Okay okay, we'll let you in on a little secret…and we'll be honest, it's a game-changer. Behind every badass woman is a stellar self-love practice – because she who knows her worth will conquer, no matter what she sets her mind to. Until you learn to love what your mama gave ya (and let's be real, what's not to love?) you're curbing your true potential. For our sisters who're unlucky in love, ready to rock the next stage of their career, or needin' to swap that café patron for a shot of positivity (for best results team the two), this one's for you. This is our breakdown of self-love affirmations and our favorite examples of daily affirmations to inject into your morning routine. Ready? Let's go.
1. Love Affirmations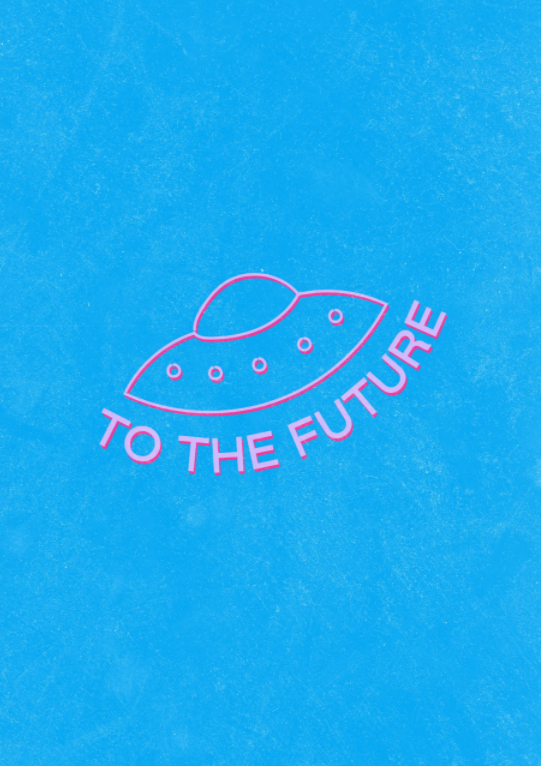 You know we love an independent woman. But this one's for the rad romantics out there. Tired of takeout for one? Or in a relationship in need of an extra somethin' somethin'? We've got the loving affirmations needed to throw vodka at that flame. Even when you're the total package (you know we're talking 'bout you, right?) some of us still need a little boost in the L.O.V.E department and that's where love affirmations step in. Use generously when you need a reminder that you're a fucking catch and deserve to be loved. Check out some of our faves.
1. I let go of my past relationships and look forward to the future.
2. I open myself up to the love the universe gives me.
3. I only attract loving, healthy relationships.
4. The love between myself and my partner grows stronger every day.
5. I open my heart to love and know that I deserve it.
2. Positive Affirmations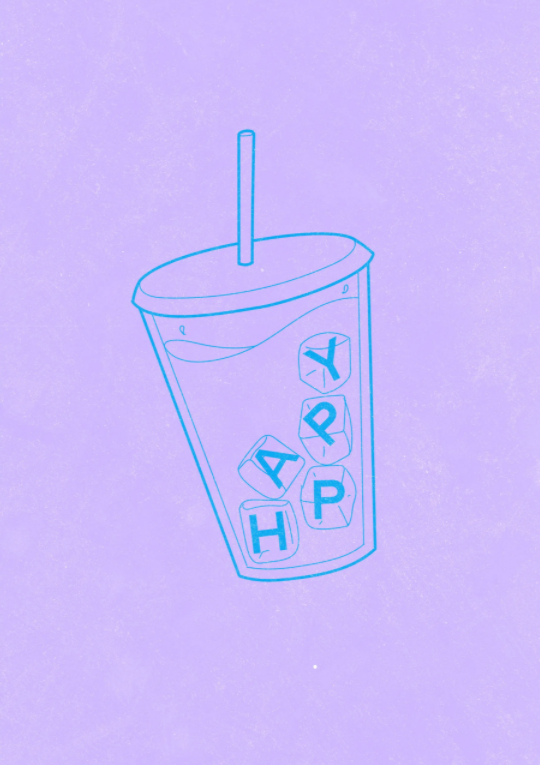 We hate to see you in a funk. For those seasons where the world seems a little grey and worry outstays it's welcome, we challenge you to drink that positive-tea and tell your inner self… today's gonna rock. That's the magic of positive affirmations. Honey, you're kickass, and it's up to you and you alone to pick yourself up and set the tone of your day (you work too damn hard to let that depend on someone else, am I right?).  So make it crystal fucking clear from the get go that today, and every day for that matter, is gonna be a good one. Repeat after me.
1. I don't sweat the small stuff.
2. I am in charge of how I feel today and I am choosing happiness.
3. I choose not to criticize myself or others around me.
4. Difficult times allow me to appreciate the good times.
5. No amount of worrying can change the future.
3. Affirmations for Self Esteem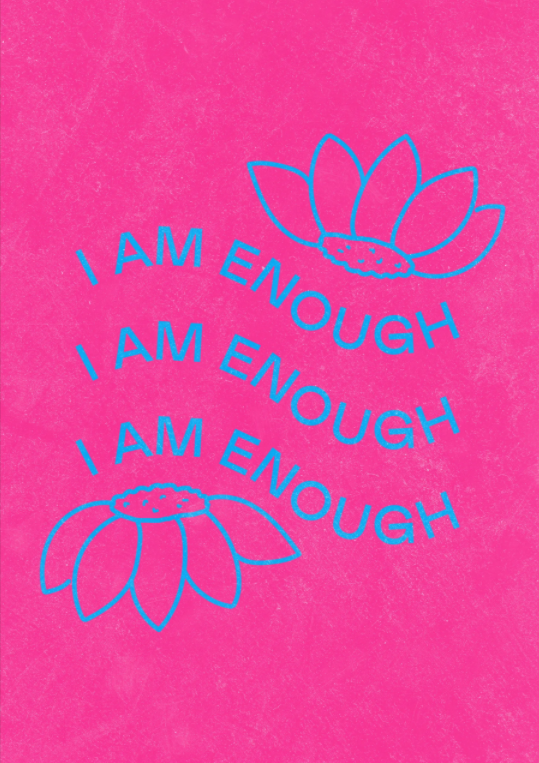 Girl, if only you could see what we see. Here at Nasty, it breaks our heart to think you don't view yourself as the cute, charismatic woman you are. Because you're our muse, babe. And the way we see ourselves shapes how others see us too. Confidence is sexy. So show up and send a massive fuck you to every single person who's ever told you you're not good enough. Discover affirmations for self-esteem and boost that ego sky high where it belongs. Sometimes, you've just gotta remind no. 1 that she is worthy and she is enough (not to mention, she's HELLA hot). Start with these.
1. I am a BEAUTIFUL person, inside and out.
2. I can overcome anything I put my mind to. Just watch me.
3. I am braver than I think.
4. I am proud of myself and my achievements.
5. I am MORE than enough.
4. Law of Attraction Affirmations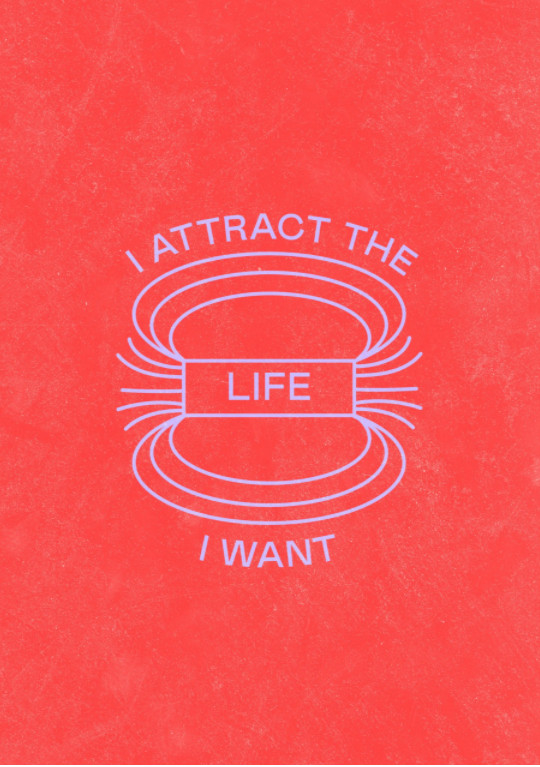 Material girl? Zero shame here. We don't work our ass off for no reason. Wallet still a little light for that 6-bed house you've been eyein' online (don't ask, we just know)? Enter law of attraction affirmations; the statements you can use every day to attract that shit into existence. Not wild about life's finer things? Same goes for lifestyle, friends, work, and relationships. If you can visualize, it can be yours, babe. Ready to manifest?
1. Every day I attract people who help me achieve my goals.
2. I attract the life I want for myself.
3. I am living the life of my dreams.
4. I visualize my ideal life and watch it manifest in front of me.
5. The thing I desire most moves closer to me each day.
5. Career Affirmations