When life gets busy, certain things have to hit the back-burner, like skin care, cleaning your apartment, and sleep for example. So it's no wonder amongst the hectic goings-on of the day-to-day, we can sometimes feel like there is a culture-shaped piece missing from our lives. If, like me, the once chore of never ending University reading lists are now a thing of the past and you really just don't have the time to wistfully wonder around museums and art galleries all care free and thoughtful (because life); much like my coffee option, I figured it would be much better if I could get my culture to-go. So here's the low down of my favorite instant-culture apps and IG's out there; so you can sip on that sweet, sweet culture while doing all your other important shizz.
Nowness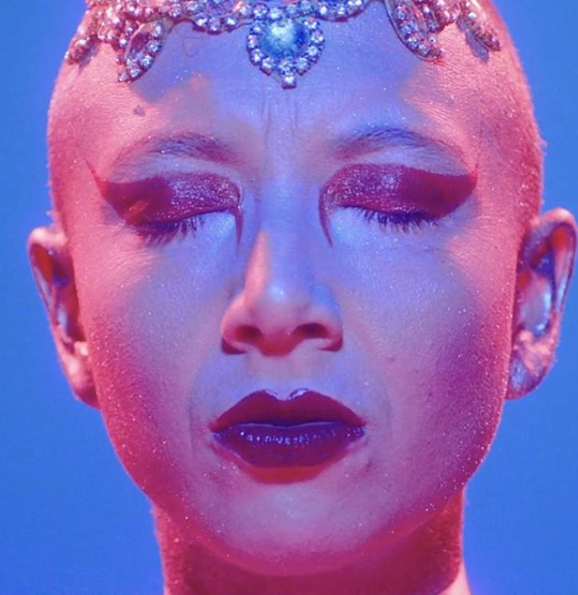 Full of interesting and dynamic photography and videos, exploring everything from art to fashion, design, food and music, Nowness offers an engaging art gallery on-the-go. Their Instagram (@nowness) offers snippets of their projects and their website hosts the full collections and accompanying introductions to the work. Great for a modern, arty refresh to your day.
Google Arts and Culture App
Basically a portable (and very extensive) art history lesson. But so simple and fun to use. The app comes with everything from featured articles, virtual tours of museums and art galleries, and a vast exploration page where you can search your next artsy-fix by artist, medium, or movement. This app is basically an essential.
Filthyratbag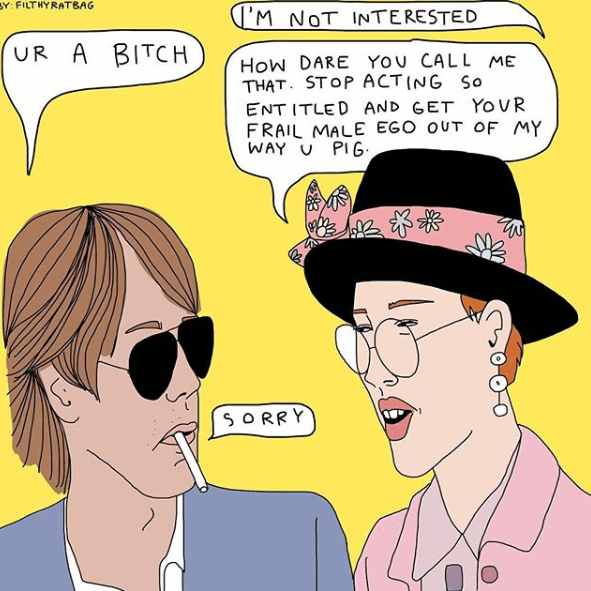 Celeste Mountjoy, or for those who know her by her IG handle @filthyratbag, is a Melbourne-based artist who has amassed a huge following on Instagram. Her tell-tale abstract sketch illustrations usually feature a feministic or philosophical commentary and an often dark tongue–in-cheek humor. I'm particularly diggin' her Feminist Molly Ringwald work at the moment. Ticking all the right boxes, huh? Check her out for some art-meets-lols.
Wilder Poetry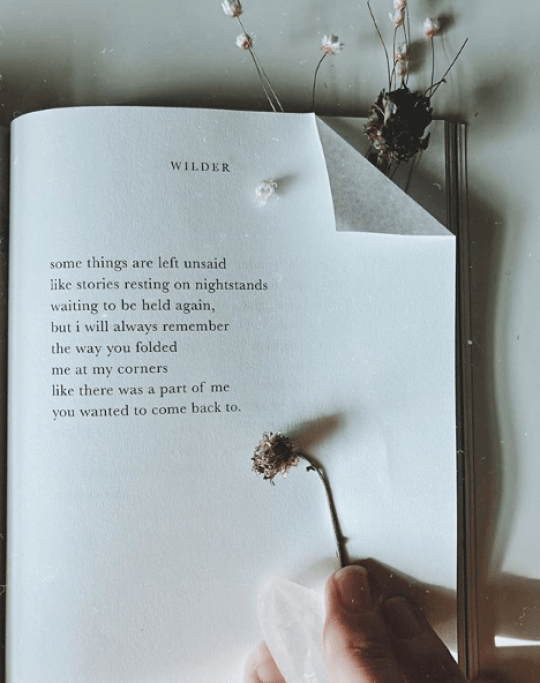 With a dark, yet dreamy aesthetic and poetry to match, @wilderpoetry on IG is the perfect place to dive into some beautifully emotive poetry. The author, who goes by Wilder, creates short and impacting poems with themes that mirror their ritualistic presentation. Great on-the-go reading, ready on your cell because sometimes your cute purse can't facilitate a book.