Naughty and nice. Sugar and maybe a little spice. The festive season is upon us and Santa Claus has already picked out his good and bad list. Thankfully we have already done the majority of the gifting season legwork for you. Get ready to meet our curated list of gifting ideas for both the naughtiest and nicest of your nearest and dearest. Shop our Christmas gift guide for 2021. Choose from luxurious lingerie, super comfy lounge sets, sexy board games, and a selection of beauty must-haves guaranteed to have you winning best present giver ever. No need to thank us.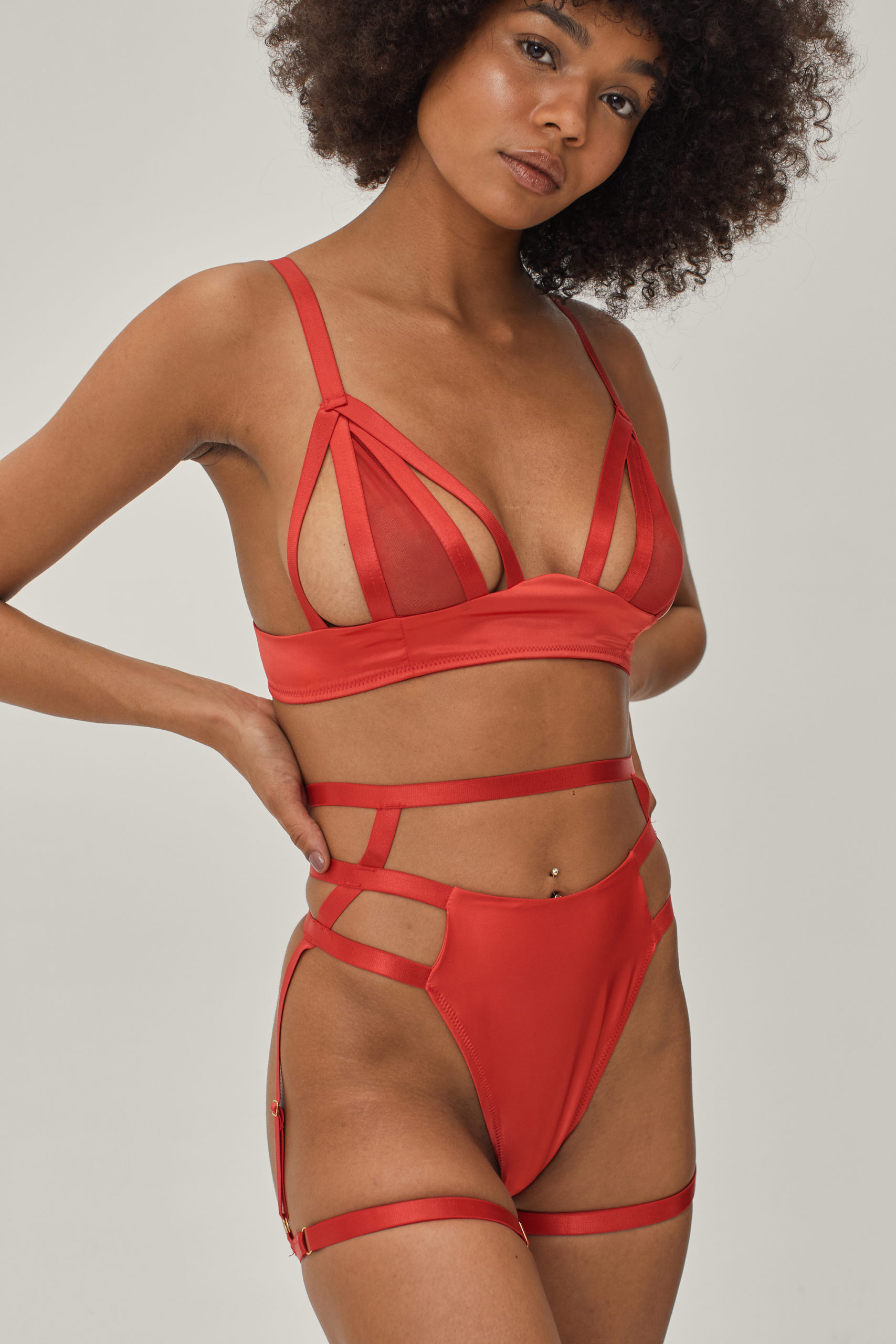 Well. Well. Well. It looks like you made the naughty list: Sexy Lingerie
Sometimes you've got to show your appreciation in material form, and what better way to show them you care than with a set of sexy lingerie. From soft ribbed two-pieces to all over lace bodysuits and mesh 3-pc sets, lingerie is a great gift idea for both your besties, your partner, or you know, a treat for yours truly. Designed for all boudoir (or non-boudoir) related activities, it's the perfect amount of naughty with zero compromise on the nice.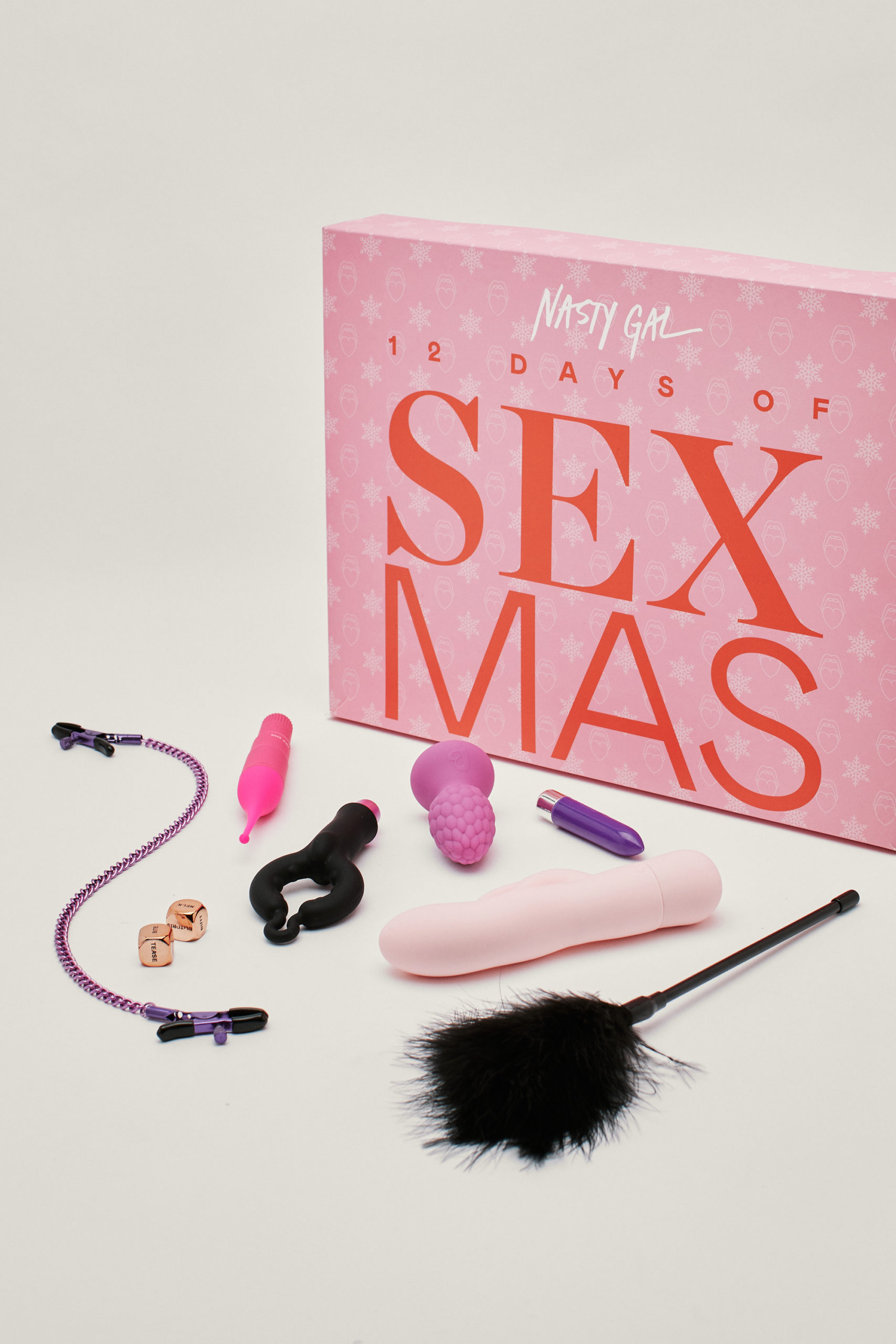 Sex Toys
Enter the gift that really does keep on giving: Sex toys. An ideal gift for those whose love language is physical touch. Designed to wow your inner and outer sweet spots, a vibrator is the perfect way to add a touch of passion to gift giving season. Sex toys are great present for both yourself or your better half.
For larger budgets, why not gift your love ones our 12 days of Sexmas advent calendar. Yes, that's right 12 days of orgasm-igniting gifts handpicked with your's and your loved one's pleasure in mind.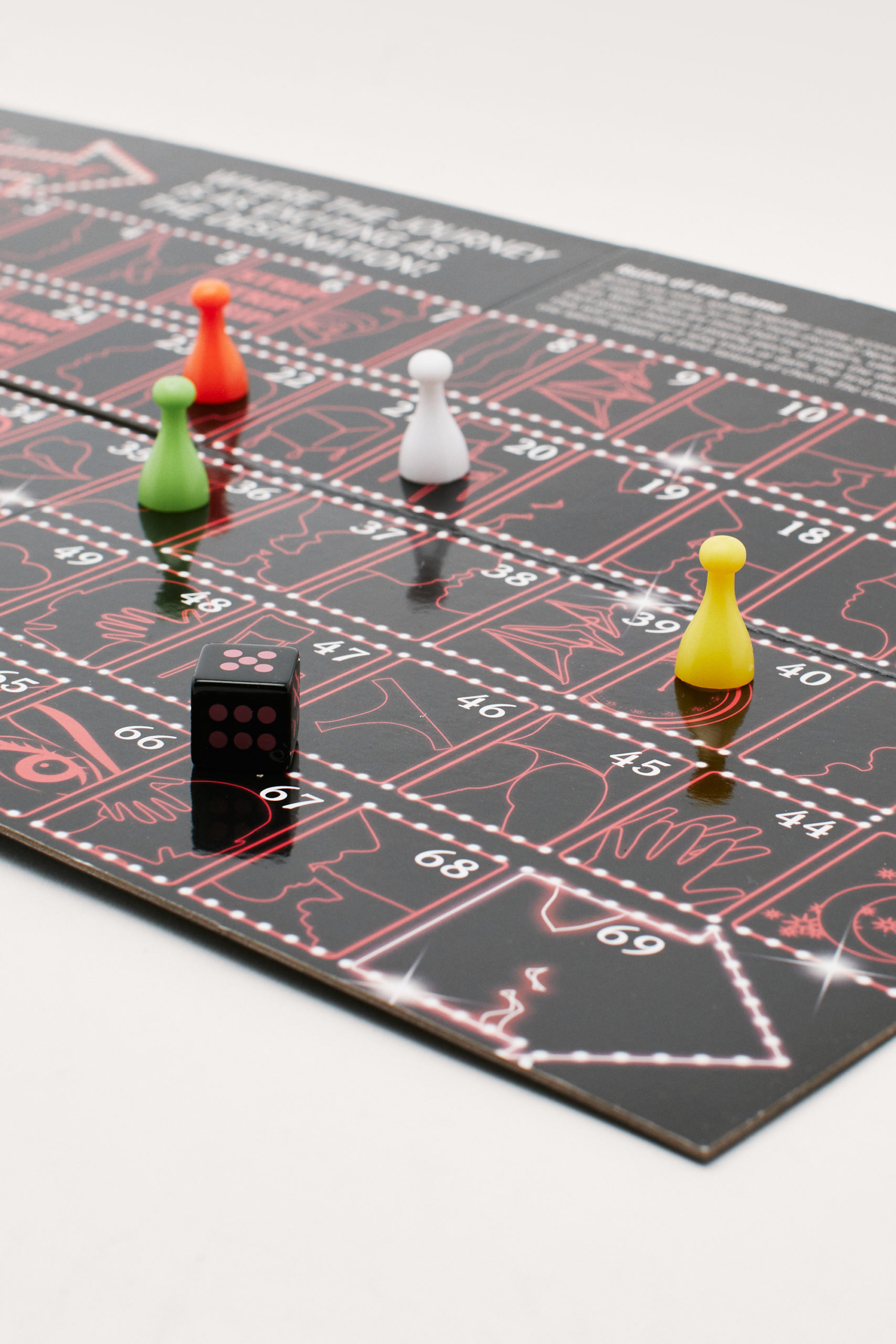 Sex Games
Sex board games are a great gift for your experimental friends and loved up besties. Plus, who doesn't love a board game over the holiday season? From guided foreplay to fetish fun and bondage action; our sex games are sure to spice up your love life, and who doesn't want that?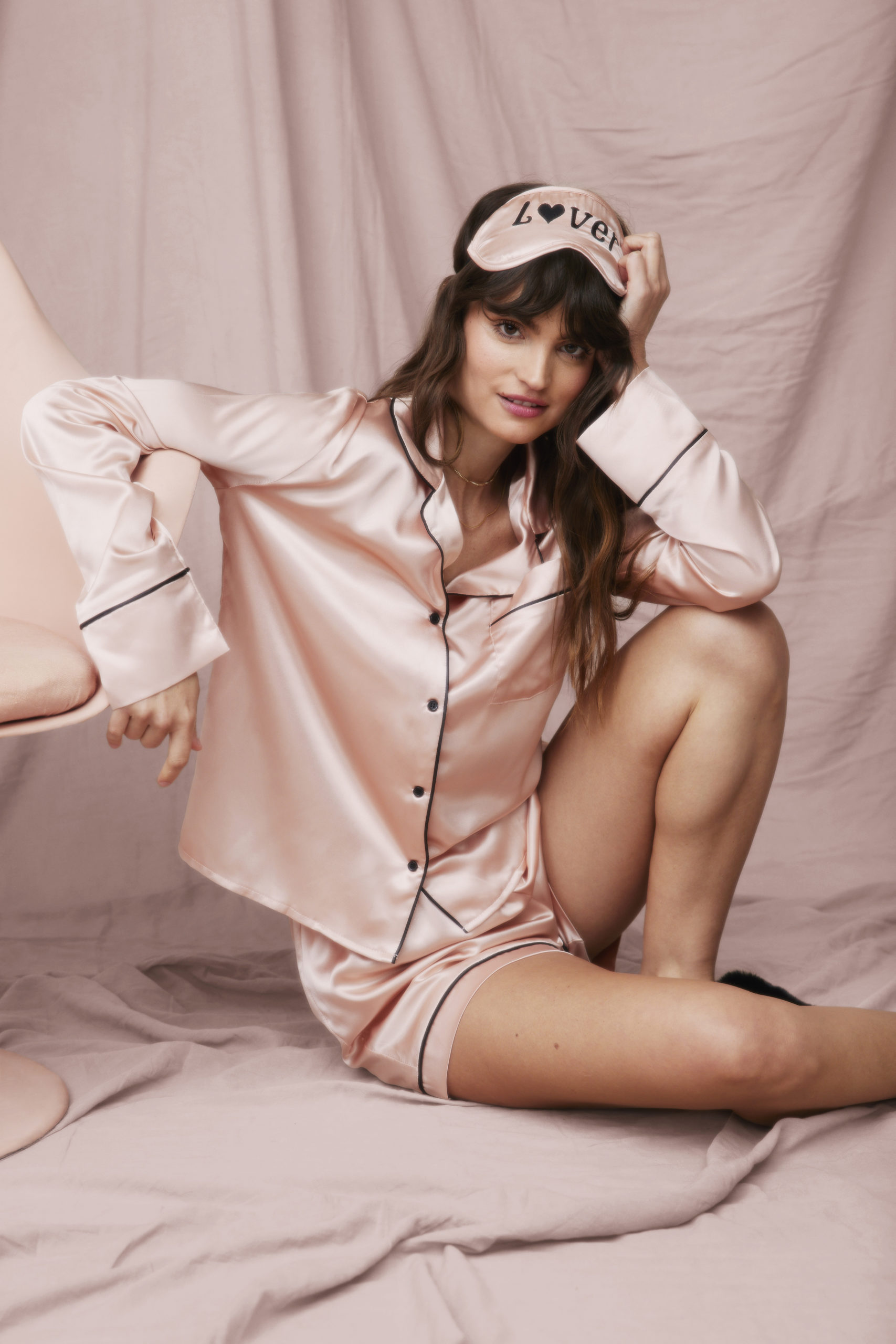 Congrats! You made it to the nice list. Pajamas:
Pajamas and loungewear; in other words, your answer to all gifting conundrums. Choose from festive satin two-piece sets, soft cozy loungewear co-ords, and oversized nightshirts, designed to blend seamlessly into your holiday movie marathons and those inevitable hungover Sunday mornings.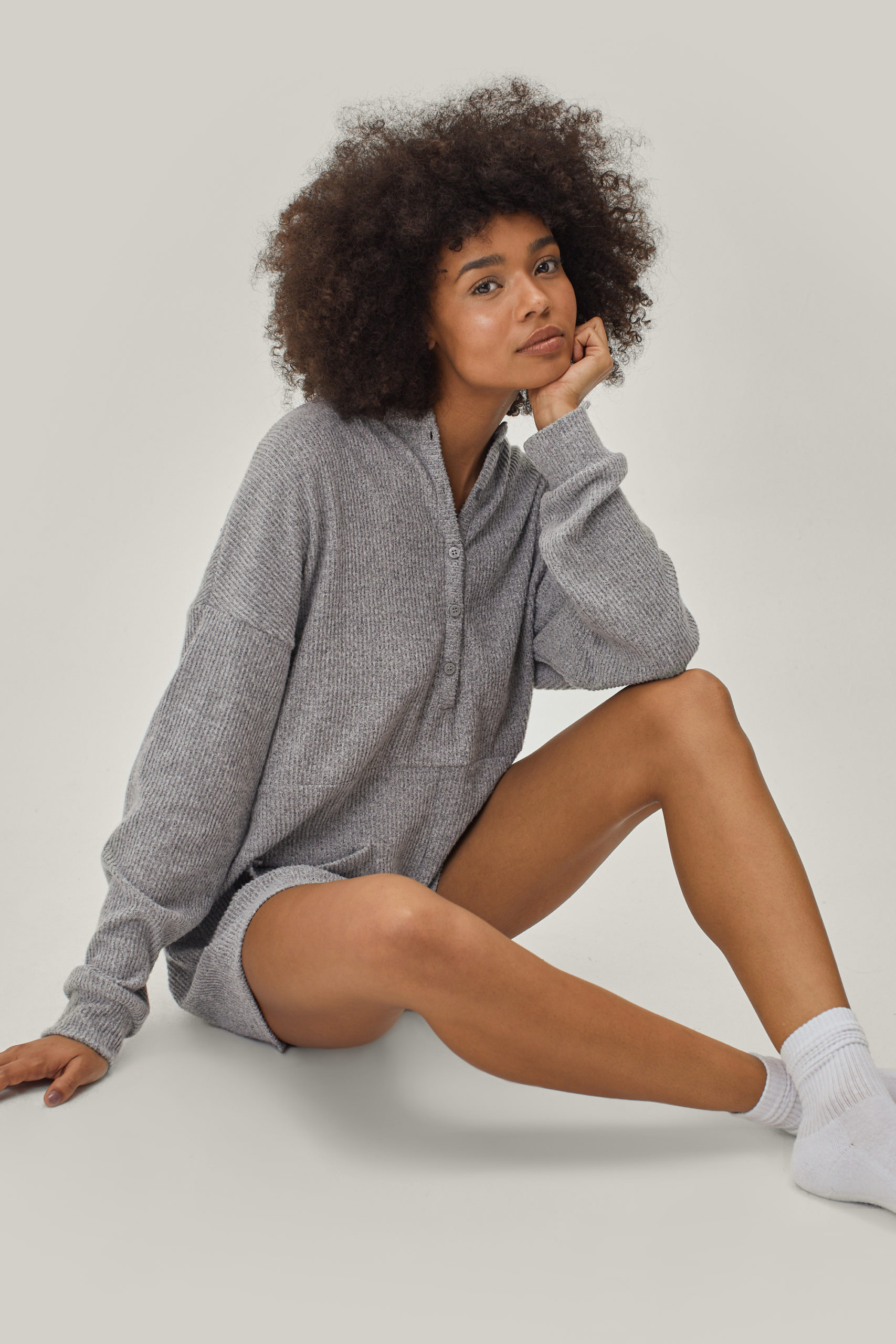 Loungewear:
Because when we aren't heading out in sequins, we're kicking back in our brand new sweat set. Shop our range of loungewear; featuring everything from matching sweatshirt and joggers, knitted 3-piece sets, and co-ords, and all-in-one rompers to see you through the festive season.
Candles
For the giftees who literally have EVERYTHING, why not choose from our variety of homely candles. These homeware wonders are a great way to gift a seraphic smile to your friends, or you know, yourself.