Image by Kathryn Rust
What were we actually doing before podcasts were around? How did we get through our morning commutes, house chores, miserable gym sessions, or any other mundane situation? How did we impress our co-workers with our wide range of knowledge on random topics and profound opinions we'd pass off as our own? From the curious, the educational, the funny, and the brilliant; here are our favorite, can't-imagine-life-without podcasts. You will be captivated.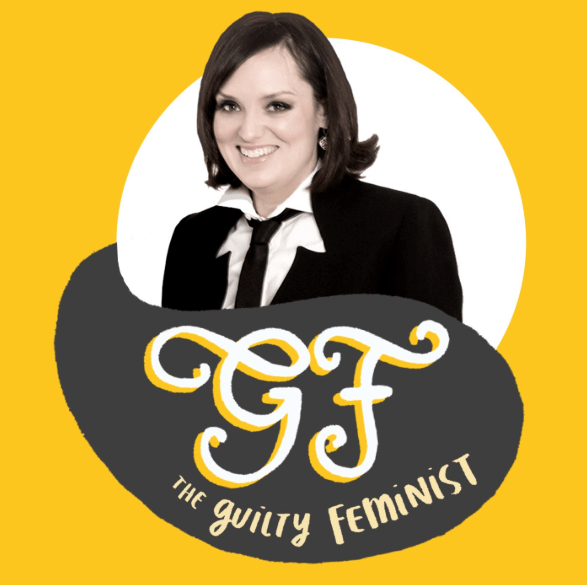 Comedian Deborah Frances-White invites equally hilarious guests to discuss feminist topics in front of a live audience, creating a space where their "insecurities, fears and hypocrisies" that underlie their feminist values are shared in a comedic and relatable discussion. Each episode begins with a confession about why they're a bad feminist, from fat-shaming Disney characters to being passionate about the Body Positivity Movement, and yet also really wanting to look good sitting down naked. No topic is off-limits in the way that you'd usually only chat to your closest BFF, and will have you hysterically laughing to the degree you'd rather not have happen in public (i.e cackling, weeping, etc).
Journalists Pandora Sykes and Dolly Alderton launched the High Low in Feb 2017, after being inspired by Vanity Fair editor Tina Brown's term "high low journalisim"; meaning a fusion of pop-culture gossip and cultural news. In a nut shell, this podcast is like overhearing passionate debates with two intelligent and hilarious friends discussing everything from a Taylor Swift song to political affairs—which is delivered with thoughtfulness and knowledge as well as curiosity and openness to be informed. It's legit the perfect way of staying in the know with every form of news, plus they have the best guests (Zadie Smith, anyone!?).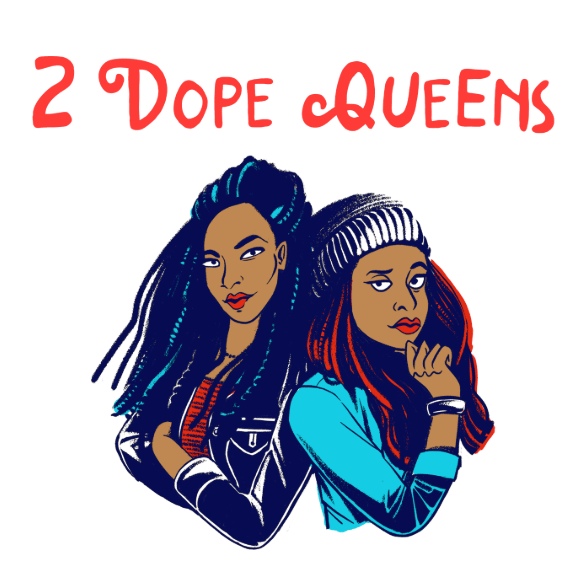 Comedians and BFFs Phoebe Robinson and Jessica Williams are the best type of hosts—witty, quick, and seriously funny—and their podcast is perfect for those wanting easy listening. With the aim to share their love for other comedic talent, they host a live comedy show based in New York where the topics range from race, romance, sex, and Bono. Your face will hurt from grinning after this one.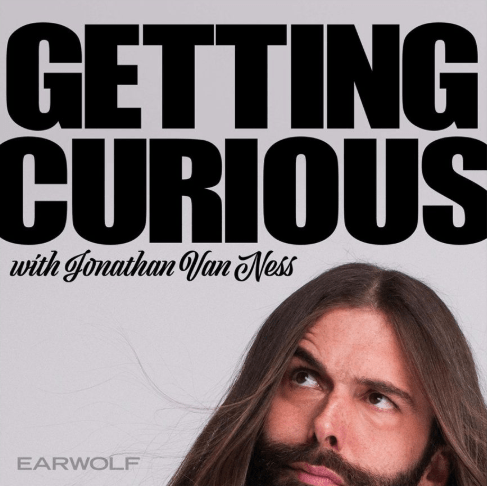 If you're anything like us, you've binged Netflix's Queer Eye, finished Gay of Thrones, and therefore in desperate need of more Jonathan Van Ness (can we ever get enough?). Well, did you know he has his own podcast? Yup. Getting Curious was launched in 2015 (I know, WHERE HAVE WE BEEN?!) and is still going strong today as a bi-weekly podcast in which Van Ness delves into a topic he knows little about by interviewing an expert on the subject, from gender bias in film scoring, the future of artificial intelligence, and what's going on in HIV research. Apart from being damn funny, Van Ness is brilliant, insightful, and charming as ever as the host, and the podcast is a compelling way of getting a better understanding of the world. It's not one to be missed.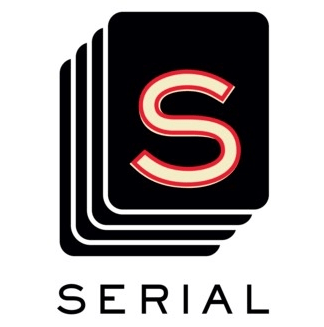 We couldn't not mention the podcast to end all podcasts, Serial. If you've not listened to this yet, then we URGE you to cancel all plans this weekend and get on it. Seriously. A nonfiction weekly show hosted by journalist Sarah Koenig, Serial follows the murder investigation of Hae Min Lee, following the trial of her ex-boyfriend Adnan Masud. If you've already completed this, get on S-Town, which is created by the same producers and is just as gripping.