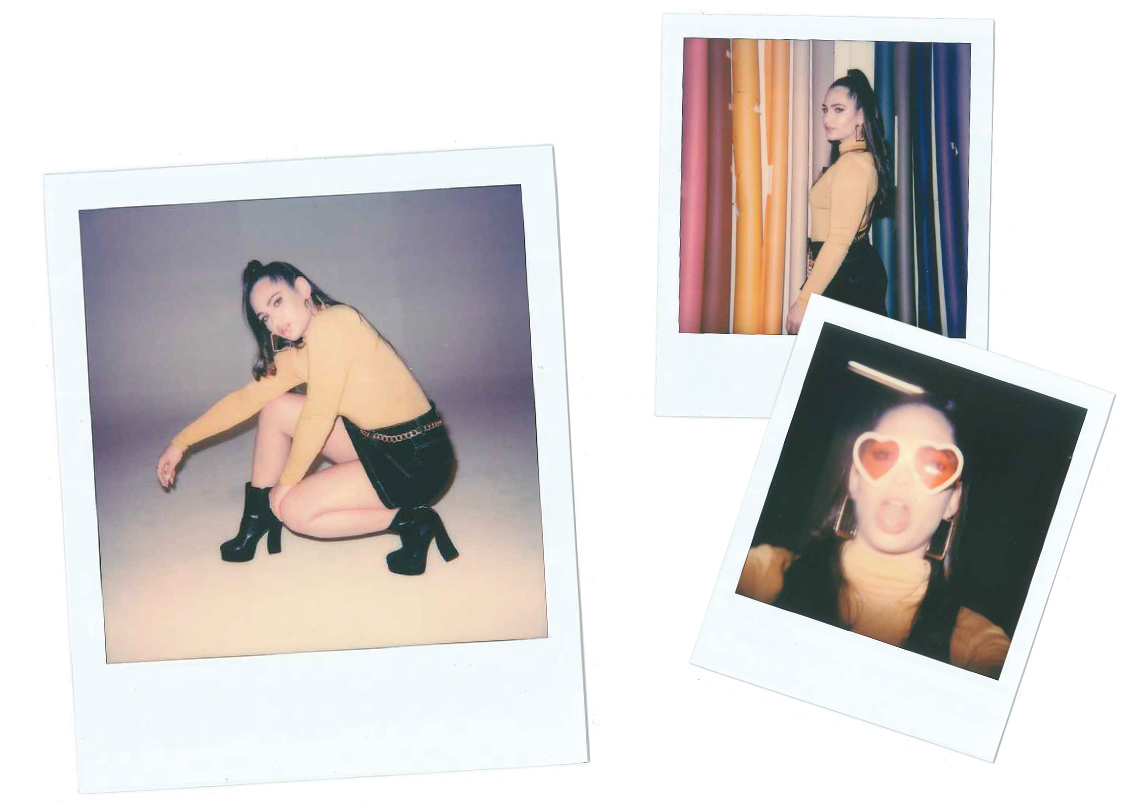 Tell us a little bit about yourself.
I'm from Seattle, like actual Seattle. I was born about 15 minutes north and moved when I was a teenager. It did contribute a lot to my musical identity because I'm an only child and I had tons of instruments in the house. It made me pick stuff up and start playing at a very young age. My dad's a guitarist and my stepmom is a classical pianist.
What's your favorite thing about having something you love and something you're good at as a career?
Just the quantity that you're allowed to do it. When you have a 9 to 5 and you have a hobby on the side, you barely have time for that hobby because you're working so much. It's so much better to have your hobby be your job because you get to spend that 9 to 5 honing in on your skills and enjoying what you love to do.
What's the worst job you ever had?
There's a lot. I worked at Starbucks when I was 16 and it was a very ratchet location. It was on this busy road and we got a lot of weirdos in there. I was the youngest employee so they would always make me clean the bathroom–I got bossed around a lot.
Do you feel like working jobs like that helped prepare you for your career now in any way?
It definitely helped, you get better at being professional. It helps you learn how to deal with people for the sake of business and maintaining relationships. And I can make good coffee!
What would you say to young ladies who are going after their passion?
I'd say don't let the fact that it's a man's world slow you down. Things are changing and soon it's going to be equal if not more in our hands. Women tend to be more ambitious and logical and strategic. I would say just keep pushing and know your worth. When you don't know your worth, you get walked all over and it's really easy for that to happen. It's easy to get taken advantage of emotionally, financially, sexually, just a lot of different ways. You just have to know that you're the shit and you can do it on your own.
What's your favorite thing to write about in music?
Love and drugs, not simultaneously. My love life is a huge inspiration for me because it's always so active and there's always something to write about whether it's positive, negative, or just confusing. I love that even when I'm in a good place, I can sit down and still write. My lifestyle in general inspires me.
Who are your biggest musical inspirations?
This is really cliche but Drake, just because he's so versatile and has stayed relevant for so long. He has the ability to get on any song and go platinum. Also, the Beatles–their harmonies are crazy, they were ahead of their time, and they changed the political landscape and fashion. They're super revolutionary. I know they ripped off artists that came before them, but they managed to make a lot of things mainstream.
Who is your biggest style inspiration?
Rihanna because she's just amazing. Everything she wears and does is amazing. I feel like she's my answer for everything in every interview, which is embarrassing. But even her own clothing line is dope as fuck. I'd also say Bella Hadid–she wears a lot go stuff I could see myself in.
What's your most embarrassing fashion moment?
I've worn shirts inside out and backwards many times. I wore a fake Gucci sweater once, that was horrible. Never again. I usually put these things out of mind. Definitely just wearing clothes wrong. I've definitely had the nip slip in the crop top thing (not that anyone was complaining).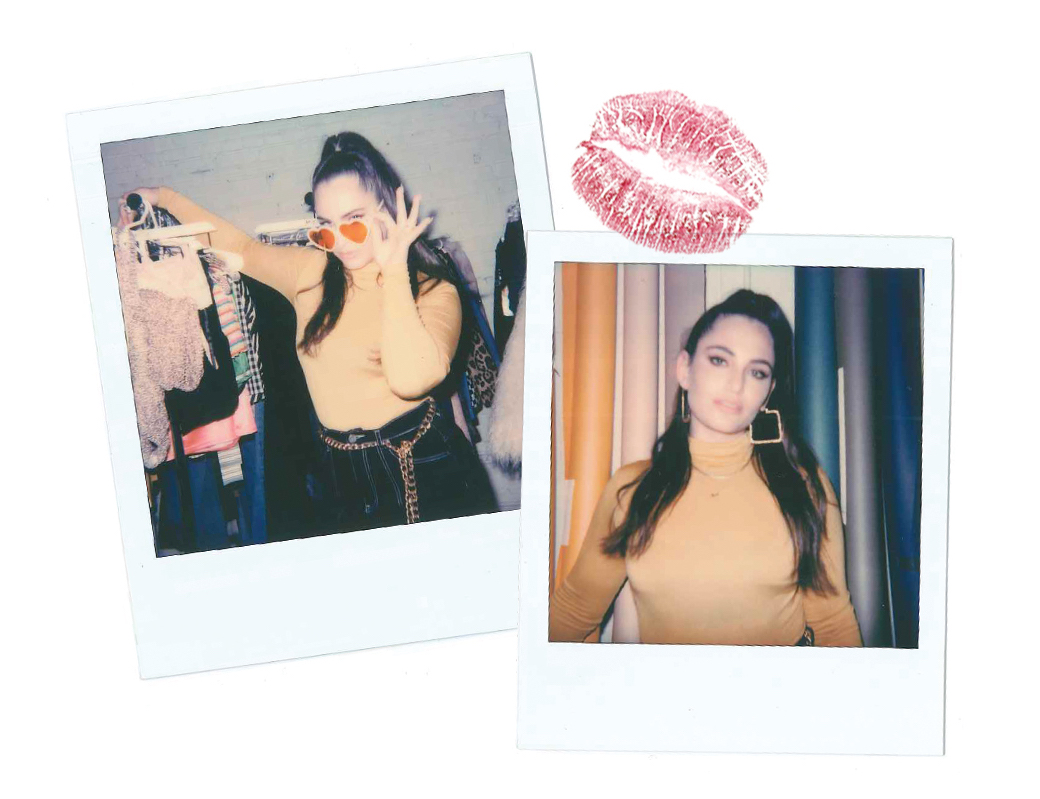 Hair up or hair down?
Hair down.
Drake or the Beatles?
The Beatles.
Staying in or going out?
Staying in.
Keep up with all things EMI here.