Friends doing what they do best: Texting about about their glorious new vid, Glitter, premiering right here + now.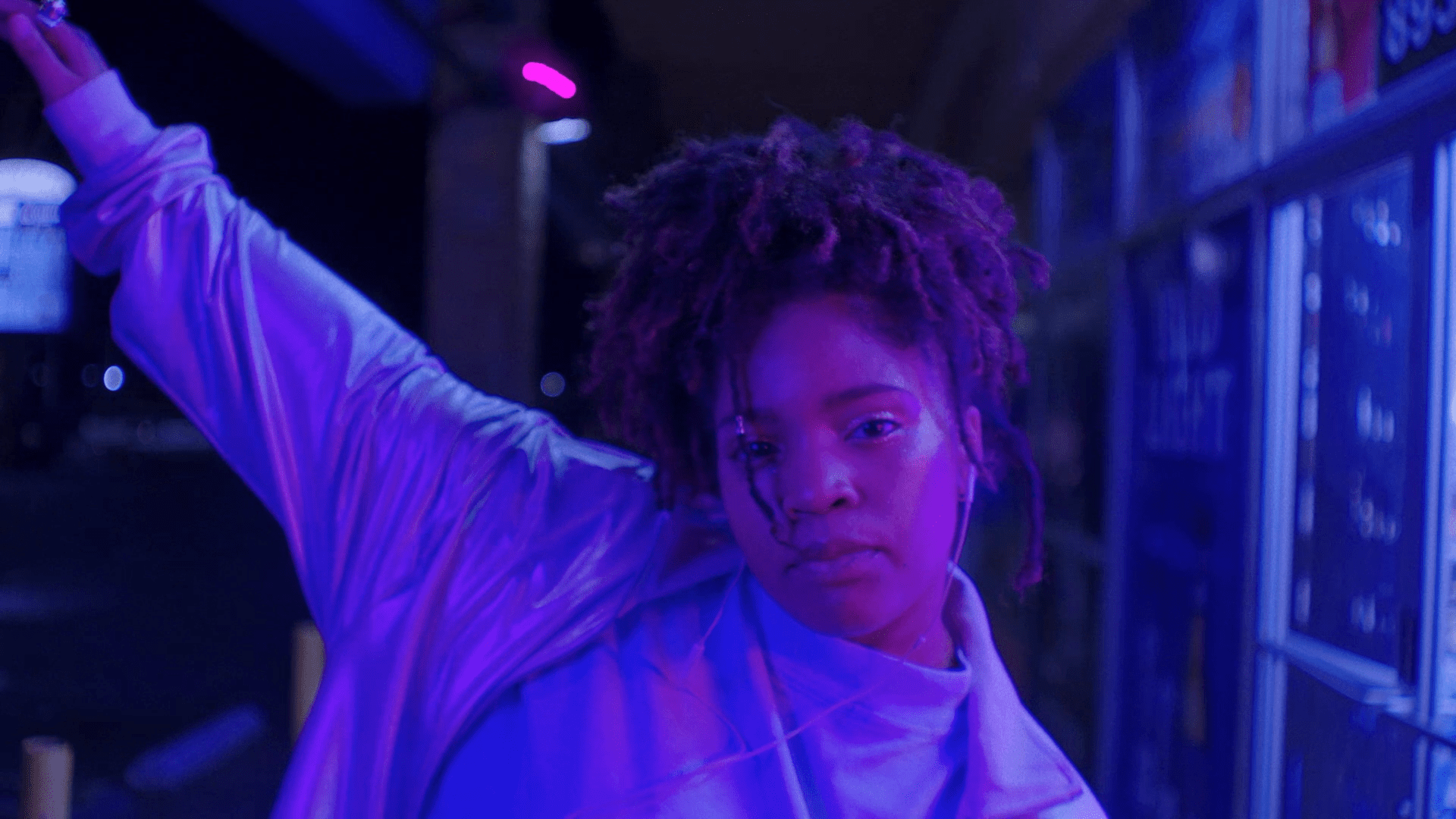 Keys N Krates, aka those amazing dudes from Toronto (ed note: my hometown is slaying musically rn, carry on), released their debut album, Cura, earlier this year. And it's great–especially if nostalgia-inducing, genre-blending, thoroughly danceable tracks featuring the likes of Tory Lanez and 070 Shake are your thing.
Their first video for the project, the disco-heavy single Glitter, features New Orleans vocalist Ambré Perkins–and we're debuting it right here (so keep scrolling). We got the group to catch up with Ambré over text, discussing everything from the brilliance of Rick and Morty, to songwriting in a daydream, to finding out that Q-Tip and Elton John are playing Glitter on their radio shows. NBD.