Somehow we've blinked and it's November. So to mark the change of season, we're breaking down the top five winter coats to keep you well and truly winter-proofed. Here are our favorite picks for 2021 and, even better, how to style them.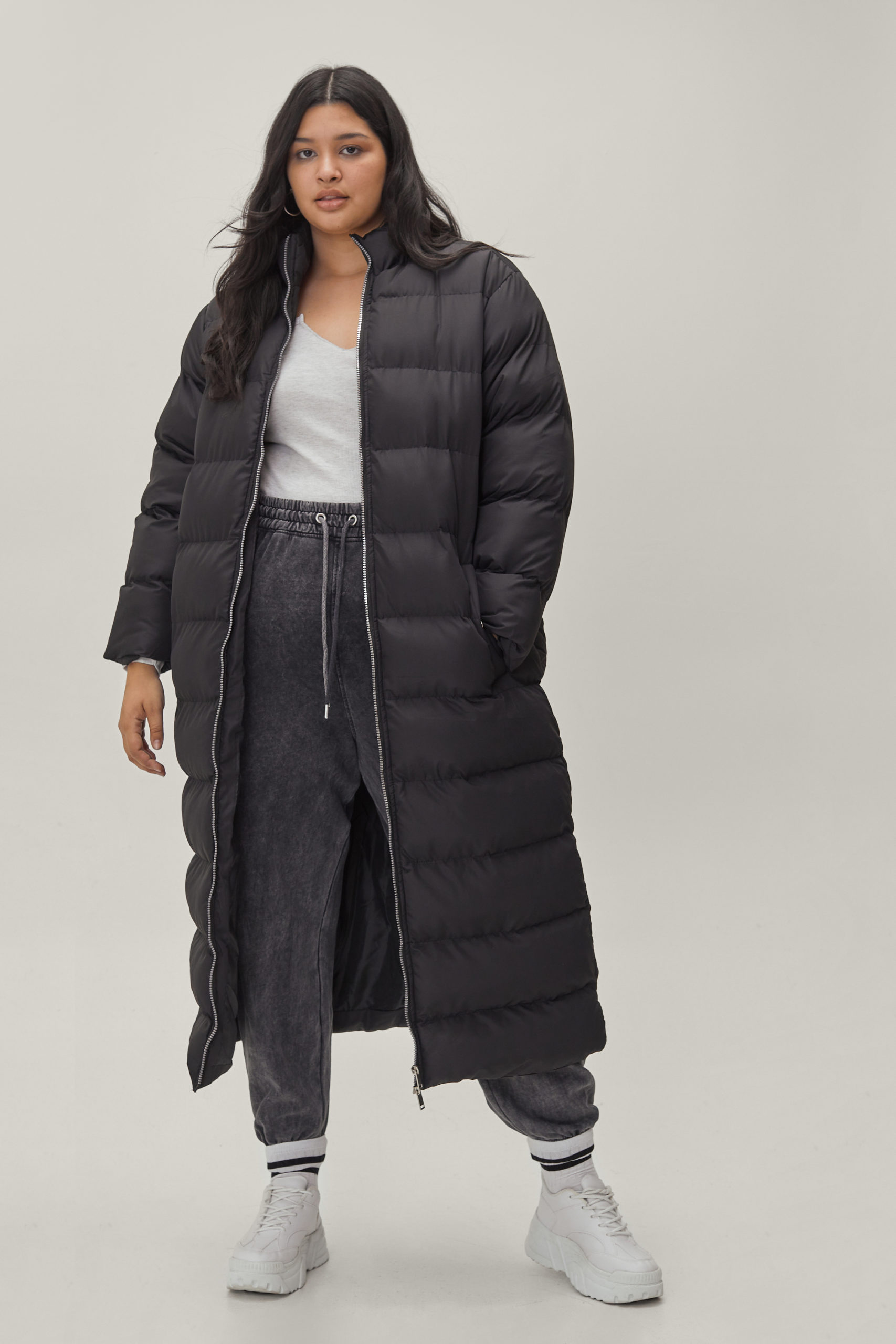 Puffer Coats
Perhaps the warmest closet contender. Known for its signature quilted design, the puffer coat is packed with fluffy fibers to create a wall of insulation between you and that Nasty winter weather. They look good too. The 'puffs' between the stitching create a stylish ribbed-like effect, a much-loved trend of 2021. A longline puffer coat – cousin of the puffer jacket – drapes to the calf, providing a whole lot of protection to the body. These long winter coats tend to be waterproof too. Best worn with cozy grey sweatpants, a cropped graphic sweatshirt and white sneakers.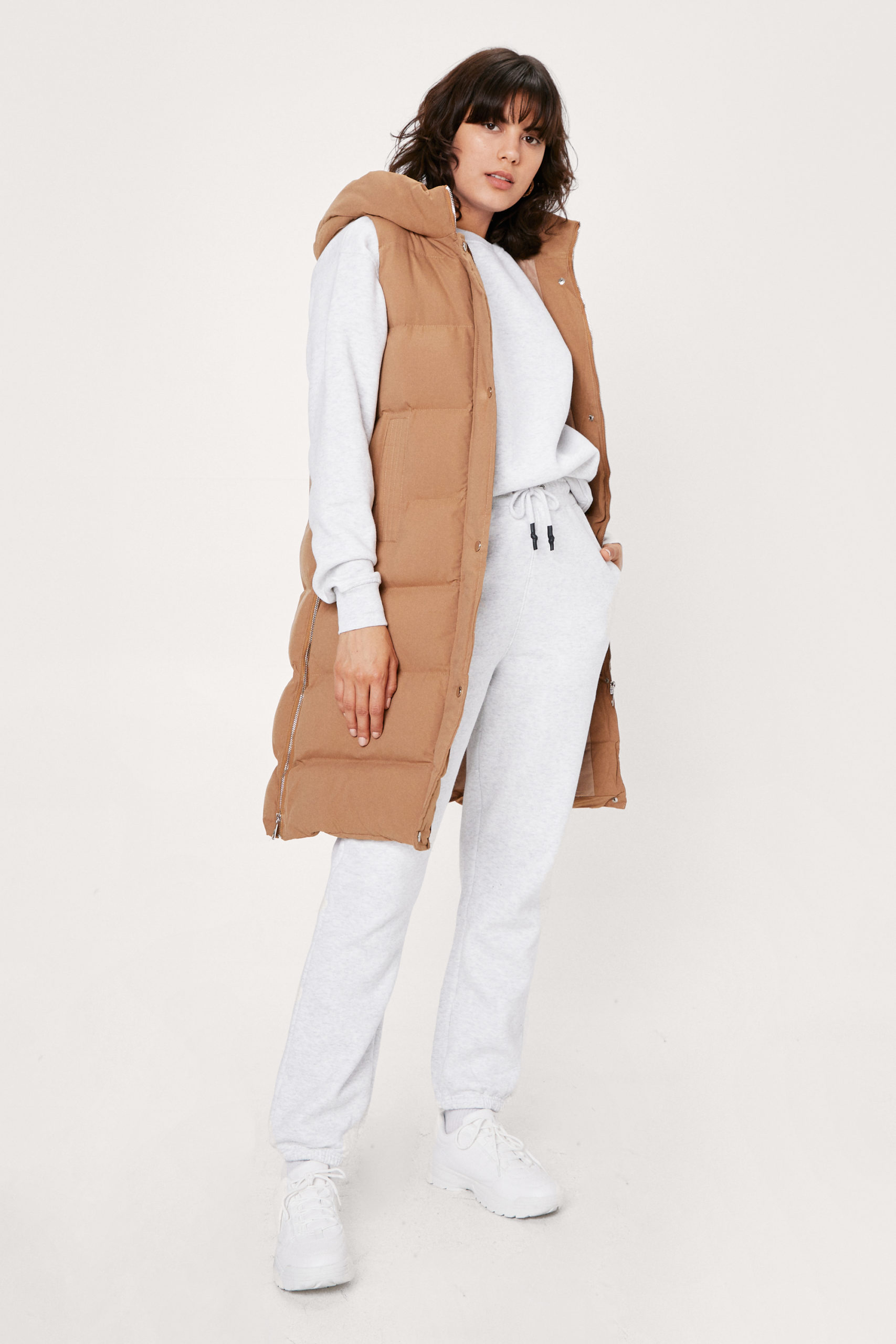 Puffer Vests
One of life's great questions – how does a coat with no sleeves keep us so warm? These masters of illusion feature the same insulating properties as a puffer coat, retaining your body heat, but with a non-restrictive, sleeveless design. For that reason, they're a more practical option for your day-to-day tasks, and the soft shell outer layer will keep you feeling cozy and comfortable.  The best winter coats work in tandem with layers, so wear yours over a white long sleeve top, grey hoodie, and black leggings and style with a pair of black biker boots.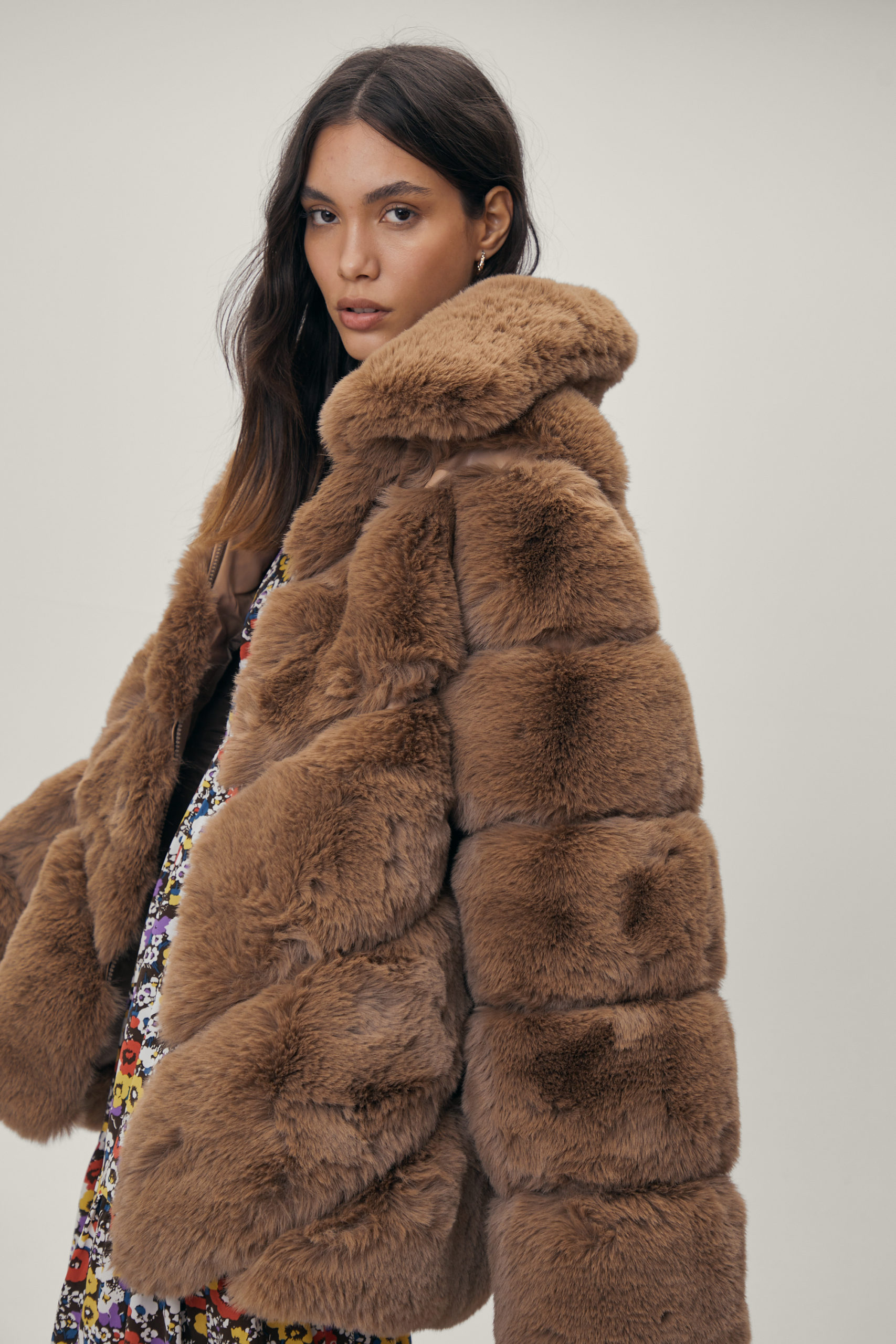 Faux Fur Coats
We'll love these coats fur-ever. No women's winter coat closet is complete without a faux fur. Timeless, stylish, and one of the warmest coats on the market, they use a synthetic alternative to the real deal, because all living things count. The pile fabric is easier to maintain and less likely to fade than real fur. Plus, it can be more durable and just as fluffy soft. Style over a slinky burgundy midi slip dress and team with faux leather knee high boots for a seriously smooth date night look.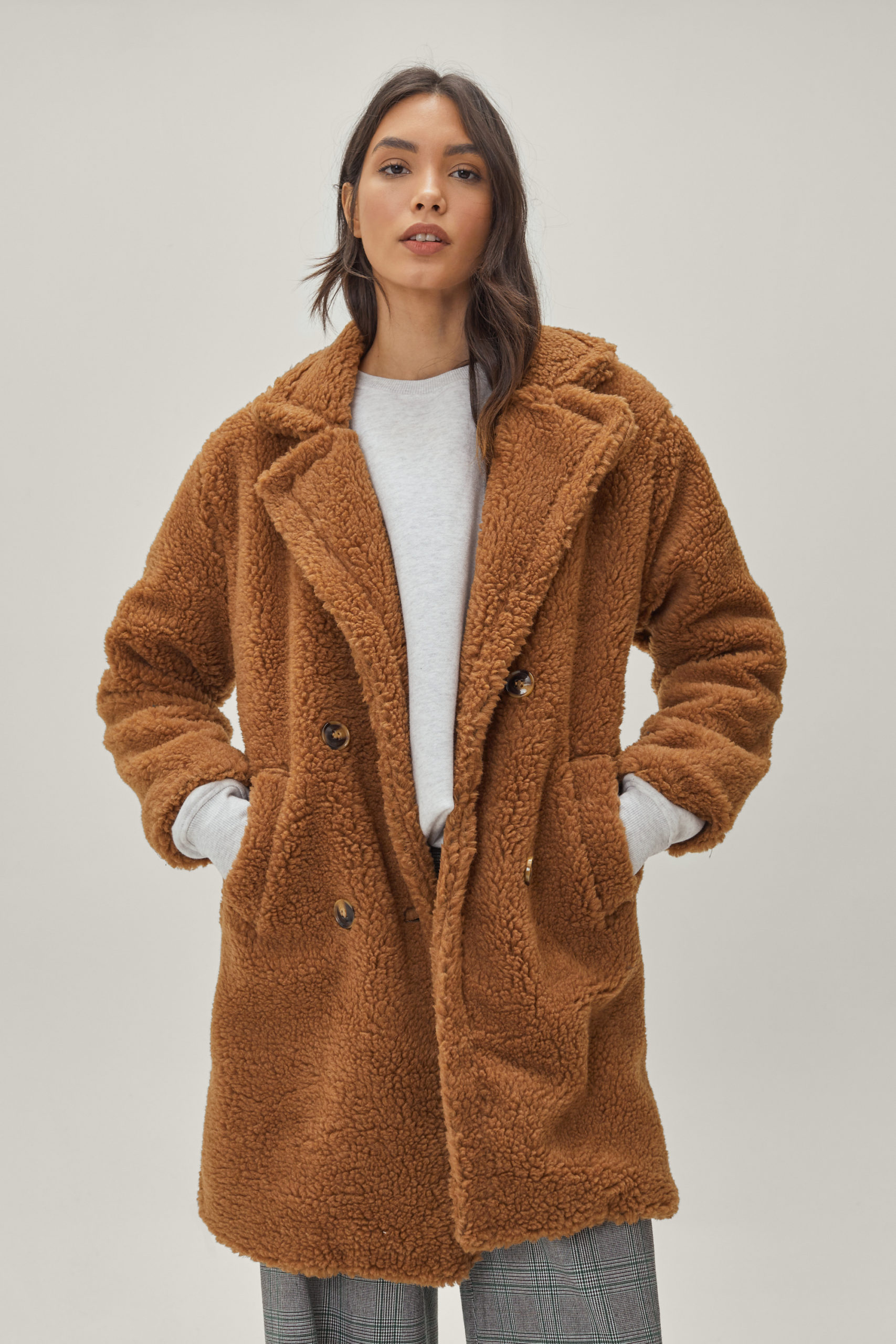 Teddy Coats
Because who doesn't want to resemble a teddy bear? If we're talking winter coats and jackets we need to call out the teddy. Made with a synthetic alternative to real wool, this plush, fuzzy looking sherpa fleece retains much of the same softness and warmth as real wool, guaranteed to keep you feeling snug. Often boxy and oversized, teddy coats hug your body like a comforter and keep you looking cute as a button. The neutral tones that resemble the teddy fur also guarantees it'll pair well with everything in your winter closet. Layer yours over a white cable knit sweater, wide-leg jeans, and brown heeled boots.
Trench coats
Perhaps not the warmest when worn as a standalone, but hear us out. The oversized nature of a trench is the perfect outer layering piece. Room for a shirt, sweater AND hoodie. They're often made with a heavy duty fabric that's highly durable, so you know this timeless design will last the test of time.  Plus, it shields all those limbs from the frosty wind. The warmest winter coats need not be the fluffiest, so throw on a trench over a vest, white shirt and brown sweater vest, with leather-look pants and sock boots.