Hey, so we've been thinking, and we kinda wanna keep things casual right now if that's cool with you? Don't get us wrong, we love a matching set, romanticized evening dress, and a plan worthy jumpsuit as much as anybody. But sometimes we just need a low maintenance casual winter outfit to see us through our day to day, y' know? Low key and down for whatever, read on to learn more about the 5 casual outfits you need on your radar. Off duty clothing designed for anything from mid-morning caffeine breaks to accidental post gym wine plans and everything in between.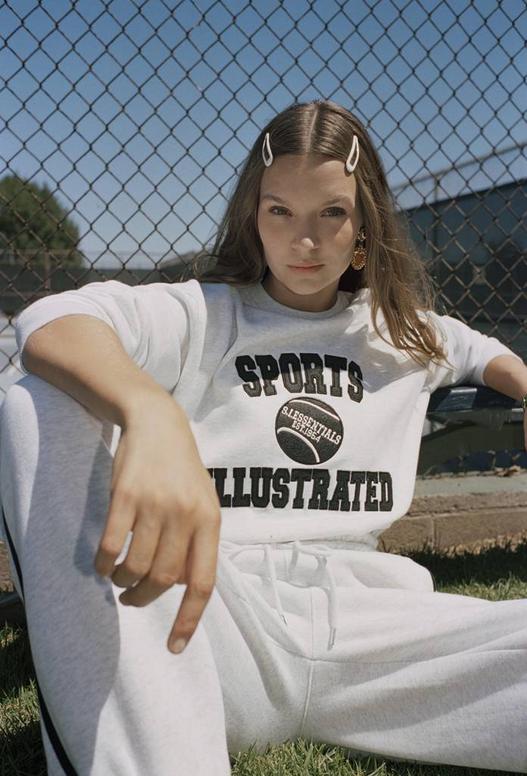 Sweatshirt/Hoodie and Sweatpants Set
Check out our Sports Illustrated drop and snag yourself a premium athleisure luxe tracksuit. Pair an oversized embroidered graphic sweatshirt with the matching sweatpants or sweat shorts. Style with ribbed sports socks and chunky dad sneakers for that brunch thing you said you'd go to.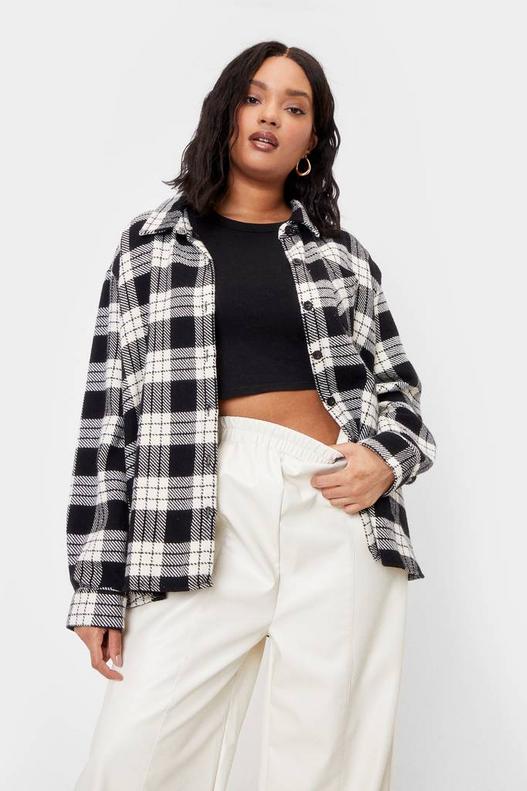 Oversized Shirt
If it ain't oversized we probably don't want it. Wear striped long sleeve styles with fitted biker shorts, sports socks and dad sneakers for a failsafe work (or play) outfit. Style up yours for anything from that9am meeting through to your post work Hinge date.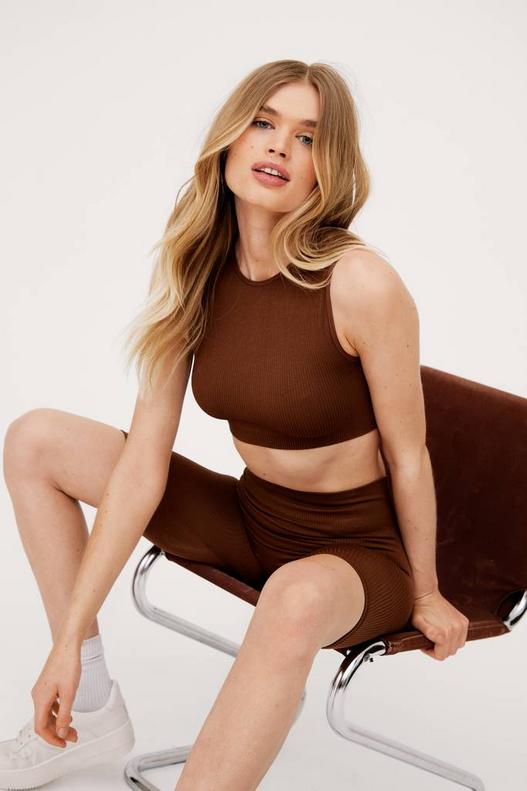 Biker Shorts
Biker shorts; designed for attending, contemplating, or avoiding yoga class—whatever suits. Ribbed, seamless, and longline, biker shorts are the answer to all your casual clothing dilemmas. Throw on an oversized sweatshirt or graphic t-shirt for a look inspired by our forever icon, Princess Diana. Finish the look and team with an embroidered baseball cap, ribbed sports socks, and retro sneakers.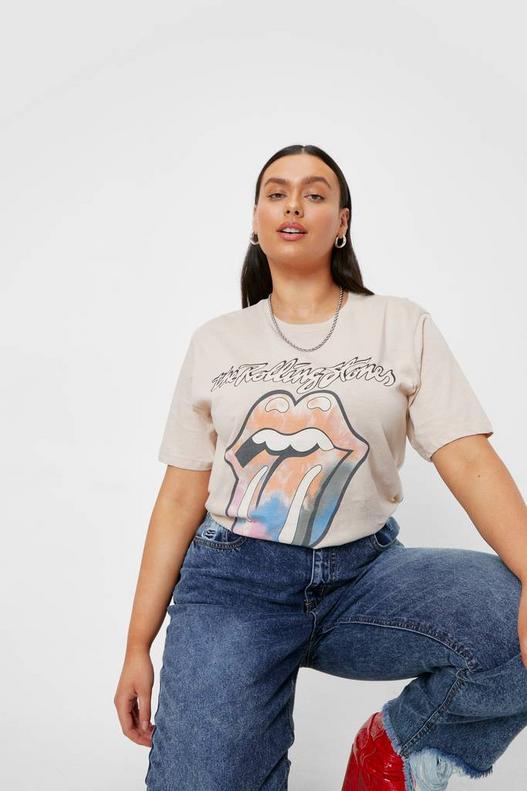 Band Tees
Maybe you're heading out or maybe you aren't. Either way, you can wear a band tee with anything from mom jeans to your 4-year-old sweatpants. Call it low-key fashion for wherever the day takes you. Plus, who doesn't want to pay tribute to their favorite band all day everyday?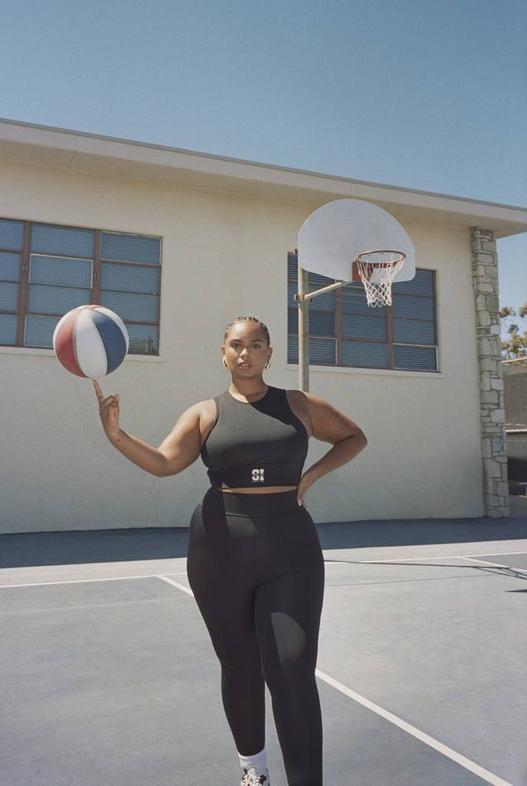 Activewear – Leggings
Activewear made for both the gym, the sofa, and your mid-morning coffee pick up. Style high-waisted fitted leggings with the matching cropped tank top, ribbed sports socks, and chunky sneakers for the ultimate carefree outfit. Lounge clothing, we love you.