Days are getting shorter, nights are getting colder and that hoodie alone just isn't cutting it anymore. As appealing as it is to spend the winter months hibernating in your comforter, we've put together the ultimate guide to layering, so that you can keep warm and look good, that's without resembling Joey in all of Chandler's clothes. You know the episode.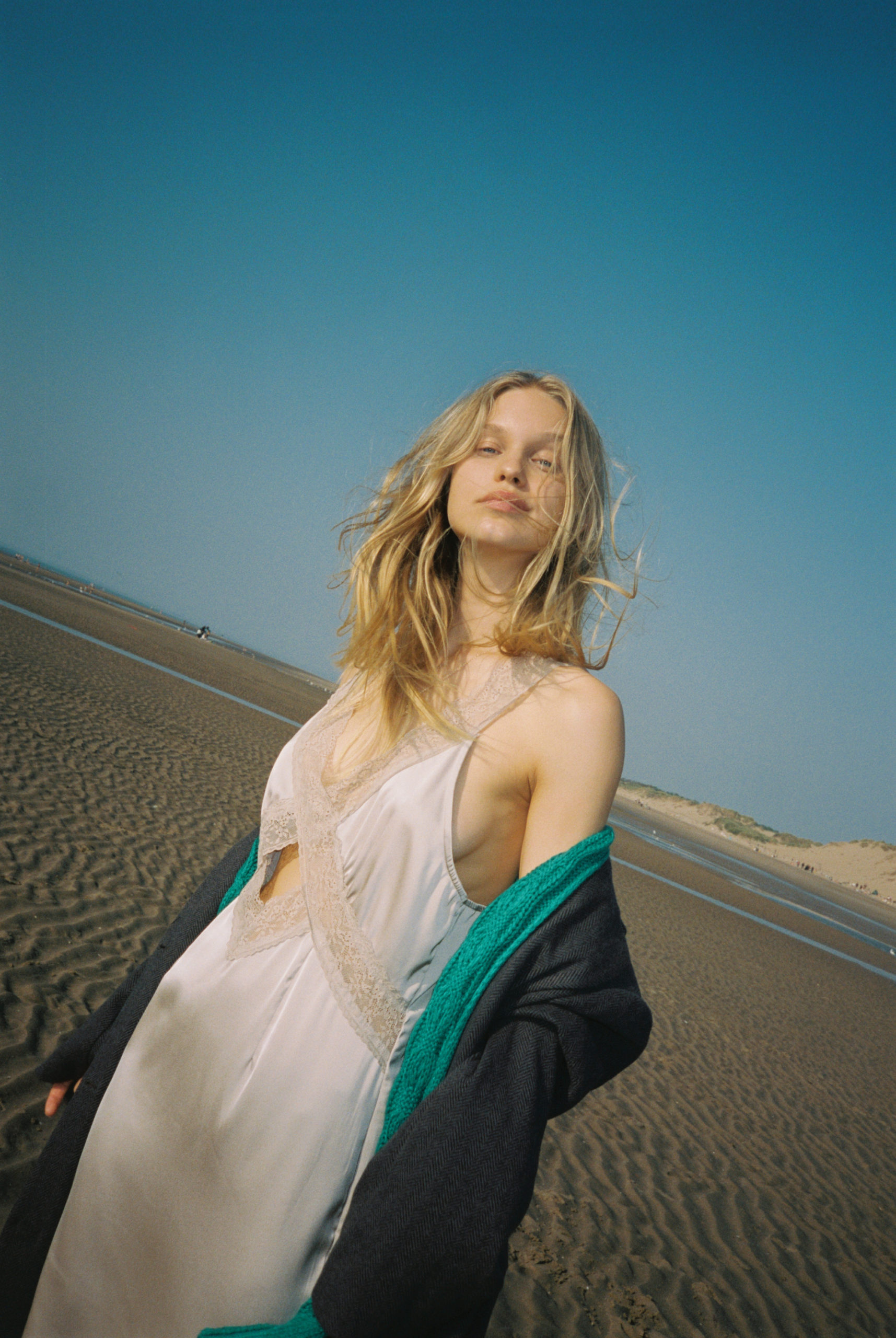 How to Wear Dresses in Winter
Not ready to let go of summer just yet? Take that cute floral summer dress through to winter by wearing over a turtleneck sweater or a long sleeve bodysuit. Pair with thick pantyhose and chunky boots. Heading out? Add another layer with a cozy teddy coat. Done and done.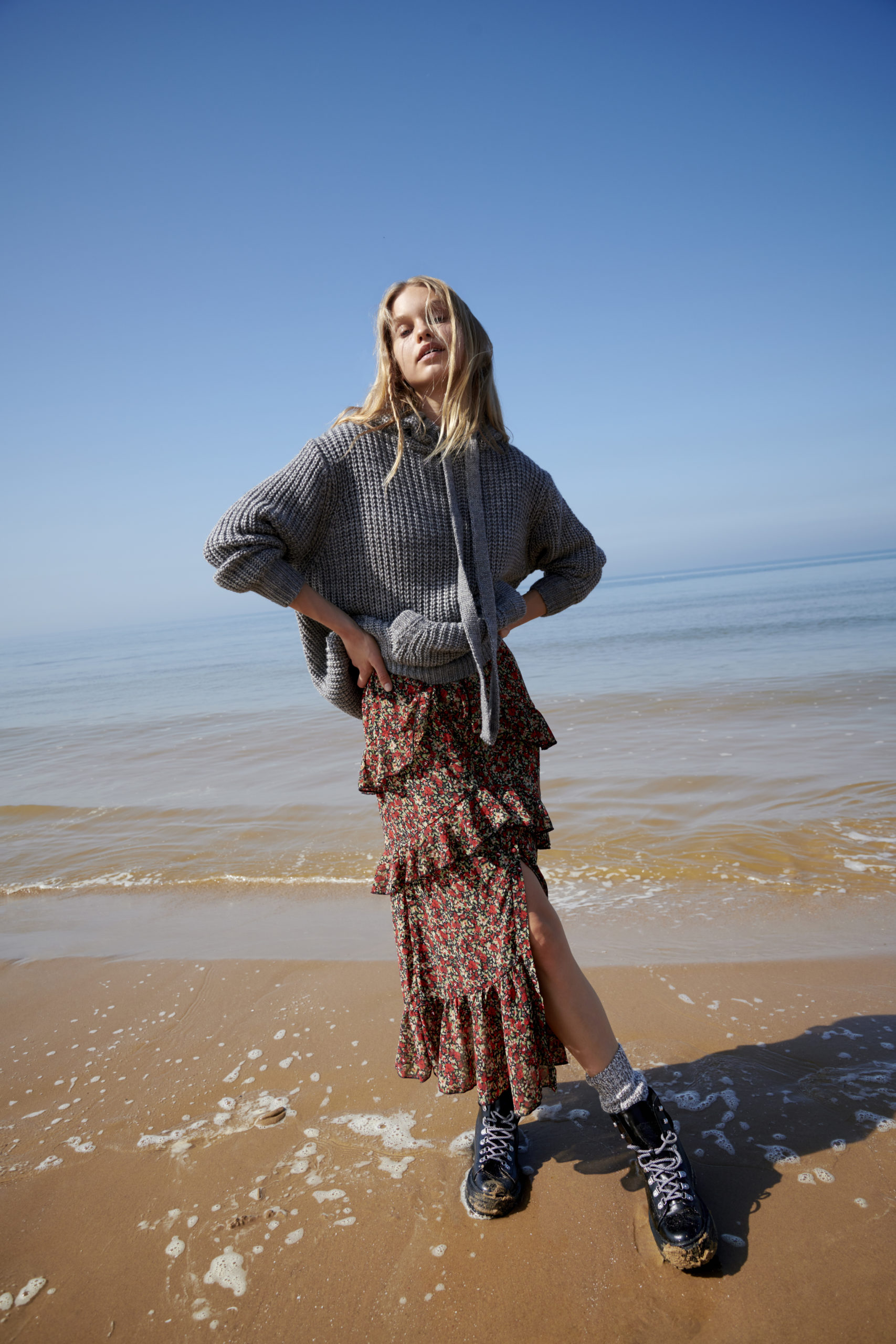 How to Wear a Skirt in Winter
That moment when all of your pants are in the wash and the only thing clean is your satin slip skirt. No longer a problem. Simply throw on a skirt over pantyhose, tuck an oversized sweatshirt into the waistband, and pair with chunky boots to put off doing the washing for a little longer.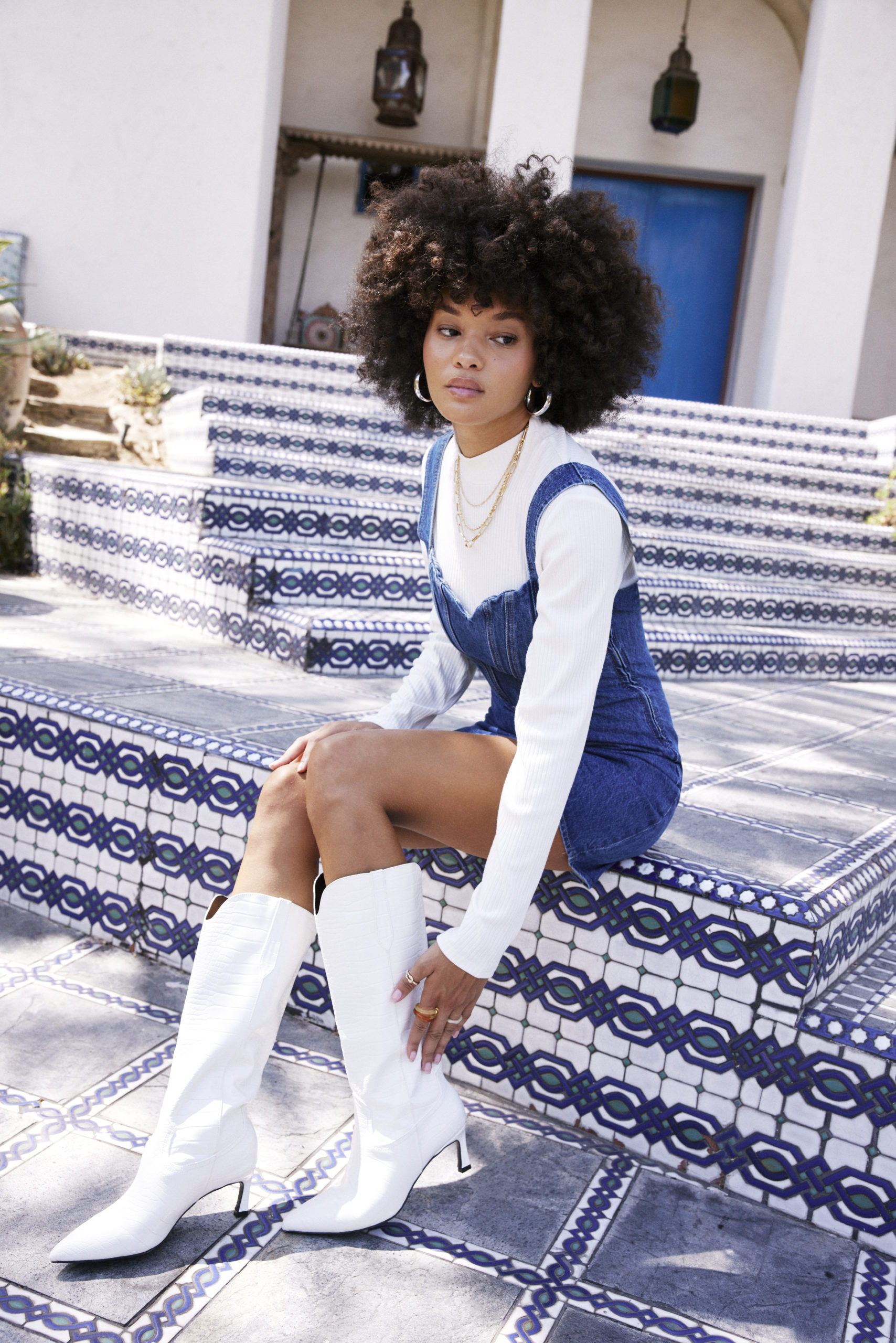 Layering with Turtlenecks
Just when we thought we couldn't exhaust our turtlenecks anymore. Style a turtleneck under your favorite band tee or vest, wear under a cami and team with leather pants. Add an extra layer to the mix by wearing a turtleneck or crewneck sweater under a buttoned up cardigan. Talk about cozy.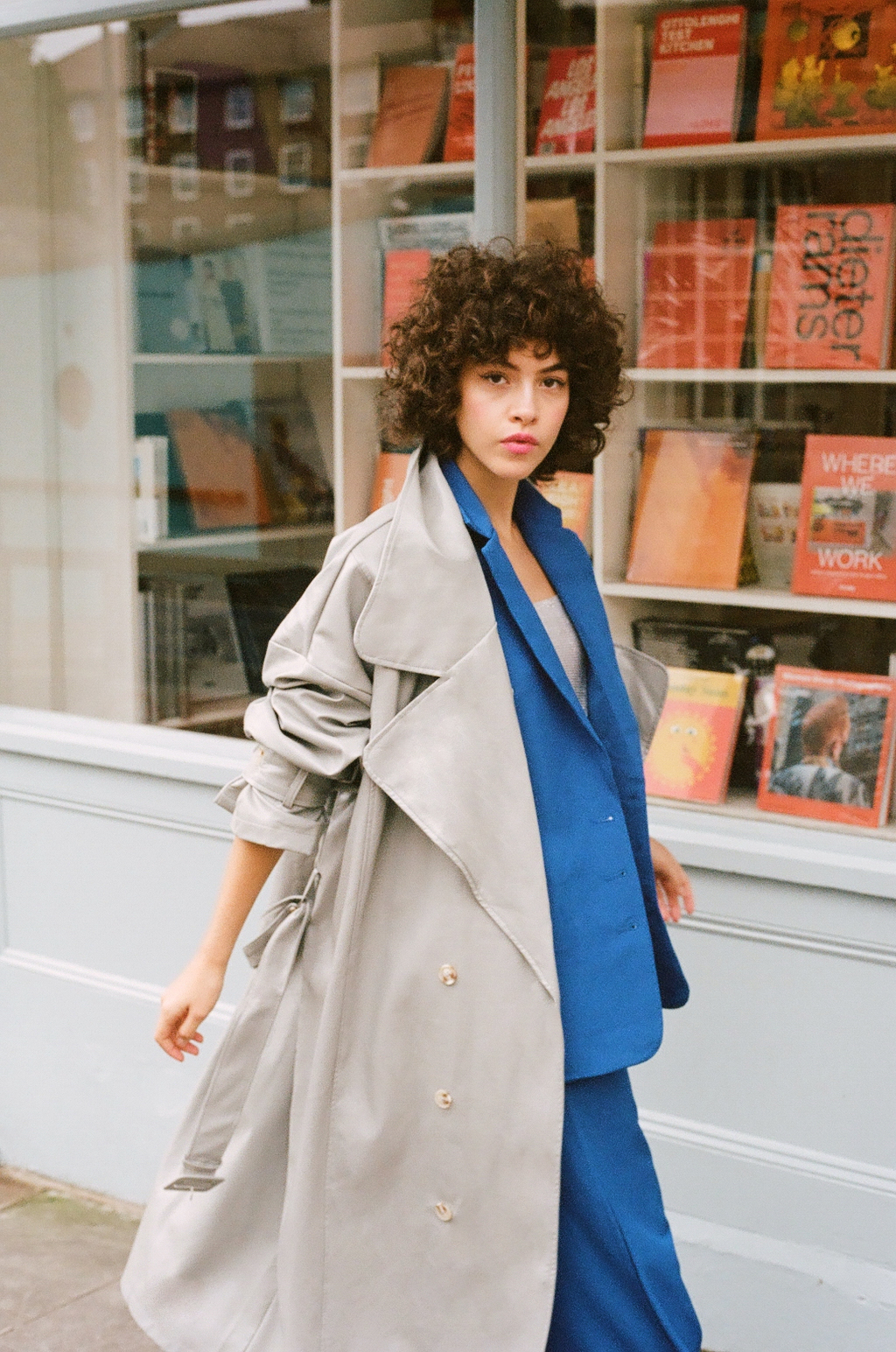 Double up the Jackets
In our opinion, two coats are better than one. A cropped leather jacket worn under an open longline wool coat makes the perfect winter layering outfit. Plus, you don't have to find a top to match. Coats with a thin lining and thick outer fabric are best for keeping you warm, while still being breathable.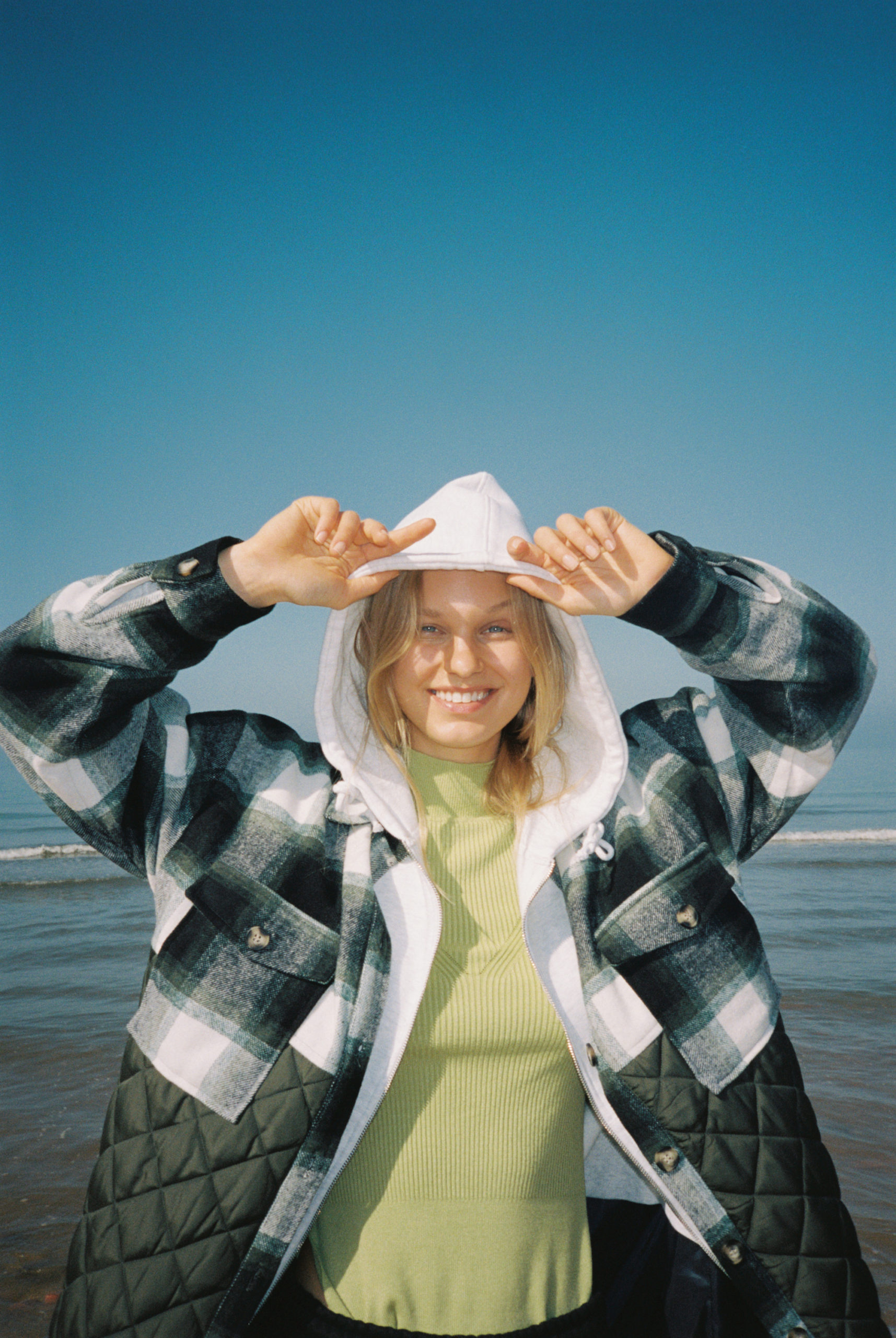 …And Show us the Shackets
When shirt meets jacket. Our favorite pairing. They make the best base layer for cold weather when worn buttoned up under a trench coat with jeans and chunky biker boots. Alternatively, you can add some structure (and layers) by wearing over your sweat set on the days when wearing jeans just isn't an option.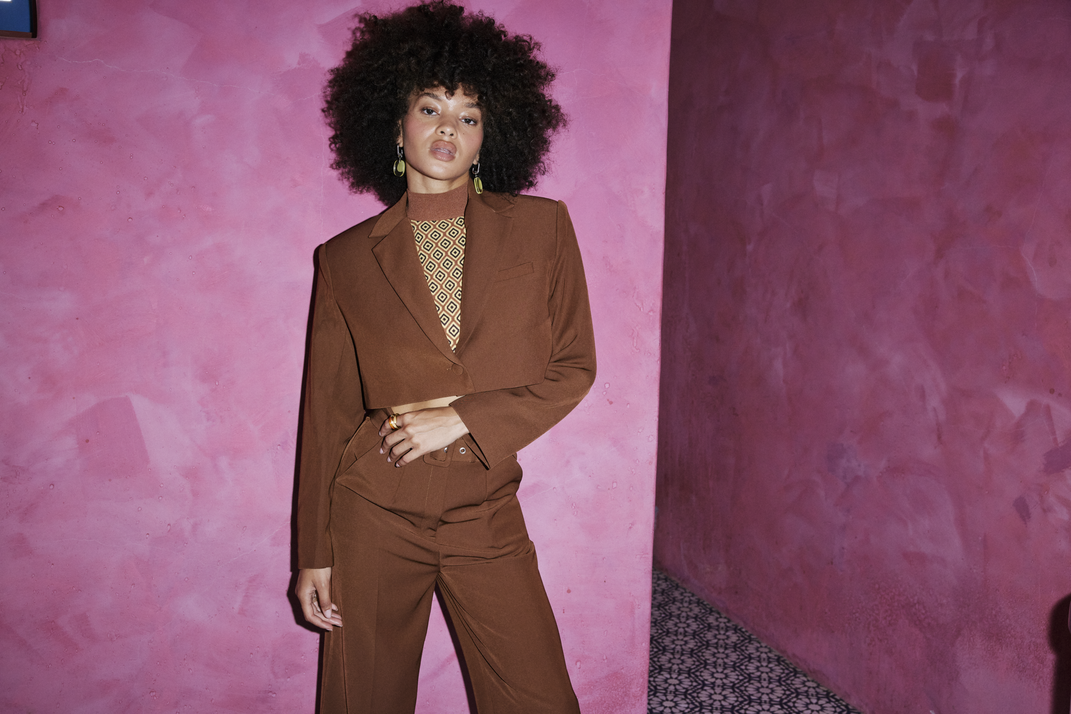 Blazers Fix Everything
Smarten up your beloved sweat set with an oversized blazer for a winter outfit that requires minimal effort. Better yet, swap out the sweatpants for matching tailored pants or jeans. For an extra layer, wear a long sleeved bodysuit underneath the hoodie. Hailey Bieber who?