If it ain't '90s-inspired we don't want it, right? Agreed. Enter the timeless slip dress also known as one of the most era defying pieces of the '90s. Similar to the assets we look for in our other halves, the classic slip dress is loyal, easy-going and down for whatever; making them are an all-time closet must-have for all seasons. Trust us, these one-piece wonders are in it for the long haul, not to mention they're real easy on the eye too. Slip dress outfits for whatever social (or unsocial) thing you've got going down, from mini, casual slip dress styles to floor-length silhouettes in an array of swoon-worthy fabrics and prints.
Read on as we break down 8 different ways on how to wear a slip dress. Because let's face it when the dress is this good you SHOULD be wearing it everywhere.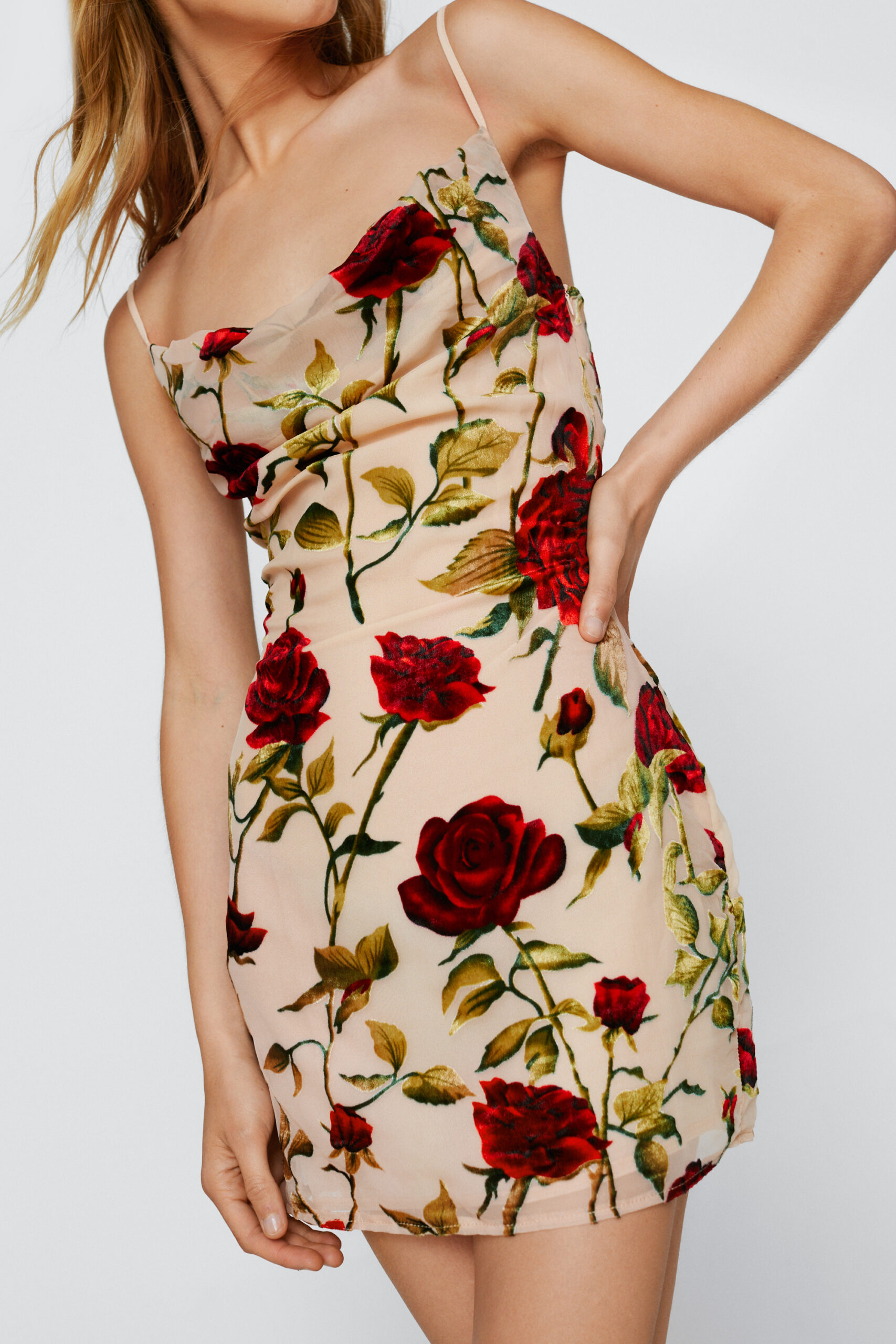 Styling a Slip Dress with Little Else: '90s Minimalism
The satin slip dress; loved for its incomparable versatility, although we often forget that it's super cute styled simply just as it is. As shown by our forever icons, Jennifer Aniston, Naomi Campbell and Kate Moss, who were relentlessly styling a slip dress with nothing but a pair of strappy stilettos.
A reminder that sometimes you've just got to let the dress do the talking. From errand runs to the social event of the year, the slip dress is designed to carry you from dawn 'til dusk with nothing but a change of footwear. Sometimes less really is more, regardless of the situation.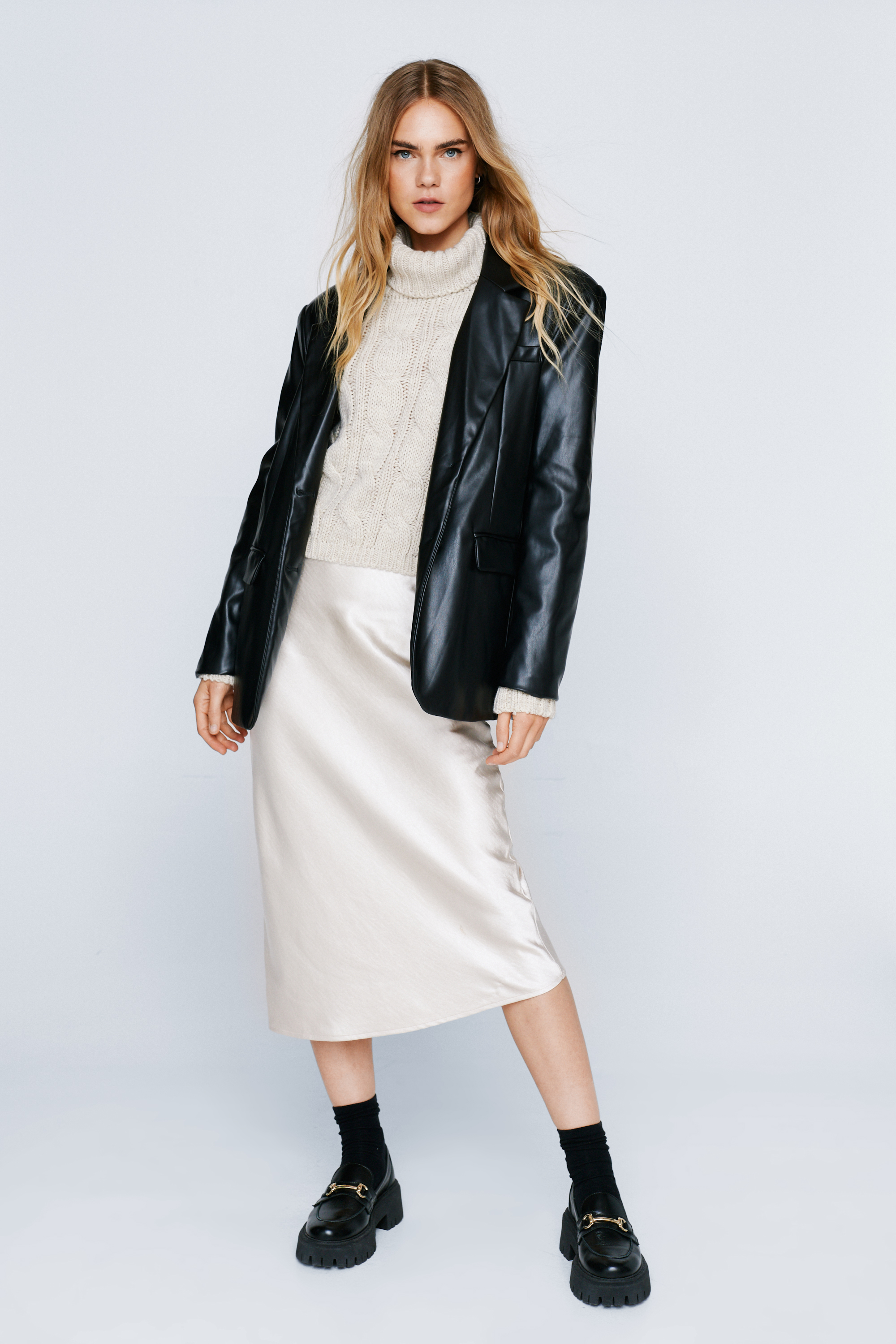 A Slip Dress With a Blazer: The Nine-Five
Some things just work. The '90s and fashion, gin and tonic, and a slip dress with a blazer… oversized of course. Swoon. When one closet mainstay meets another closet mainstay, it makes for a slip dress outfit that is wearable for years to come. Talk about a match made in heaven.
Whatever the weather, this collab is guaranteed to have you oozing those we mean business vibes… Even in the meeting you forgot to prepare for. (Hey, it happens.) Cropped, longline, tailored or oversized; style whatever blazer silhouette over literally any slip dress. Complete the look with western boots, block heeled mules or even chunky sneakers for a street style slip dress outfit.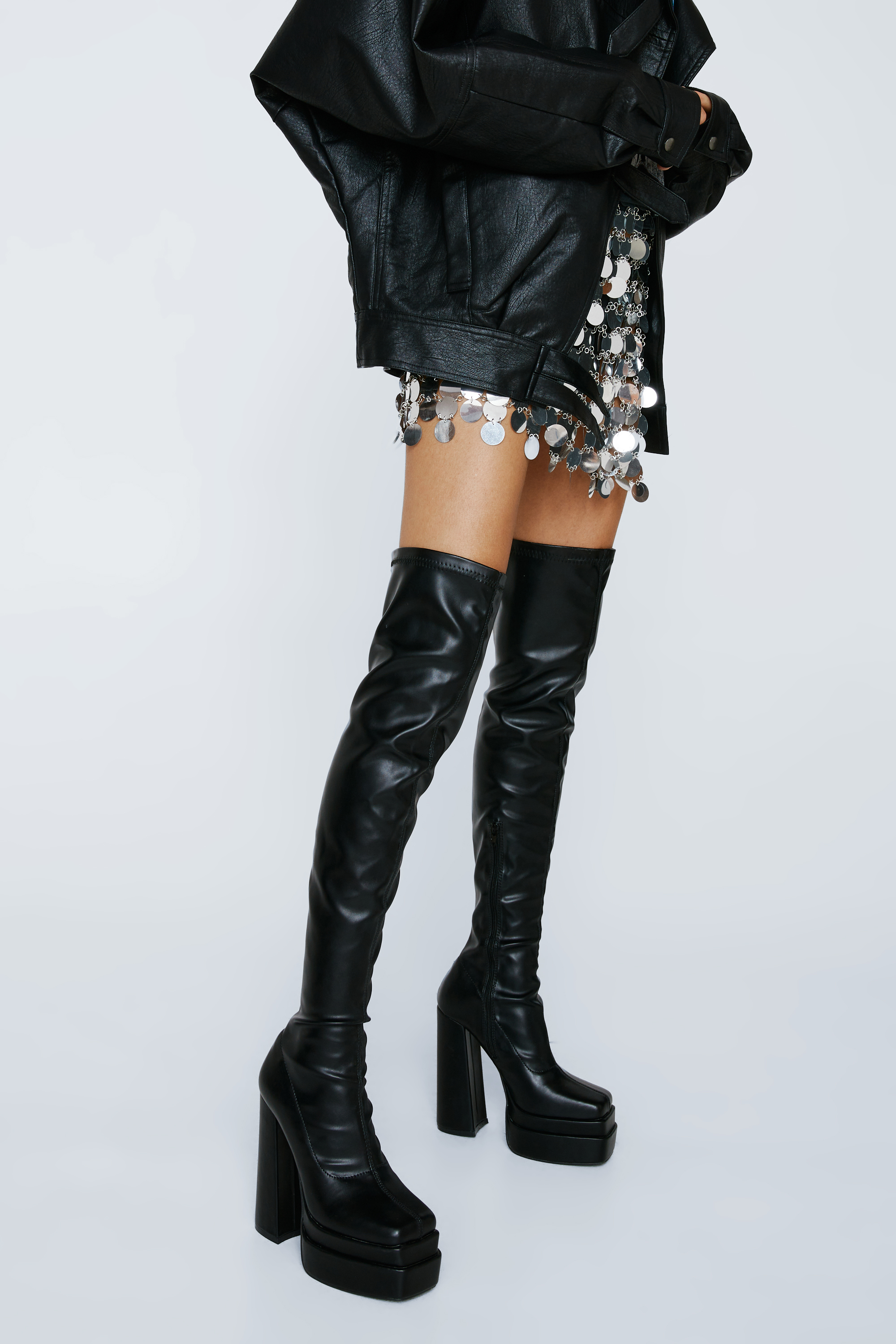 Slip Dress Style: '90s Grunge
The silk slip has followed our ultimate muse Courtney Love through every step of her rock 'n' roll career. Midi, mini and maxi, bias cut, flowing silhouettes, and frayed hemlines, she's rocked every one of 'em. Style a slip dress with everything from matching tiaras through to fishnets, stockings, and leopard faux fur coats, you really can't go wrong. Don't hold back, reach for those fishnets, grab that faux fur, kick off those shoes, and in the words of Courtney herself, 'pick up that guitar and start screaming'.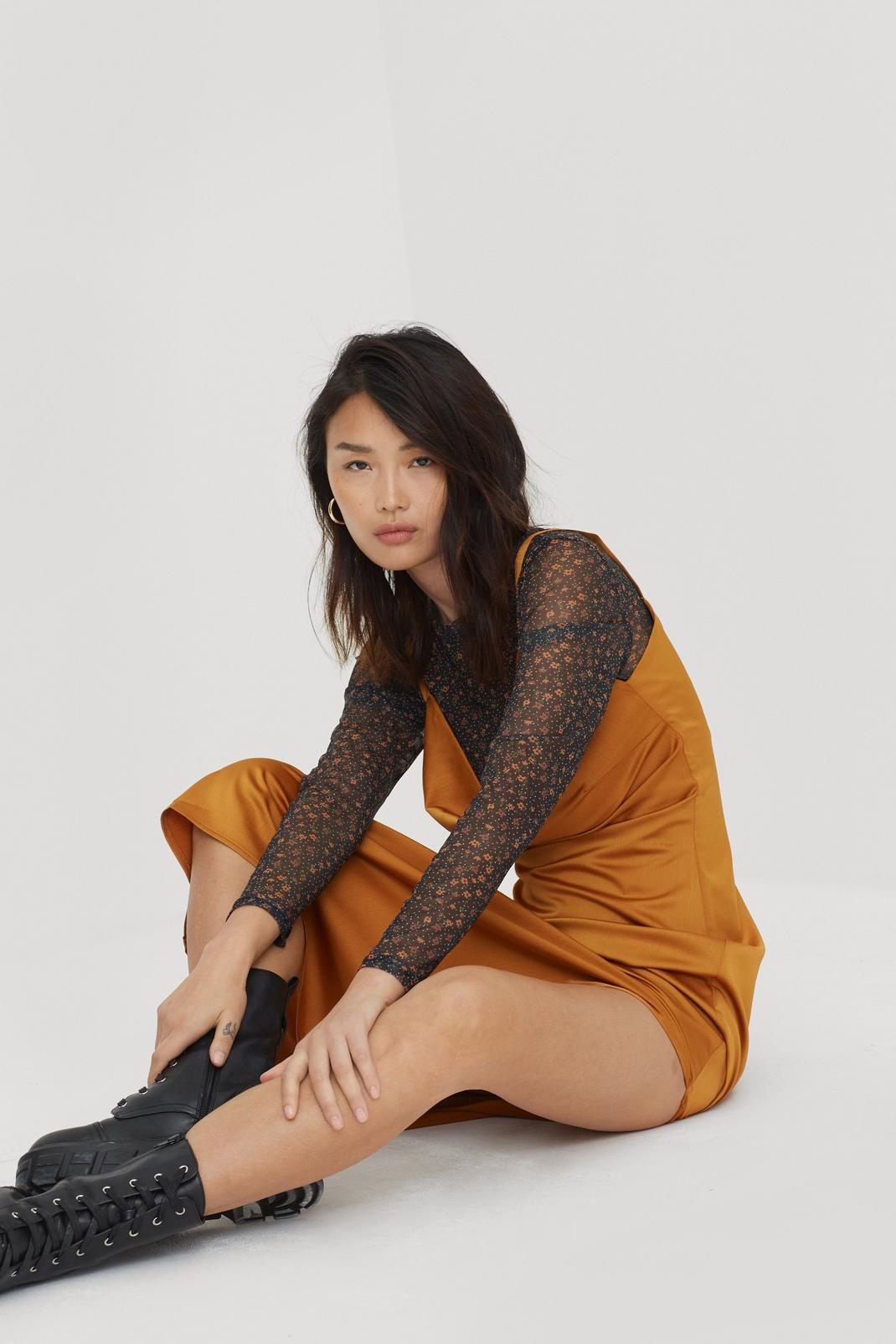 What to Wear Under a Slip Dress
Granted the slip dress isn't the most obvious choice when it comes to off duty dressing, but trust us, it really does blend seamlessly into whatever your plans. Want to dial it down and unsure what to wear under a slip dress? How about dressing it down with that ever-reliable short-sleeved, graphic tee. For seamless layering, grab a bodysuit or mesh top.
Style yours under a patterned maxi slip for an undeniably cool vibe on those scorching summer days. Complete your look and style with a faux leather belt, strappy sandals or chunky sneakers. Made for those alfresco dining plans, checking out that art gallery downtown or kickin' back with friends. On cooler days, why not style a long sleeve, mesh top under a midi slip dress.
Sweatshirt or Sweater Over Your Slip Dress
Slight breeze out and no time to change? We've got you. Just style a sweater over a slip dress for those rooftop bar drinks. Dial-up those outfit plans with a shoulder bag, slip-on mules and your cocktail of choice. Or give your athleisure a run for its money and throw on with an oversized sweatshirt and chunky sneakers for a slip dress outfit made for morning coffee runs.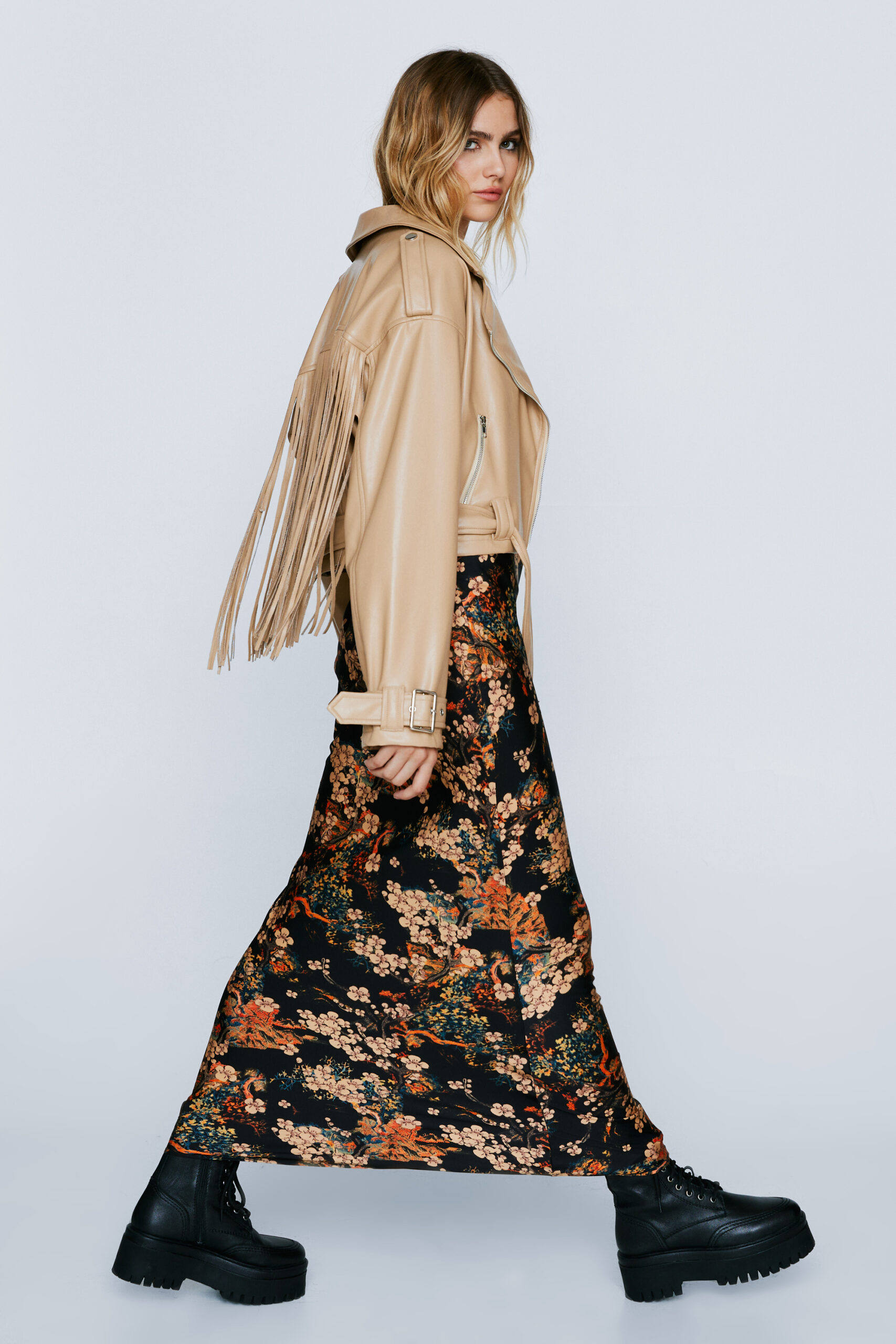 How to Wear a Slip Dress with a Leather Jacket
Leather. A closet staple since forever. One of our all-time favorite slip dress outfit ideas includes a faux leather jacket and a touch of fringing. Complete your look and style with chunky biker or western boots for anything from your mid-week grocery run to next week's cocktail mixer. Slip dress style meets off-duty grunge in a lace trim midi dress, fringed leather jacket, drop chain necklace, and block heel boots.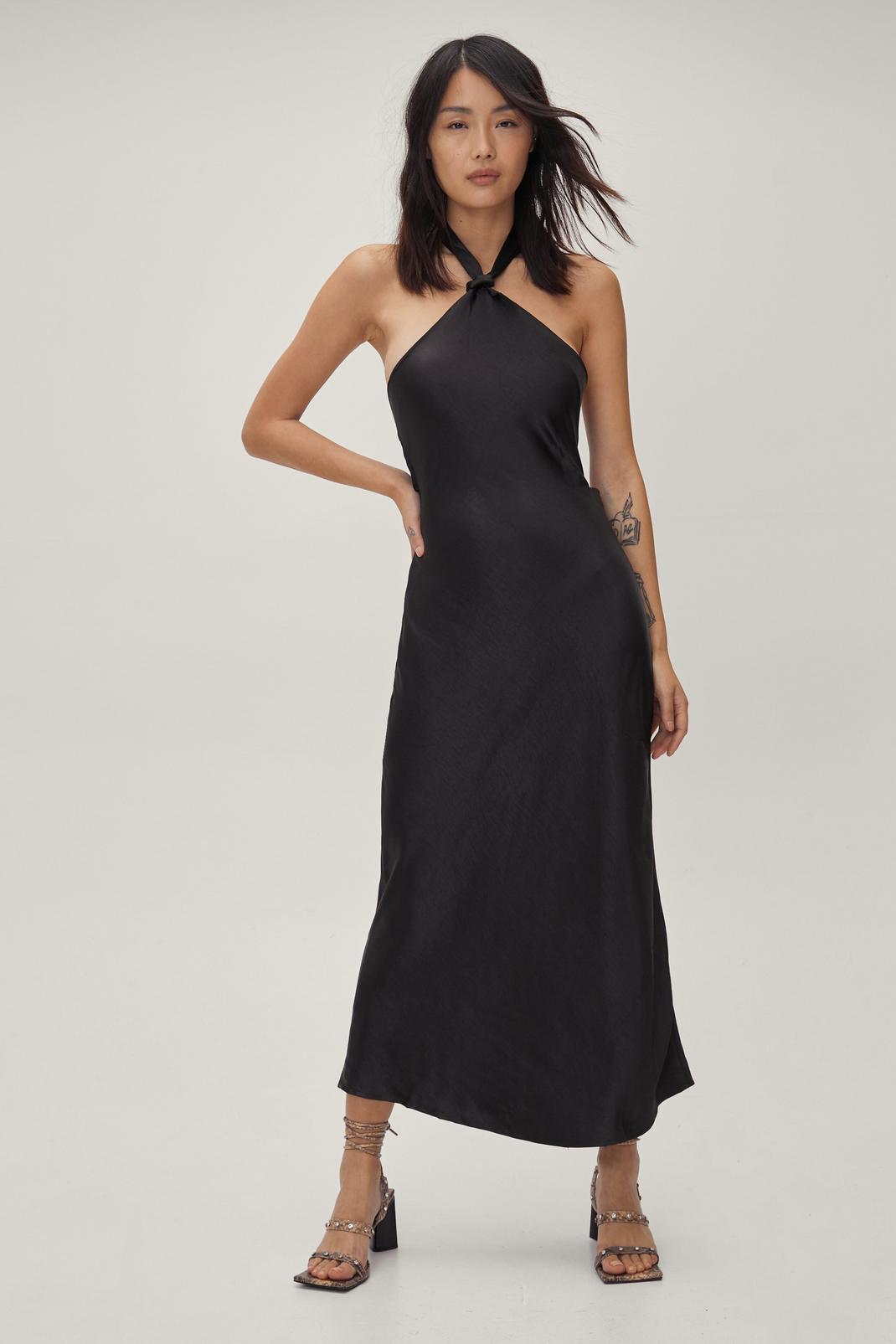 Slip Dress Outfits for Date Night
From bar to boudoir, the slip dress is a winning contender for that Hinge date you agreed to. Why? These babies slip on just as quick as they slip off, meaning they're a perfect go-to for literally whatever the clothes (or no clothes) required situation. Silky in silhouette and sultry in aesthetic, the satin slip is sure to have you turning heads and breaking hearts. For the ultimate third date look, rock a halter split front style with toe post heels and a shot of Dutch courage. Caution: May cause an excessive amount of compliments.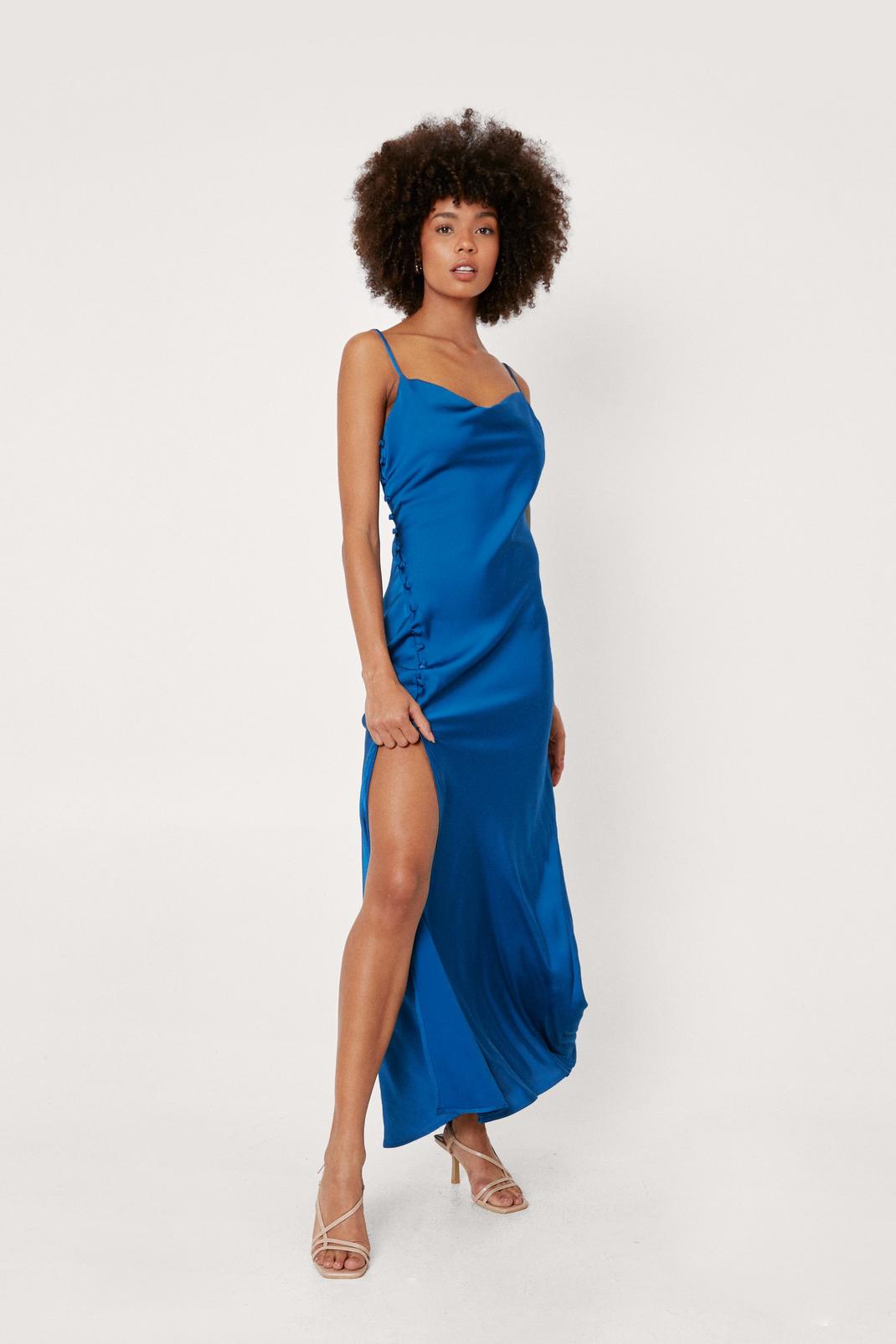 How to Style a Slip Dress for a Wedding
Love is in the air, and there's a dreamy long slip maxi dress hanging in your closet. But how do we style it? Throw it on with a pair of lace-up strappy stilettos, minimal jewelry, and an understated clutch. Great for catching the bouquet and ugly crying during the ceremony. Why not opt for a dainty printed style, rad for dialin' down after the big day.