Um, we'll have whatever she's having. Stylist and Nasty muse Maeve Reilly has become THE most powerful force out there when it comes to streetwear. Her burgeoning empire began through her work with the world's most photographed women, creating forward thinking yet attainable outfits that empowered whoever wore them and molded their stardom (and in proxy, our wardrobes). Since then she has gone on to design her own line of casual pieces with the intention of spreading messages of love and positivity. Usually the mastermind behind the clothes, we asked her to style as well as lead our fall collection. Think oversized outerwear, form-fitting dresses, and refined finishes styled in a way only Maeve can. You might wanna take a note (or two).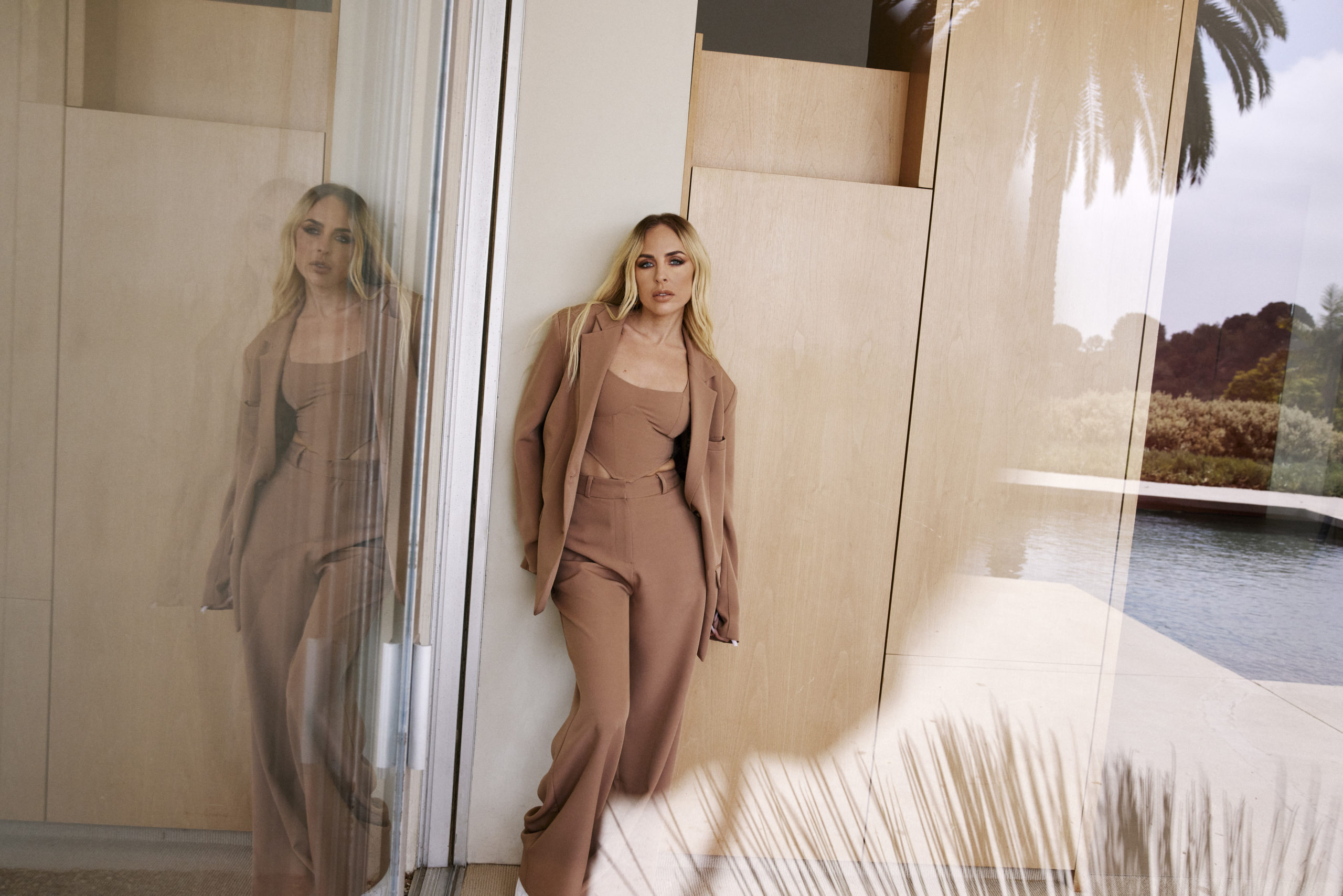 Honing into Reilly's signature off duty appeal, the drop includes a strong nod to the '90s, shown across oversized outerwear and denim pieces.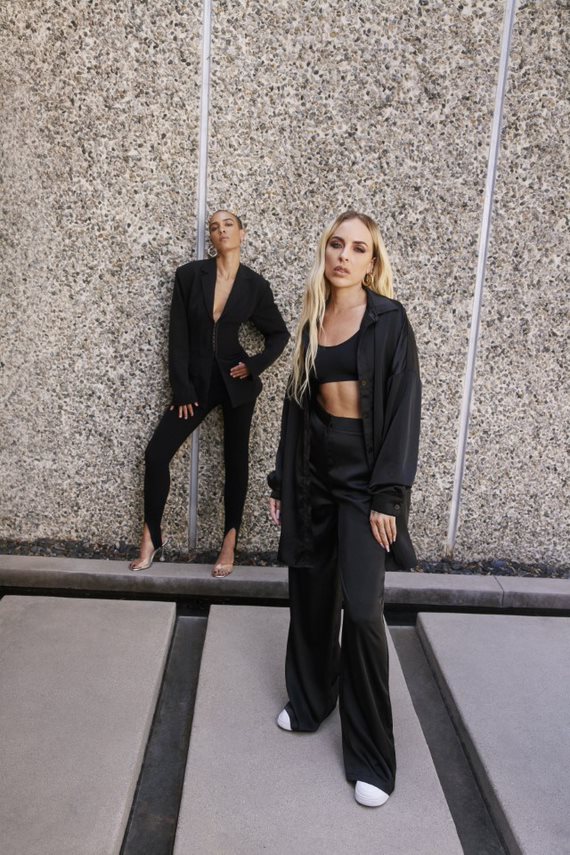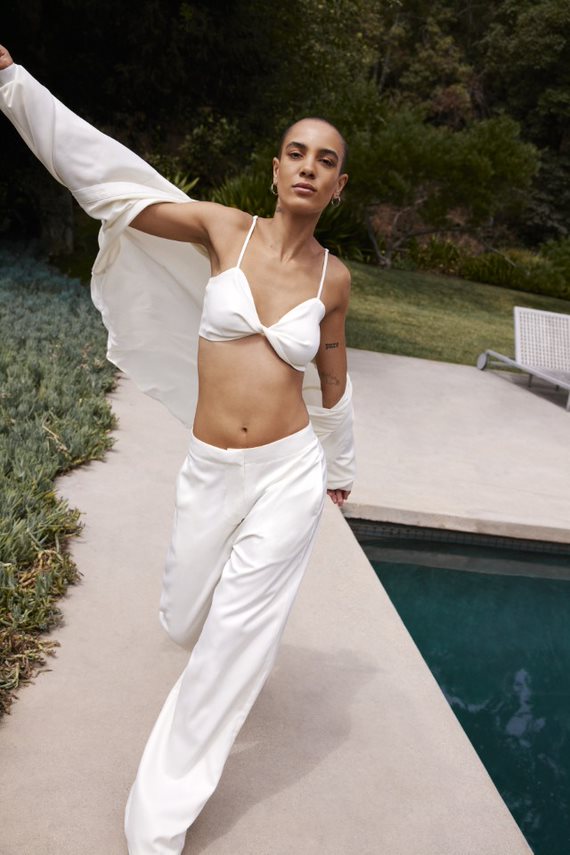 She worked closely and collaboratively every step of the way, from direction through to final fittings with our design team, working to ensure this was an authentic reflection of her own trademark style.