A model and aspiring actress, Dani Vee is just adorable. She's funny, outgoing and can talk to anyone—especially if she's talking about food or music. The first time we met Dani, she was wearing combat boots, argyle socks and a giant muumuu that said 'Go F**k Yourself.' Instantly, we were in love.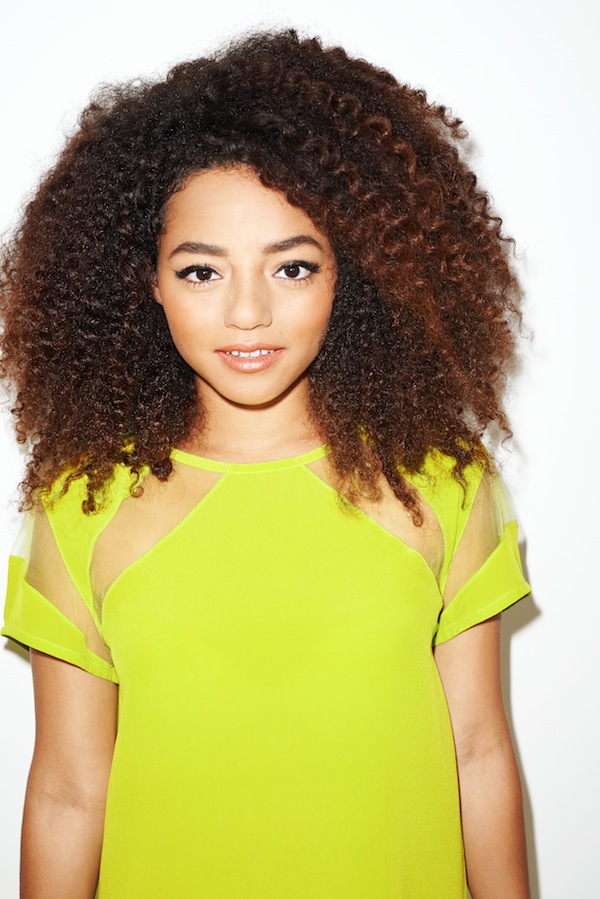 So, where are you from, and what brought to Los Angeles?
I have lived all over the states, but I am originally from Burbank. I went to five high schools, including in Maryland and Las Vegas. Living in Las Vegas is not as fun as it might sound! Right now, I'm modeling, getting into acting, and am starting a music blog because I'm always trying to introduce people to new bands.
What kind of music do you listen to?
It was always me and my mom, so whatever she listened to, I listened to as well.  So I was all R&B, hip-hop, and reggae until I was like 12, and then I completely flip-flopped to alternative music, rock 'n' roll, metal. But right now, I love bands like Beach House, Moths, Stumbling… I love discovering new music that I like, and going to festivals and shows. I played the flute when I was little and sang in the choir for years, so music has always been a big part of my life.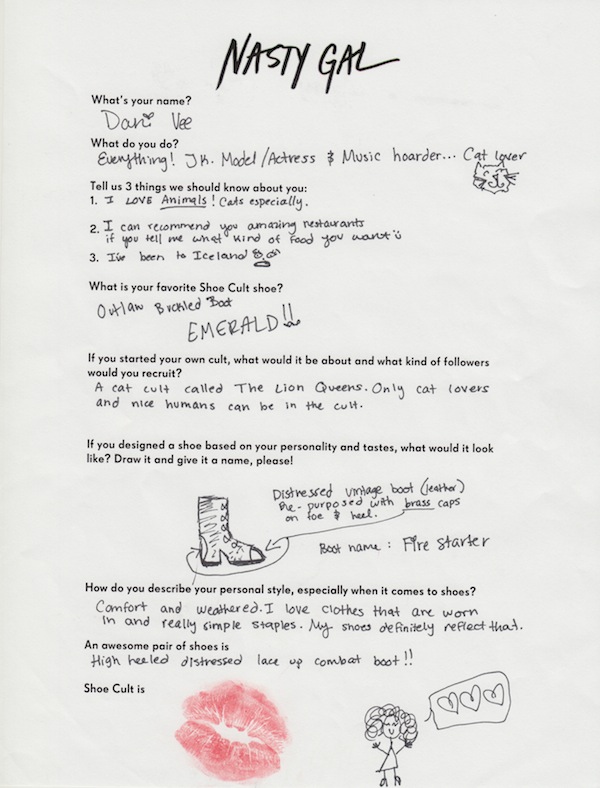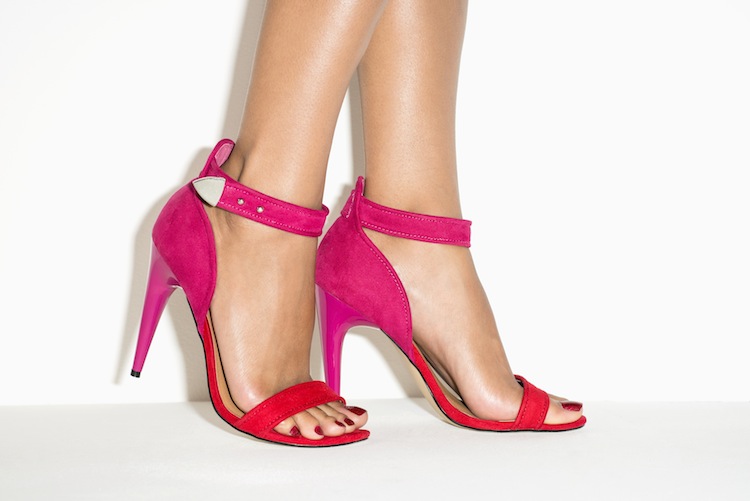 What do you like about modeling?
I like creating images that are not me. I like craziness in my personal style—and I always dress for comfort—so I like styling that pushes me out of that zone.
What drew you to acting?
I was always in theatre and did acting just for fun. After I turned 18, I started modeling and just cruising around doing different stuff, and I just recently came to the conclusion that acting was the only thing I could think of that I really love to do.