As Valentine's day fast approaches, we're drifting our focus to the topic of self-dating. Taking time out of your week to take yourself on a date is not just important for singletons, it's key for those in a relationship too. Self-dating helps overcome any fears of solitude and instead, embrace it, allowing us to refocus, reprioritize and become more self-aware. Solo dating can help boost self-confidence, as well as allow you to embrace self-love and self-acceptance—benefiting both current and future relationships. Read on to find out more about why and how to self-date.
Fall in love with yourself first
Enjoying spending time in your own company starts with learning to fall in love with yourself first. We gain a deeper understanding of our worth, capabilities, passions, and desires, allowing us to feel comfortable in our own company, as well as giving us a clearer understanding of what we're looking for in our relationships. It's important we give ourselves exactly what we need, instead of relying on others to fill the void.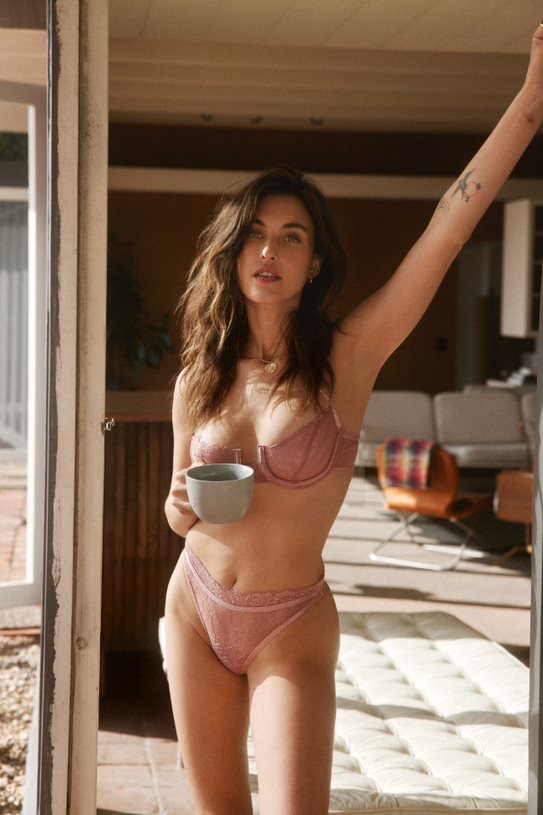 Putting yourself first
Of course, staying social and building relationships is crucial and absolutely should be part of your weekly schedule, however, don't overlook showing up and making time for yourself. Why? Everybody—single or taken needs alone time. Quality one-on-one time with yourself is empowering—a chapter of calm in an otherwise busy schedule. Taking time to do the things you love (alone) is healing, boosts self-esteem, and importantly gives you time to reflect. Solo dating allows for a no-compromise day, evening or hour where you can do exactly what you want. So how about that place you always wanted to visit or that class you wanted to try?
Solo date suggestions
Whether you feel like solo dancing at a small-scale gig, heading out to buy yourself a new plant, or huddling in the corner of your favorite coffee spot hoping for minimal human interaction—it's important you tailor your solo date to whatever you feel most comfortable with. If you're new to the self-dating scene, start small. Set aside an hour to get your nails done, treat yourself to a wax, or head out on a coffee walk. Some of our favorite self-date ideas include: lacing up our sneakers and heading out on a run, visiting an art exhibition, or sipping a glass of vino at your local natural wine bar. One for the bucket list? Jetting off on a solo city break. Traveling alone is the perfect way to get to know yourself better and move out of your comfort zone.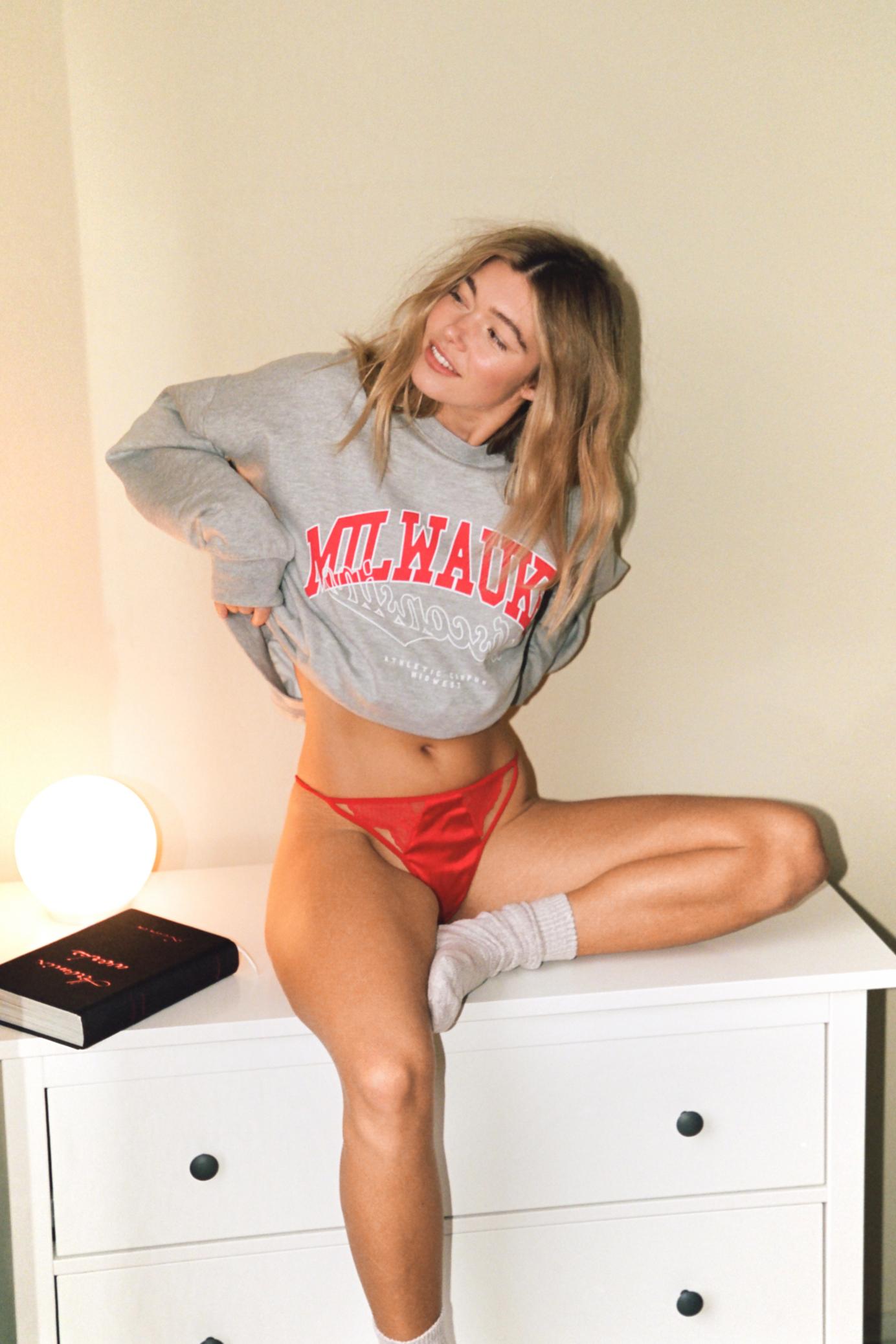 How to get over the self-date fear
Dating is daunting and a solo date is no exception. Start by making a plan of where you want to go and what you feel like doing. Next, put on a cute outfit, stick on some mascara and show up for yourself. Whilst your on your solo date, try silencing your phone notifications and instead read a book, people watch and focus on exuding self-confidence. Embrace solitude—take this time to alleviate any stresses, recharge your mind and spark your creativity.
Single or taken, here's to taking ourselves on our own Valentine's date this year.
Shop our Valentine's collection here.