You're having a baby, your body is changing, so it's time to shop.
Not long ago, pregnancy clothing was all about the floaty silhouette, effectively hiding your beautiful bump from the world. Not anymore!
You only have your bump for nine months, it's your newest accessory, so we think you should dress it up while you have the chance. Read on to view maternity clothes and take some outfit inspo from us, with curated pieces that aren't actually maternity clothes, so you can come back to them time and time again.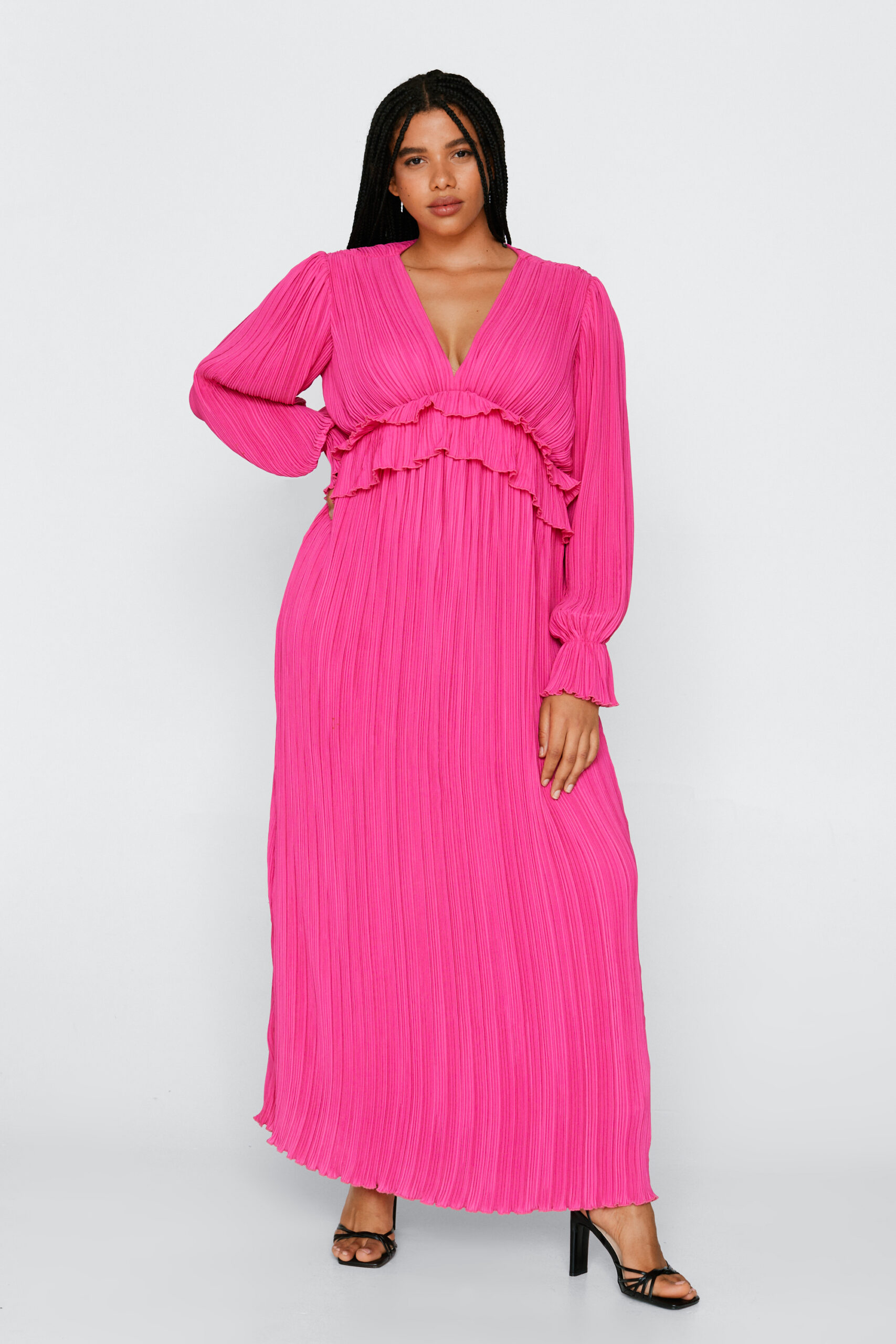 Maternity Maxi Dress
The best way to flaunt your newest accessory is to dress it up – literally.
Maxi dresses are a great way to look like you've put lots of effort into your pregnancy outfits while staying cool and comfortable. The longline designs streamline your silhouette while highlighting your growing bump, and add instant formality to any look.
Whether you're heading out for dinner, in need of a maternity wedding guest dress, or are just treating yourself because you're growing an entire human, maxi dresses come in all shapes, sizes, and colors, and are perfect for adding an air of feminine formality to any look.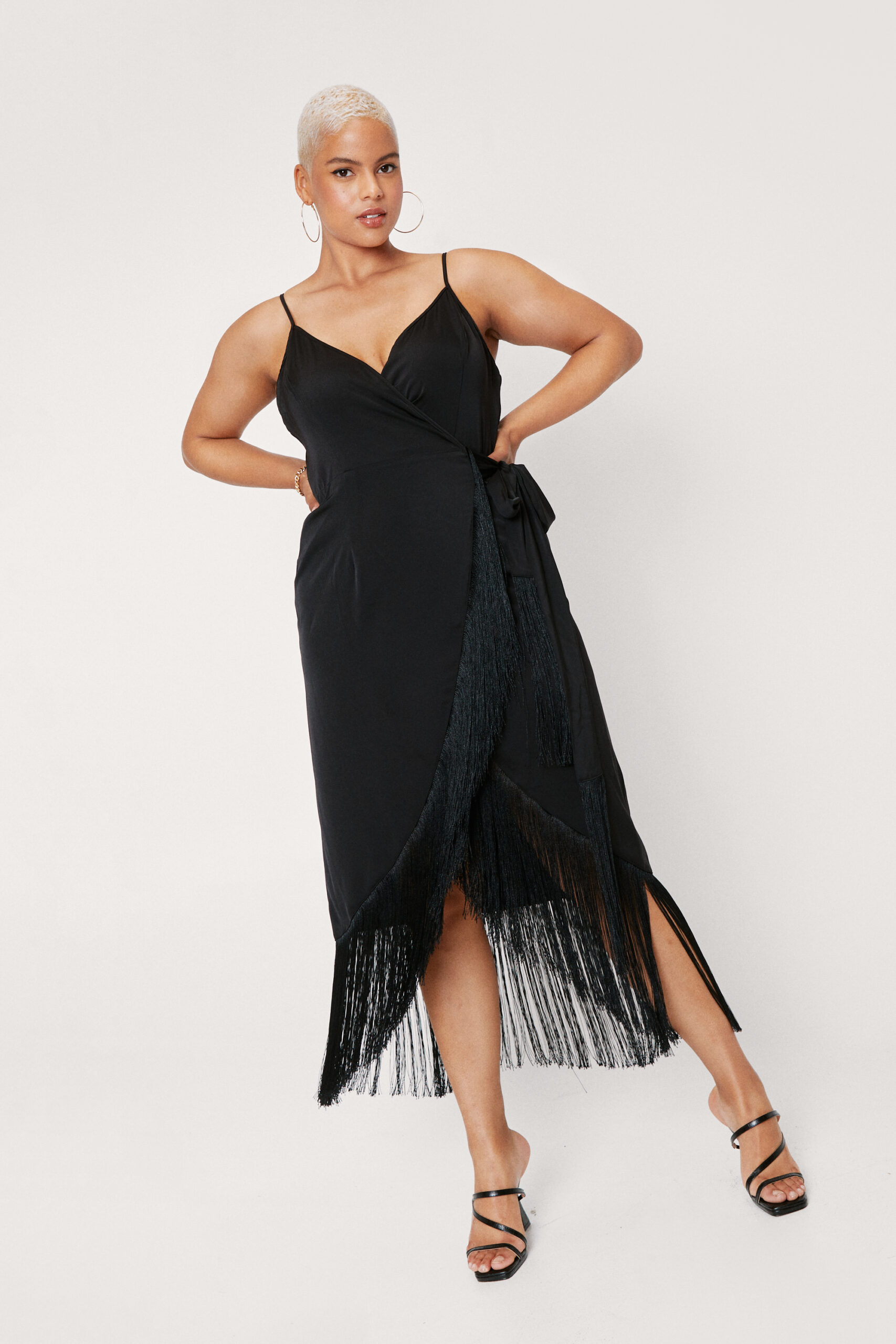 Maternity Cocktail Dresses
Heading out? That means you can't lean on your maternity jeans for support right now! Don't worry though, we have a huge range of dresses perfect for going out in a wide range of sizes, so dress your bump to fancy perfection. Whether you're heading to a wedding, a work party, or meeting the girls for a bite to eat, now is the best time to flaunt your cute maternity dresses – even if they aren't officially "maternity" dresses.
Wrap dresses are the perfect dress design for growing bumps, as they allow you to create a bespoke fit as you grow. Alternatively, pleats and ruching are great options for maternity outfits, as the extra fabric used to create the patterns allows the piece to grow with you.
With a plethora of colors, patterns, and features, treat yourself to a glam night with your bump.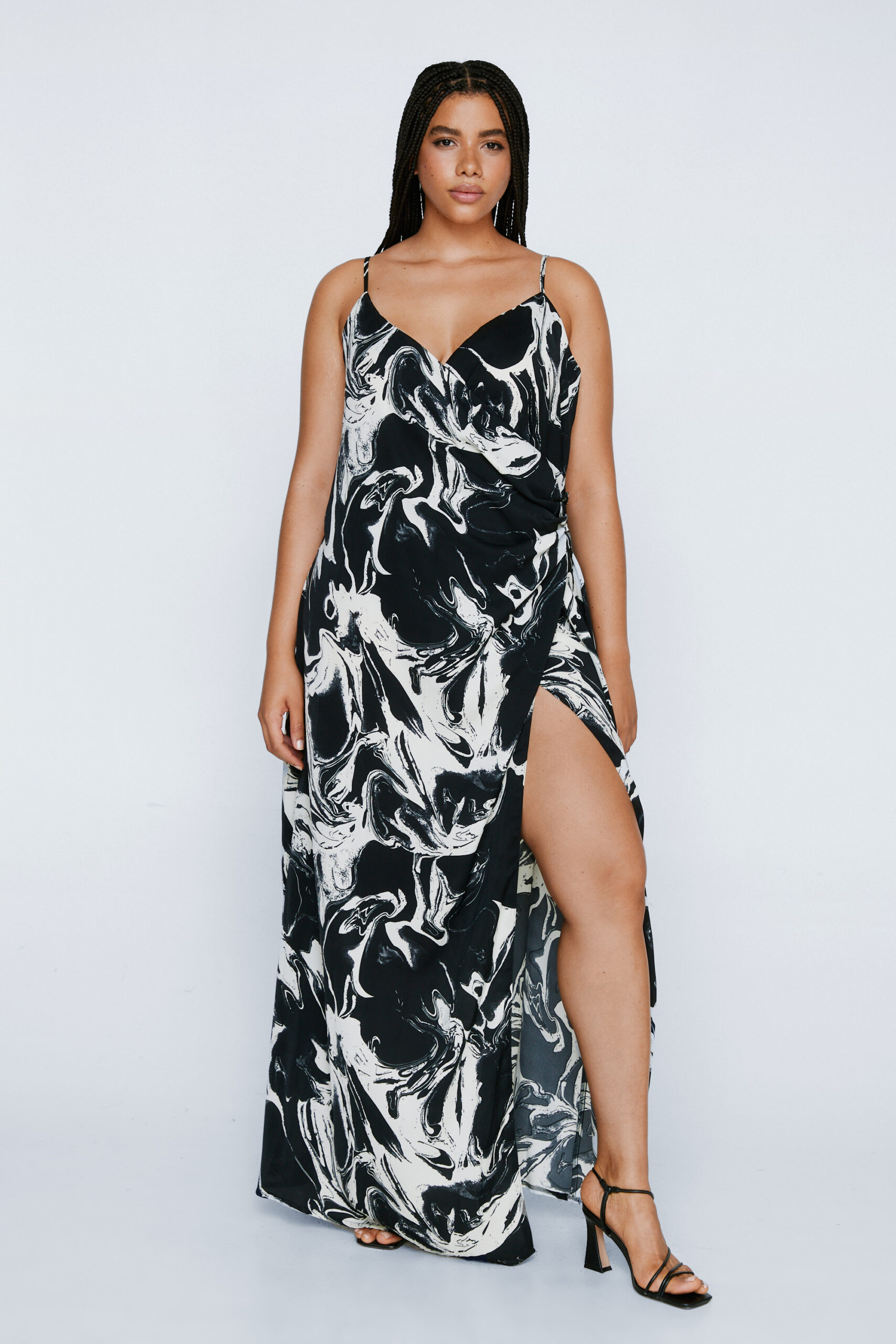 Sexy Maternity Dresses
Who said maternity clothes all had to be floral and full coverage?
You may be carrying a baby, but your personal style does not need to be compromised for the sake of your changing body. You don't have a bump for long, so show it off. As stated, wrap dresses and ruching are a fantastic option to create a stellar silhouette no matter how far along you are. Leg splits also offer a sexy peek while allowing you to remain cool and comfortable. 
You will feel super sexy when you step out in our dresses designed to highlight your assets and fill you with fierce confidence.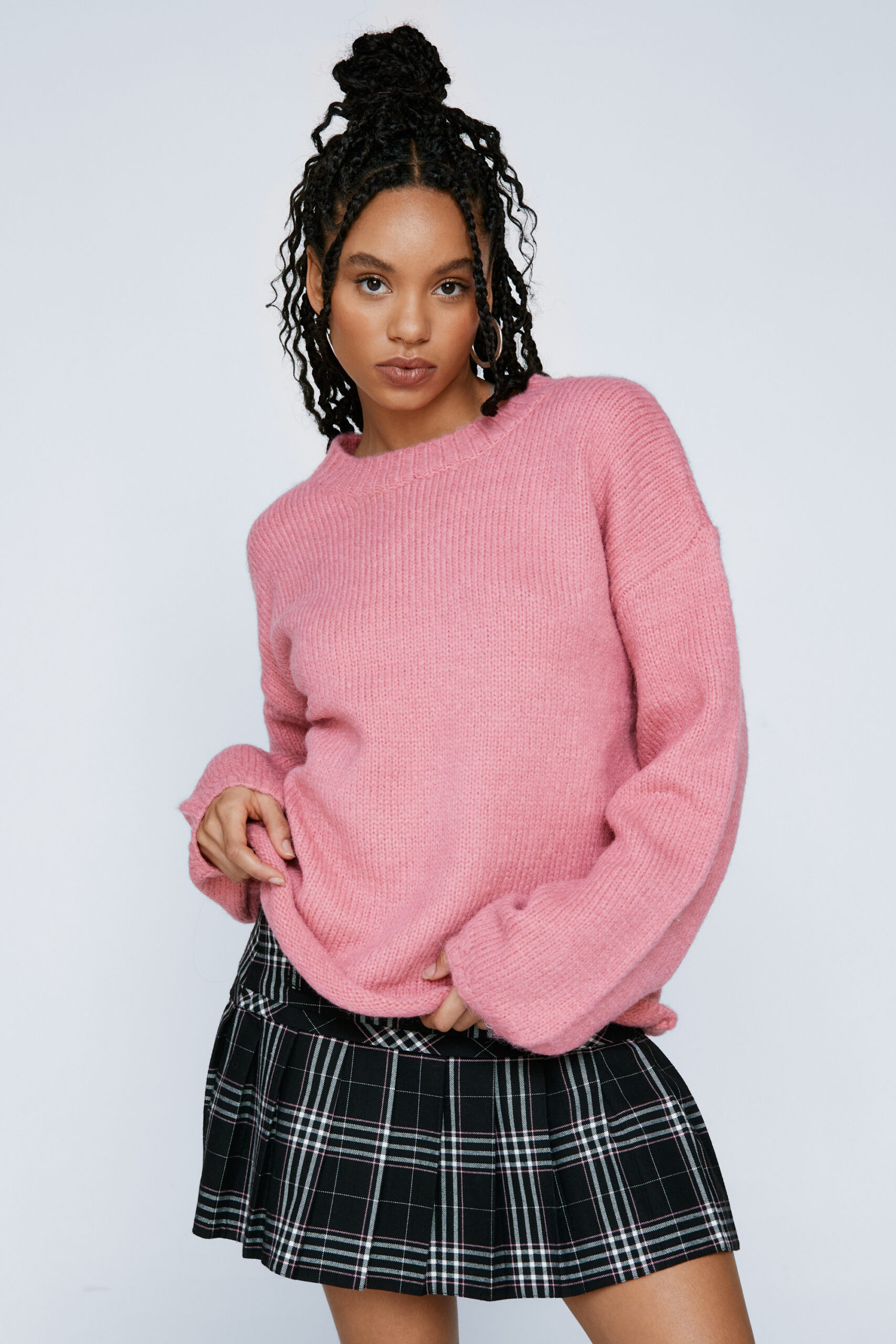 Cute Pregnancy Outfits
Pregnancy outfits have recently undergone a huge shift. We have gone from hiding bumps and only wearing floaty and relaxed pieces, to showing off our growing bellies and healthy bodies. You've only got your bump for nine months, so dress it up!
Ribbed dresses and skirts are a failsafe way to dress your bump at the moment. They hug your curves without hanging loose on the rest of your body, are super comfortable and stretchy, and can easily be layered with plaid shirts or sweaters for a little extra coverage. Smock dresses are also a staple in cute maternity outfits, as some days you just need to throw something comfy on and tick off your to do list.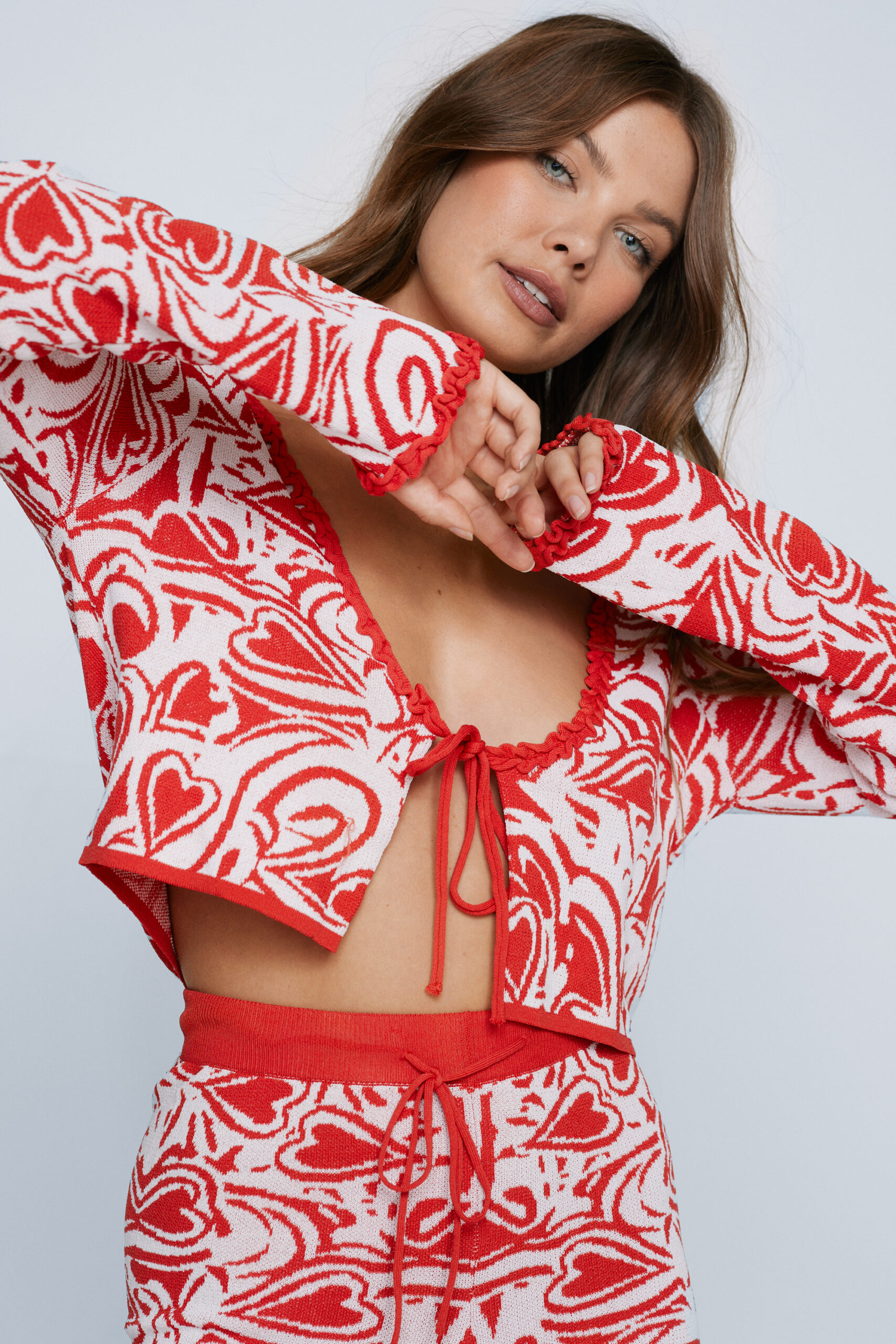 Cute Maternity Tops
Treat your top half.
Your body is changing shape every week, so now is the time to stock up on reliable pieces that you'll continue to come back to, even after pregnancy. Button fastenings and tie fastenings are perfect for pregnant bodies and new parent lifestyles, as they can be easily undone and adjusted to match your needs. Oversized shirts and sweatshirts are also a great option, as you can grow into them now and wear them on casual days out, and use them to lounge around the house in when your bump is gone.
Your body is changing, and it won't be like this for long, so dress it in pieces that you love. By wearing non-maternity pieces, you'll also be able to re-wear the clothing after birth, meaning you're making the more sustainable choice while dressing your bump to perfection.