Freshen Up Your Look With New Accessories
The temperature is rising, the sun is setting later, and you need to freshen up your looks ready for the new season.
From new bags and purses to hats and jewelry, adding new accessories to your existing closet is a great way to subtly change things up and bring all the springtime newness to your looks. 
Scroll on to take a look at some of our stellar hats, bags, and jewelry that will have you falling back in love with your closet.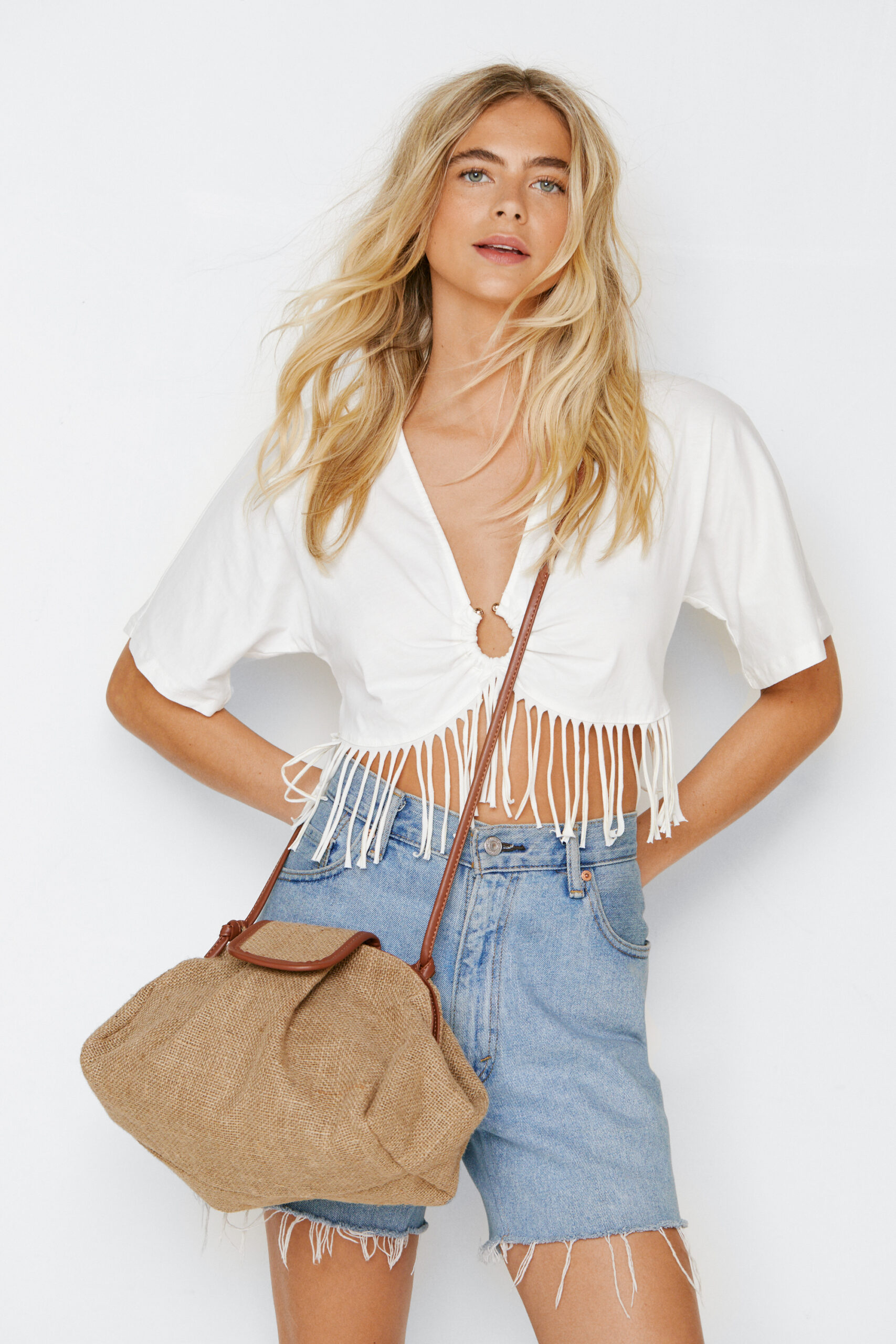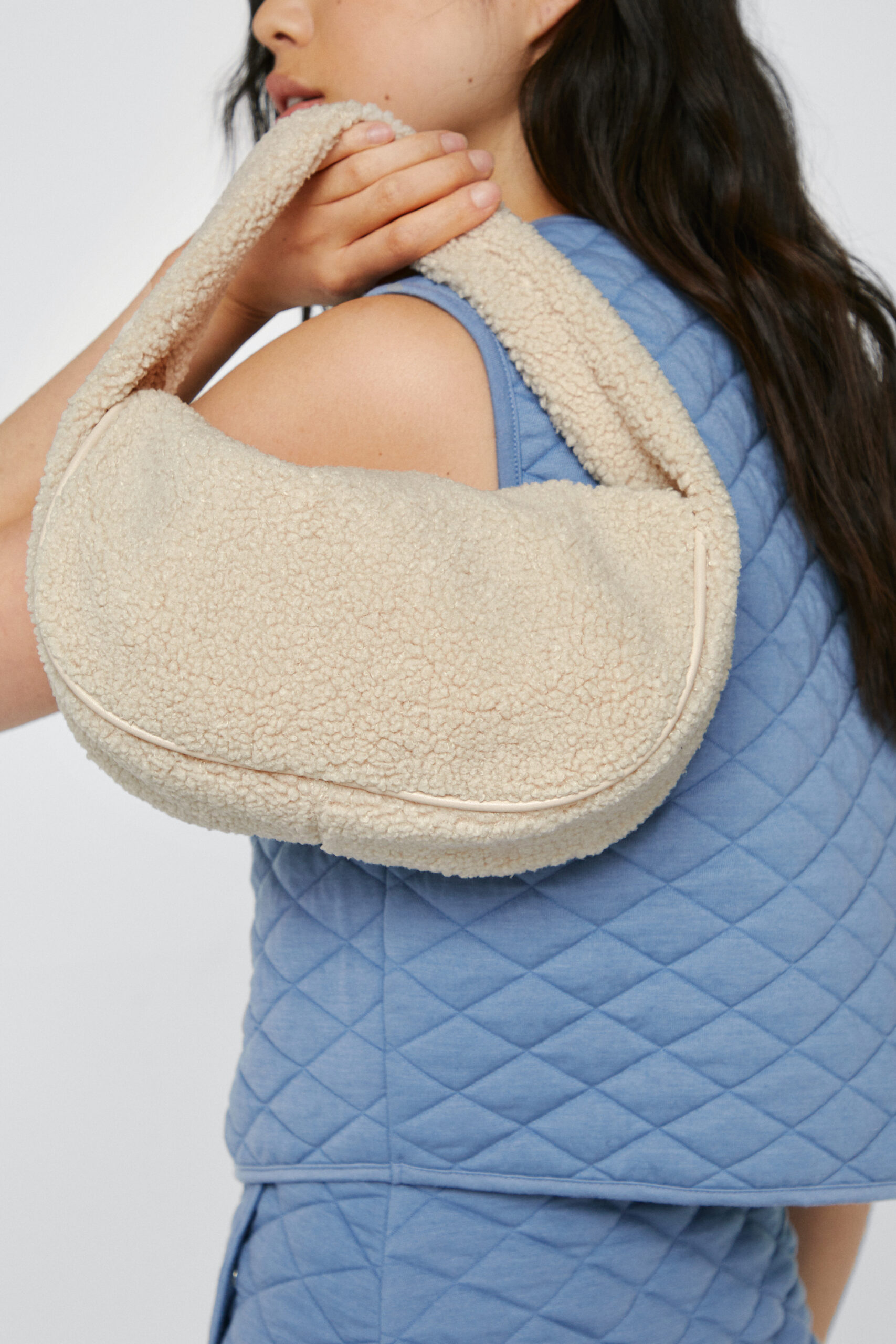 Spring Handbags
A new bag is the perfect accessory for a new season. The change of the weather usually means longer days out, lighter colors, and being able to play around with fun textures and fabrics that wouldn't fare well in wintery weather. Our top picks for spring bags include graphic tote bags, perfect for holding all your things on office days and while running errands, slouchy cross body bags, and textured materials like faux shearling, suede, and teddy.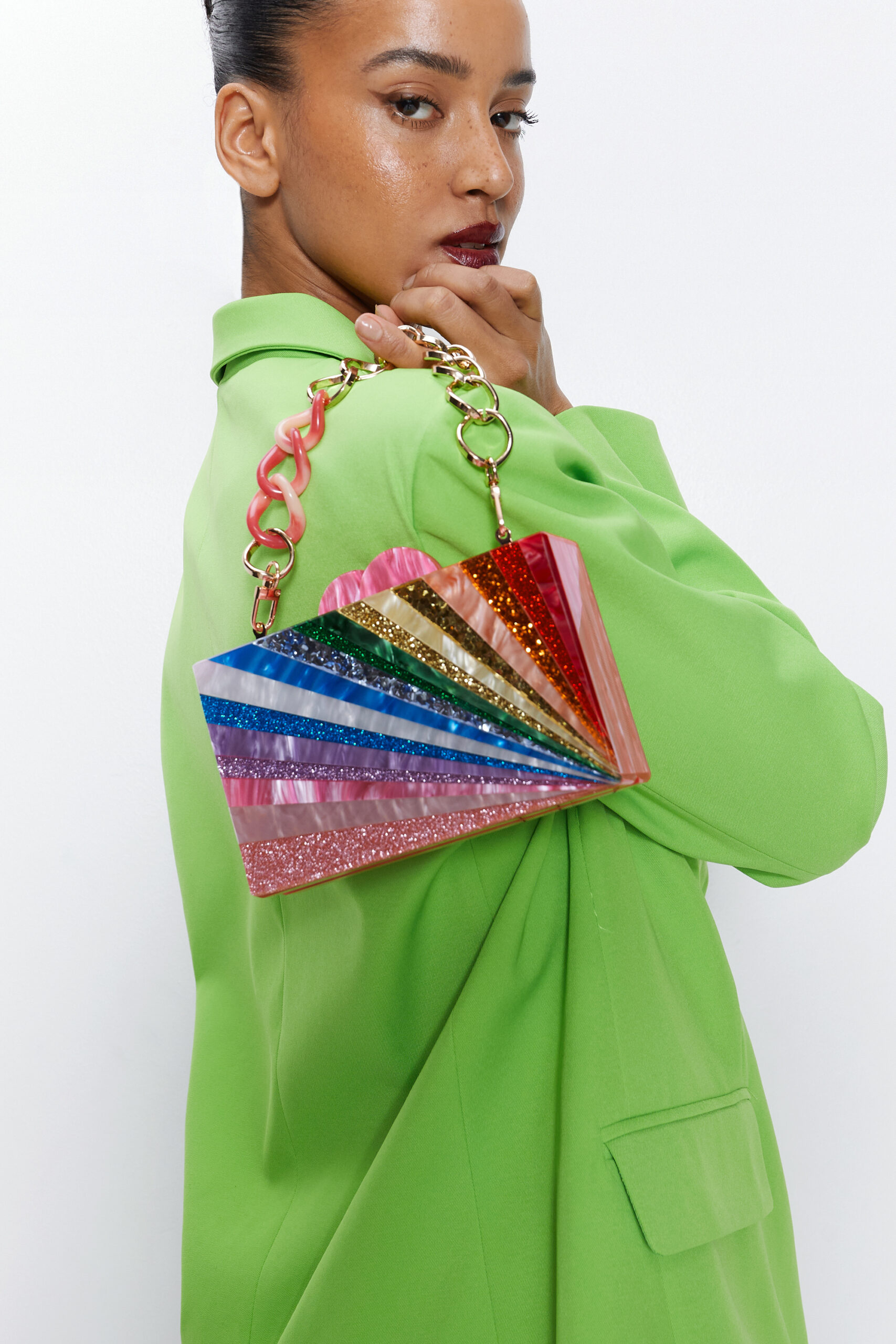 Spring Purses
Grab before you go.
Our purses for spring are perfect for days out that turn to evenings out. Highlights encompass beaded designs, bright colors, feathers, and sequins, perfect for lunch catch ups, happy hours, nights out, and parties.
Our fave has to be the rainbow glitter clutch bag. The different color stripes boast a range of materials and textures, and the structured design makes it perfect for nights out and parties as it protects your things while adding some statement design to your look.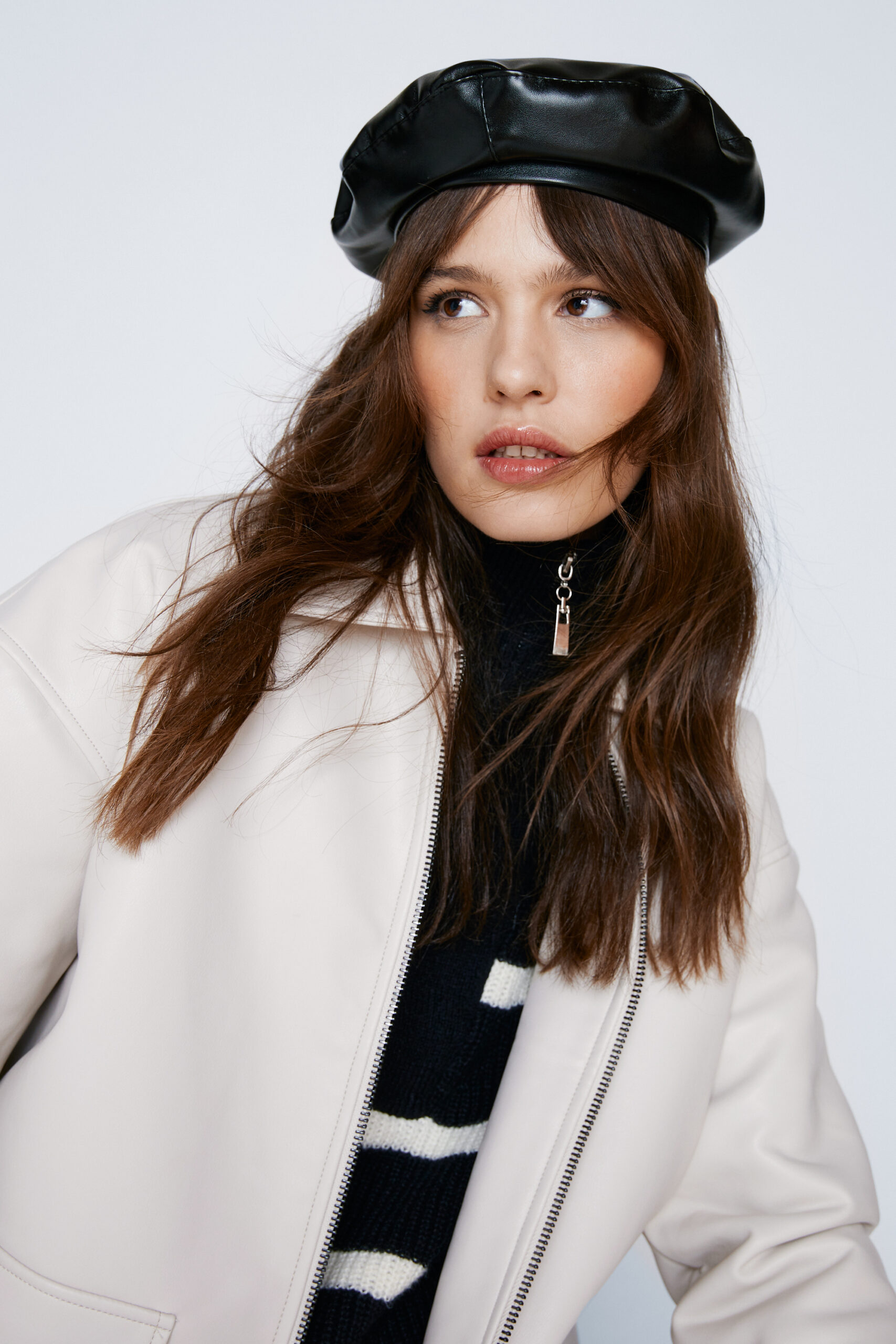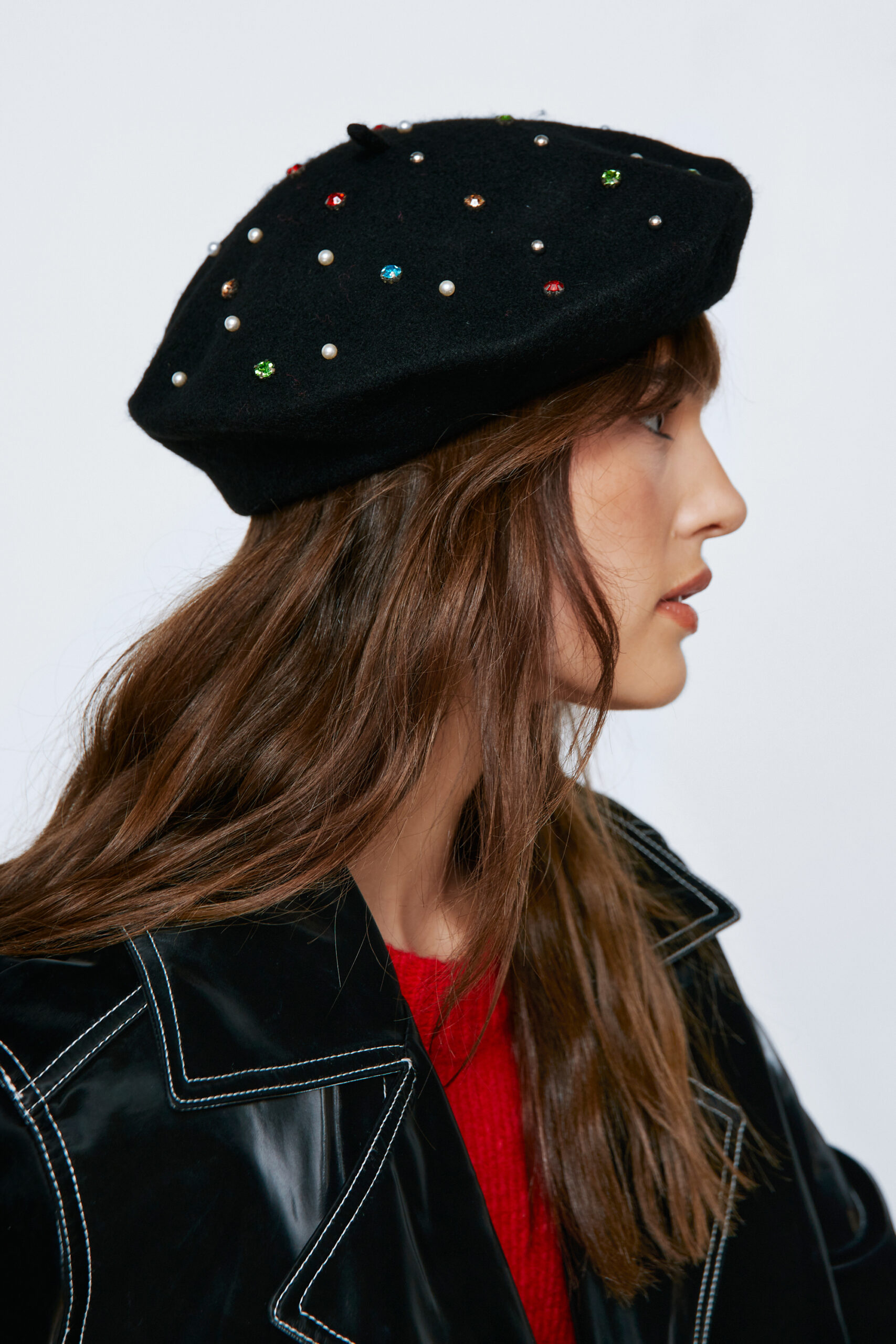 Spring Hats
Top it off.
Finish your looks with a hat this springtime. The sun is starting to come out, and adding a hat to your look is the perfect way to add some effortless glamour while keeping your look fresh.
From fedoras to berets to cowboy hats, there is a hat out there to match any person and any vibe. Our fave is the faux leather beret, as you can wear it with almost any look, and you can wear it year-round. Perfect for heading to the office, days out with your girls, and gig nights. Alternatively, go with the jewelled beret for a little extra glam.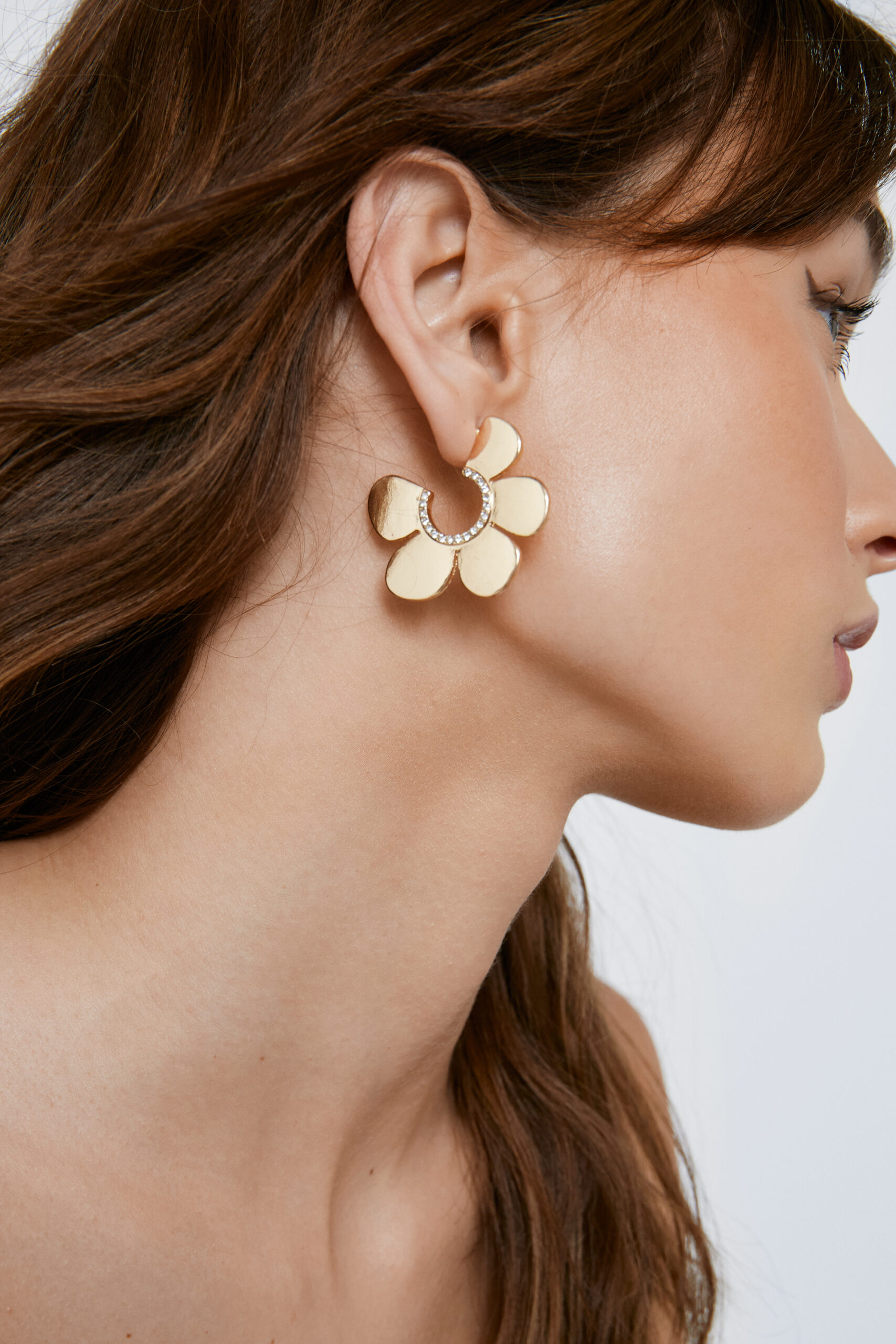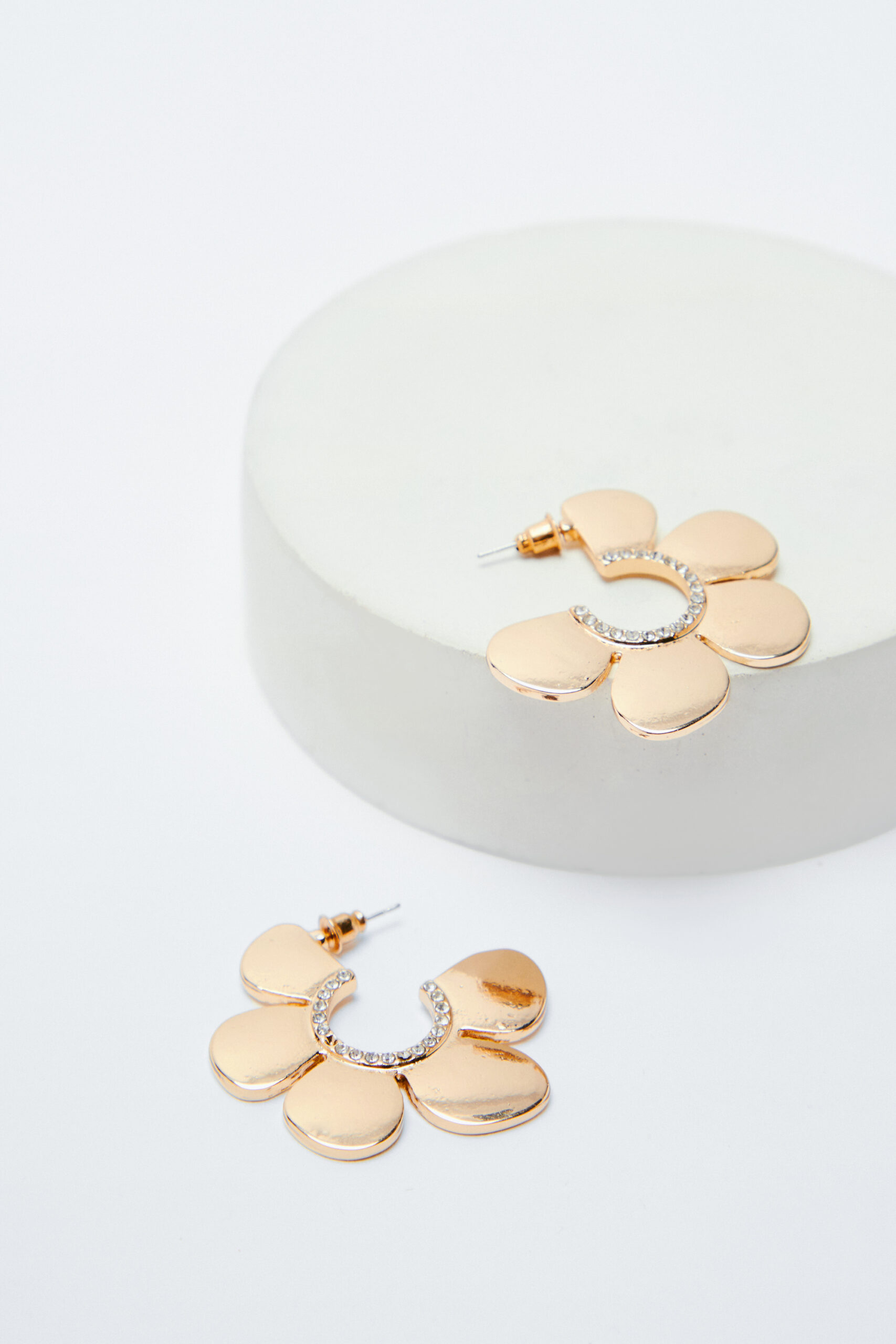 Spring Earrings
Add some sparkle. 
Feel glamorous when you add our earrings to your look, no matter the season. 
Earrings are a great way to add effortless glamour to your look, and instantly make it look like you've put in lots of effort. Our faves for springtime are the flower hoop earrings, as their minimal, metallic coloring means they can be worn with almost anything, and the cute flower design makes them a perfect choice for sunnier days and warmer temps.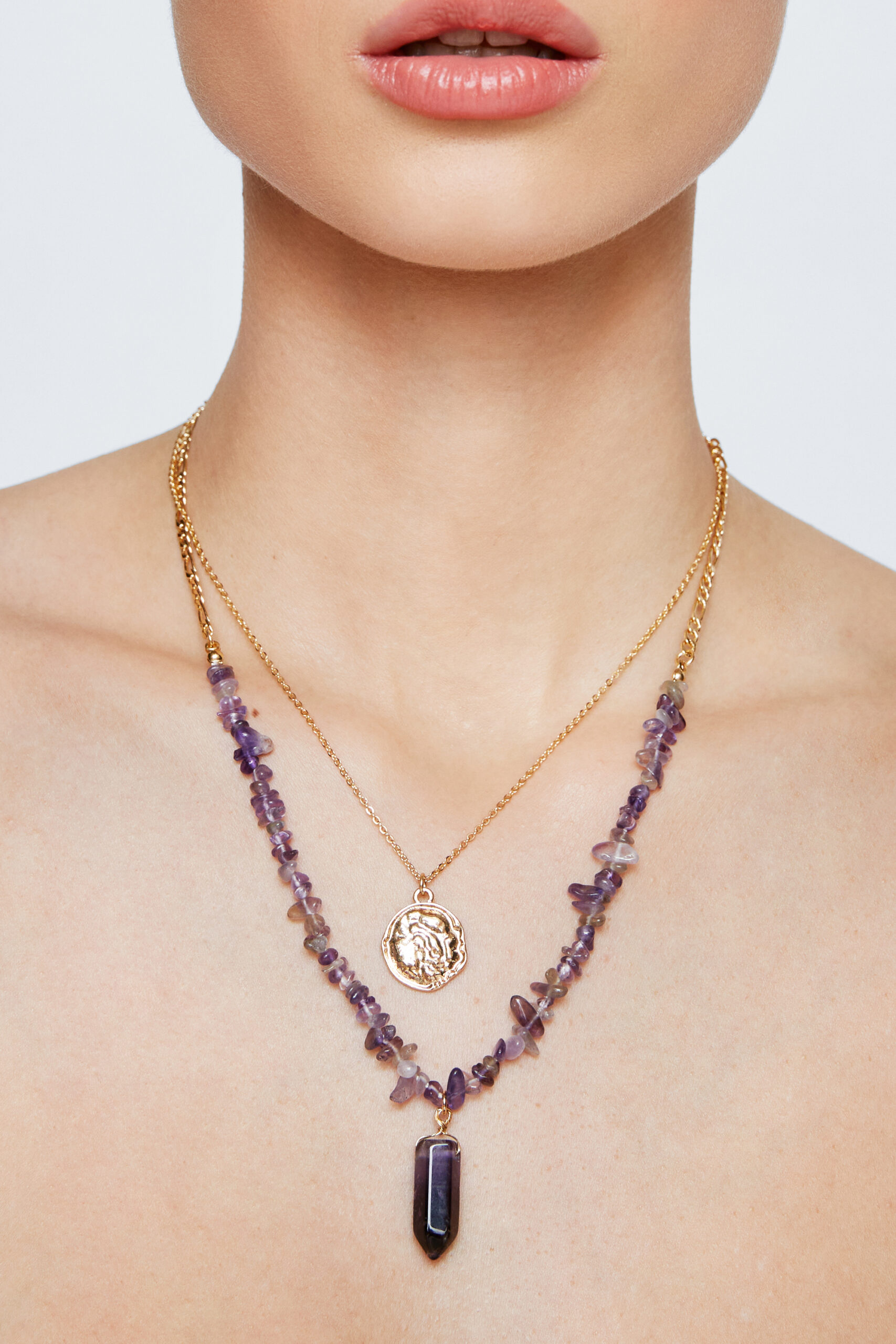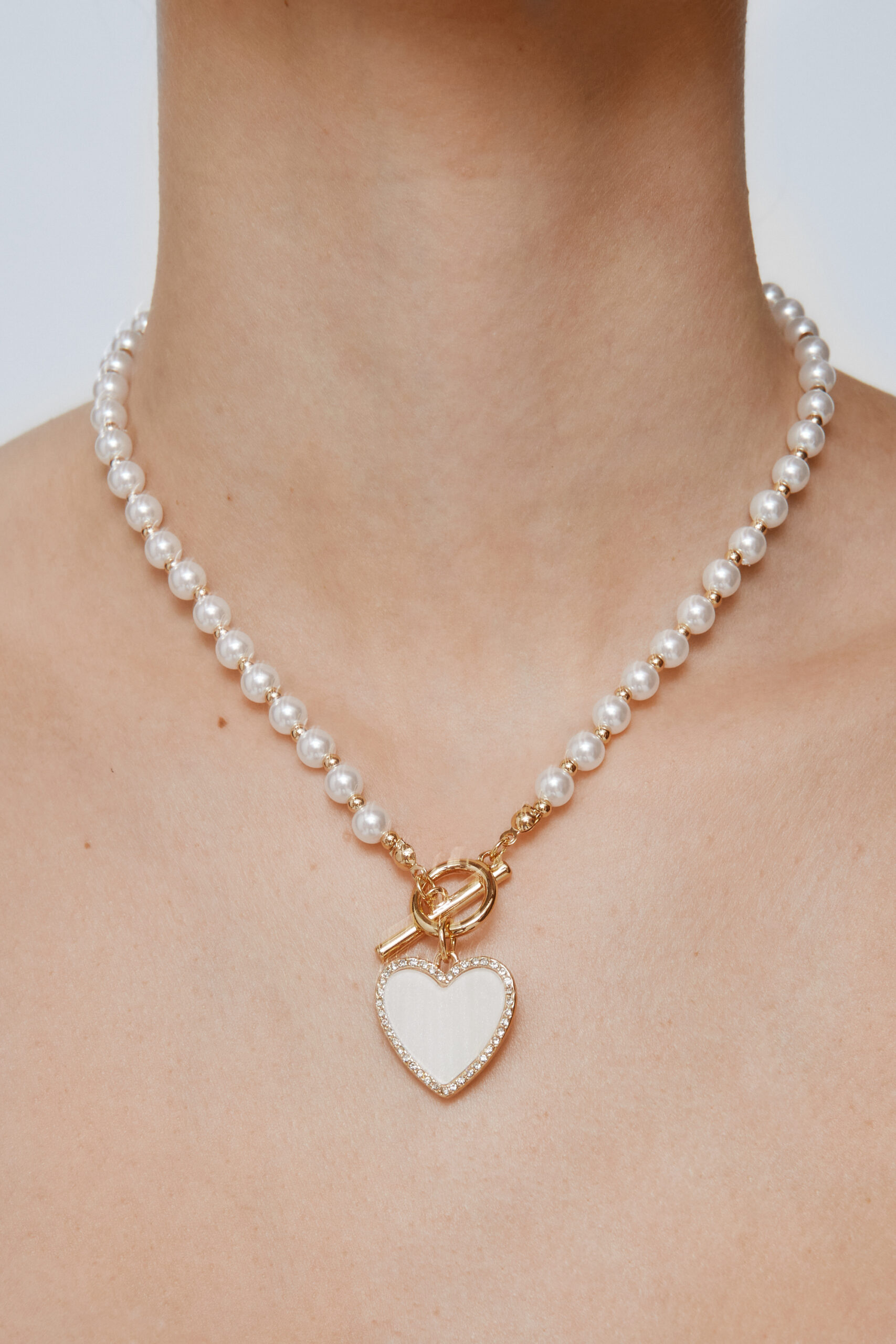 Spring Jewelry
Brighten up.
Add instant pops of color to your spring closet by playing with your jewelry. From colorful beaded necklaces to diamantes and pearl details, we have a piece for any person.
Our top picks are the crystal embellished layered necklace and the diamante pearl heart necklace, as they are simple enough to be worn with anything, but add just enough fun detail to your look to turn heads.
This spring, push the boat out a little by playing around with your accessories. From adding pops of color to fun textures and patterns, accessories can bring your outfits back to life this springtime.