I think that we can all agree that the best thing about the holidays is getting new Christmas pajamas. After all, we plan on spending the majority of our time curled up in front of the TV with a belly full of turkey, chocolate and prosecco. Whether you're planning on rocking them for a Christmas Eve movie marathon, opening presents Christmas day morning or for nursing that hangover on Boxing Day, we've got you covered. Here's our rundown of the best Christmas pajamas for 2021.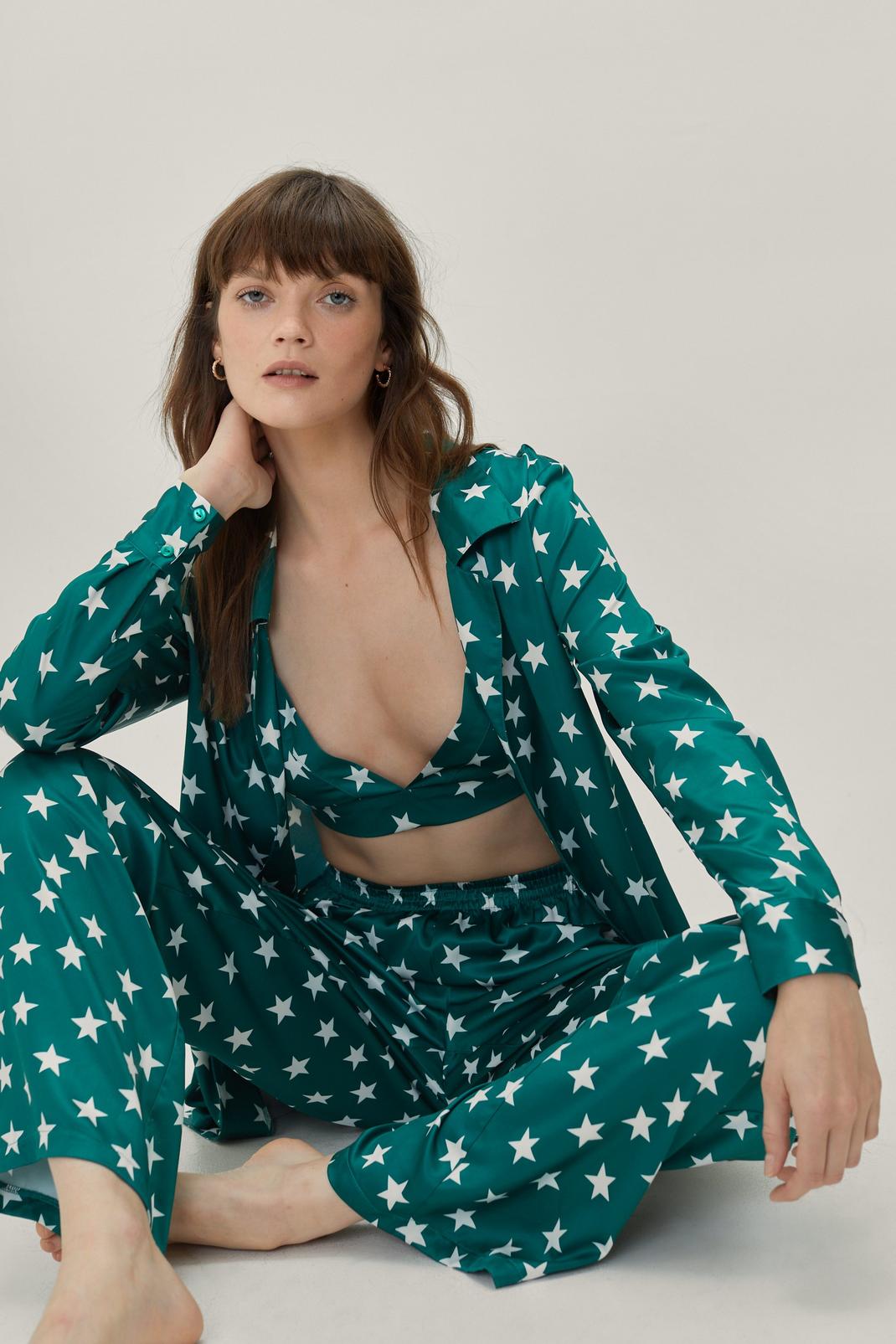 Perfect for Gifting
Our Christmas pajama sets include everything needed for the all-important 8 hours. Delivering maximum gift satisfaction with minimal effort required on your part. Proving the perfect gifts for that person who is the most difficult to buy for. The satin sets include shorts and pajama pants making sure that they can look cute summer through winter, and are complete with a pajama shirt, scrunchie, sleep mask and drawstring bag. Beauty sleep never looked so good.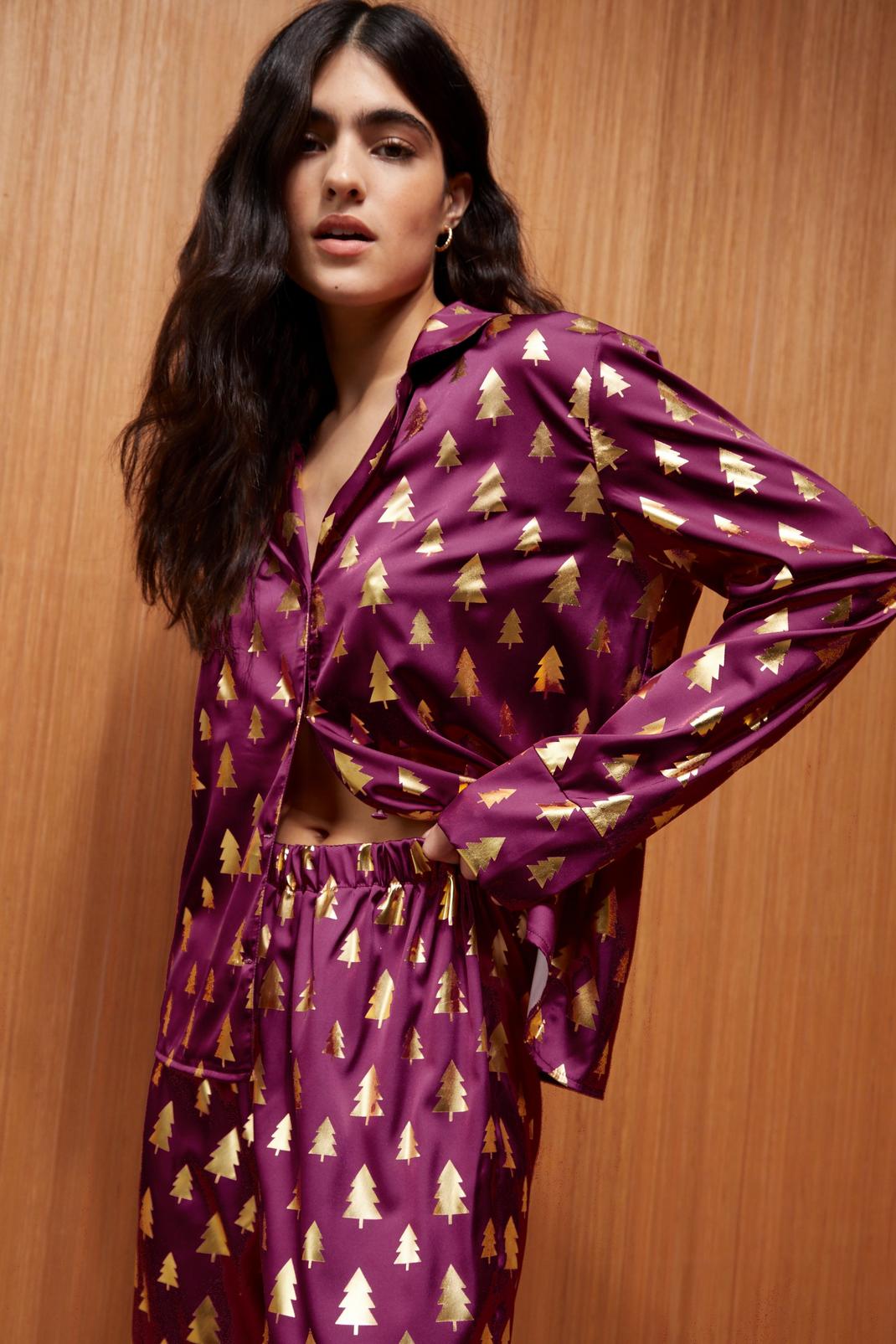 Matching with Your BFF
Whether you're spending the holidays with your family, friend or other half; matching Christmas pajamas are a MUST. Teamed with homemade hot chocolate in front of your Christmas tree? We can't think of a more Instagrammable shot for the front of your Christmas card.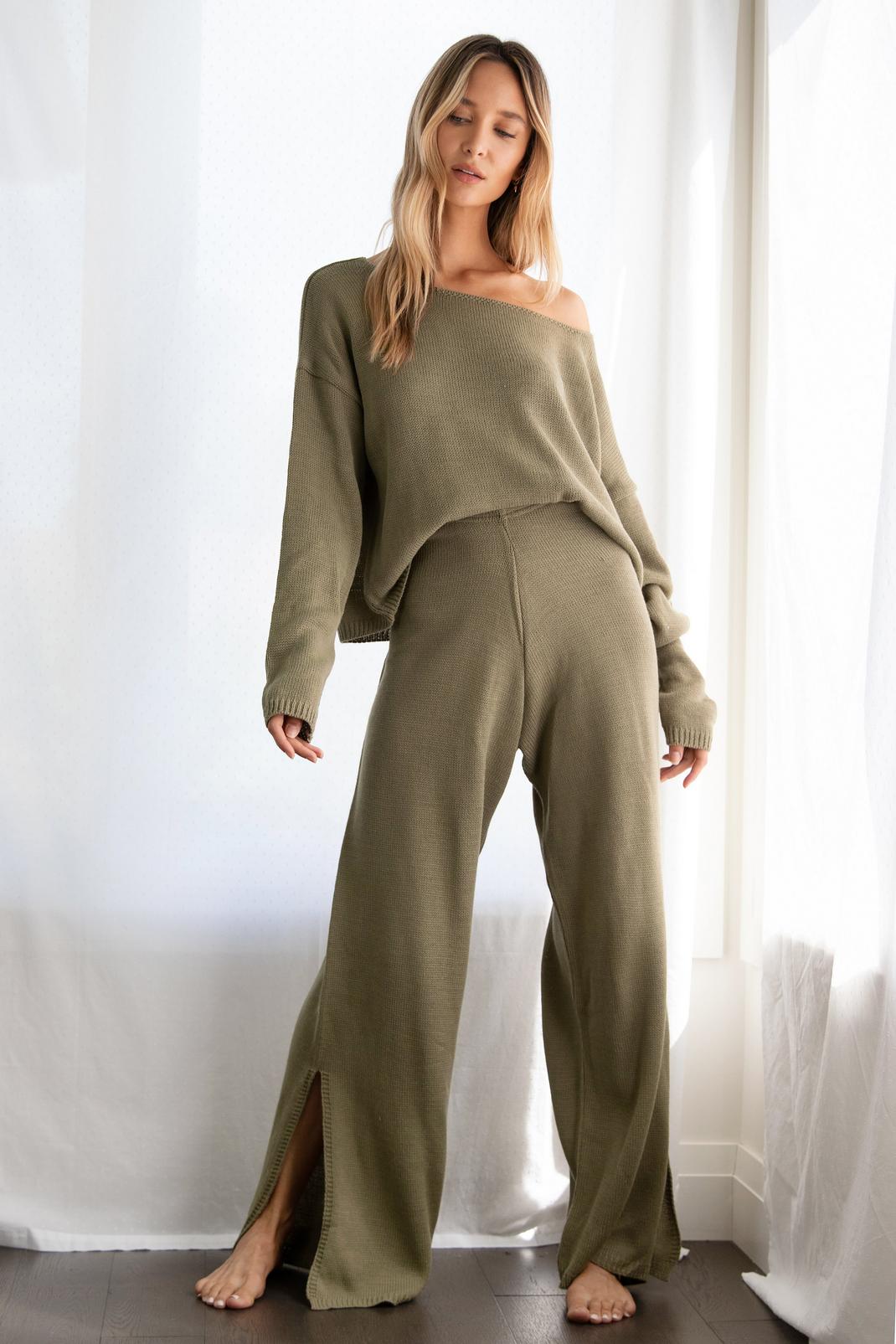 Cozy Lounge
Picture this. The fire is on, Home Alone is on the TV and you're snuggled in the coziest lounge set. We're talking loungewear doubling up as cute Christmas pajamas, taking you from the sofa to Christmas shopping. Pair with fluffy slippers and a robe or rock with a leather trench coat and chunky sneakers or boots to pop out for those last minute gifts you forgot to grab. There's always one.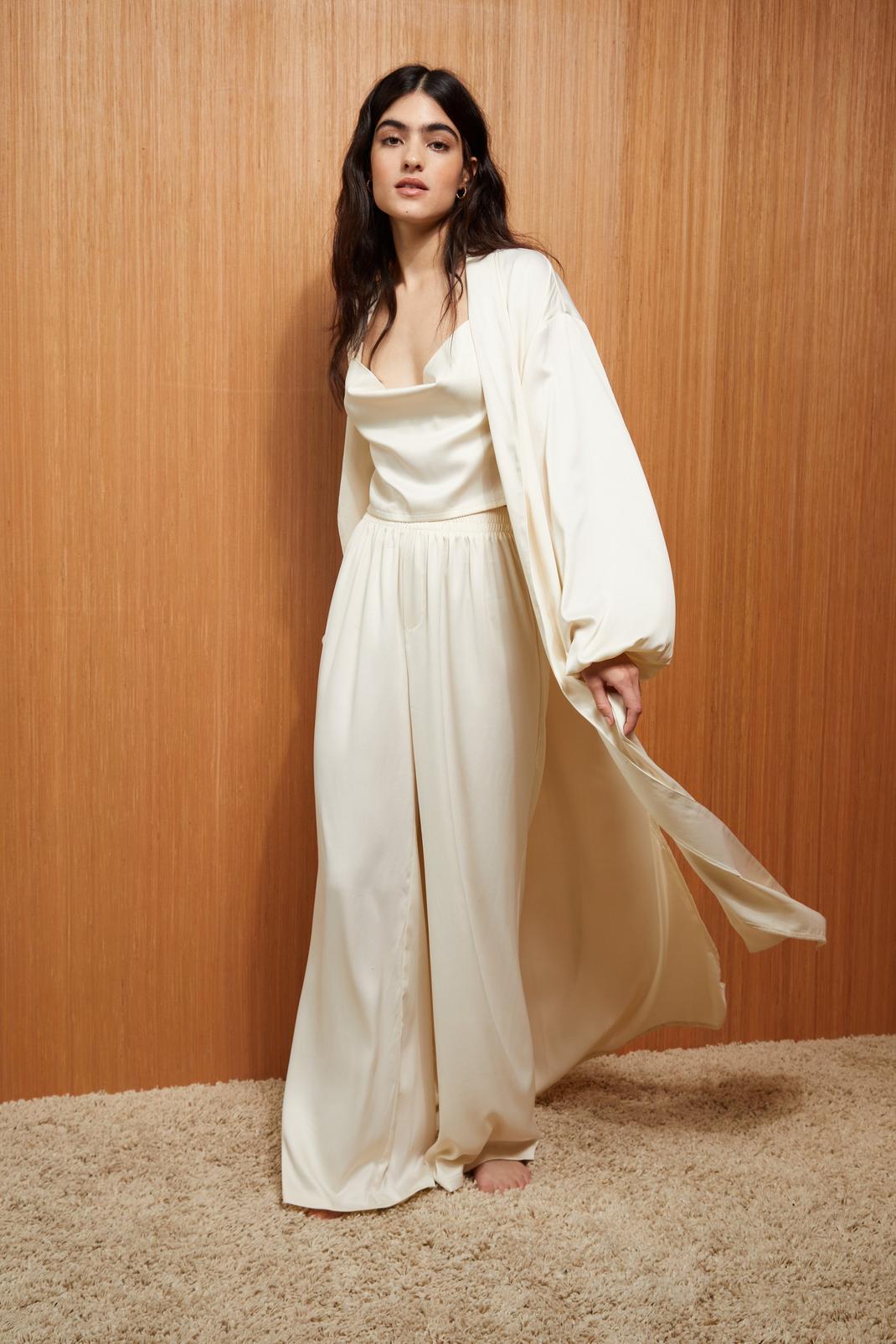 Worthy of Christmas Day
That Christmas day hangover may not cute but your outfit definitely will be. Our Holiday PJs pair perfectly with a glass of prosecco and the obligatory party hat, plus, they come with a necessary elasticated waistband. (Because let's face it, after  Christmas dinner, we're all gonna need it).
Novelty Christmas Pajamas
Calling all Friends fans; how you doin'? We have the most festive selection of Friends, Elf and Disney Christmas PJs for you to snuggle into. It wouldn't really be Christmas without them, right? And we're not ashamed to say that we like to rock them all year round. Because a cheesy pair of PJs are for life, not just for Christmas. If novelty isn't really your style, how about wrapping up a matching set for whoever you got in the office Secret Santa draw? Because what better gift is there than the gift of a cozy sleep.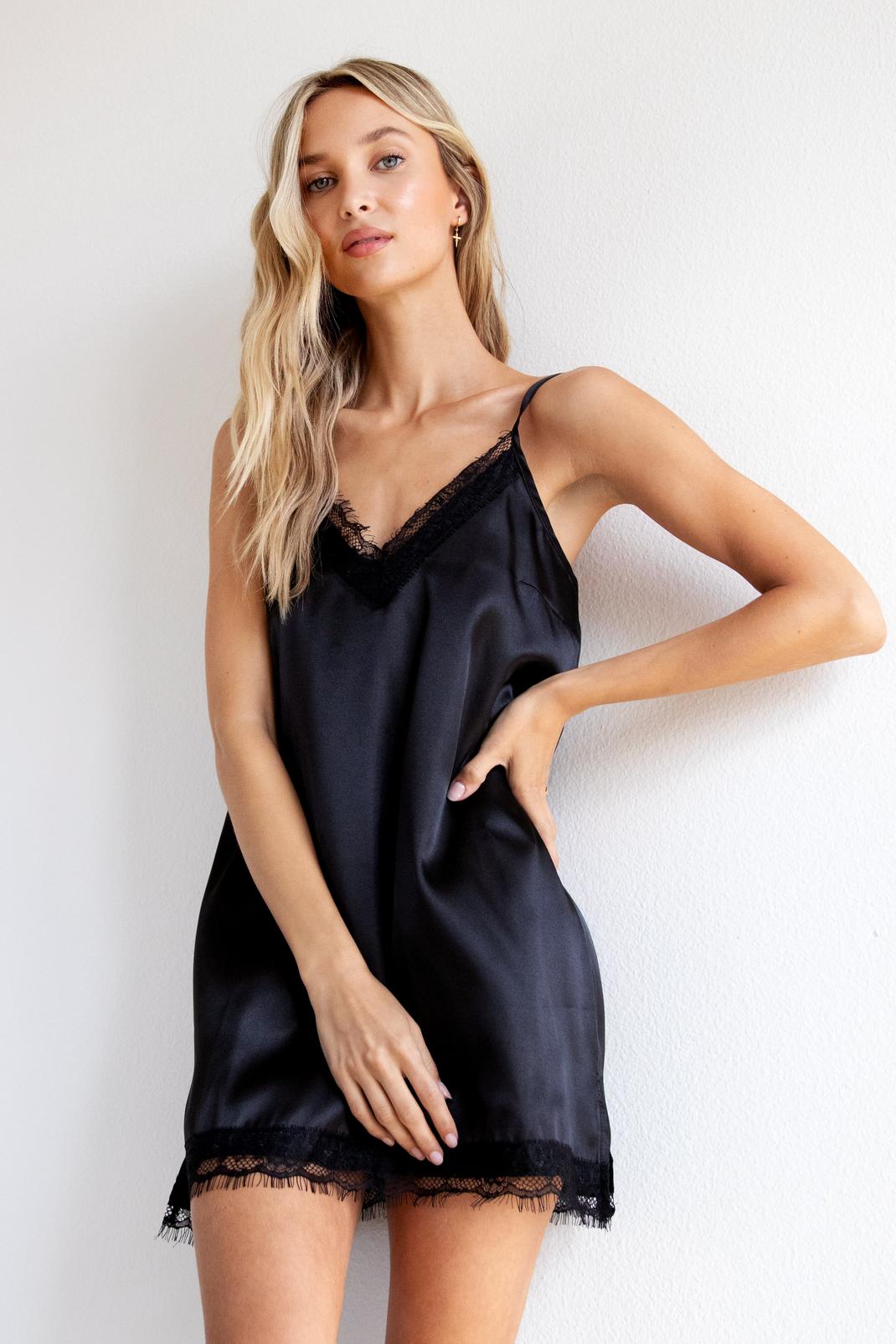 Naughty List: Sexy Pajamas
For those on the naughty list, we have stockings full of sexy Christmas pajamas. Because the holidays don't have to mean cozy. Whether you're gifting or buying for yourself, these PJs were made to be seen.