It's cold outside and whilst we can't think of anything better than snuggling by the fire with a glass of red, we have stuff to do. And that denim jacket that you rocked all summer might not cut it. Thankfully we've selected the coziest and warmest winter coats to make sure that when outside calls, it won't be an issue.
Choose from the warmest coats to seamlessly blend with your winter closet or statement jackets to elevate your look. Cozy coats for every occasion – let's go.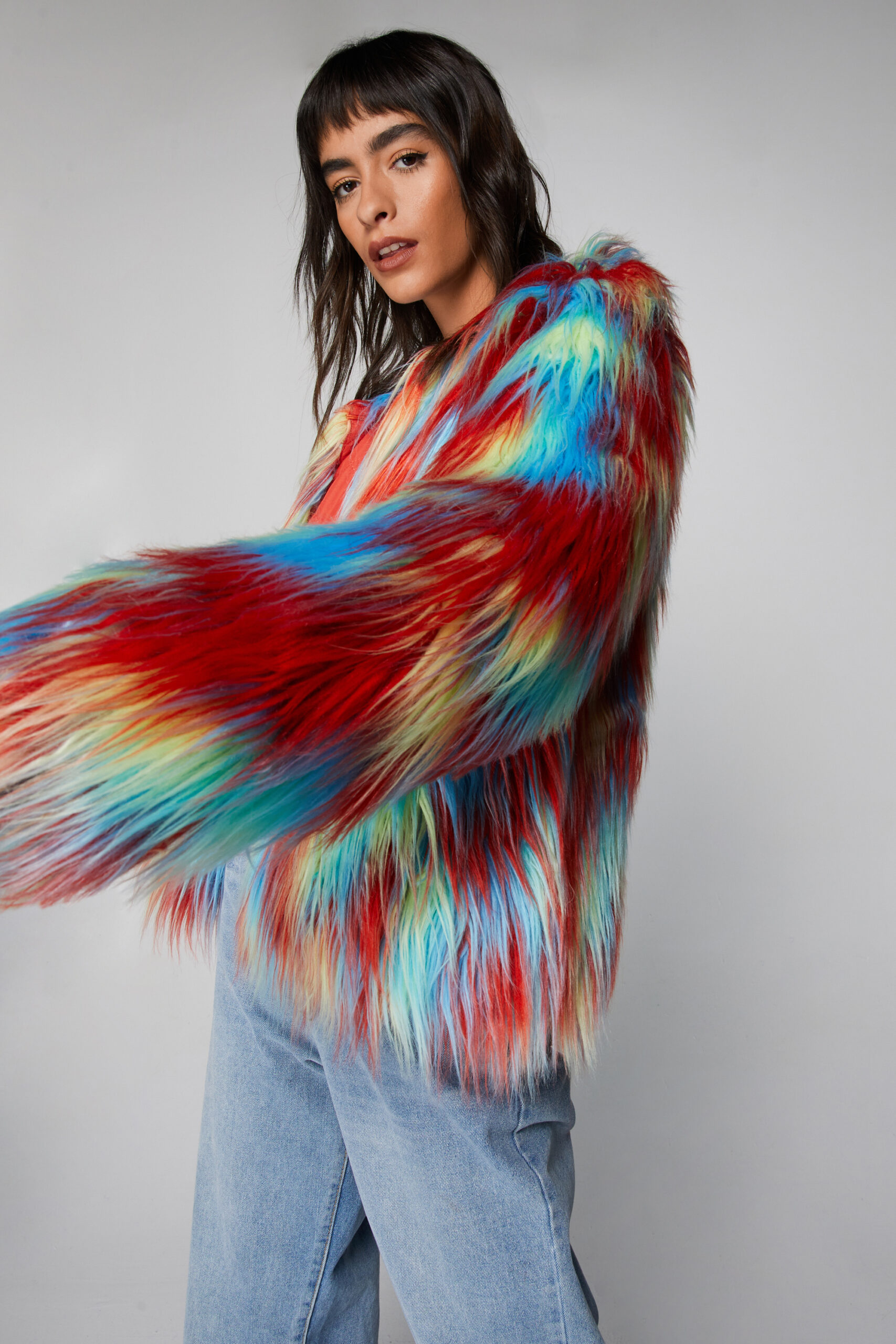 Warmest Winter Coats: The Fur Coat
The fur coat – keeping our ancestors warm for centuries before us and after a modern-day makeover, she's here to keep you snuggly too. For the warmest winter coats, choose from real fur or shearling – a natural insulator sure to keep the heat in. Or equally fabulous faux fur styles that are designed to imitate the real thing (if it isn't your bag).
Cropped and longline silhouettes paired with bold prints and colorways are sure to make a statement so good that you'll want to keep them on the whole night.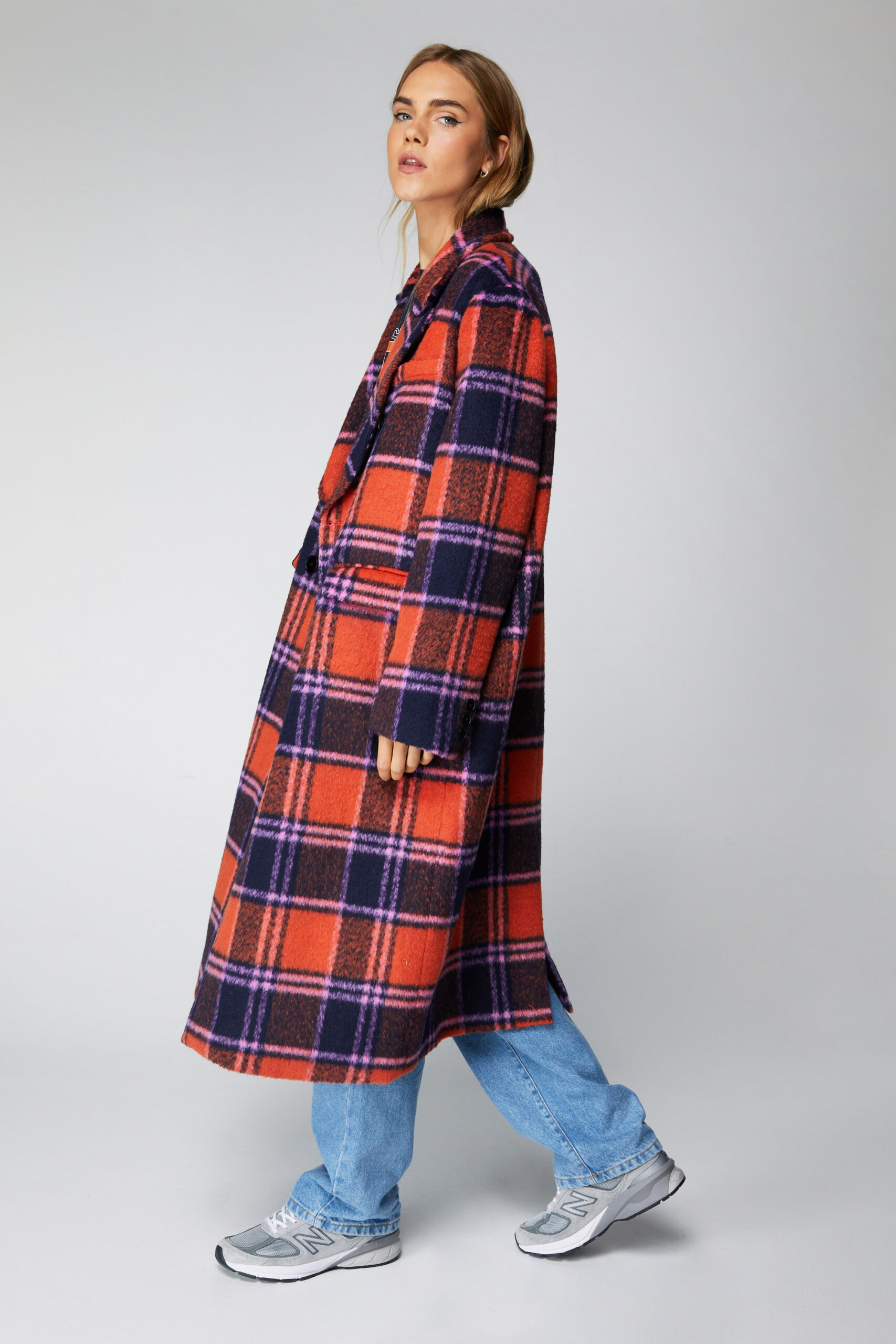 Warmest Coats: The Wool Look Coat, and Wool Blend Coats
In the same way that fur is an insulator of heat, wool look fabrics also make some of the warmest coats for winter. Natural wool has air pockets which means that it's lightweight but warm, and faux wool will also imitate this.
Wool blends are fabrics that combine wool fibers with other natural or synthetic fibers, and have been proven to retain shape and be less scratchy than 100% wool. A wool acrylic blend has been proven to be the best fabric blend for keeping you warm – ideal for the coldest season.
A wool look coat is perfect for those dressier affairs including days at the office or late-night drinks, as they are more structured in silhouette than other winter coats. Choose a belted wool look coat to cinch the waist, or a more oversized fit is great for styling with athleisure sets for Sunday morning coffee runs.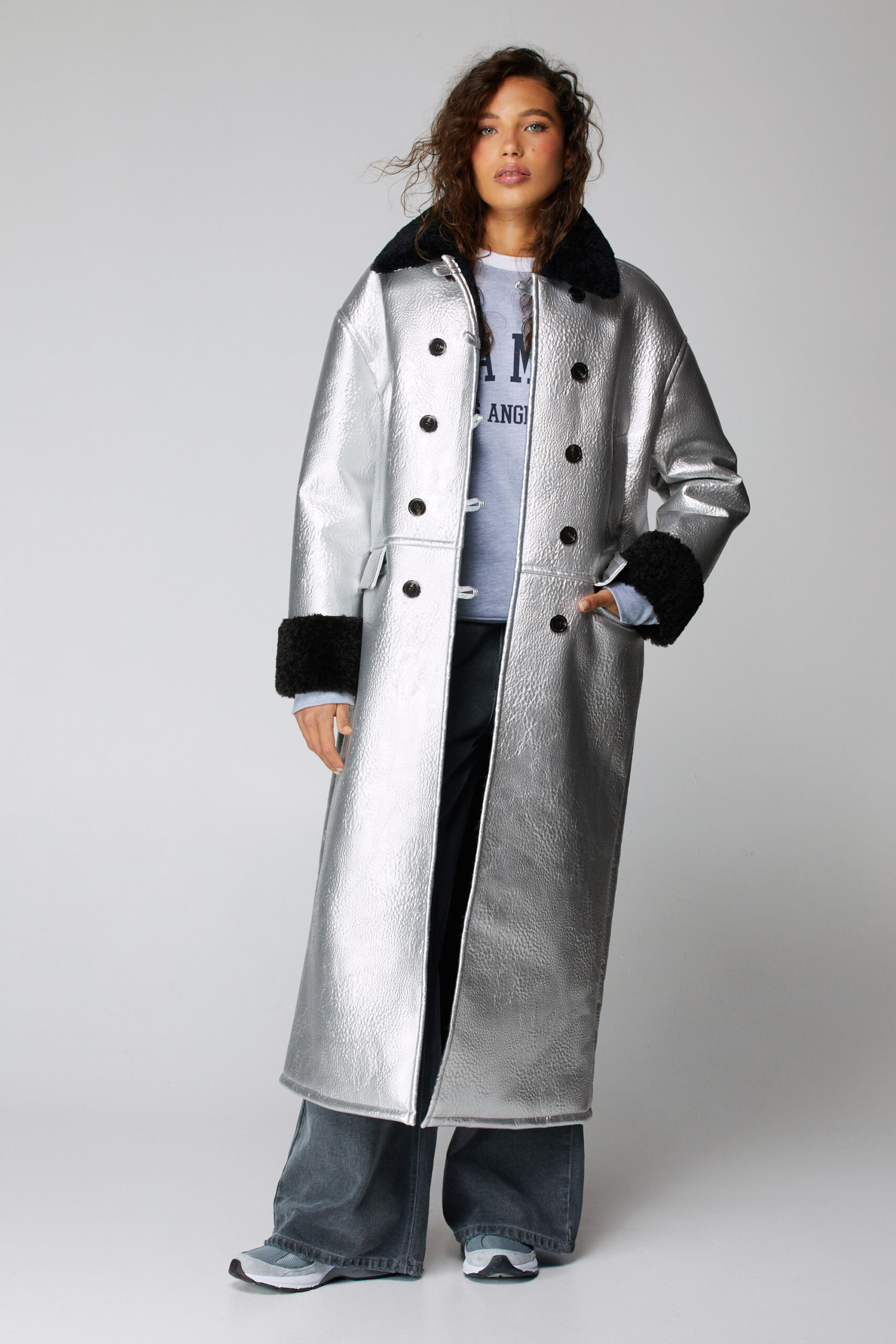 Warmest Winter Jackets – Longline
Keeping it sleek.
Feel fierce in a longline coat, guaranteed to block out the breeze all winter long. From trench coats to duster coats, our longline coats come in a huge range of colors and designs. Hanging down to the calf, they keep almost your entire body protected from the elements, keeping you cozy, dry, and – most importantly – warm.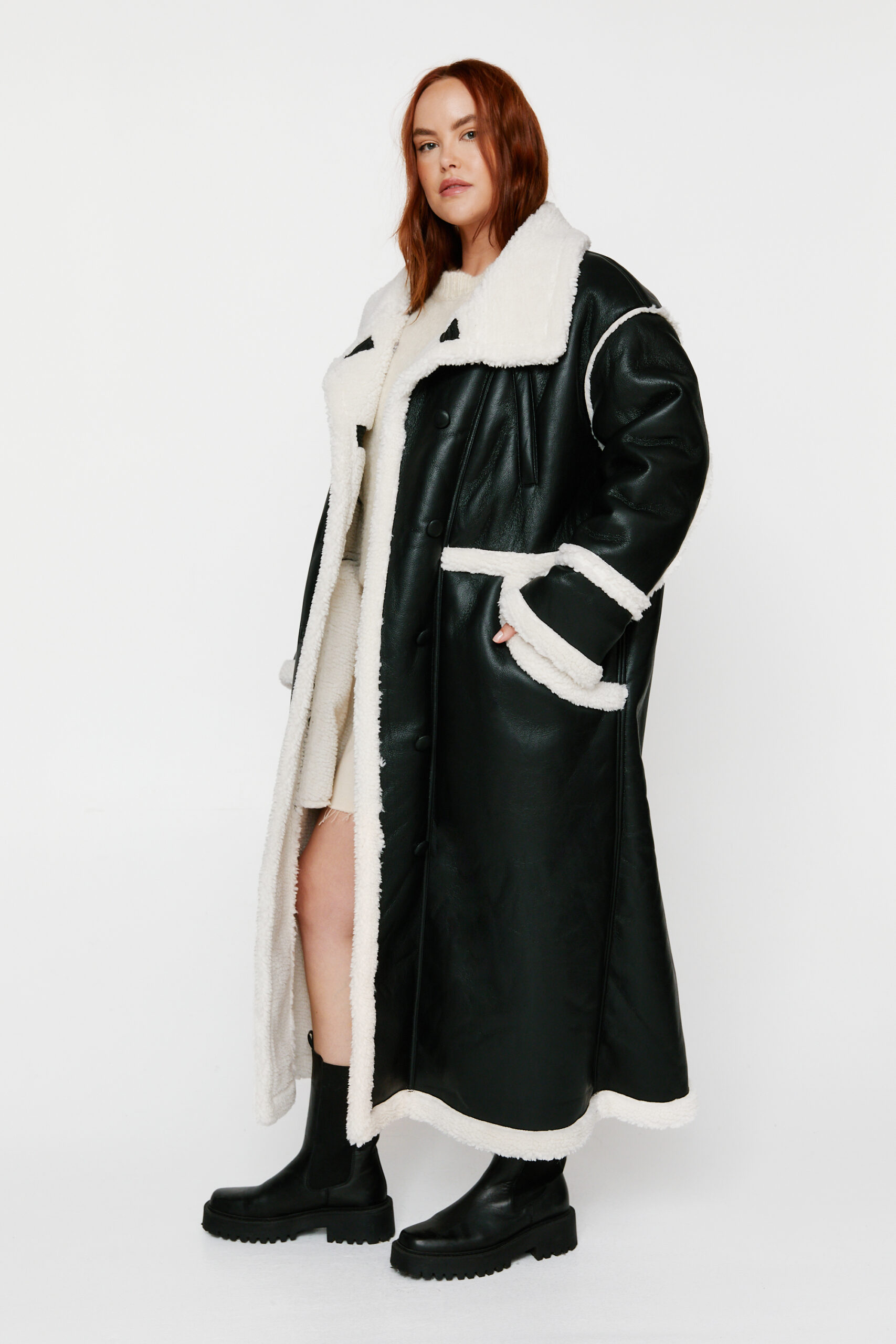 Warmest Plus Size Winter Coats For Women
The warmest winter coats for every occasion. Choose from structured tailored duster coats to pair perfectly with your sequin going out dress and strappy heels, or soft tailoring and sneakers. A thick, hooded jacket is essential for wet and cold mornings to wear over pretty much everything in your winter closet.
And when it comes to drier days, a trench is a relaxed, lighter alternative ideal for layering with sweaters and hoodies. Opt for bold prints and colorways, or style neutral color palettes for everyday wear.
Now cozy season is in full swing and you've secured the warmest coat, check out our post on How to Layer.