Shoe lovers, this one's for you. Why dial down an outfit with mediocre footwear when you can dress your toes in drama? For too many, shoes are an afterthought in dressing decision-making. When looking for loud and proud outfit ideas, we lean on the dress, the pants, the 'all-eyes-on-me' jacket. But when you let the shoes lead the way and have their own mini moment, a look, in our opinion, is all the more memorable. Balance statement heels or boots with a simple slip or channel maximalist dressing with a bold going out look. Here are our current favorites.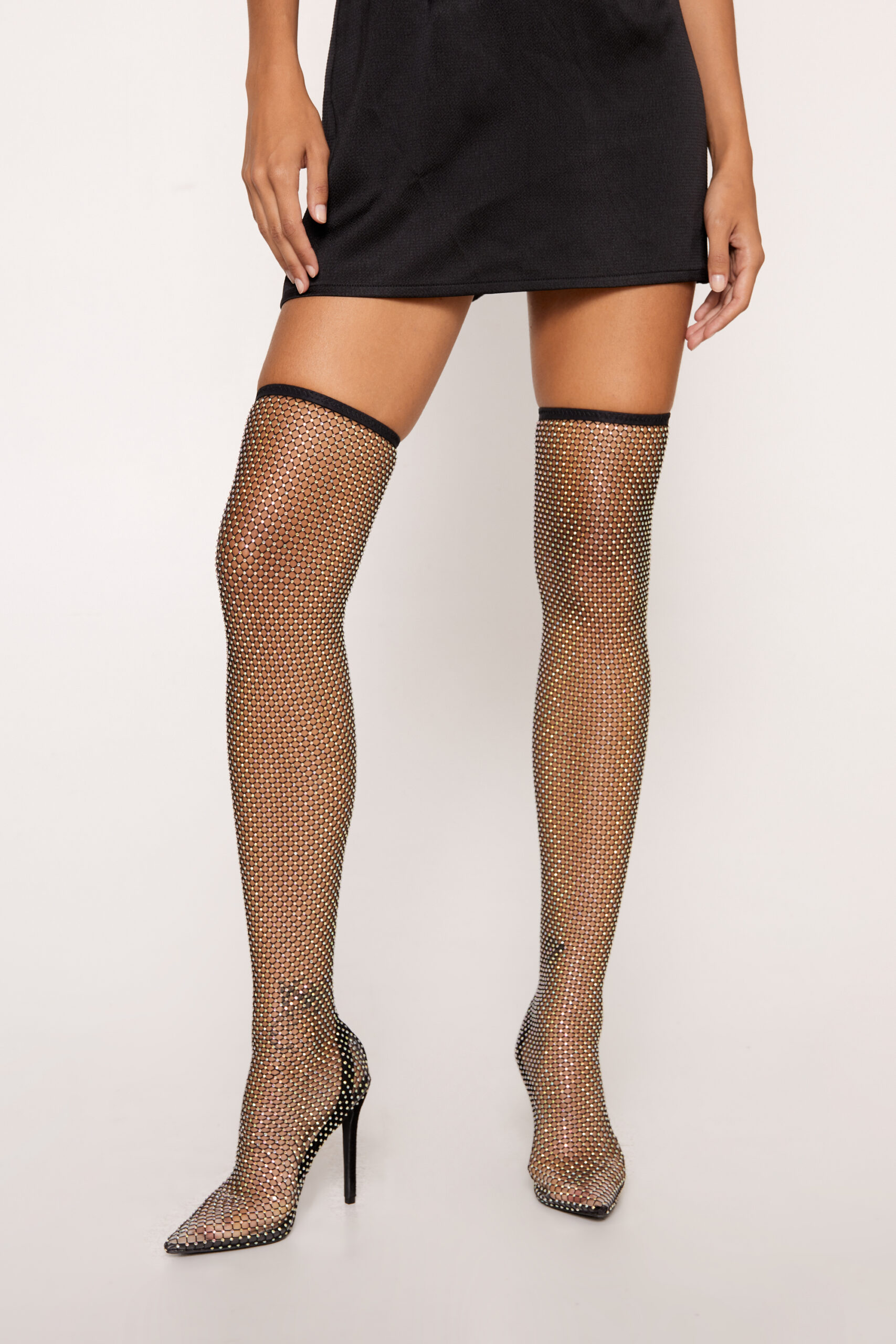 Sequin Shoes
A sparkle in her eye and on her feet. Sequins need not stop below the ankle and this season we've seen an influx in sparkly party shoes, perfect for fall, Halloween, and the festive period (versatility, check). Yes, we're seeing going out sequin shoes like heels, platforms, and pretty pointed toe designs, but we're also seeing them creep into our everyday closet pieces. Sequin boots are a fall essential for fashion muses, and are perfectly paired with denim minis, jean shorts, or short, flowy dresses. Sequin cowboy boots are also a style showpiece to add to your western wardrobe, and let's face it, Dolly would approve.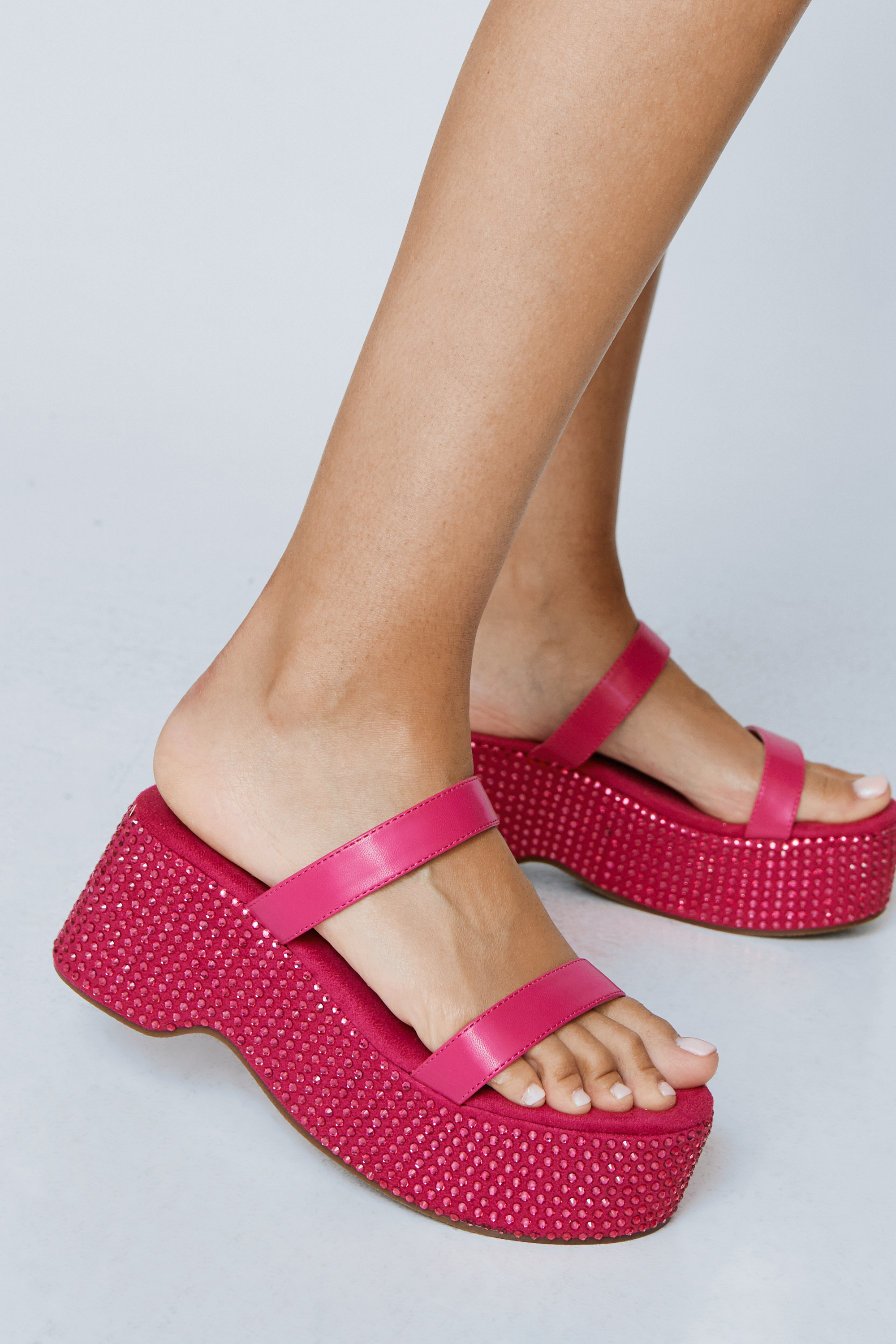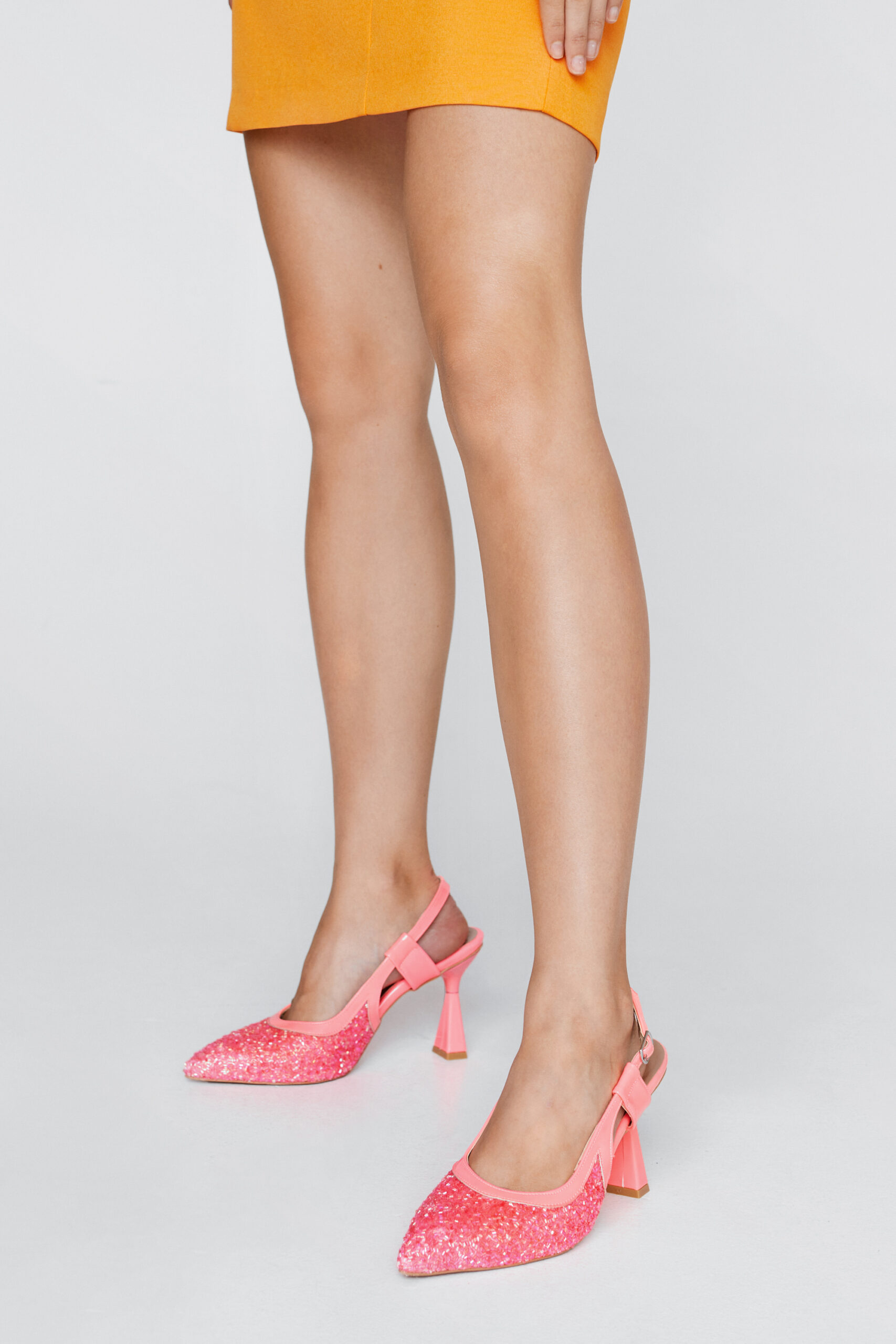 Embellished Shoes
If you want to take a step back from sequin but still want an exaggerated piece, why not opt for embellished? There's endless options available for shoes that have been decorated and detailed, from cute diamante bows on your noughties-inspired kitten heels, to rough and ready fringing across a statement cowboy boot. Beading detail is another fun way to add color or dimension to an otherwise classic shoe, and makes a cute embellished wedding shoe option. Otherwise, embellished shoes are worn best with a simple shirt dress, and paired with a leather jacket.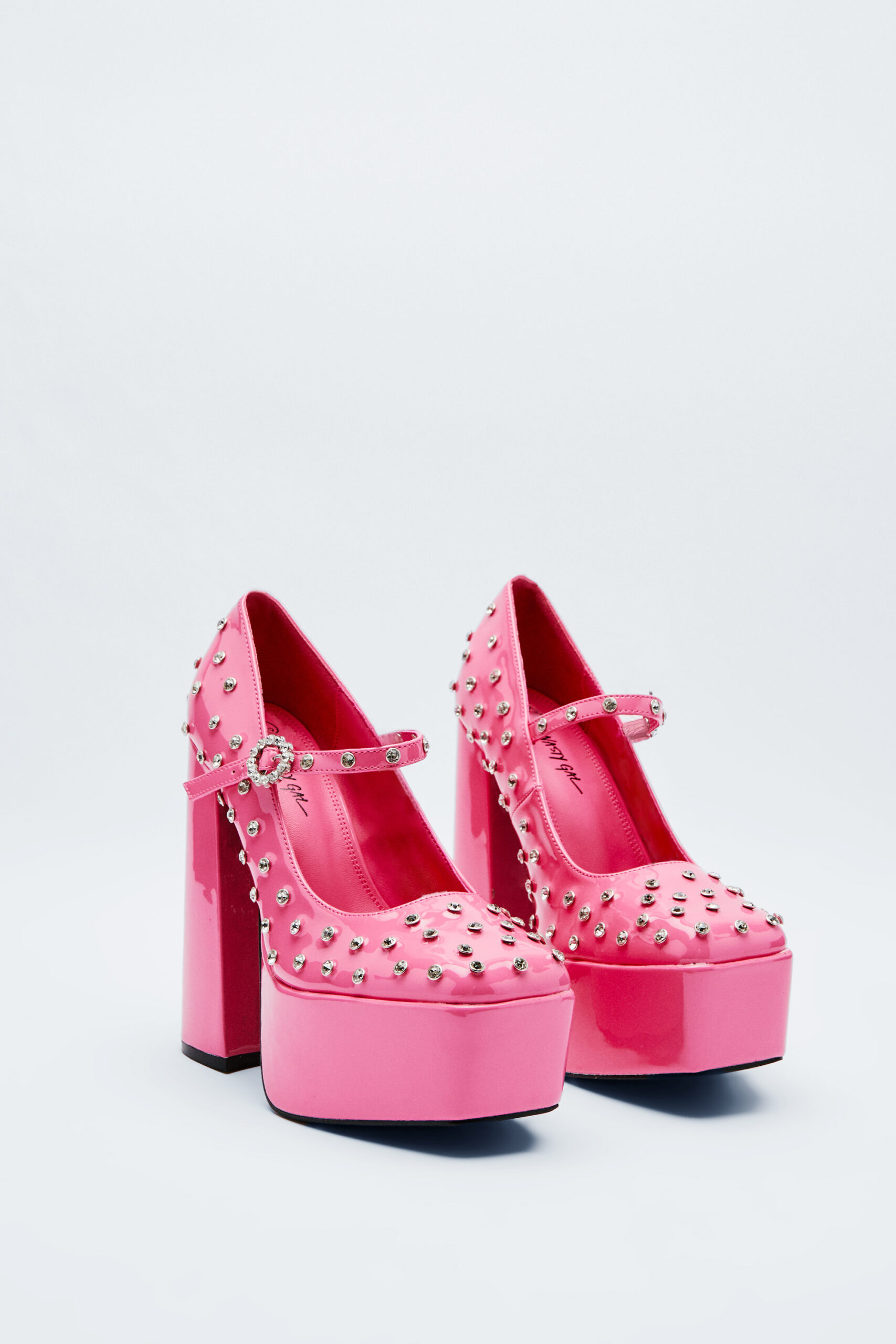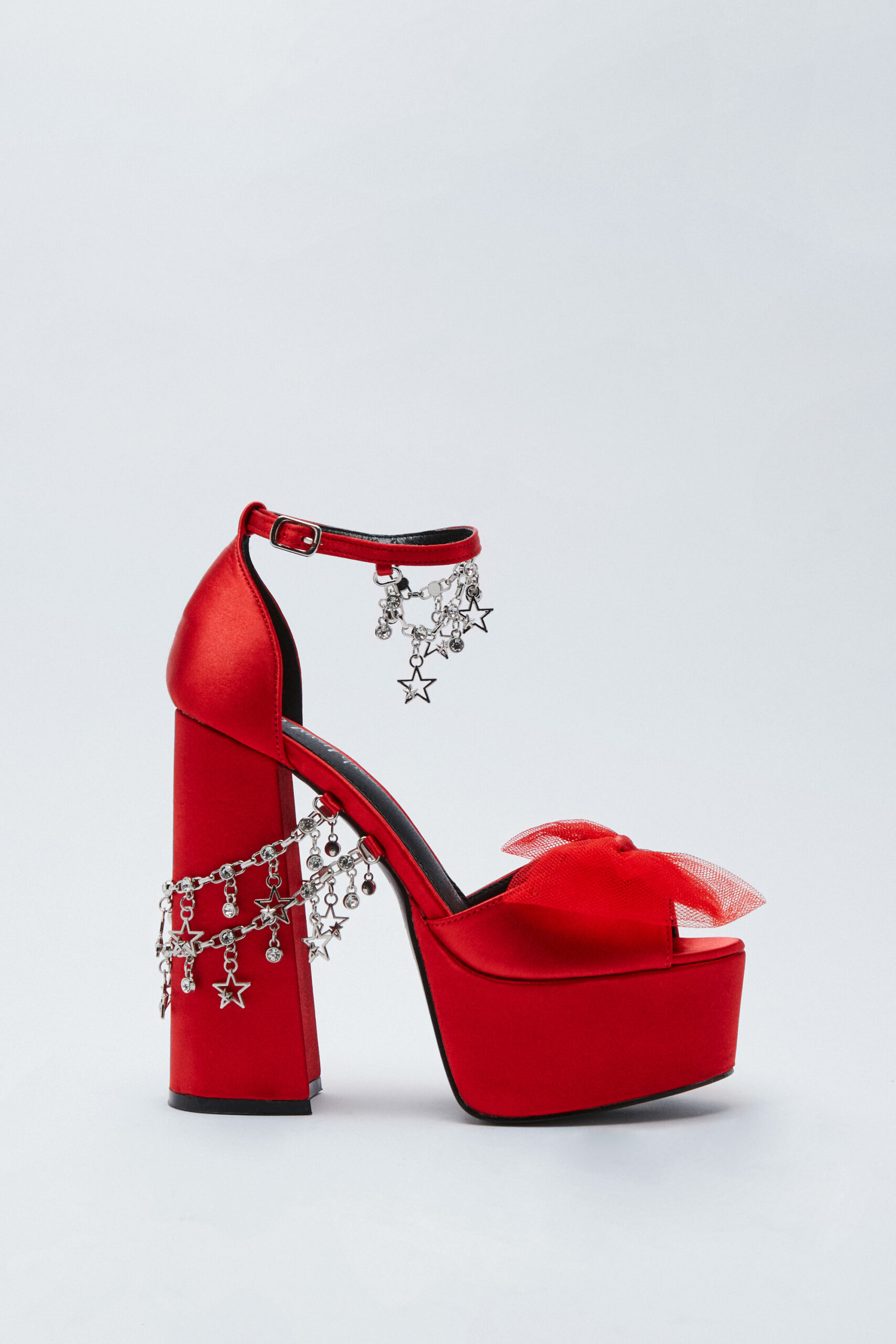 Neon Heels
Where are our sunnies? For footwear that screams 'try and miss me', only neon heels will do. A major trend for 2022, we're seeing huge uplift in neon, especially in our accessories, in our bags, and in our shoes. Dressing for date night? Add a playful pop of color to a capsule outfit with bright heels, and pair with timeless denim jeans, a plain white tee, and an oversized blazer. For a nighttime style stealer moment, pair your statement neon heels with a contrasting statement mini dress and rock the color block. Again, unequivocally noughties, but we love it.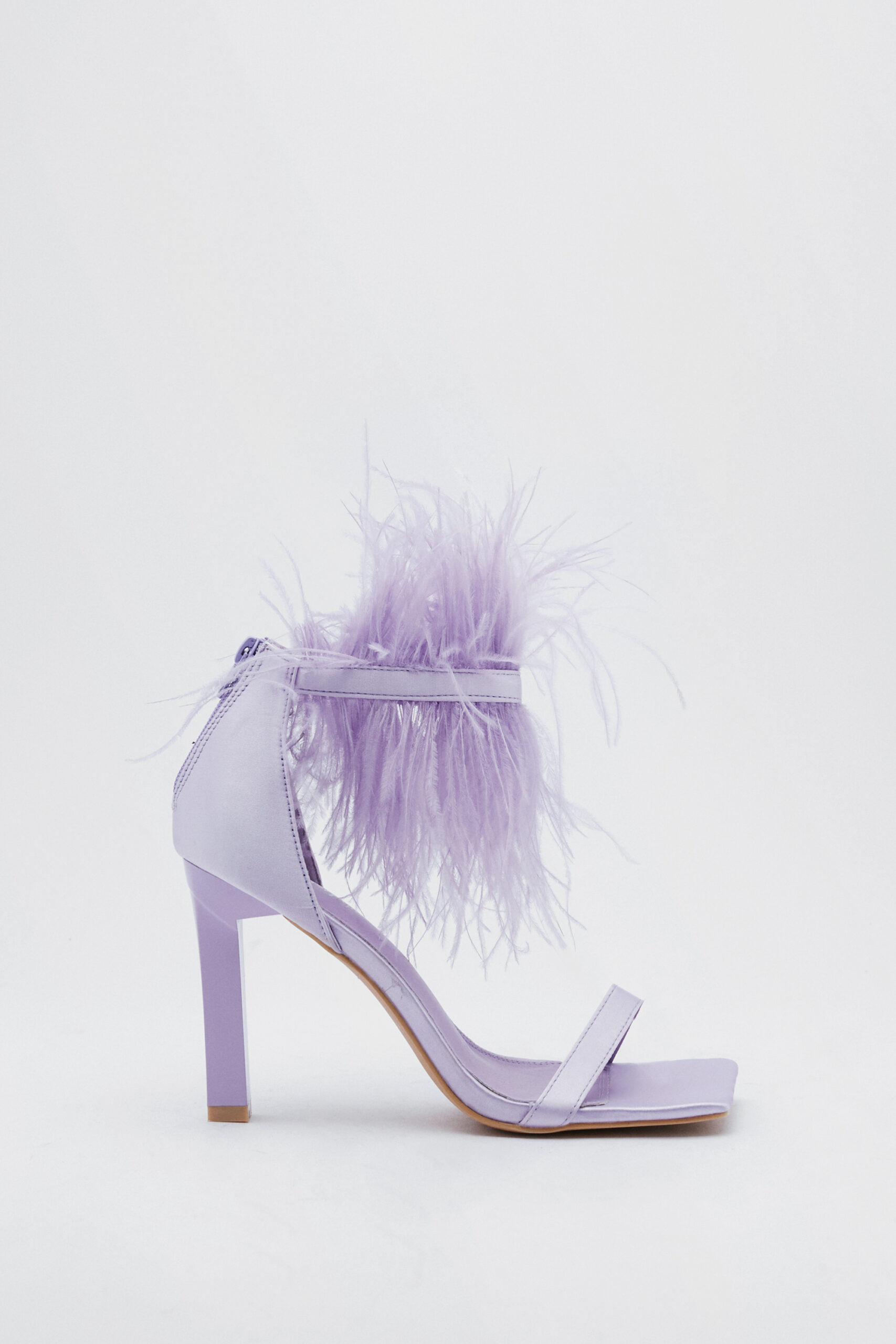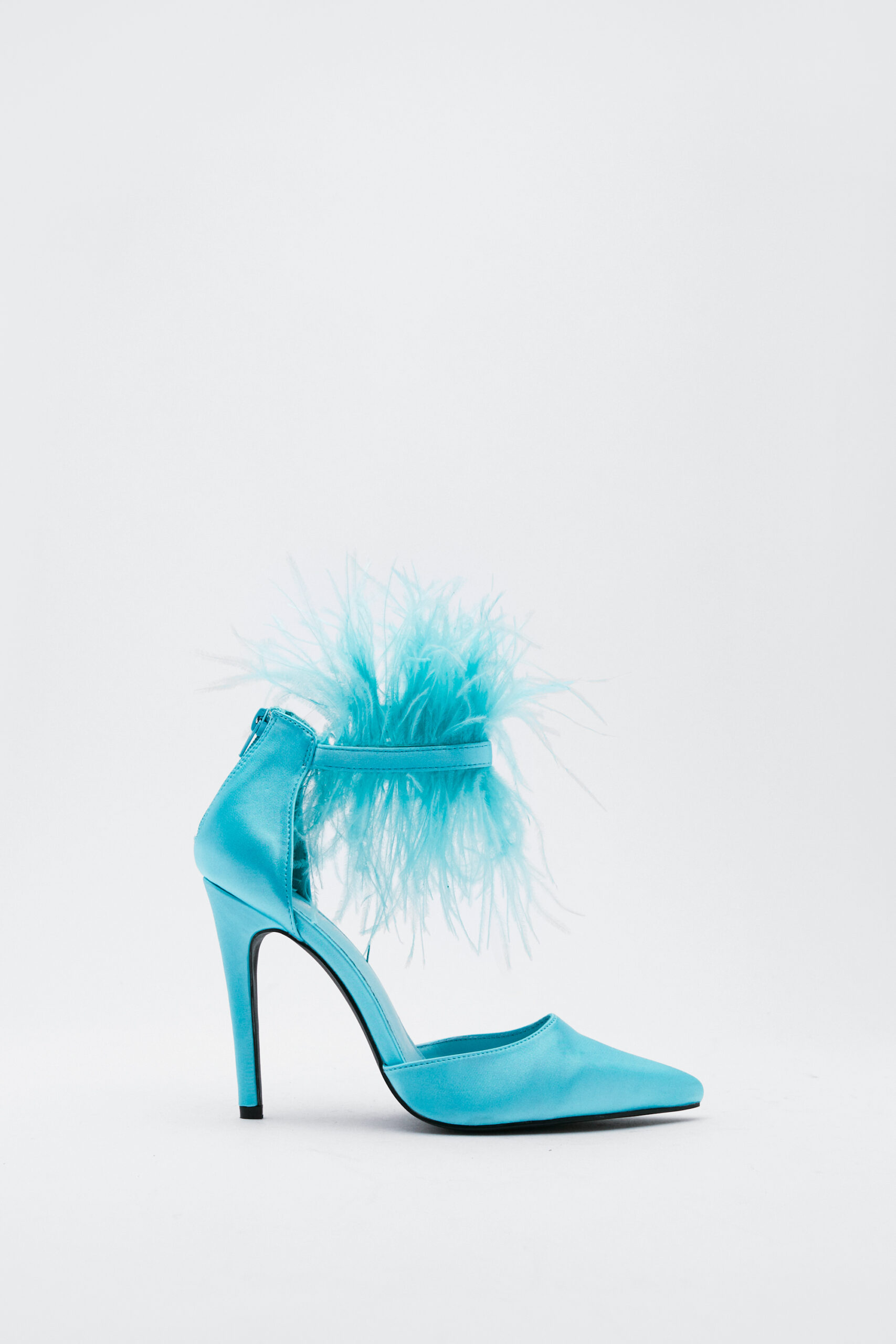 Feather Heels
Feather clothing is back with a bang and, this time, it's here to party. Enter feather heels – unashamedly eccentric, fun and flirty, these statement heels guarantee to deliver the drama to whatever your outfit. But how to style them? Dress to impress in a matching mini dress with feather trim detailing. Or, pair with sleek leather pants and a white tank for a bar-hopping appropriate fit.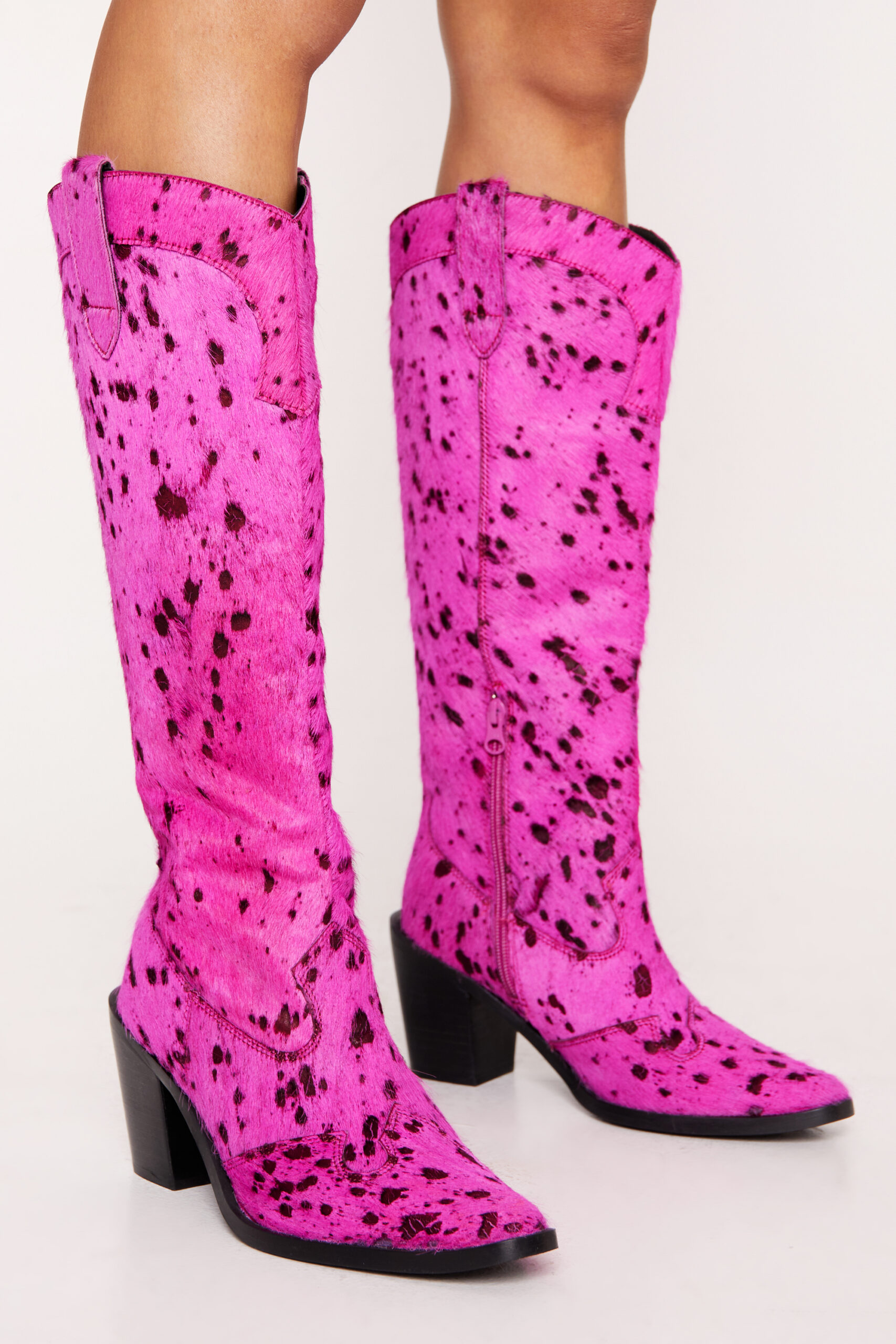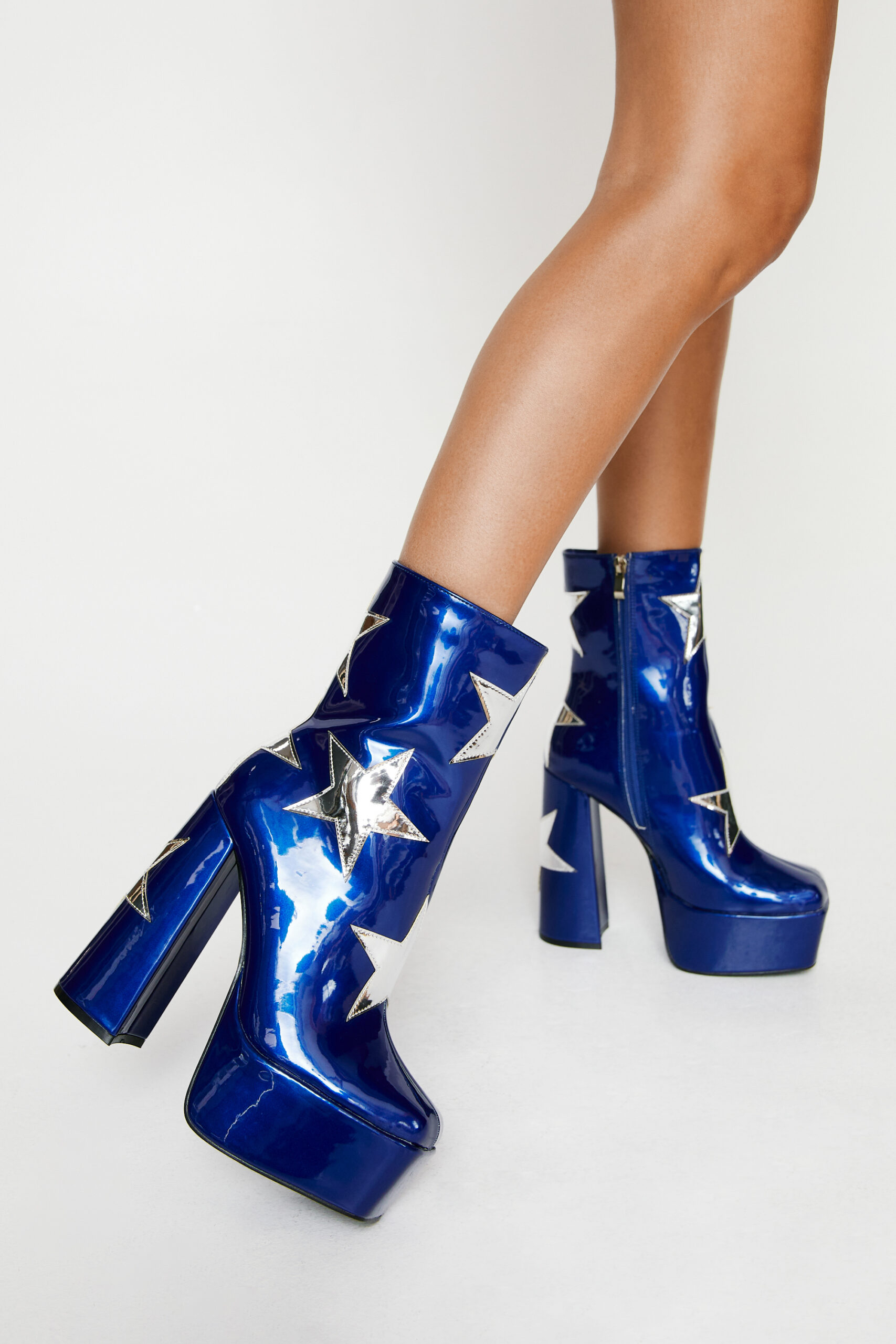 Colorful Boots
If you want statement shoes but aren't a fan of over-the-top embellishments, you can achieve the same result by opting for more wearable (and versatile) colorful boots. A good pair of boots are a closet requisite as we enter these cooler months, but instead of picking up another cute black pair, shake up your outfit opportunities with a vibrant, colorful option. While it's still warm(ish), we love the bright boots and bare leg combo, with light shorts or a cotton mini dress. But when the temp drops, these booties look just as good paired with tights and a cardigan.