Whether you're going to a wedding or the races, a christening or a cruise, homecoming or prom, long formal dresses for women are only worn on special occasions, so should have you feeling just as stellar as you look. 
No matter if you're looking for an elegant evening gown with sequins and strappy details, or a super simple long gown with a minimal design, we've got you covered.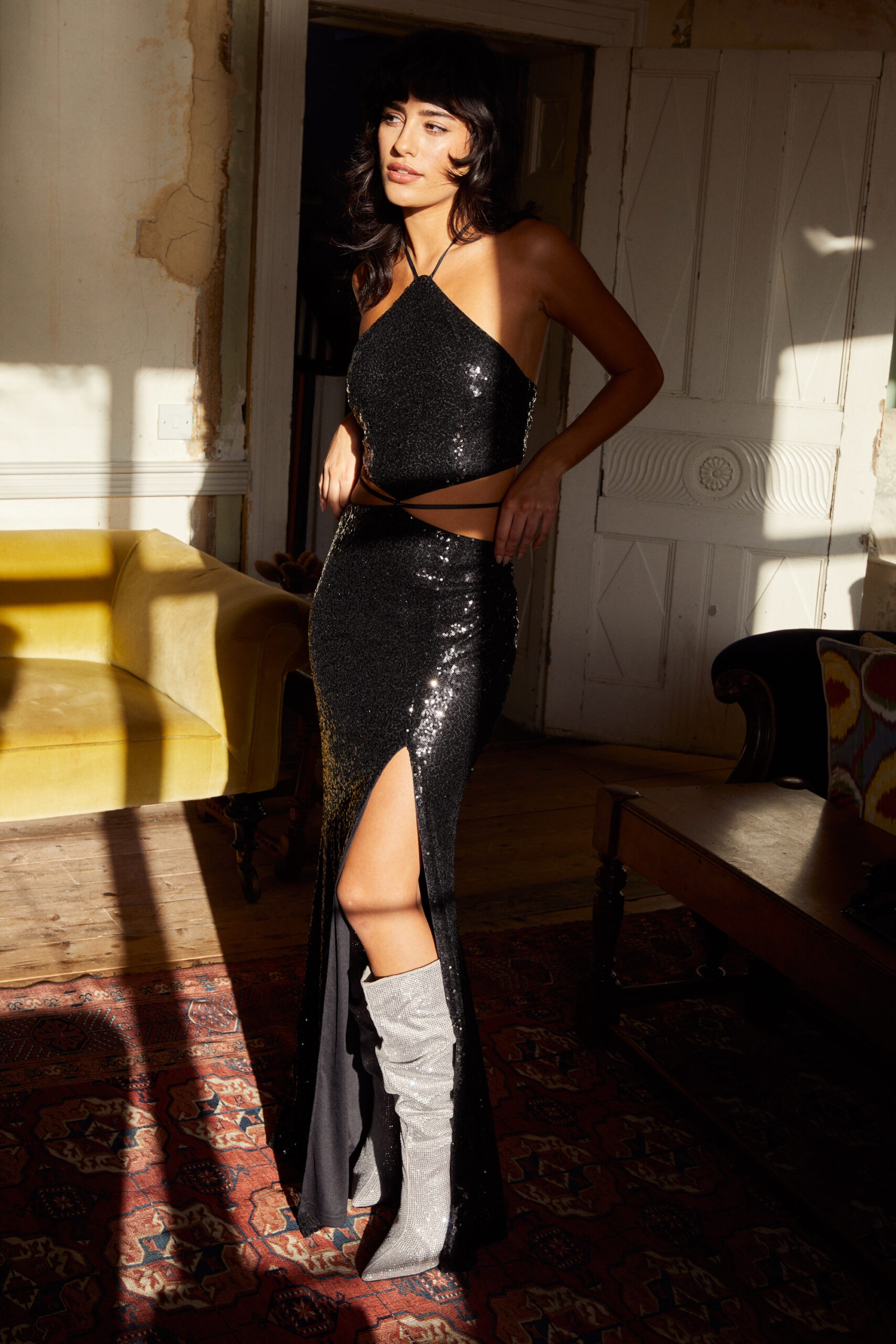 Black Evening Gowns
Keep it classy in a timeless color. 
Make a statement but keep it subtle. When shopping for long formal dresses, black gowns are ultra classy, and come in infinite designs, with a huge range of features. From shining satins to sheer mesh, with dramatic leg splits and plunging necklines, you're certain to find a black long gown that suits your occasion.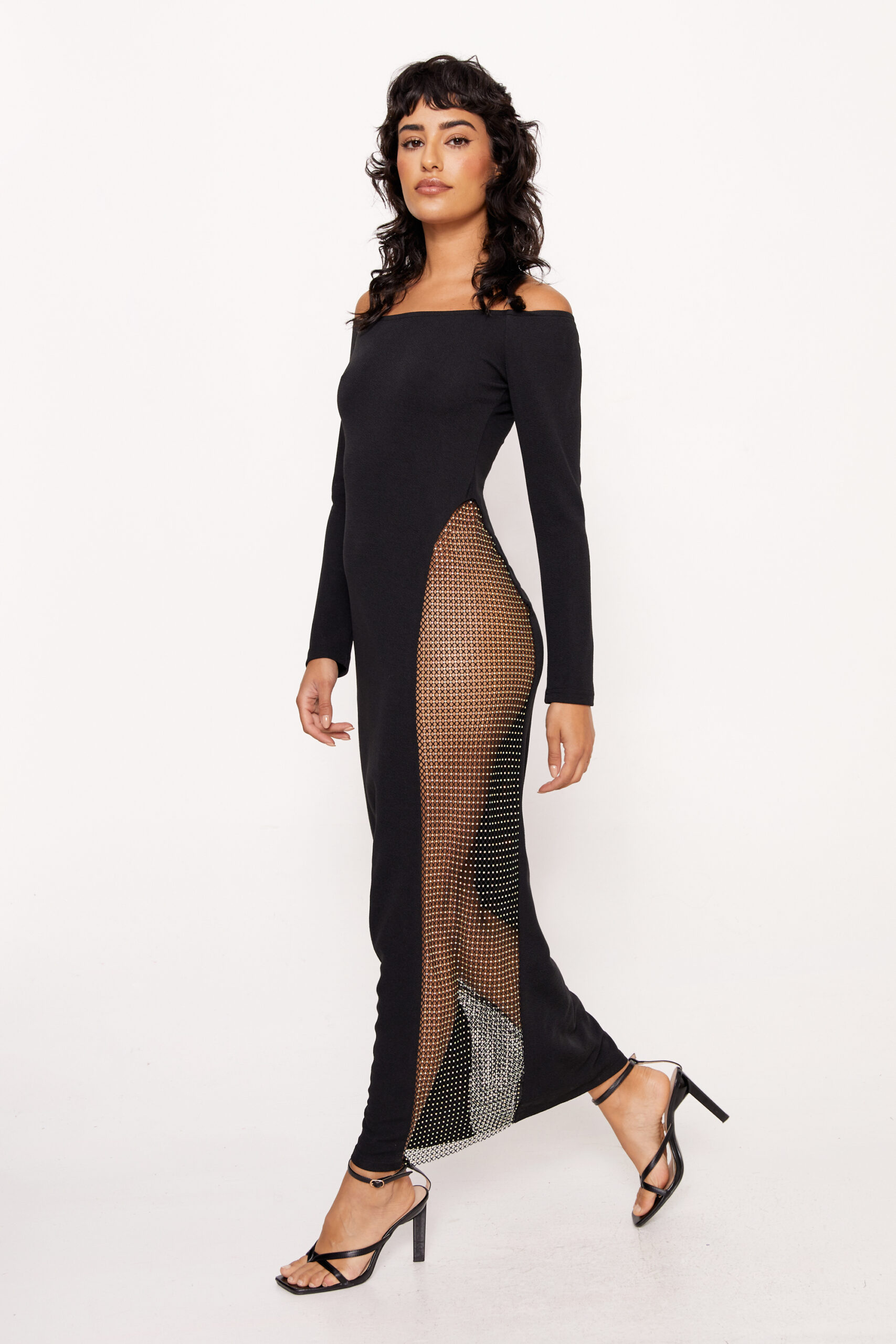 Sexy Formal Dresses
Formal dresses have a reputation for being mature and traditional, but that's not always the case. With deep plunging necklines, leg splits that almost reach the hip, sheer panels, and sparkling diamante details, your long gown can easily accentuate your assets, rather than cover them.
Sexy formal dresses will easily impress you and those around you, with their ability to leave you feeling formal while including playful and flirty details in your look. Turn heads in effortless style.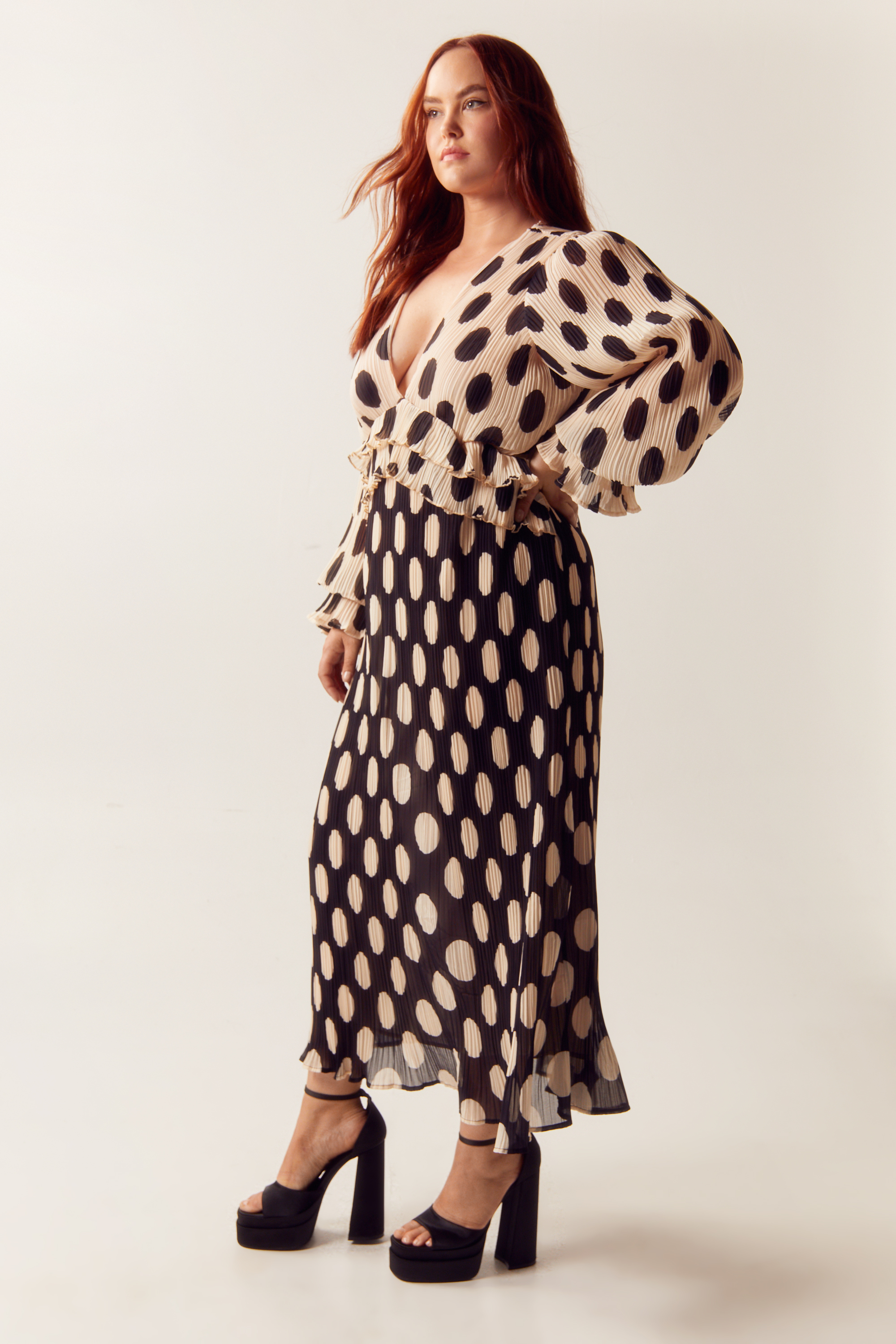 Plus Size Formal Gowns
Feel confident and look glamorous, no matter your size. Our range of plus size formal gowns do not skimp on style, nor do they cover you up just for the sake of it. If you want to show off your figure, we have shimmering fabrics and fitted silhouettes which sculpt your body while they catch the light. If that's not your style, we have more full coverage gowns, with sleeves and floaty skirts that leave you feeling glam while remaining comfortable and in style.
Our plus size range is ultra varied and will never leave you with limited options that are designed to cover and hide. Your personal style is what matters to us, and the dress you choose for your occasion should fill you with fierce confidence.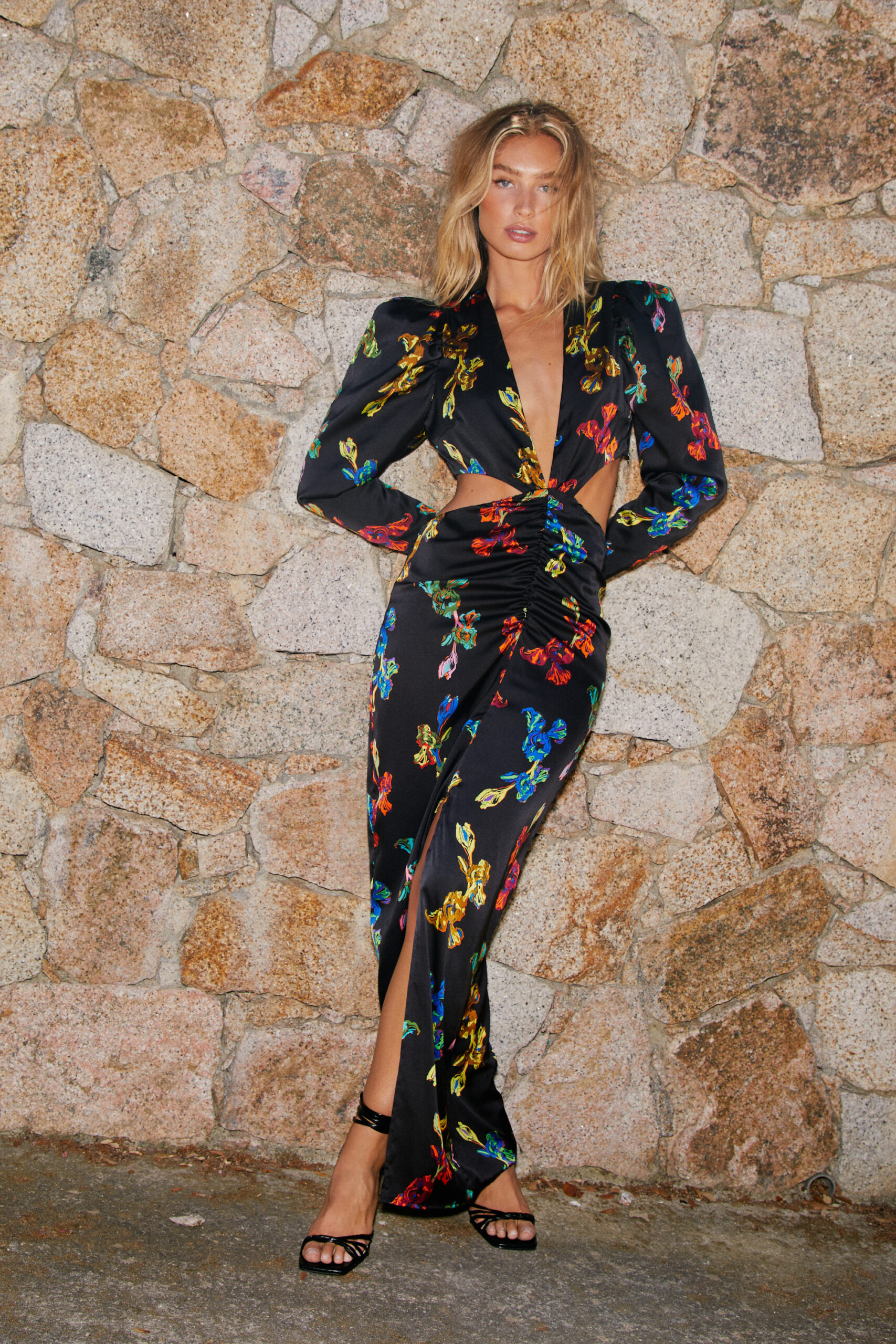 Long Gowns with Sleeves
Winter wedding guest? A vacation look with a little extra coverage? Or just prefer something with sleeves? We've got you, gal.
Our long gowns with sleeves are ultra glamorous. Often with a twist on the traditional, our long sleeved gowns are perfect for adding a little coverage while remaining on-trend and feeling effortlessly glamorous. With low backs for a flirty show of skin, belts for a cinched waist, daring plunging necklaces, and figure hugging fitted designs, our long sleeve dresses are perfect for all of your upcoming parties and events.
Long formal dresses are the epitome of getting glam. No matter if you're attending a wedding, going cruising, or simply are looking for an elevated outfit for dinner dates or vacations, peruse our range of formal dresses to find your perfect gown.
Still searching for your ideal formal dress? Check out our blog posts full of formalwear below: