With so many vibrators to choose from, it may seem overwhelming, but knowing the difference between your C-shaped vibe and a bullet is key to your pleasure. Let us break it down for you…
What's the Difference Between a Dildo and a Vibrator?
Well, generally speaking dildos are usually static and non-vibrating, whereas a vibrator essentially does what it says on the tin – it vibrates. Either with a single motor or multiple, vibrators come in all different shapes, sizes, materials and colors, but are all made with one purpose – to deliver heavenly orgasms.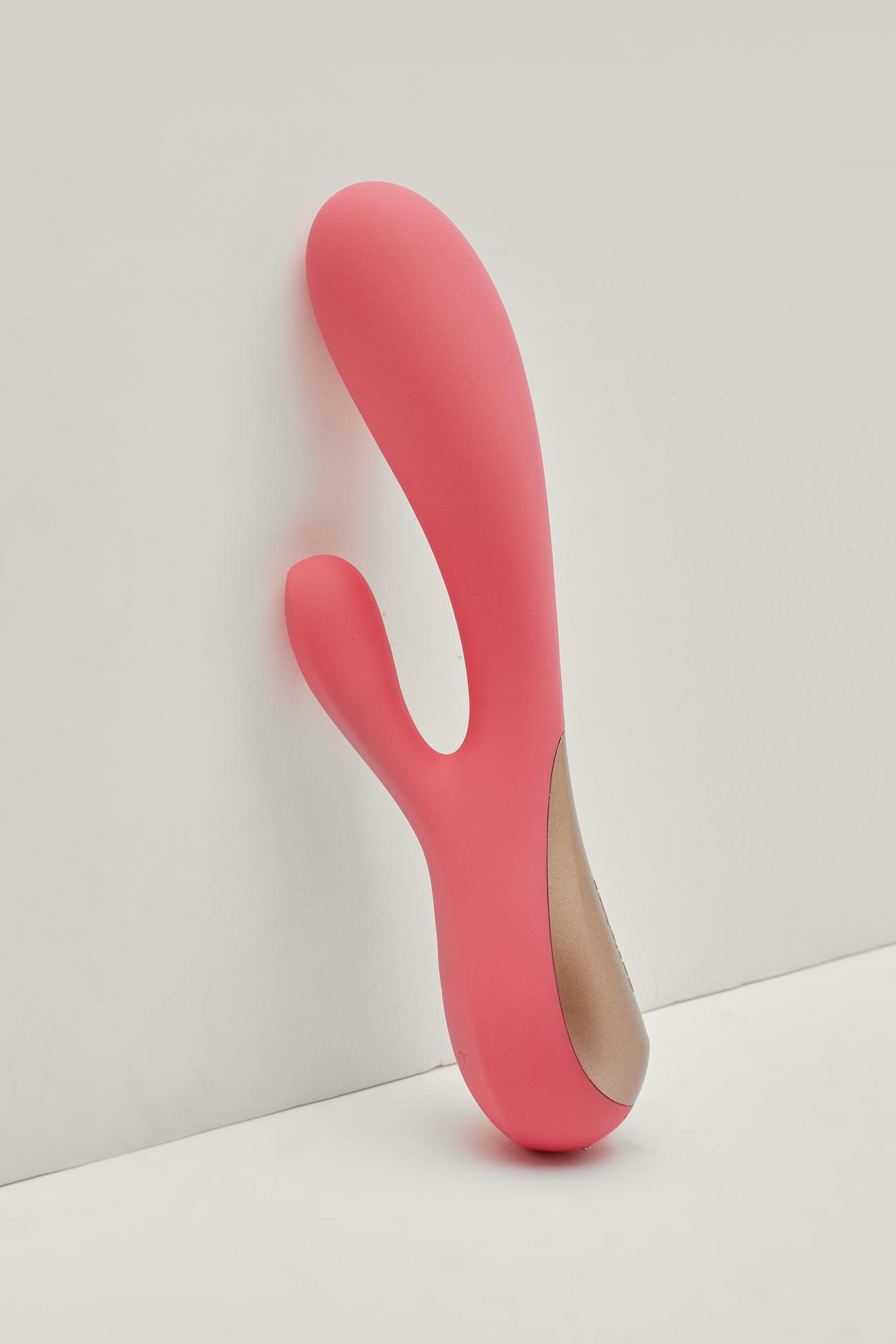 Different Types of Vibrators
There are many different types of vibrators, but one of the most popular vibrators is the classic rabbit. It's a dual stimulating toy, which means the shaft gives internal stimulation whilst the smaller arm flutters against the clitoris, resulting in incredible blended orgasms. The Satisfyer App-Enabled Rechargeable Flex Vibrator is one of our favorites. Made from a super-soft silicone material, it has two motors and can be controlled through an app on your phone – perfect for those in long-distance relationships.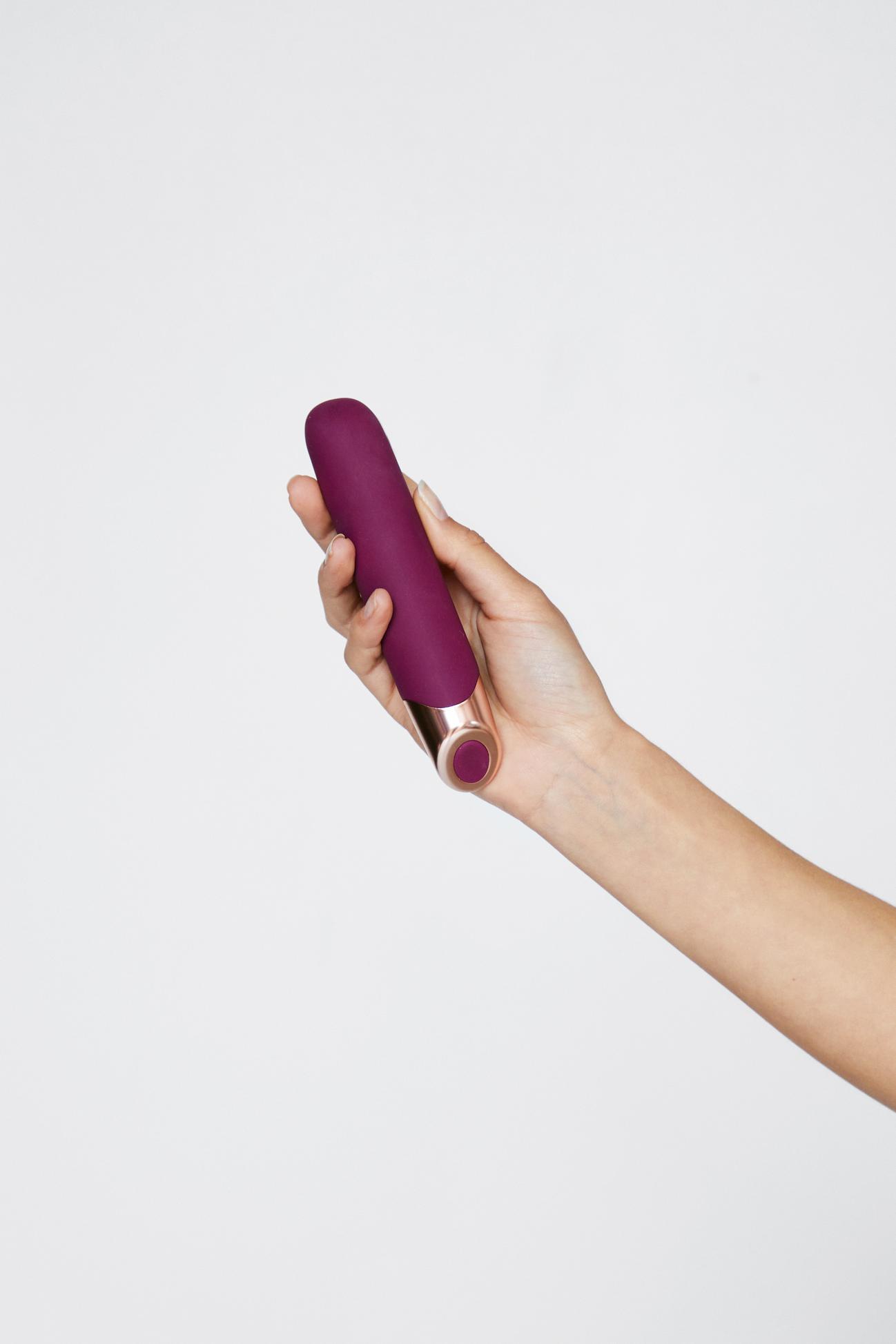 Bullets are one of the smallest vibrators on the market. They're great for beginners as they're discreet, yet pack a punch. Usually controlled with a single push button, they come in a variety of shapes and are great for sending pinpoint vibrations directly to your external sweet spots. The Rechargeable 10 Speed Vibrator is made from silicone, and is perfect for adding a new sensation to your foreplay or helping you achieve a clitoral orgasm during your solo time.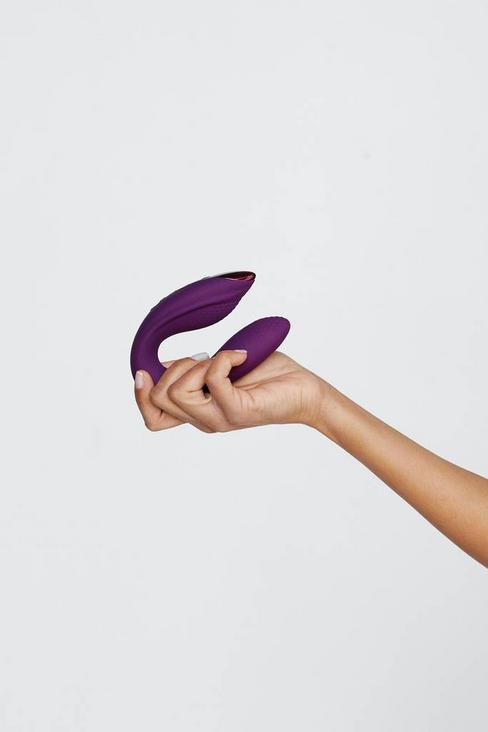 One of the different kinds of vibrators you'll find Is the C-shape vibe. It's designed specifically for dual stimulation, which means beautifully blended orgasms are on the cards. You can explore your pleasure using the Rechargeable Remote Controlled C-Shaped Vibrator, and change up the speed using the remote control for hands-free fun.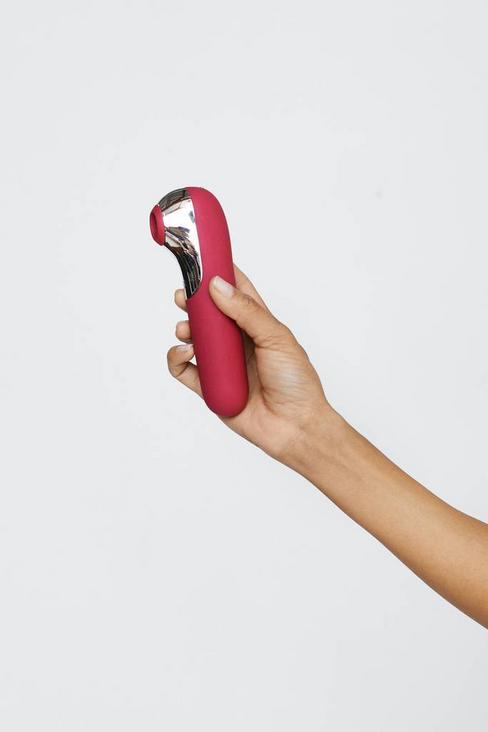 Some vibrators use other ways to stimulate your most intimate areas such as pulsing, flickering, osculating, and suction motions. The Satisfyer App-Enabled Rechargeable Suction Vibrator is designed to replicate the feeling of oral sex with a gentle sucking sensation directly on the clitoris. Designed with 2 motors that can be controlled independently via the app on a smartphone, it's also a 2-in-1 clitoral stimulator and internal vibrator. Great for exploring the sensations you enjoy the most.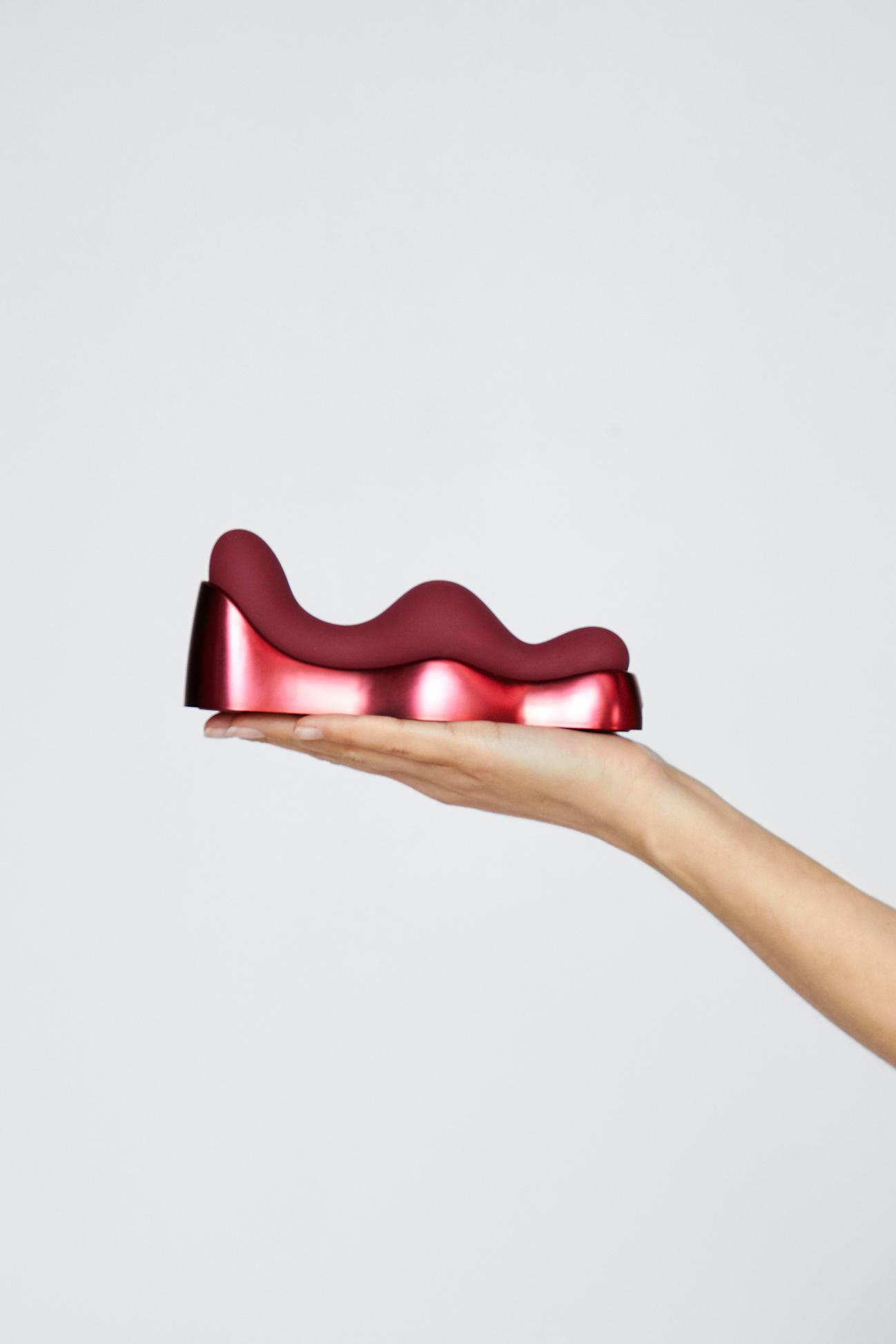 Different Ways to Use a Vibrator
There are many different ways to use a vibrator. A saddle or seated vibe is ideal for those who don't enjoy internal stimulation. The Metallic Rechargeable Seated Vibrator is great for dual-use – it can be straddled whilst it delivers vibrations to your clitoris and vulva, or you can take it off of the stand and use it as an internal vibrator.
We've covered a wide range of different vibrators, but there are so many more to choose from. It's all about exploring, so start by getting to know your body and discover what you enjoy, then browse our range to find one that ticks all your pleasure boxes.