Vibrators come in all shapes, colors and sizes – ranging from small bullets to powerful wands that can all be used during solo-play or with a partner. There's a whole variety of vibrators that work in different ways but essentially, they all do the same thing – vibrate! Some are designed purely for external clitoral stimulation, others are made to stroke the G-spot for internal stimulation and then there are some that are made for both. Whether you're not quite sure on how to use a vibrator, or maybe you're a seasoned pro – we've compiled some of our favorite ways to use a vibrator for maximum pleasure.
Why should I use a vibrator?
Self-pleasure is just one of the many ways in which we can raise serotonin, dopamine and endorphin levels. An increase in happy hormones can help alleviate stress and anxiety levels (score!), as well as helping to get better sleep and improving our self-esteem. Aside from all the physical and mental benefits, experimenting with a vibrator can enable you to connect with your body and help you find out what you enjoy in the bedroom.
How do I find a suitable vibrator?
There are multiple ways in which you can use a vibrator depending on which one you choose, but figuring out which vibrator to buy can seem a little overwhelming at first. Start by getting to know your body, discover what feelings you enjoy and purchase a vibrator that mimics those sensations best.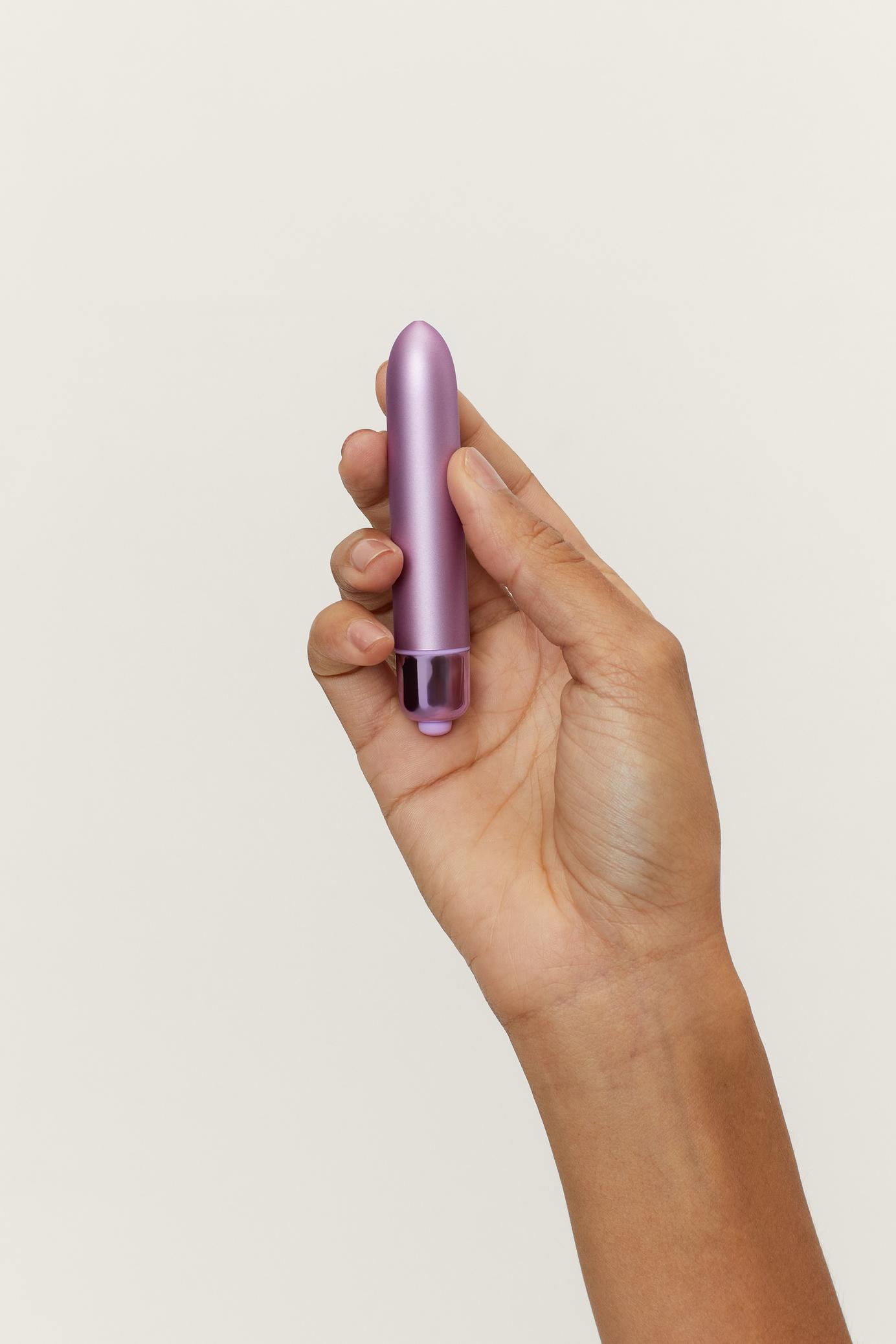 How to use a bullet vibrator
A Bullet vibrator is great for sending precision point vibrations directly to your external sweet spots. Discreet and complete with a tapered tip, this mini vibrator can snugly fit in the palm of your hand. With numerous pleasure settings and increasing speeds to choose from, using a bullet vibrator is a popular choice for both solo masturbation and fun with a partner.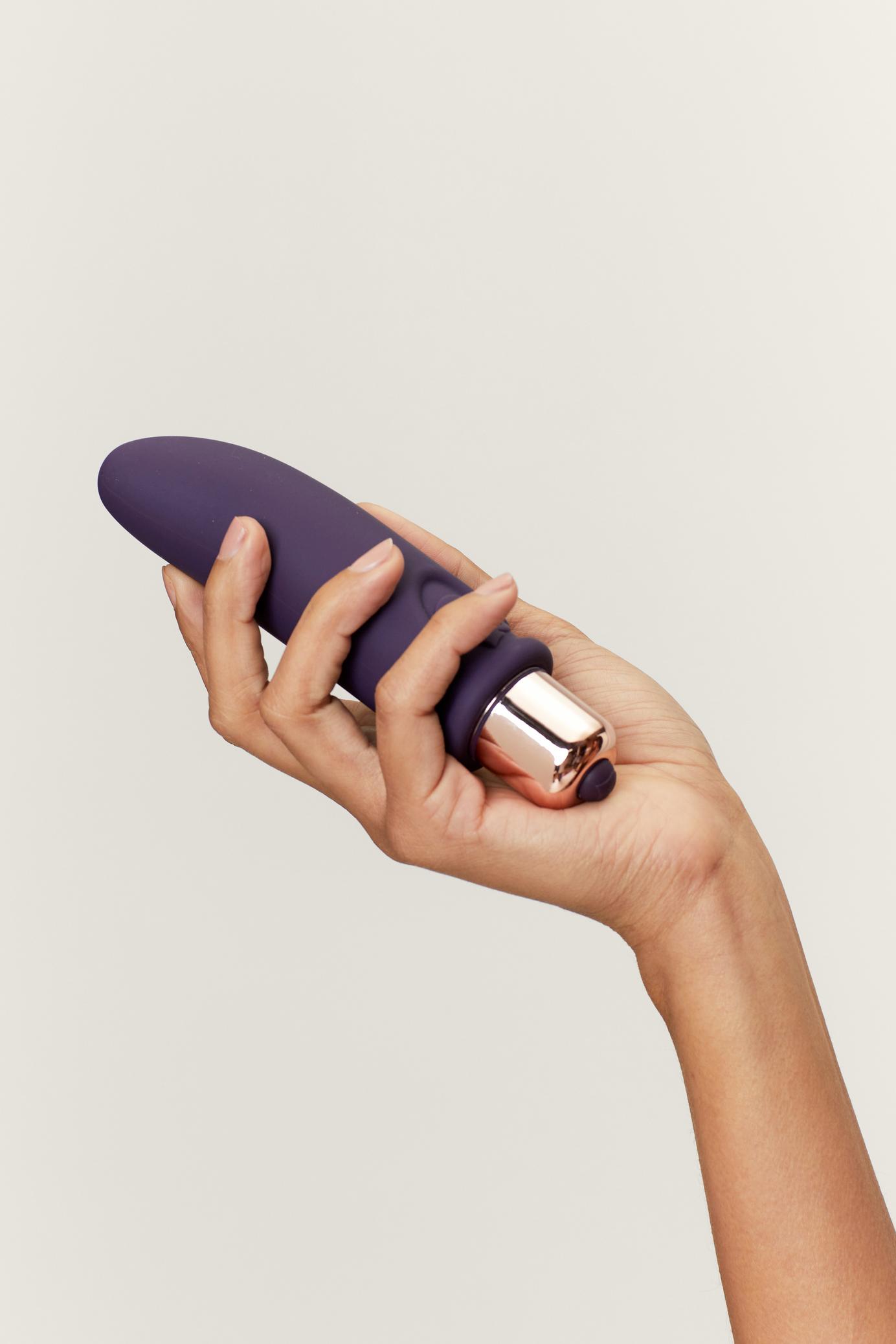 How to use a G-Spot vibrator
Designed to stimulate the vaginal wall, G-Spot vibrators usually have a curved tip to send satisfying vibrations right to your most sensitive areas. Coat the vibrator in a generous layer of water-based lubricant before use for comfortable insertion and to heighten pleasure, then begin to explore the different settings of a G-spot vibrator for intense vibrations.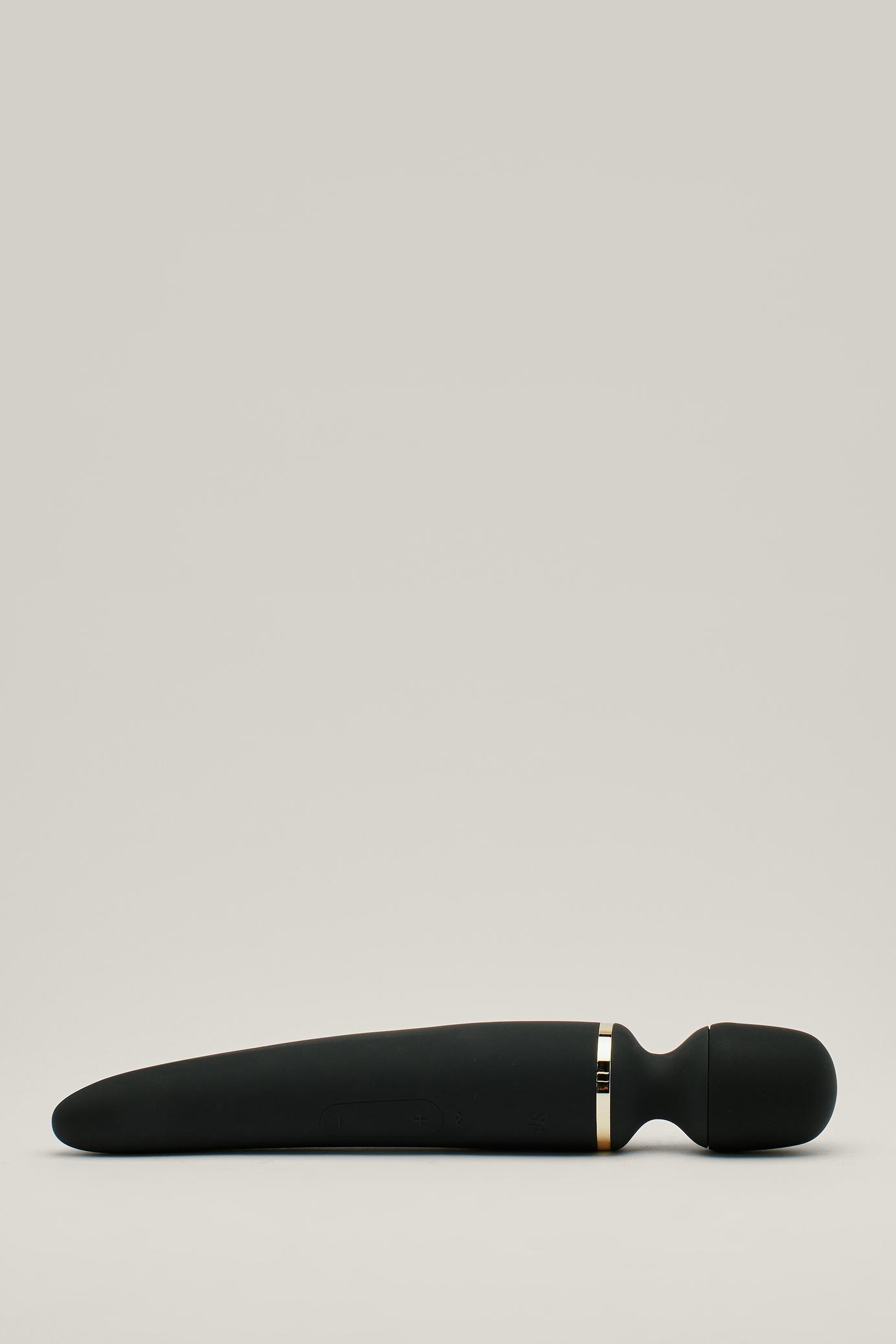 How to use a wand vibrator
Initially designed to relieve tension in muscles, the wand vibrator is renowned for emitting the most powerful vibrations.
Grab your favorite water-based lubricant to use with your toys to enhance the sensations and get the most from your playtime.
How to use a vibrator on a woman
Sex toys can turn things up a notch during partner power play. A vibrating toy is the ultimate accessory to dial up the heat, here are some of the ways you can use a vibrator to pleasure your partner.
For sensual foreplay – try using the vibrator on different settings, starting low at first then getting more intense to achieve orgasmic climax.
For oral sex – use a G-Spot vibrator when going down on her for twice the pleasure.
For penetrative sex – vibrating dildos are ideal for penetrative play. Use lubricant for an even better experience.