Our libido naturally fluctuates over time. On Friday you might feel extremely horny and can jump on anything, but by the Saturday, you're not up for it. This is completely normal, but if you're feeling like the latter for an extended period of time and you're wondering 'why is my sex drive so low?' then carry on reading as we have a few tips that might help you get your mojo back.
What is sex drive?
Also known as libido, sex drive is a person's desire to engage in sexual activity. It affects both men and women and can change because of a whole number of different factors including: diet, mental or physical health, age, or medication. Low sex drive in women can be due to reasons including the time of the month, hormone changes, or even the birth control you're taking. A low sex drive in men could be because of lower testosterone levels or lifestyle changes. However, there are several ways to help heighten a low sex drive.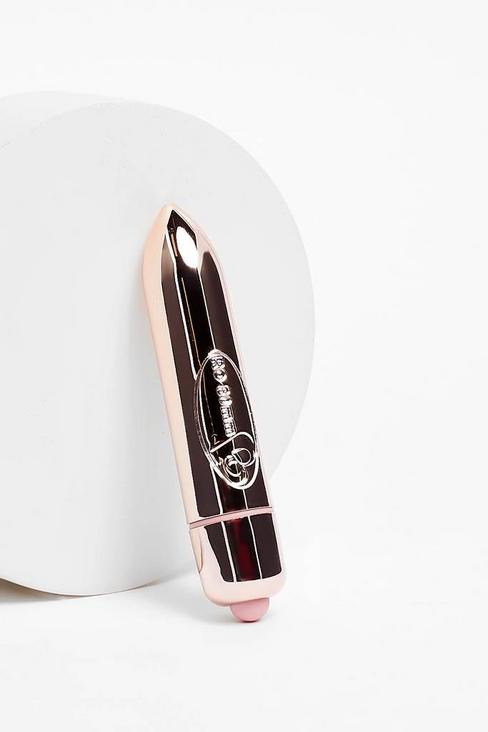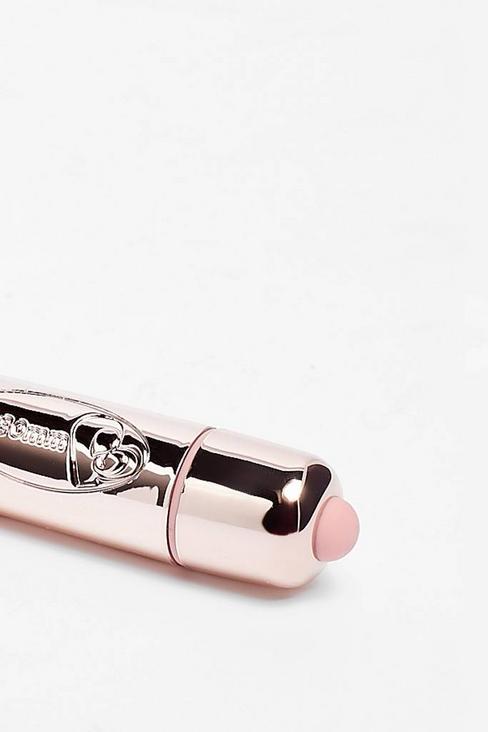 How to increase sex drive?
If you've noticed a dramatic change in your libido for a longer stretch of time, this could be something you'd like to look into. Maybe you feel like you're stuck in a sexual rut with your partner? Finding ways to spice it up in the bedroom can help heighten your libido and can be how to increase sex drive in women.
Something as small as a vibrating bullet might bring back the spark you previously had. The Tapered 7-Speed Mini Bullet Vibrator is great for sending powerful vibrations directly to your most sensitive spots. Why not test it out during your next session for earth-shattering sensations? Use a lubricant to heighten your pleasure and get the most from the vibrations.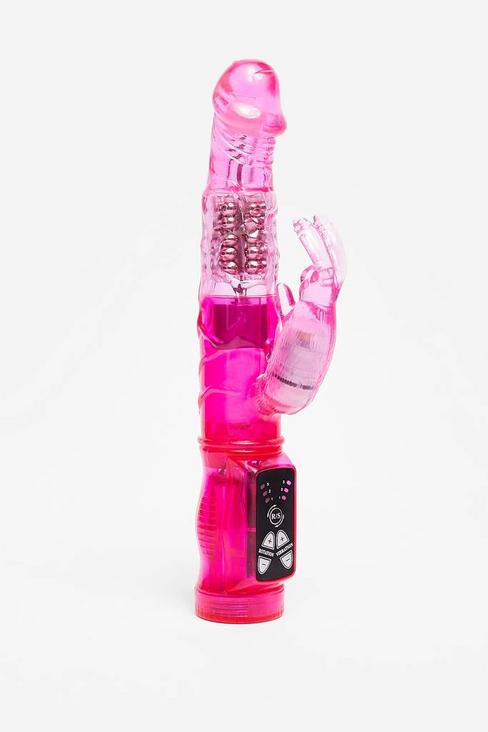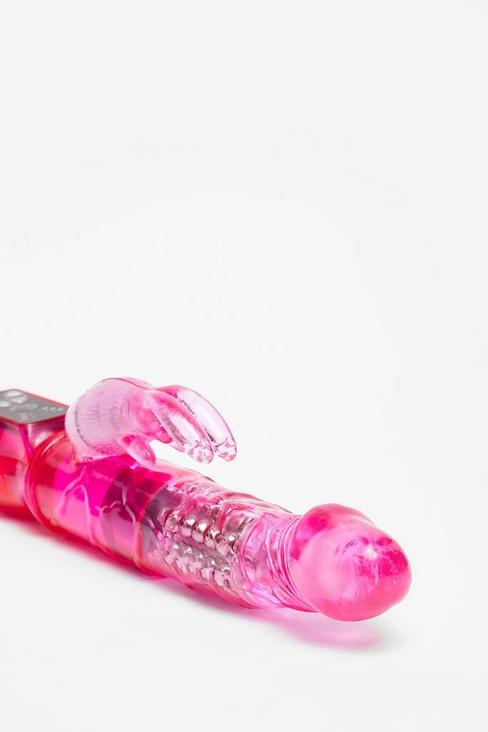 If you slowly notice you have no sex drive, women can try boosting libido during alone time, by exploring their body and discovering new sensations they enjoy. The Silicone Shaft and Clitoral Vibrator is great for customizing your play. Discover the variety of settings with the swirling internal beads to massage the G-spot whilst the rabbit ears gently flutter against your clitoris for incredible blended orgasms.
Another way to help increase sex drive is to eat libido-enhancing foods. Unfortunately, there isn't such thing as a magic bean to change your entire world, but there are certain foods that are suggested to increase sex drive and are considered aphrodisiacs. Oysters, chocolate, and pistachio nuts are on this list, so put them on your shopping list and you could be in for a treat.
As we mentioned at the beginning, sex drive fluctuates. It's different for everybody and can be down to various reasons. One thing to remember is that it is on a spectrum, everyone is different, you could naturally have a low sex drive, a high sex drive or somewhere in-between, and that's all perfectly fine! There is no 'normal'.
Shop our full range of sex toys here.