Turns out this year your diary is filled with wedding invites you said you'd go to.
Maybe this time around your friends and family members have chosen a rustic-inspired theme for their wedding. Barn weddings are a romantic twist on the traditional wedding. Typically surrounded by greenery, mountain views, or picturesque scenery, a barn setting allows for a laidback wedding vibe.
But what do you wear?
Granted a farm wedding tends to be one of the trickier weddings to dress for, due to it being hard to gauge how informal or formal the occasion is going to be. Some barn weddings may have a laidback country feel, whereas others may be super formal. A great way to start is asking for a dress code – you don't want to assume that just because of the low-key setting that the wedding is going to be predominately casual.
Read on to find out more about barn wedding guest dresses.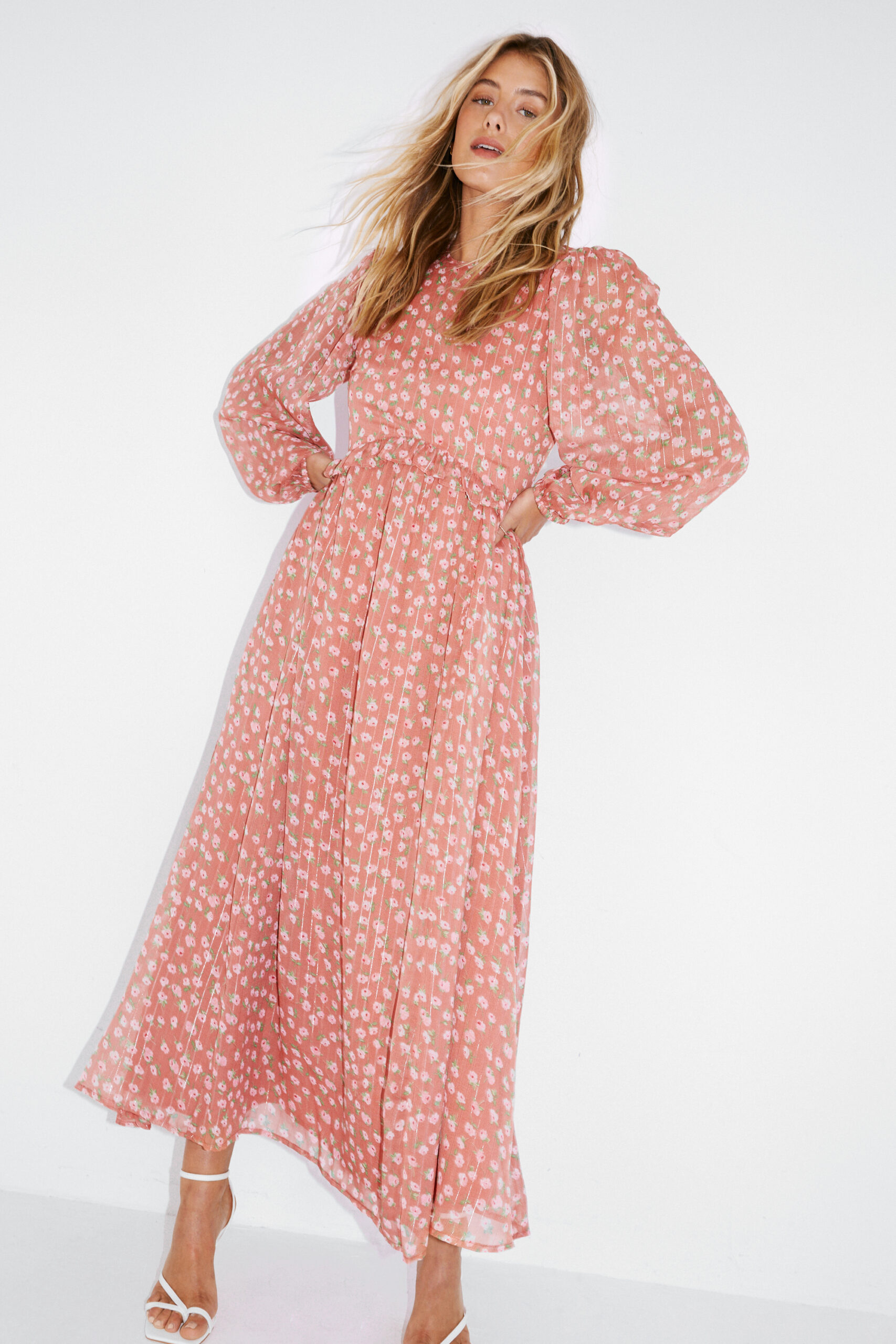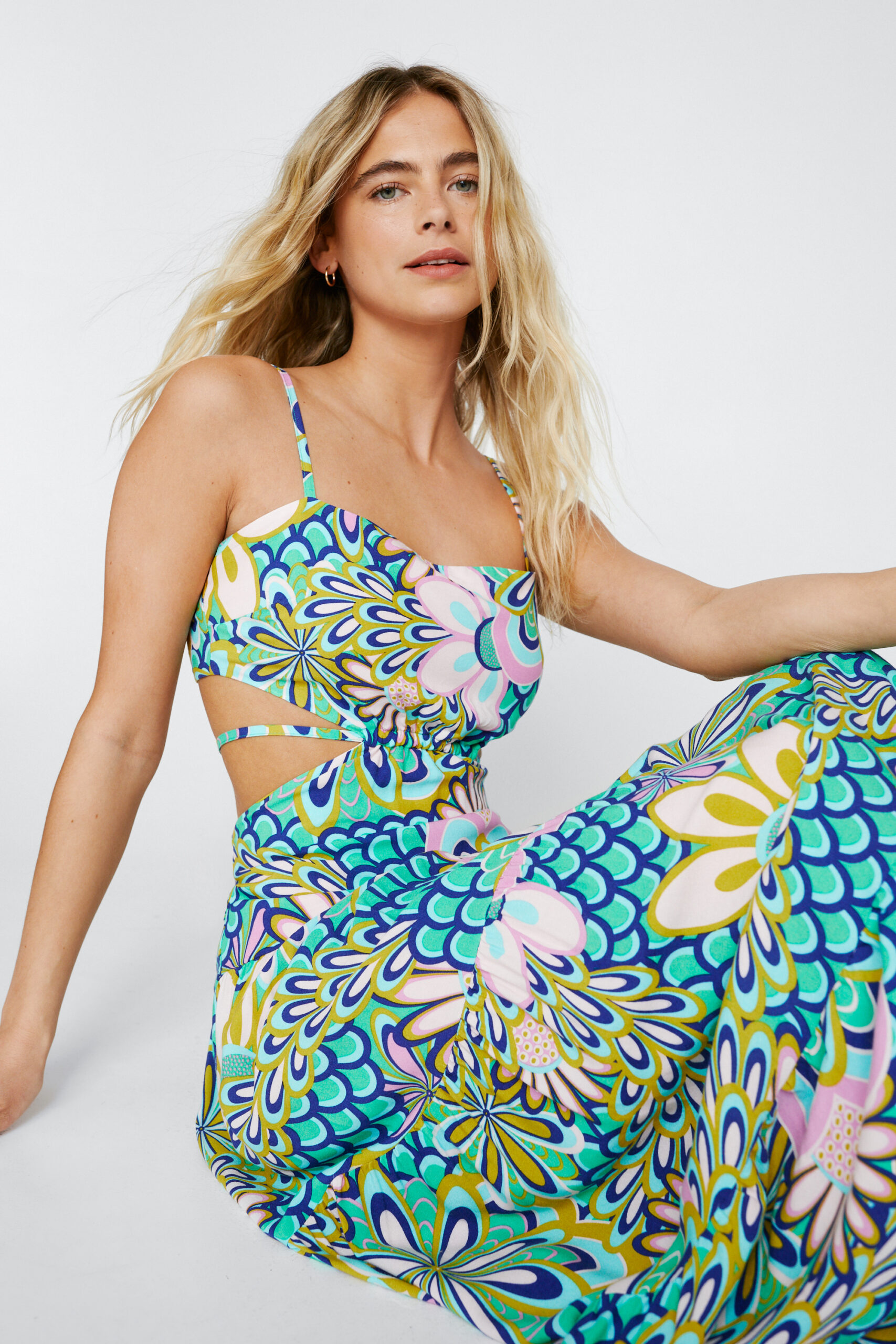 Floral Dresses
Let's face it, a floral dress is a failsafe option for barn wedding guest dresses. For low-key farm weddings, you may want to consider channelling a rustic, natural aesthetic into your farm wedding guest outfit – a muted floral or leafy print helps to do just that. Floral styles are great for pairing with a wide range of footwear choices including biker boots, strappy block heels, or even welly boots.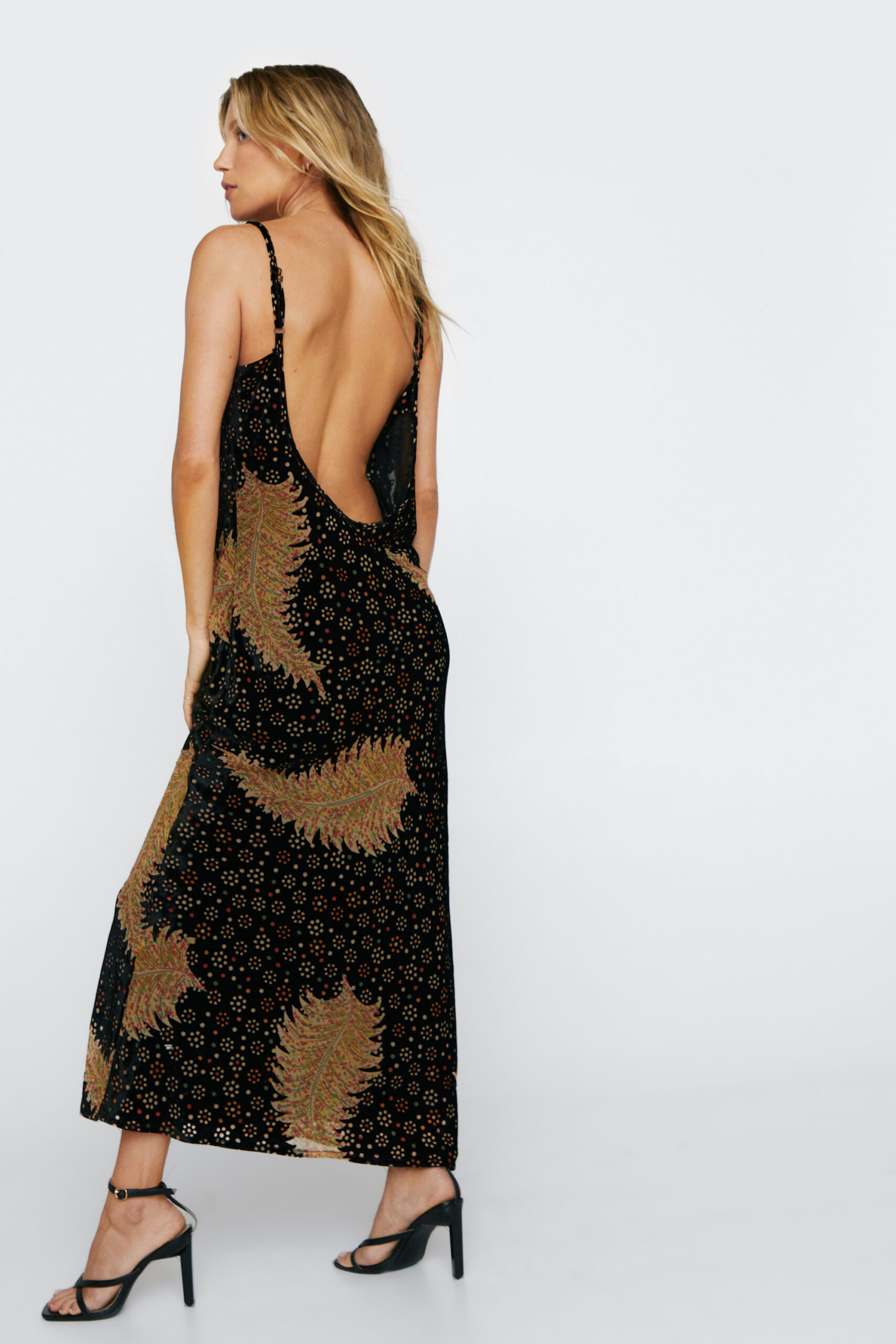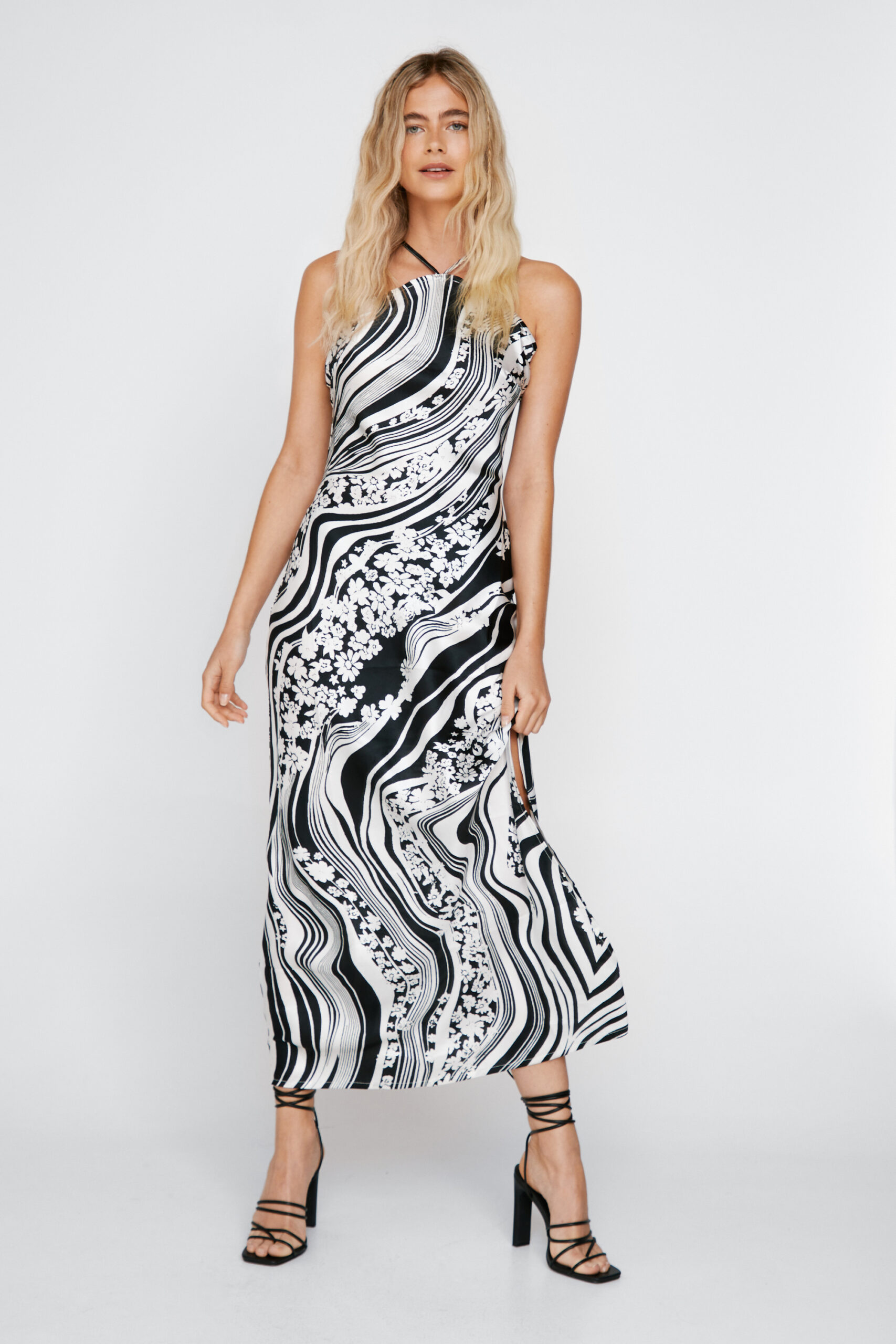 Slip Dresses
Romance yourself this wedding season in an elegant and opulent slip dress. How about styling up a satin slip with lace paneling? Timeless in aesthetic, a slip dress is a great choice for a farm wedding guest dress. Dress code dependent, team your barn wedding attire with block heel mules, or block heel boots for more low-key affairs.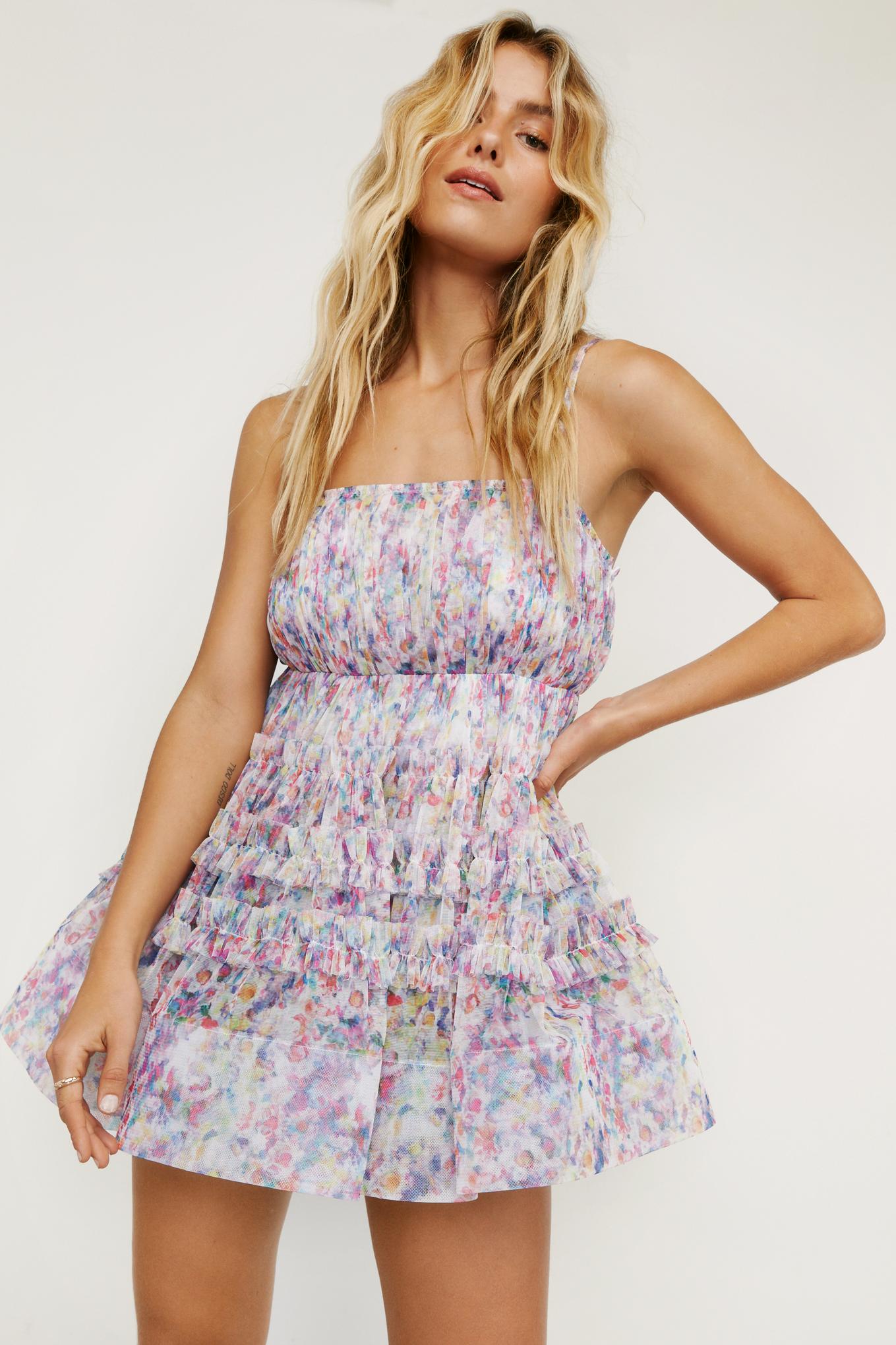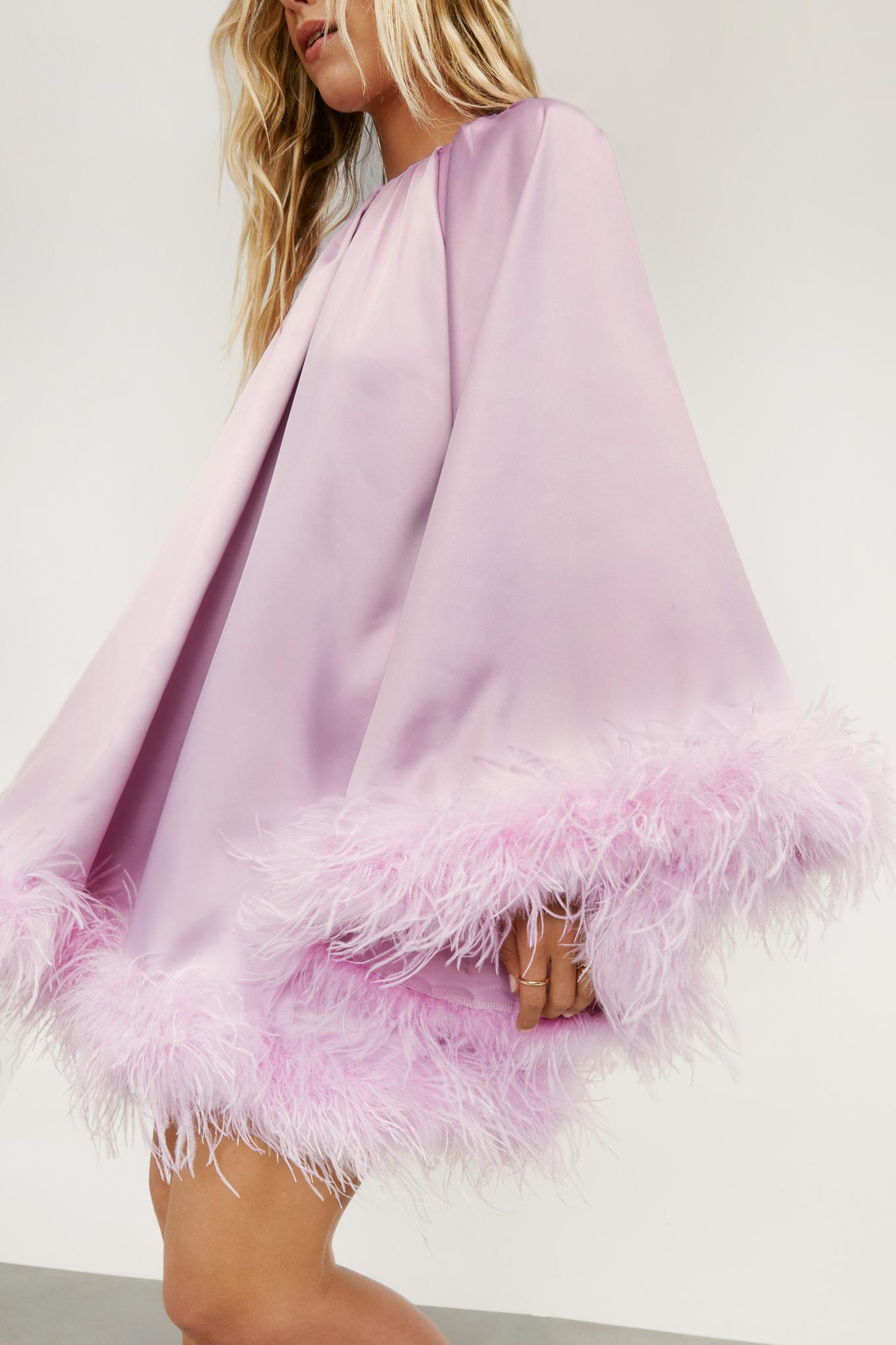 Smock Dresses
Smock dresses give you the best of both worlds. Combining style and comfortability, they're a perfect option for barn wedding outfits. Choose from both mini or midi styles, in a range of prints, colorways, and fabrics. For more low-key weddings, dial your smock dress down with a pair of chunky biker boots.