Office days in the sunshine.
Heading to the office in the summer months? Whether you're going for an al fresco lunch, a rooftop bar meeting, or are heading straight to happy hour after you clock out, summer work outfits have to be as practical as they are cute and comfortable.
Whether your workplace is super casual, business casual, or formal, you need some staple pieces in your closet to see you through the summer months, that will keep you cool when out in the sun, and warm enough under the harsh office air conditioning.
Scroll on to take a look as business casual summer outfits, summer work dresses, casual summer work outfits, two piece sets for work, and office day accessories.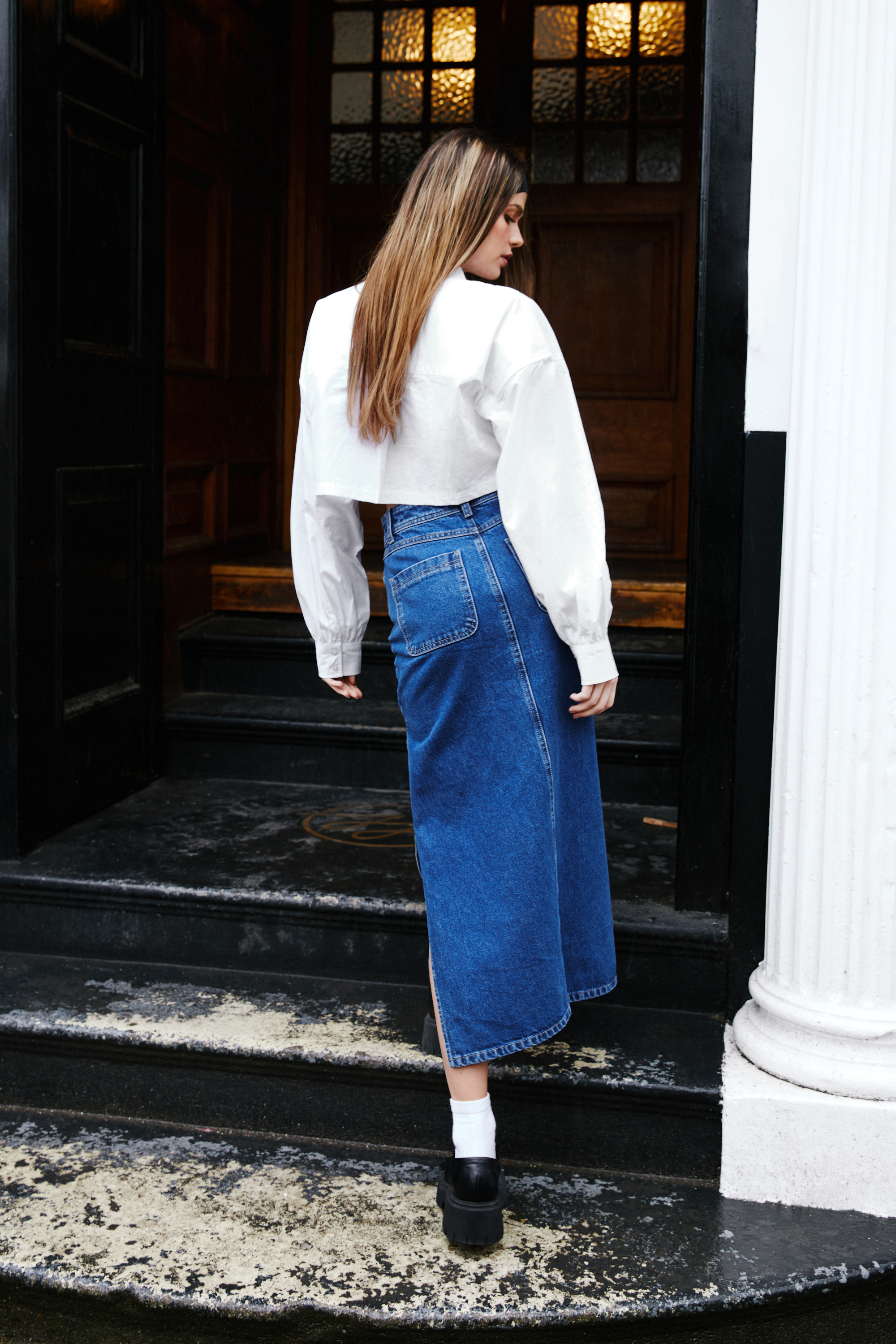 Summer Business Casual Outfits
Business casual summer outfits are some of our fave looks to wear. They're the perfect mix of dressed up, comfortable, and sleek, with a huge range of styling options and versatile closet staples.
From blazers in summery colors or unexpected fabrics like leathers, to shirts perfect for layering with straight leg pants and a plain tee, to versatile maxi skirts that can be paired with blouses and graphic tees, we have summer business casual outfits for any office. Whether your office lets you wear anything you feel comfortable in, or you work for a company with a strict dress code, we've got the pieces to inspire your summer work outfits.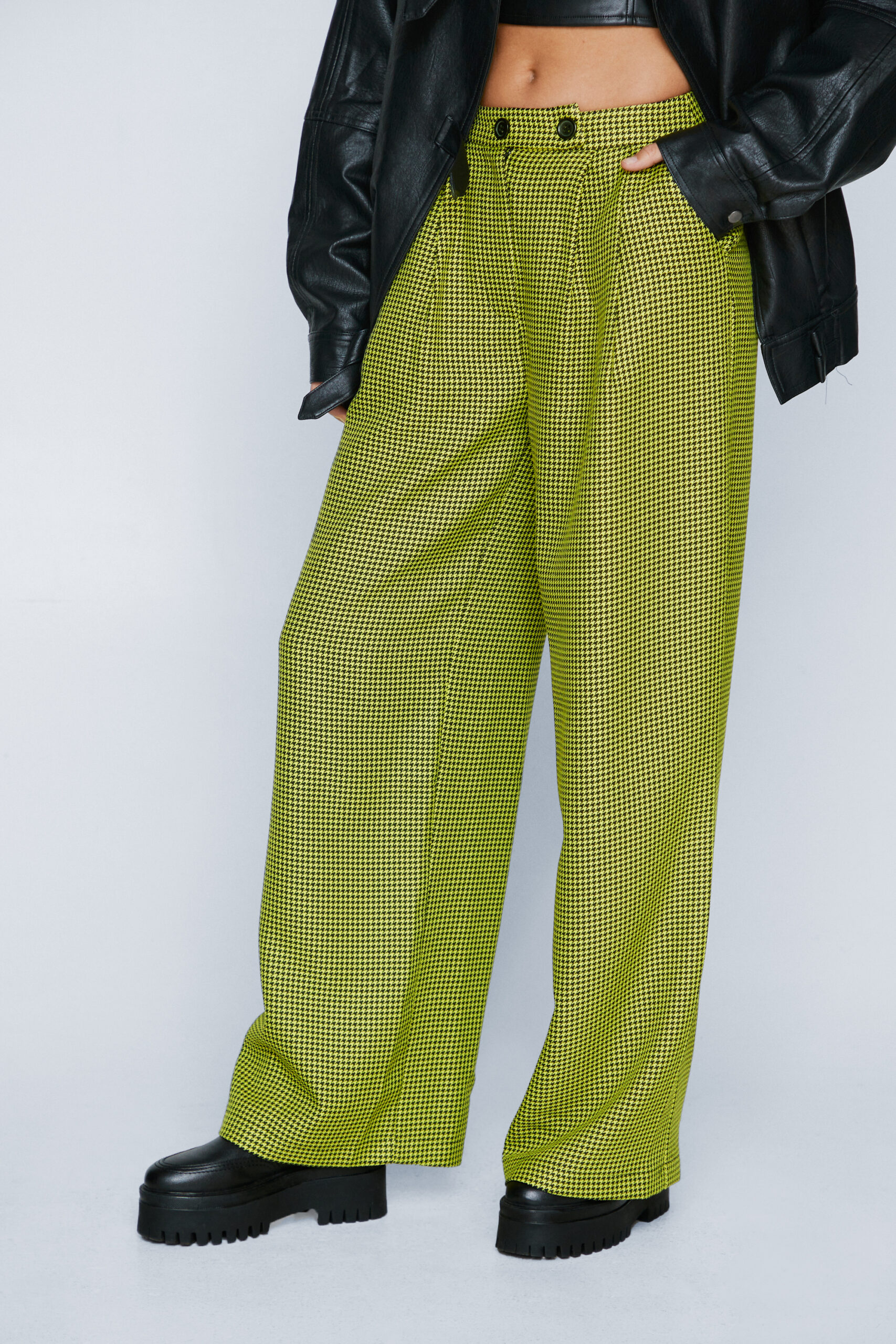 Casual Summer Work Outfits 
Our fave things to wear to the office are casual work outfits. Of course, you're super lucky if your office allows you to show up in T-shirts and comfy pants, but we're going to highlight our fave ways to easily step up your casual summer work outfits while staying effortless.
Have you ever considered layering a jumpsuit? Grab a relaxed jumpsuit and a graphic tee or vintage shirt. You can wear it underneath the jumpsuit for a little peek that keeps your shoulders covered in the sun, or wear it over the top to create a shirt and pants illusion. You can also switch this for long sleeve T-shirts and sweaters in colder months. This look works with sandals and boots, so it is a true all-rounder that you'll keep coming back to.
Alternatively, grab a pair of wide leg pants or relaxed pants, or a maxi skirt, to pair with a T-shirt or blouse. The non-restrictive silhouette is perfect for sitting at your desk, and they look great if you're going from spreadsheets to spritzers after work.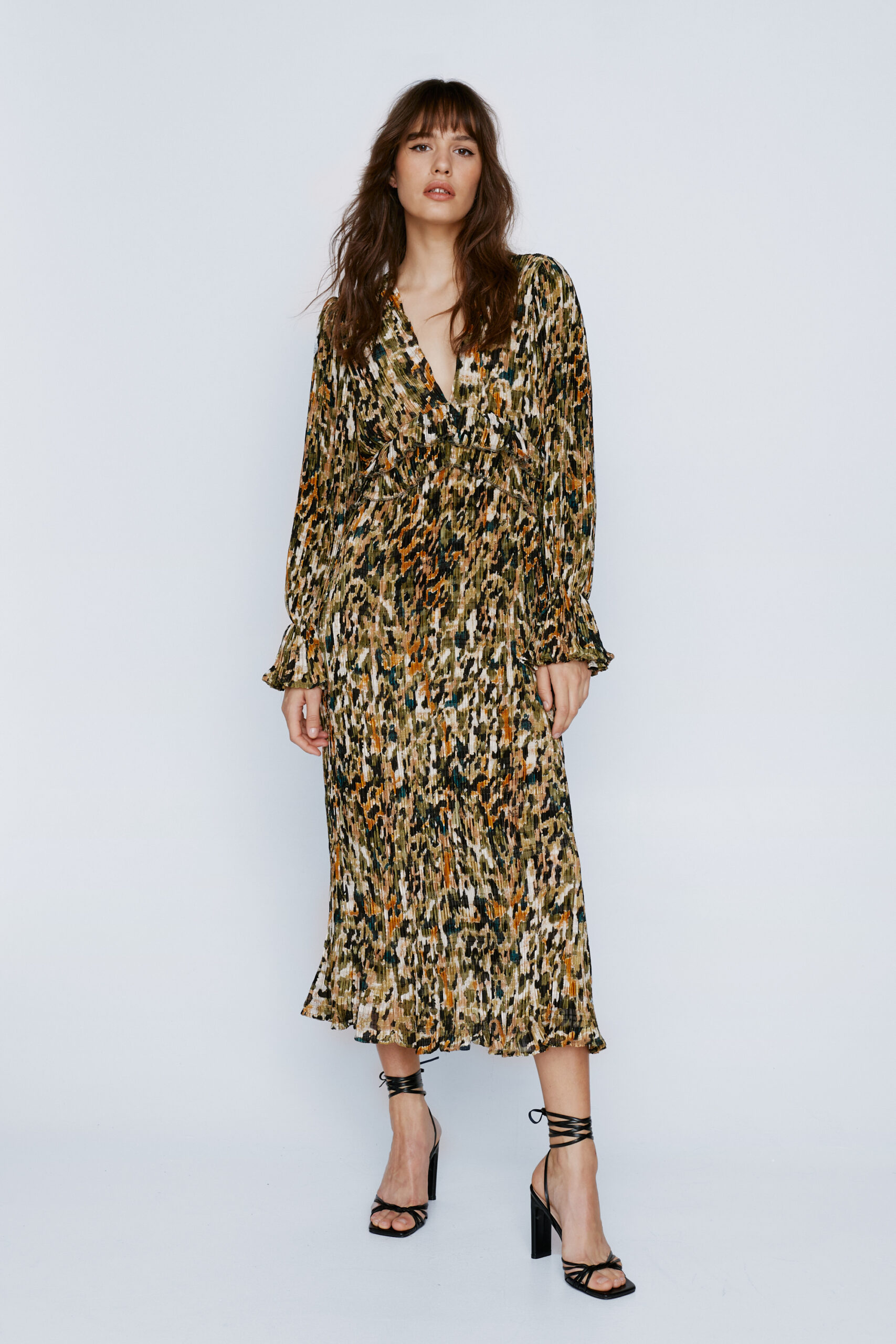 Summer Work Dresses
From the boardroom to the wine bar.
Work dresses for summer are ideal for staying comfy and cool, and are the perfect choice if you have post-work plans. Going seamlessly from day to night is easy in a summer dress. Light and airy, full coverage, and cute and summery, summer work dresses are also super varied. From acid wash to florals to animal prints, no matter your personal style, there is a summer work dress here for you. Style it with sandals or sneakers, and throw a lightweight jacket over the top for those early mornings and late nights.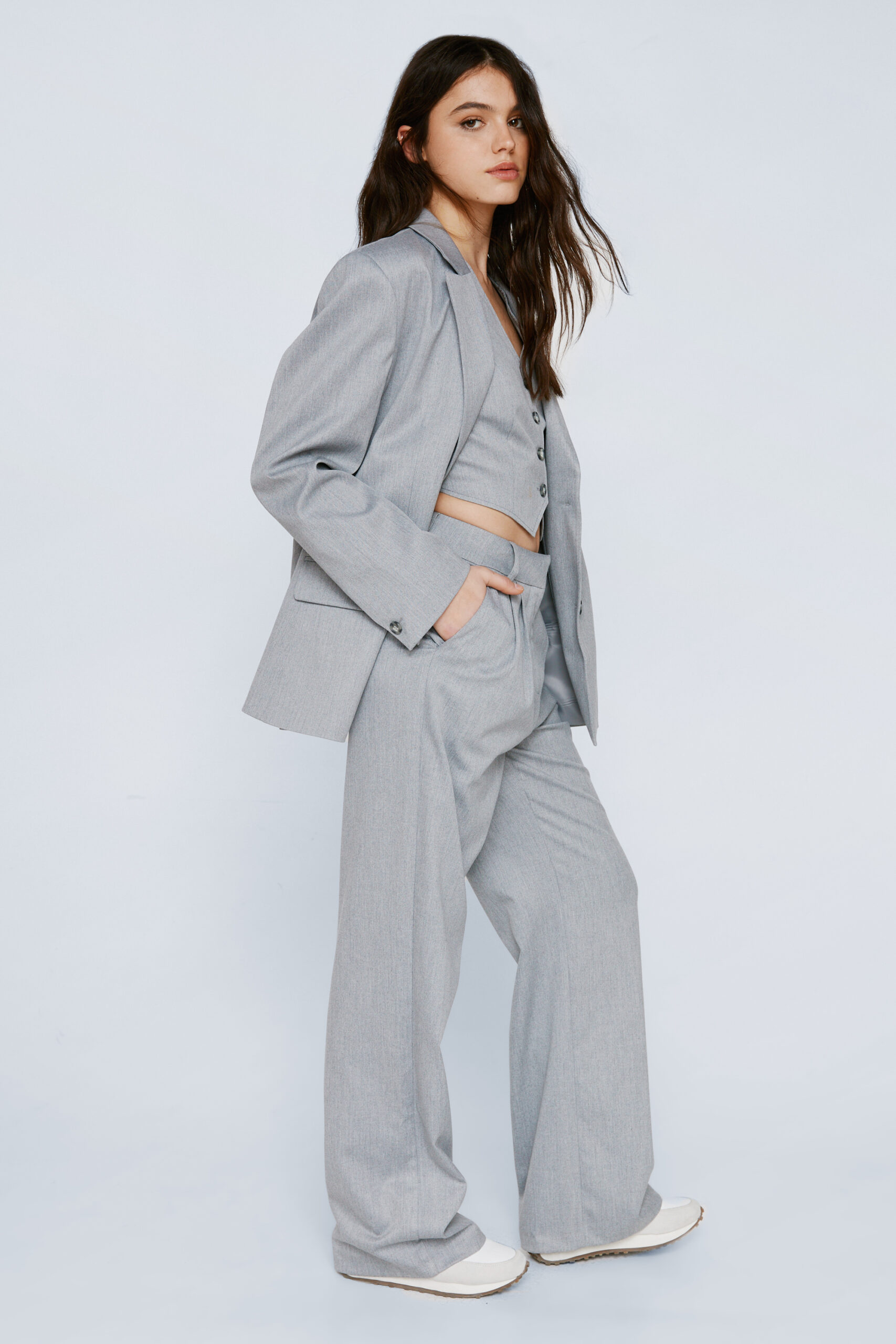 Summer Work Outfits: Two Piece Sets
Set it off.
Two piece and three piece sets are the ultimate hack for stocking up on office pieces that are ultra versatile and wearable. Wear them as a set for more formal days, big meetings, and days you need to impress the big bosses, then wear the pieces separately for a more low-key approach perfect for days at your desk that turn to nights at happy hour.
Pair a cropped blazer with straight leg jeans and heels for a night out, then wear the matching pants with a plain tee or shirt for work on Monday.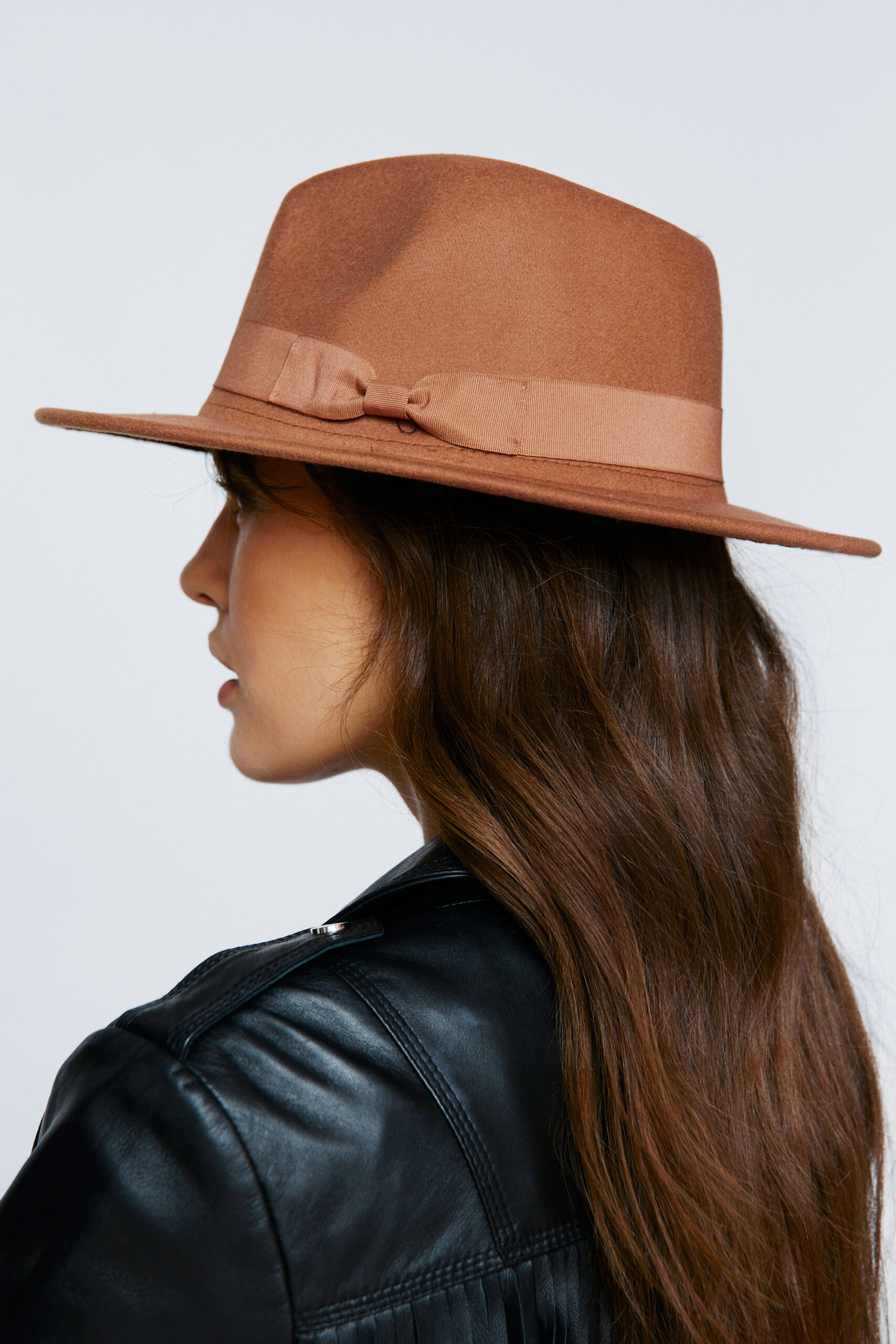 Summer Work Accessories
Sunny day essentials.
Whether you're heading to a BBQ or an office day, you need to stock up on essentials to keep in your bag all summer long.
Grab a large pair of sunglasses for those long commutes to protect your eyes and skin. Take it a step further by adding a hat to your look, and grab a colorful bag to haul your laptop to and from your desk.