We're going back to our roots, putting on our thrifting boots. Introducing the Vintage Collection — an arsenal of pre-loved pieces and limited one-off designs, inspired by our love for history's treasure and today's trends. We've teamed up with Glass Onion and Vintage Folk for a carefully selected edit of handpicked vintage clothing for women, destined for a second lease of life.
Curated from the '70s to the early '00s, key highlights encompass heavy-duty embellished pieces, timeless denim shapes, and an extensive selection of stellar outer layers — from statement sheepskin coats to premium leather jackets you'll reach for year after year. We're calling out some of our favorite styles, from retro sports tees to micro minis. Let's dive in.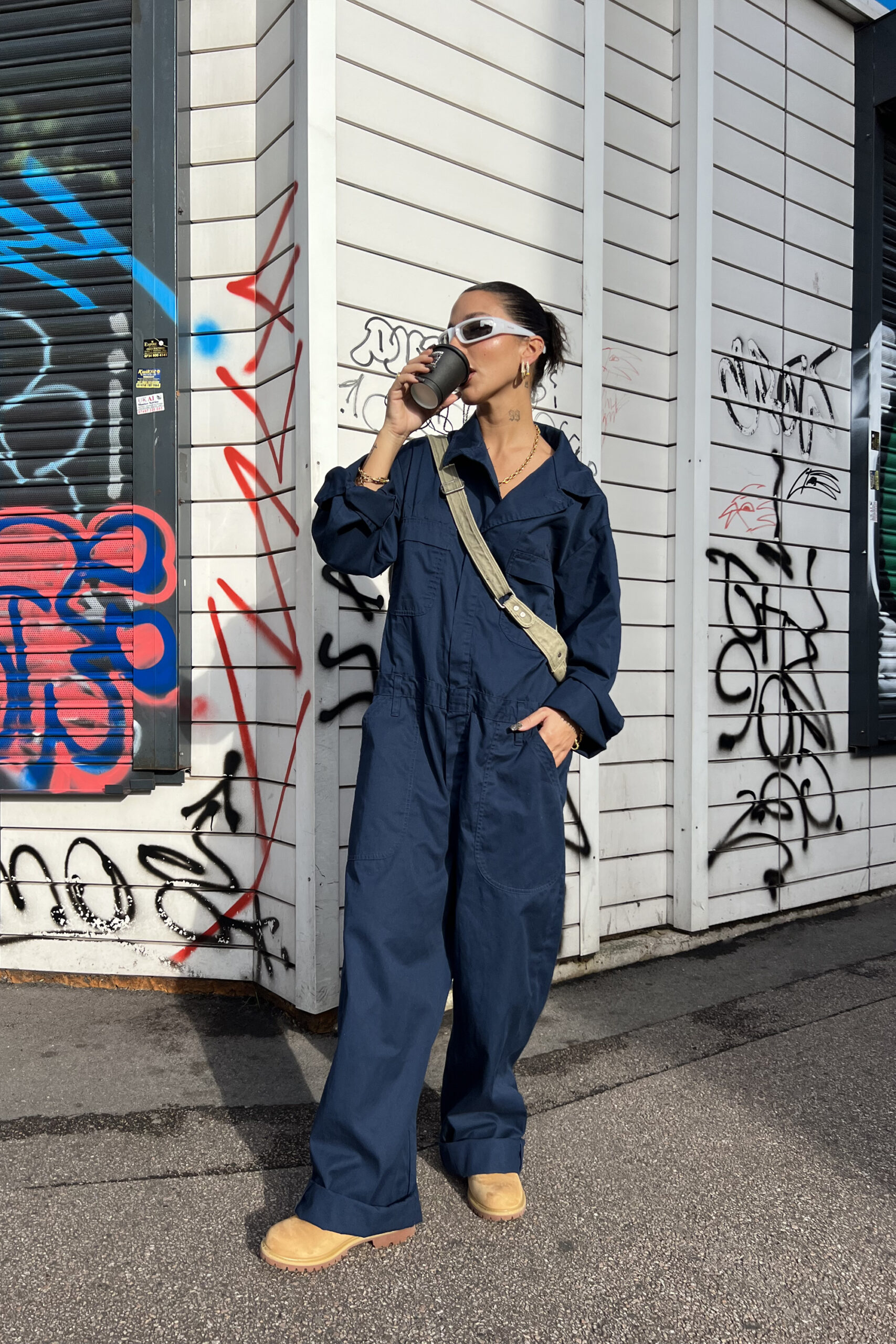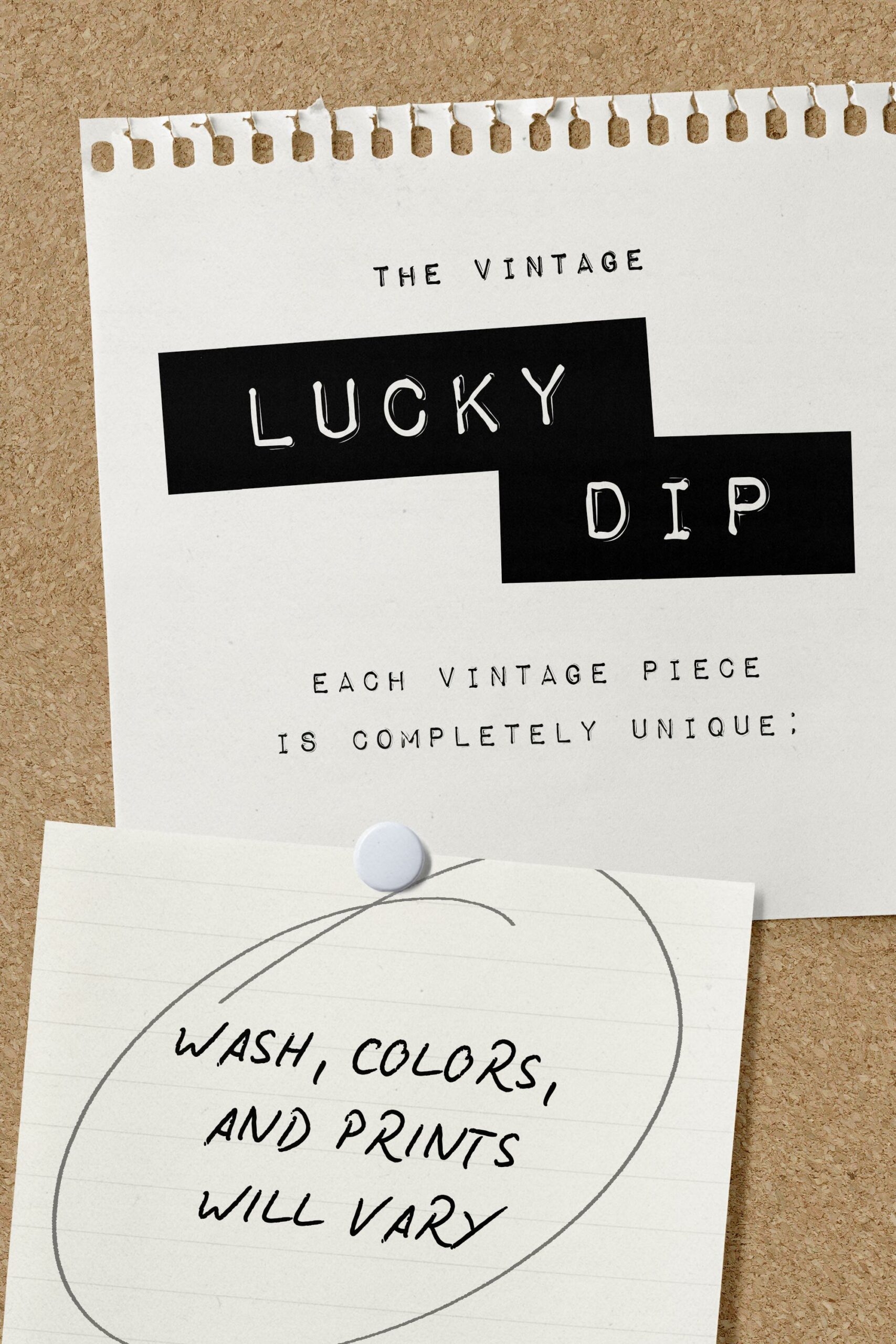 Vintage Lucky Dip
It's your lucky day. As part of our vintage capsule, we're excited to share Nasty's Vintage Lucky Dip. Breathing new life into a curated edit of pre-loved pieces, each of these vintage pieces are wholly unique, meaning they may differ to the design you see on screen (it all adds to the excitement – trust us). Shop back in time with styles still in their prime. Browse some of our favorites below.
Vintage T-Shirts
No nostalgic closet is complete without a dozen vintage tees. From party-approved band t-shirts to graphic retro sport styles, if you're after clothing with a bit of soul, we've got you covered. Here's a handful…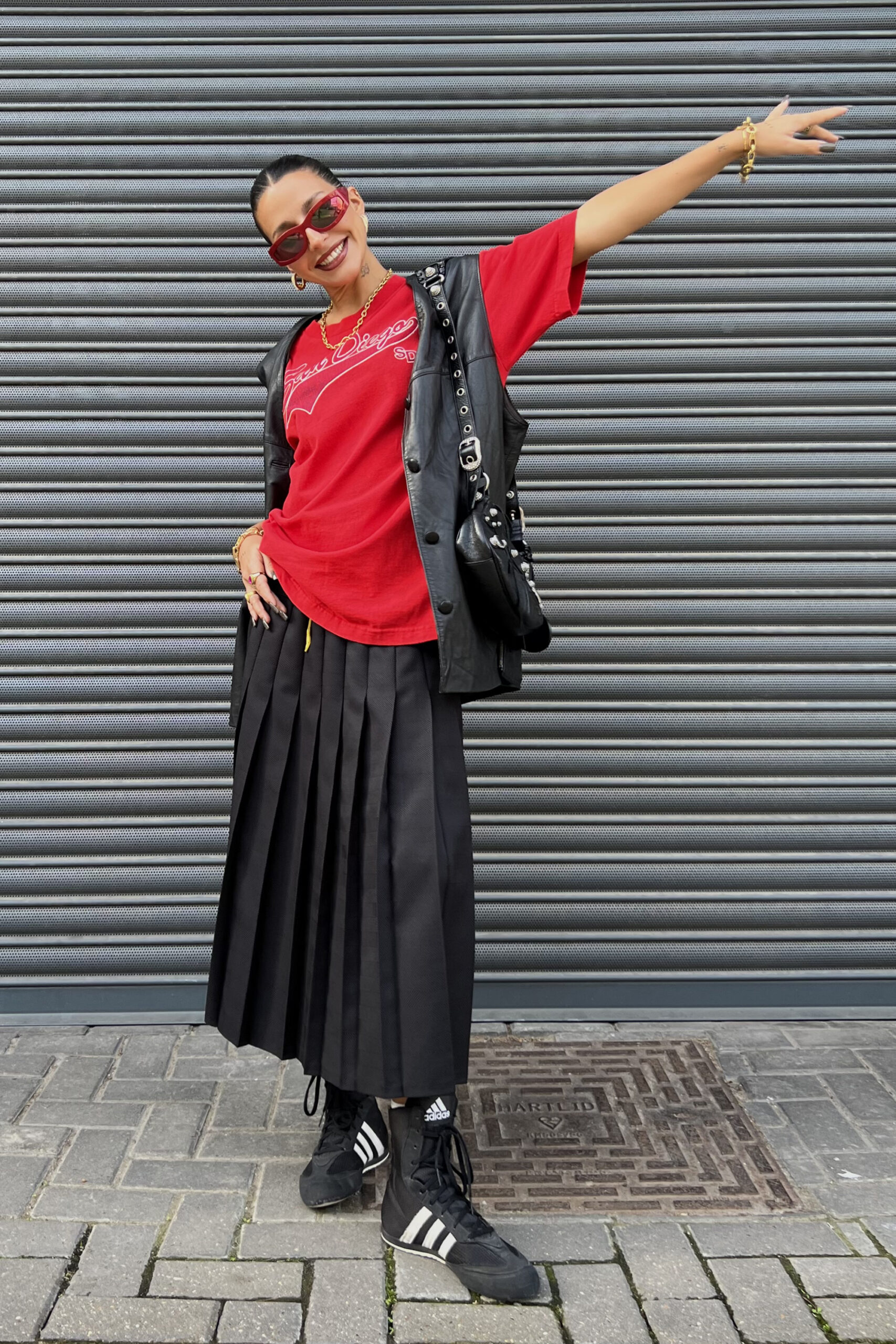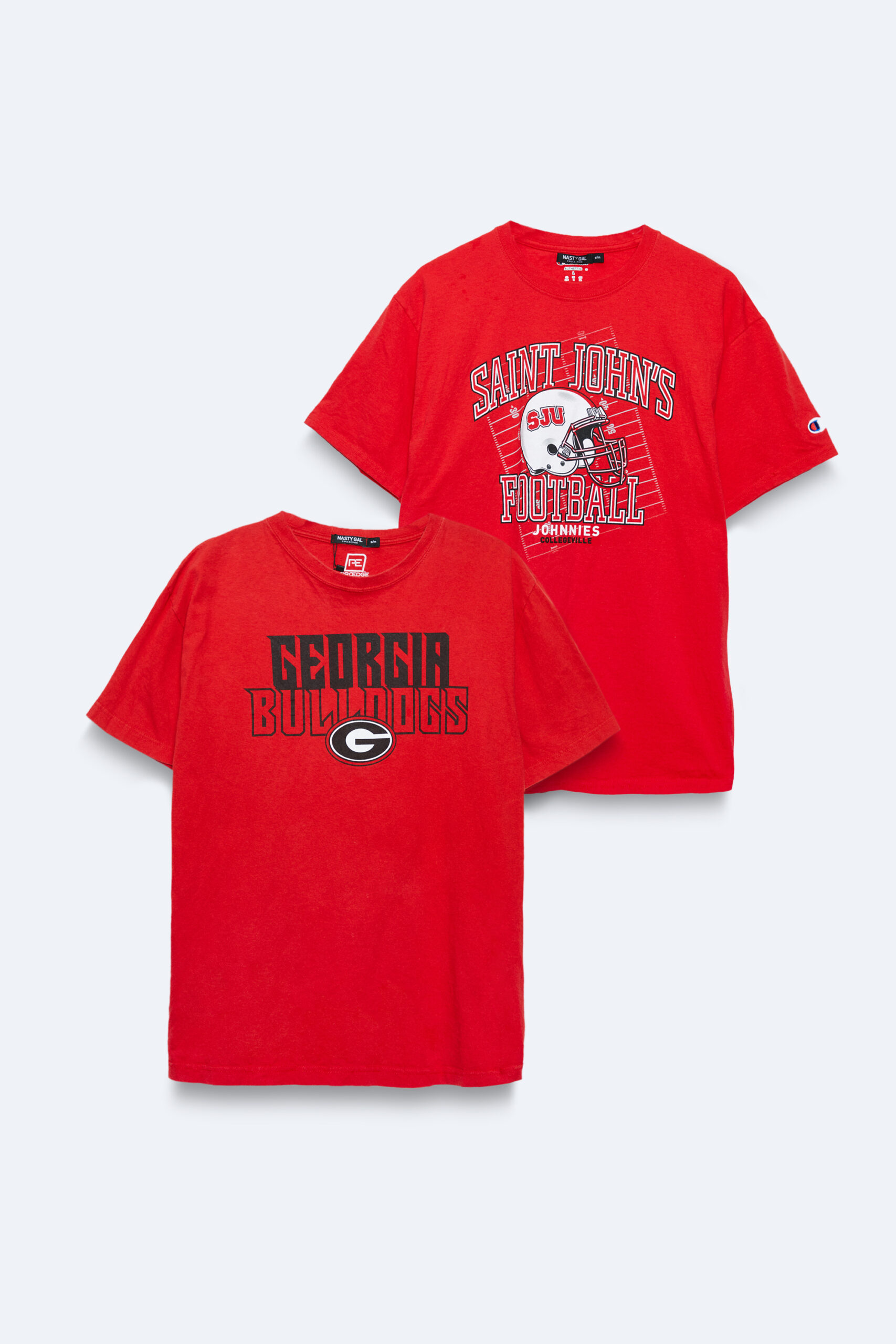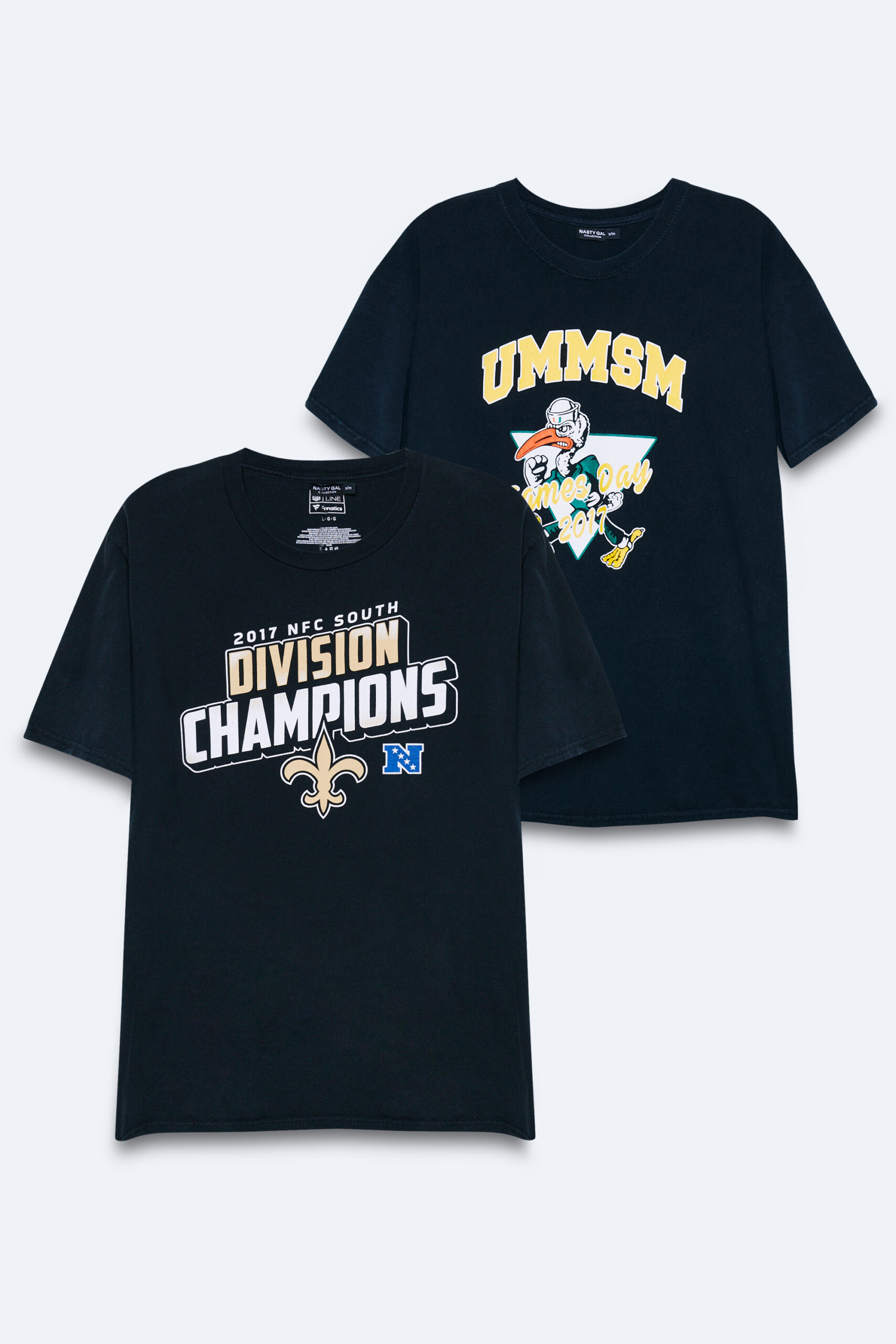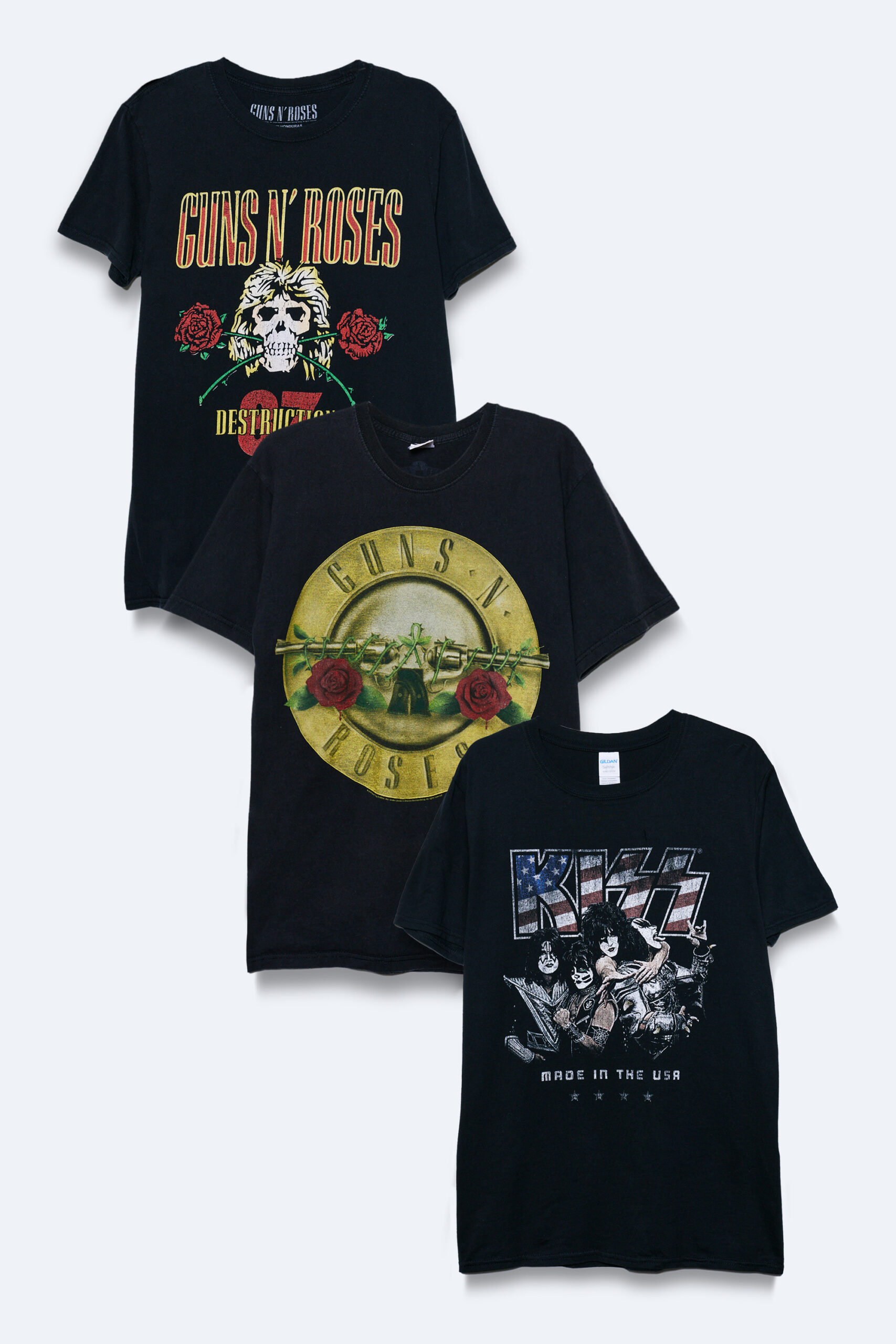 Vintage Sweaters & Cardigans
Just in time for add a layer season. There's something even more wholesome about giving new life to second-hand knits, and they'll repay the favor by keeping you well-dressed and warm all winter long. From novelty Christmas sweaters to delicate cable knit cardigans, check out some of our favorites.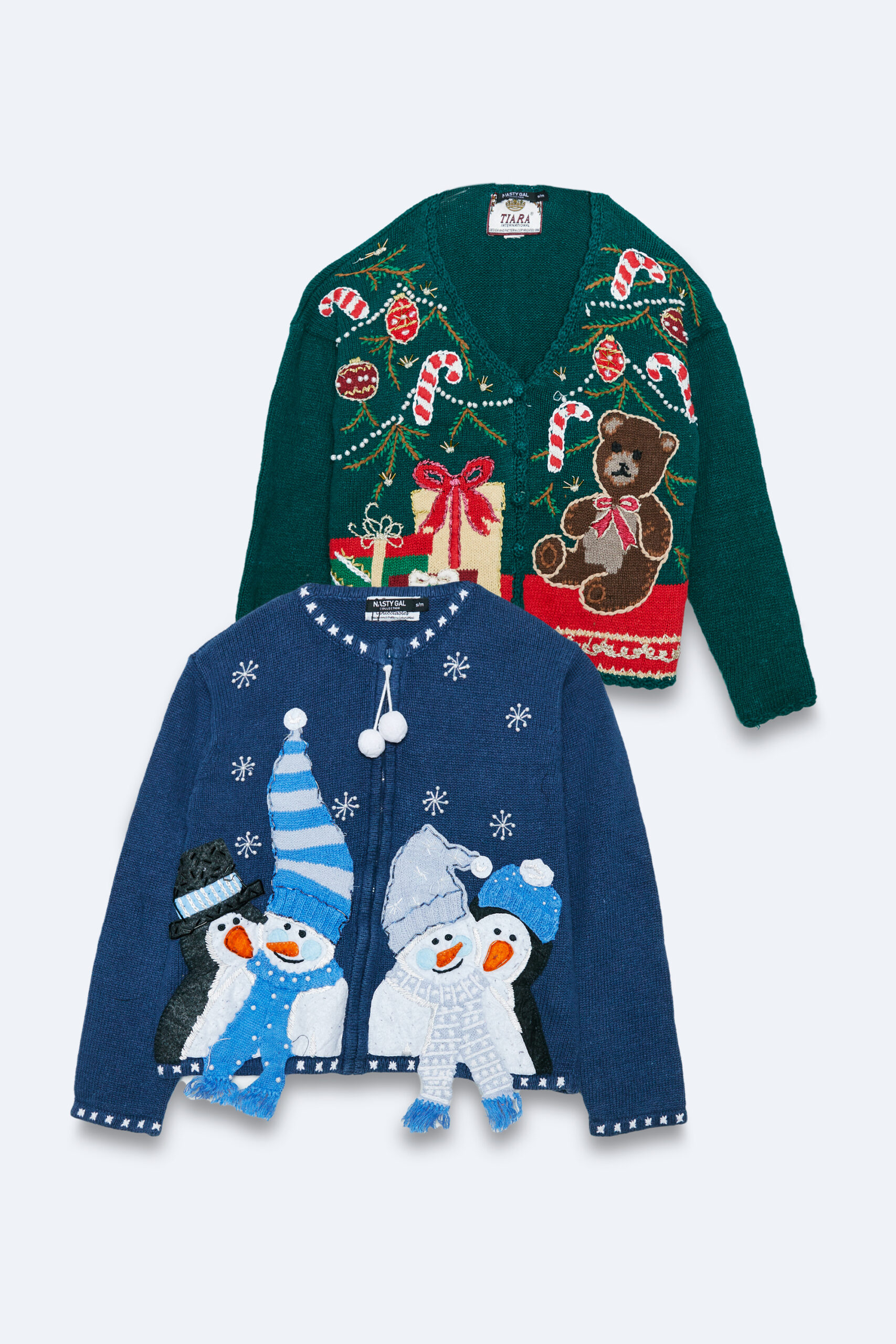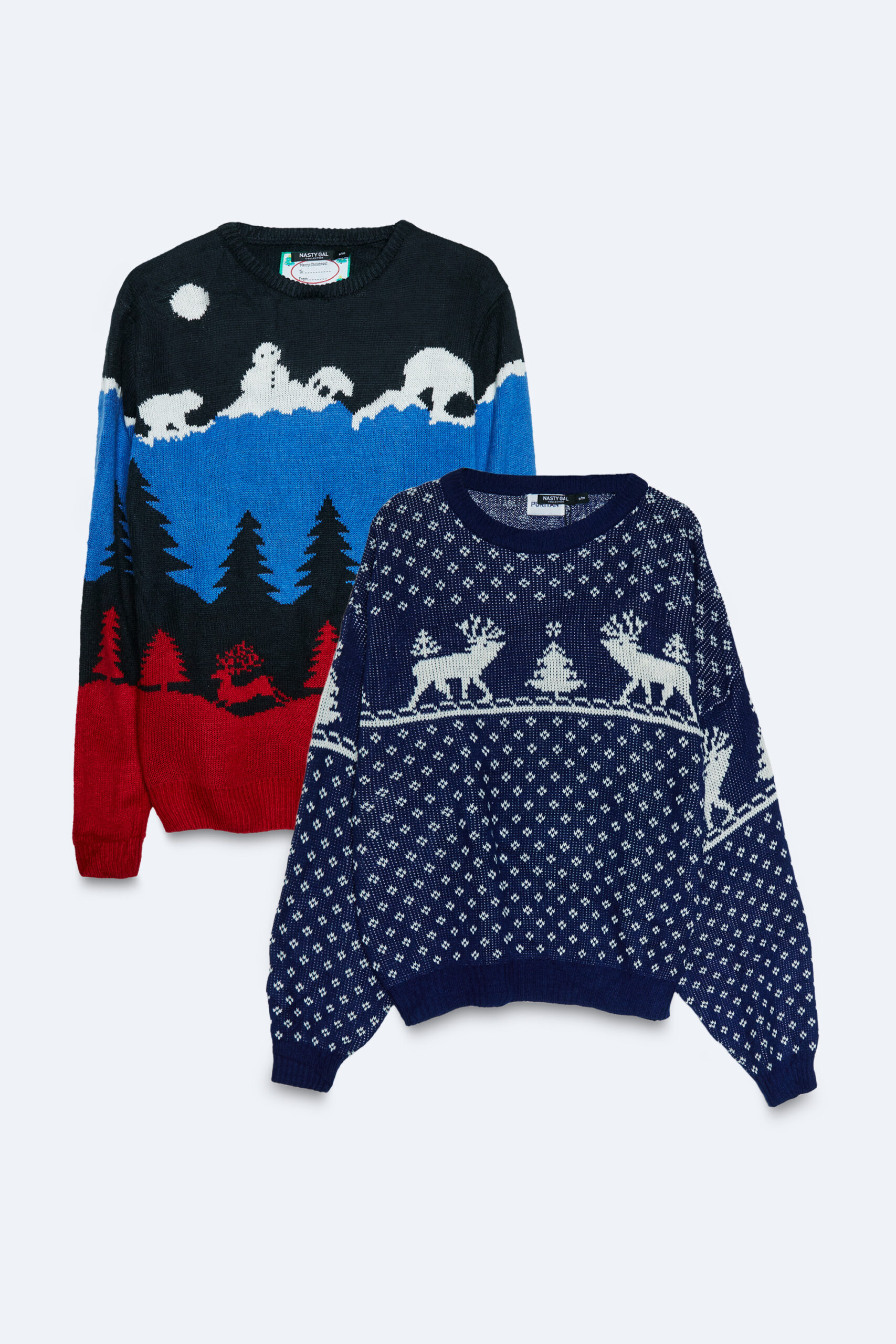 Vintage Tops
Nod to nostalgia and bless your upper half with vintage tops. We're talking hot and heavy corsets, delicate lace bodices, and the never-out-of-style plaid shirt. What's that? You're looking for versatile blouses approved for the desk and the dancefloor? Whatever the occasion, we're providing the goods. Check it out.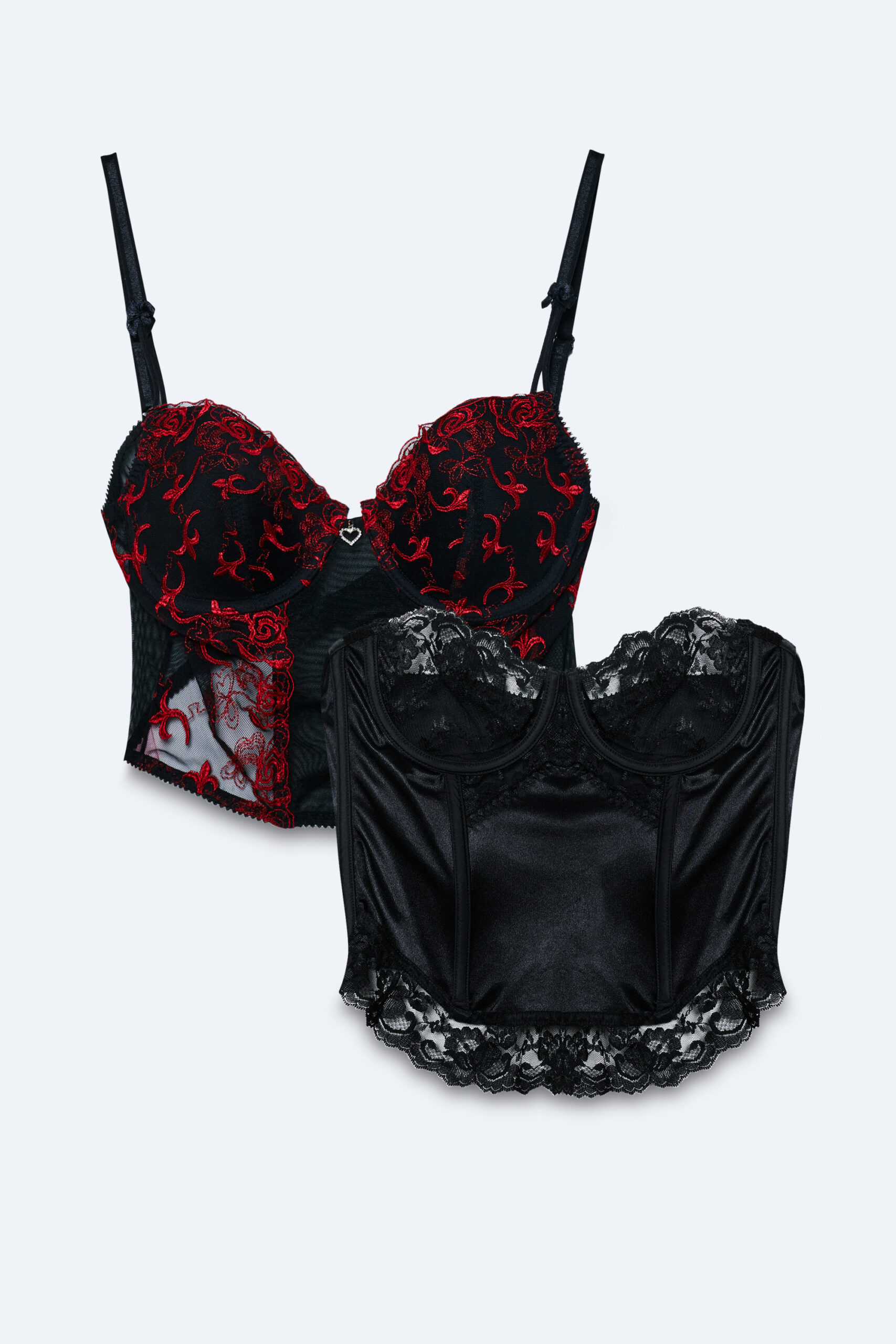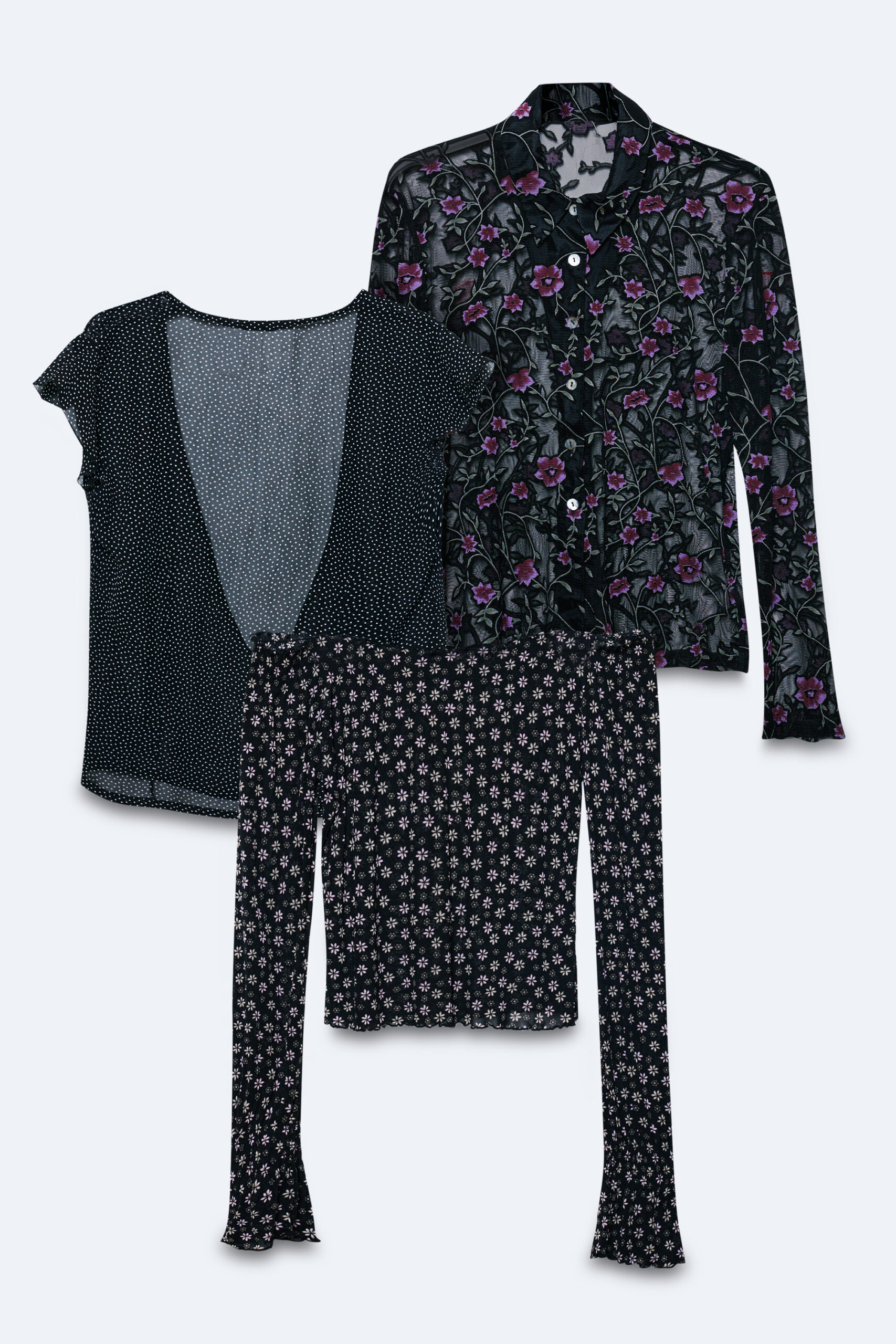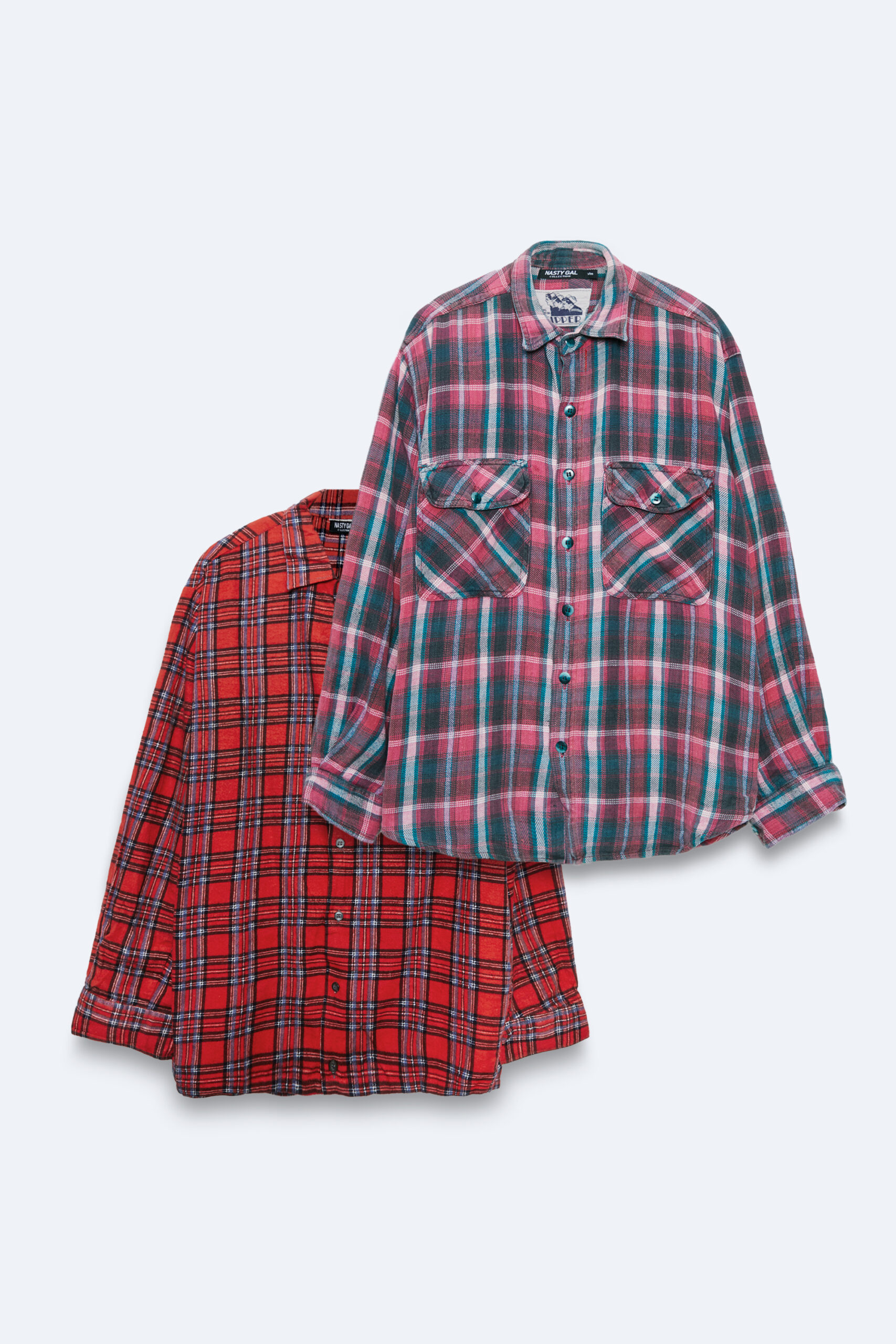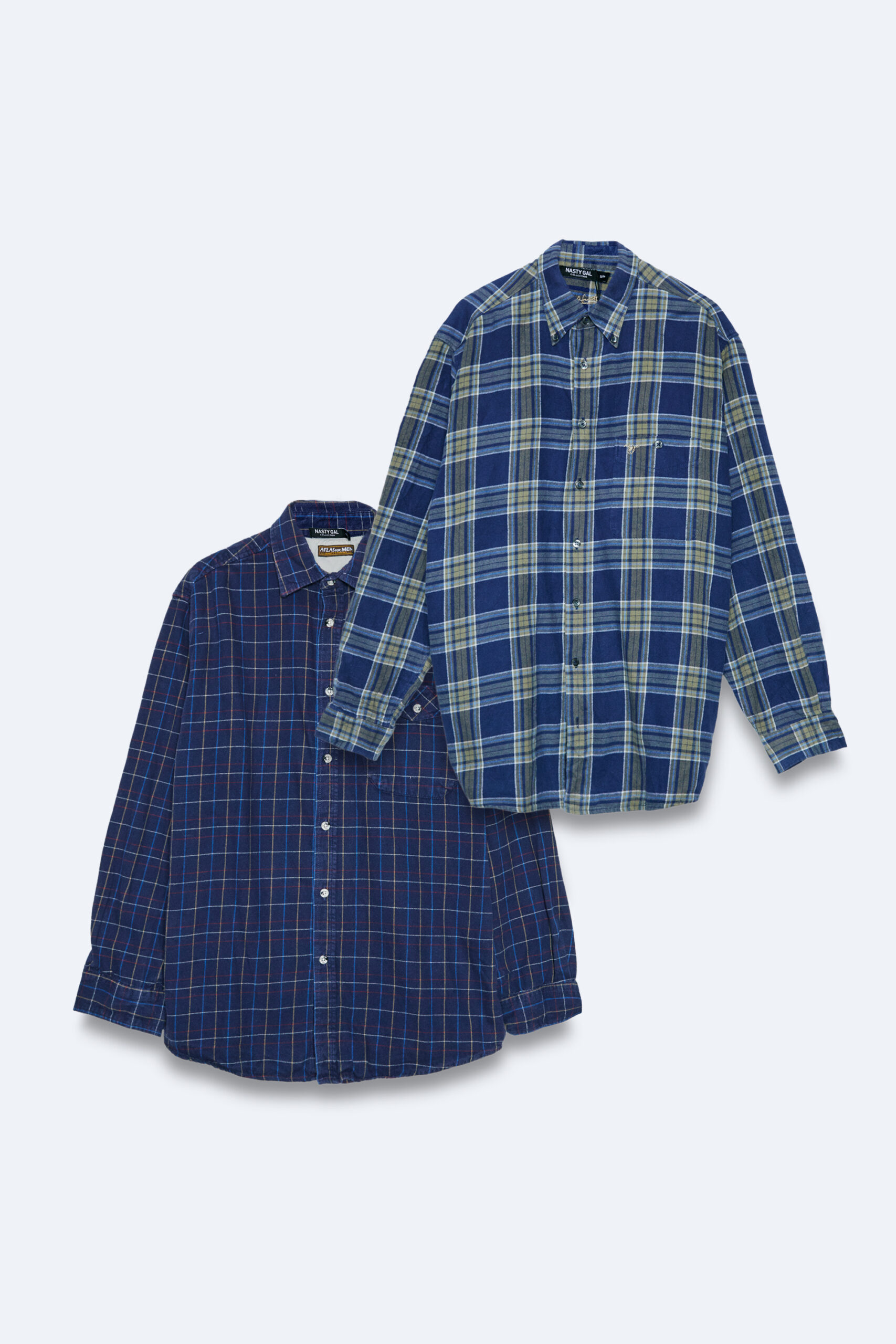 Vintage Skirts, Shorts & Pants
Next up – vintage bottoms. Relive a '90s music video in tiny denim mini skirts, or sashay the sidewalk in camo cargo pants. For a night out with the girls, opt for retro clothing for women and dress up a pair of vintage faux leather shorts with your favorite knee-high booties. Here are a few you won't want to miss.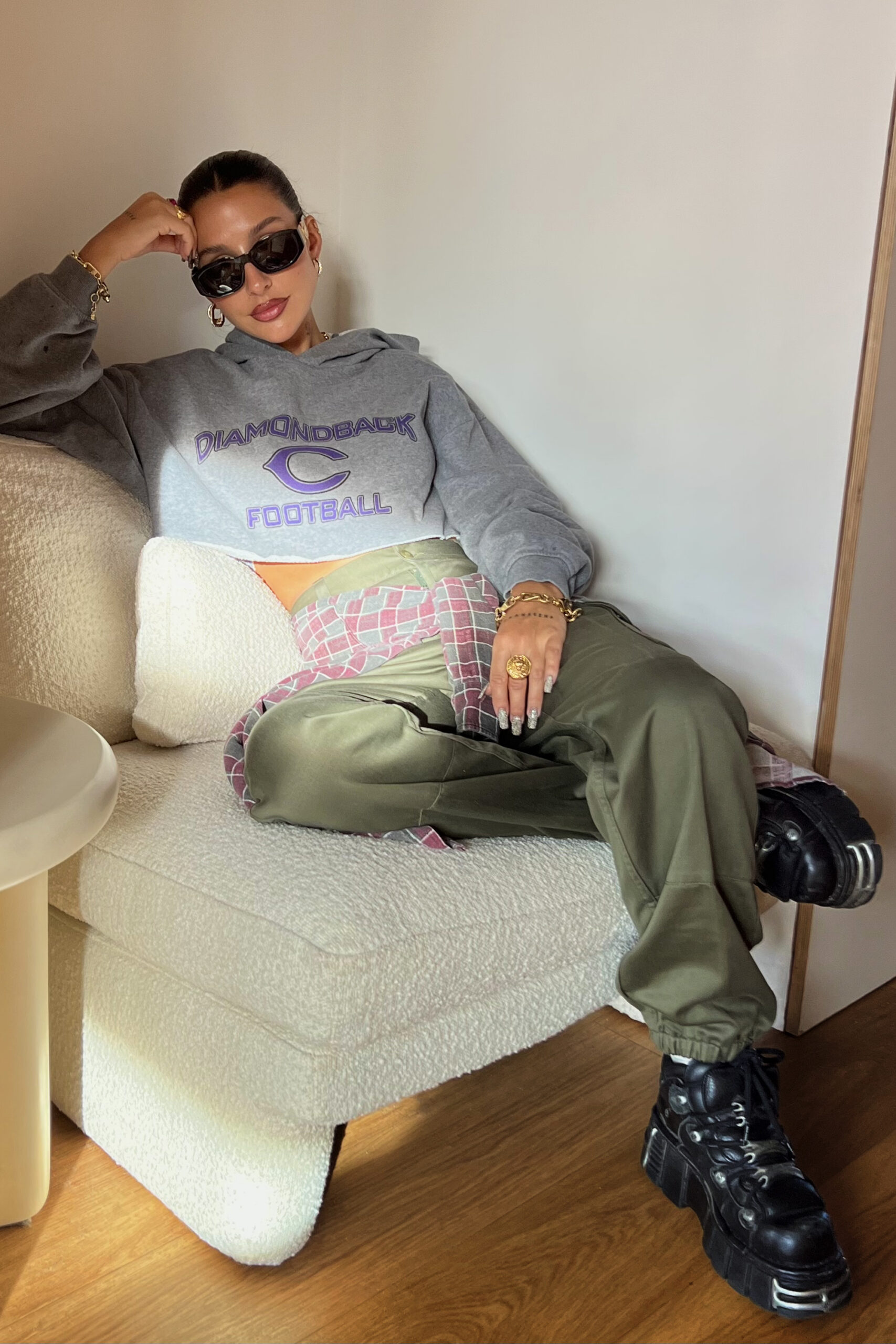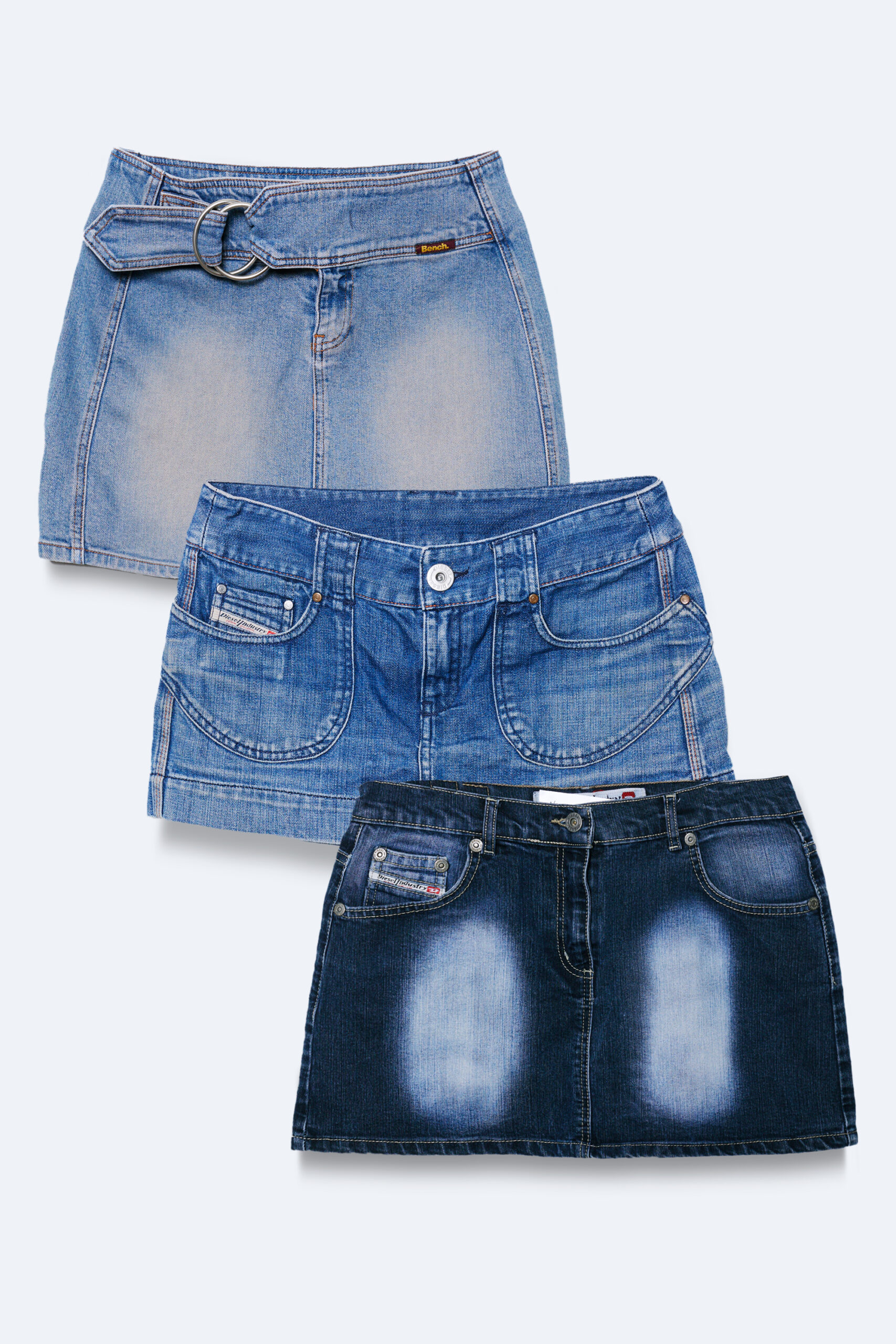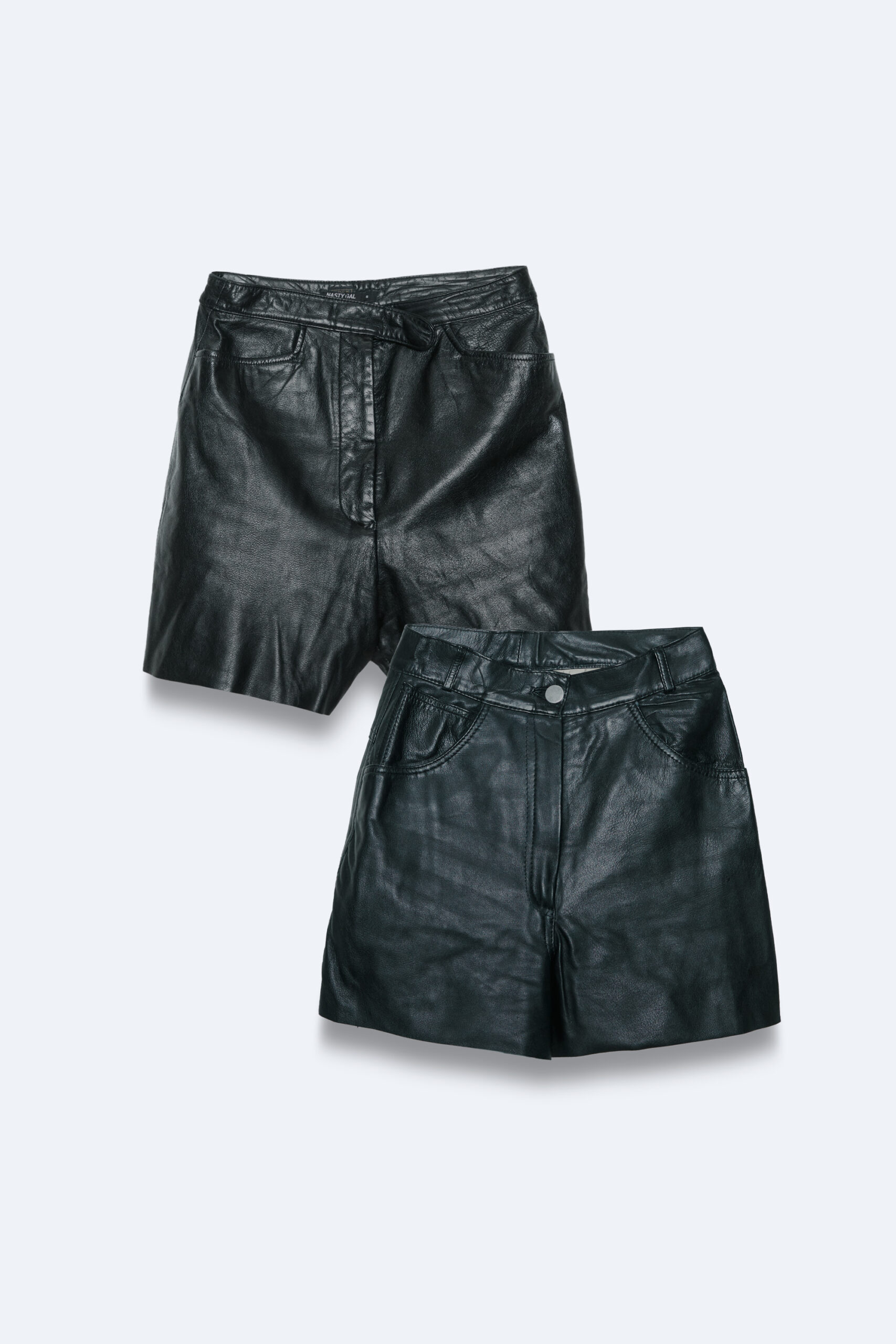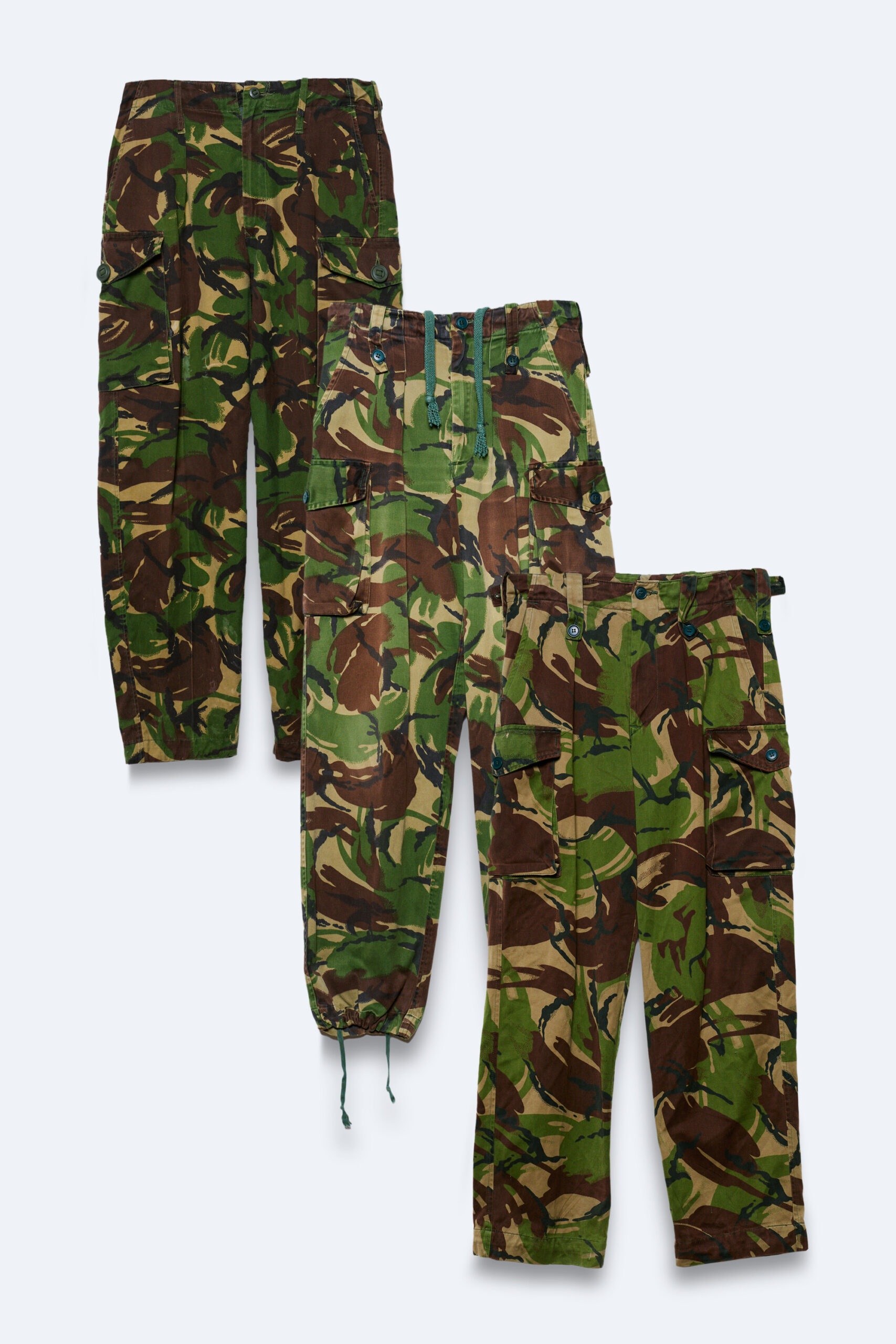 Vintage Jackets
The only way we want to complete our outfit going forward. Vintage jackets do more than look good, they tell a story. With each added year of age and wear, we find ourselves falling deeper for these iconic pieces. Turn your look into a moment with everyday vintage, whether it's a pre-loved leather jacket or an army crop. Layer with some vintage knits and walk on over to winter.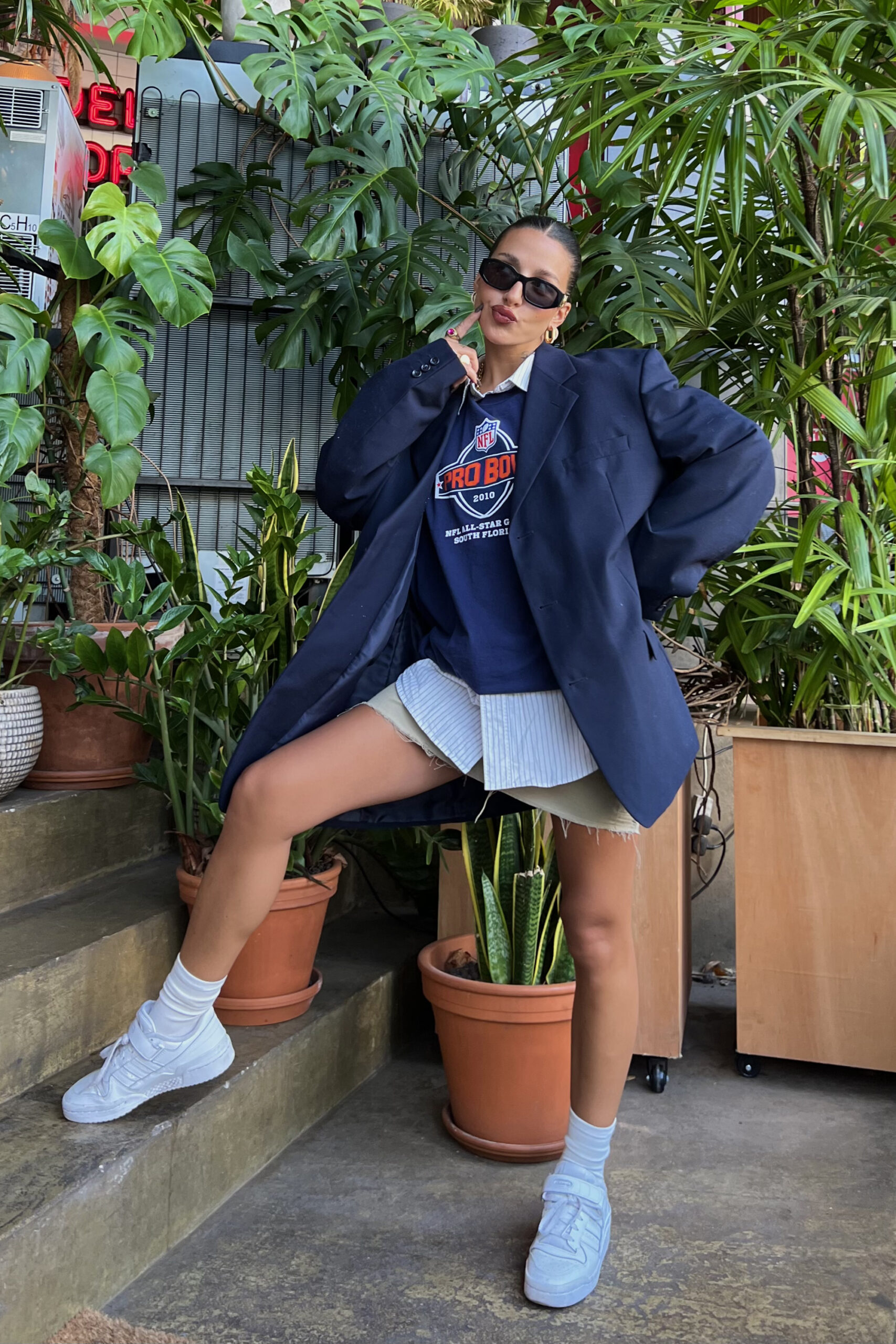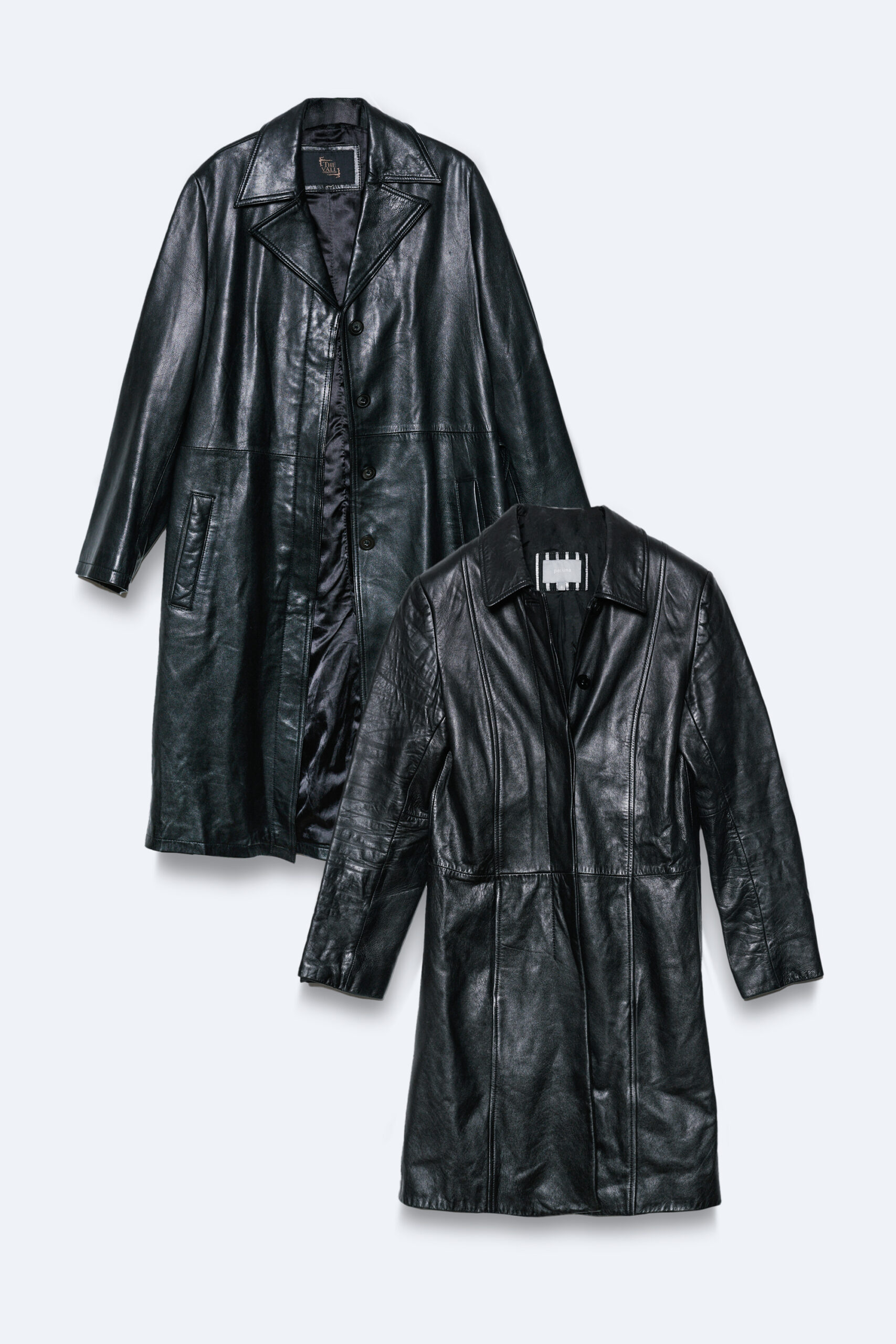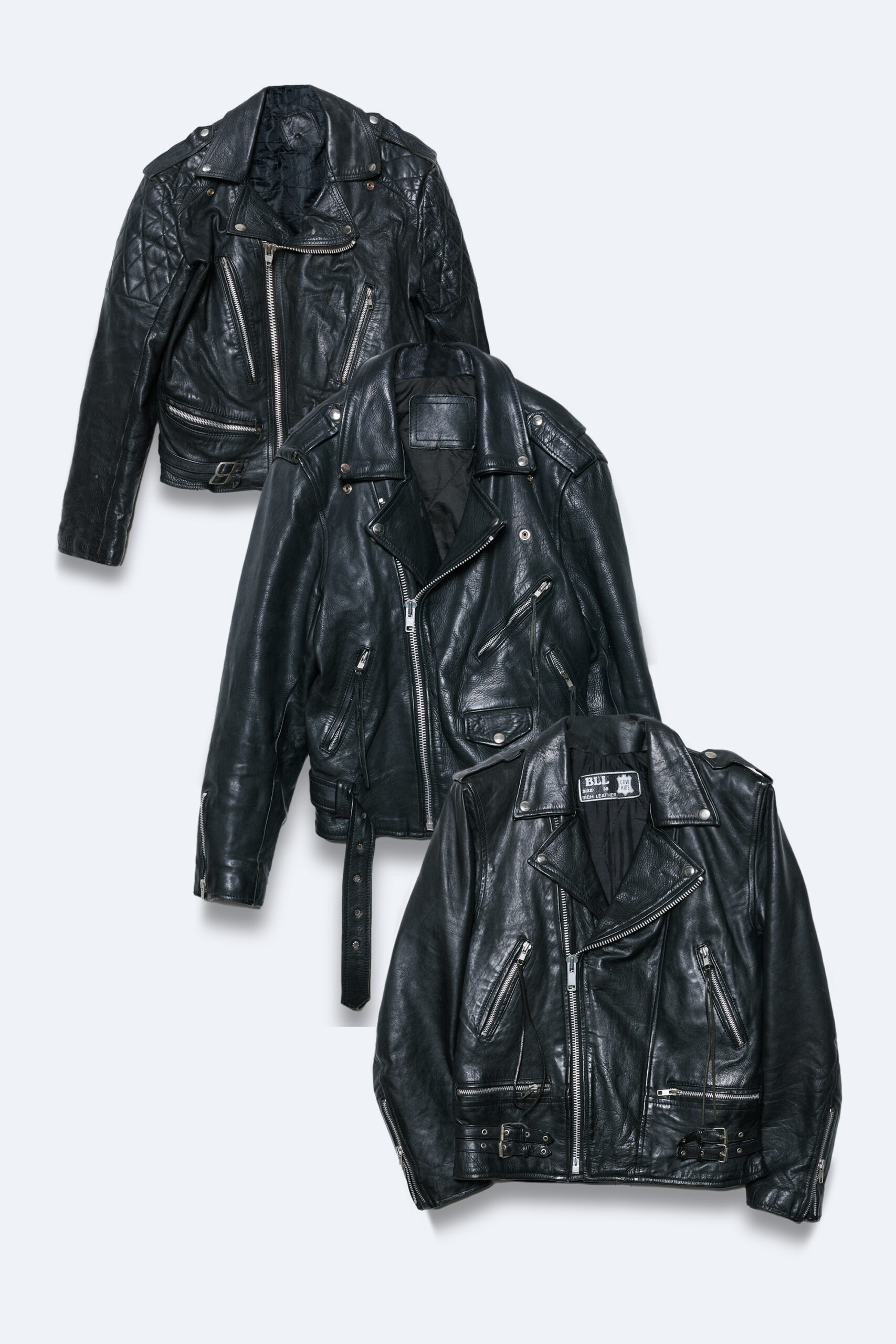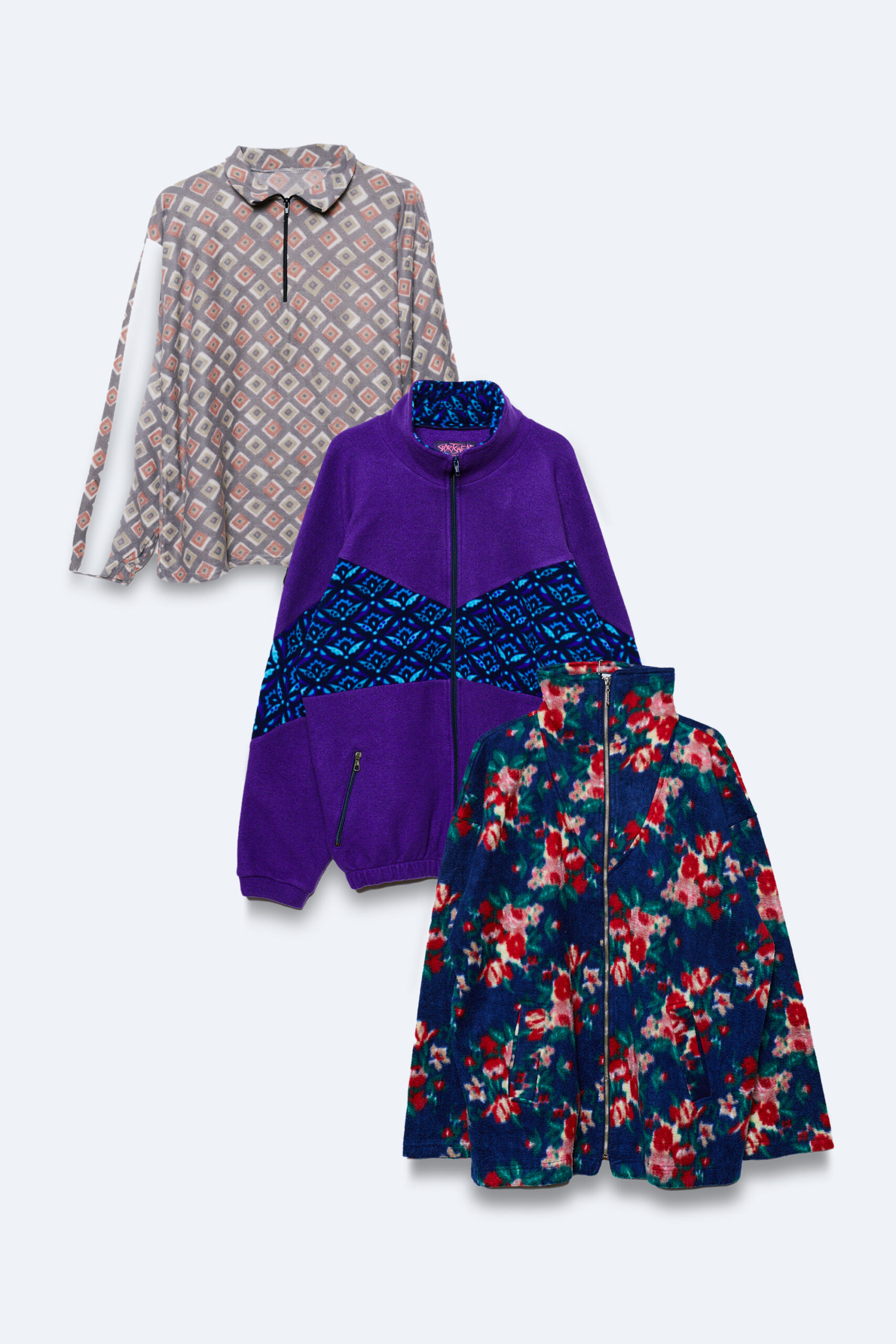 Who Are Glass Onion?
As mentioned, we proudly teamed up with Glass Onion to build our Nasty Gal Vintage edit. Here's what they have to say about the name behind these handpicked gems.
"Sustainability is in our DNA. Everything we have in our warehouse (which is more than 1 million items of second-hand clothing!) was destined for landfill, so the nature of our business is recycling these items and giving them a new life; whether that be by reselling them on our website and Sheffield store, or transforming them into something completely new."
For more info on Glass Onion and their story, click here.
Shop the full Vintage Clothing collection, while stock lasts.