When the clock strikes twelve. Shop after dark outfits especially designed for seeing in the New Year and continuing styling throughout. Whether you are heading for a date with the dancefloor or kicking back on the sofa with your favorite wine – we've got a selection of New Year's Eve outfits to cater for all. Read on.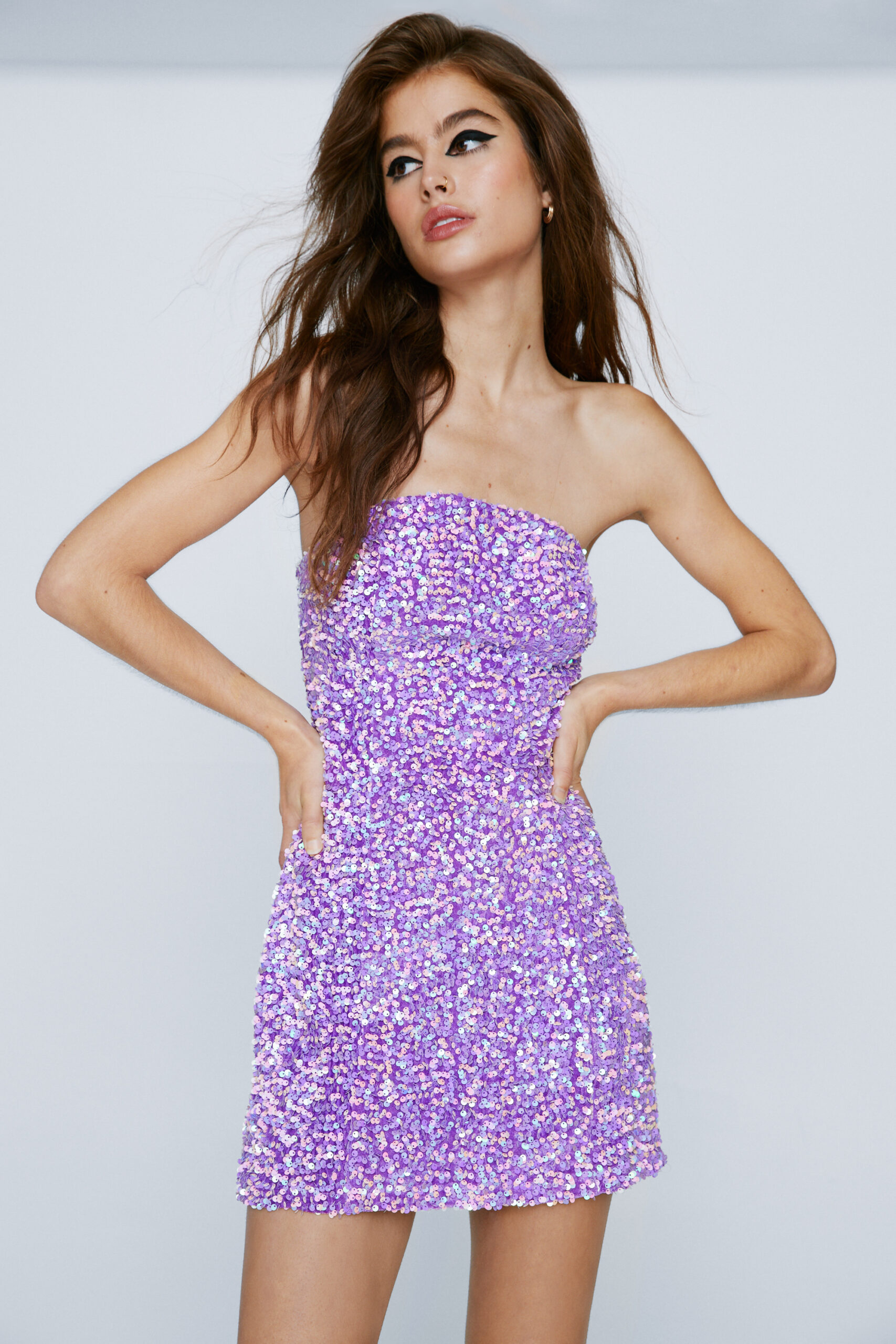 New Years Party Dress
The dancefloor will see you now. For some of us, move busting our way into the New Year really is a non-negotiable. Fire up the dancefloor and those well-rehearsed moves, in one of our iconic New Years Eve dresses. Shine on in a sequin mini number, or step out in a figure-flattering, bodycon midi dress. Great for pairing with strappy stilettos, slip on block heel mules, or your forever faithful biker boots. Choose from figure-skimming, draping silhouettes, statement embellished pieces, and structured tailored styles in a series of prints, shades, and lengths.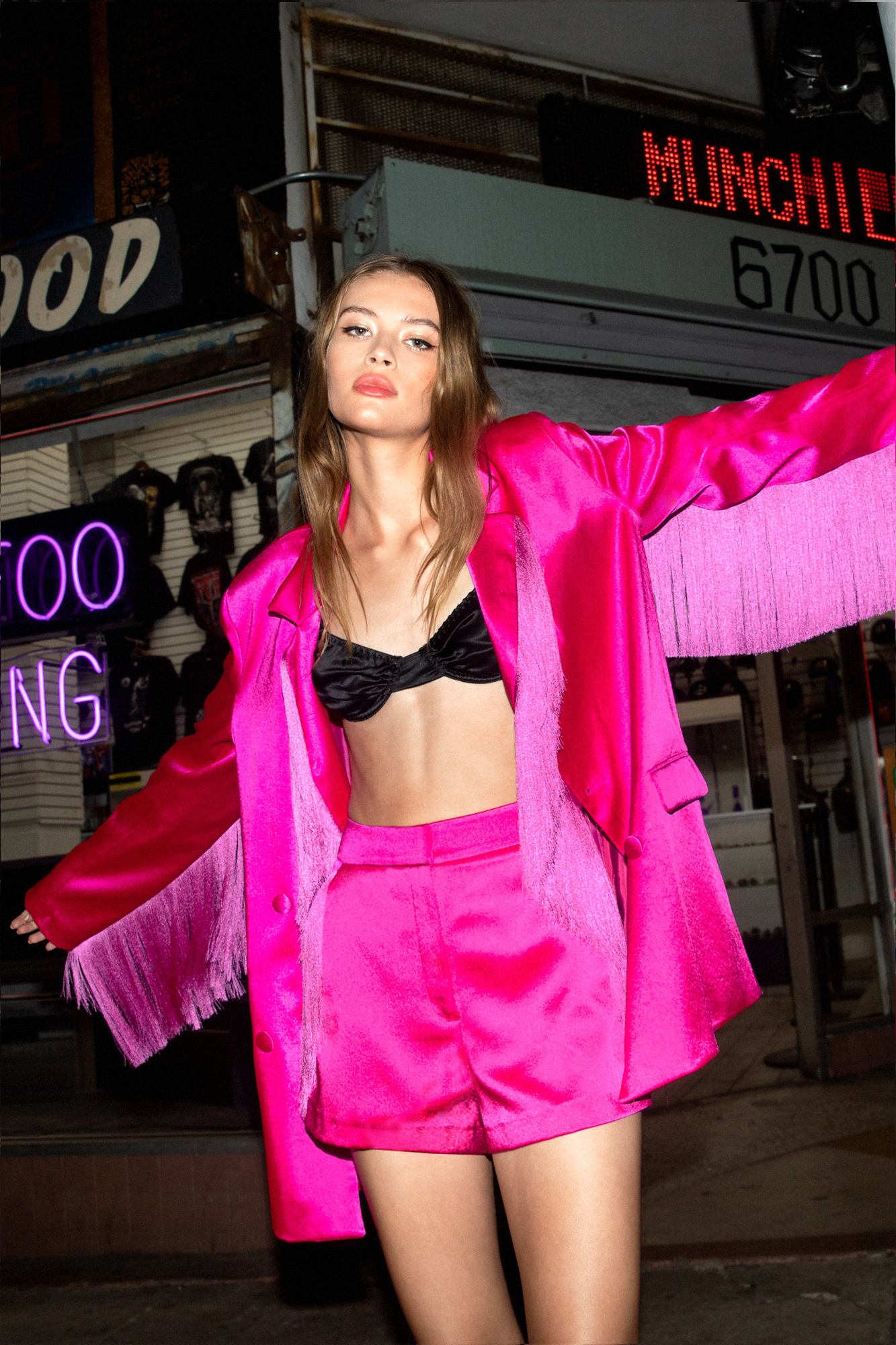 New Years Eve Outfits
When the temp is sub zero, we don't always feel like reaching for our LBD. So, why not shop our New Years Eve co-ords? Think of them as your favorite everyday go-tos, except a little fancier. Whether you are heading out for a pre fireworks dinner or hosting an annual cheese and wine night, a plisse oversized shirt and the matching pant set pairs well with both. Maybe you said you agreed to being a plus one to a house party? Style up a crushed velvet blazer and pants suiting set with a scoop neck tee and chunky biker boots. Because opting for a suiting set as your NYE outfit is guaranteed to carry you through whatever, whenever.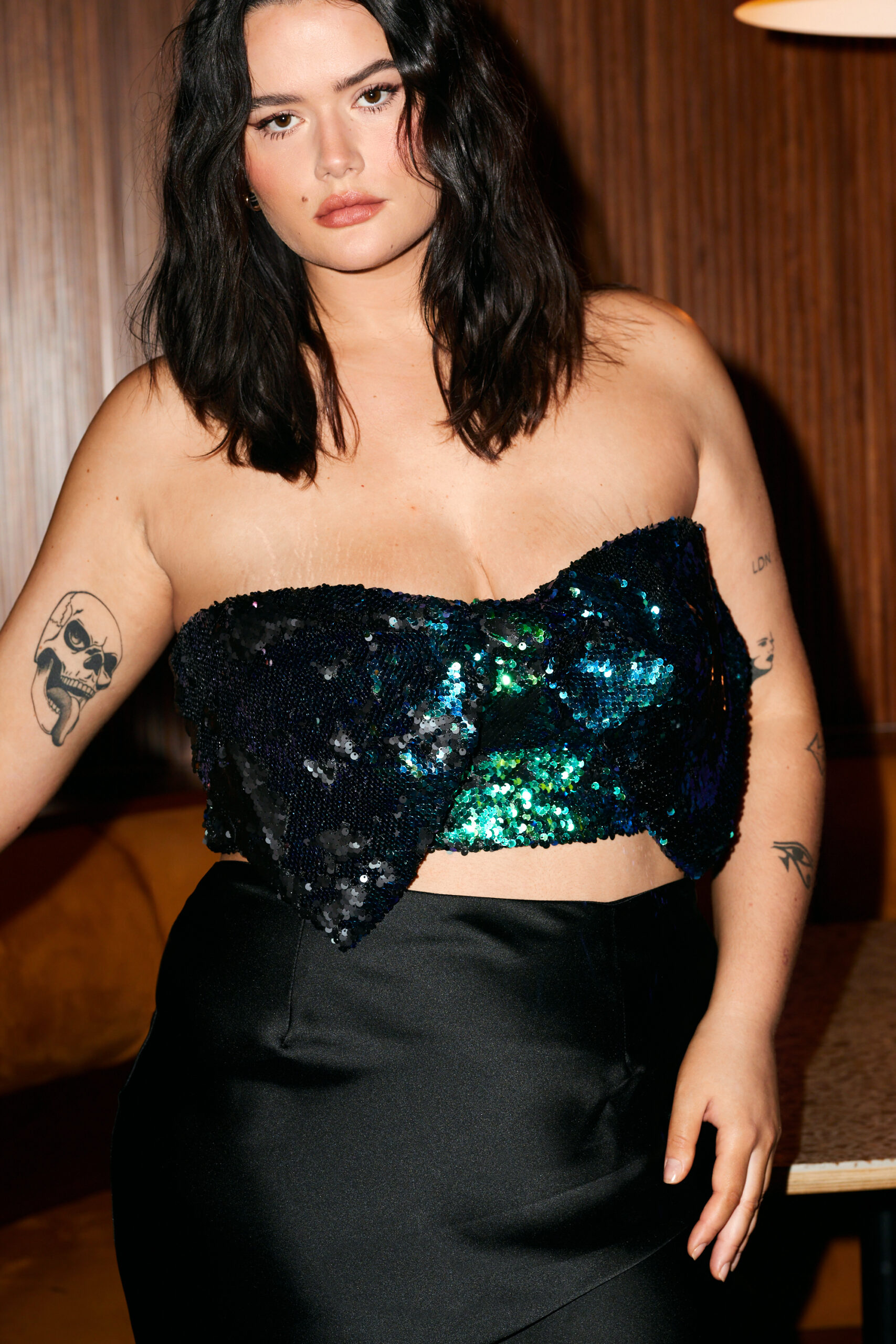 New Years Eve Tops
Browsing for the other half to your jeans? Get on top of our collection of upper half must-haves. Whether you're heading to a house gathering, running late to dinner plans, or looking to add a little glitz to your sofa plans—we've got a range of New Years Eve tops to suit all.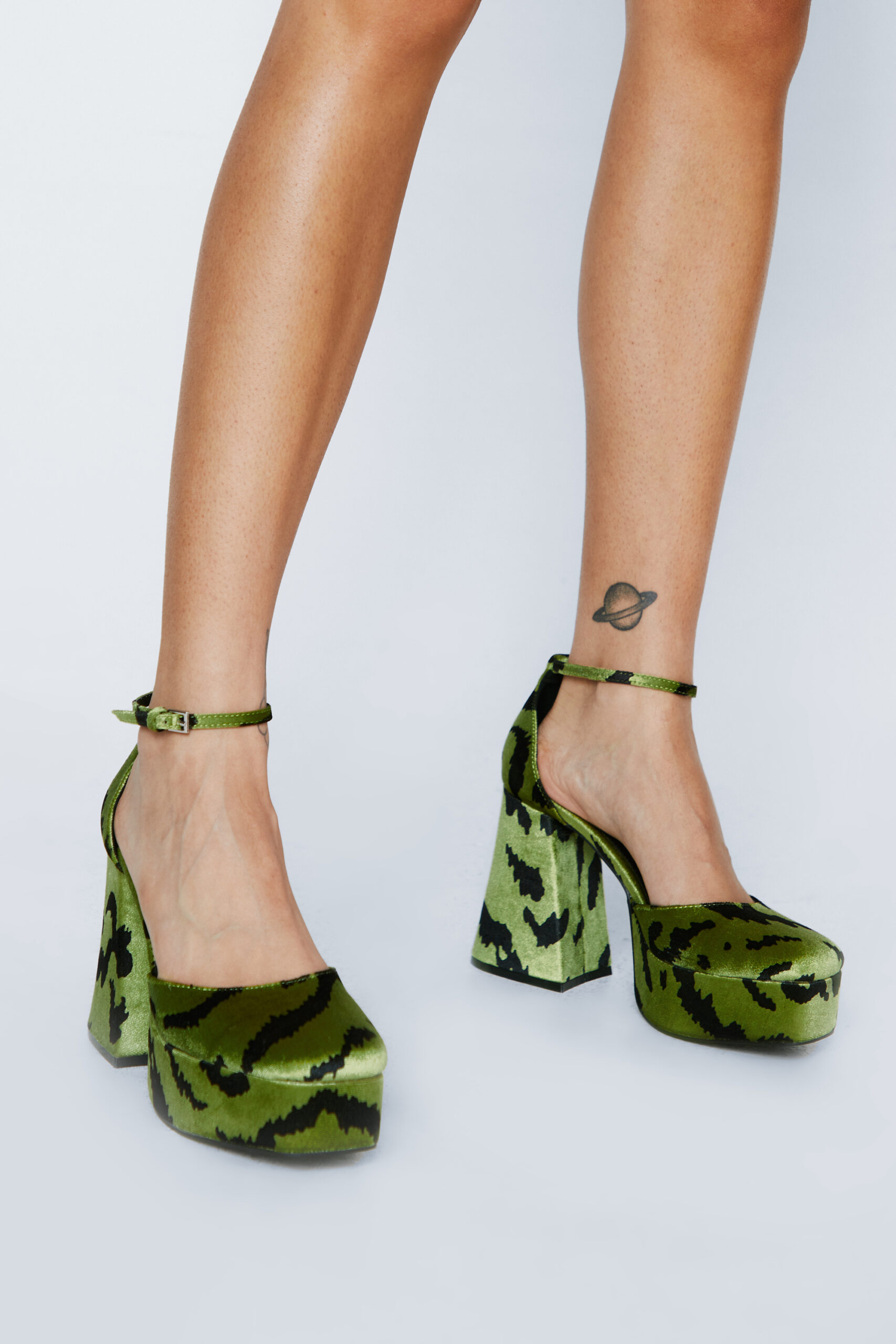 New Years Eve Shoes
Your New Years Eve plans wouldn't be complete without a pair of party shoes. Step out in a pair of strappy stiletto heels, designed for kitchen tile dances and sunset soirees.