With our latest festival drop for 2022, we've handpicked this year's essential pieces to add an extra somethin' to your festival outfits this summer. And no, they're not for the faint-hearted. We're talking bold, statement, all-eyes-this-way pieces we'd argue belong on that body of yours. Ready for some serious festival inspiration? We'll see you backstage…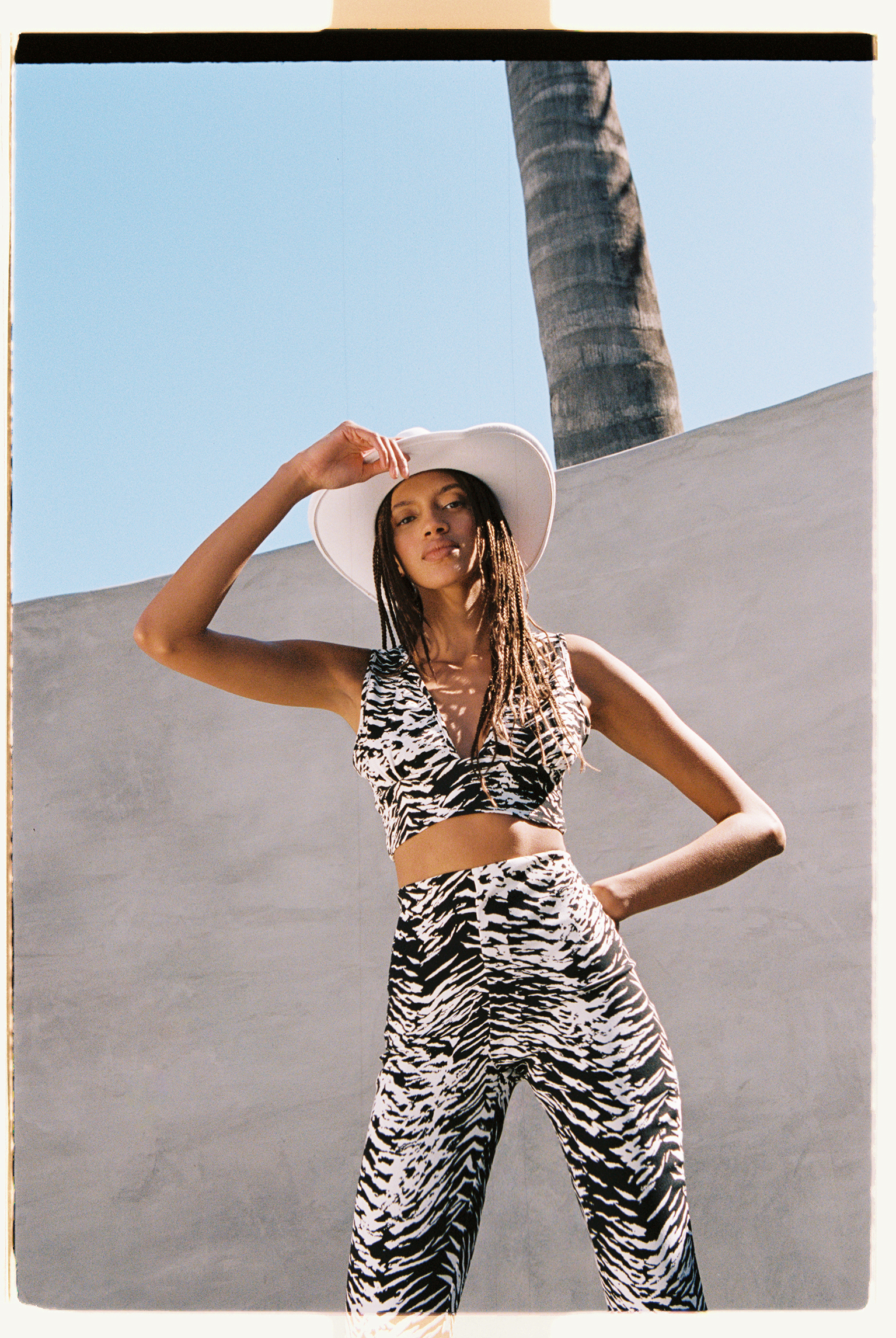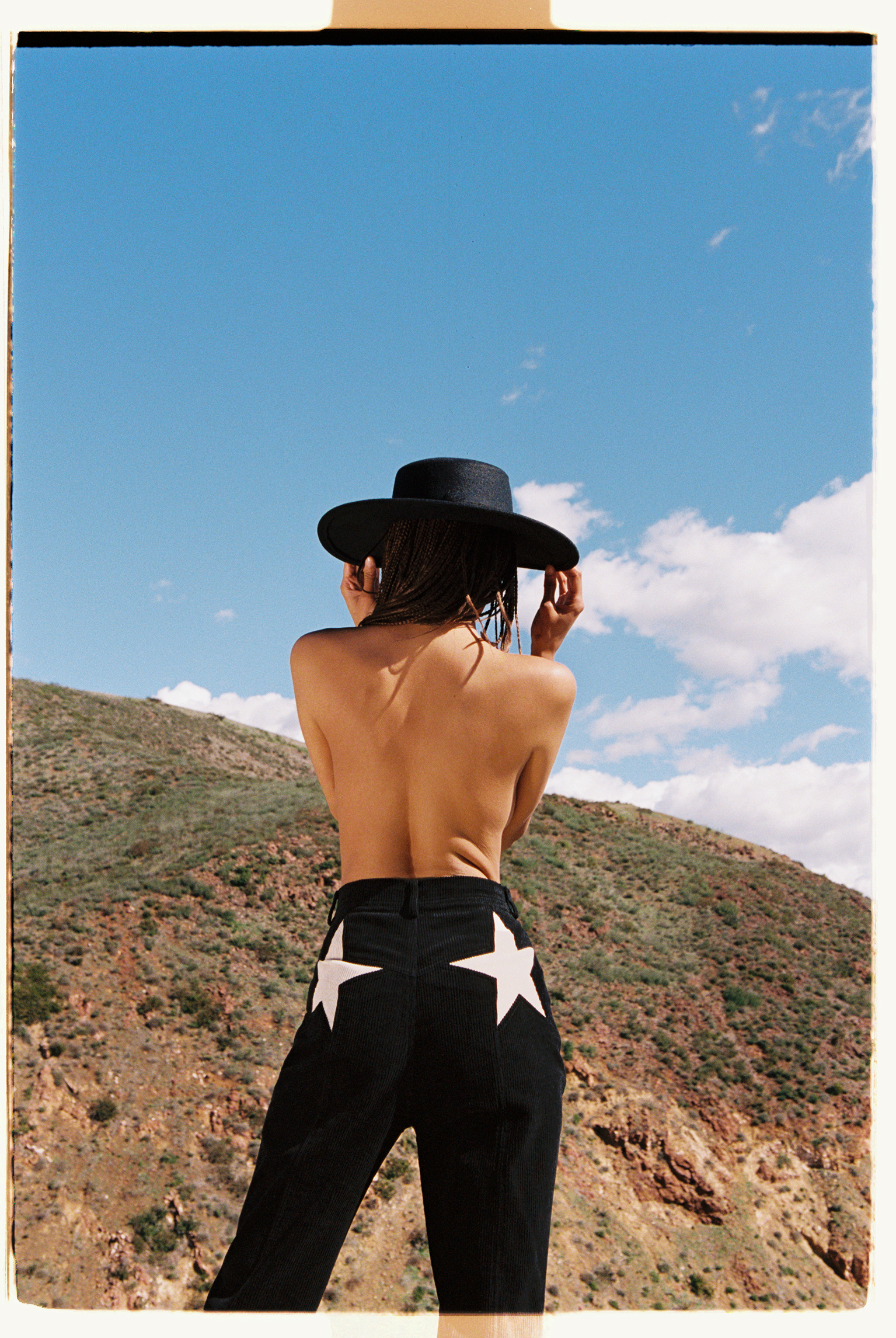 Festival Pants: Statement Flare Pants
Comfort is key when getting down and dirty on the dance floor (showers being optional and all), so bless your bottom half and kick-off festival season in style with a pair of statement flares. When it comes to rave clothing, we don't advocate playing it safe. So add some ignition into those 70s-inspired closet icons and base that music festival outfit on a statement flare pant. With music that loud, you gotta make that outfit even louder with animal print, neons, graphics, and patterns. Pair with a cute bandana top or a cropped tee for a total crowd-pleaser look.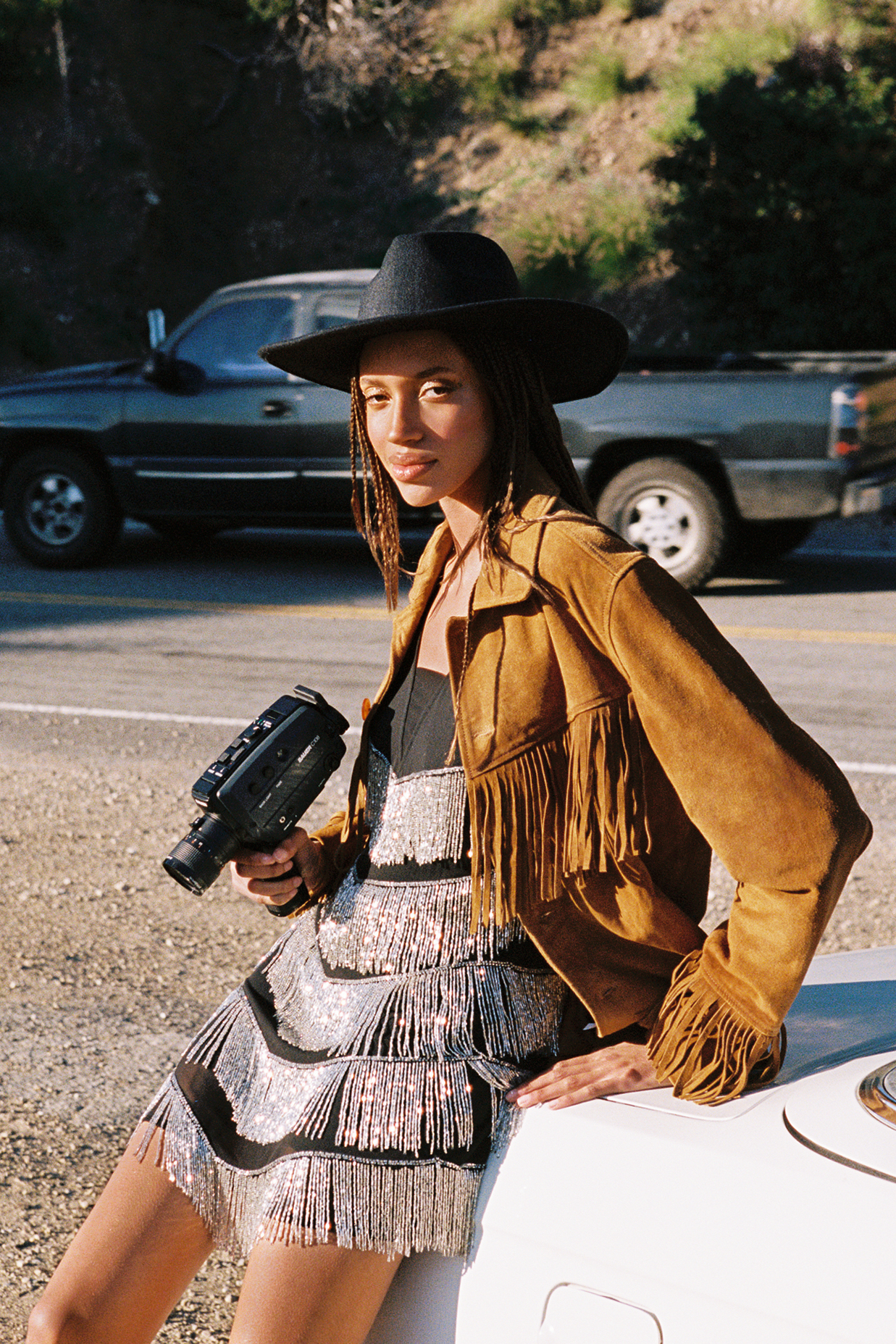 Festival Trend: Fringing
Fringe – the trend taking your festival outfit ideas to the main stage (we're talking headliner). Whether it's a timeless leather jacket with fringe trim detail or a committed full-body tassel jumpsuit, this western-inspired detail will turn heads, no question. Take the subtle approach with a hint of fringe on your cowboy boots and pair with a boho midi dress. Or, if punk rock's more your thing, turn up the heat in a fringe two-piece co-ord, teamed with fishnet tights, and shimmy over to the nearest stage.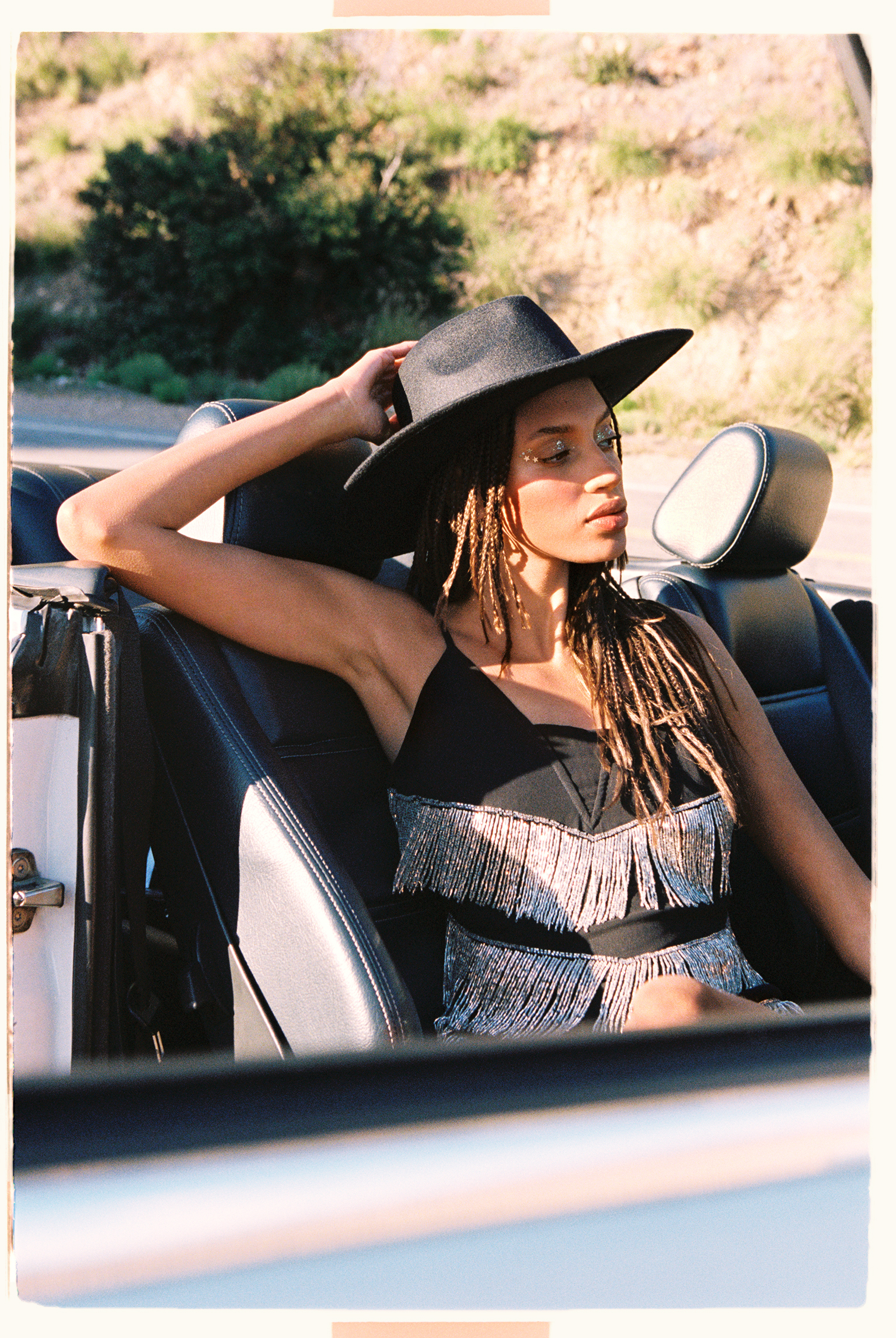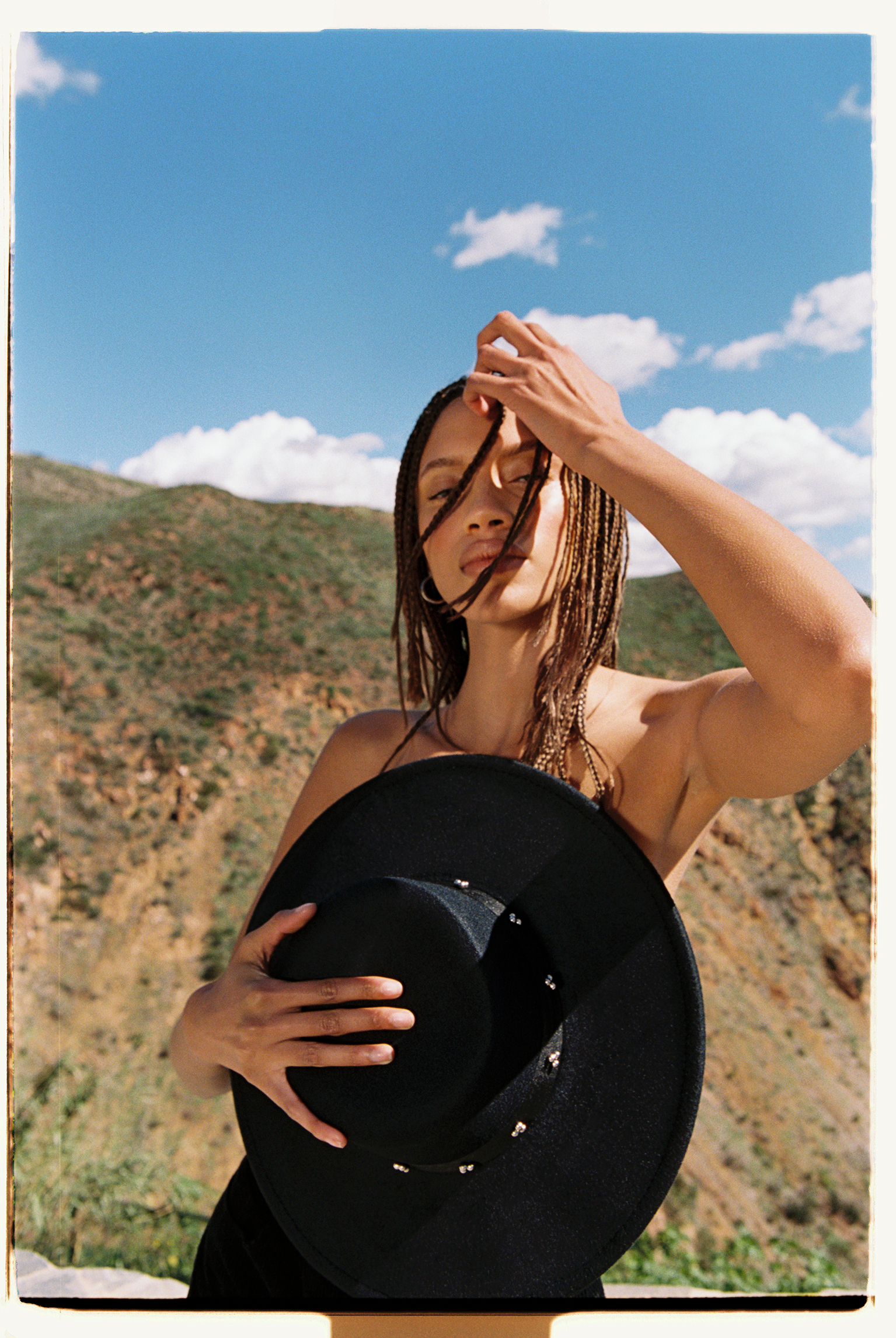 Festival Hats: Statement Headwear
It's not up for question. The pièce de résistance of any music festival outfit is the crown you're spotted wearing. We're talking bucket hats, bandanas, and fedoras. We'll even throw in visors…although we don't condone sunstroke for style, ladies. We've got to say, this season, our heart belongs to the cowboy hat. Oozin' western nostalgia, cowboy hats transform any summer festival outfit. Frame your most important feature in a cow-print cowboy hat and rock with a simple tank, oversized wide-leg pants, and sneakers. Plus, when you sip on one-too-many rum 'n cokes and bring out that notorious head spin, you've at least got a little protection (we can't say the same for tomorrow's social posts).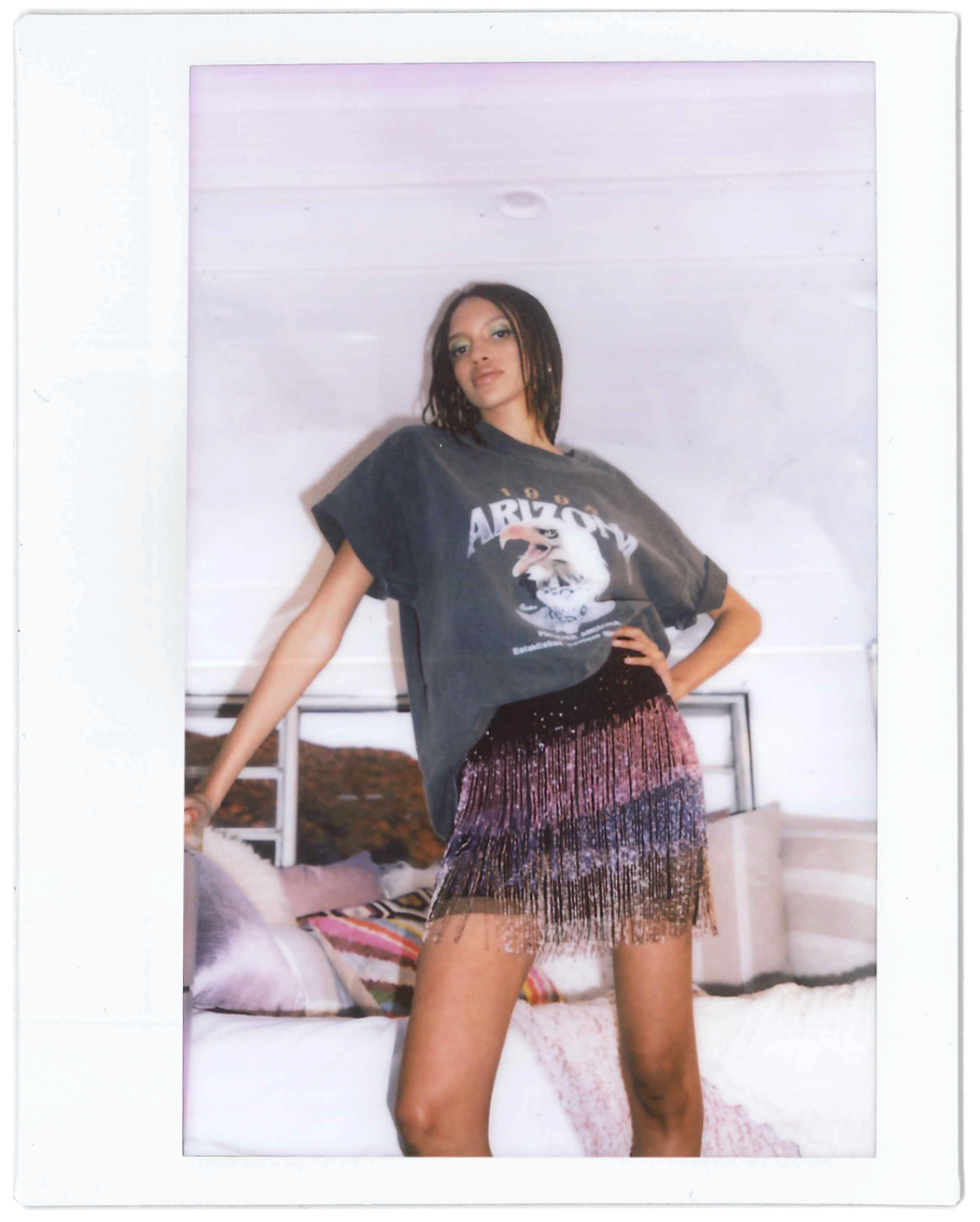 Festival Tops: Oversized Graphic Tee
For the season that's all about the music. If you're feelin' nostalgic or forever in love with grunge Miley circa '12 (we get it, it was a total moment), then this one is for you. Oversized band tees are making their own comeback (a reunion tour… if you will). But forget tucking into your tiniest daisy dukes. It's 2022 and we're all about feelin' wild and free, so air that body and style your roomiest band tee as a dress, pair with your fave biker boots, add a fanny pack, and prepare to dance off tomorrow's hangover. Got a little more to give? Why not team with longline mesh biker shorts (we know, we know, zero practicality but style… off. the. (top 40) charts).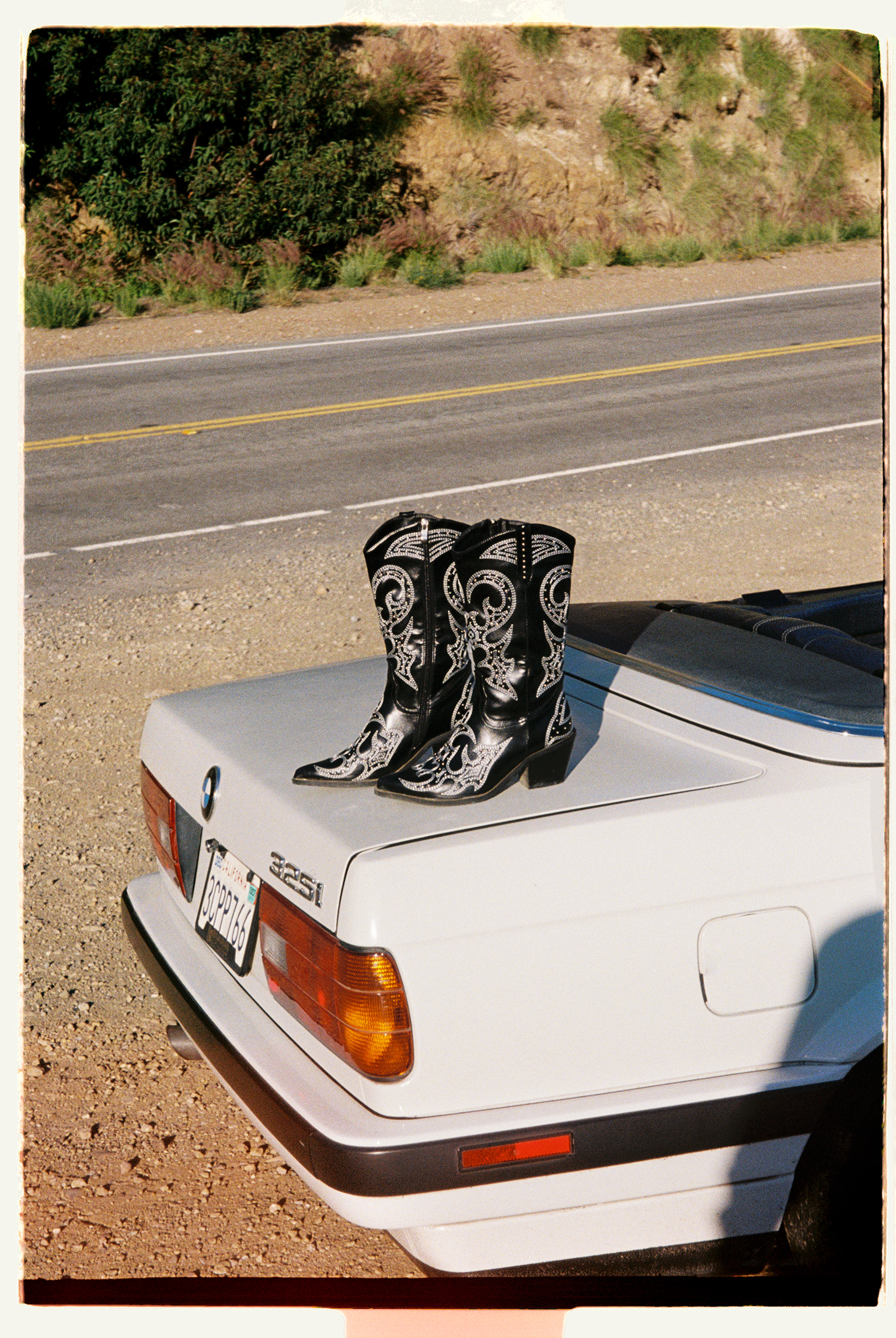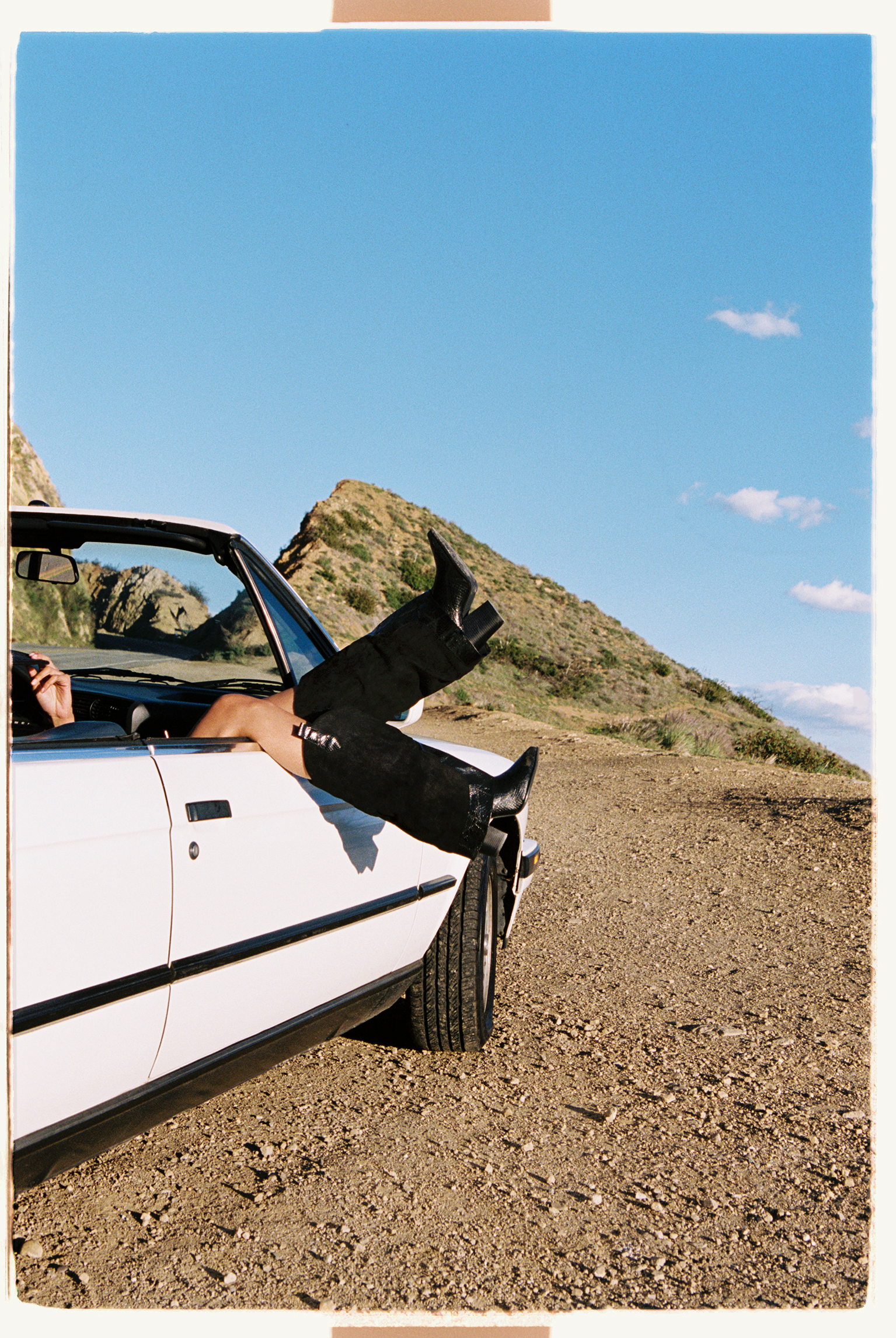 Festival Boots: Cowboy Boots
No shade, we love a biker boot (just ask the 10 pairs in our closet). But sometimes life calls for a switch-up. So we're bringing back a retro staple with even more years on its (western) belt. Enter a killer pair of cowboy boots. Yep, there's a new sheriff in town…or in the park…or the desert. Basically wherever you're gonna be throwin' some shapes this summer. And they're 2022's festival requisite. Rock these vintage kicks with wide fishnet tights and an oversized T-shirt dress when, let's be honest, you don't wanna deal with bodycon. Or, swap out the T-shirt for a halter top and longline mom shorts and breathe in that festival high. Ahhhhhhhh.