Live music is back for good. Whether you're hitting up a country festival, or waiting to see your favorite country artist perform this summer, we've got some country concert outfit ideas to fix any style conundrums. We've hit refresh on the reliable plaid shirt and jean shorts combo, and shared some fresh ideas on what to wear to a country concert in 2023. Let's get into our rundown of western-inspired, country concert attire made to make an entrance.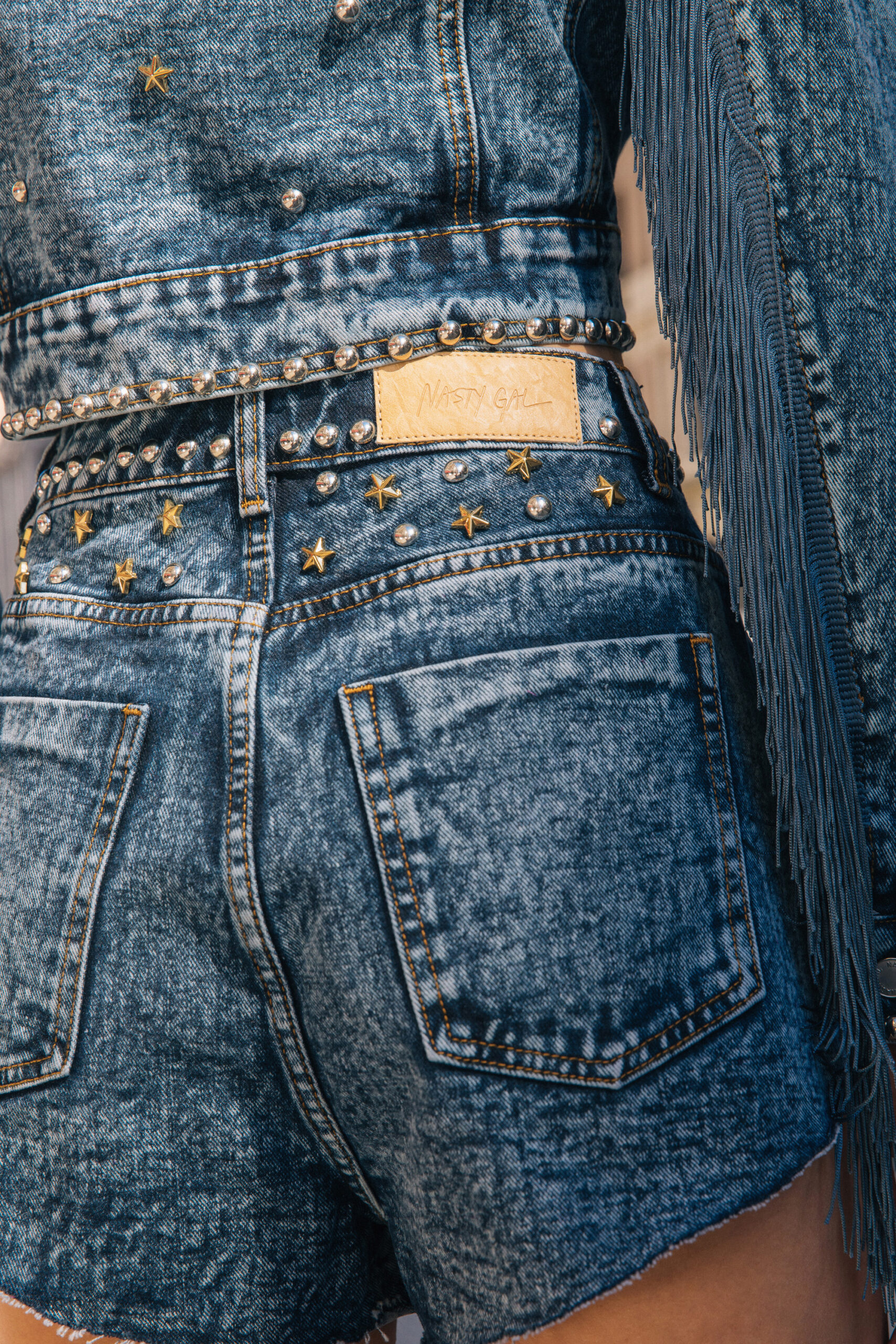 Cute Country Concert Outfits
Jean shorts and country music go hand in hand. We've given this country concert staple a makeover for the summer – choose from faux leather, bold prints and embellishments, or cheeky appliques, and pair with a crochet crop top or oversized band tee for a cute country concert outfit. For an easy answer to what do you wear to a country concert, just pair with cowboy boots and loose waved hair.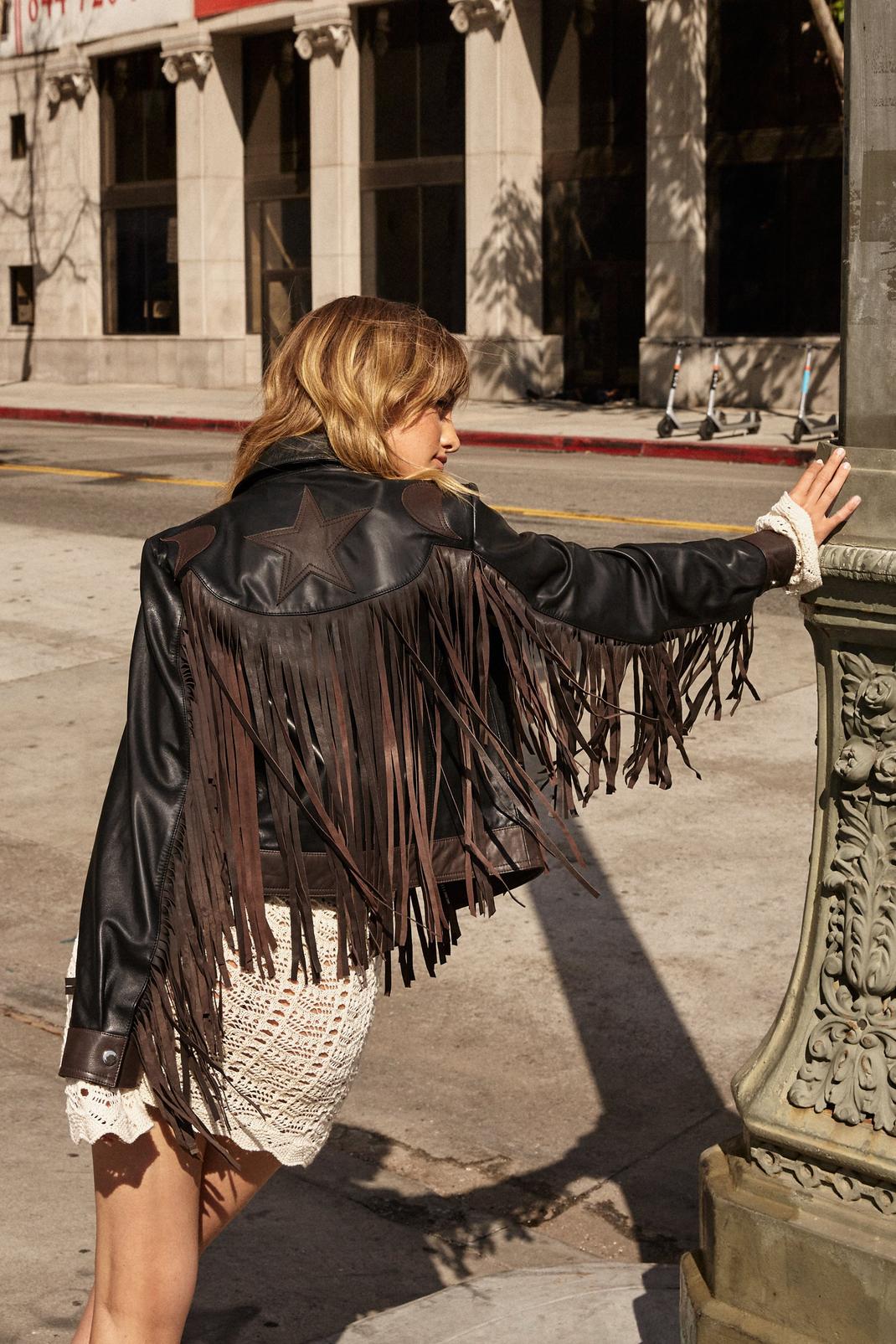 Outdoor Country Concert Outfits
Cold out? Or maybe you're planning on partying into the early hours? For an easy outdoor country concert outfit, choose your favorite summer dress, jean shorts, or leather pants and style with an oversized denim or leather jacket. For a leather jacket fit for a country concert, opt for browns, fringing detailing, and embroidery. For a summer outfit for a country concert, try sleeveless gilet styles, playful colors, or breathable denim fabrics.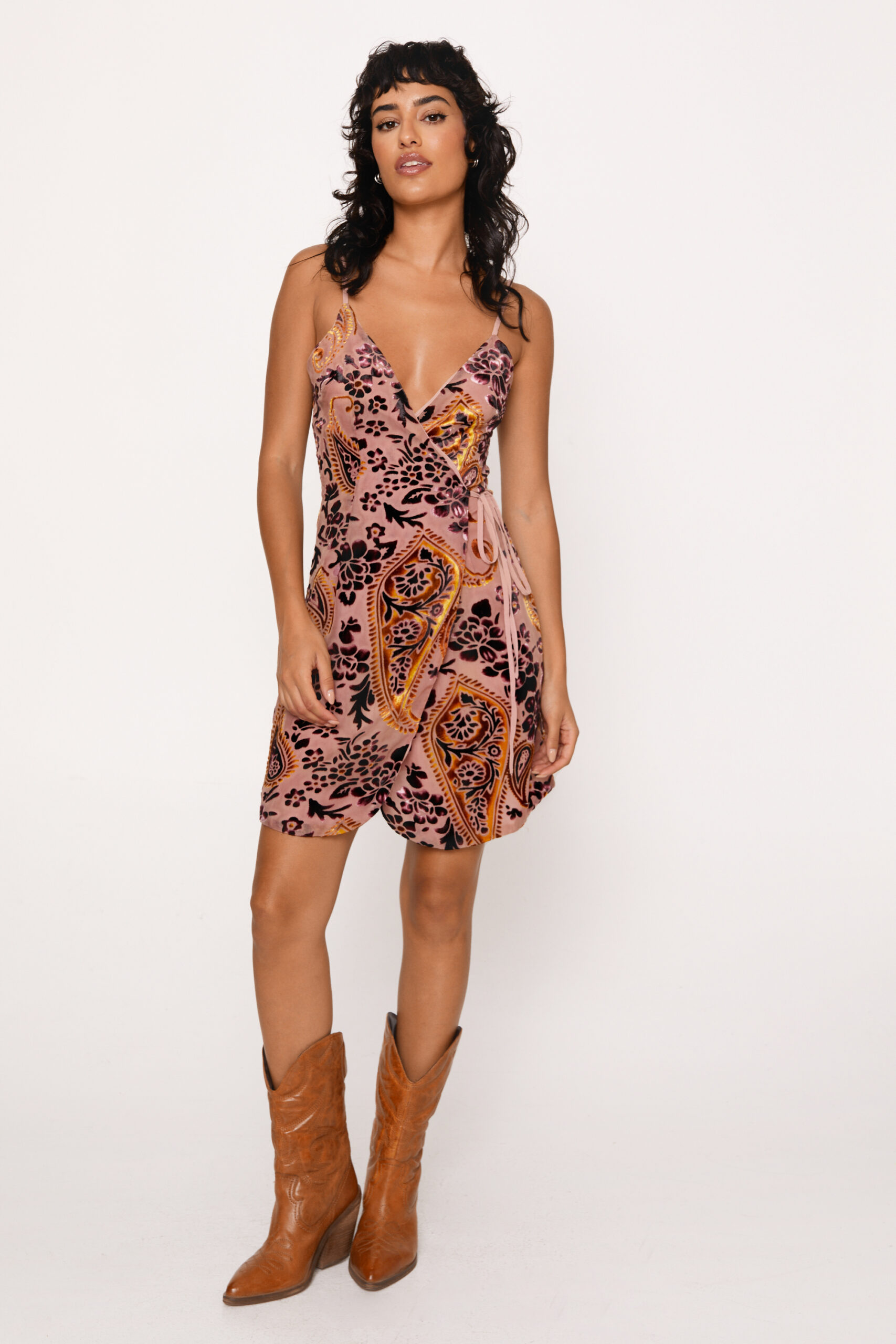 Summer Country Concert Outfits
There's no better time for country music than the summer. Hot weather, good music, cold beer, and a banging summer country concert outfit to match. Style up your trusty summer dress with some suede or faux leather cowboy boots, oversized fringed jacket, and pair with a fedora or cowboy hat. Choose paisley or gingham prints, crochet or broderie fabrics, and loose-fitting silhouettes to keep you cool in the sun.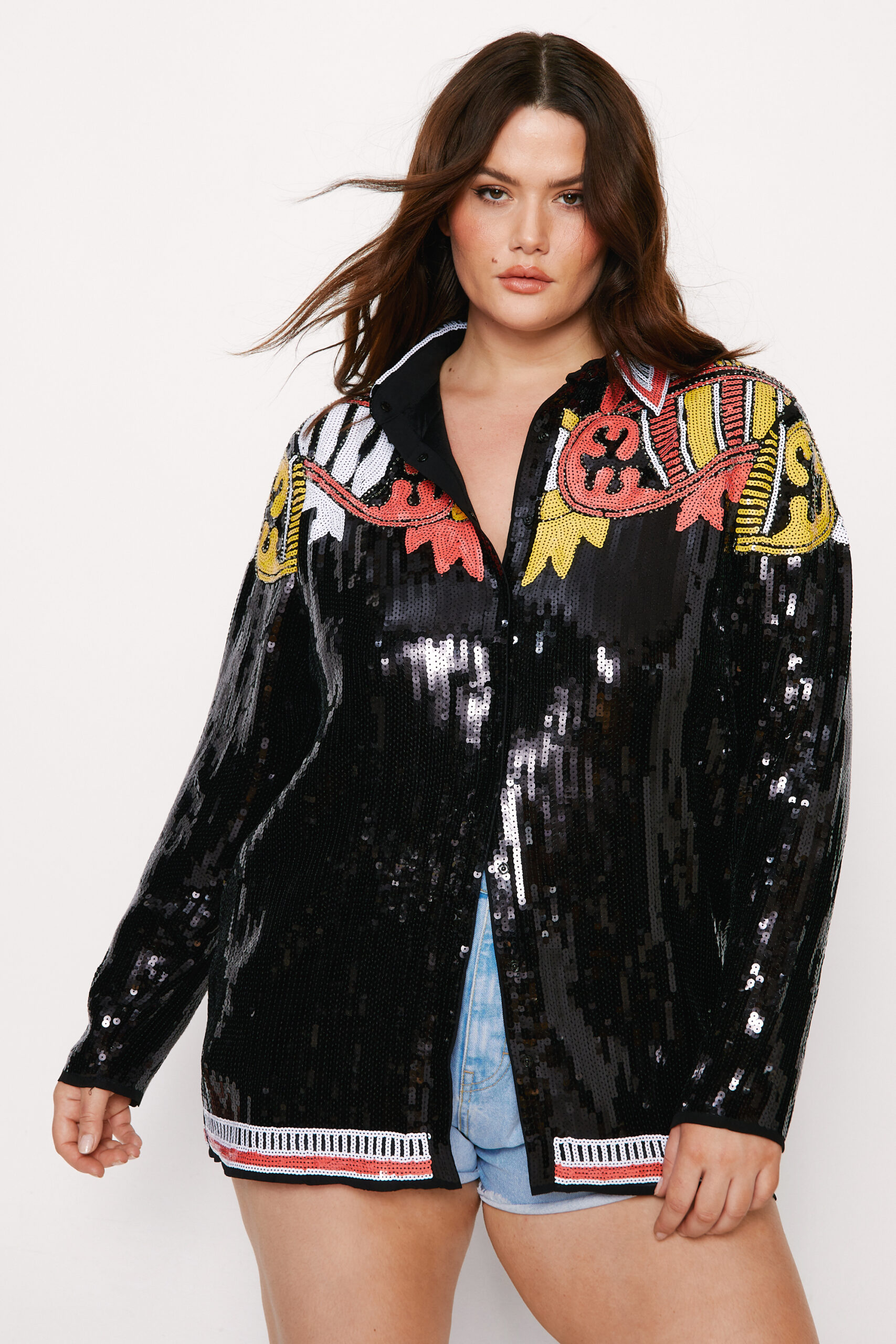 Plus Size Country Concert Outfits
For an easy country concert outfit, we love teaming our favorite jean shorts with a failsafe bodysuit or Western style shirt, and styling with an oversized leather jacket for when the sun goes down. Or if you want to mix up your plus size country concert outfits, opt for cute dresses for airy, summery vibes. Pair whatever you choose with some statement cowboy boots for a look that will turn heads.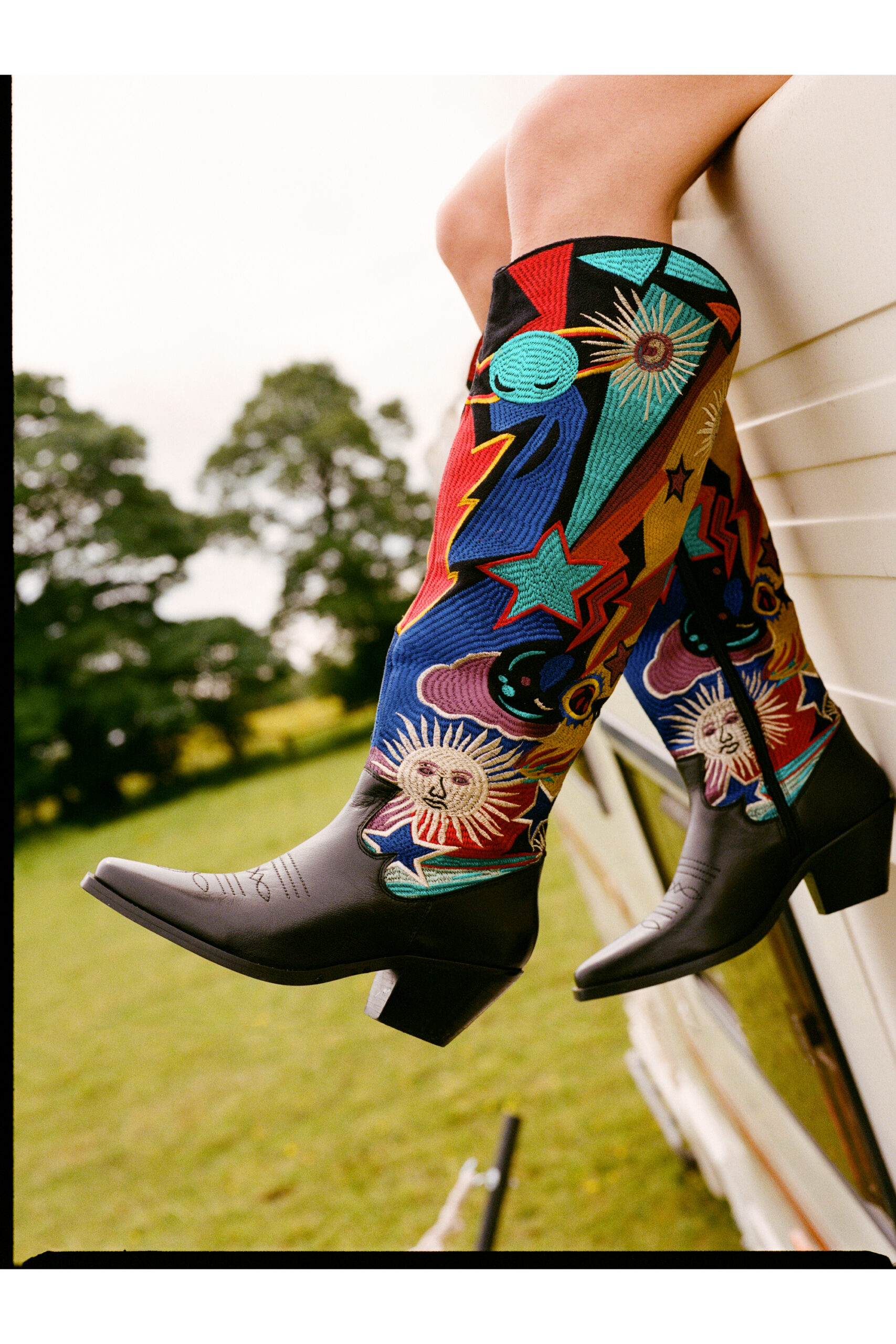 What to Wear to a Country Concert: Cowboy Boots
These boots were made for summer. The must-have accessory for this summer season? The cowboy boot. Whether you're at a country concert, festival, or partying with friends, style your cowboy boots with pretty much anything in your closet, and wait for the compliments to come rolling in. Choose from different fabrics and colorways, like leathers, suede, and embroidery. And if you're a rookie to the country music scene, it's the easiest way to add a little western to your country concert outfit.