Feeling femme?
The coquette aesthetic has taken the world by storm, and has transcended social media trends. We think this particular movement is going to last a long time.
But what is the coquette aesthetic?
The coquette aesthetic is an ultra feminine and delicate style. Highlights encompass lace pieces, pastels, and pinks on a base of white or off-white shades.
Below, we've listed our top picks to perfect the coquette aesthetic, from handbags, jewelry, and accessories, to outfits and clothing that will have you feeling your feminine fantasy.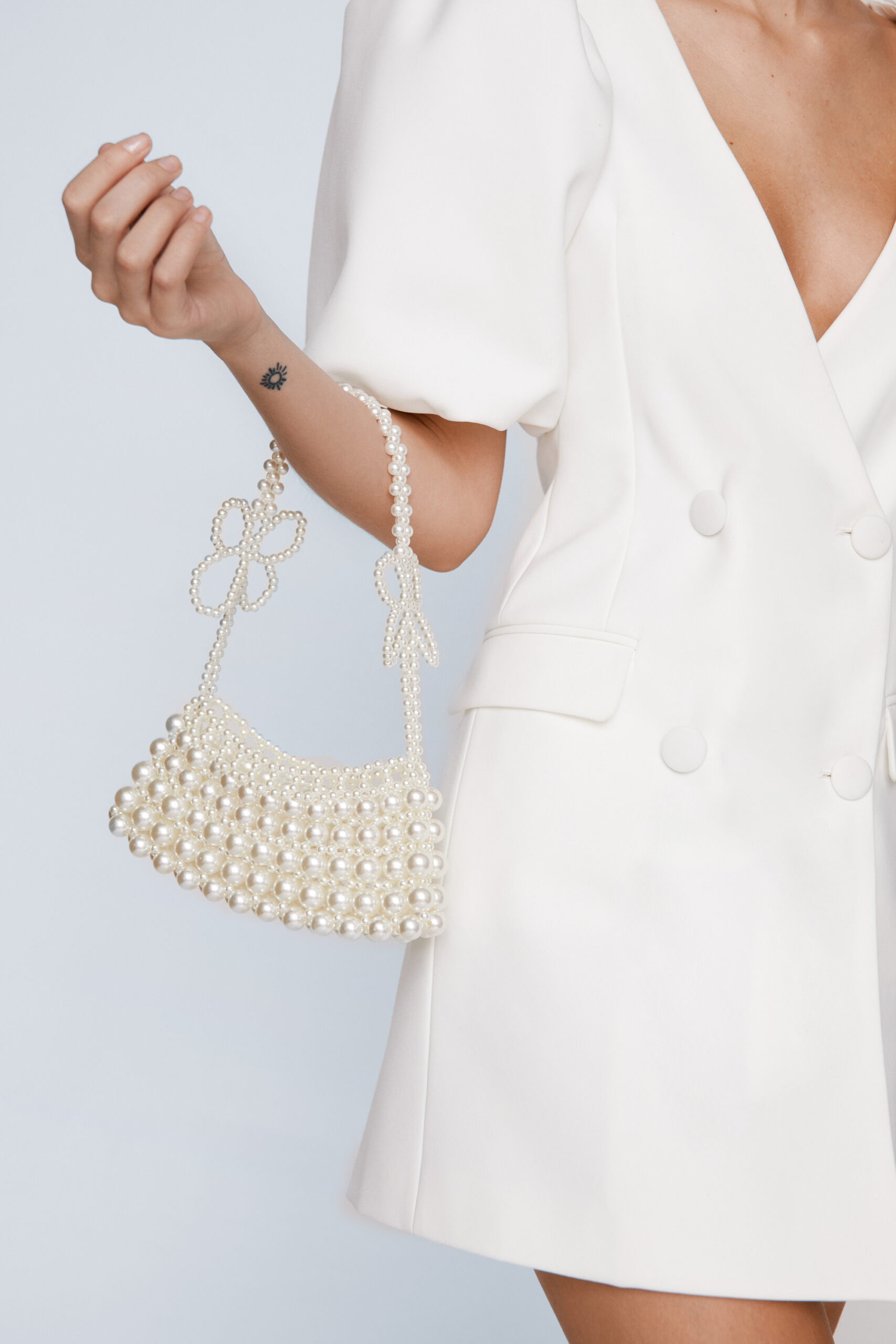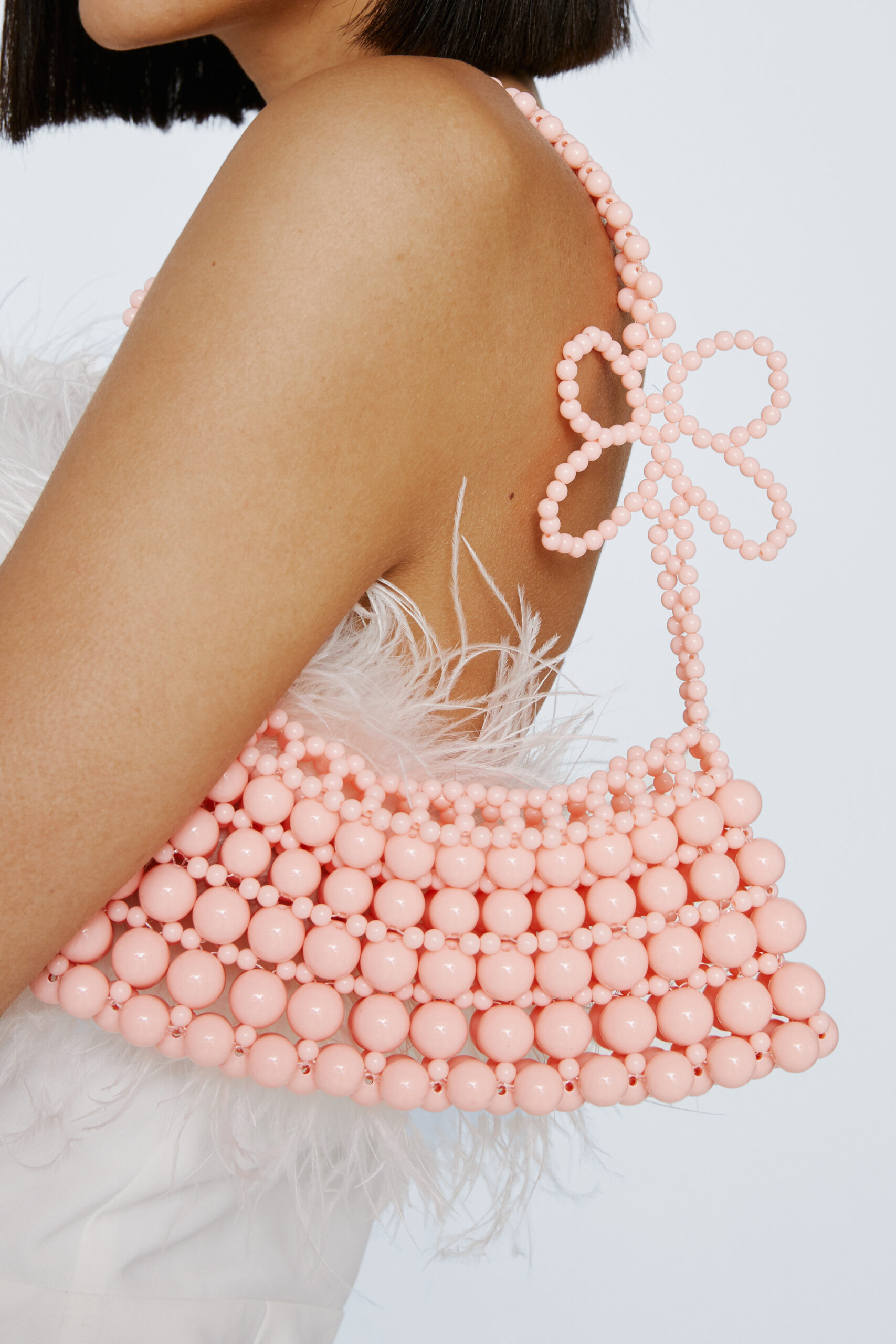 Coquette Aesthetic Accessories
Coquette Aesthetic Bags
For holding your essentials.
The easiest way to add a taste of coquette style to your looks is to grab a cute bag on your way out the door. Coquette aesthetic outfits can be made by the bag you pick, and we have some dazzling options that are sure to draw attention.
From beaded bags in delicate, pastel colors, to feathers and flower accents, we've got you covered. All of our top picks can be styled with a huge range of outfits, from simple, lacey looks, to occasions which require something a little extra.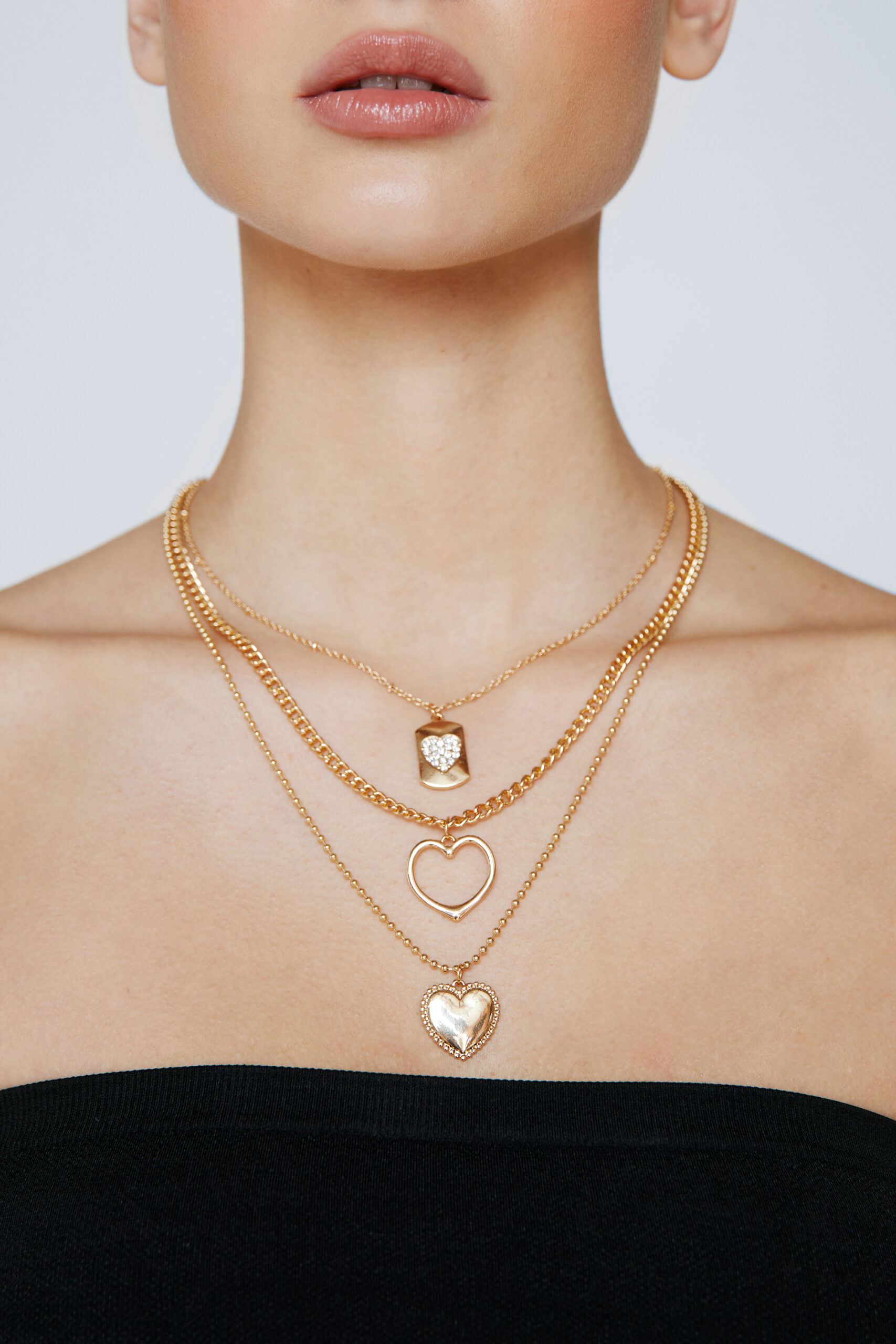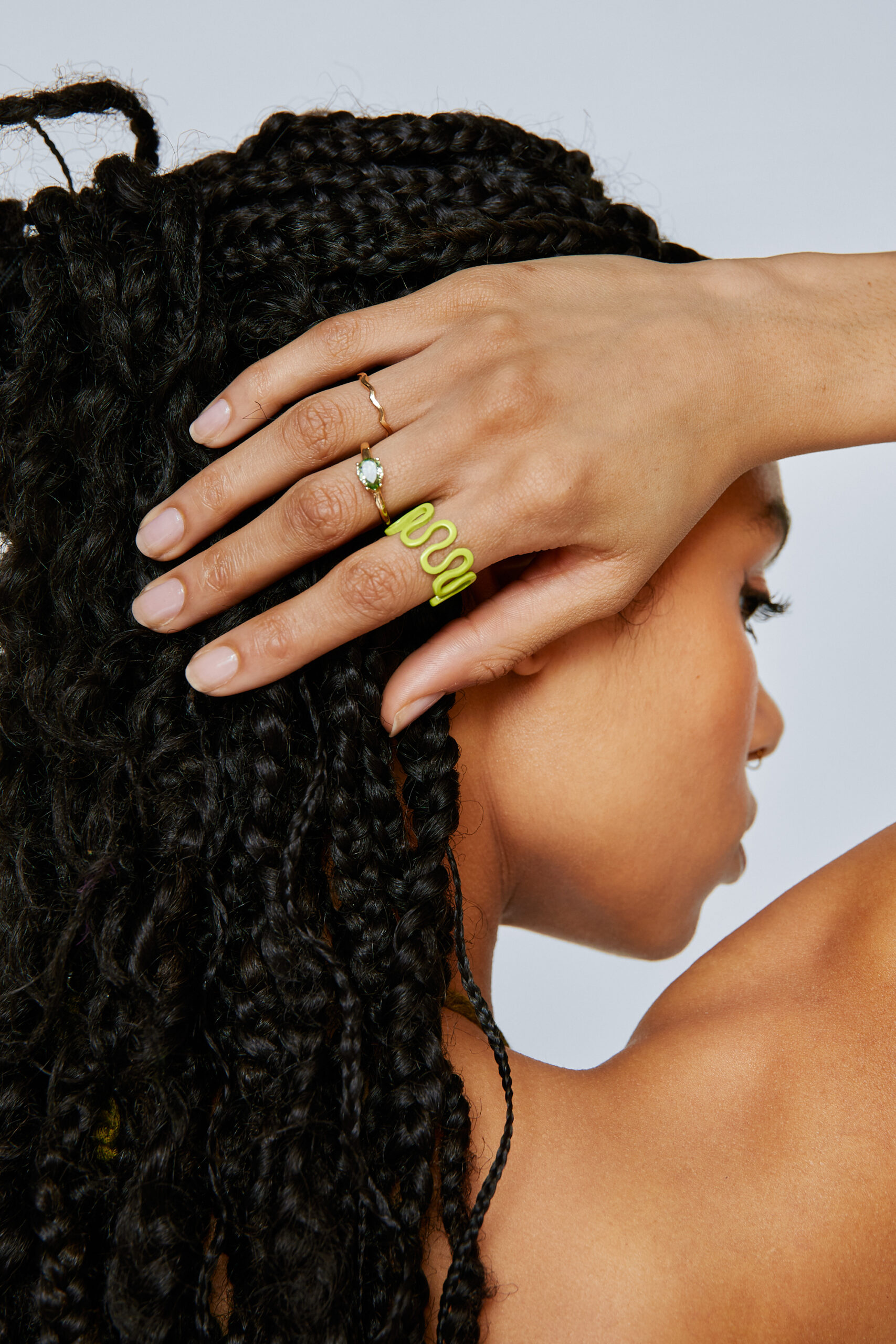 Coquette Aesthetic Jewelry
Add a little sparkle.
A failsafe way to add feminine details to your coquette aesthetic outfit is to grab a couple staple items of jewelry.
From pearl necklaces and bracelets to sparkling diamantes and unique rings, add pops of shimmer and color to your coquette outfits with our top picks.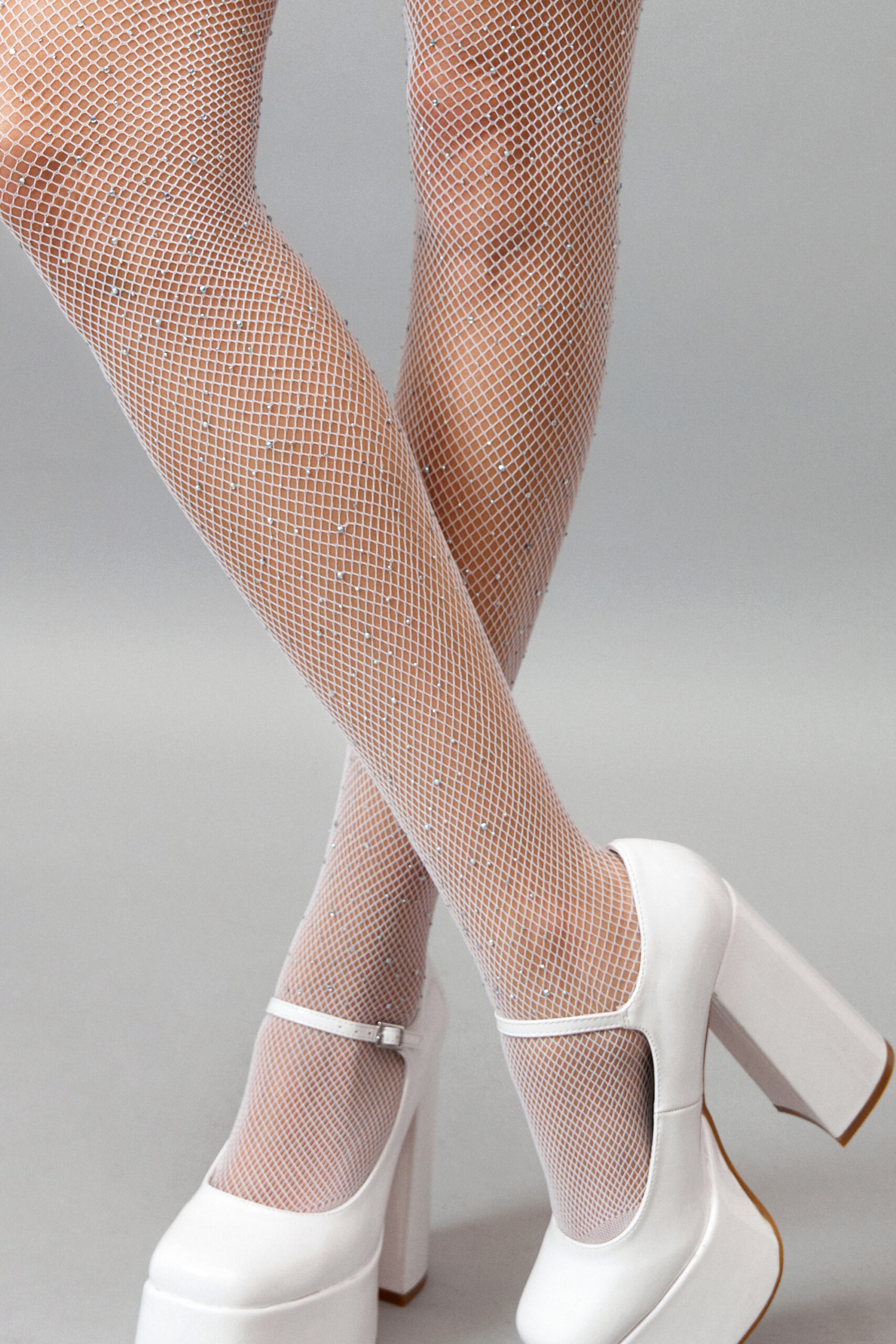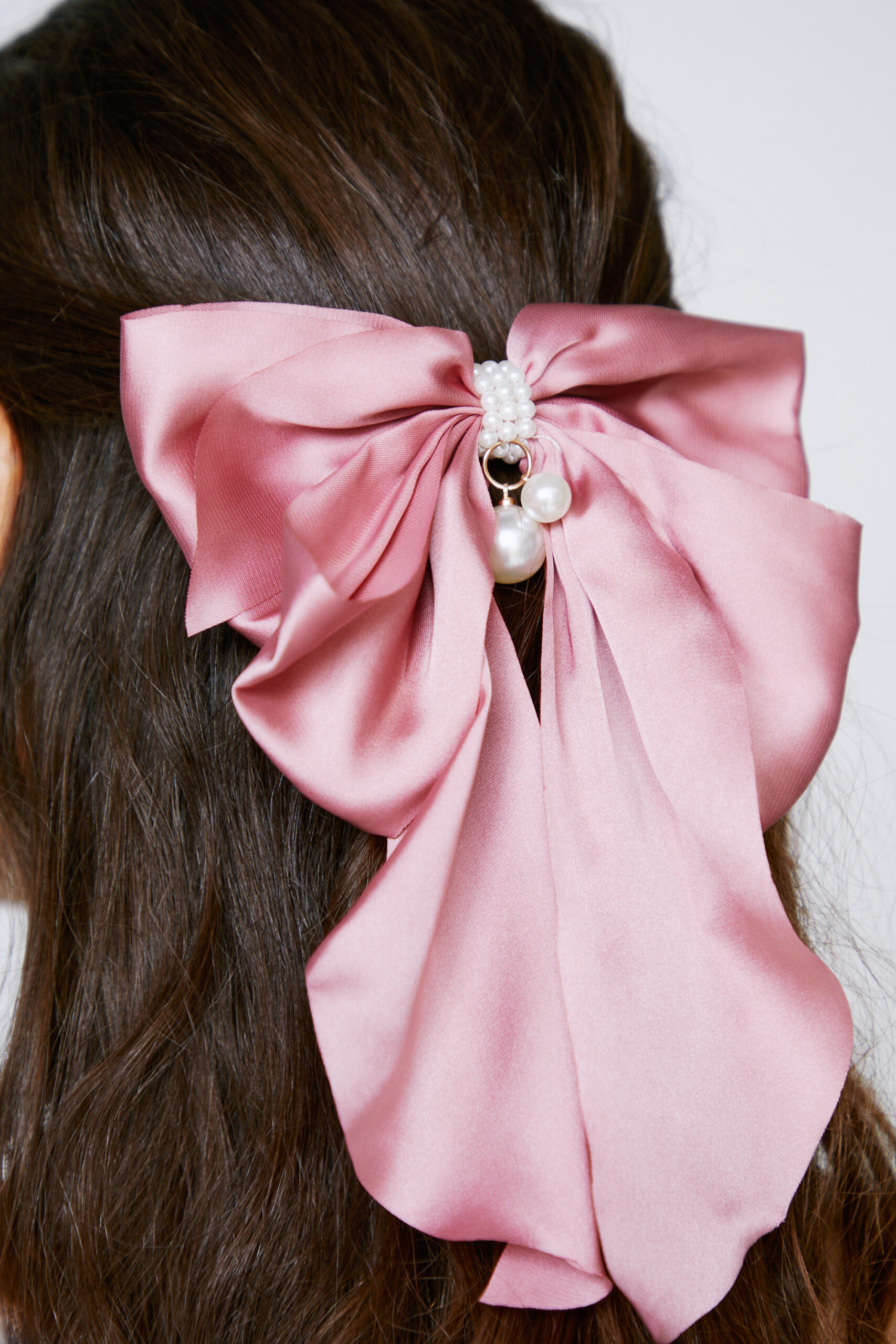 Coquette Accessories
All in the details.
Add enticing detail to any of your looks with our top picks of accessories. Patterned tights or white pantyhose are a great way to bring ultra feminine vibes to any of your looks. Sparkling butterfly details on a belt add another layer of fun detail, and topping your look off with a hair bow makes for an unmistakable coquette vibe.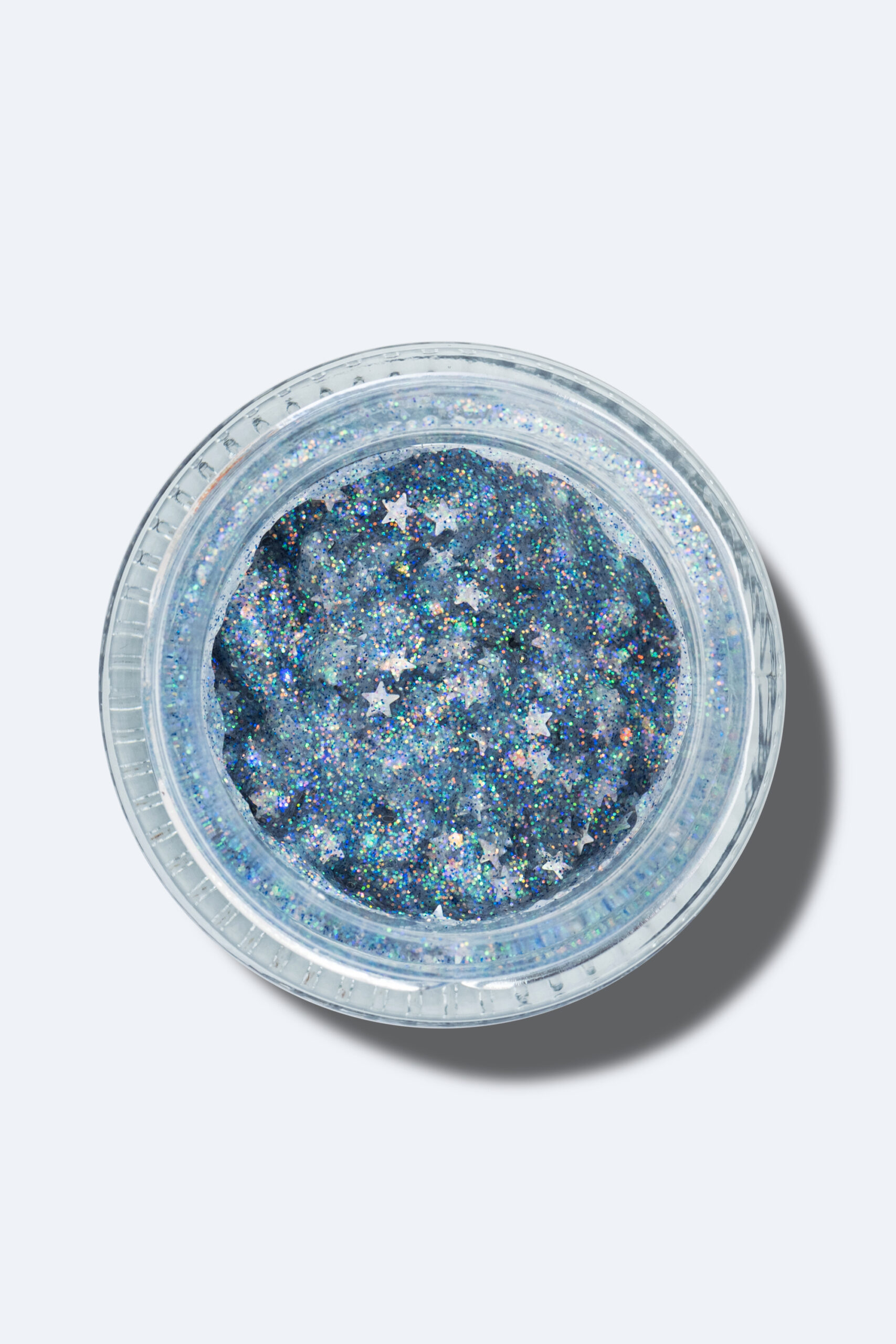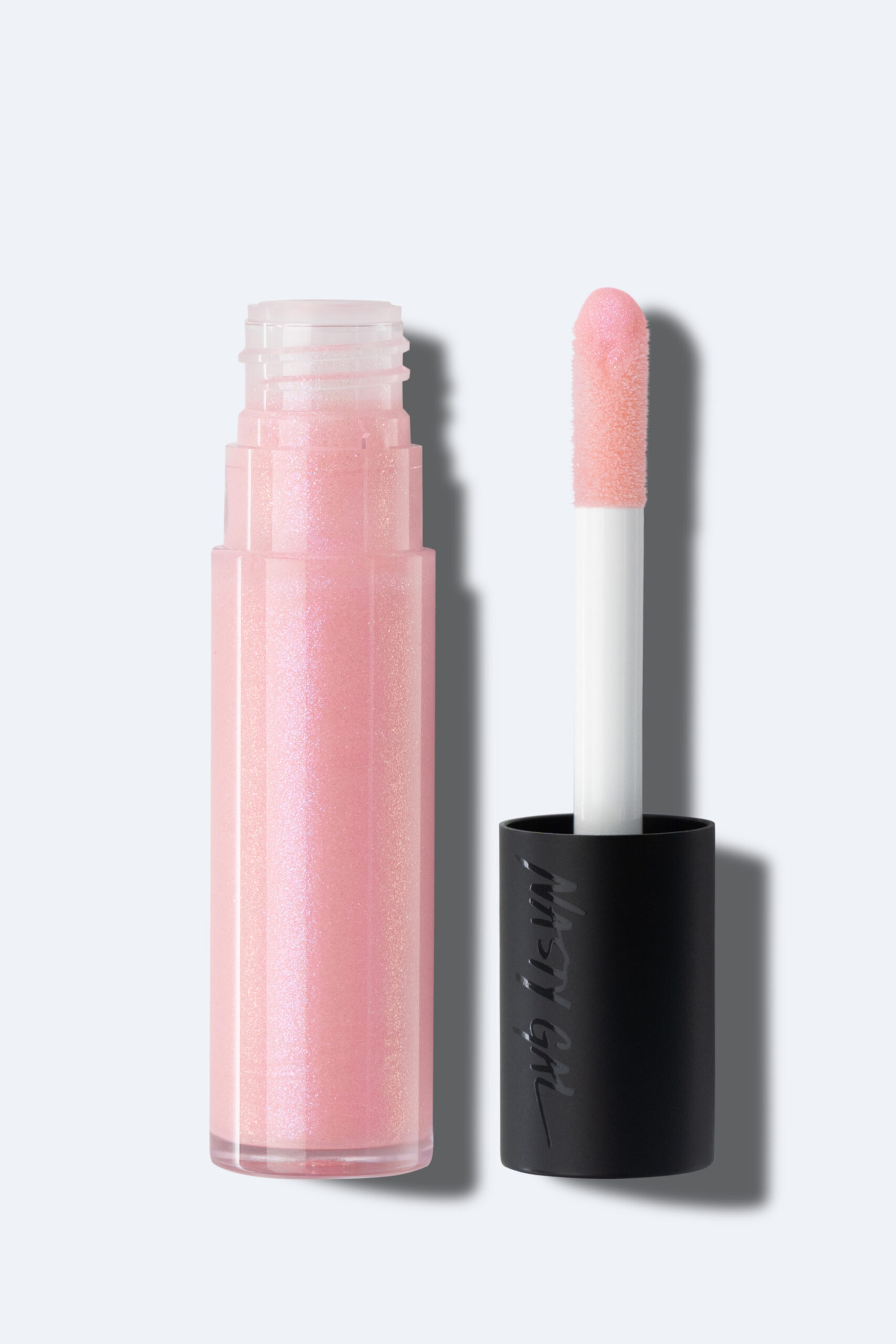 Coquette Aesthetic Makeup
A pop of color.
What's a coquette aesthetic outfit without a wash of pastel color?
From versatile glitter paste with tiny stars and iridescent coloring to peachy pink lip glosses, we've got you covered.
Use glitter pastes on your face or hair, and cream eyeshadows to add some shimmer in seconds. Colored lip glosses and lip and cheek tints are ideal for bringing some glowy dimension back to your skin, especially when you're wearing a pastel outfit.
Scroll through our fave picks below, perfect for easily adding to your daily routine.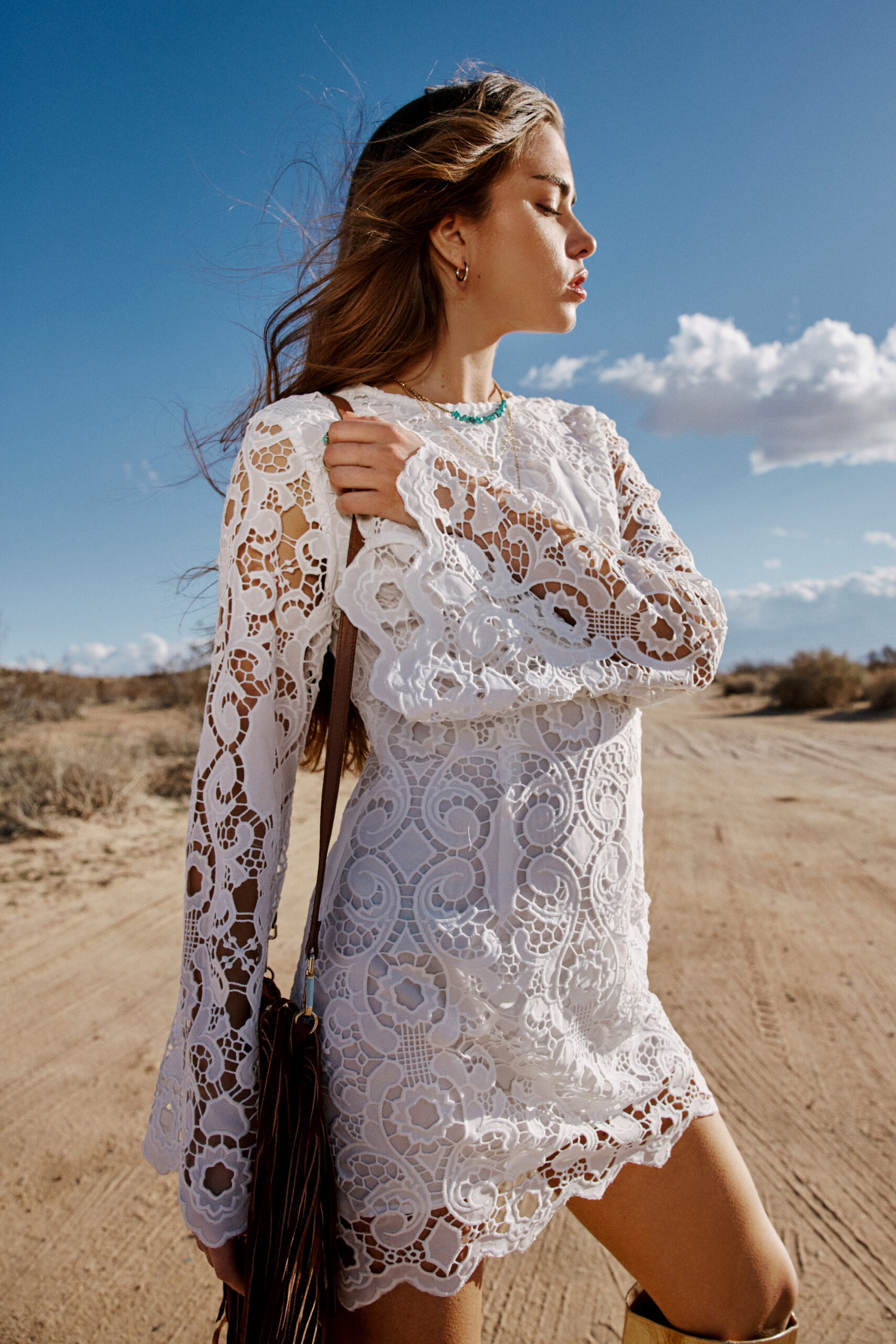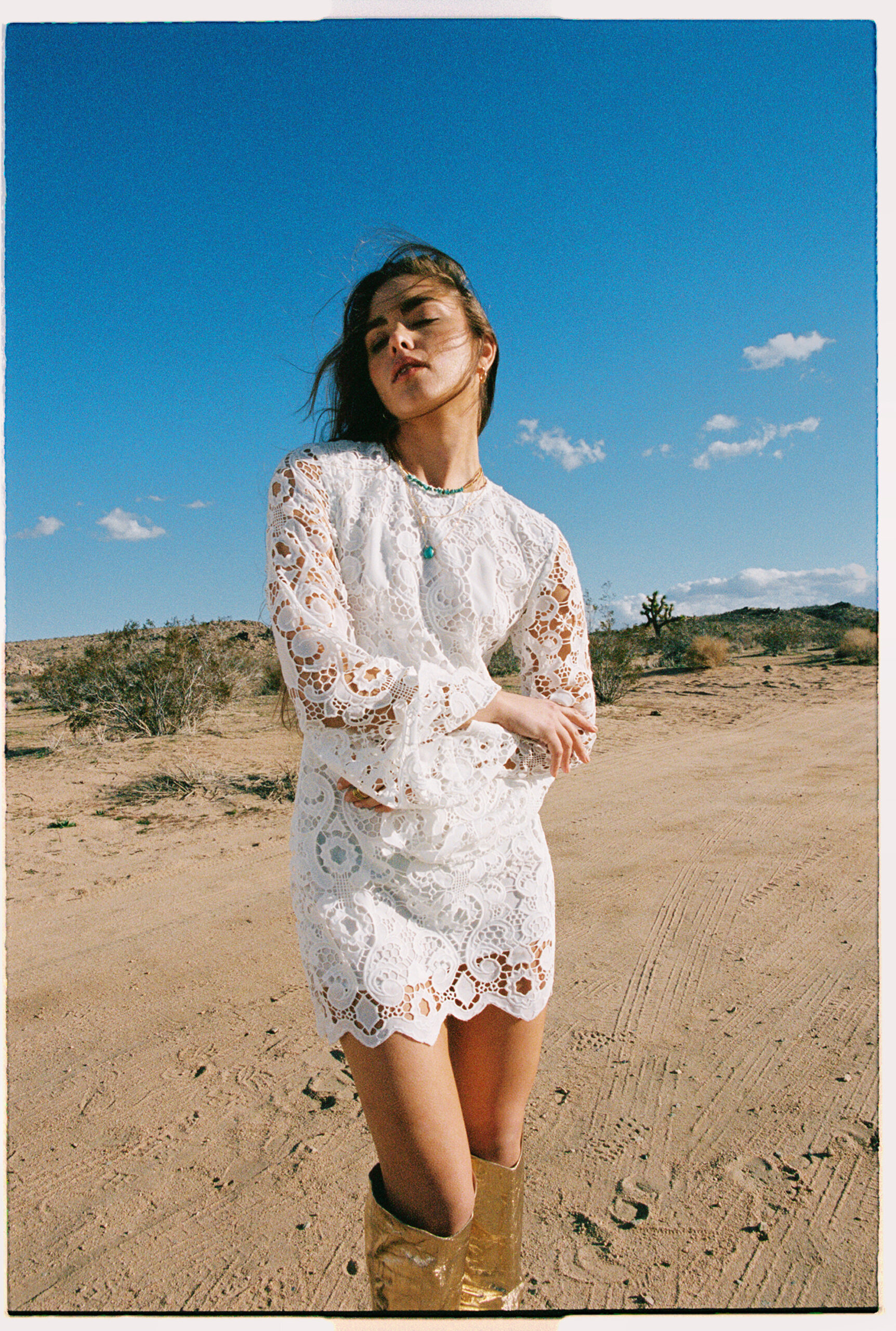 Coquette Aesthetic Outfits
Coquette Aesthetic Dresses and Jumpsuits
Get a little dressed up.
Let our lace and crochet dresses fill you with quiet confidence, with their ultra feminine designs and delicate fabrics. Flattering silhouettes which skim your curves and boast your best assets pair with high quality lace fabric to create your new fave coquette aesthetic outfit.
Pair them with anything, from sandals in the summer, to boots or brogues, tights, and a jacket in the colder months. Cute looks that can be worn throughout the whole year? Treat yourself.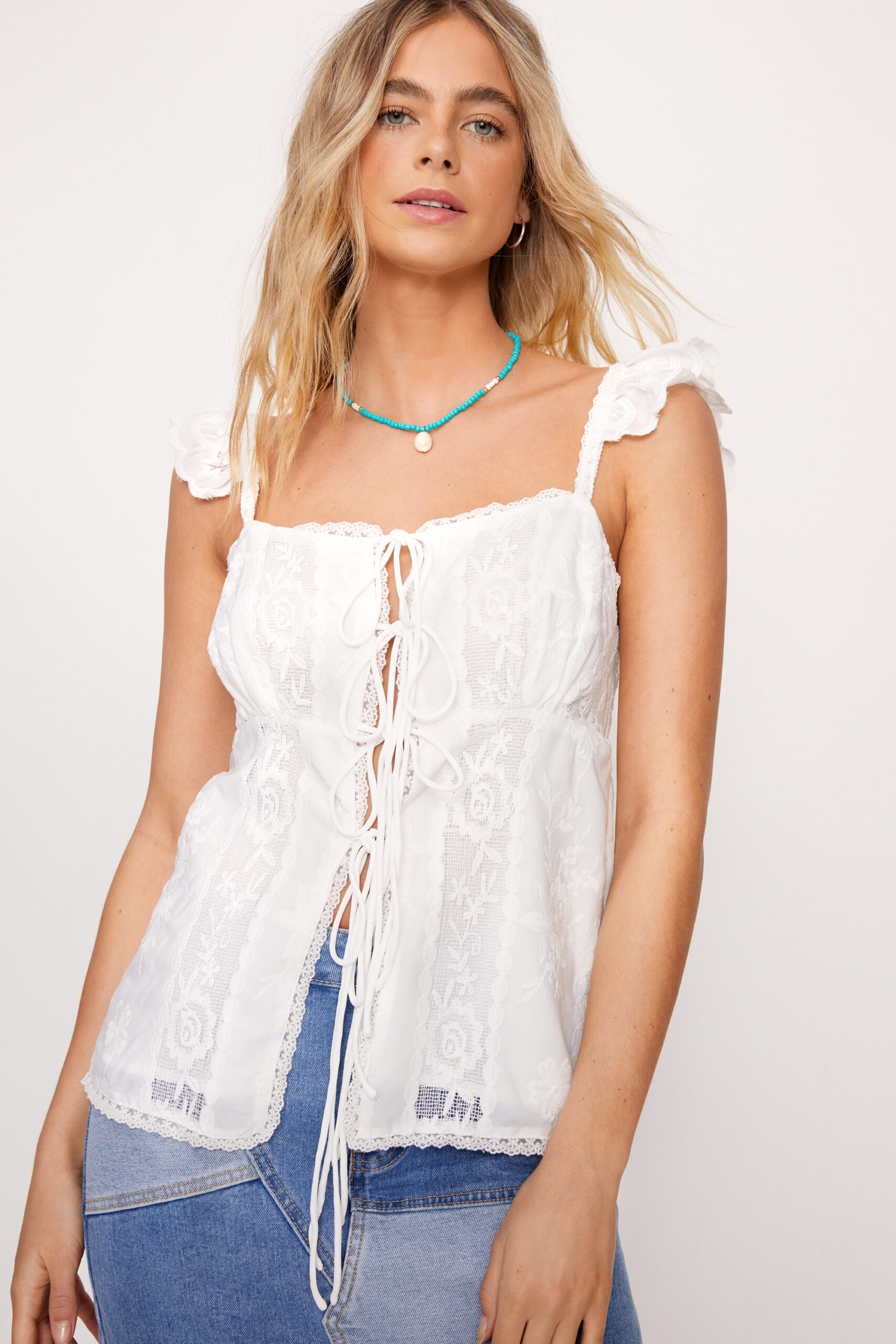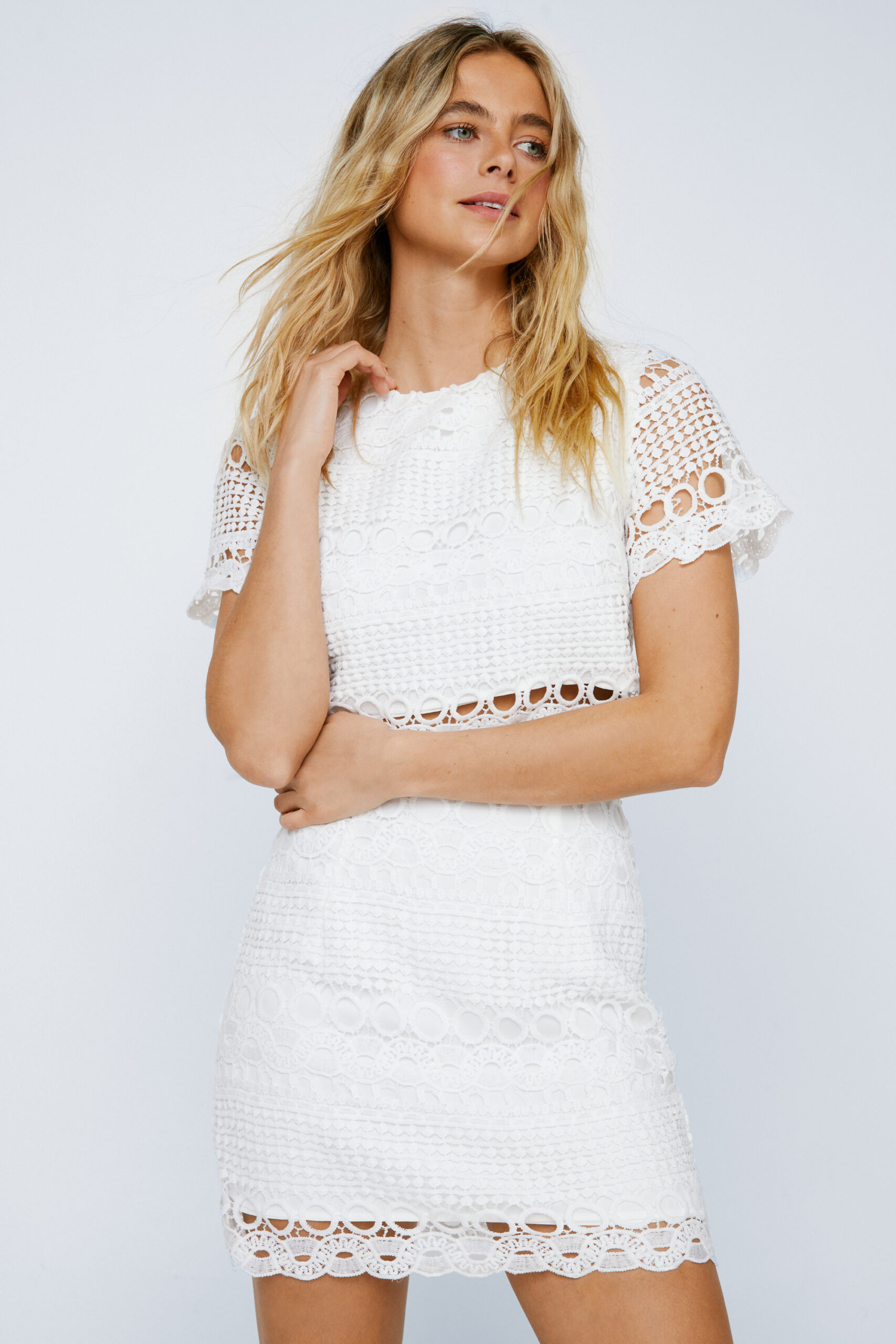 Coquette Aesthetic Tops and Skirts
From lacey bralettes to two piece sets, we've got you covered.
Pair them with strappy heels or sandals for looks that will see you from summer days out to date nights. Fly your femme flag with pride – life's too short to not dress for yourself.
The coquette aesthetic is the ultra femme, pastel trend taking over the world.
No matter how you approach it, whether you're accessorizing your existing coquette closet, or starting from scratch, we've got you covered, gals.