You've put in years of work. It's party time.
Your graduation is a day to celebrate yourself and all of your friends, and everything you have achieved, so you better look great doing it, gal.
From graduation dresses to suits to jumpsuits, to looks for the graduation party later on, we've got you covered.
Whether you're looking for something minimal and formal, or are wanting to add lots of sparkle, we have looks for every person and any style.
Read on to take a look at our range of dresses for graduation, alternative graduation outfits, graduation shoes, and much more. Let us dress you for your big day, and you can get ready to party the night away.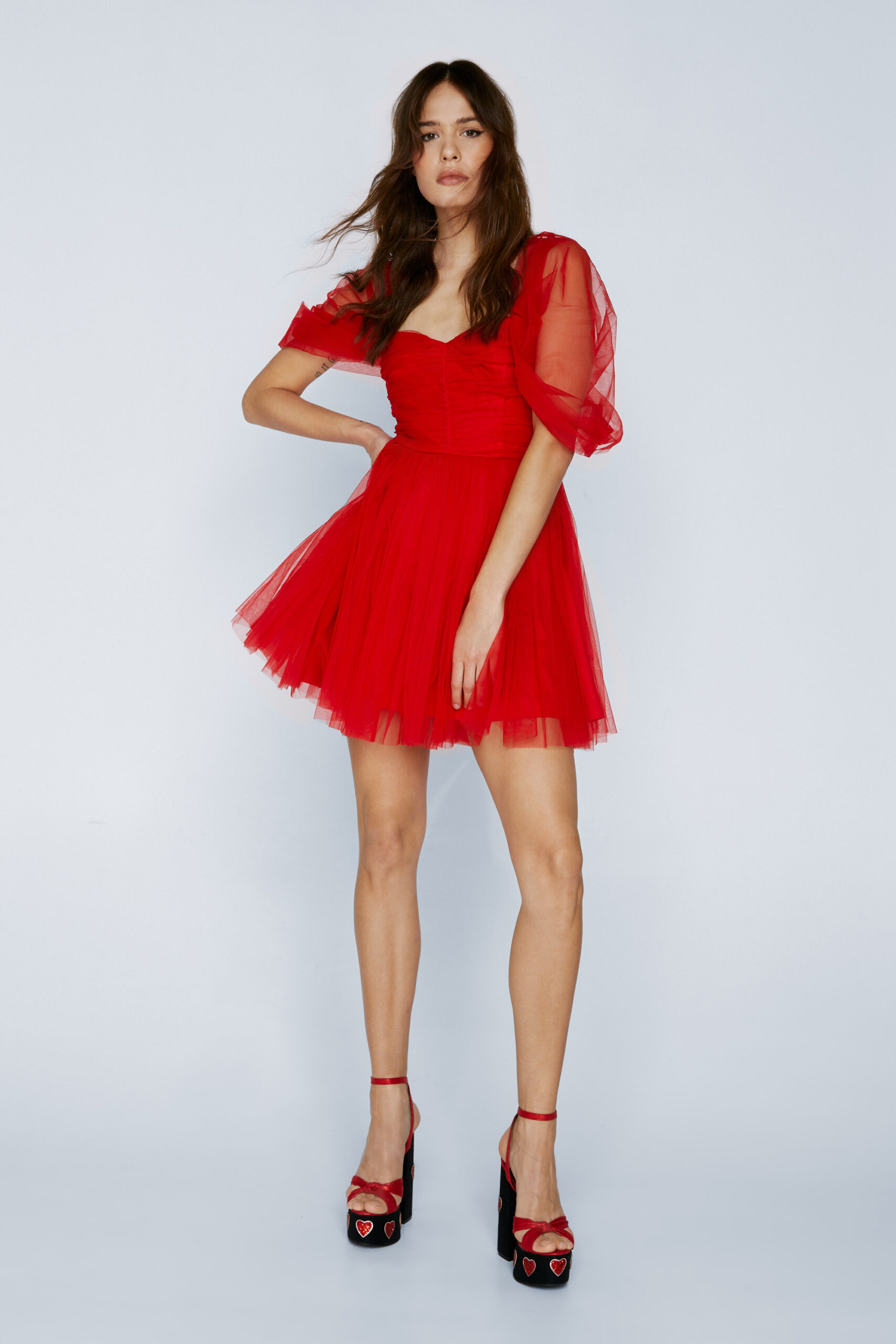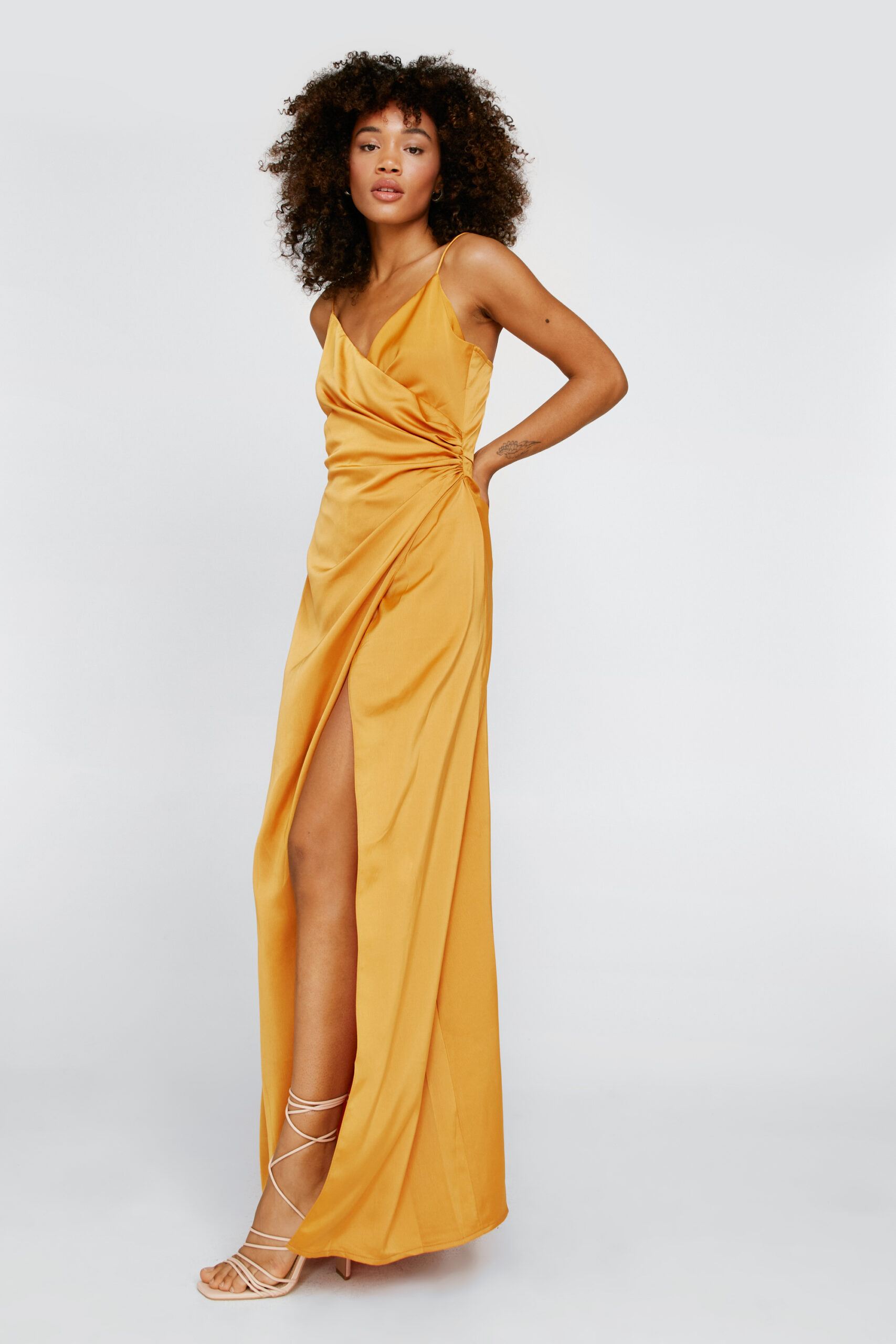 Graduation Dress Top Picks
Get dressed up.
What better excuse is there to buy a new dress than to celebrate years of work?
With flattering shapes, high quality fabrics, and show stopping features like cut outs and leg splits, our graduation dress picks are sure to wow the crowds – as well as fit comfortably under your gown!
Our faves have to be the tulle mini dress and the satin wrap dress. Both boast stellar silhouettes, with fabrics fit for the occasion. The tulle sleeves on the bardot dress bring a unique sense of formality, while the ruched bodice of the wrap dress keeps it fresh and relaxed.
Check out our other top picks below.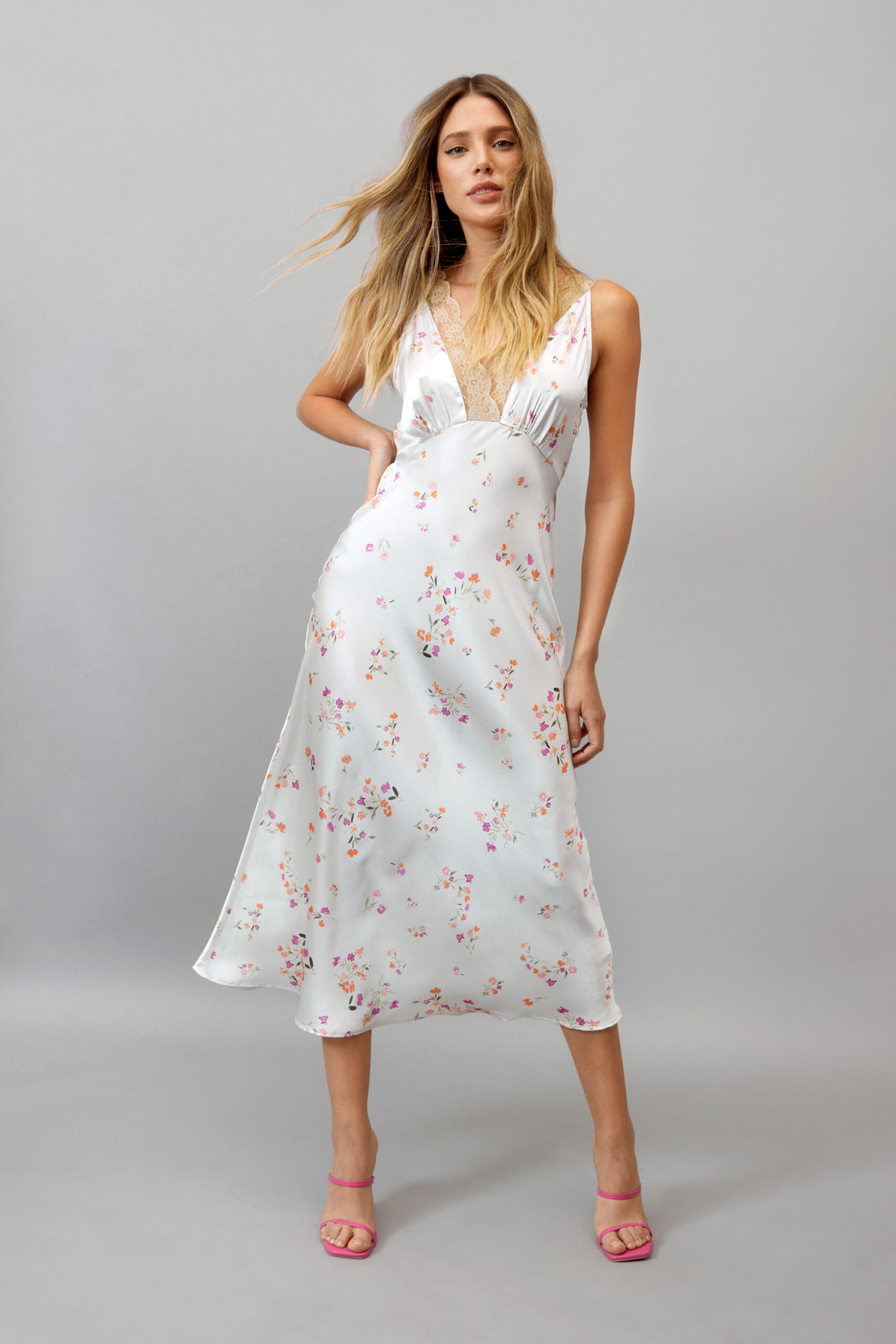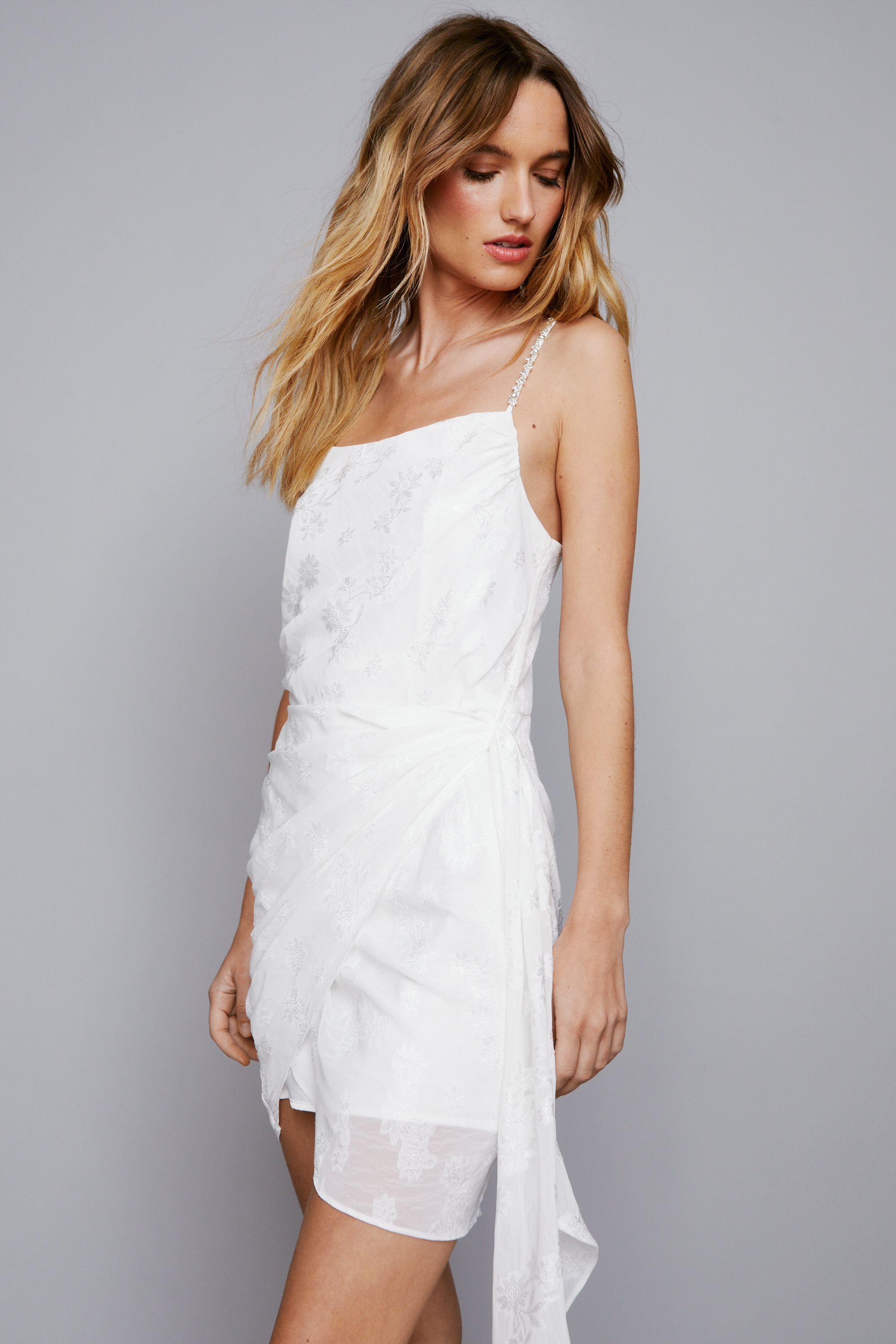 White Graduation Dresses
Classic and timeless.
White graduation dresses are ultra glam and will have you feeling like the belle of the ball. From patterned dresses with feminine floral accents, to sparkling diamante trims, to minimal, sleek designs, we have the white occasion dress for you.
Our faves are the mini dress with draping details and diamante trims, and the floral slip dress. Both are ultra feminine with stellar silhouettes, but offer different levels or formality.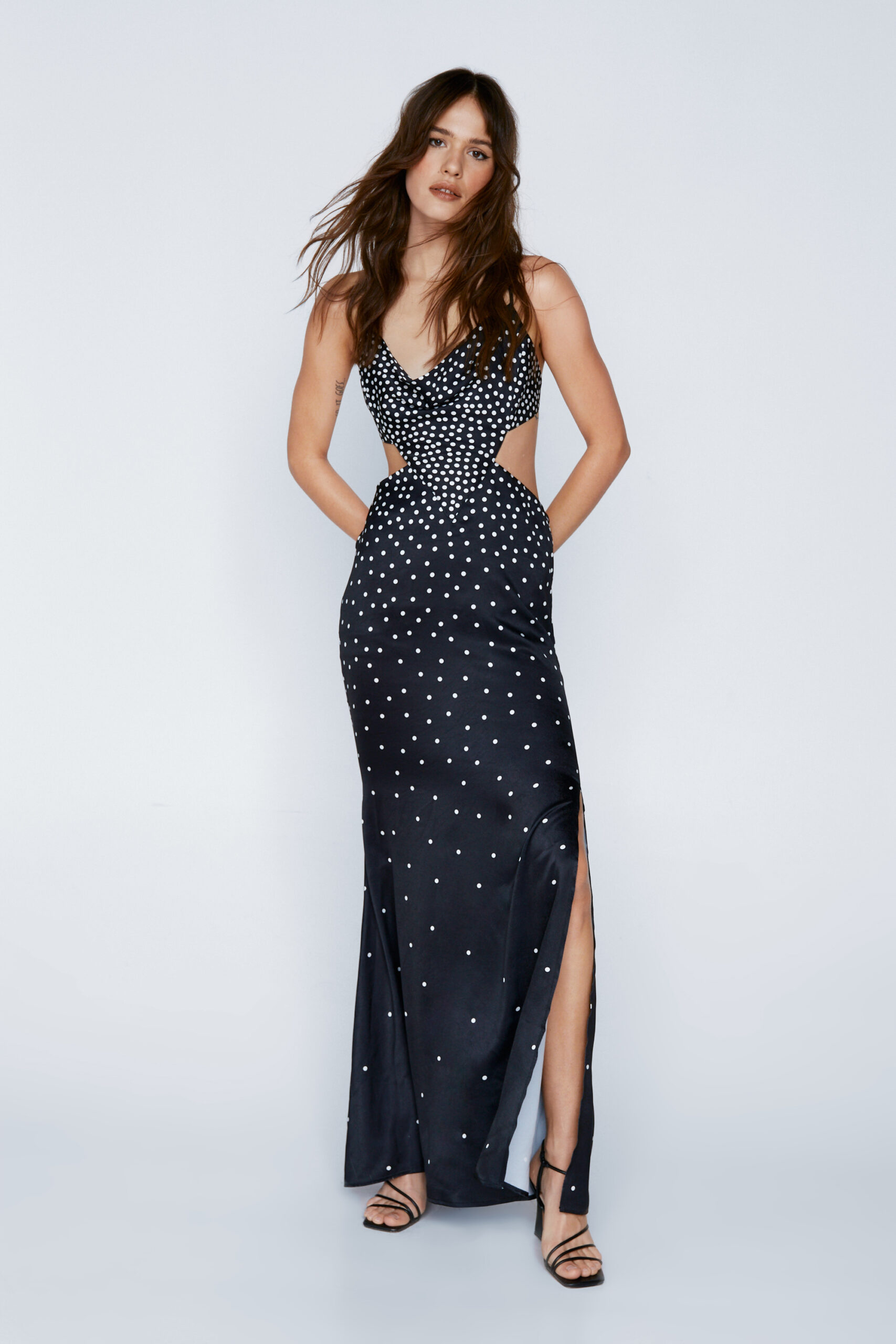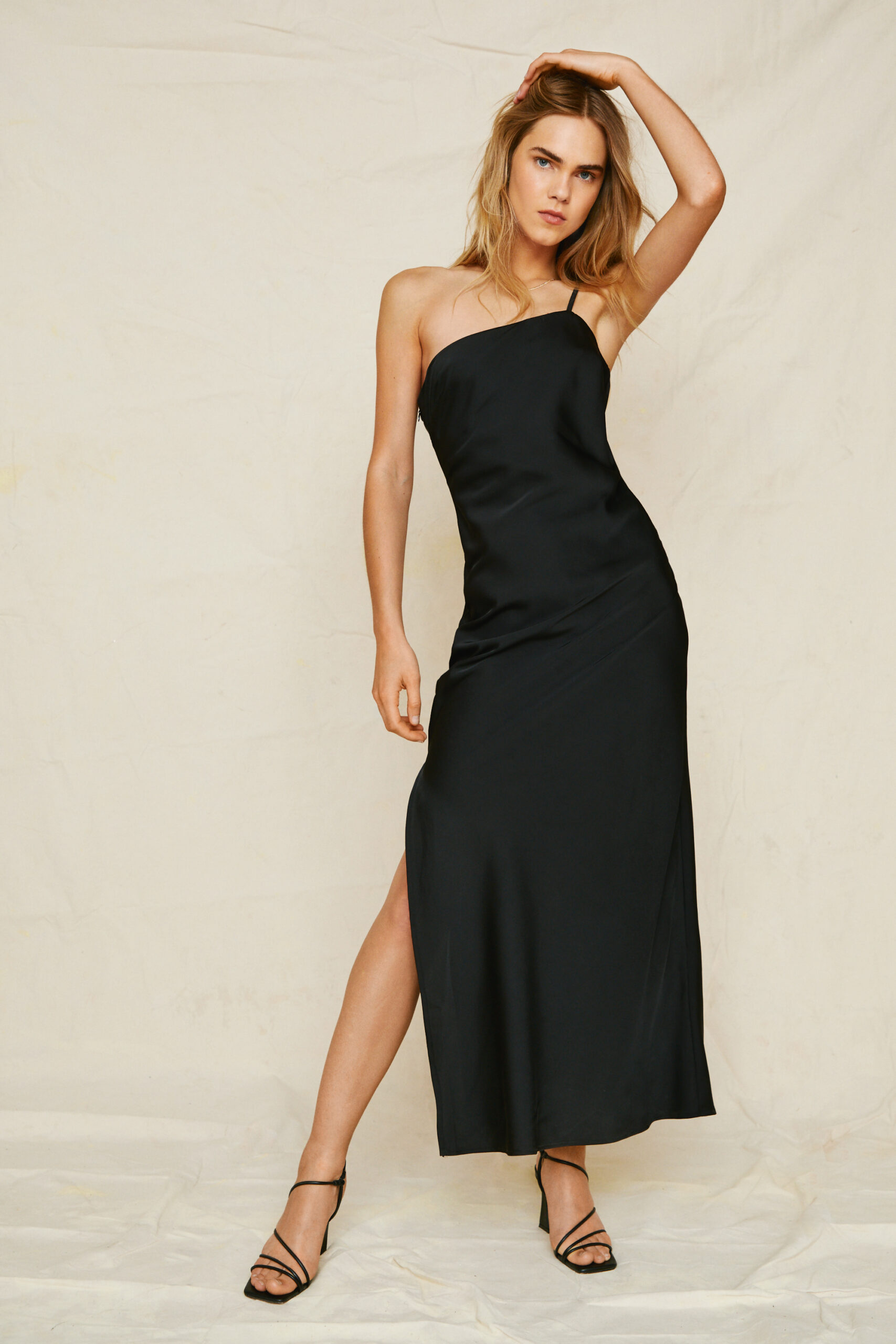 Black Graduation Dresses
It's a classic for a reason.
Black dresses are ultra classy, and our selection boasts stellar silhouettes, varied fabrics, and head turning features.
Our faves have to be the spot print maxi dress and the slinky one shoulder number. The spot print dress offers flirty cut outs and a thigh high leg split, with a fun. contrasting spot pattern. The one shoulder dress is rather opposite, with a sleek, minimal design, while the one shoulder feature offers a contemporary twist.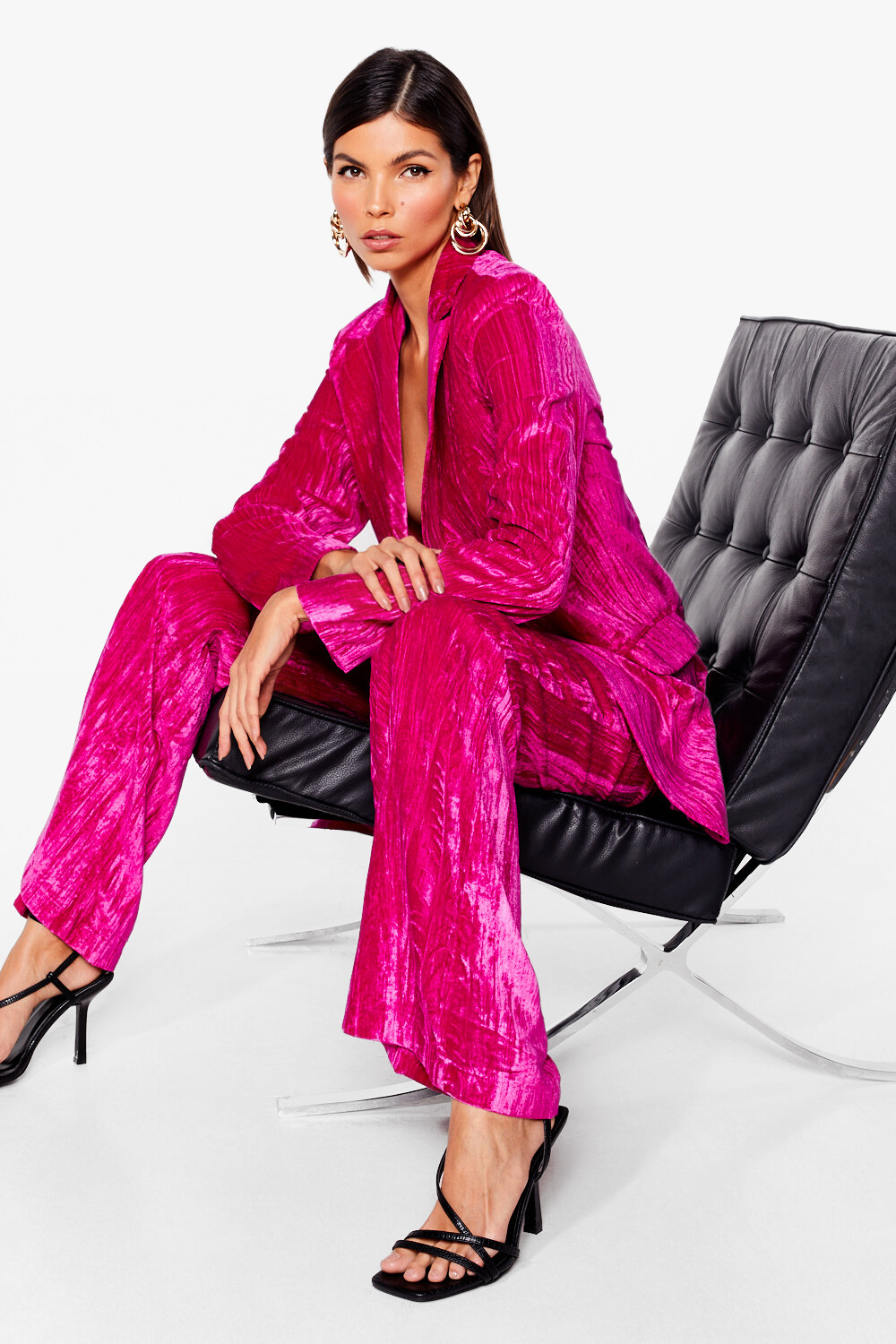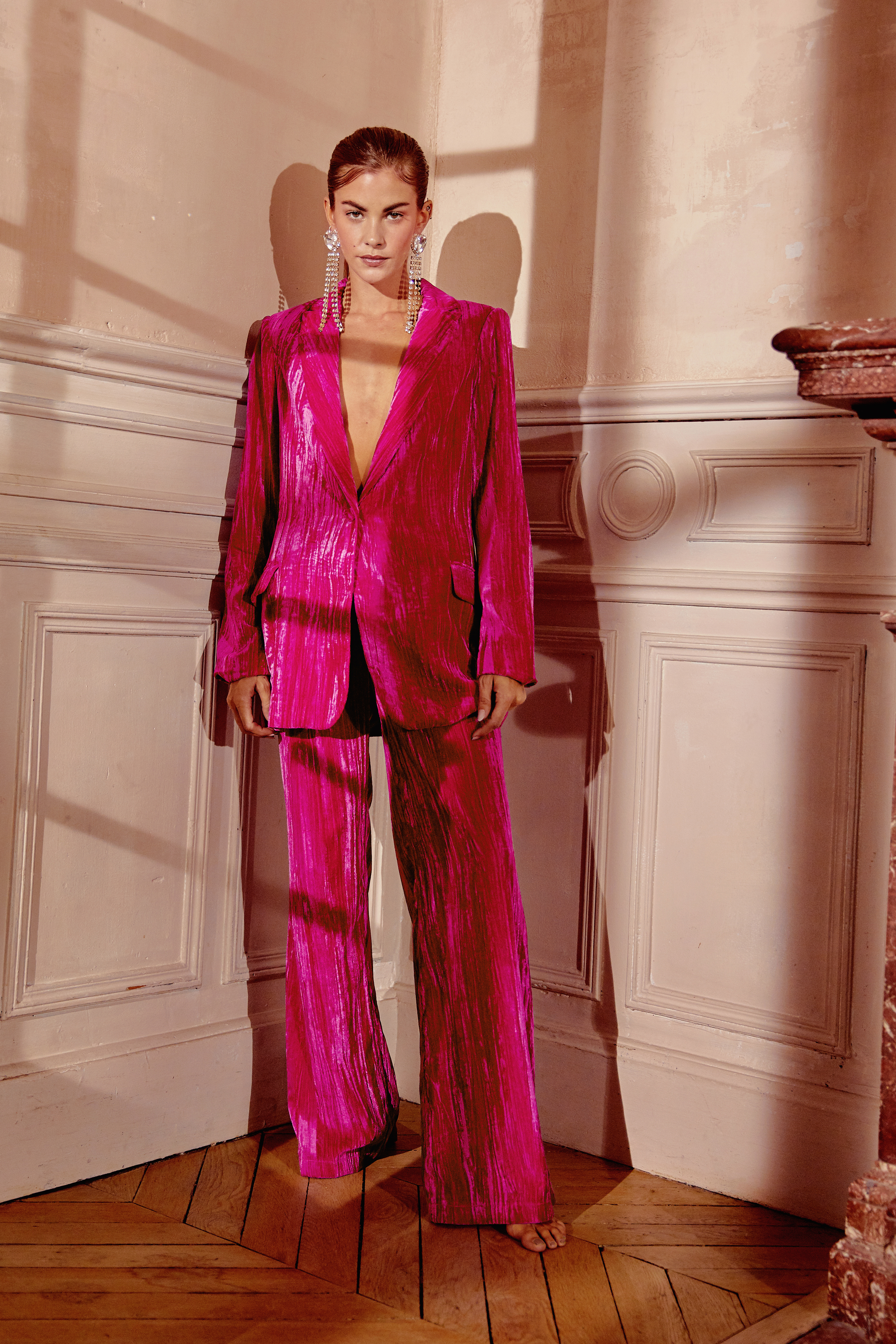 Alternative Graduation Outfits
Is a dress not your style? Are you looking for something a little different?
Alternative graduation looks are perfect for injecting lots of personality into your outfit. From two piece sets to jumpsuits, we have a piece for everyone and every style.
Our top pick is definitely the velvet two piece set in striking pink. The color makes for a head turning look that will have everyone staring as you accept your diploma, while the wide leg fit and relaxed blazer make for an incredibly comfortable outfit perfect for sitting through the long ceremony. It photographs beautifully while offering stellar looks, and can easily be transformed into a graduation party look by swapping out the blazer for a bralette.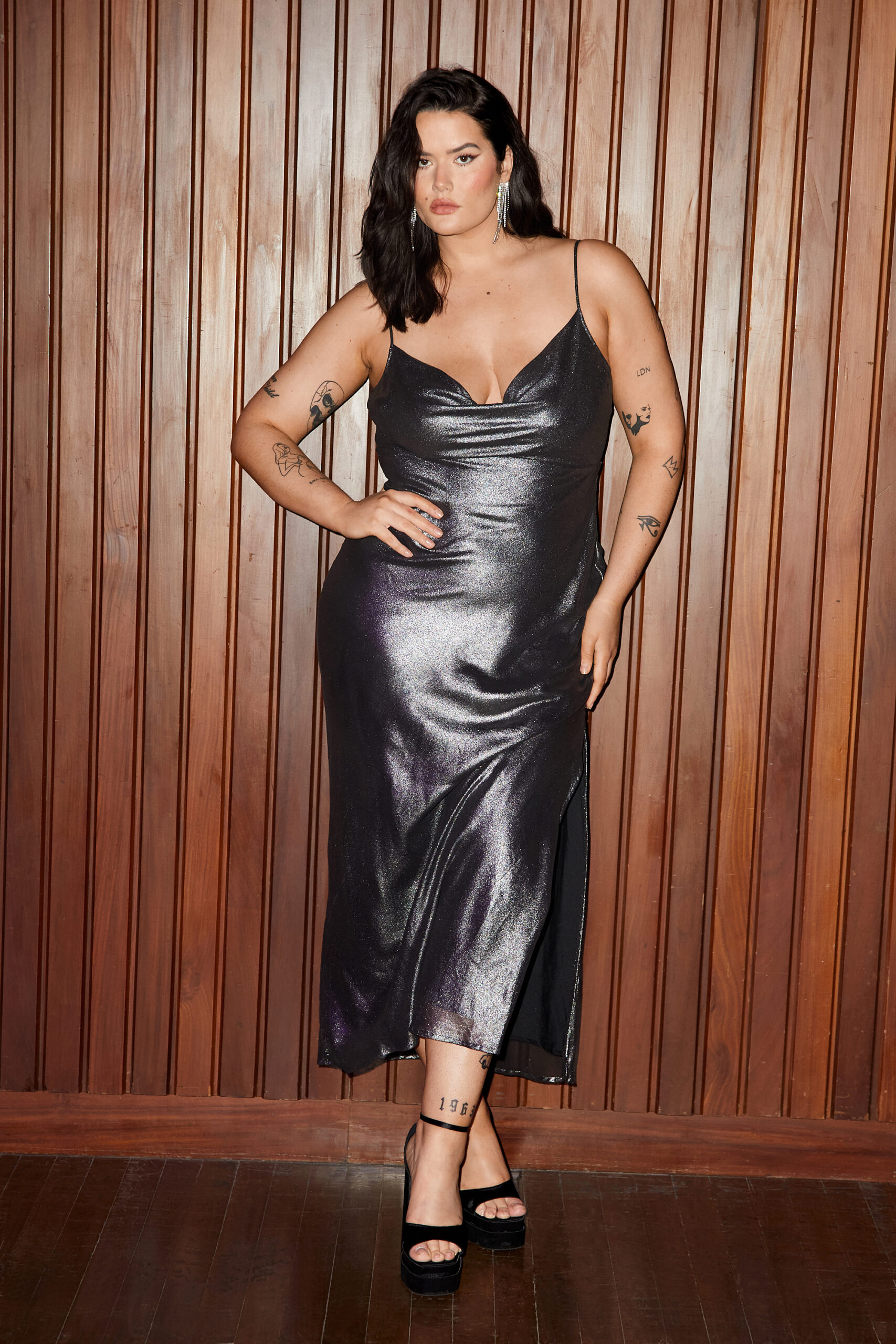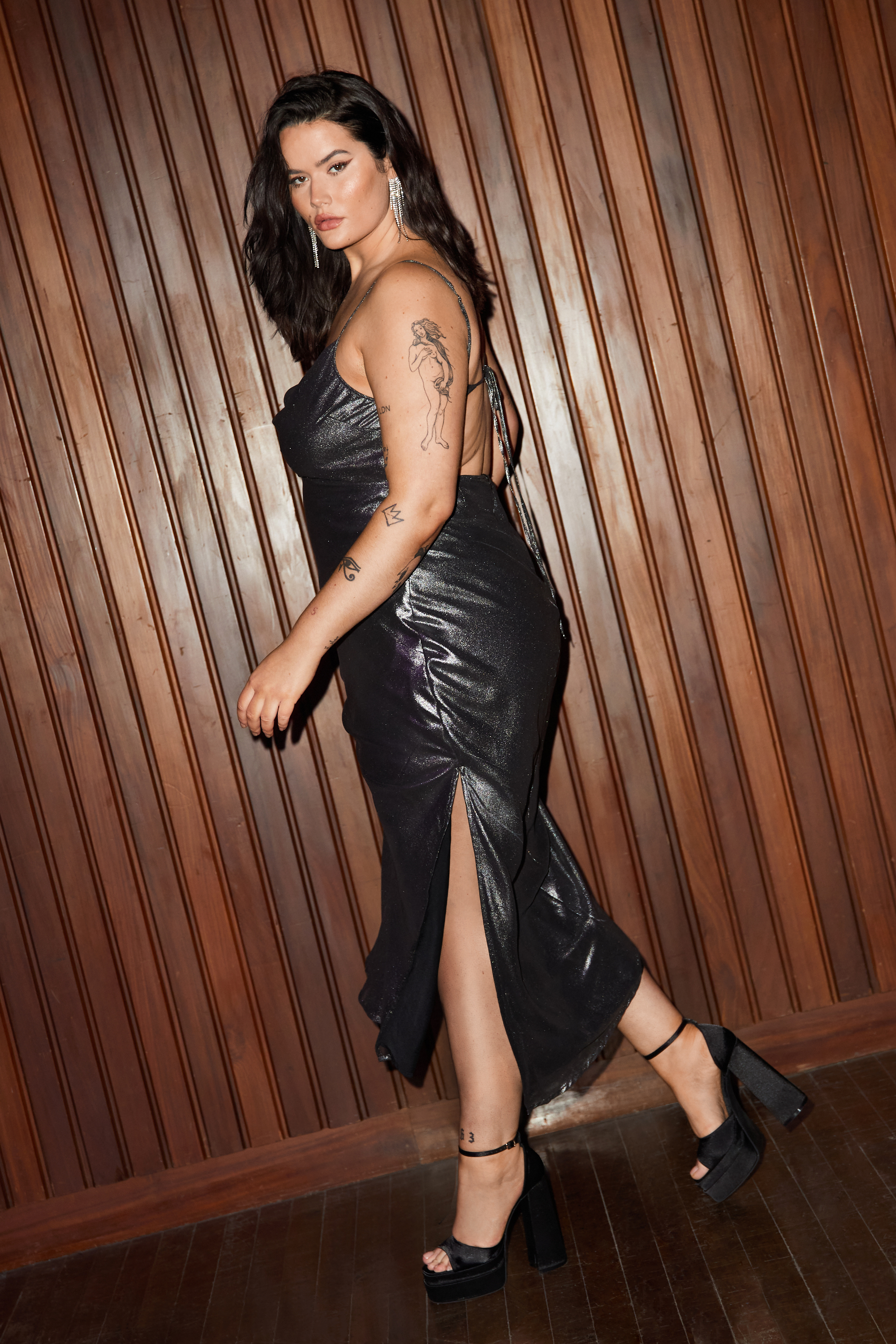 Plus Size Graduation Dresses
Stellar looks for every body.
Our plus size dress collection never skimps on style. From flowing silhouettes to slinky, fitted pieces, we have the perfect dress for you to celebrate in.
Our top choice is the metallic cowl neck dress, perfect for pairing with anything from sandals to chunky boots, this dress flaunts your curves while photographing perfectly and sparkling from under your gown.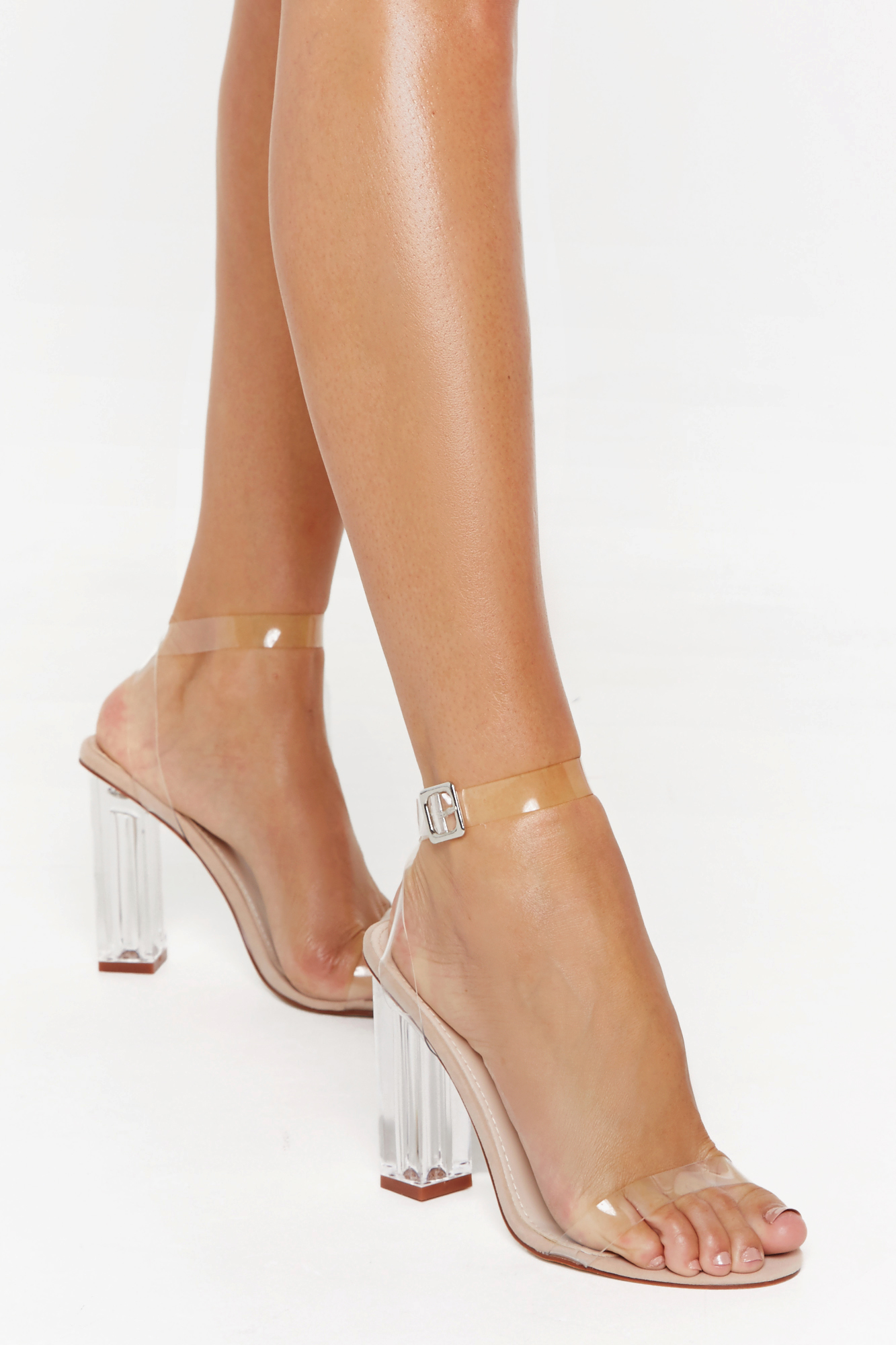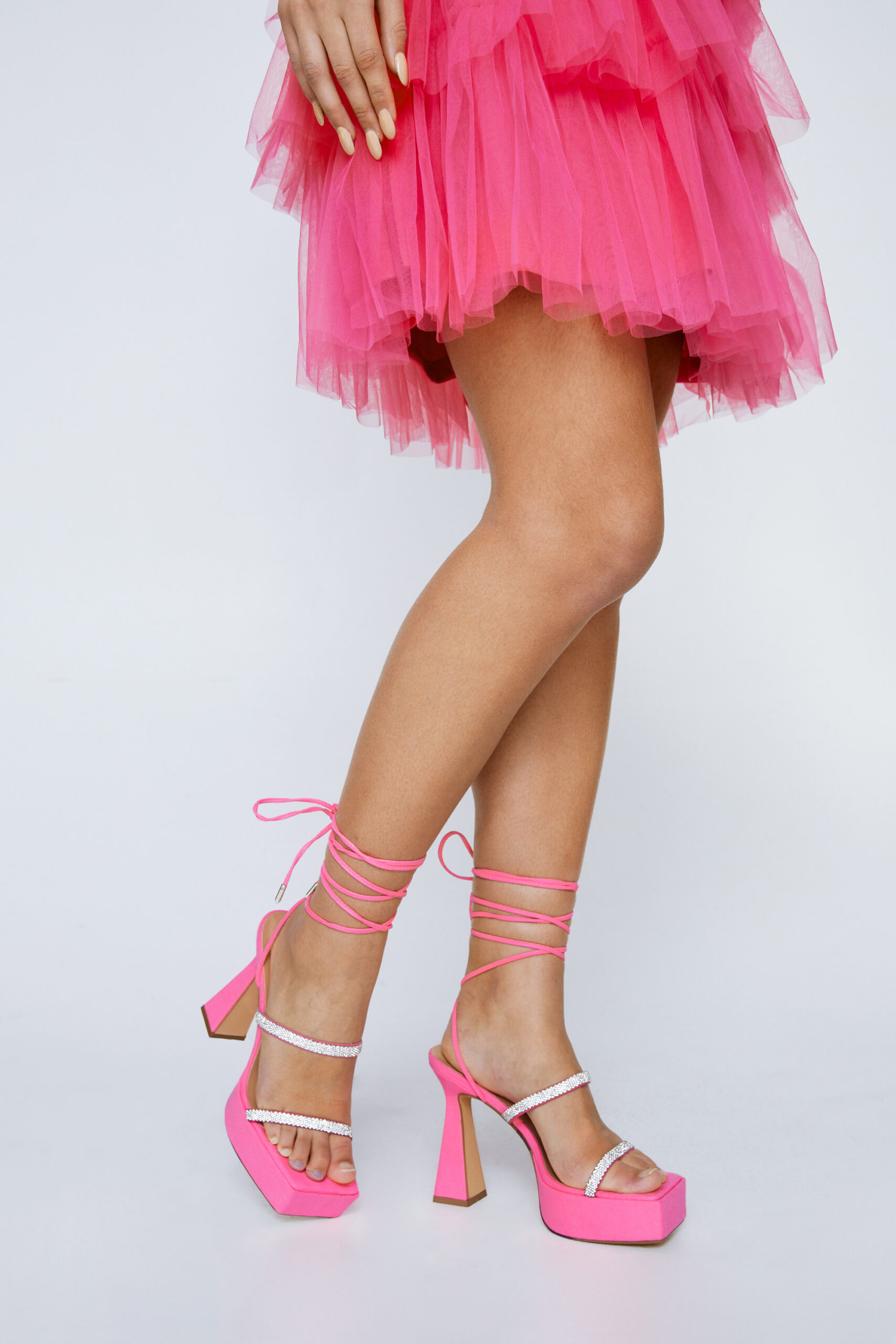 Graduation Shoes
Levelled up looks.
When it comes to your graduation shoes, you can take one of two approaches:
Plain and simple, perfect for keeping things minimal
Bright and detailed, ideal for injecting lots of personal style
Below, we have curated a selection of heels perfect for graduation, from clear heels with simple, modern, neutral coloring, to vibrant, strappy heels that demand attention. No matter what you choose, remember that while your dress might be covered by your graduation gown for a lot of the day, your shoes are always in view. Whether your style is minimal or maximalist, treat your toes to a pair of heels that complement your graduation fit.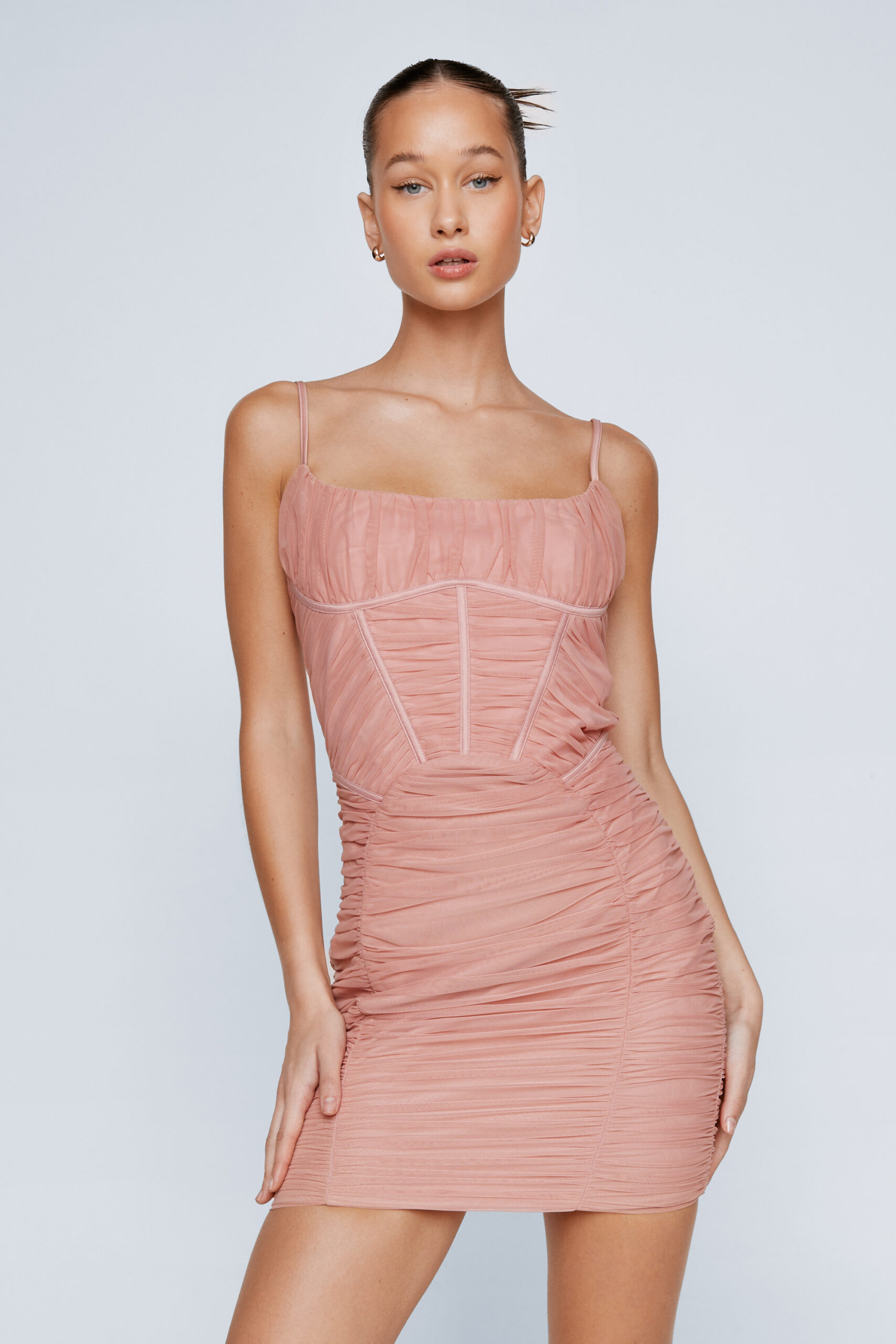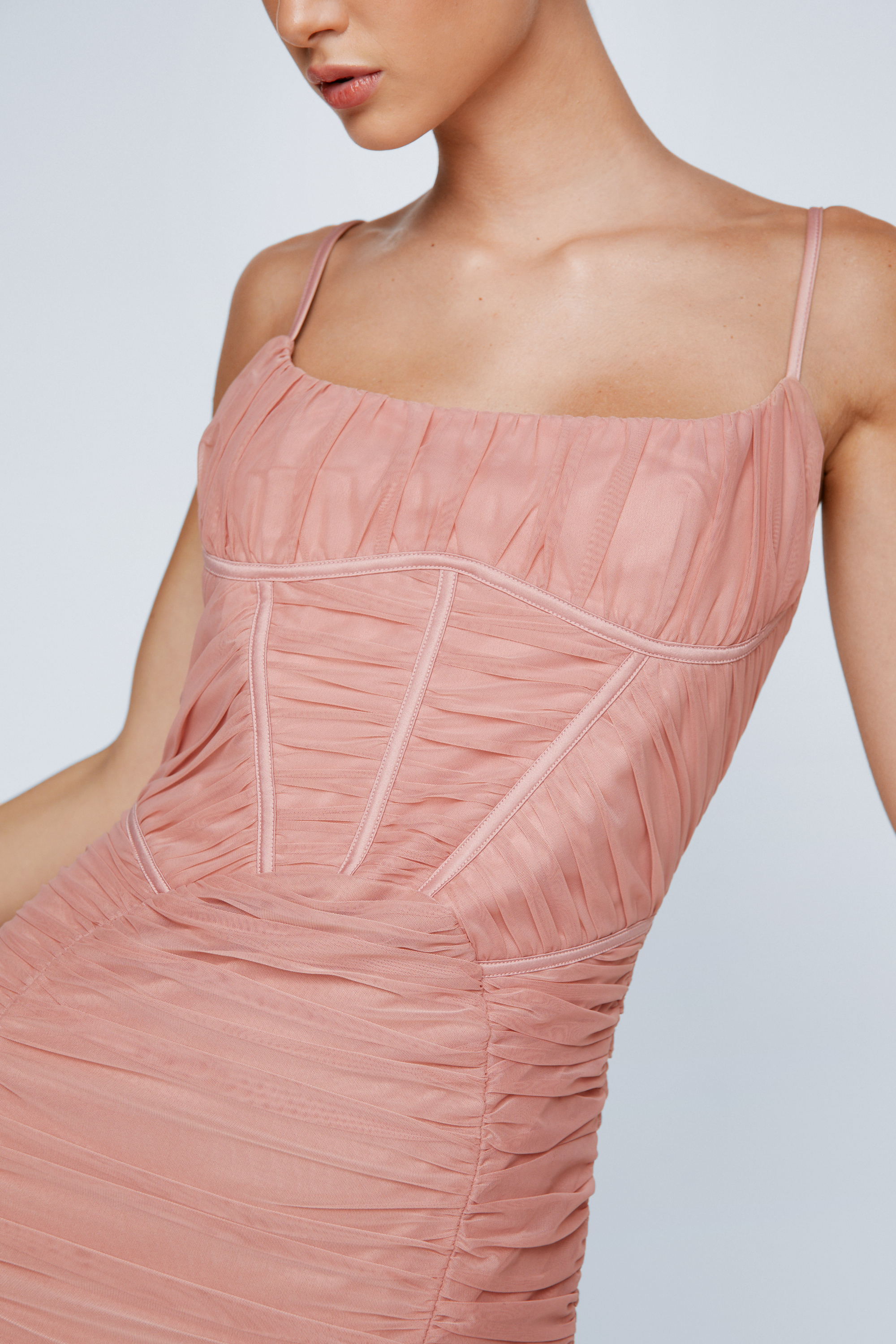 Graduation Party Outfits
Ceremony over, time to party.
Whether you're heading to the club or a friend's kitchen, you'll need a change of outfit.
Below you'll find a stellar range of graduation party looks perfect for any eventuality. Our fave is the corset dress, as it is ultra flattering and detailed, and can be styled with anything from a leather jacket and cowboy boots to strappy heels and a sparkly clutch bag. Versatile and on-trend, you'll turn heads all night long.
Congrats to the graduating class! We cannot wait to see which Nasty looks you choose to celebrate your big day. No matter whether you choose a gown and statement heels or a simple mini dress and polished platforms, you'll have a day to remember.