Life is nothing without love. And wedding buffets. So now we've been given the green light to party and the stacks of invites are in the mail (or inbox, gen-Z's), you're gonna need something cute to wear. Panic not, we're here with a debrief to help you figure out what to wear to a summer wedding, with all the summer wedding guest dress inspo you could hope for.
Browse long sleeve summer wedding guest dresses, satin summer wedding guest dresses, maxi summer wedding guest dresses, casual dresses, and black wedding guest dresses, for looks that will take you from a low-key courtroom affair, all the way to elopements in tropical destinations.
Just try not to outdo the bride, okay?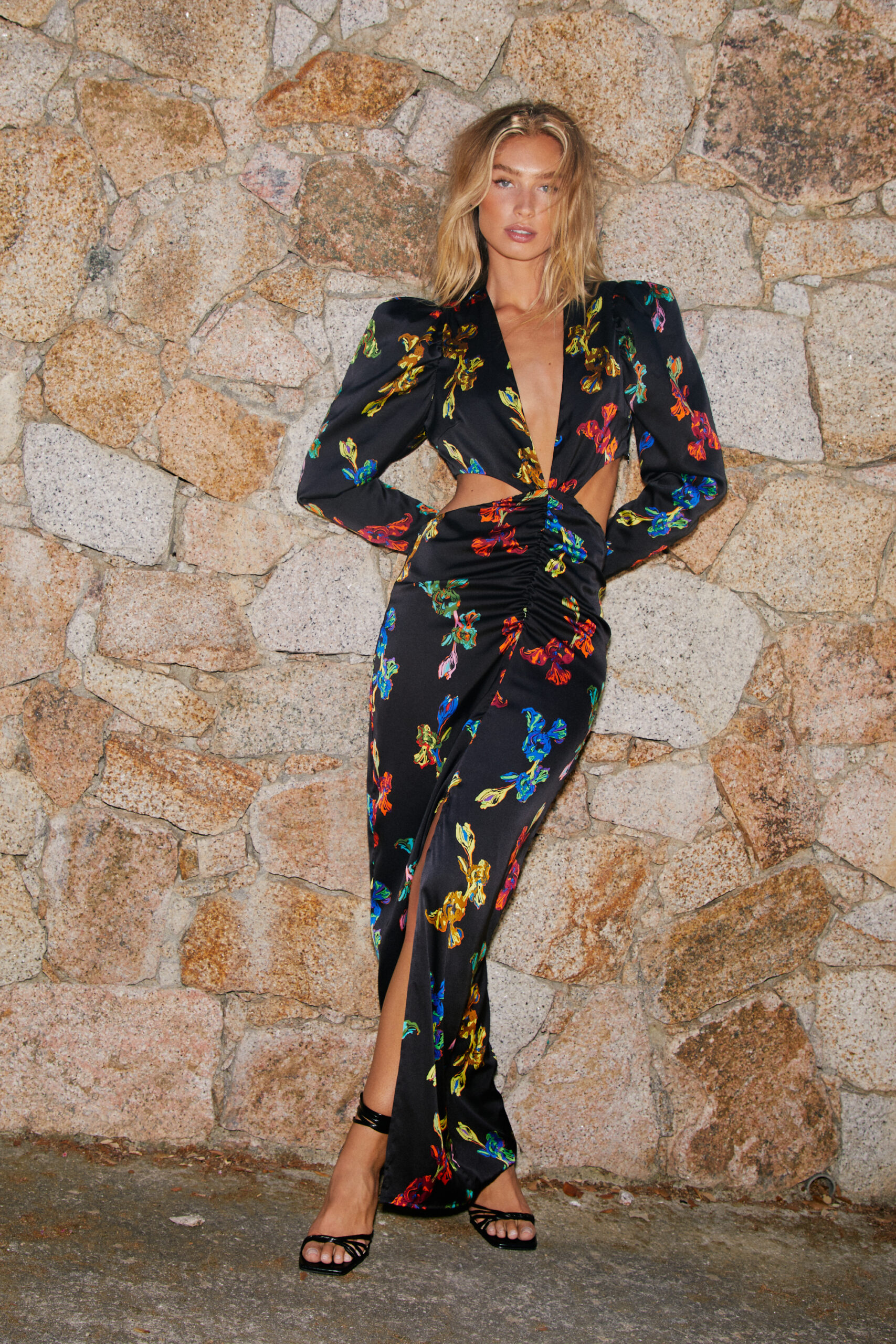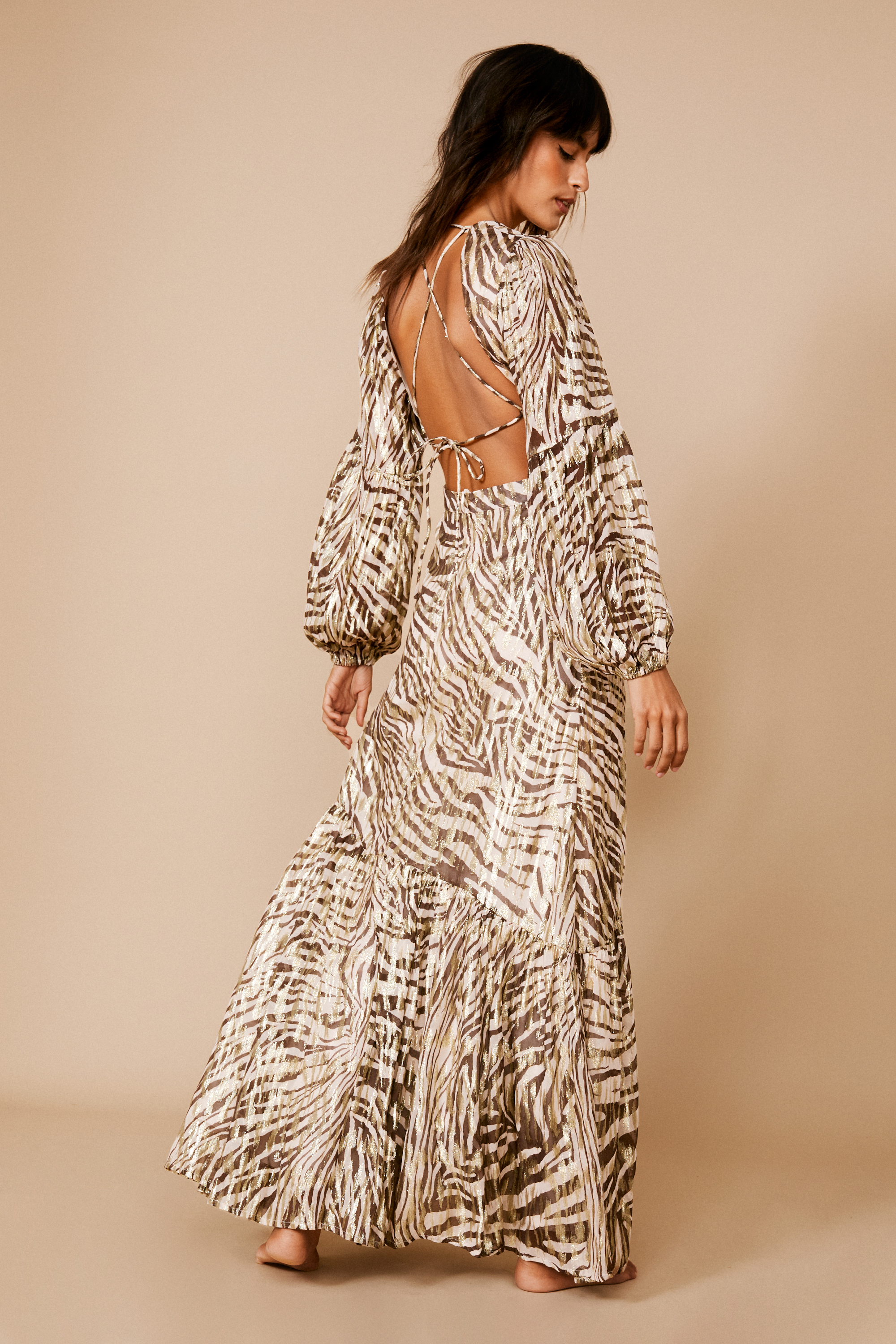 Long Sleeve Summer Wedding Guest Dresses
Dresses to sleeve them wanting more. For our '80s dreamers, we've got two words for you. Statement sleeves. This trend of the summer is here to stay and, trust us, she shines as the perfect summer wedding attire. We're talking fun balloon sleeves, playful trumpet sleeves, and slinky bodycon sleeves for summer wedding guest dresses that are certain to turn heads.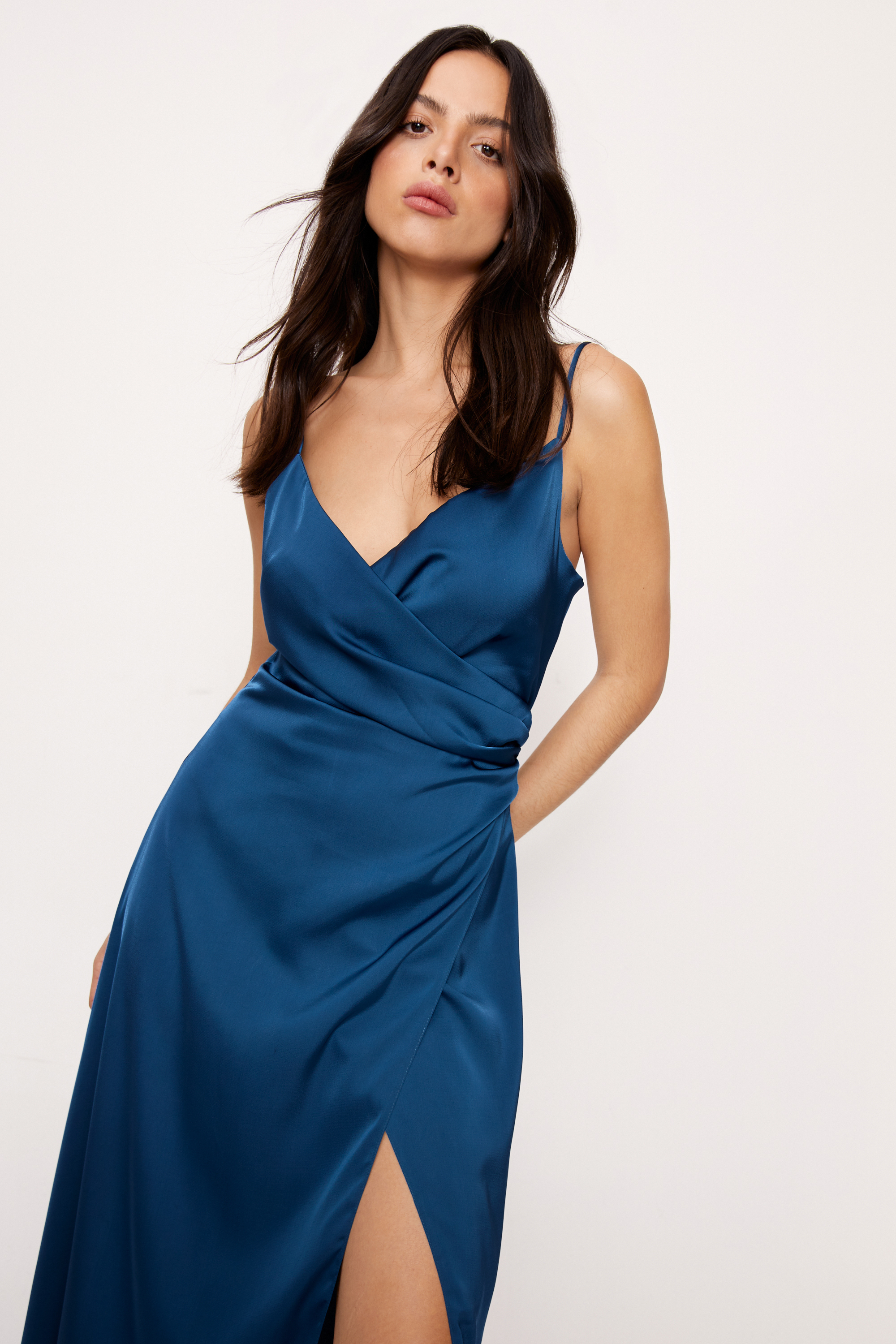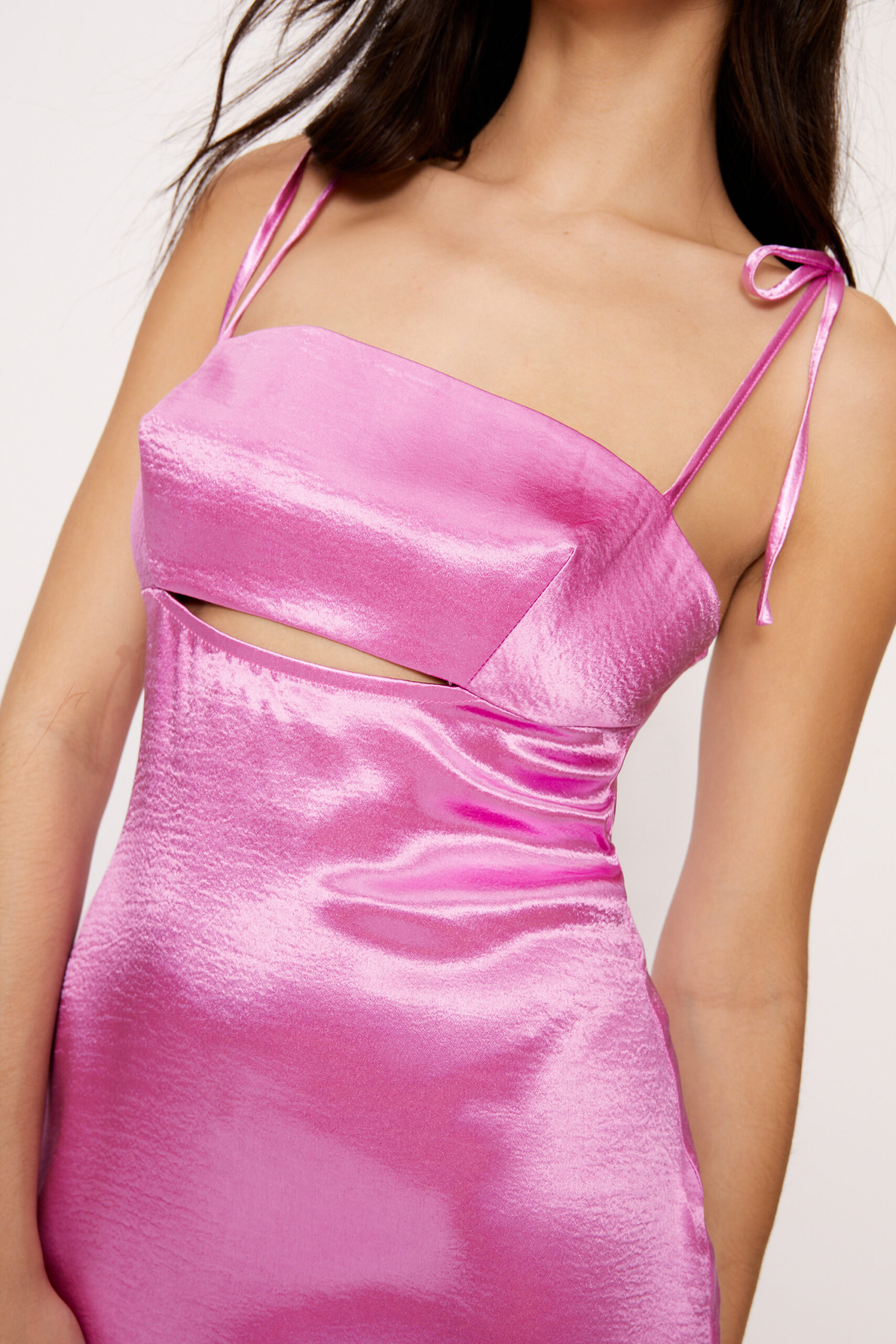 Satin Summer Wedding Guest Dresses
For the days all about love, what better to wear than a romantic satin slip dress. Think feminine silhouettes that skim your figure the way it deserves, hugging your best bits. Steal the hearts of the wedding party and team a strappy midi slip dress with stiletto heels and a dainty crossbody bag, summer wedding-approved. Or, rock a square neck satin slit dress, a dainty necklace, and a cozy scarf to wrap around those shoulders (which can also be used as a lasso on the dance floor, BTW). The satin dress is the ultimate summer wedding guest dress, perfect for going from the dancefloor to the photobooth.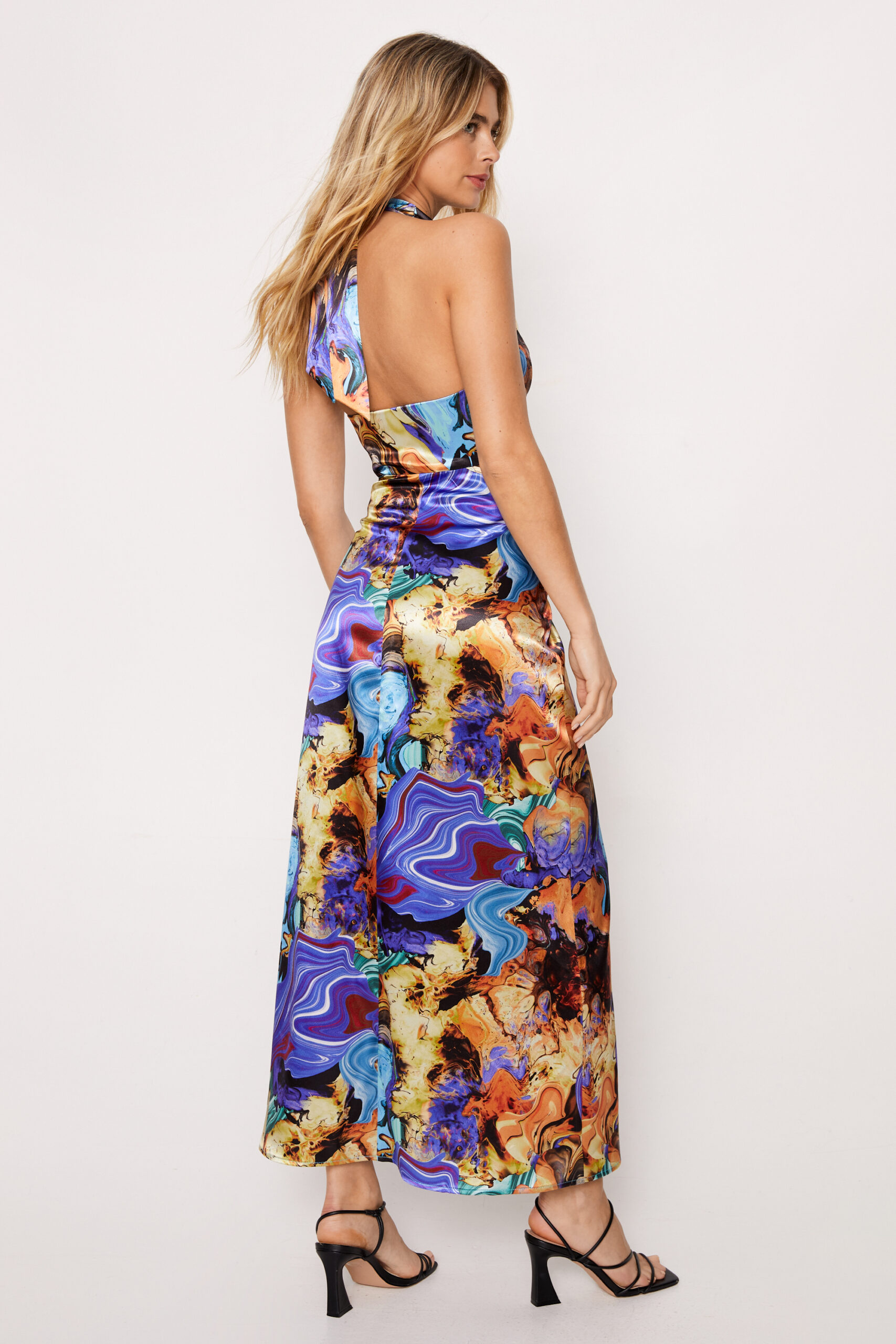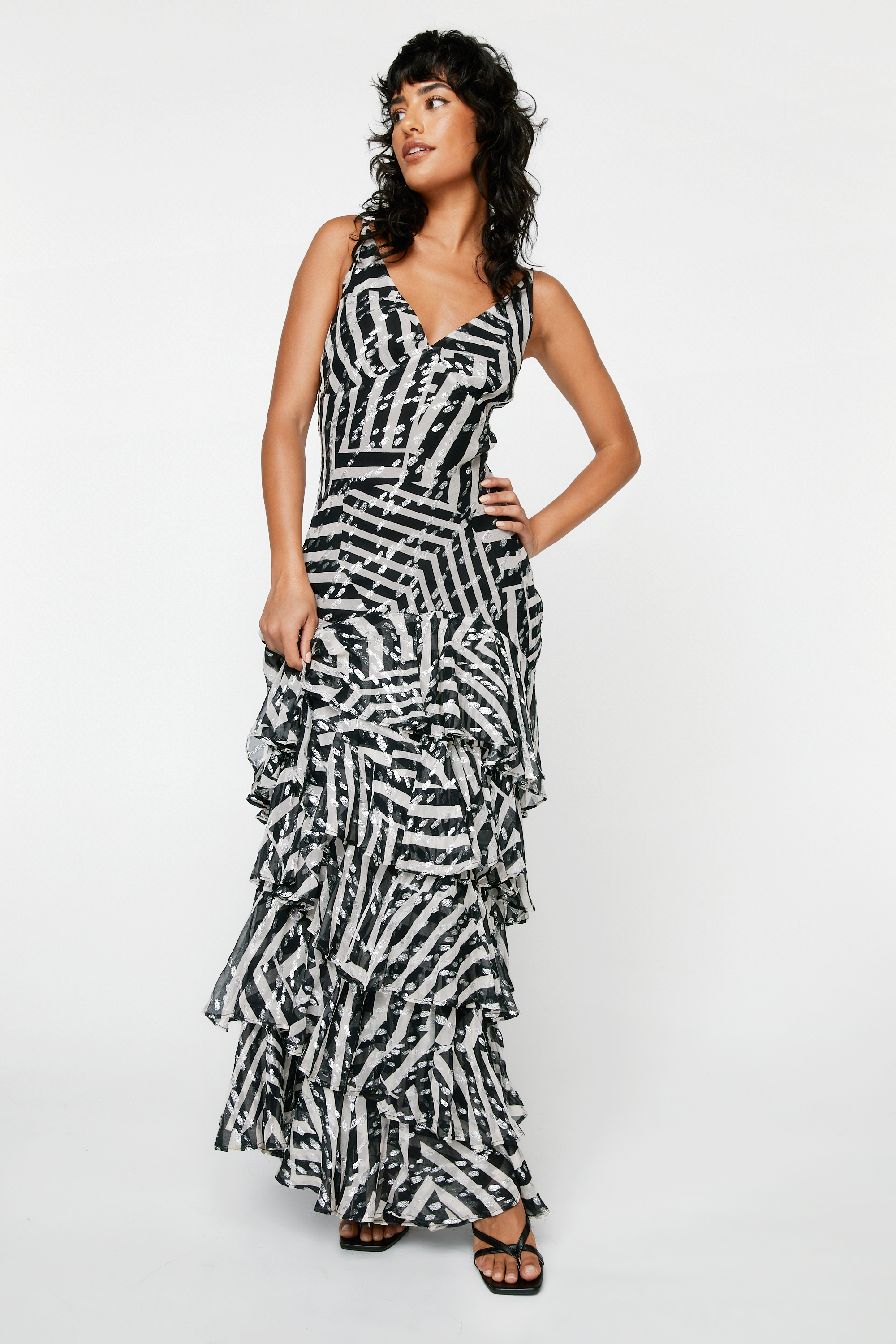 Maxi Summer Wedding Guest Dresses
It's cool, we don't need to be a bridesmaid. We can always rock a maxi wedding guest dress and feel like one anyway. These floor-length numbers crank up the dial on the self-confidence scale and have you questioning why you don't wear gowns more often. Step into that summer wedding in a maxi spaghetti strap dress, with strappy heeled sandals and a stellar golden glow. Plus, as a non-bridesmaid, you can choose your style, so go as bodycon or flowy as you feel comfortable. Maxi dresses are always summer wedding guest outfit appropriate, so dress it up with a fascinator and glitzy clutch bag to add some personal style before you go.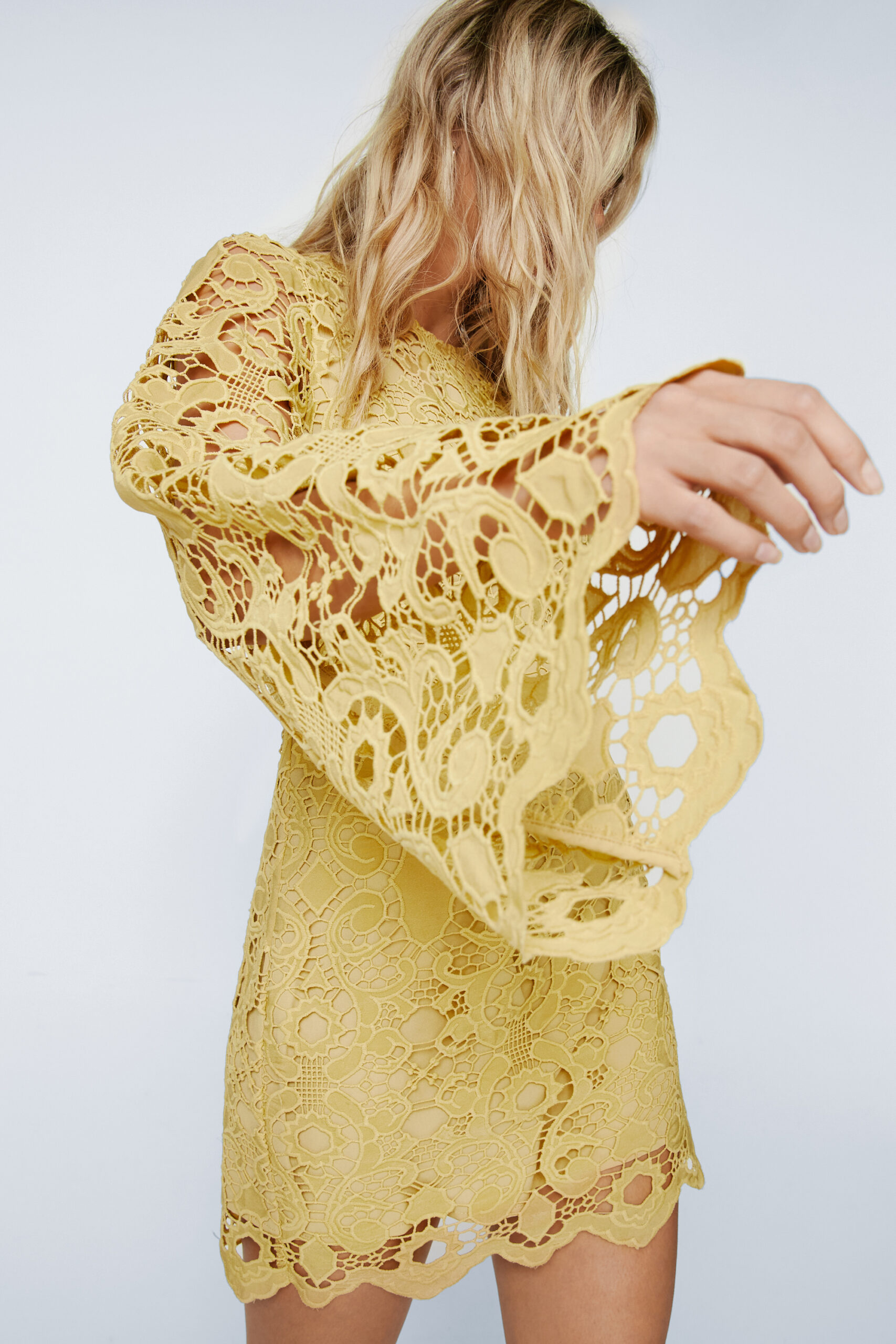 Casual Summer Wedding Guest Dresses
For summer 2023, it's all about the dresses you can wear time and time again. Enter casual wedding guest dresses. Not basic. Just versatile. These dresses can be dressed up with statement strappy heels for a stellar summer wedding guest outfit, or down with cowboy boots for a look that will see you through the warm weather, no matter where you're headed. Rock a relaxed fit, backless maxi dress with a satin headscarf and open-toe heels. Perfect for those long wedding ceremonies where the AC's a little lazy. Or, team a crochet mini dress with heeled ankle boots, comfy enough to keep you throwing shapes to Lionel Richie all. Night. Long.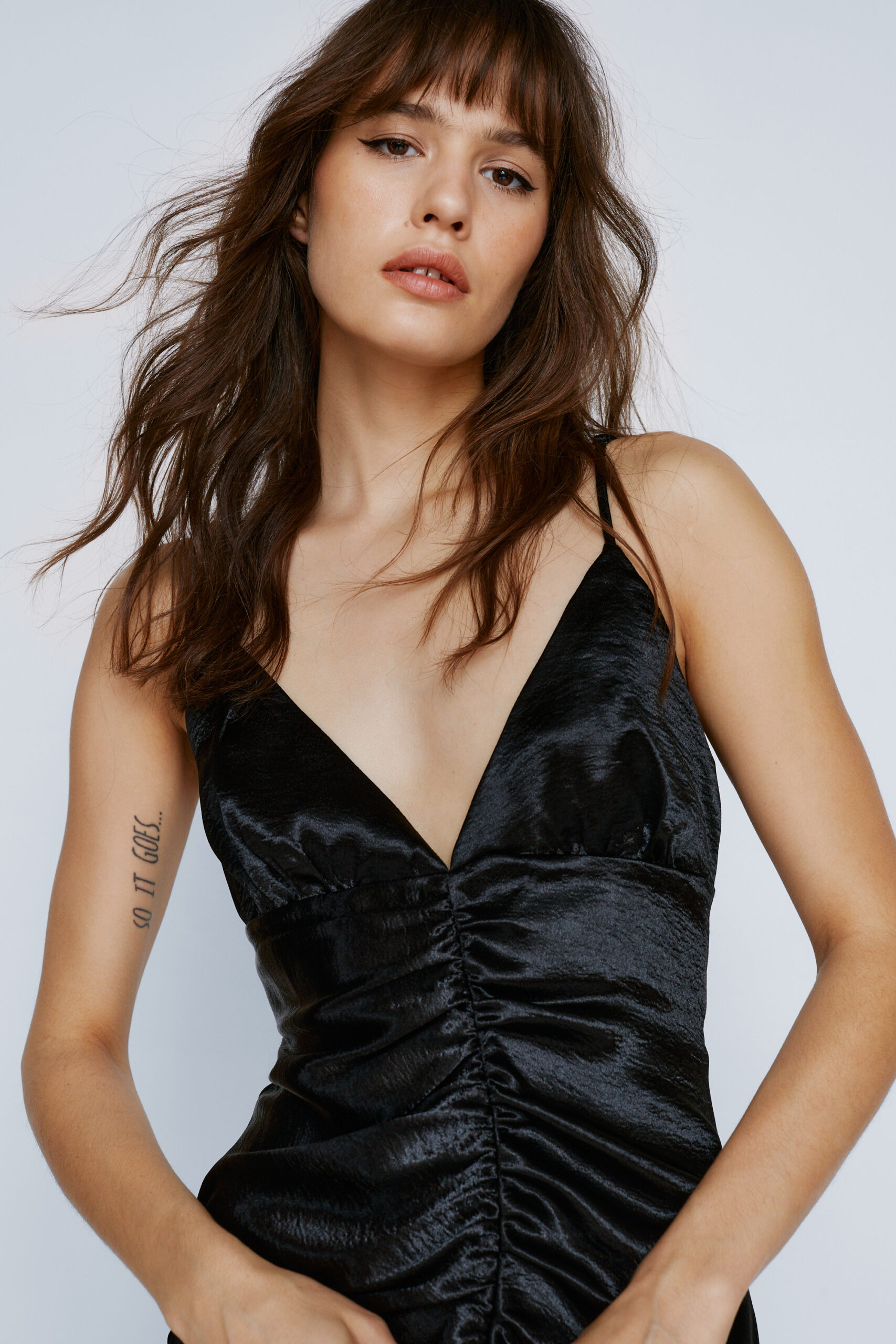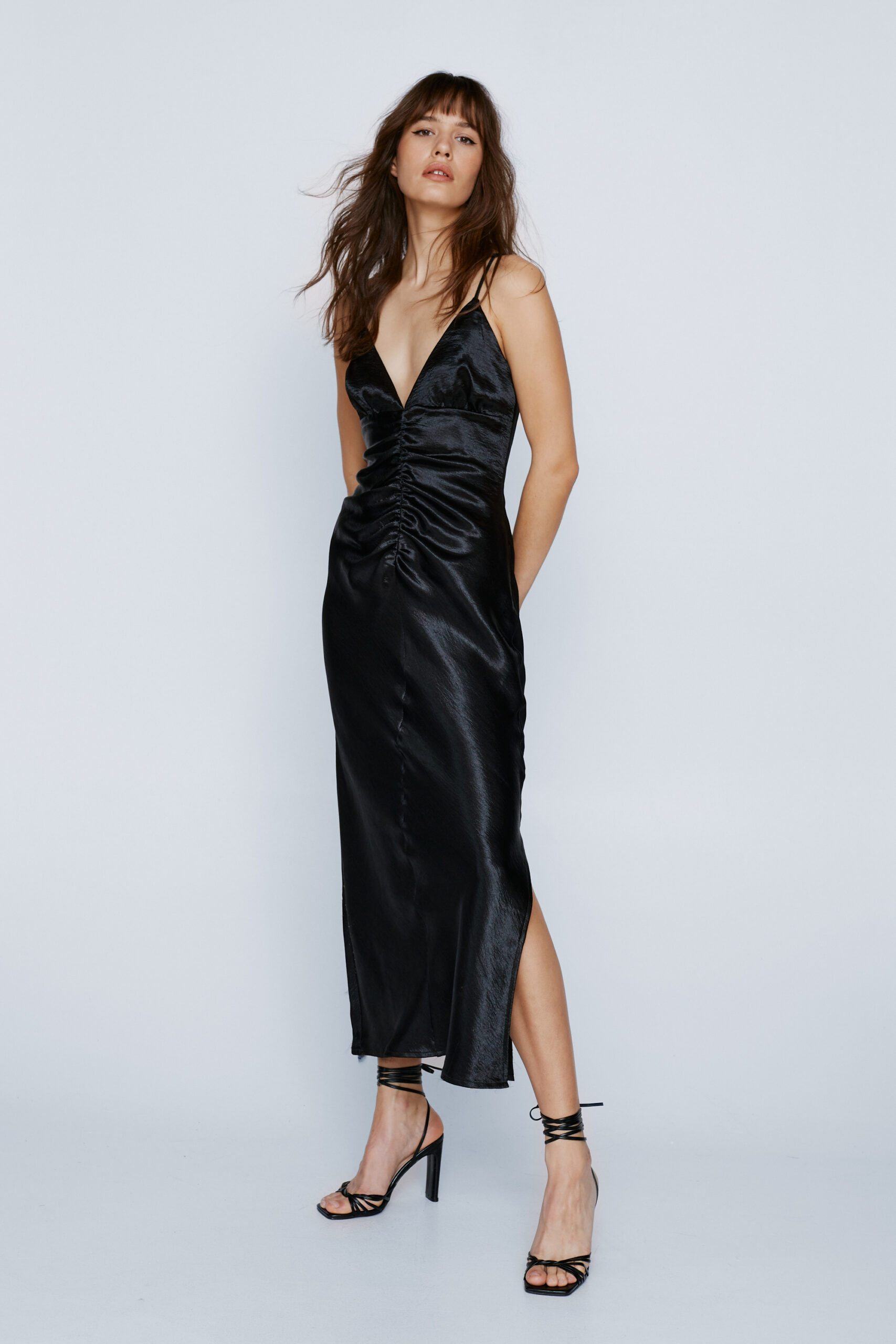 Black Wedding Guest Dresses
In our humble opinion, a stellar black summer cocktail dresses for weddings is seasonless. Stand out for all the right reasons and rock a sexy LBD with heels that add a pop of color. Or, wear a black loose-fit midi with a yellow purse brighter than that 2pm sun. Either way, you're sure to bag yourself a groomsman or bridesmaid by the end of the night. A little unexpected for a summer wedding guest look? Maybe, but black gowns bring timeless glamour no matter the venue.
Catch the bouquet in style and check out our full selection of wedding guest dresses.
If dresses aren't your thing, or you're looking for something a little more exciting than a classic summer wedding guest dress, check out our guide to alternative Wedding Guest Outfits.
If you're looking for something a little different, check out our wedding guest looks for spring, fall, and winter.