When save the dates are piling up and your closet's crying out for a new wedding guest outfit, worry not, we've got you. Get the most out of stellar clothing pieces by opting for alternative styles you can wear again and again. Check out our selection of women's wedding guest outfits guaranteed to transition your look from wedding dinner to dive bar dancefloor (and everything in-between). Never half-hearted, think sparkly embellishments, all-in-one showstoppers, and sharp, androgynous tailoring.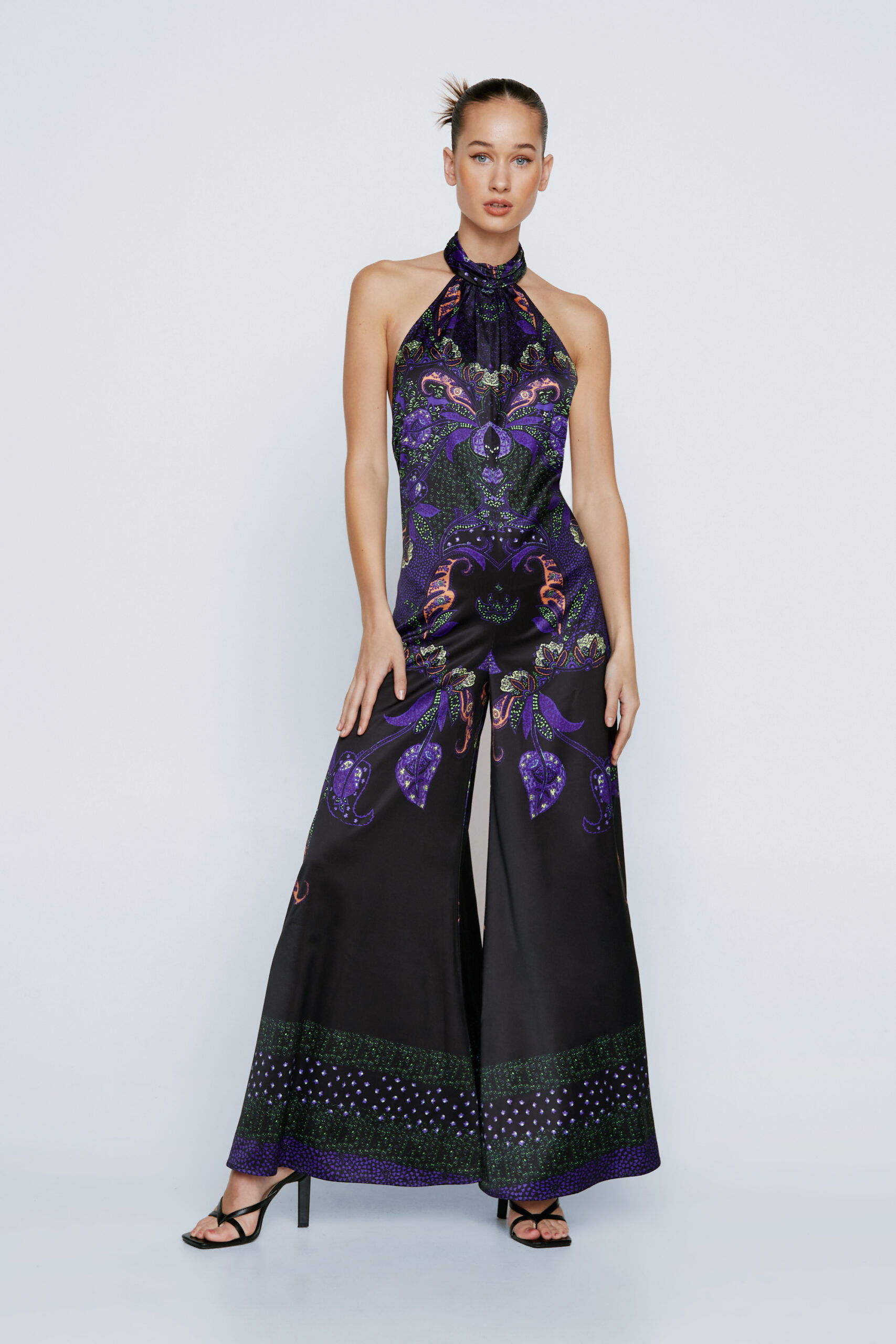 Dressy Jumpsuits for Wedding Guests
Shake off the idea that you've got to wear a dress and opt for a classy wedding guest jumpsuit instead. Weddings are the perfect opportunity to show off your style, play with color, and maybe meet a cute bridesmaid or groomsman. So unveil your best moves in a non-restrictive one-piece pantsuit. Not only are they often more comfortable than a dress, jumpsuits are easy to style and ultra-flattering, especially the wrap styles that cinch in the waist. For plus size wedding guest jumpsuits, a wide leg is great for balancing out a larger chest and creating the illusion of an hourglass silhouette. For petites, a fitted silhouette can elongate the look of little legs and help you stand tall within the crowd.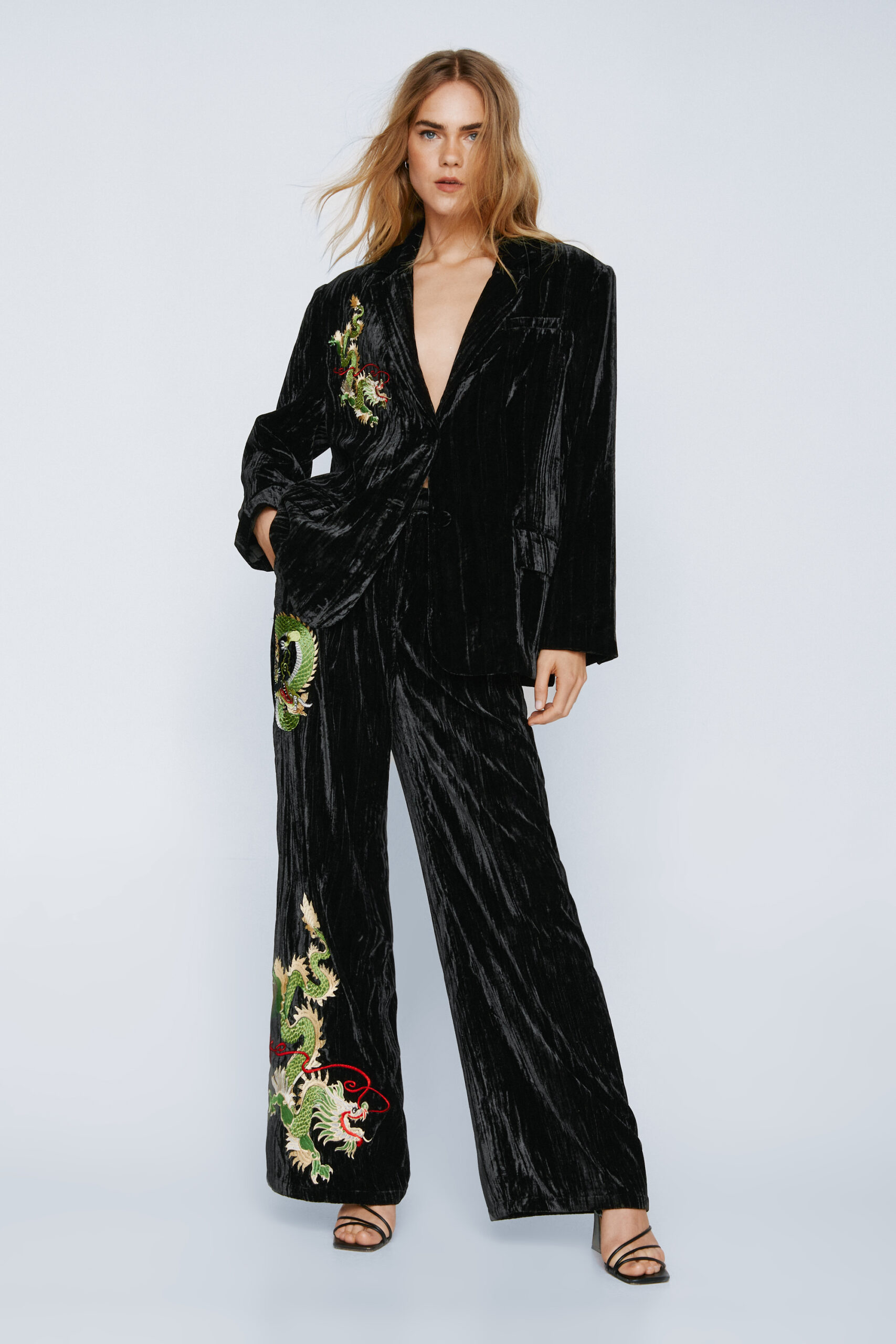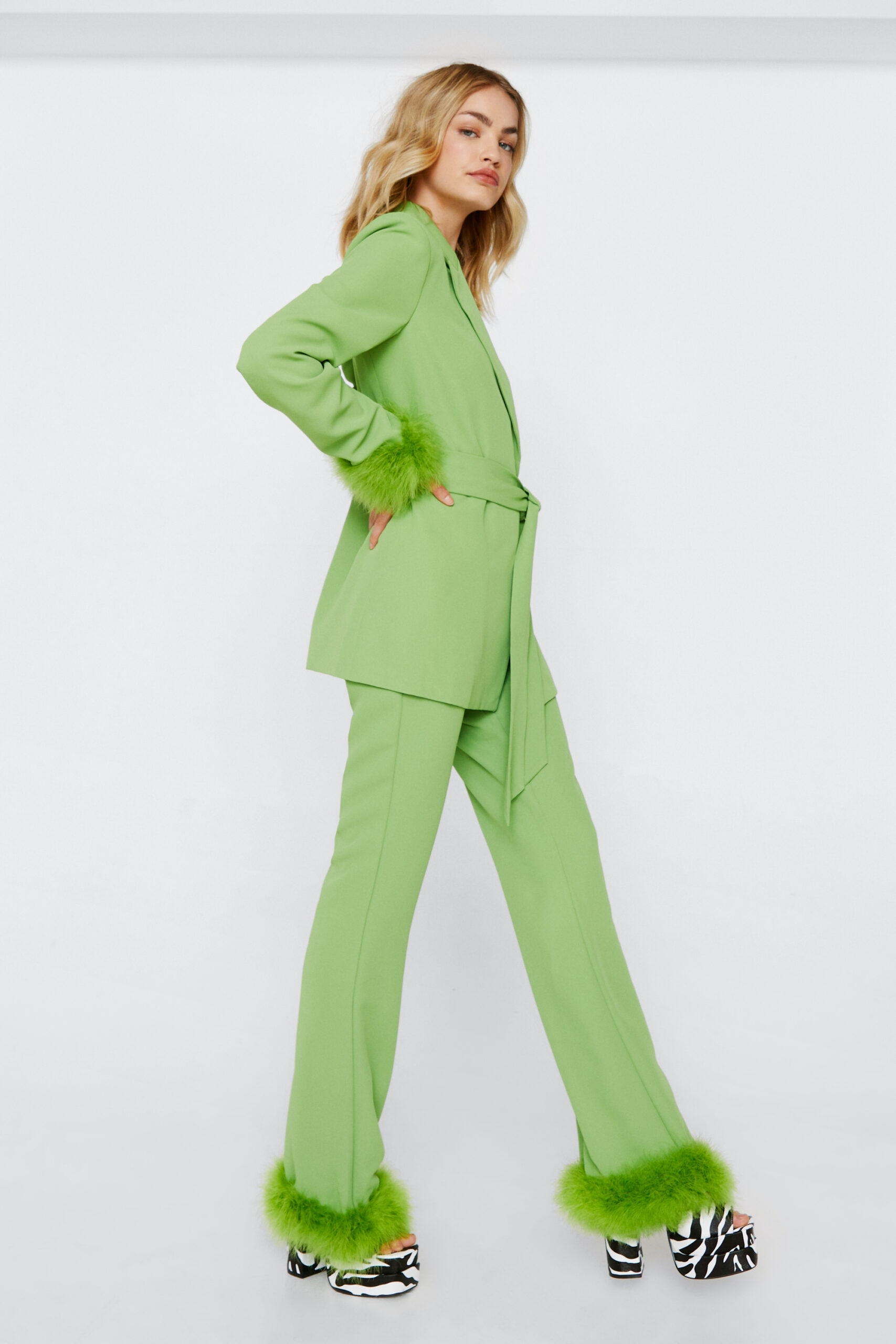 Pantsuits for Wedding Guests
Tailoring and wedding go hand in hand. So why leave the suiting solely to the wedding party? Consider pantsuits for wedding guests and enter a style realm of shoulder-padded blazers, tailored pants, crisp seam detail and neon pops of color. Boost your closet androgyny and add power and confidence to your reception look. When it comes to women's suits for wedding guests, don't stop at a jacket and pants. A suit vest is a stylish addition and looks great as a standalone piece for those warmer wedding occasions.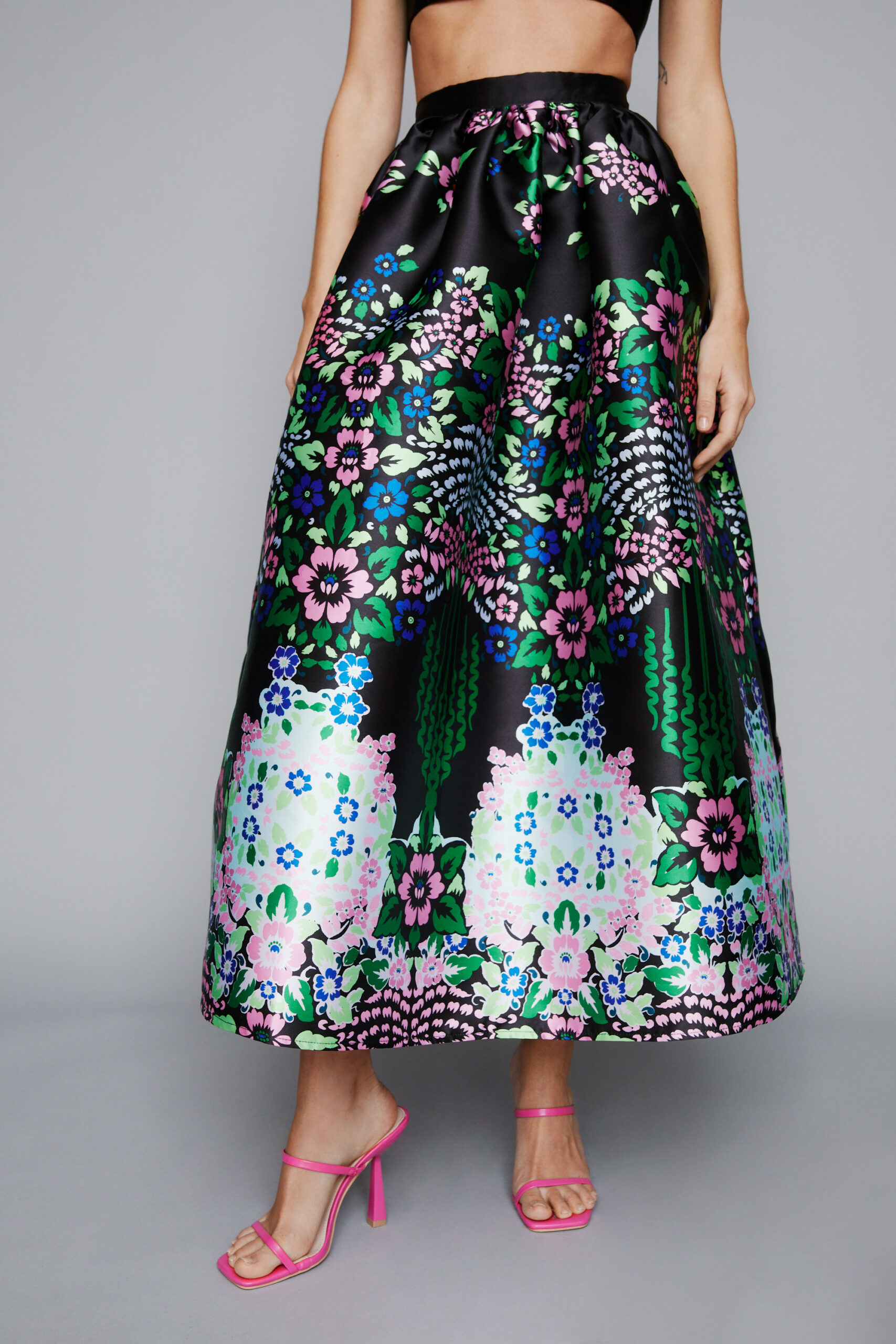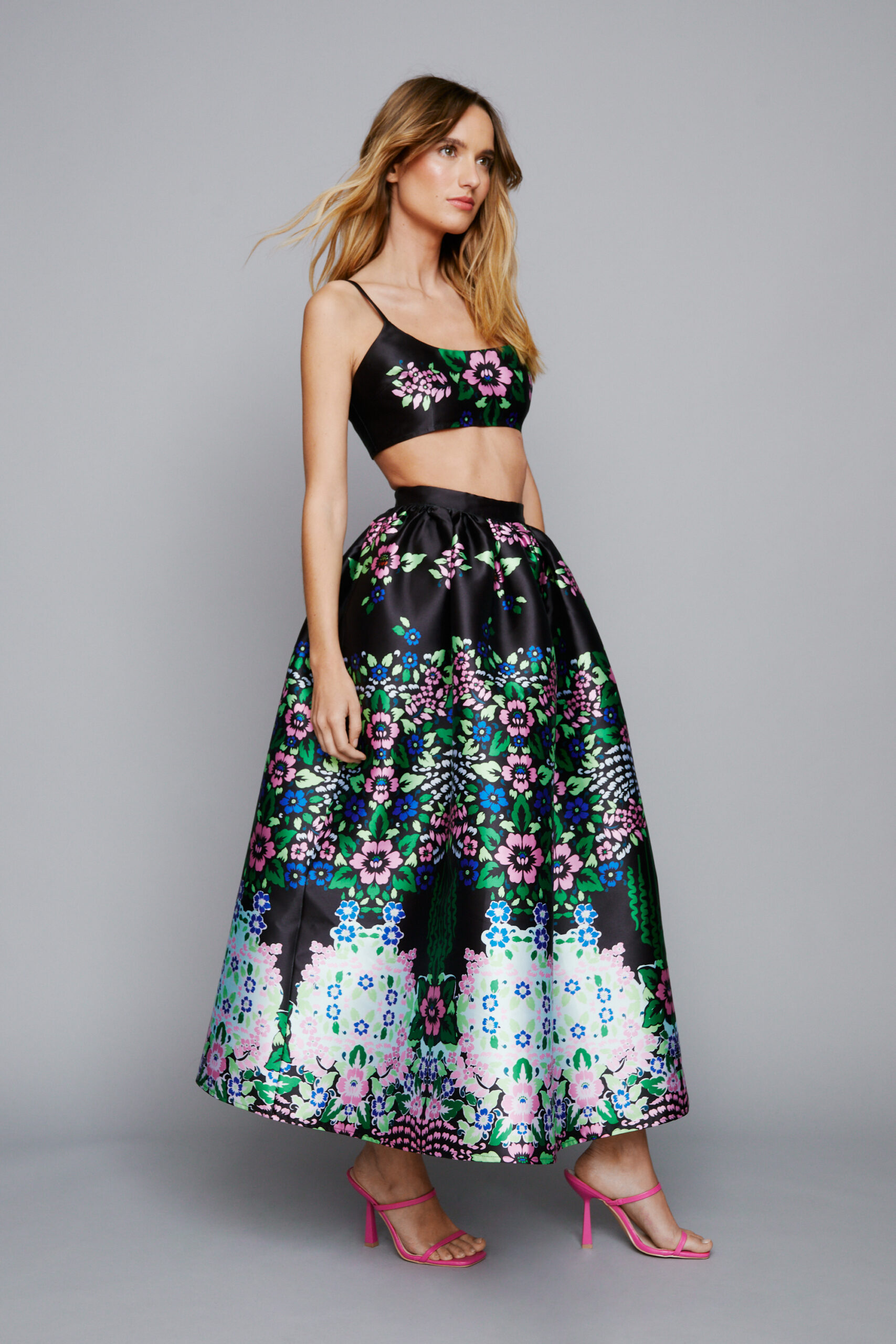 Skirts for Wedding Guests
If you're open to the idea of wearing a dress but there's already a top in your closet calling your name, why not style a wedding guest skirt? Even easier to re-wear, throw on a slinky satin midi skirt and team with a puff sleeve blouse for a dreamy wedding reception look. Then, swap the top for an oversized sweater and pair with your favorite boots for a brunch date with your girls. What makes our favorite skirts for wedding guests? It's all about the details. Whether it's a bold print that draws the eye's attention, a strappy design around the waist, or enough tassels to rival a rodeo, we're here for it.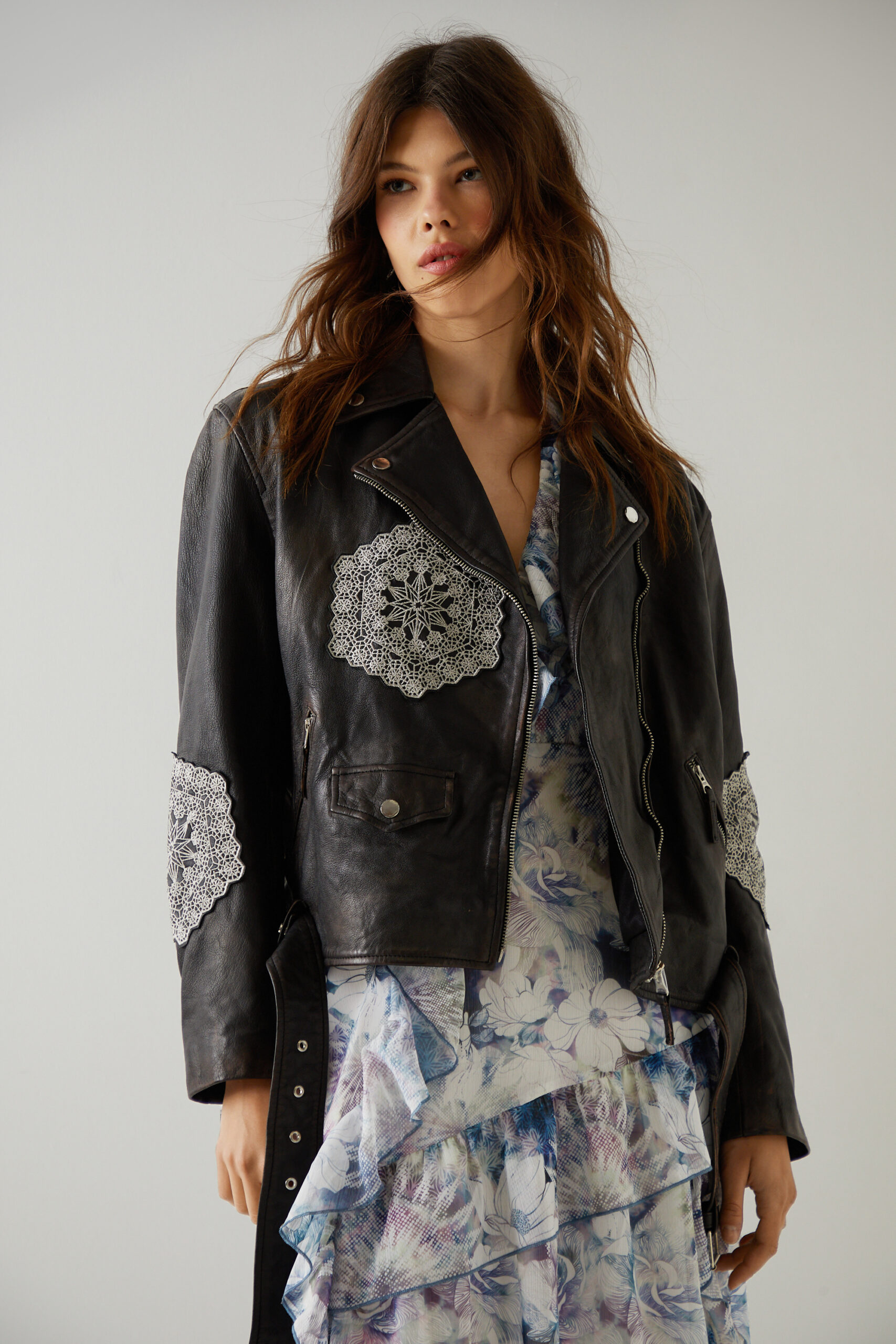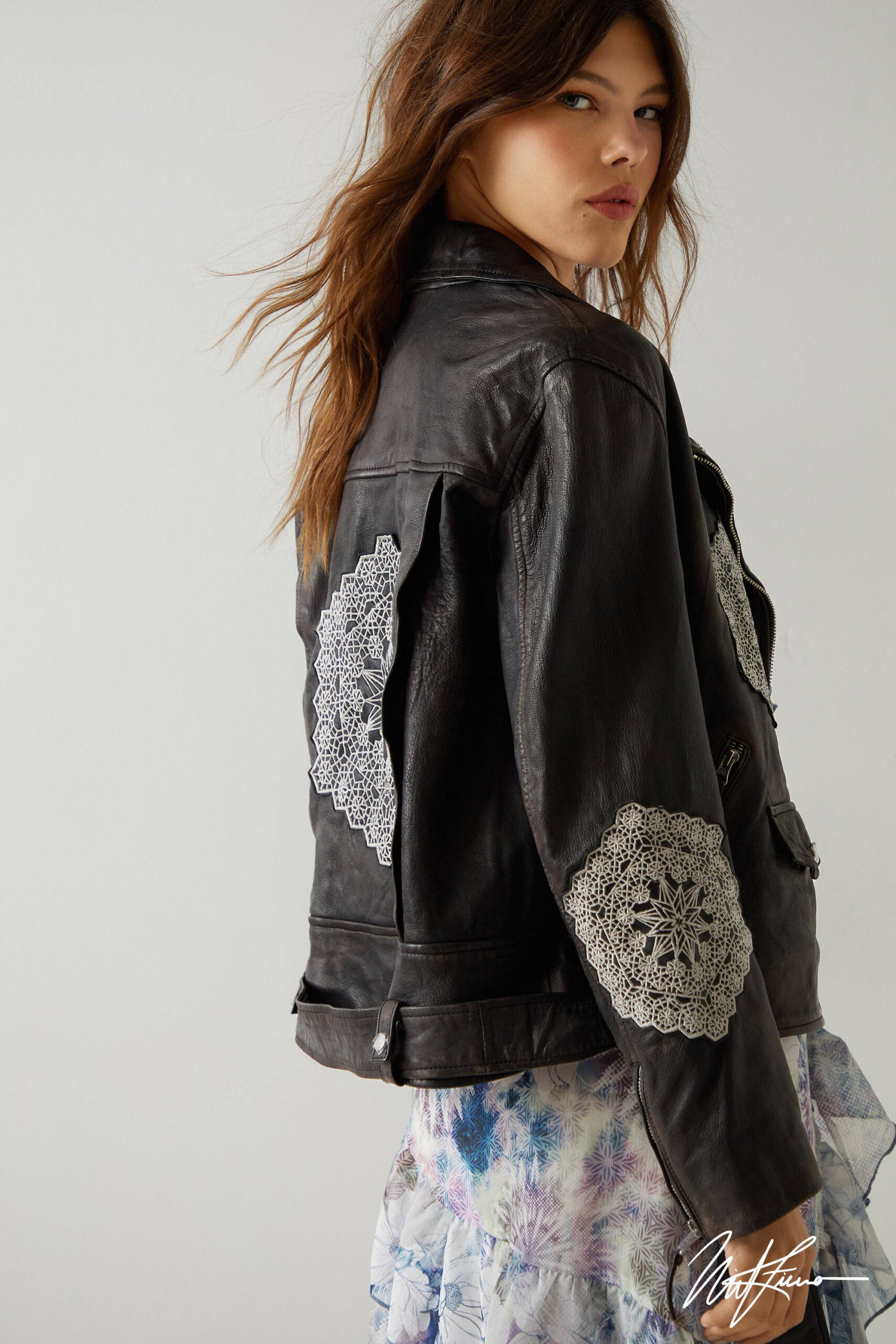 Wedding Guest Jackets
Rather than a showstopper dress, why not let your jacket lead as the star of the show? Dial up the details on wedding guest jackets with delicate embroidery, light-reflective sequins, and you guessed it, tassels that add movement and drama to a look. Then, swap out the wedding outfit for jeans and a tee and voilá, a sweet date night 'fit. But what's that we hear? You can't re-wear statement pieces? Nothing but a fashion myth. However, if being seen as an outfit repeater does bother you, our favorite tip is simply switching up your hair and accessories. It's the easiest way to trick the mind and make an outfit feel oh so new. Try it out.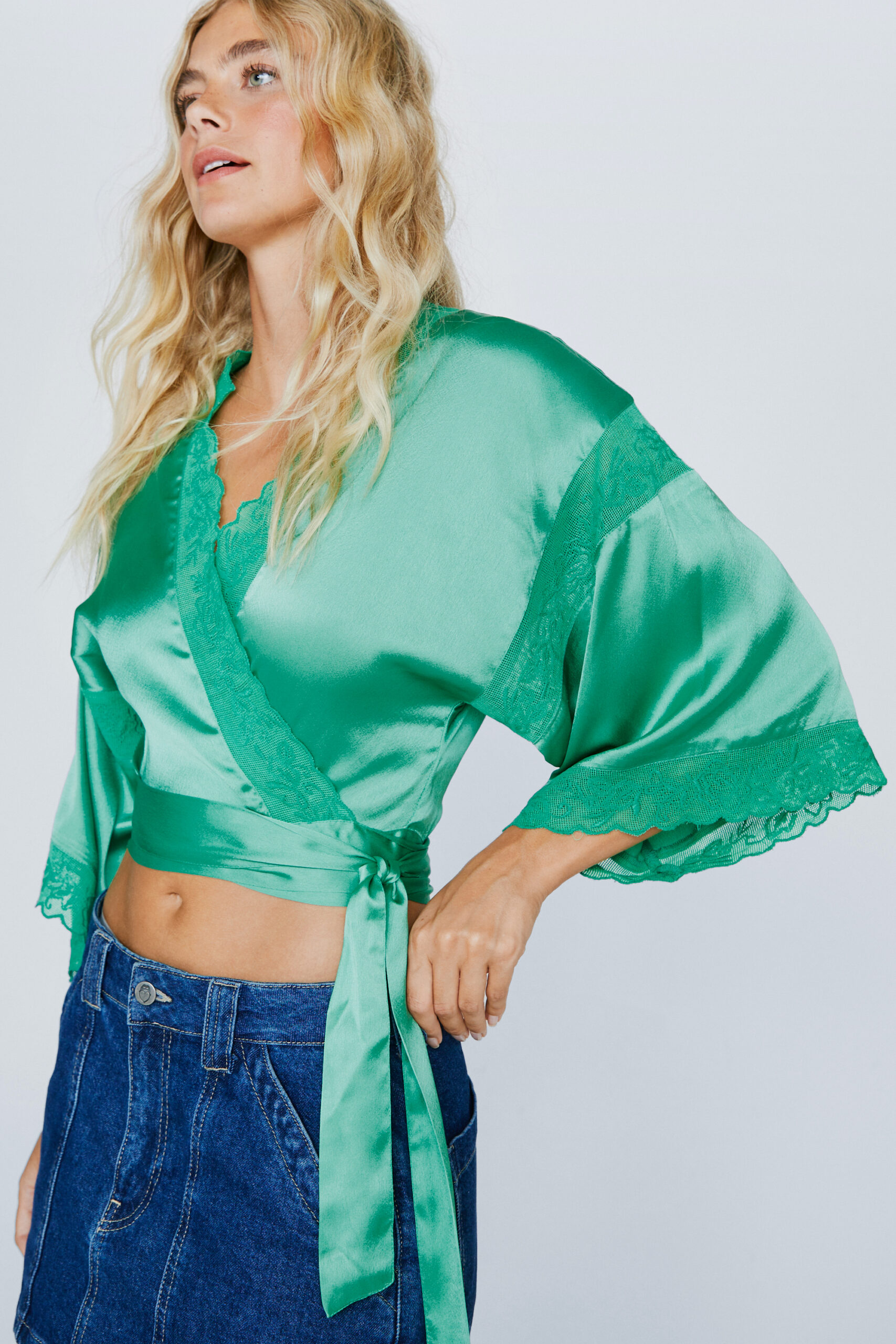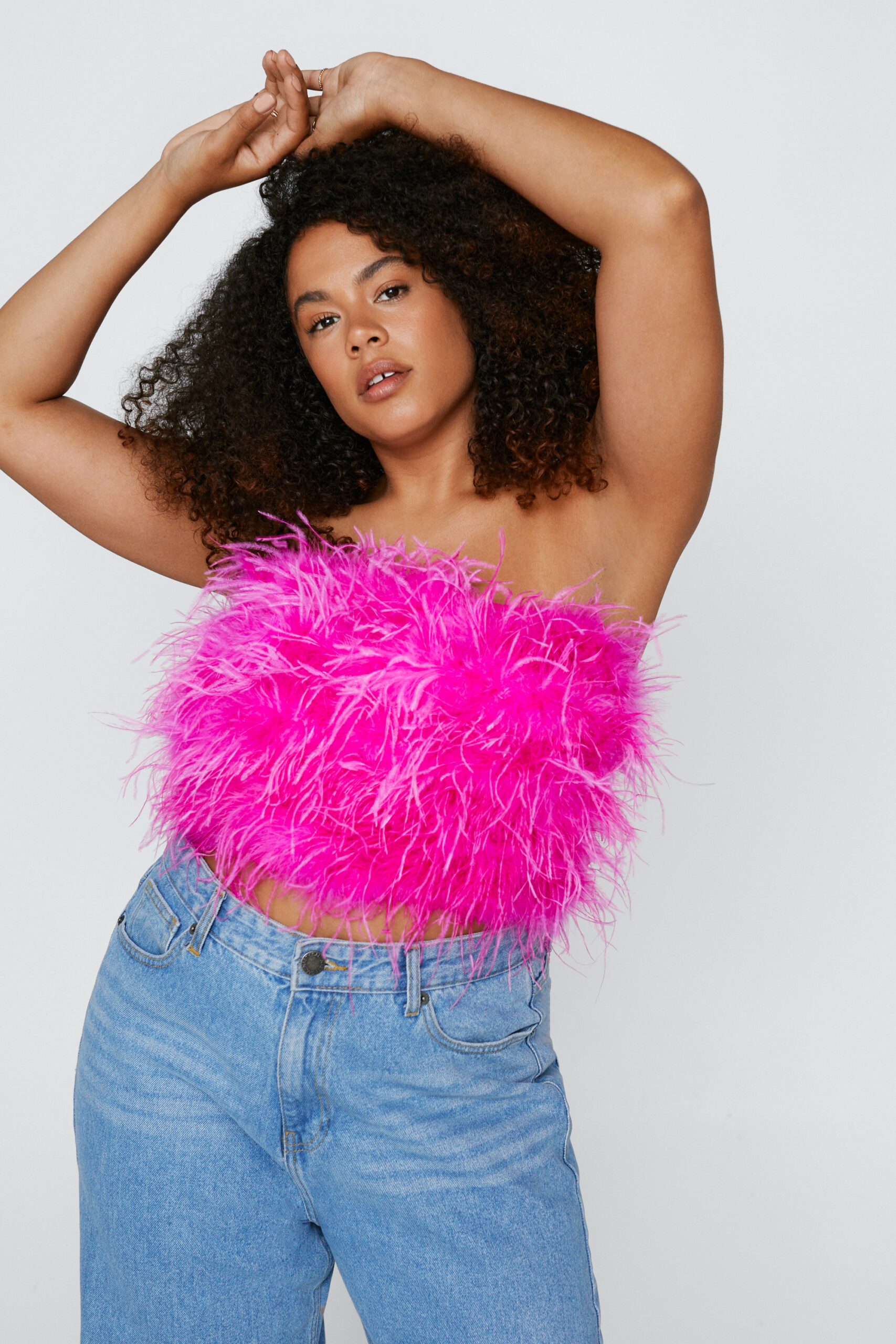 Tops for Wedding Guests
And finally, whether you decide to style a draping skirt or tailored pants, your look wouldn't be complete without a wedding guest top. Our favorite dressy tops for wedding guests come in luxurious satins, easily integrated with different prints and textures.  They might feature a sheer lace which is equally as delicate as it is flirty, or perhaps a voluminous sleeve that screams extravagance. With a looser-fitting bottom half, opt for a figure-hugging top to balance your silhouette. Beading and glitter are wedding essentials too, so don't be shy with embellishments.