Elevated closet staples.
We all know the tried and tested cargo pants, but did you know that cargo clothing goes way further?
From cargo dresses to cargo mini skirts, cargo shorts to cargo shirts, this pocketed style of clothing is ultra versatile, with a huge range of styling options which will see each piece through the entire year. Scroll on to take a look at our top picks of cargo style clothing, and to read about how we would style them to make them last through all your upcoming plans.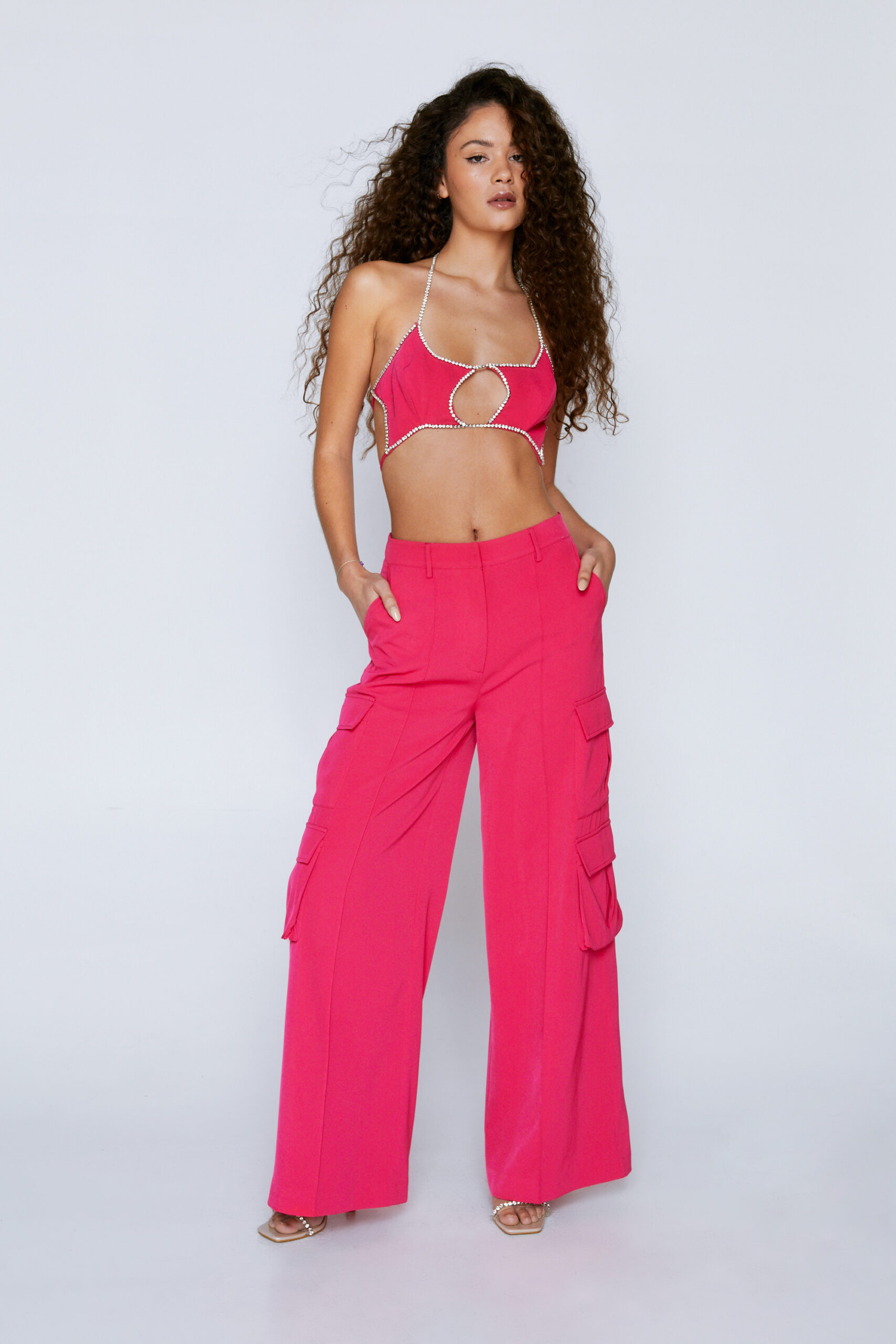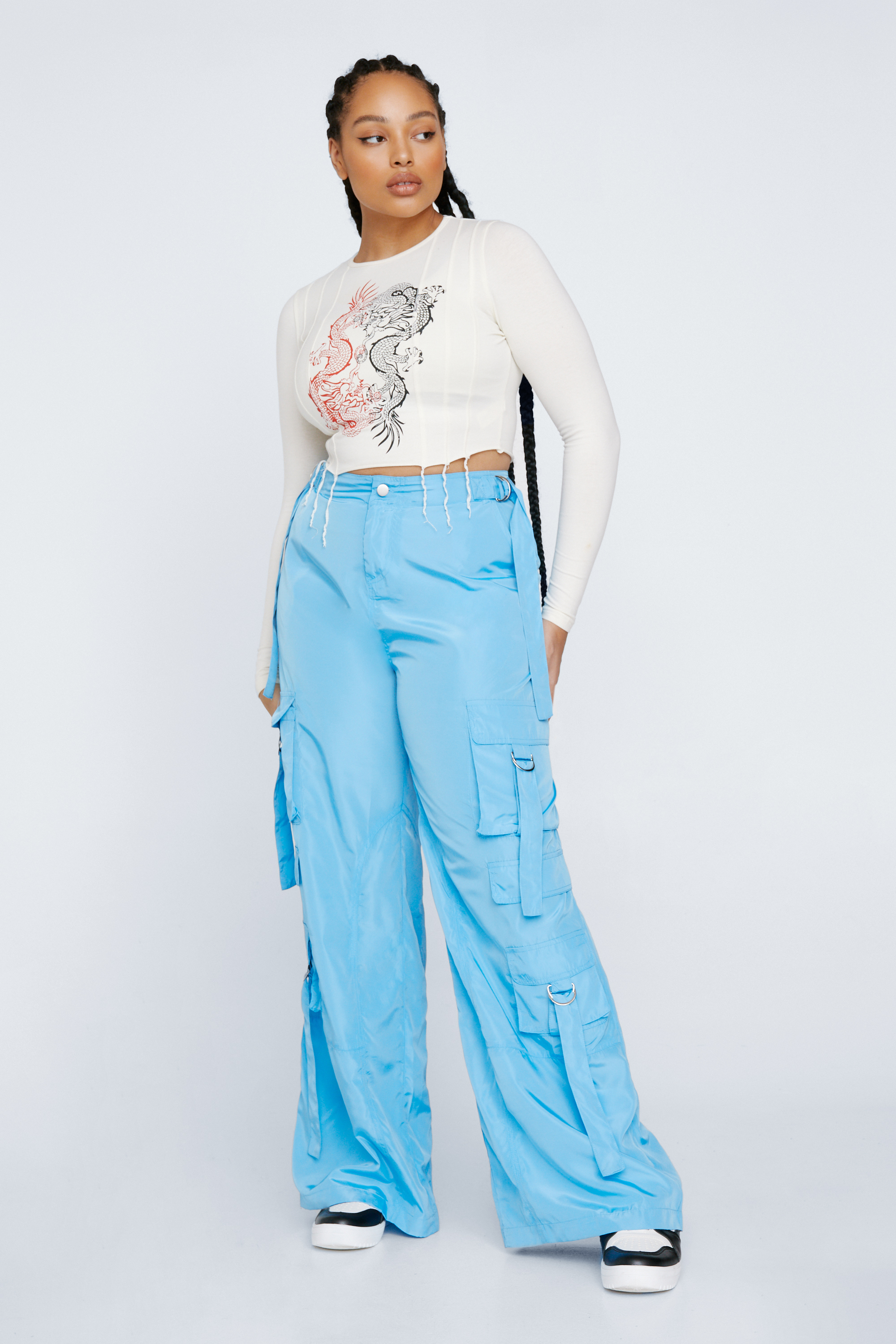 How to Style Cargo Pants
Down here.
Your new go-to closet staple has dropped. Cargo pants are the ultra versatile, comfortable, and flattering bottoms that will have you feeling as fresh as you look.
They can be styled with almost anything to create looks that will take you from the boardroom to the bar. For office days, tuck in a white blouse and laced up a pair of chunky biker boots. Got a festival in your summer plans? Grab a bralette or crop top and a pair of cowboy boots or chunky sneakers for an actually practical festival outfit that won't restrict you. Cold weather rolling in? Slip into a chunky knit and boots to be protected from the elements while not skimping on style.
Basically, grab any top and any pair of shoes and it's a look. Cargo pants are so easy to style, and that's why we love them.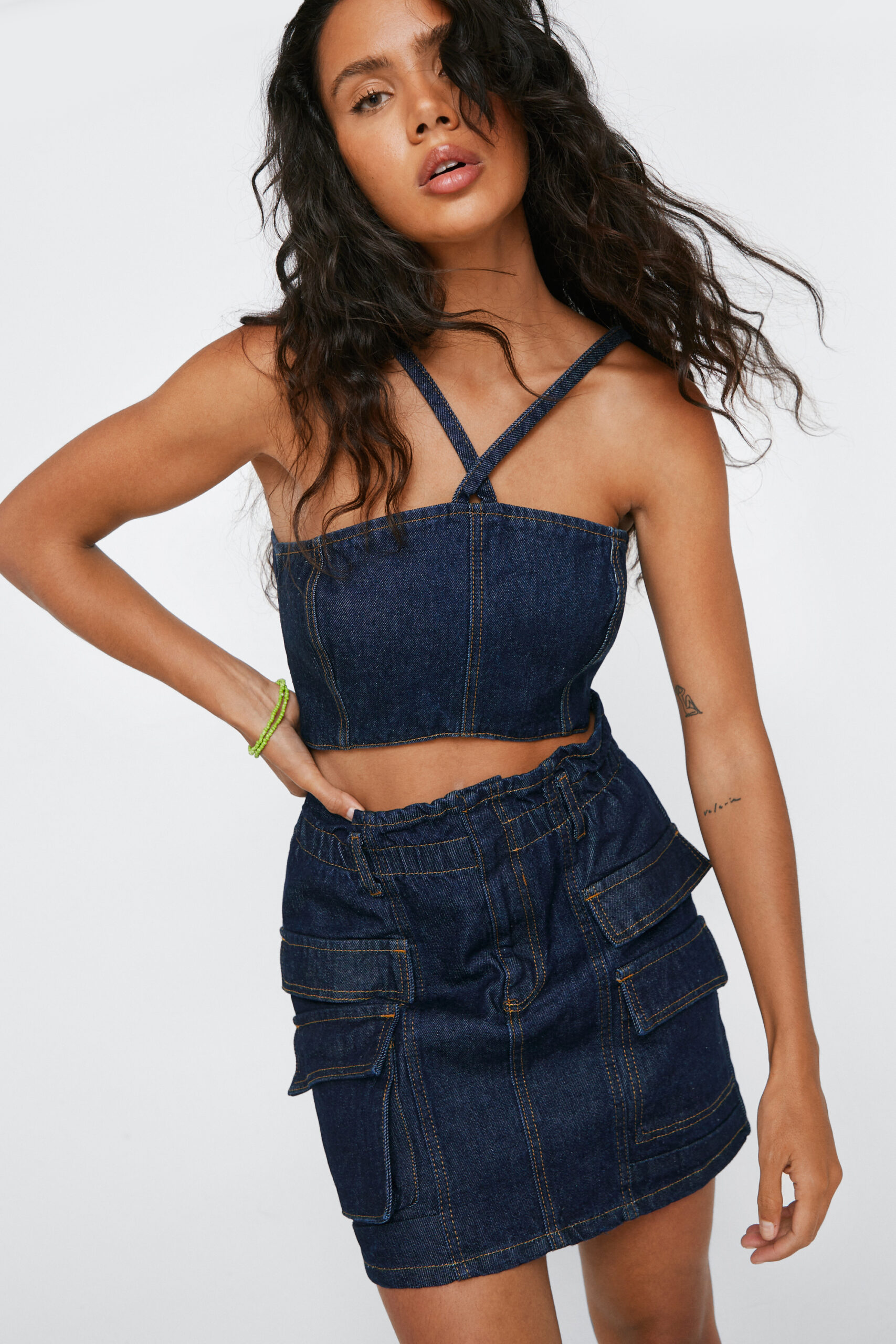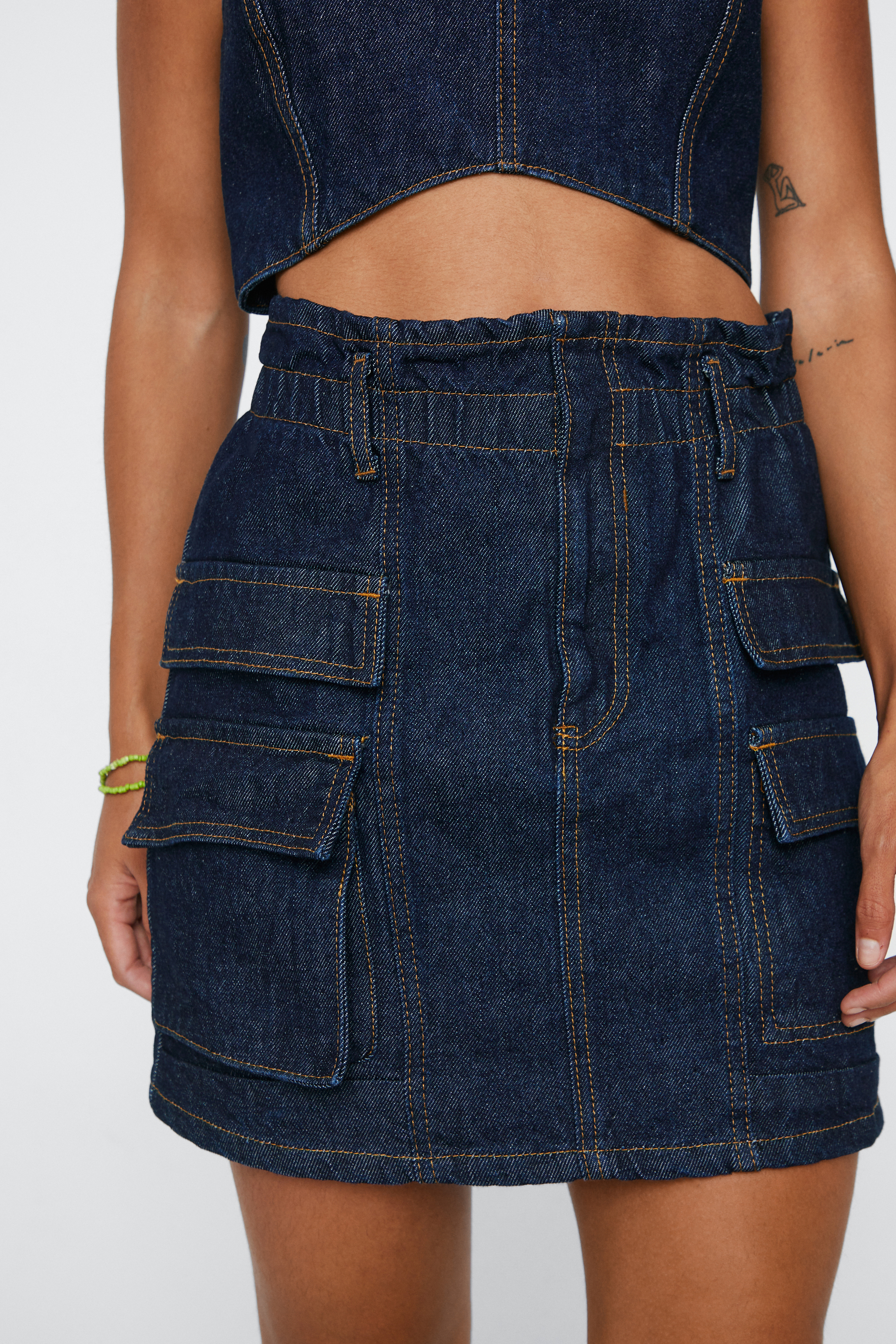 How to Style Cargo Skirts
Let your legs out.
Love the look of cargo pants but looking for something a little different? A cargo skirt could be the piece for you. They are super varied, with styles ranging from mini to maxi, low rise to high waisted, and fabrics ranging from failsafe denim to slinky satin.
Like their trouser counterparts, cargo skirts are also great for wearing year-round with all their styling options. Pair a mini cargo skirt with sandals or cowboy boots and a crochet crop top in summer, then slip into a sweatshirt, fishnet tights, and chunky boots in the winter. Maxi cargo skirts are great for styling with a bralette and chunky sandals in the summer, then a cute knit and chunky boots when the winter rears its head.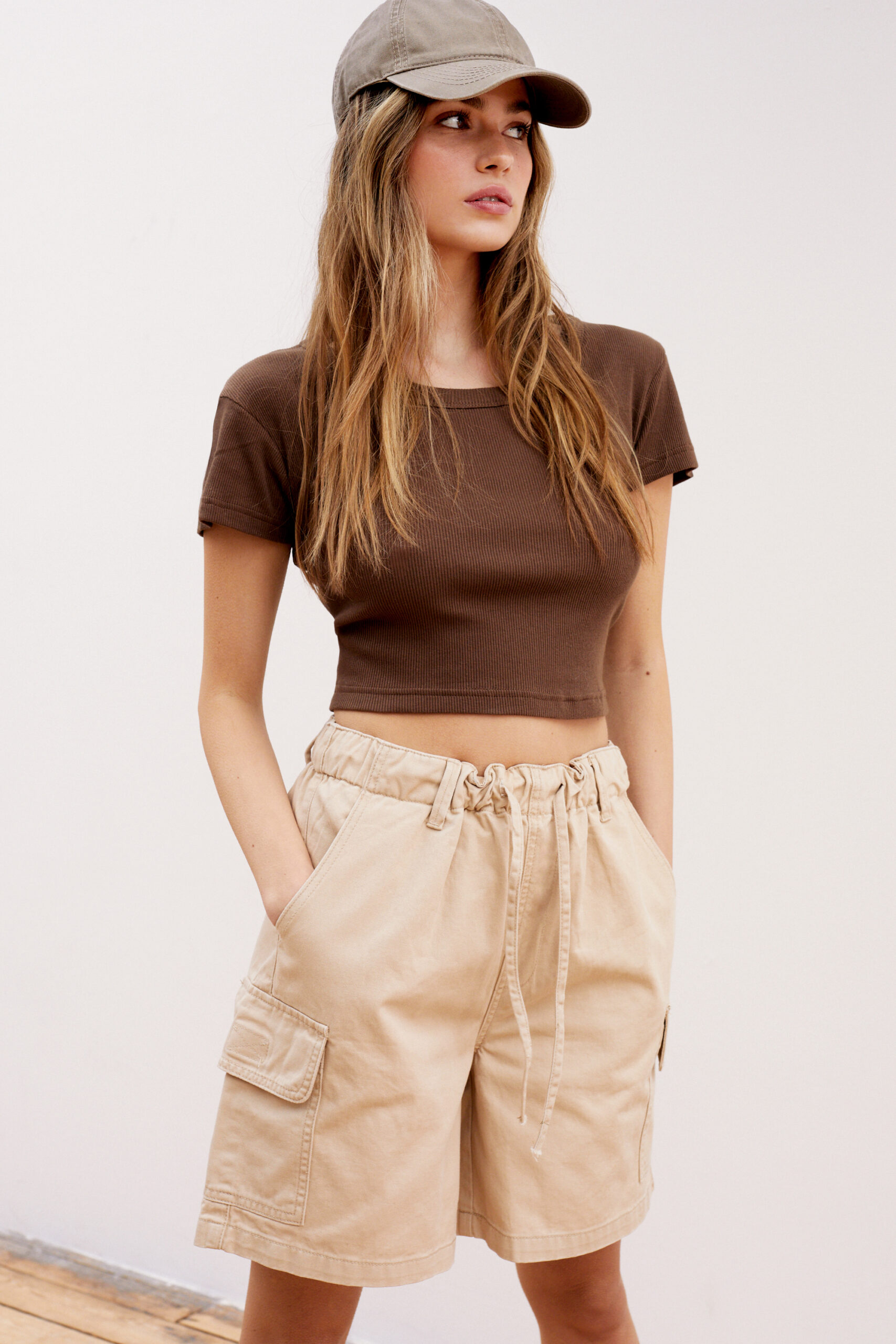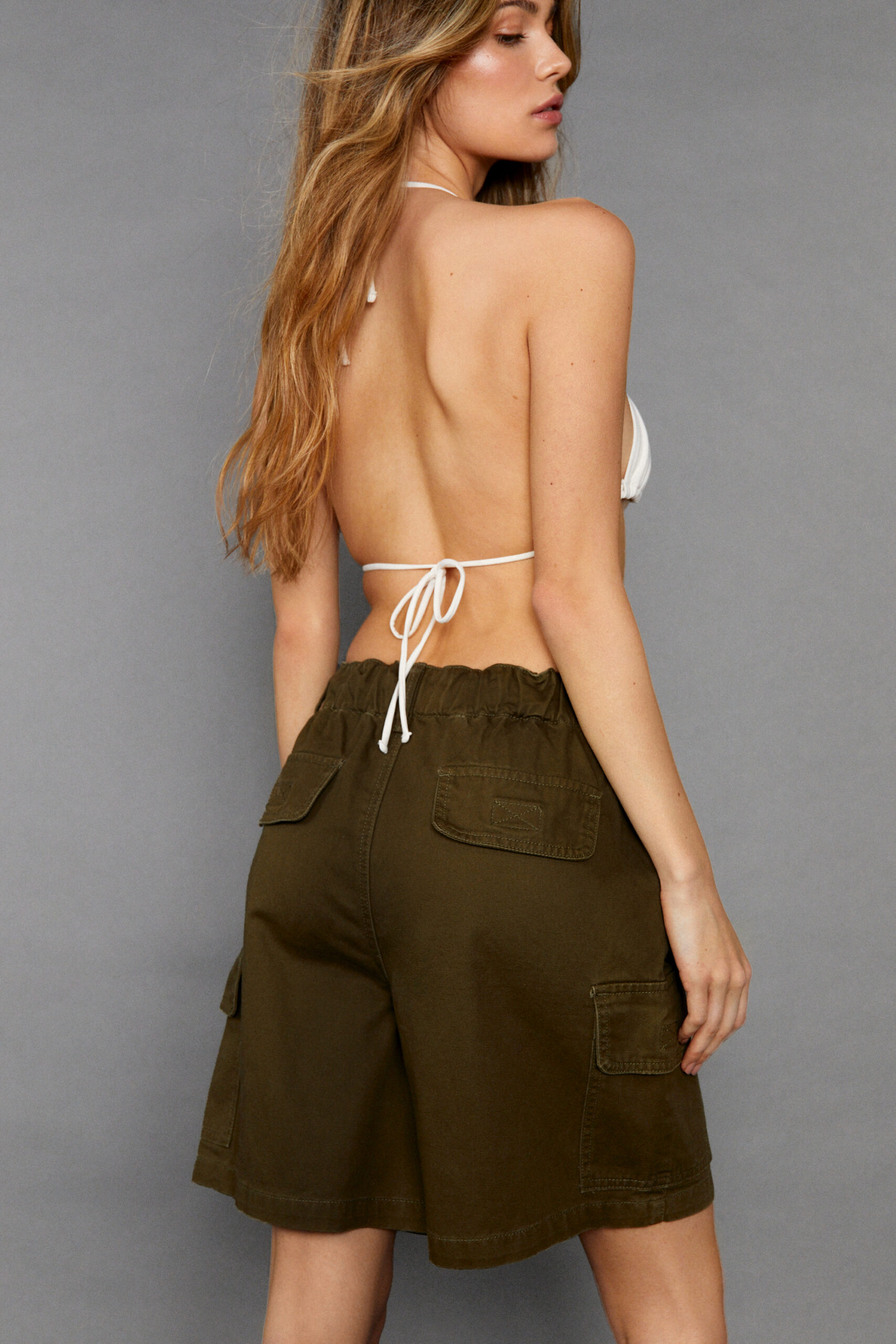 How to Style Cargo Shorts
Stepped up summer looks.
Cargo shorts are going to become a summer go-to, as you can easily pair them with a crop top or blouse for a sunny day look which is a little more elevated than classic denim shorts. Style them with a graphic tee and sneakers, a bralette layered under a plaid shirt and chunky boots, or with a crochet top and cowboy boots for looks that will take you from festival fields to happy hours.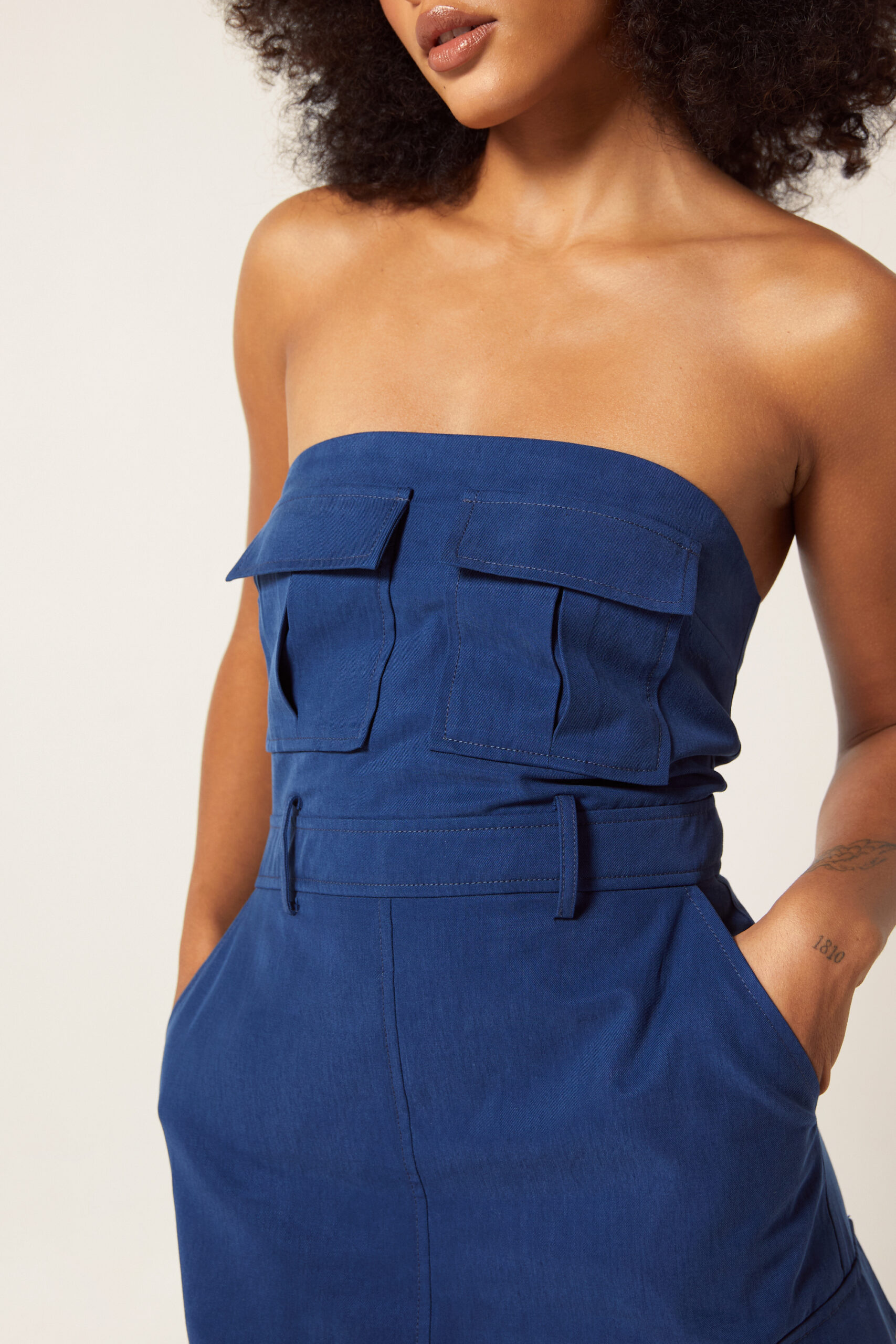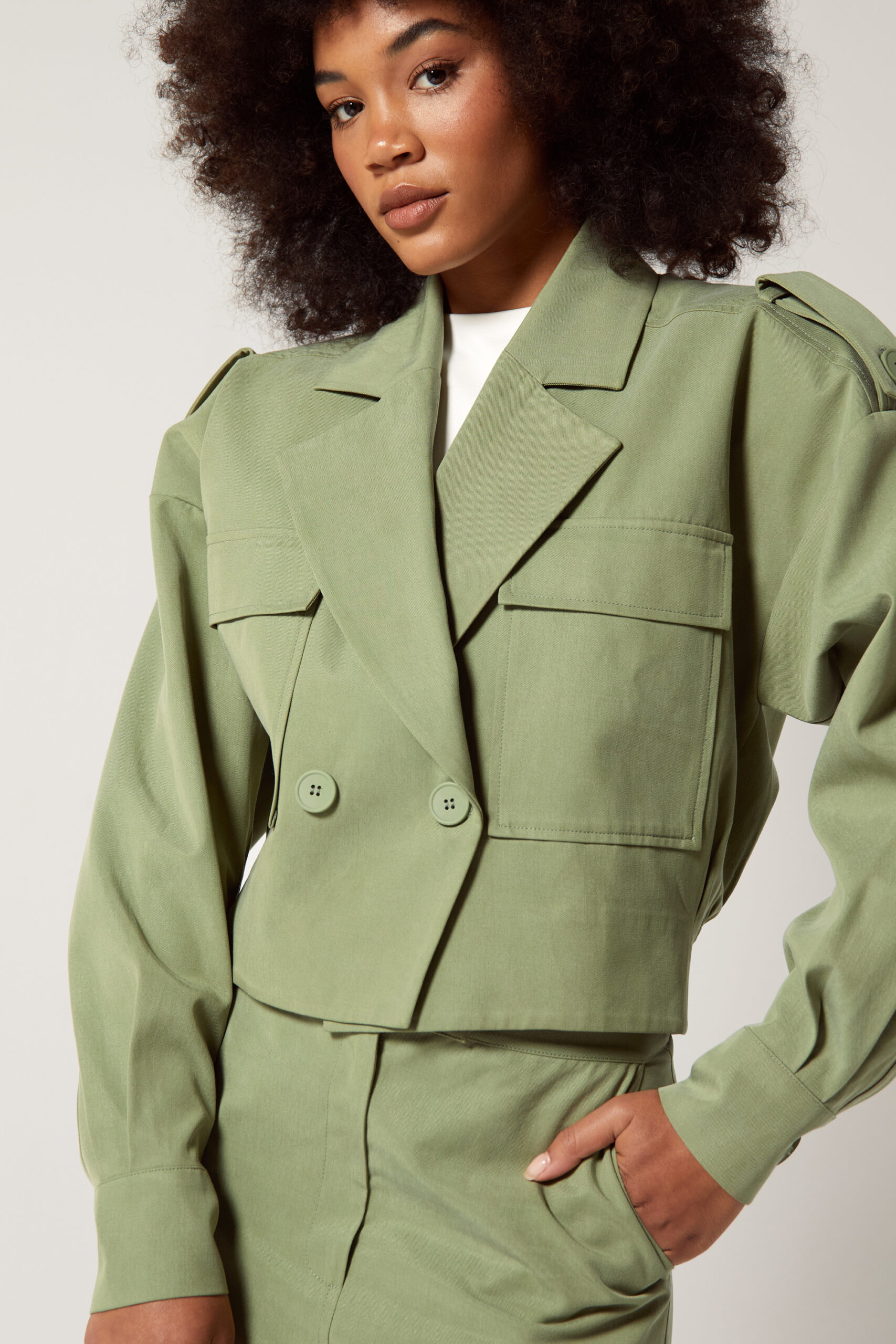 How to Style Utility Clothing
Got pockets?
Utility clothing is the ultra cool trend invading all our closets, but did you know it goes way beyond pants and skirts? Cargo dresses (or utility dresses), utility jumpsuits, even cargo jackets are the versatile, year-round pieces that instantly elevate your daily outfit rotation.
Cargo dresses can be easily styled with almost any shoe, from sneakers for a gal on the go, to cowboy boots for a fun pointed-toe peekaboo, to platform sandals. Layer under a leather jacket to block out the chill. Cargo jackets are great when styled with anything from mini skirts to cargo pants for looks that will take you from the office to date night.