Although we love them, those summer weddings are never short. So it's hard not to feel the impact of wearing fancy dress shoes dusk till dawn. Dress shoes that are comfortable are a wedding essential – but heat and humidity can dial up the discomfort, whether you're a guest, bride, or bridesmaid. If we could rock flip flops to the ceremony, you know we would. But if the wedding venue is anywhere but the beach, check out our picks of breathable, comfortable wedding shoes that won't stop you from owning the dancefloor all night long.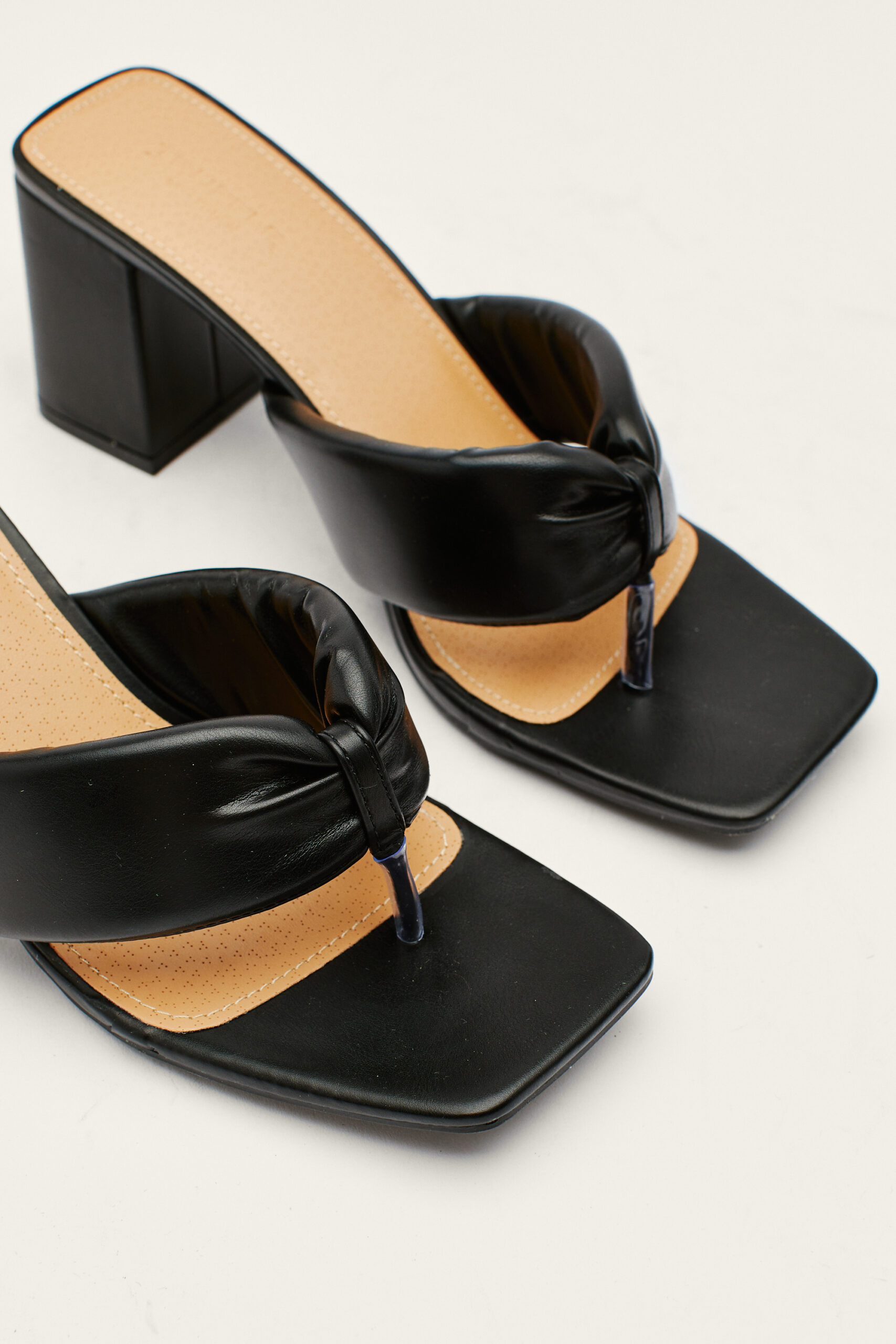 Heeled Mules
First stop on the wedding shoe agenda – the trendy heeled mule. We saw this style everywhere last year and these noughties throwbacks are staying put. They make ideal comfortable heels for weddings as they're often low and practical, and don't have a back or constraint around the heel. This means no new shoe rubbing in the summer sunshine and no blister band-aids required.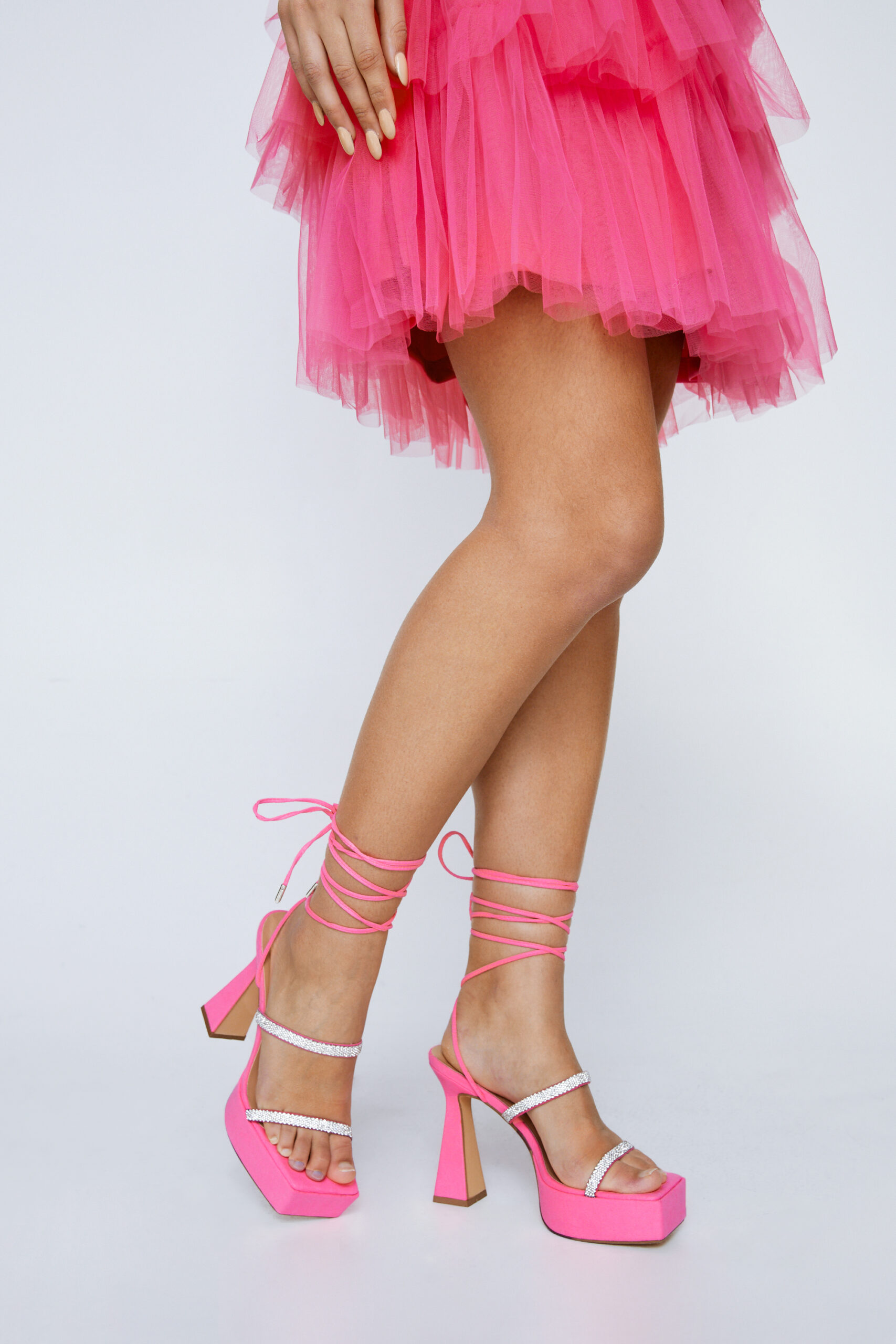 Platform Soles
If you're visioning Gaga classics circa '08, hear us out. By considering platform sole shoes or heels, you could actually be doing your feet a favor. Platforms elevate both your heel and the ball of your foot, resulting in a more comfortable angle than many other high heels. By mimicking the position of your everyday sneakers or high tops, comfort is guaranteed. Plus, they add an extra few inches for when that maxi wedding guest dress is a trip hazard.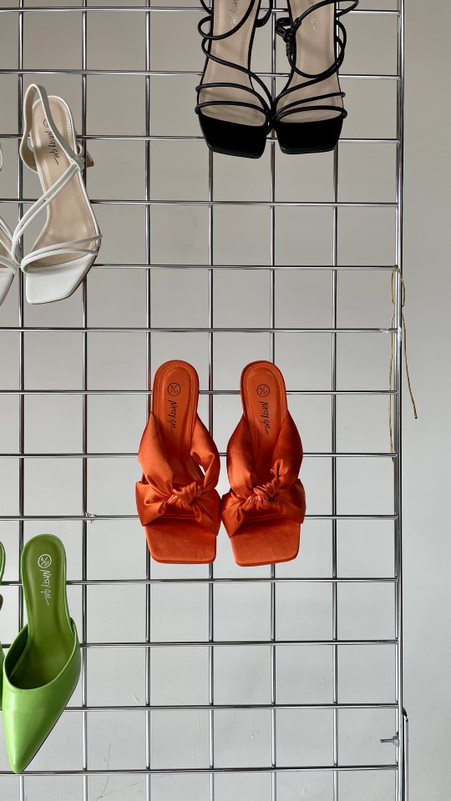 Block Heels
Stiletto strutting can be a challenge for amateurs (even a seasoned pro with one too many margaritas). These narrow heel styles can feel hard on the balls of your feet, offer poor support, and with the little surface area they do have, can often slip, taking that wedding buffet plate with you. A solution? Opt for block heels. These comfy wedding shoes spread the load of your weight across the shoe, rather than forcing it onto a single spot like a skinny stiletto so that you, and your feet, stay buddies.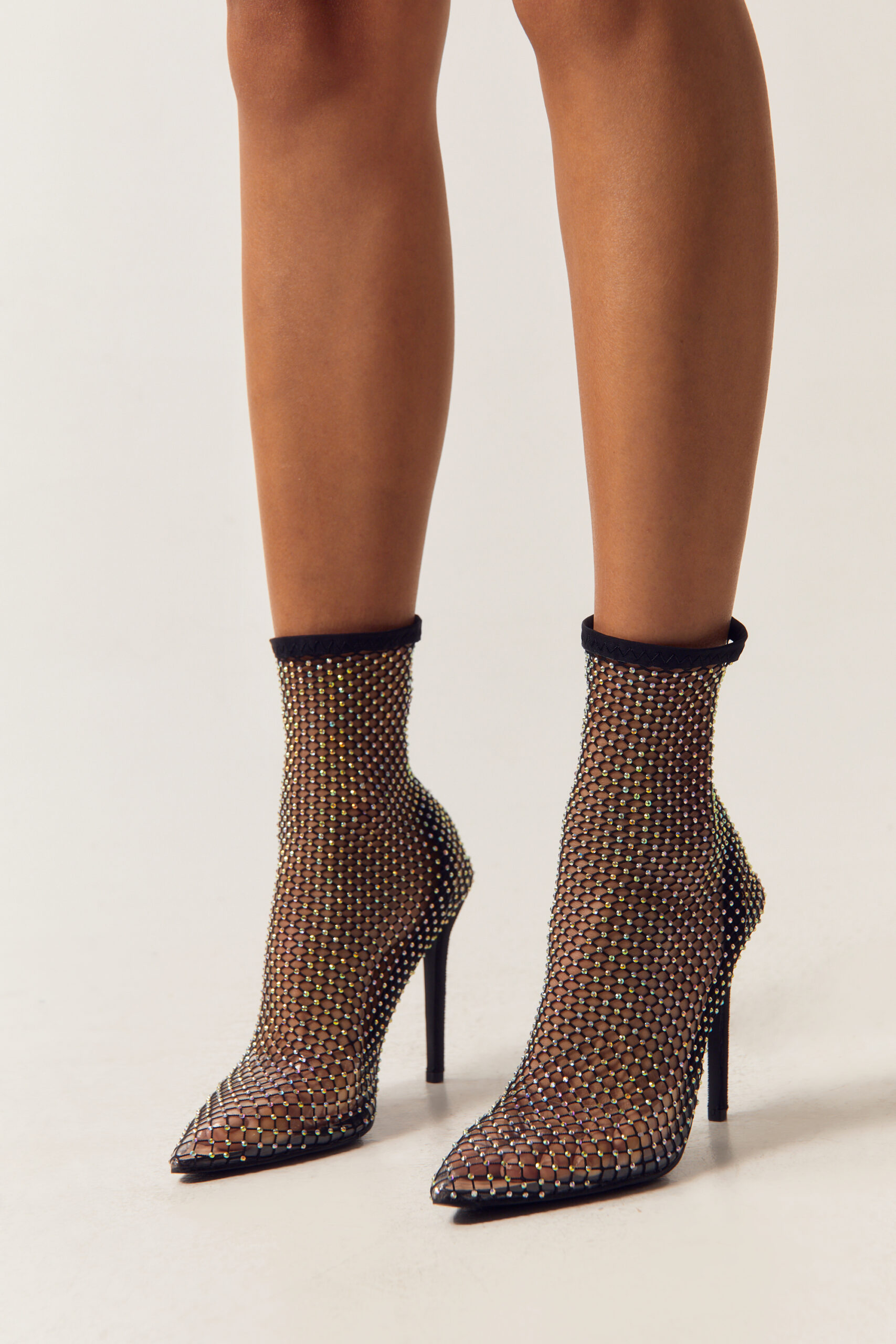 Heeled Boots
The most comfortable wedding shoes need not be court shoes, even in summer.  A pair of statement-heeled ankle boots can be a great versatile choice when paired with a cute midi or mini ensemble. The high-rise support helps to prevent pain and discomfort around the ankles. We long for styles you can wear time and time again, so opt for a real leather pair – they're often the most pliable and comfortable options, and pair perfectly with jeans and a tee the next day.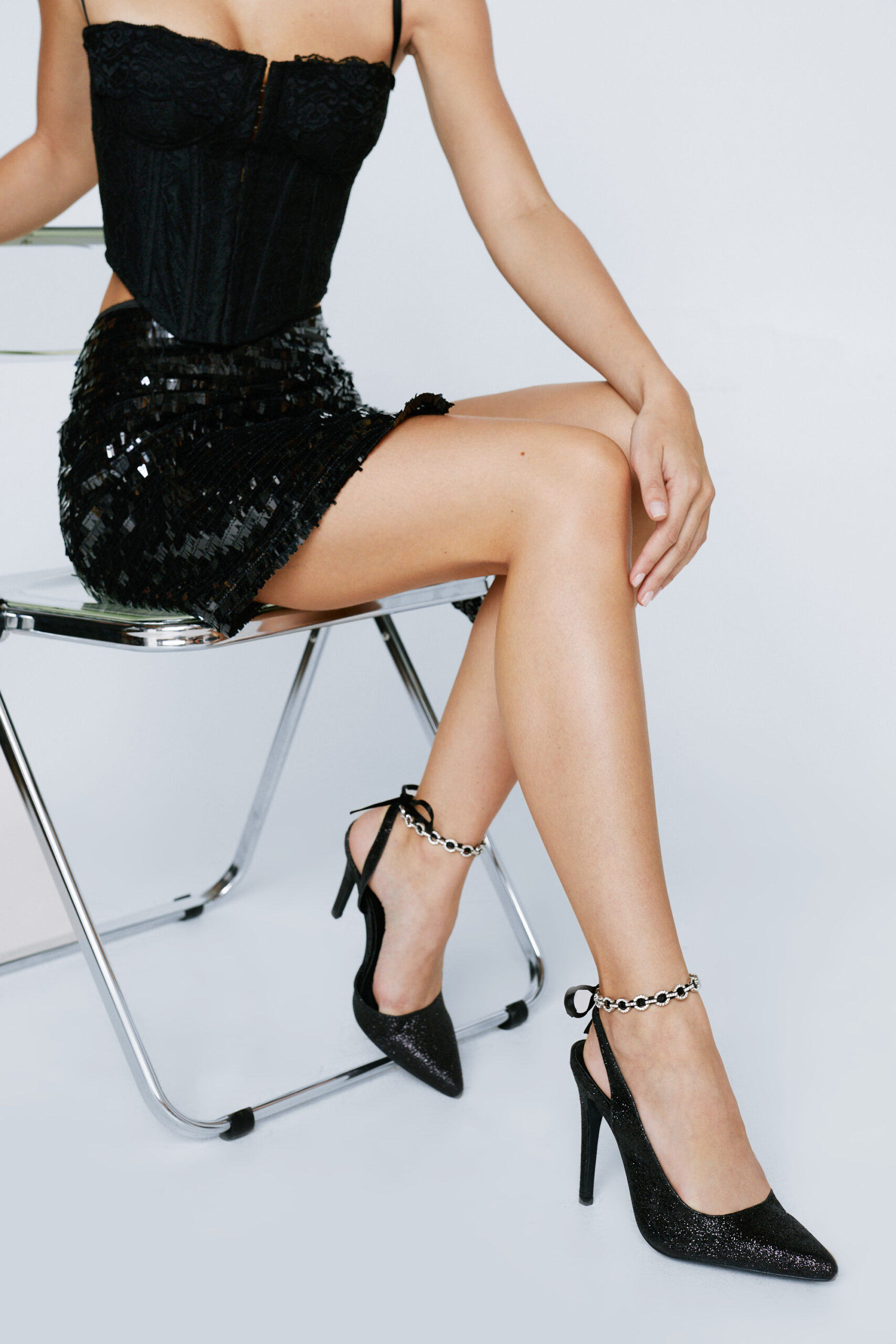 Strappy Sandals
Calling all brides. For those pending summer weddings, why not favor strappy sandals as your comfortable bridal shoes? Let's be honest, if you're styling a long gown, no one's gonna see them anyway. Plus, get some air to those toes on a day we know you're gonna be busy. Even if you opted for a short look, strappy sandals are a cute summer-approved choice for a non-traditional take on a wedding ceremony or reception. With flats, flatforms, and smaller kitten heels, the options are endless.
Wedges
Wedges are back, and yes, they're here to stay. Much like platforms, wedges are golden due to their even weight distribution, relieving the strain on your feet. Consider them a more formal take on platforms, and totally wedding appropriate, especially the canvas details and woven wedges worn in typical bohemian style. Wedges look great with all dress lengths (pant suits, too) and expose the toes for a breathable dress shoe alternative.