What's that we hear? The cheers of soulmates everywhere? Whether you've found the love of your life in a partner or a friend, keep it real in our Halloween costumes for couples.  We've put together a rundown of Insta-worthy DIY couples costumes that just so happen to be super easy to assemble together. So grab the Sonny to your Cher, and let's go.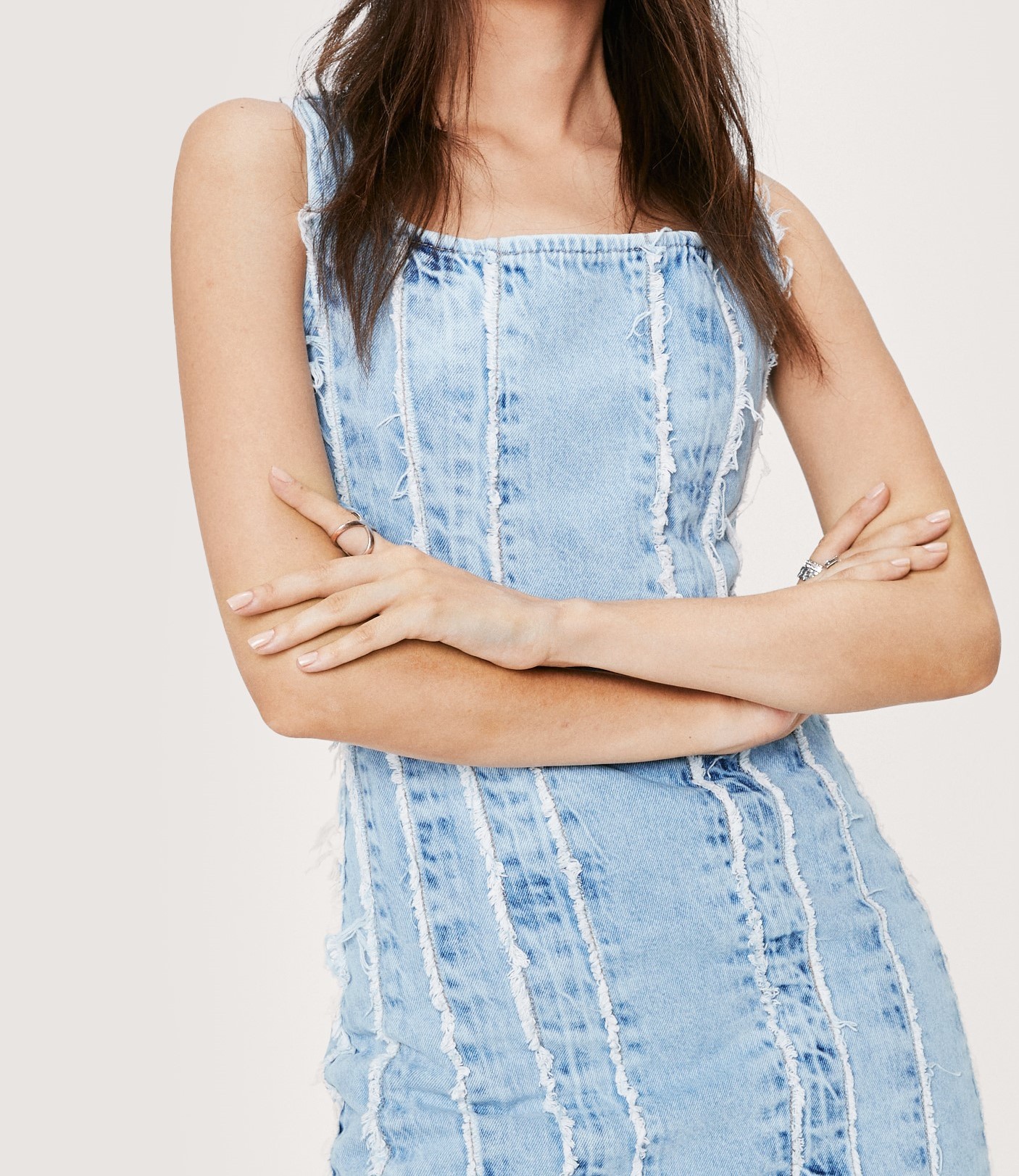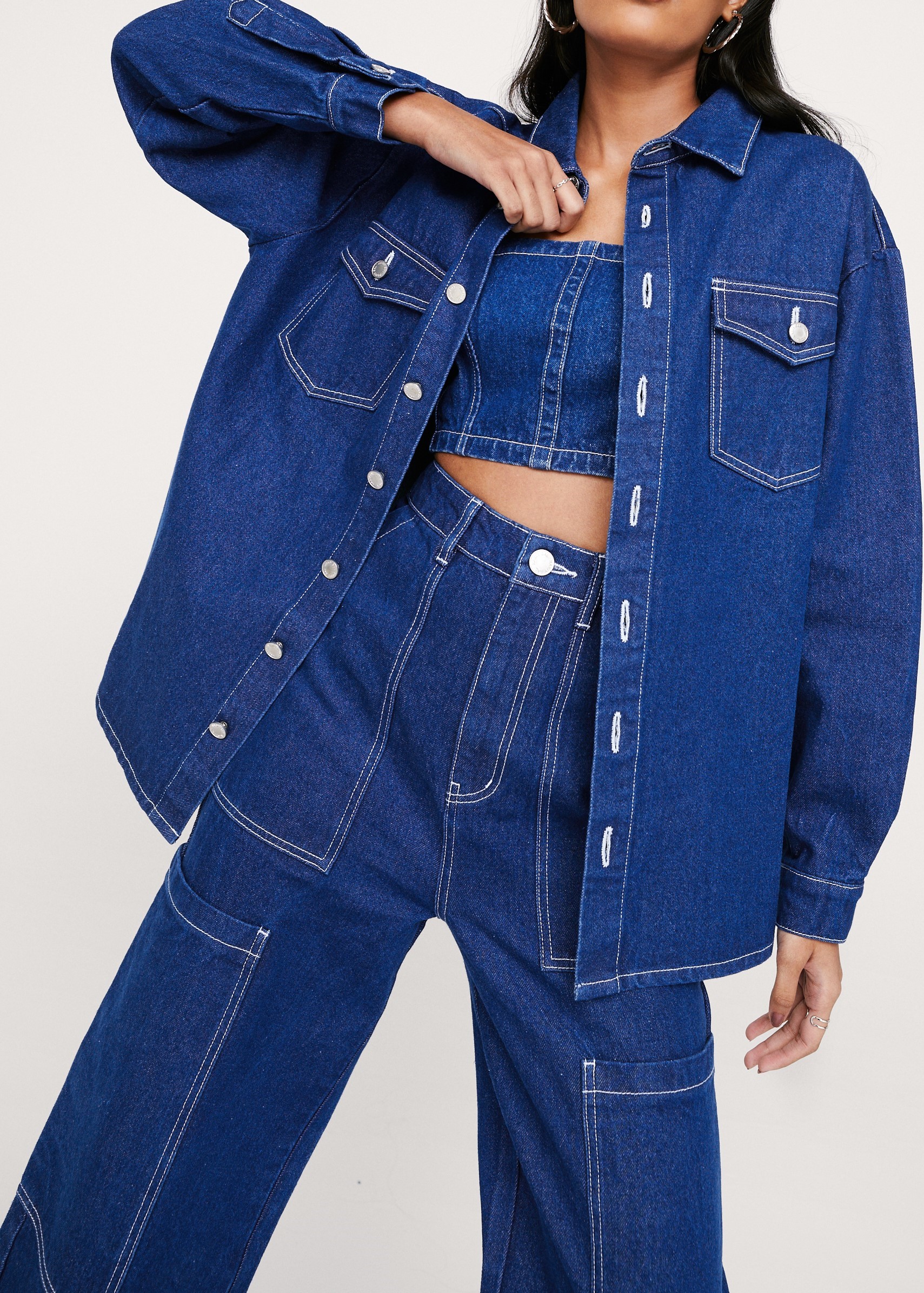 Brustin – The Jean Jacket Outfits
Our lazy girls—this one's for you. Show them you're ready to party like it's 2001 and recreate what can only be described as a masterpiece in noughties fashion. Throw on any denim–correction, all the denim—in your closet and you're good to go. Pick up a denim corset and an oversized denim jacket, or (FINALLY) throw on that vintage denim maxi skirt you bought last decade.  Add shades, a cowboy hat and a few diamantes.
Cher & Dionne – The Plaid Skirt Suit
A tribute to our second favorite Cher, this is the ultimate best friends Halloween costume. Our only direction? Grab your platonic other half and plaid it up. Style a plaid skirt with a matching cardigan or sweater vest and knee-high stockings. You'll get extra points if you recreate Dionne's hat, FYI. In the meantime, we'll ponder on the fact that it's 2021 and we STILL don't have Cher's magical wardrobe. Come on Elon. Get cracking.
The Shining Twins – Blue Mini Dresses
Come and play with us. For those who wanna put the scream in Halloween—we haven't forgotten about you. Grab your ghoul-friend and prepare to get freaky in that cute baby blue number you've been eyeing. Add a pastel pink ribbon to the waist, a hair clip and a little fake blood (optional). Yes, it's a duo Halloween costume that requires holding hands all night long. But really, after one too many bloody Marys, it's not a bad idea.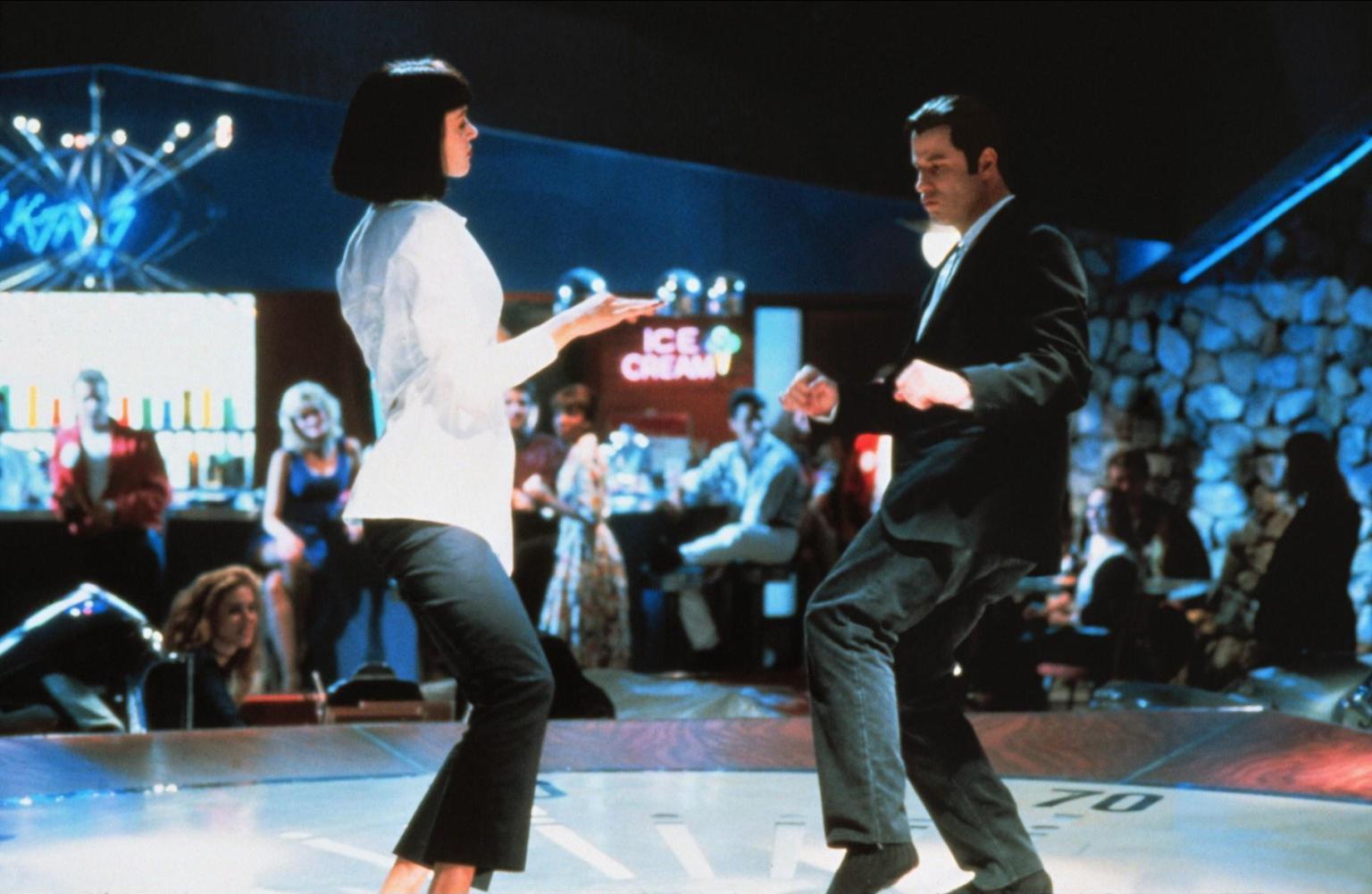 Mia and Vincent – White Shirt & Suit Tailoring
Ooze '80s nostalgia in our simplest look of the evening. Rock a white longline shirt, a good old pair of smart casual pants and (if you're not already a brunette bombshell) a blunt bob wig. Or, if you'd rather moonlight as our favorite gangster, throw on a black suit, add a low ponytail and take off those shoes. Iconic dance scene pending.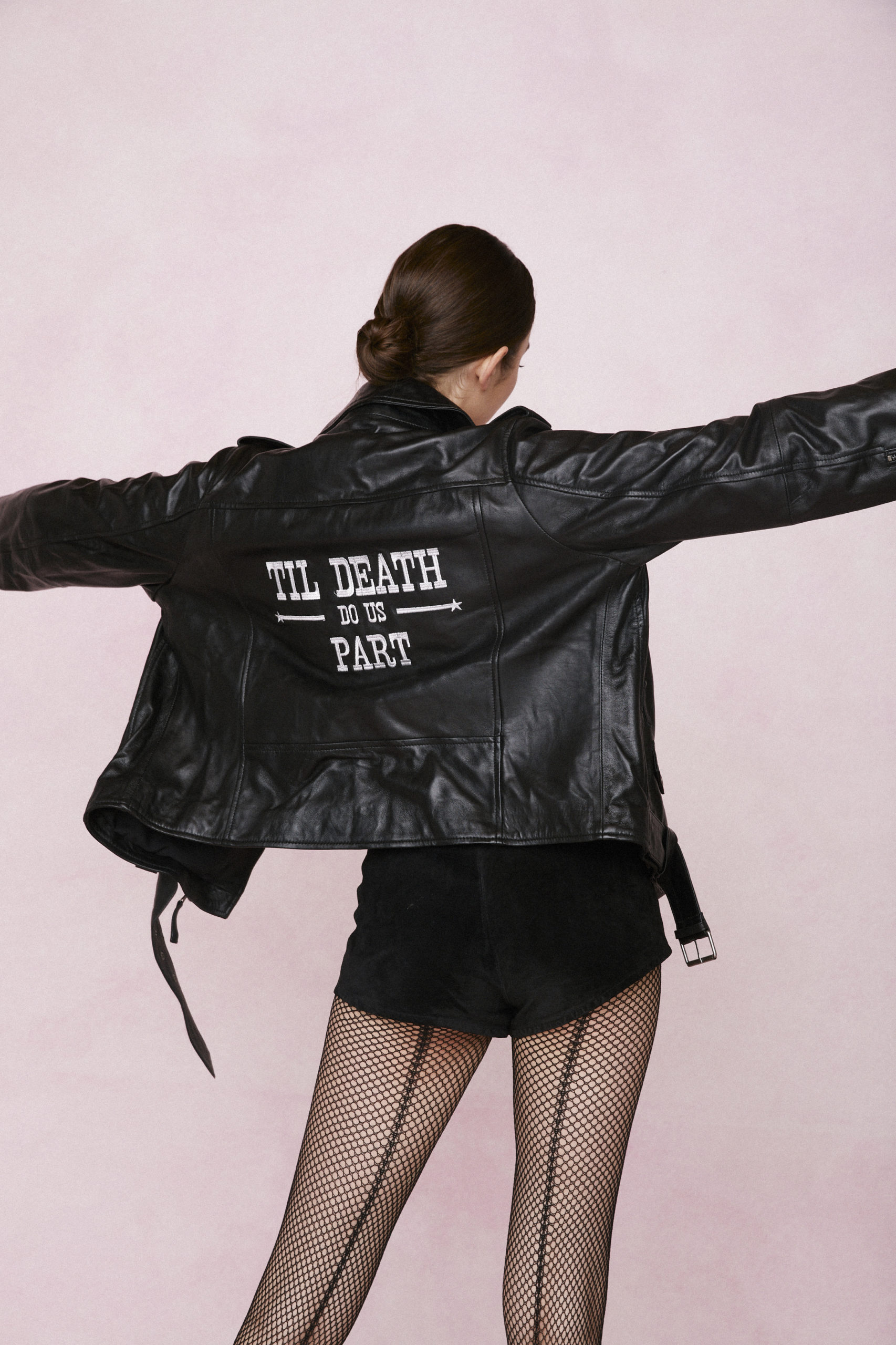 Corpse Bride & Groom – White Dress & Suit
We end our rundown with a partner AND best friend costume hybrid (you're welcome). Turn up the temp on your wildest bachelorette fantasy and add a little (fake) blood for good measure. Browse the Nasty bridal shelves and shop white satin mini dresses, garters and sexy suspenders. Pair your other half in some tailoring (or a matching black slip) and throw in a bouquet for a look that'll leave them screaming I do.