We love summer and all of its fun fashion moments. Show stopping festival outfits, flirty vacation looks, and laid back daytime attire make sunny days and long nights feel even more special, but when the Fall comes around, we want to hold onto our summer staples even longer. 
With a few clever styling tricks, we're here to help you get far more use out of your summer staples through into the chill that Fall brings. From layered looks with mini dresses, to alternative styling moments with bralettes and mini skirts, scroll on for Fall styling inspiration that will have you continuing to turn heads into the cooler evenings and earlier nights.
Layering Clothes – Jacket Edition
If in doubt, add a layer.
The simplest and most obvious way to bring your summer faves into fall is by adding a jacket. We have a hugely varied range of jackets, from leathers and denims, to staple bomber jackets, to intricately designed kimonos, so no matter where you're headed, we have the perfect extra layer for you.
Wear an oversized blazer or leather jacket over a mini dress to add some polish to your look, perfect for date nights and happy hours. If you're heading on a day out, add a long kimono to your look to bring some drama and whimsy to your outfit. Extra points if you bring the trend of the summer, fringe, into your Fall looks. Grab some boots instead of sandals and you've got a Fall look you'll keep coming back to. We'll get to the boots later, just keep reading.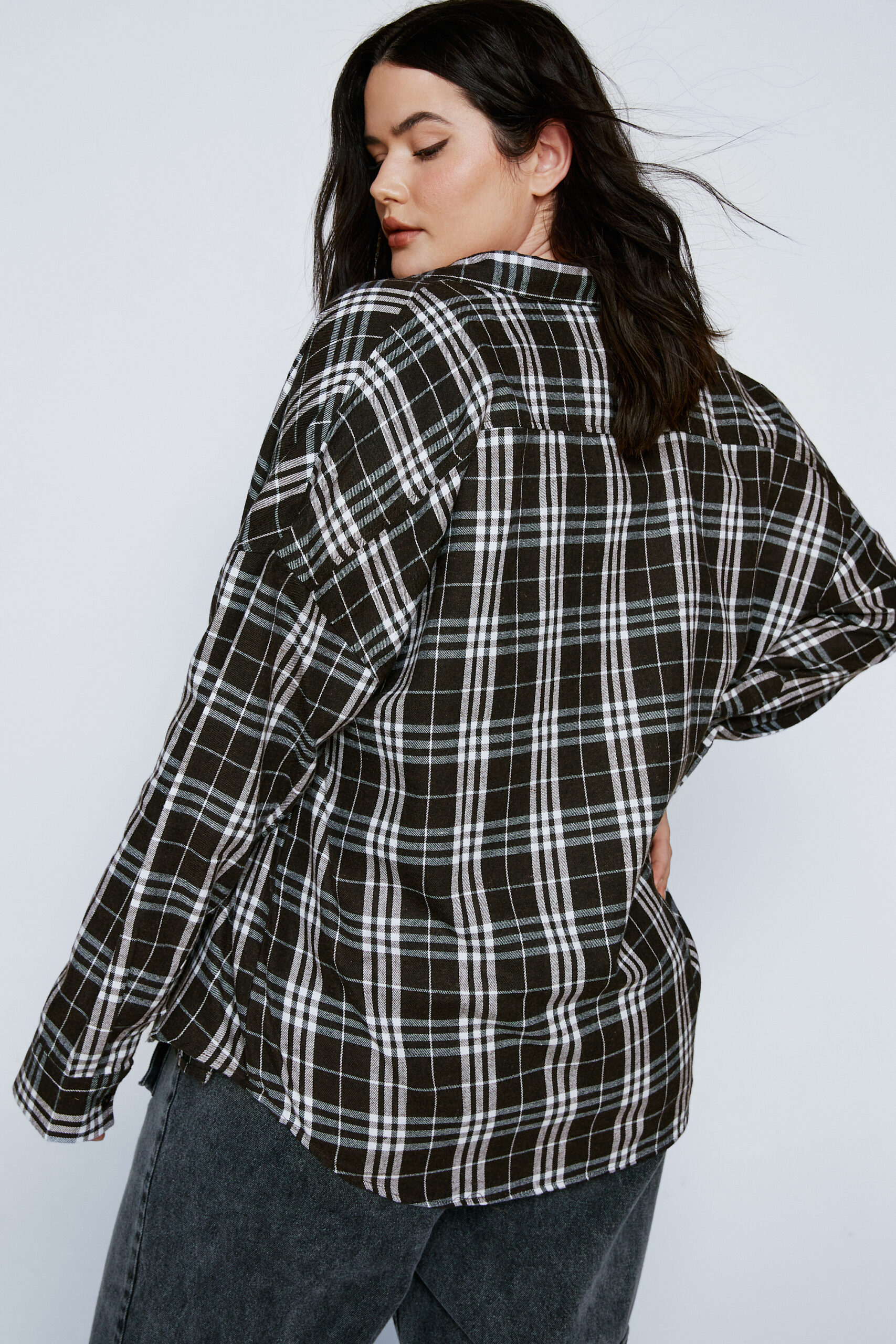 Layering Clothes – Shirt Edition
If it's too warm for a jacket, grab a shirt.
Whether your summer closet is full of mini dresses, rompers, or bralettes, grab an oversized shirt to block out the breeze and add another level to your look. If you're heading out for a date or meeting the girls for drinks, a satin shirt is a great way to keep the dressy vibes while adding a layer to keep the fit more seasonal. Throw a plaid shirt over almost anything for a casual, cozy look.
This is a great way to re-wear bodysuits all the way through to winter, as well as dresses, jumpsuits, and skirts.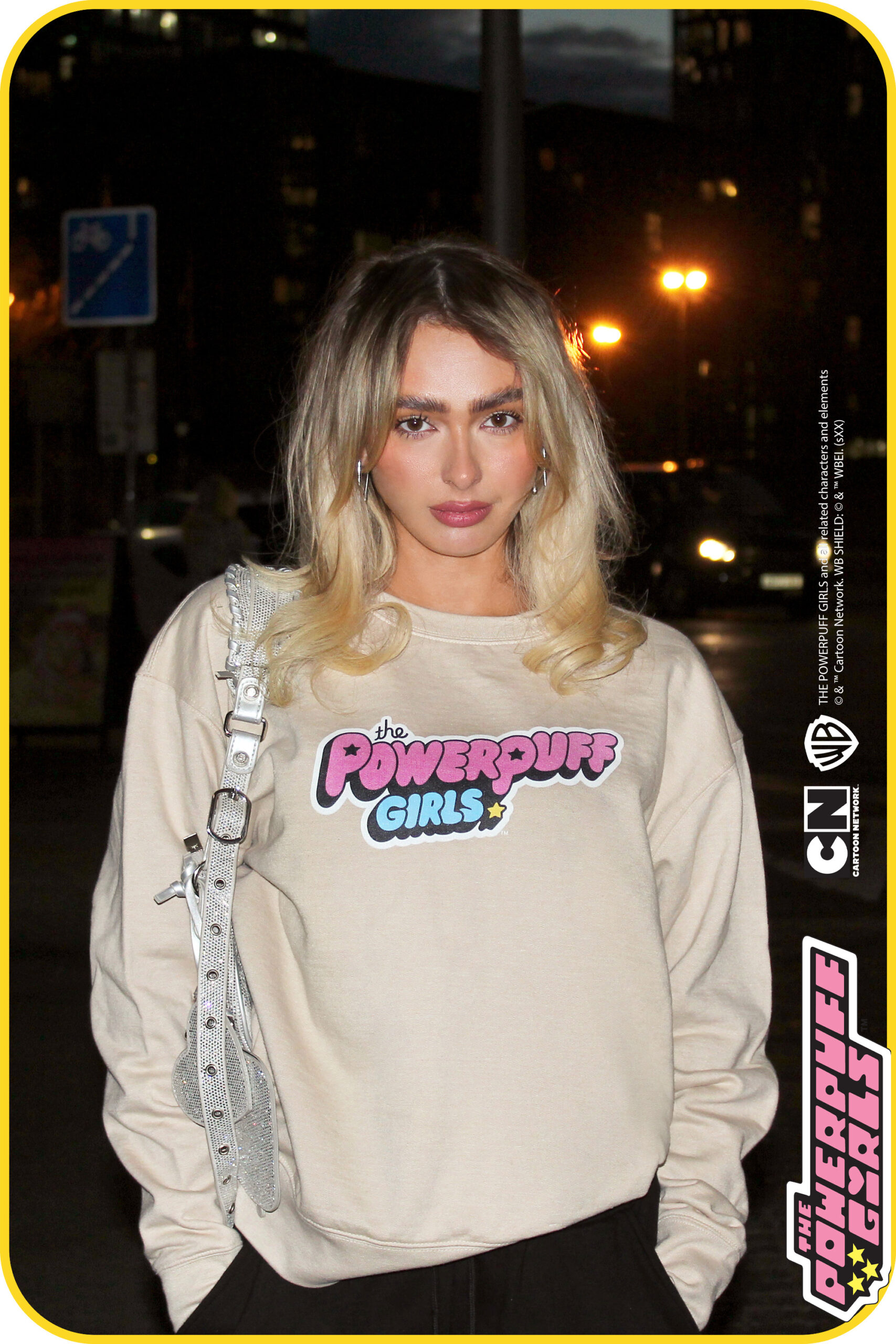 How To Layer Clothes – Sweater Weather
Let your legs out a little longer.
Keep shorts, mini skirts, and dresses in your outfit rotation all the way into Fall by adding a knit, sweater, or sweatshirt. Slip a cropped sweater over a mini dress to create a mini skirt illusion. Tuck a chunky knit into a sequin mini skirt for a party look that keeps you cozy and party ready. Wear an oversized sweatshirt with a pair of shorts for a look that will take you from coffee catch ups to casual days out with the squad. You could also wear tights or stockings with your shorts – we refuse to leave this trend in the 2010s!
Pair with some knee high or thigh high boots to protect your legs from the cold when the weather changes for even longer with your summer staples.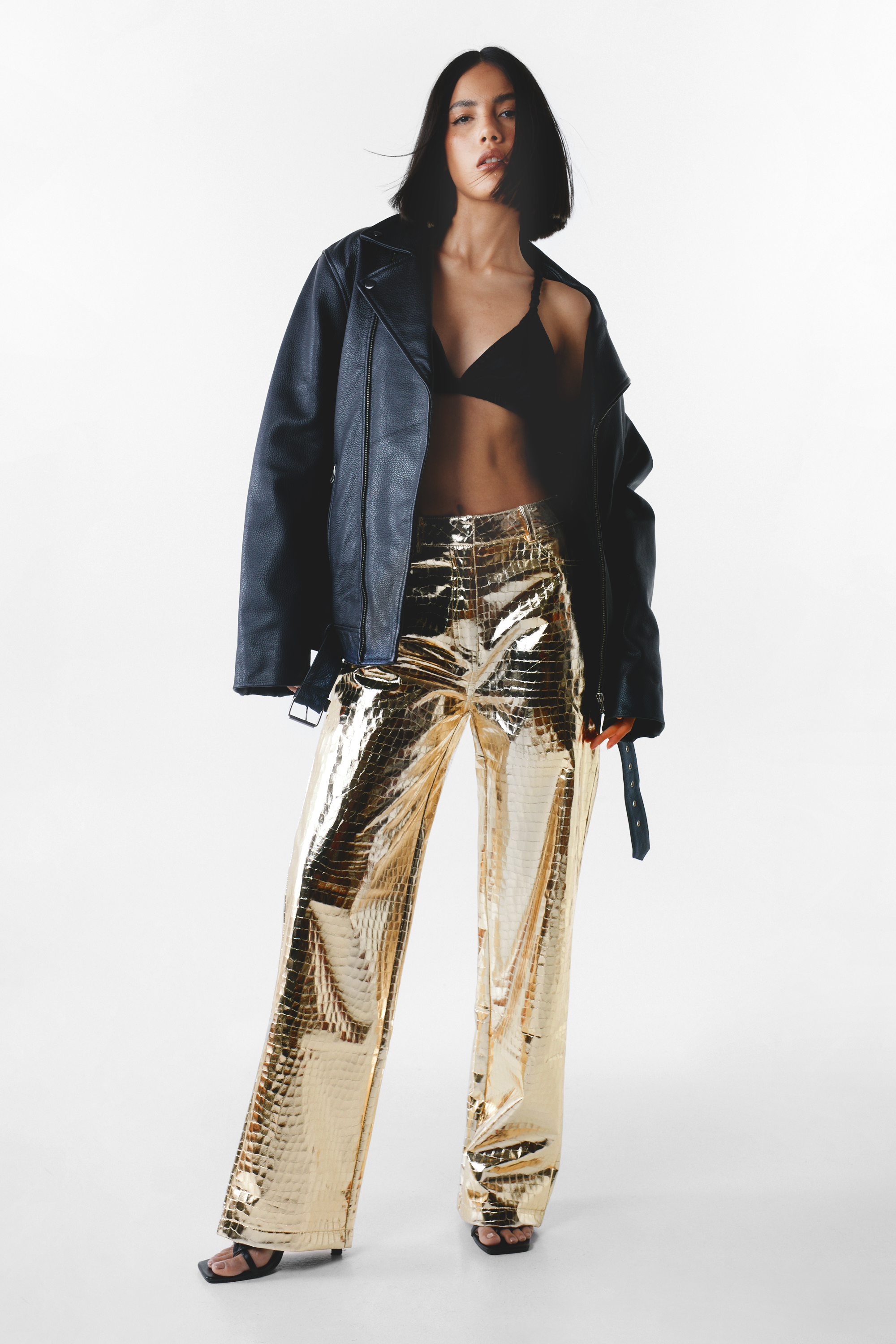 Summer to Fall Transition Outfits – The Pants Edit
If it's too cold for a legs out moment, cover them up.
Not ready to let go of your fave bralettes, crop tops, or bodysuits from summer? Not to worry. Grab a shirt to throw over the top and a pair of these stellar, staple pants for a look that will take you seamlessly from summer to fall.
Highlights encompass practical cargo pants, staple jeans, and flirty faux leather numbers which will leave you feeling as good as you look.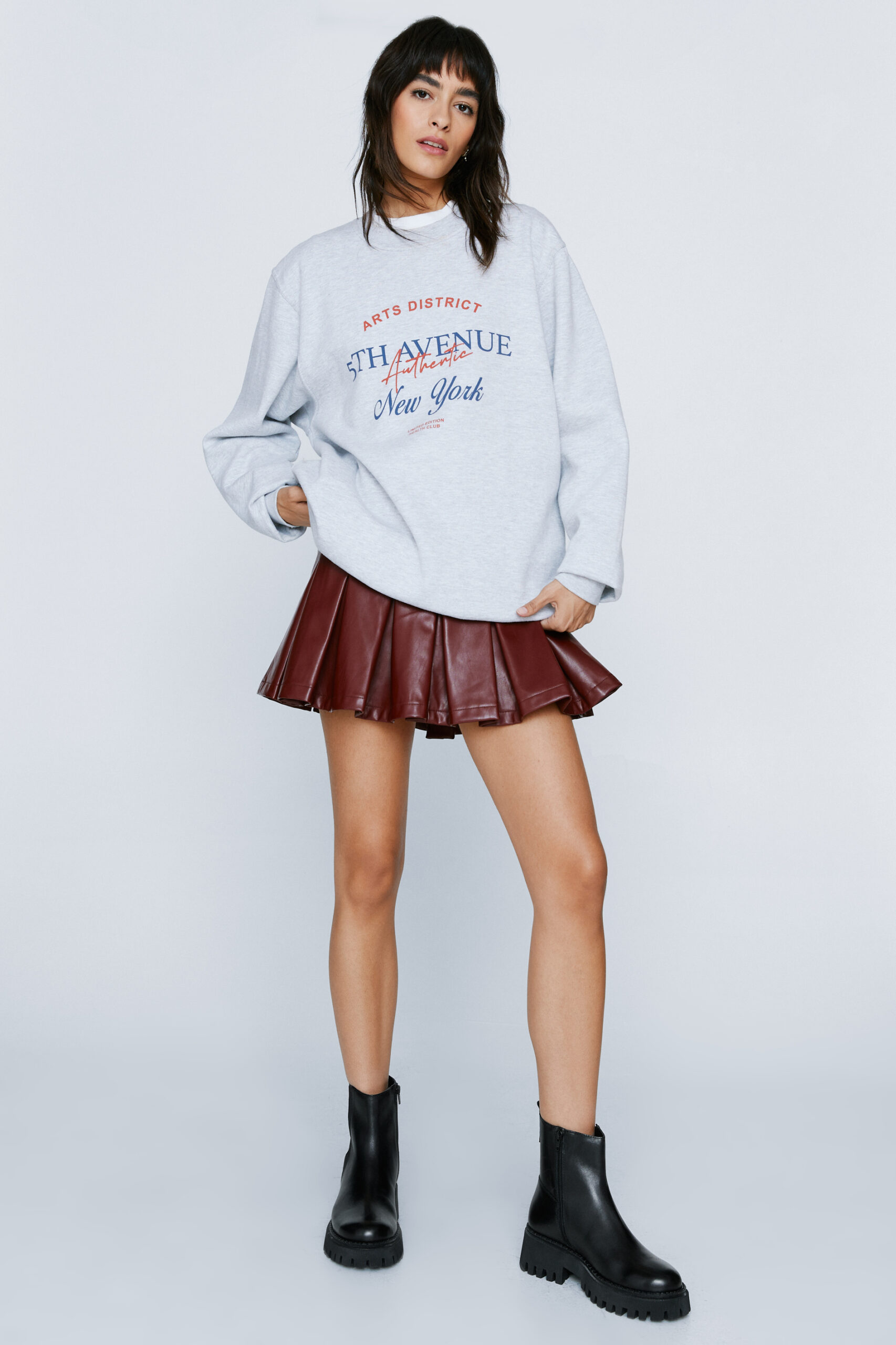 Layered Clothing: Boots
Down here.
Instead of covering up with a pair of jeans or cargo pants, keep your mini skirts and shorts in your outfit rotation by covering your legs with some thigh high boots. This is a great way to add some fierce edge to your look while keeping your summer staples in use.
When the weather does eventually turn, simply layer up with a pair of tights or leggings and keep the summer faves going. Switch to ankle boots for a more casual approach, or stick with long boots for statement, head turning looks.
Ready to see in the fall? If you're still looking for all the Fall inspo, or are looking to add some new staples to your closet, check out our blog posts about: