Class schedule? Check. New roomie? Also check. And finally, a wardrobe full of college-worthy outfits? check check. Here at NG HQ, we totally understand that going back to college can be one of the most exciting yet nerve-wracking times of our young-adult lives. Whether you're an optimistic freshman or a seasoned professional, nailing your back to college fashion can be STRESSFUL.
Luckily for you, we're here to help you ace that first semester of college. From frat party outfit essentials to comfy closet staples, we've hand-picked some of our favorite back to college outfit ideas. Because not everything can be taught in a classroom.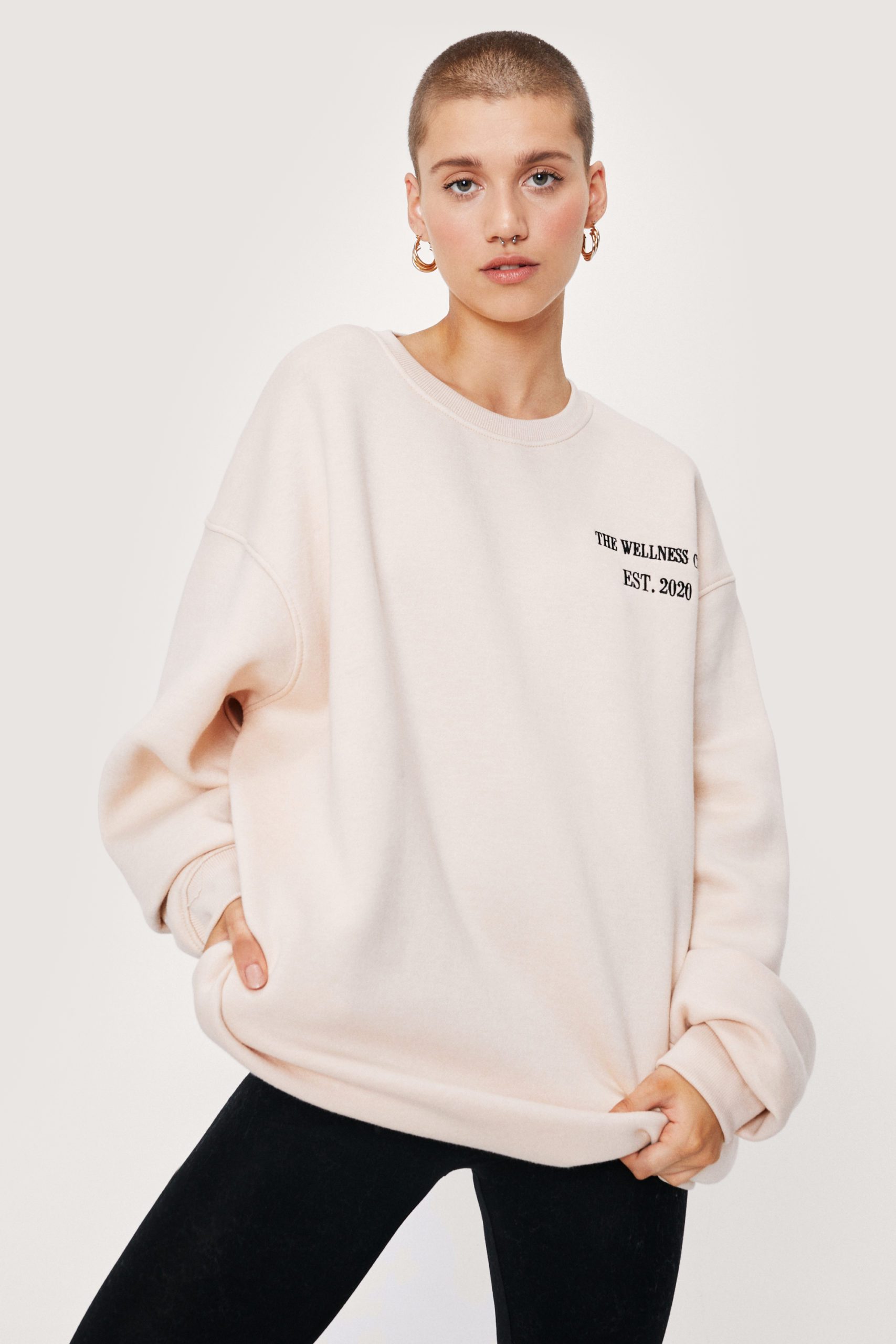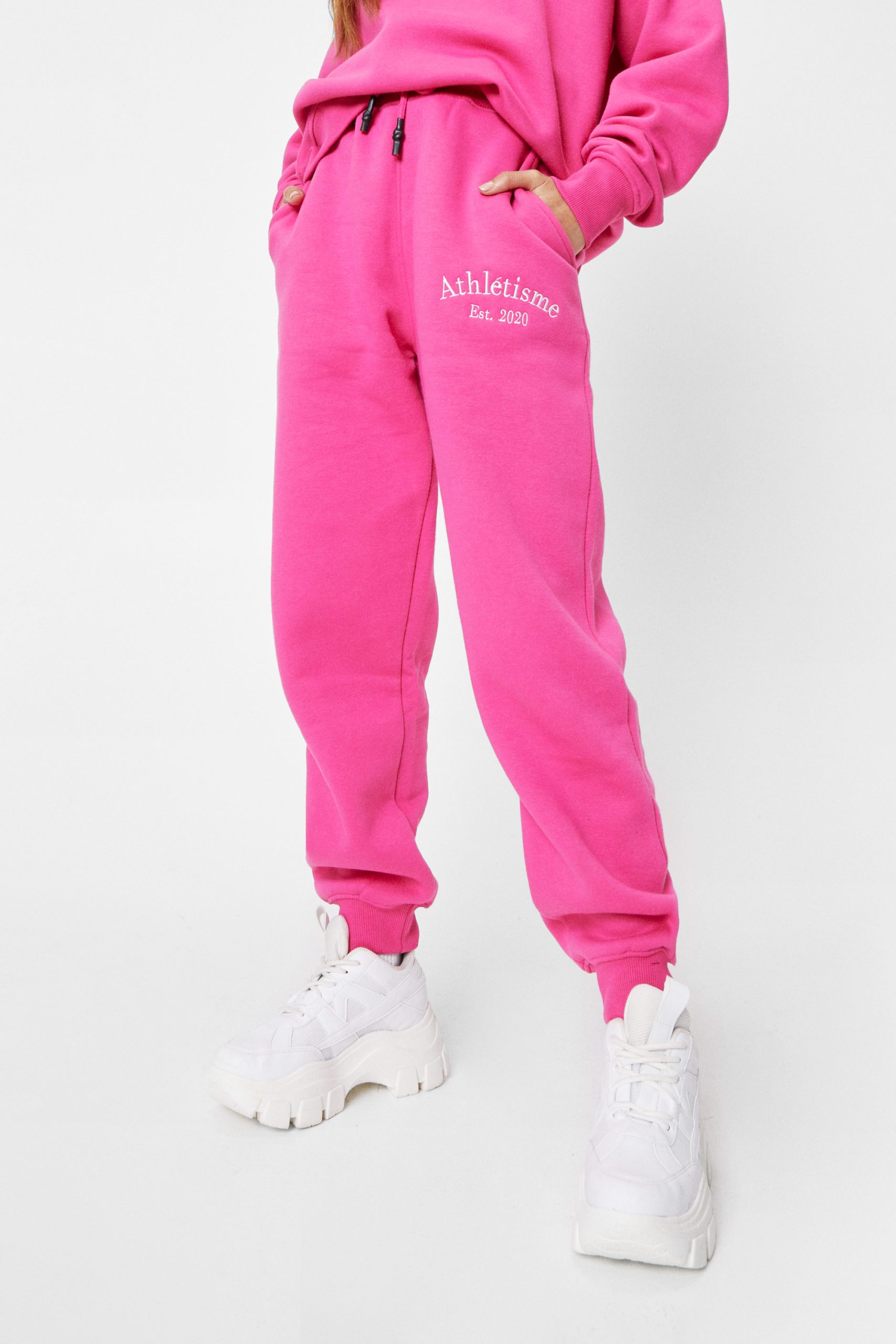 Tracksuits
College years are the best time for a little no-strings-attached fun. Clothes included. Introducing our super comfy collection of athleisure hoodies, sweatshirts and sweatpants. Perfect for all those hungover, early morning classes— hey, we've all been there. Featuring oversized hoodies, jaw-dropping graphic designs, stretchy sweatshirts, and a number of leave-the-pants-at-home sweatpants, it'll be like wearin' your PJs to class. Late-night study session? Rock a matching hoodie and joggers set with your favorite hi-top sneakers. Or if you wanna look like you know where the gym is, team an oversized graphic sweatshirt with high waisted biker shorts and chunky sneakers. Yep, it's that simple.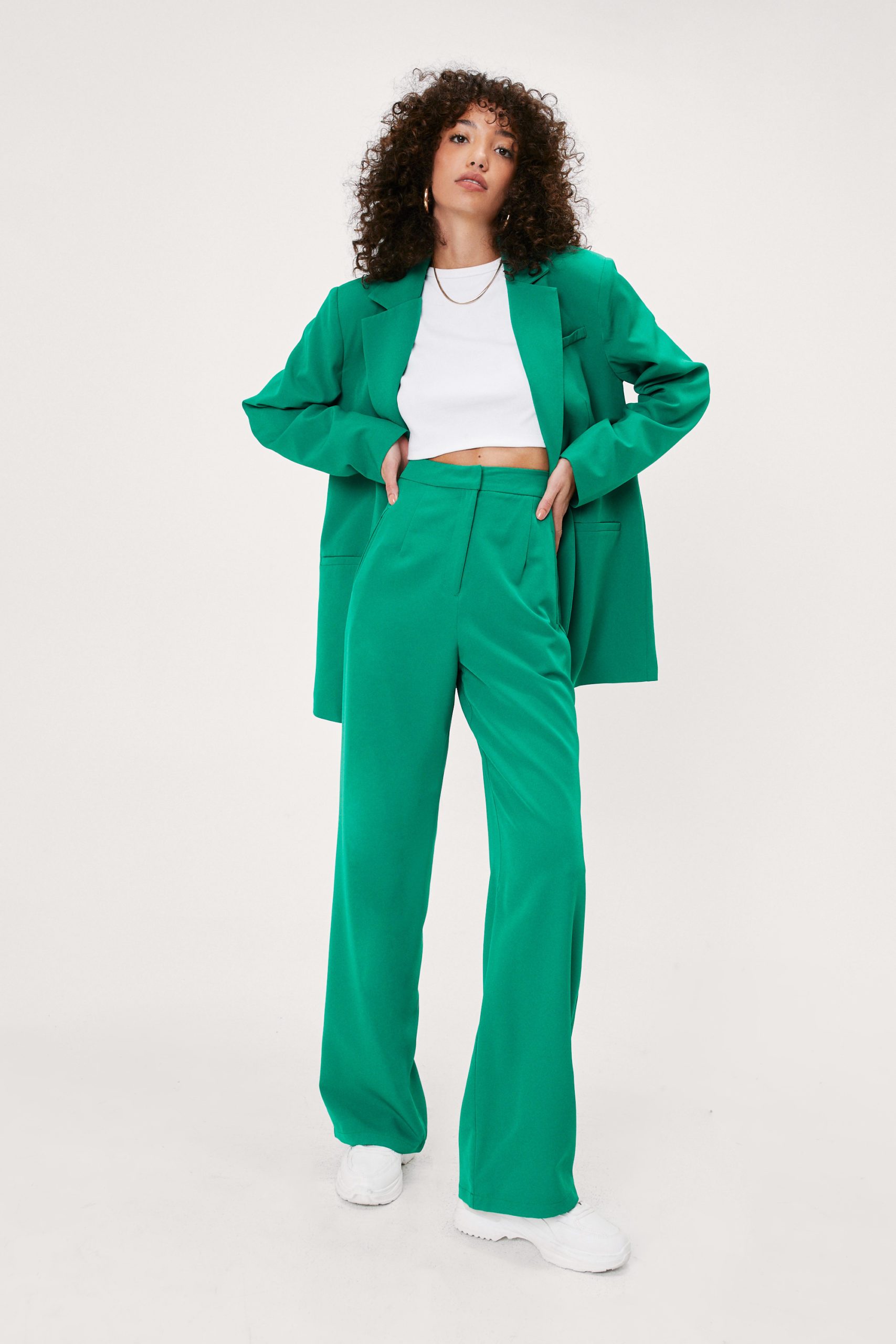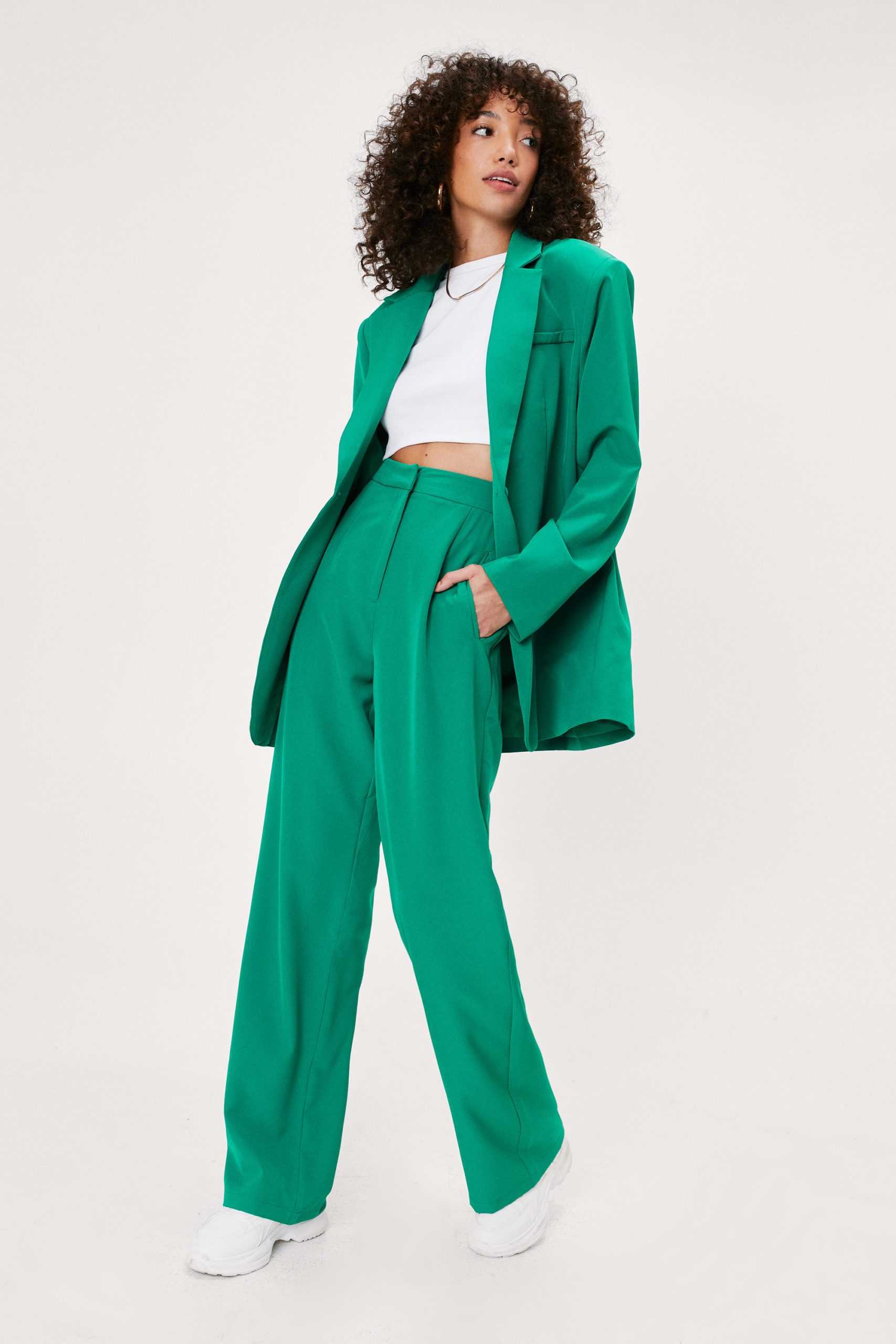 Tailored Suits
Let's give a major shoutout to Elle Woods. An iconic woman who taught us two important lessons… 1) The bend and snap and 2) Tailored two-pieces should NOT be boring. Yep, we're total advocates for power dressing done right. Think oversized silhouettes, dreamy satin numbers, vibrant colorways, and all the embellished detailing your closet could ever want. Wanna rock your internship interview? Team a sleek satin oversized blazer with matching wide-leg pants and your favorite stiletto heeled mules. Or if you wanna leave a lasting impression, why not style a Legally Blonde-approved fringe detailed blazer with high waisted pants, platform heels, and a super rad tote bag? Whatever suits you.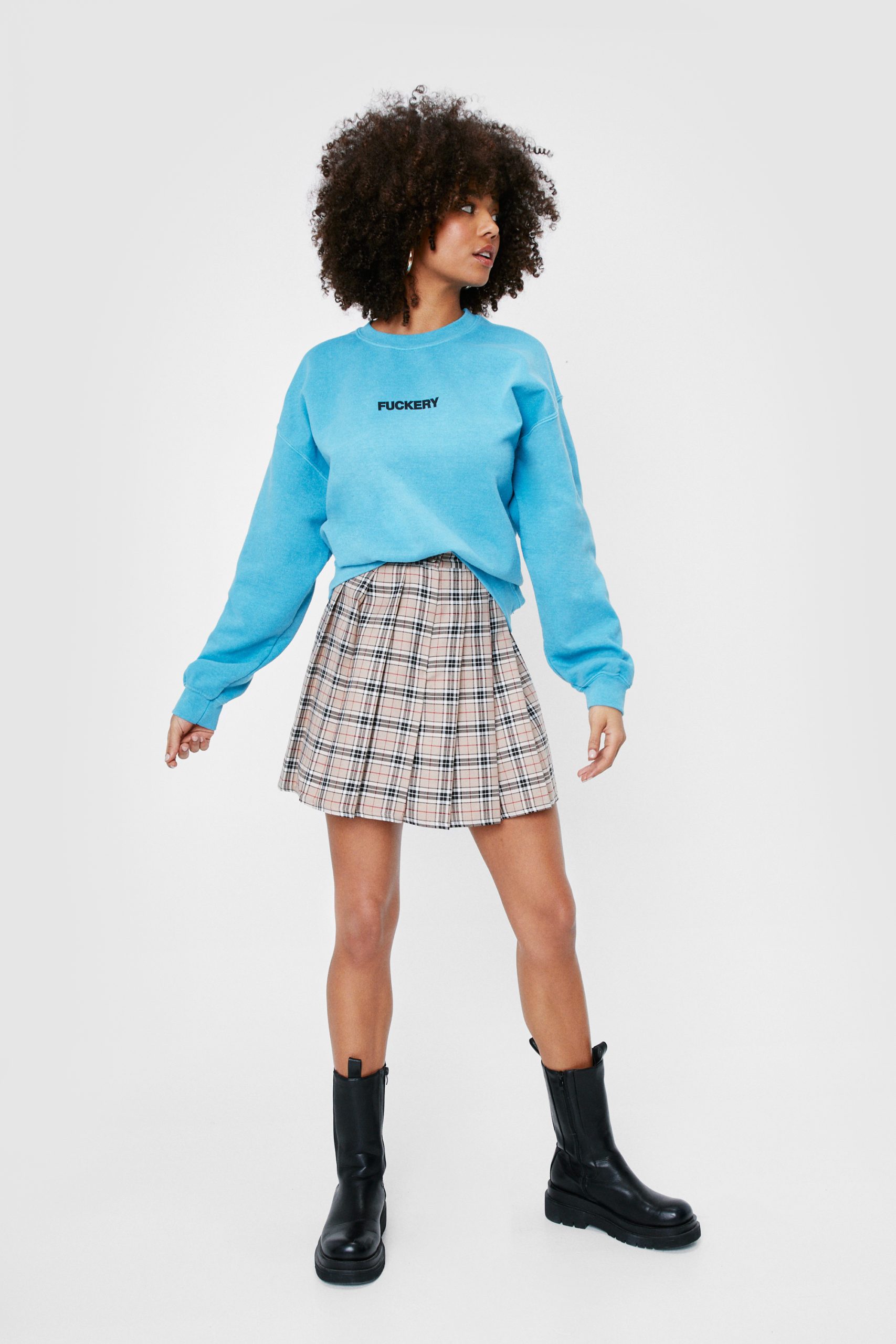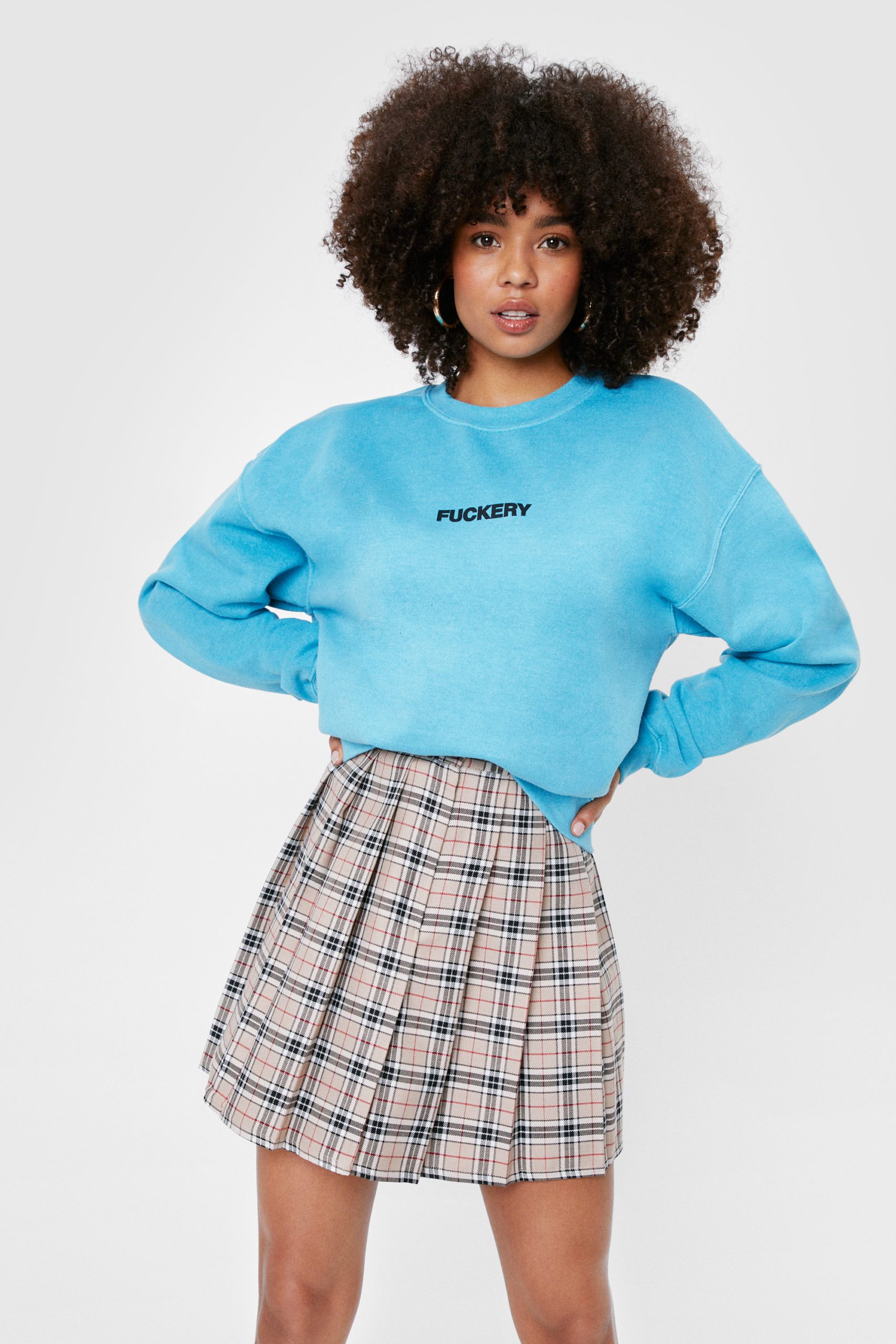 Plaid Mini Skirts
CHECK YOU OUT. Yep, we're a sucker for a classic pleated-check-skirt-and-cute-knitwear combo. They're giving us all '90s vibes, am I right? Comfy, playful and most importantly they make a super cute fall outfit. Whether you're wandering the aisles of your favorite bookstore or enjoying an al fresco picnic on the campus lawn, a check print mini skirt never looks outta place. Style yours with rad faux leather biker boots, an oversized graphic sweatshirt, and chunky chain jewelry. Oh and to really nail the whole college-student-at-fall look, just add study books and a PSL. We'll drink to that.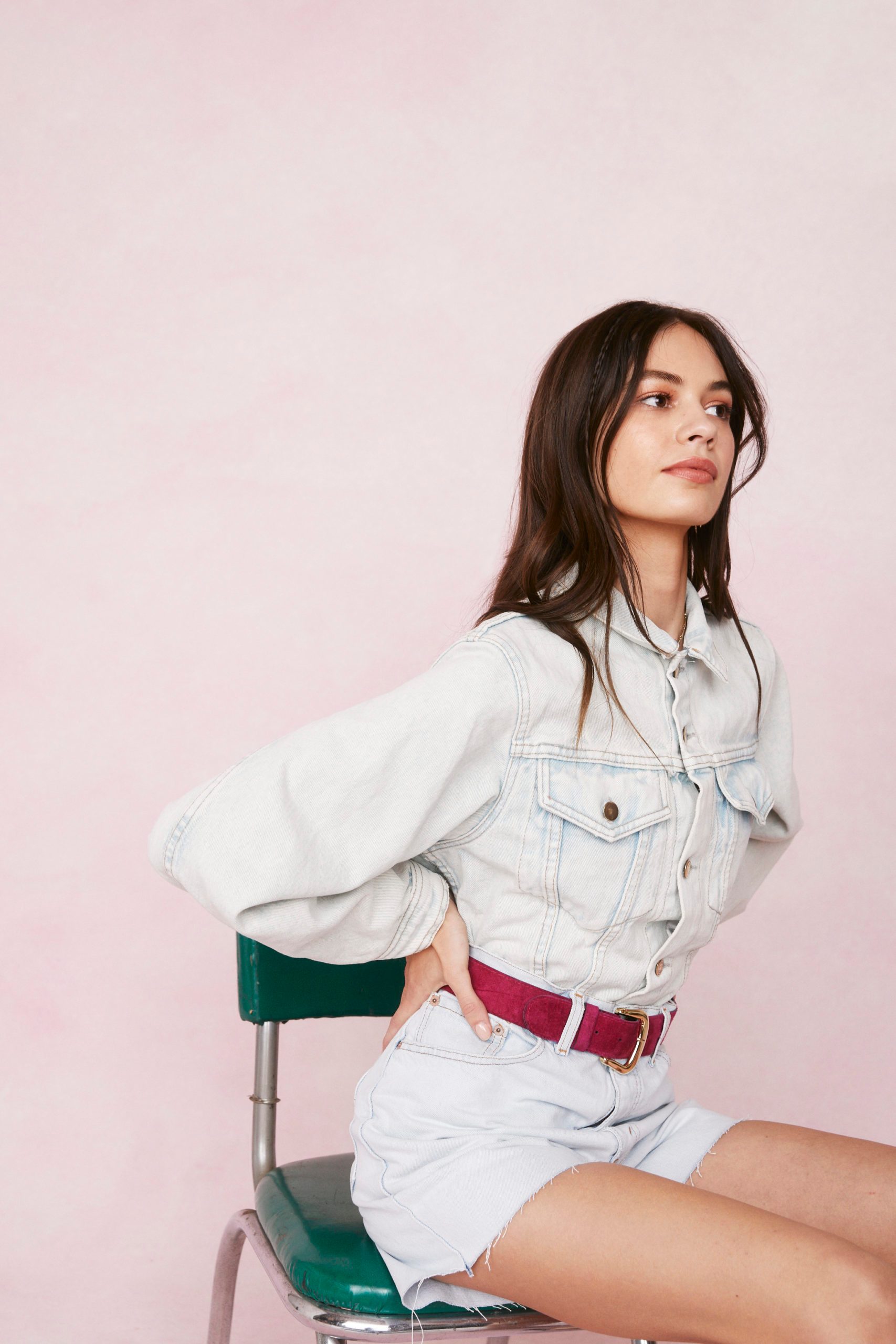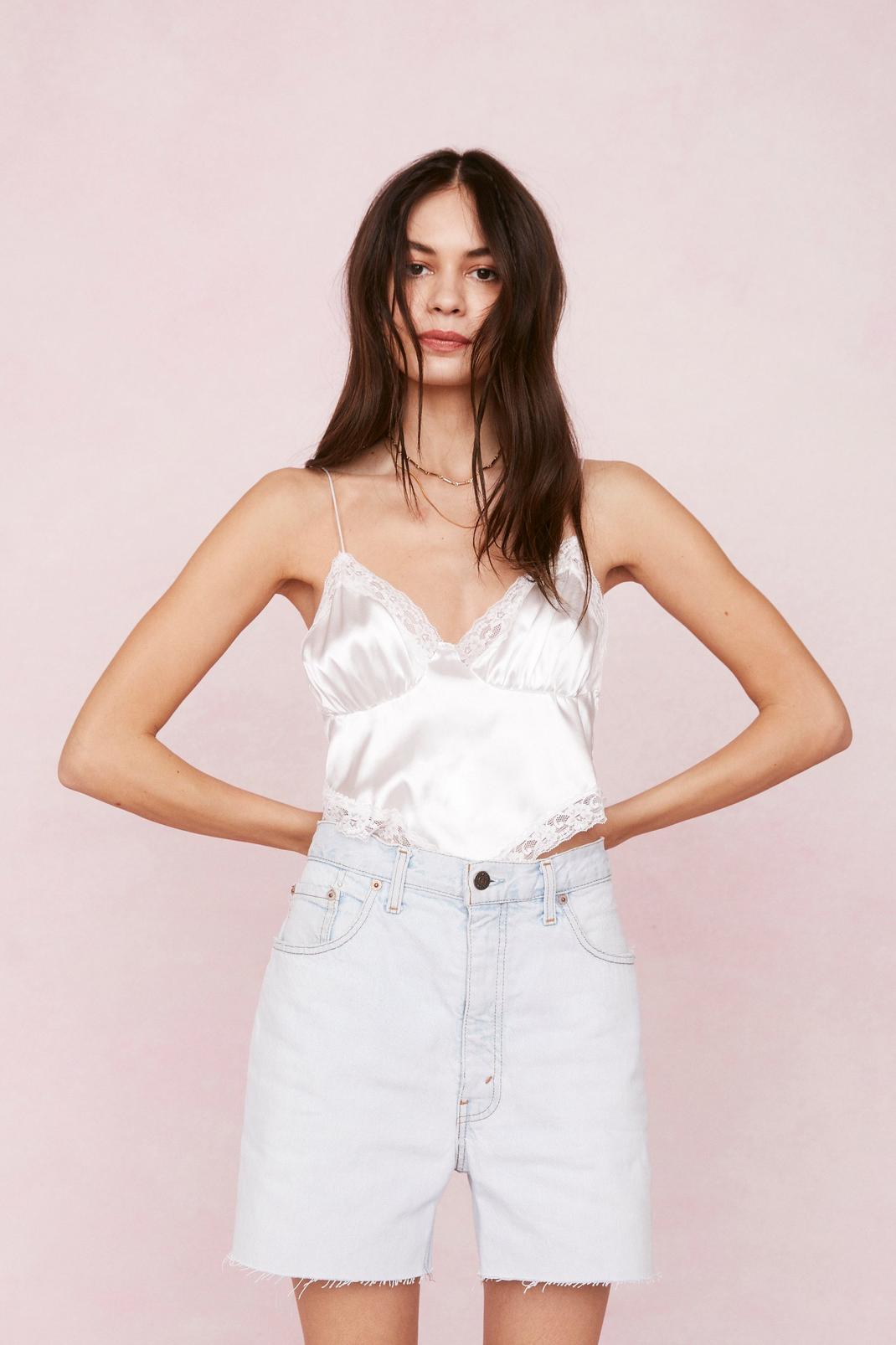 Vintage Denim
Calling all vintage lovers and retro queens. Let go of your inhibitions and show off your true colors in our rad collection of vintage treasures. Whether you're hosting your first art show or checking out the latest downtown comedy club, our vintage pieces are guaranteed to have all eyes on YOU. Choose from acid wash overalls, oversized graphic t-shirts, re-worked denim mini skirts, and handkerchief crop tops your college closet can't live without. For that peace rally you totally RSVP'd to, let your clothes do the talking and rock a cropped denim jacket with matching straight leg jeans, chunky biker boots, and a strappy crop top—think Britney and Justin circa 2001. Expressing yourself has never been so easy.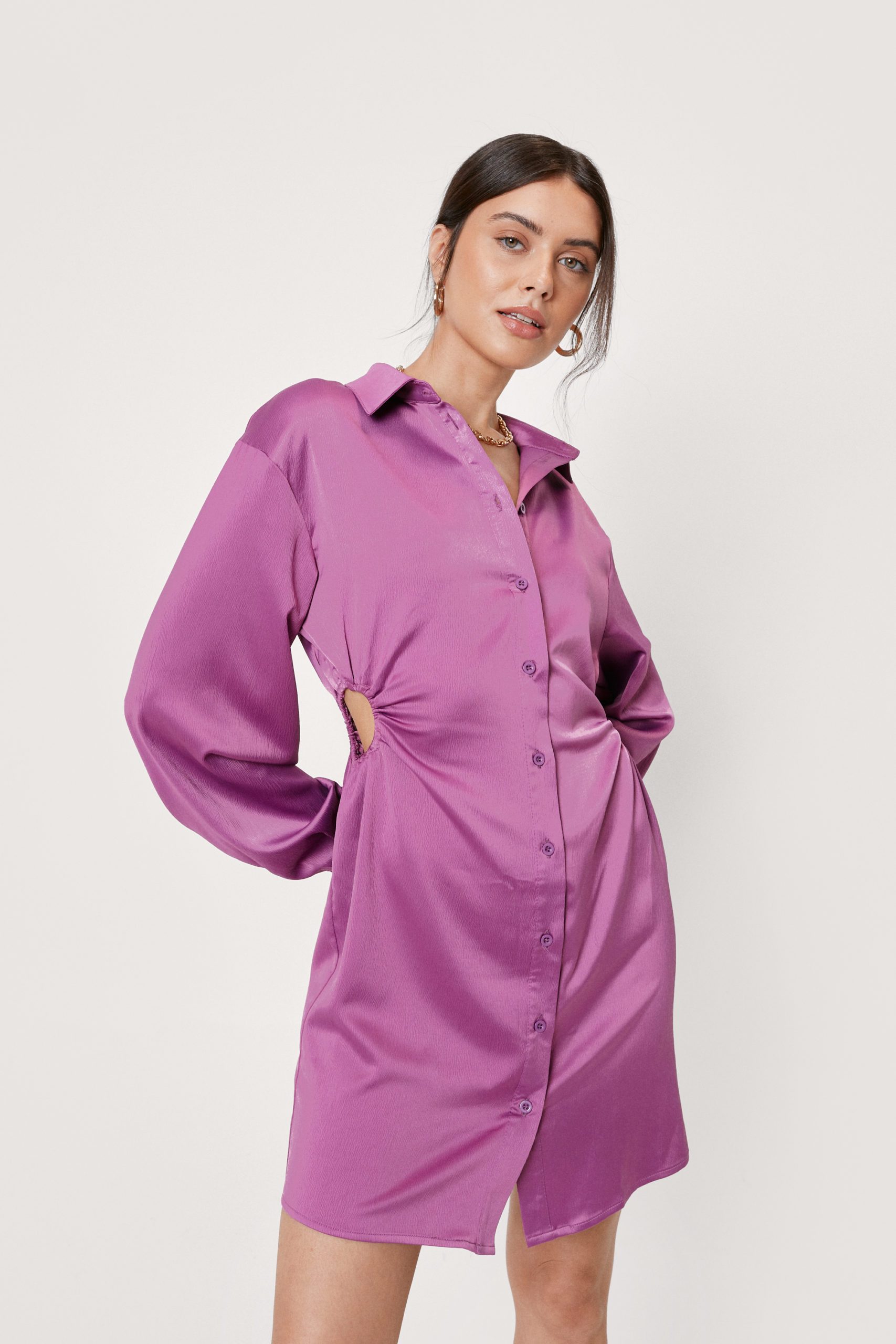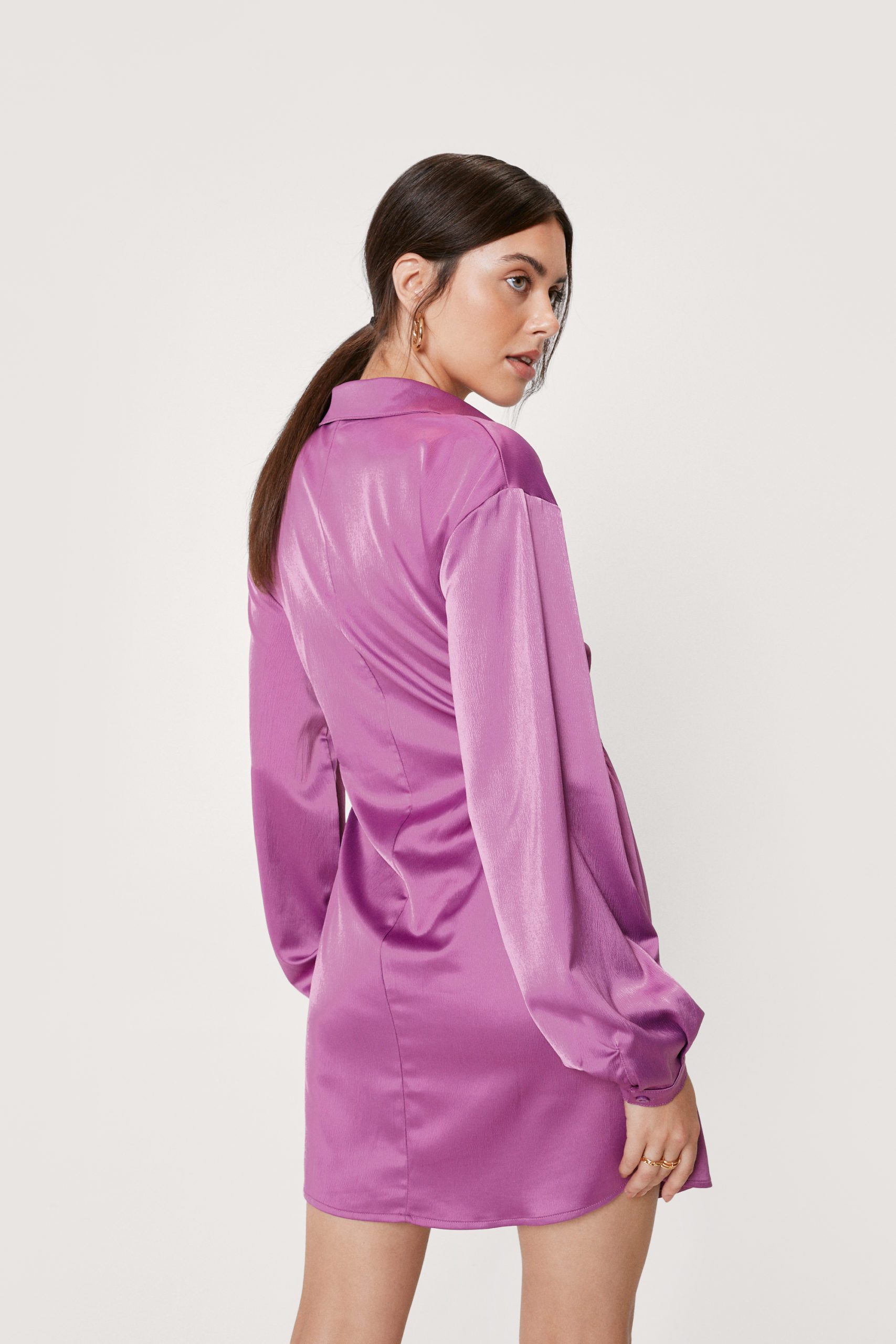 Going Out College Dresses
Now it wouldn't be a round-up of our best college outfits if we didn't give a special mention to: the party dresses. No college experience is complete without a few drunk, maybe-don't-tell-the-parents party stories. Paired with an awesome dress of course. We're talking sleek satin numbers, daring V necklines, bold animal prints, jaw-dropping sequin detailing, figure-hugging mini silhouettes. Last minute beach party? You can't go wrong with a dreamy tie-dye print midi dress, styled with embellished sandals and a faux leather crossbody bag. Or if you're looking to make an entrance at the business school ball, opt for a classic one shoulder maxi dress with strappy stiletto heels and diamante fringe earrings.