Class schedule? Check. New roomie? Also check. And finally, a wardrobe full of college outfits? Check check check. Here at NG HQ, we totally understand that going back to college can be one of the most exciting yet nerve-wracking times of our young-adult lives. Whether you're an optimistic freshman or a seasoned professional, nailing your back to college fashion can be STRESSFUL.
Luckily for you, we're here to help you ace that first semester of college. From frat party outfit essentials to comfy closet staples, to collegiate outfits throwing it back to the 90s, we've hand-picked some of our favorite back to college outfit ideas. Because not everything can be taught in a classroom.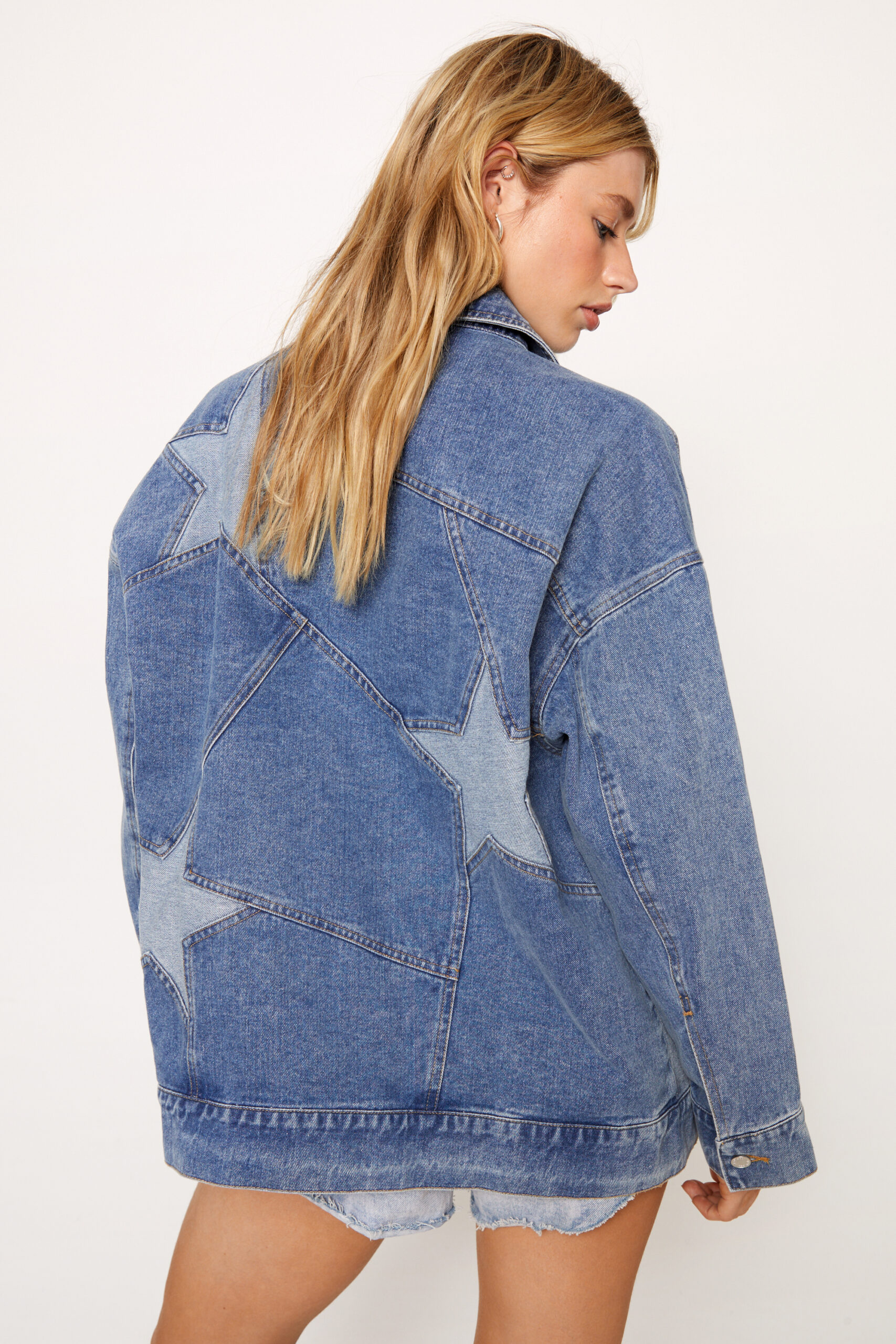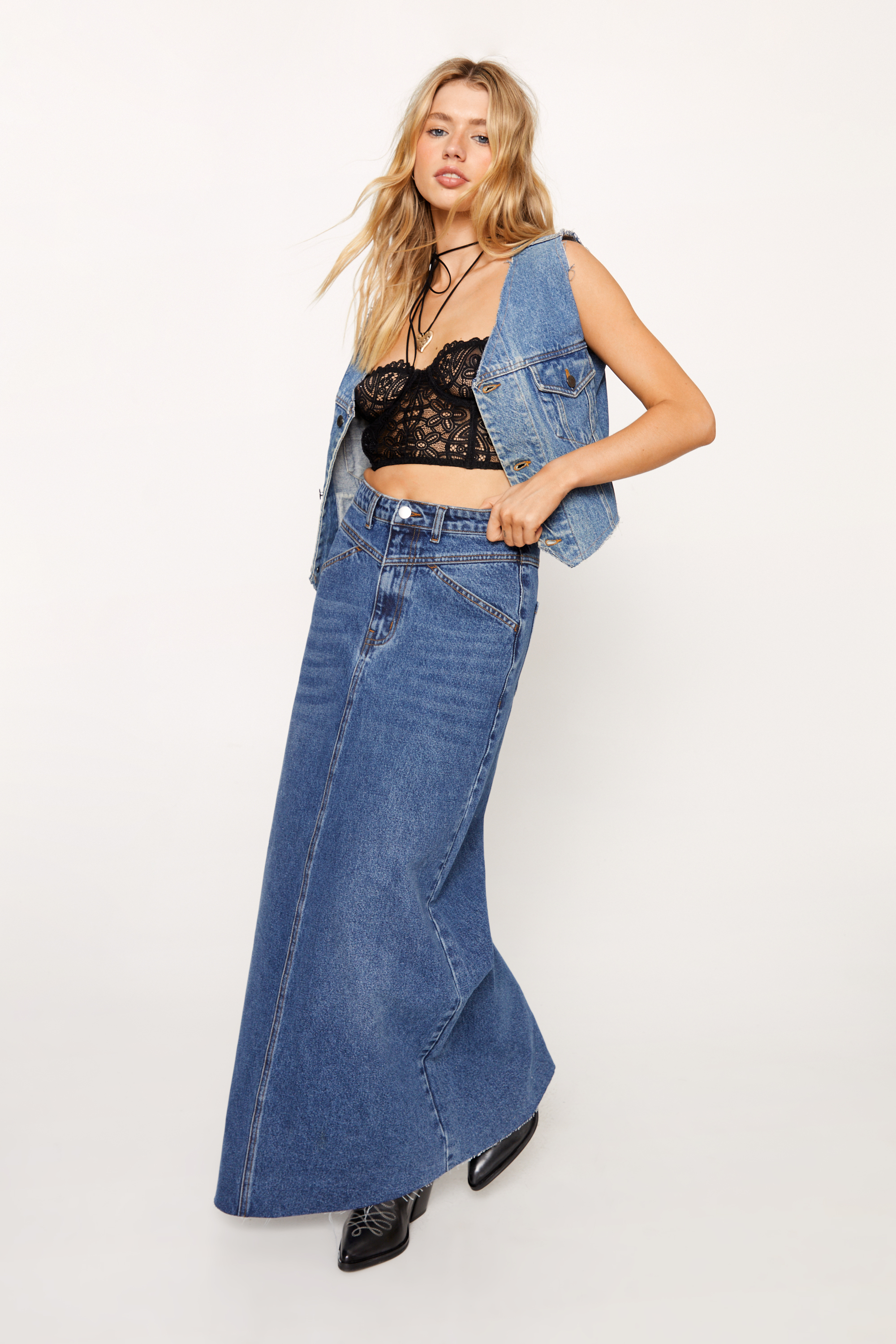 First Day of College Outfits
Heading back to college? Time to get your class closet in check.
For your first day, there's no need to overthink your look. Give it a little personality, but keep things simple and comfortable. You're going to be sitting in a class after all! Denim has really had a moment this year, so a denim maxi skirt or oversized denim jacket might be a good way to go, as their relaxed fits and classic designs make for an instant hit of a closet staple that can be paired with almost anything.
If denim isn't your thing, why not go for a graphic tee that shows a little personality while keeping things ultra comfortable? Or a pair of pants with star appliques on the rear for a fun and flirty twist on your back to school outfits? A pair of wide leg cargo pants or high waist jeans are ideal, and we guarantee you'll wear them over and over again through the academic year.
Scroll below for our top picks for first day of college outfits, with fun pieces we know you'll keep coming back to.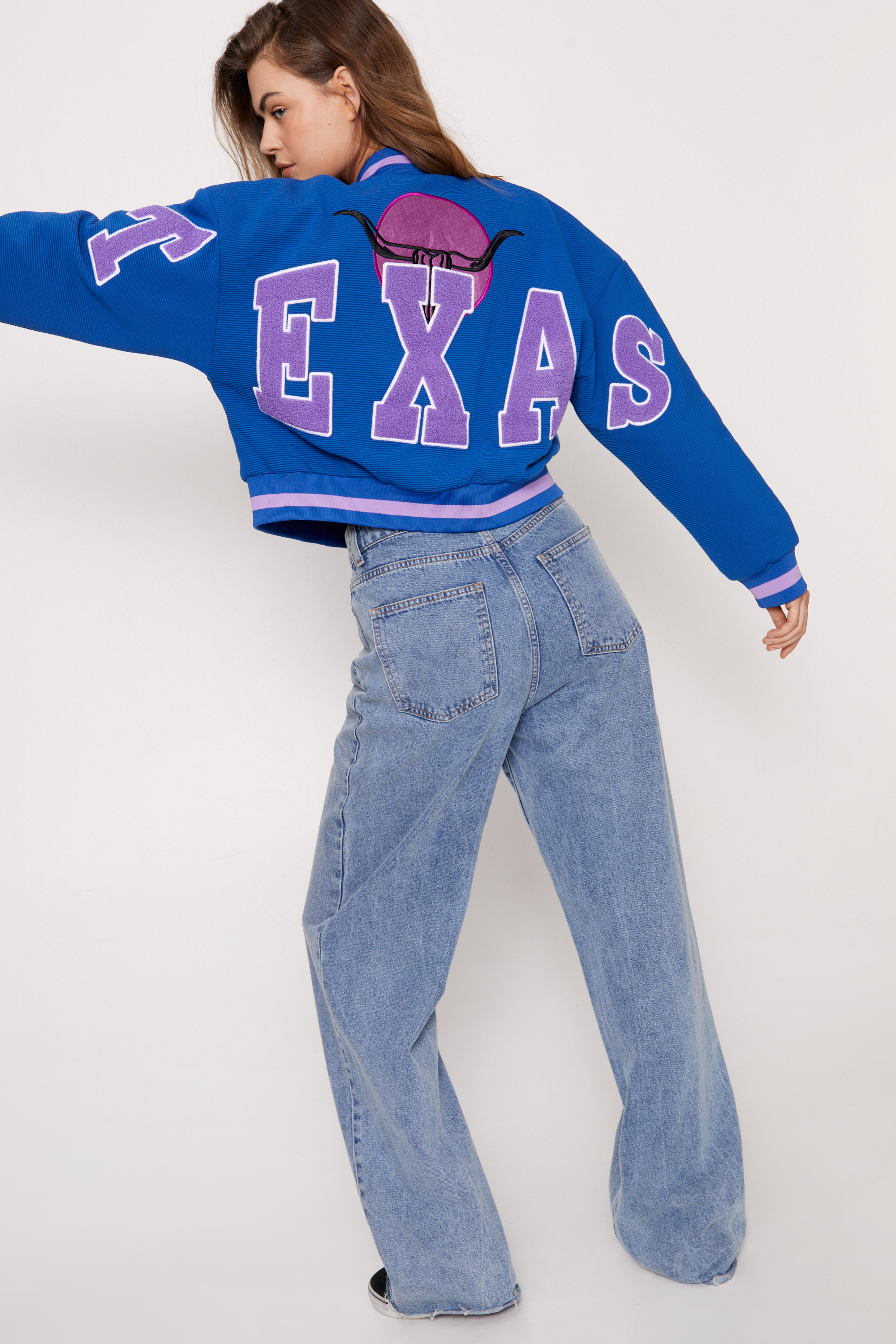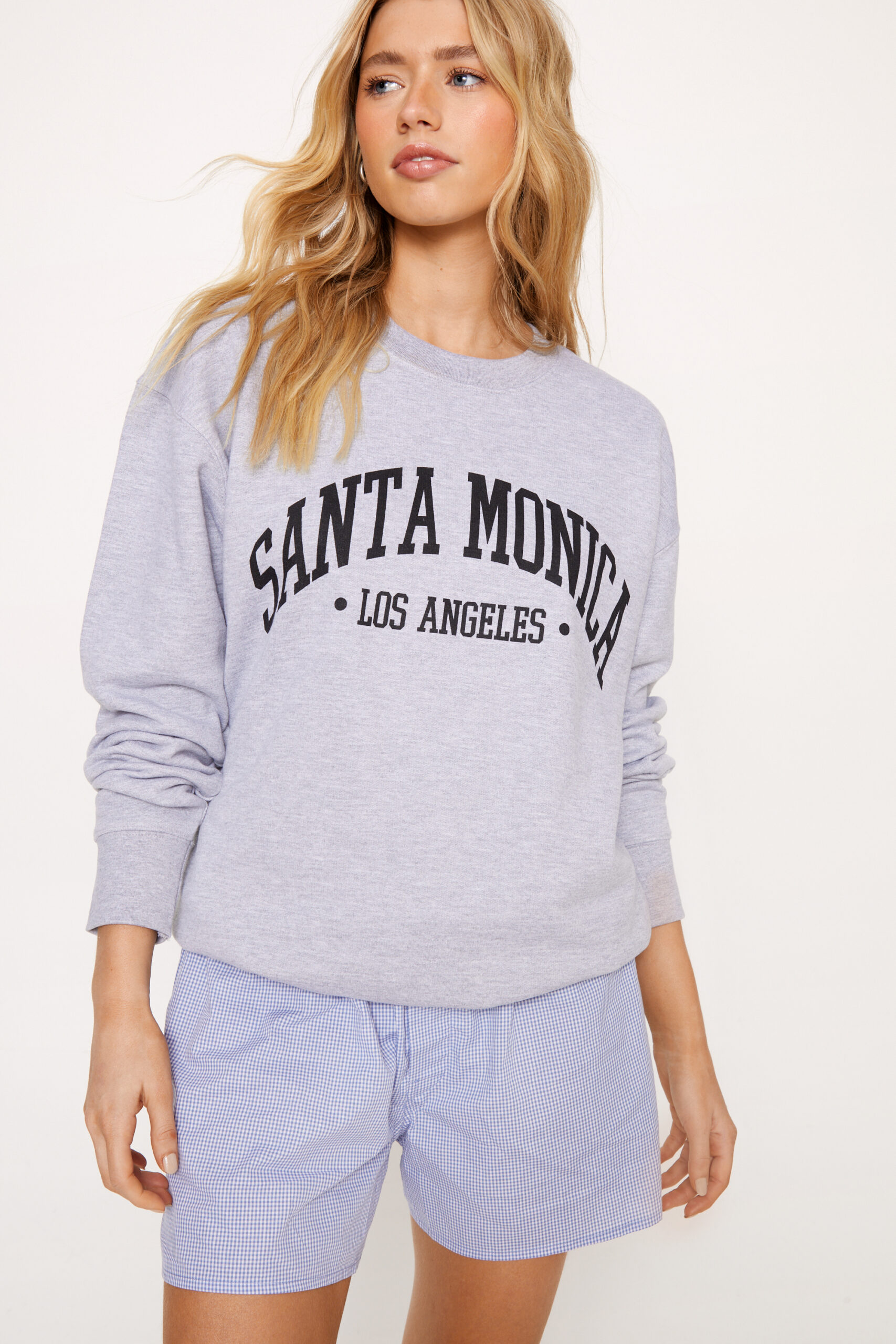 Collegiate Outfit Ideas
Looking for a collegiate outfit perfect for wandering around campus or long study sessions in the library? Look no further.
The collegiate aesthetic screams "preppy 90s vibes". Think Lady Di in a varsity sweatshirt and cycle shorts, and tailored plaids that give all the "as if" energy paired with slouchy graphic sweaters. Mixing the formality of tailored pieces with casual, oversized sweatshirts makes outfits that take you seamlessly from the classroom to the quad to the campus bar.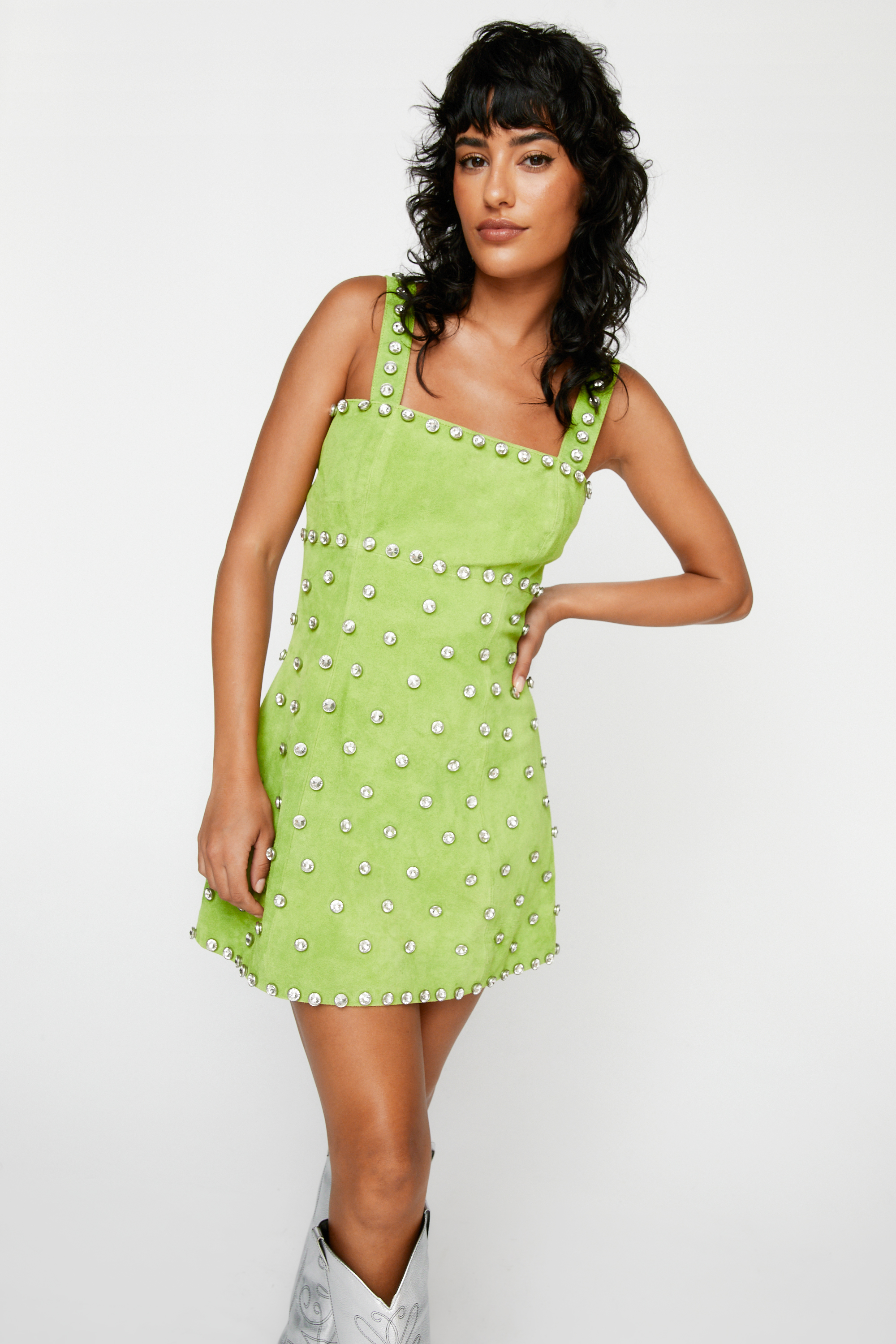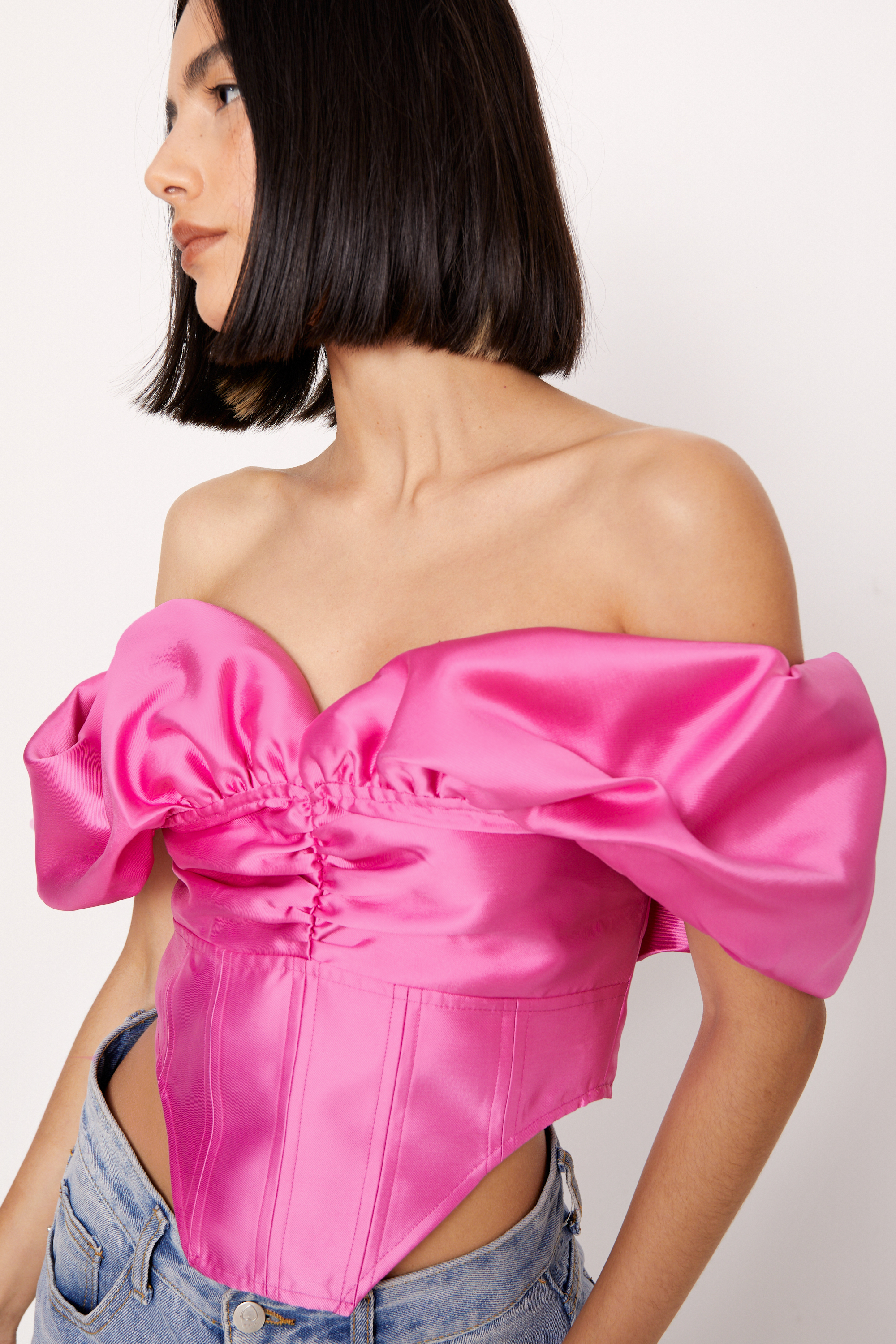 College Party Outfits
Because college isn't just about classes.
We all know college = parties. From frat houses to mixers to tailgates and dorm parties, you're going to need some staple partywear in your closet for last minute plans. Grab a couple failsafe mini dresses for more dressed-up affairs, with sparkling diamantes and beaded accents that will turn heads. You'll also need some staple tops which you can pair with your fave jeans, leather pants, cargos, shorts, or skirts for versatile looks that will see you from happy hour cocktails to intense flip cup tournaments.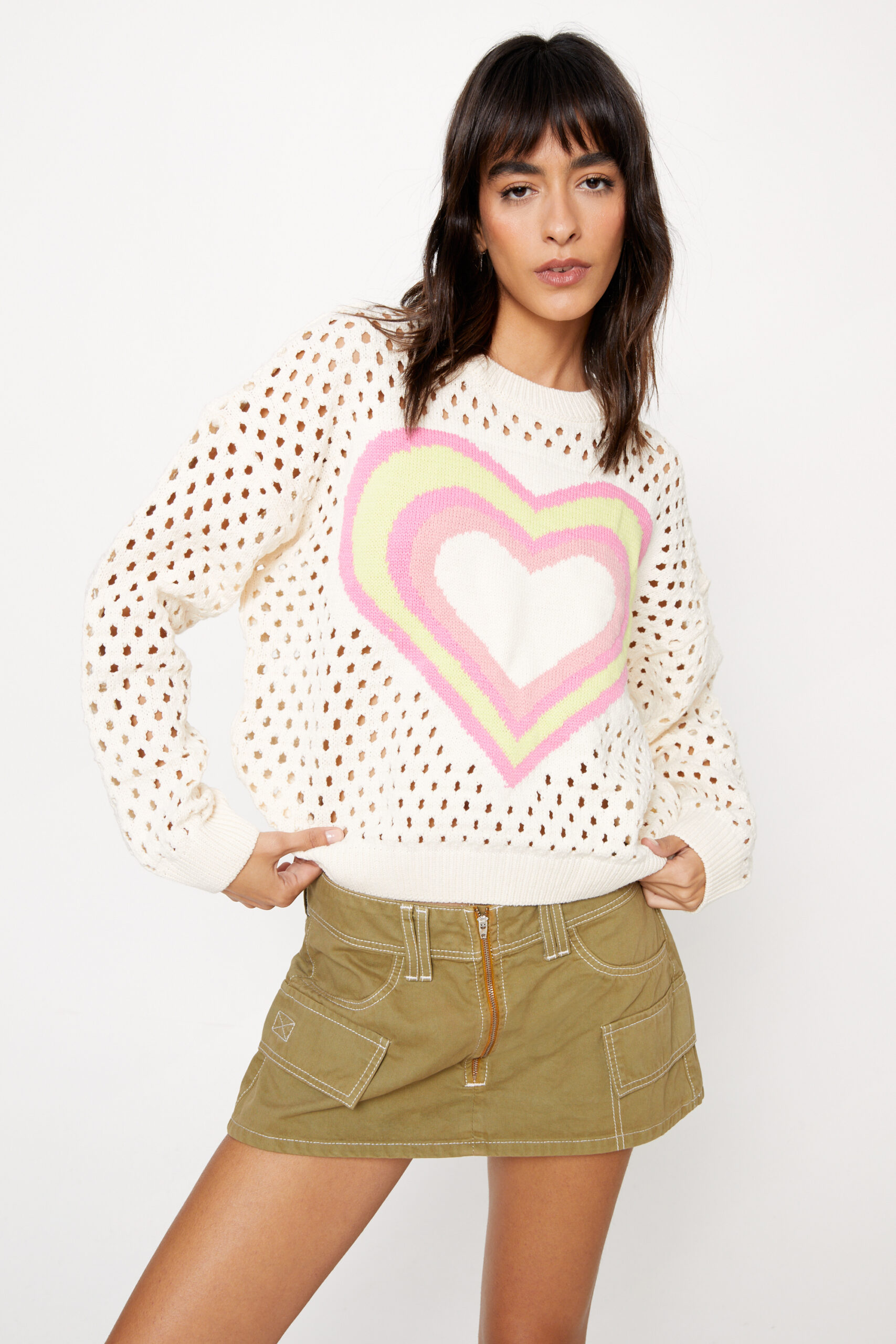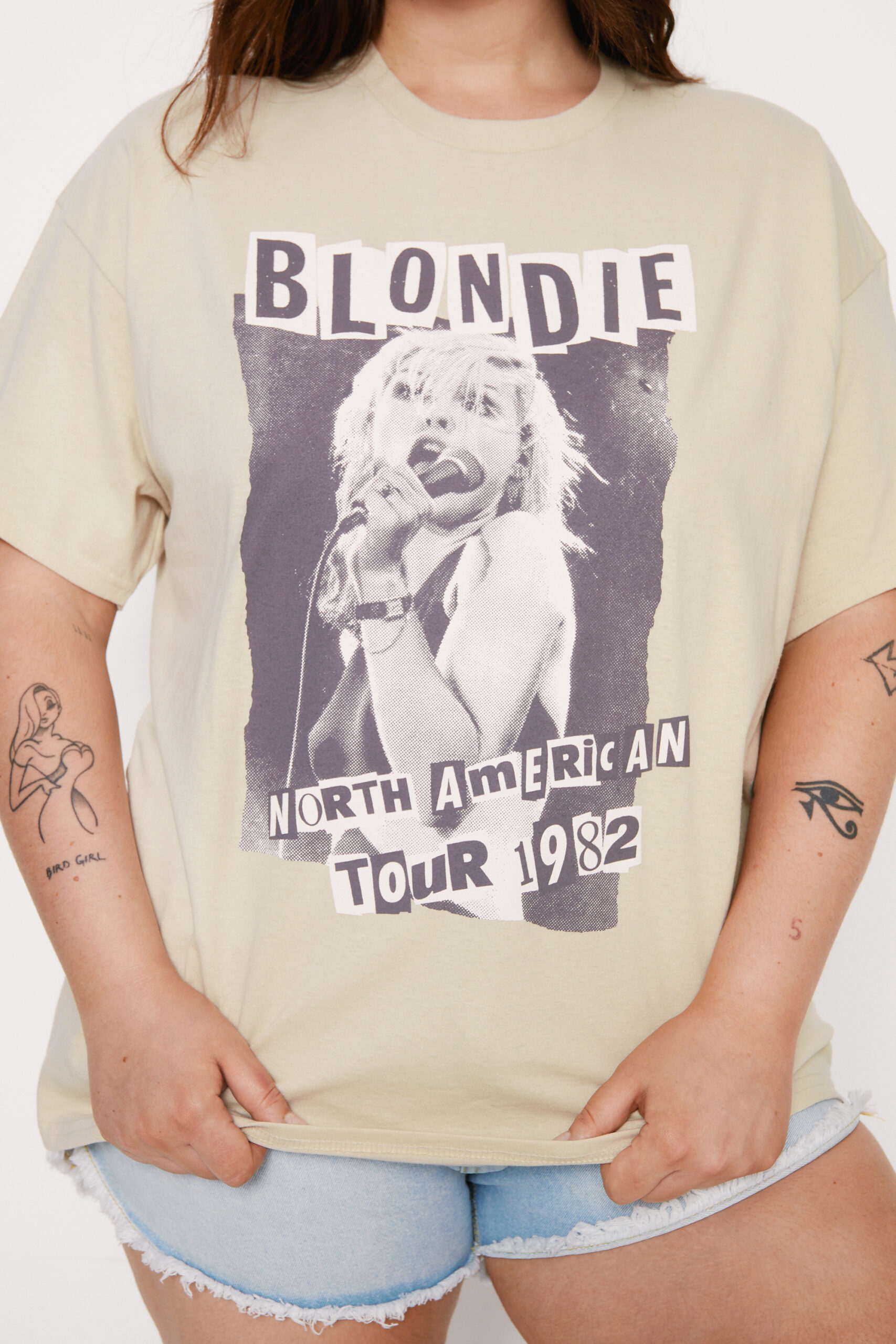 College Outfits for Class
For when the party's over.
Get your laptops out, it's learning time – remember? The thing you actually came to college for? Us neither.
Classroom outfits can come in a huge range of designs and styles, from a simple jeans and graphic tee combo, to dresses, to leggings and tracksuits. One outfit option we love is a layered jumpsuit moment. Take a relaxed fit jumpsuit, and wear it solo, or layer a T-shirt underneath to block out the fall breeze, or wear a cropped sweater or button up shirt over the top for wintery walks through the quad.
Your college outfits definitely don't need to be anything flashy. Just think casual, every day vibes for looks you can wear over and over again. Go seamlessly from class to coffee catch ups.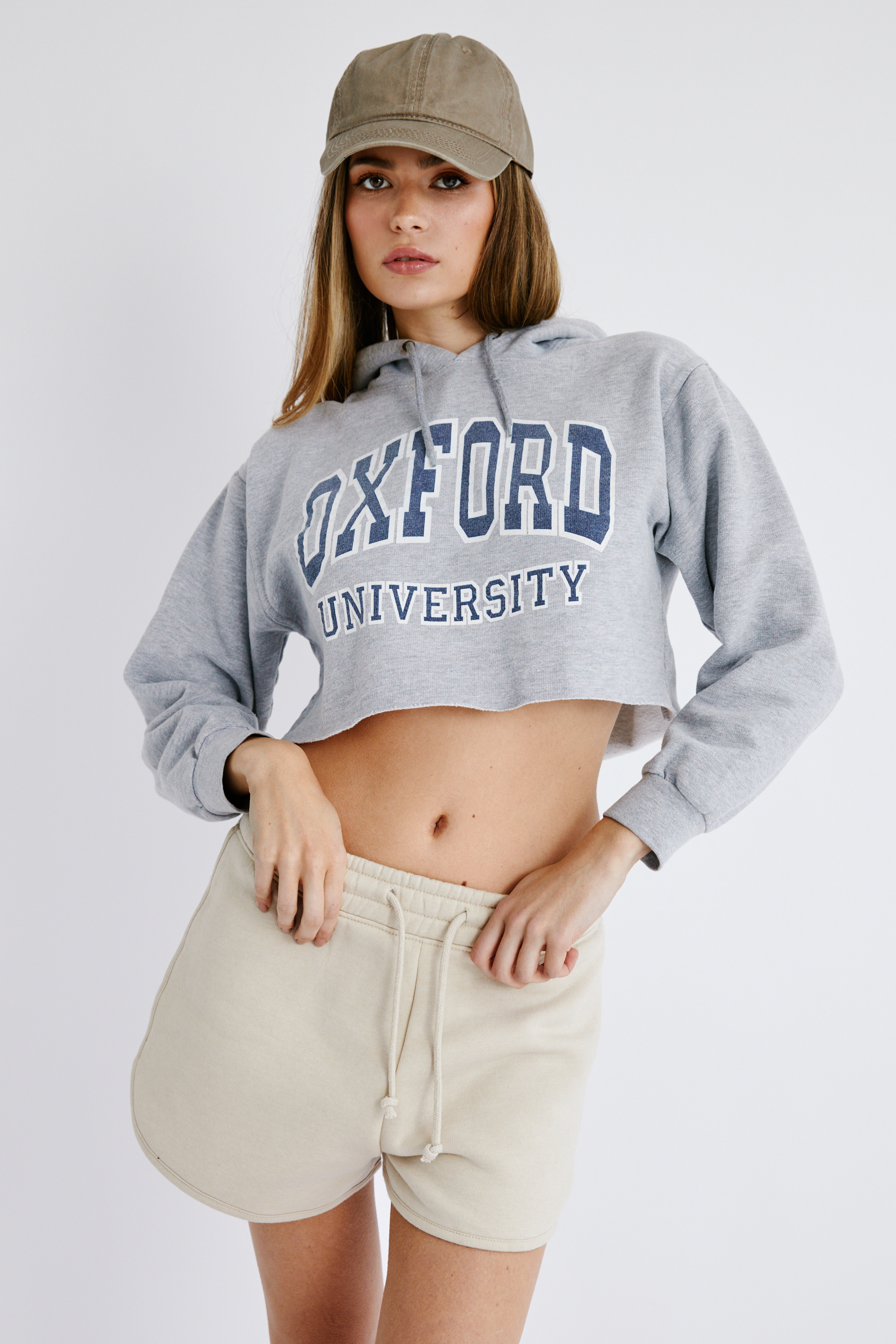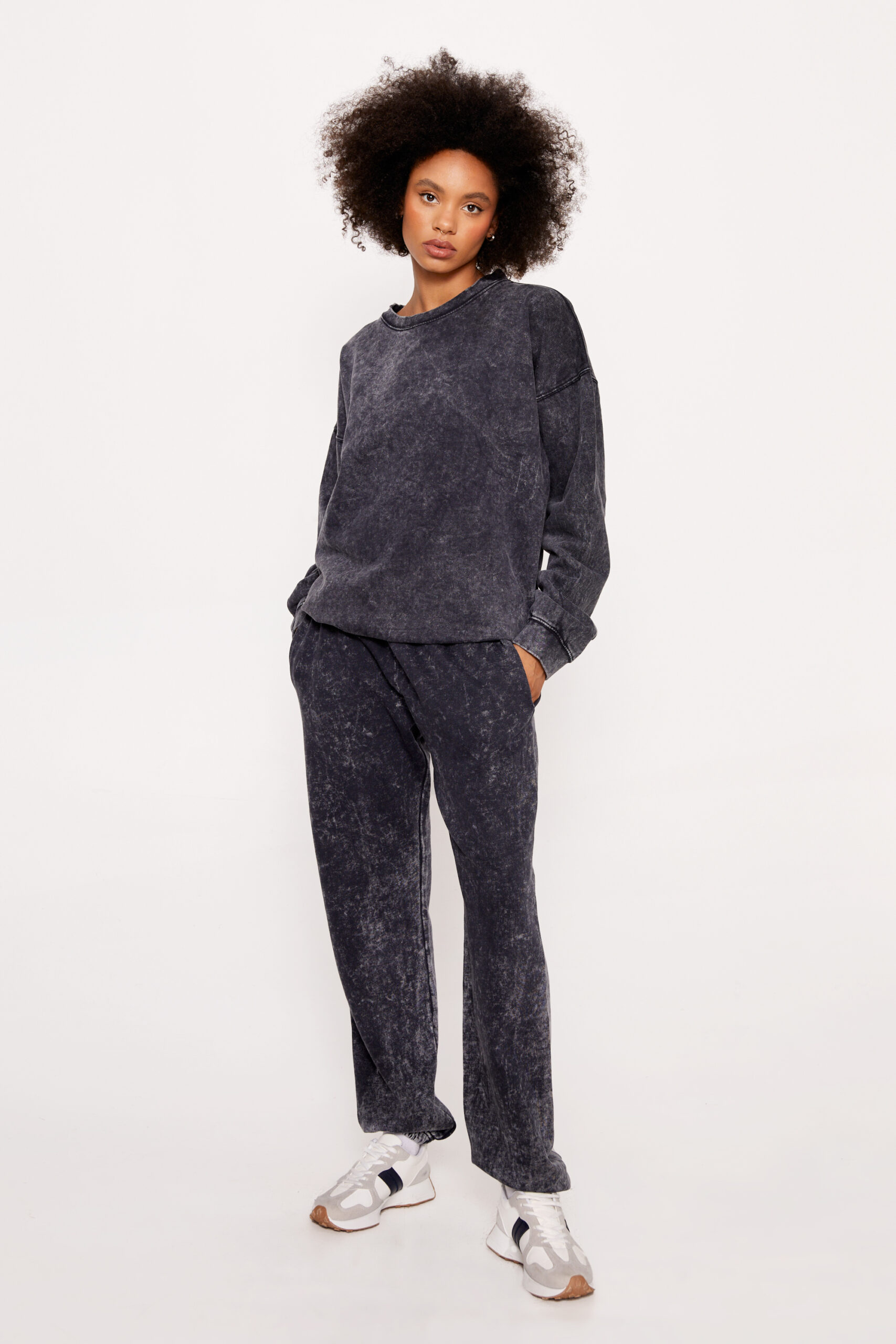 College Clothing Basics
Stripped back looks.
At college, it's important to have your basics nailed. A tracksuit set or leggings and bralette set, failsafe jeans, comfy shorts, and staple tops are the building blocks for any look, and will see you from busy days out to cozy days in. Grab a tote to haul your essentials from dorm to library, throw on some sunglasses so you can avoid having to get glam, slip into your go-to sliders, and go get that degree, gal.
Now that you've got your college outfits sorted out, browse our blog posts about: