Let's get spooky. After partying our way through summer, we don't feel like stopping now. And that only means one thing – a Halloween rave. Combining our love of two things – good music, and an even better costume.
Whether you're looking for an easy, last-minute costume, or you're ready to go all out this October, it's time to play dress up with a rundown of our selection of rave Halloween costumes.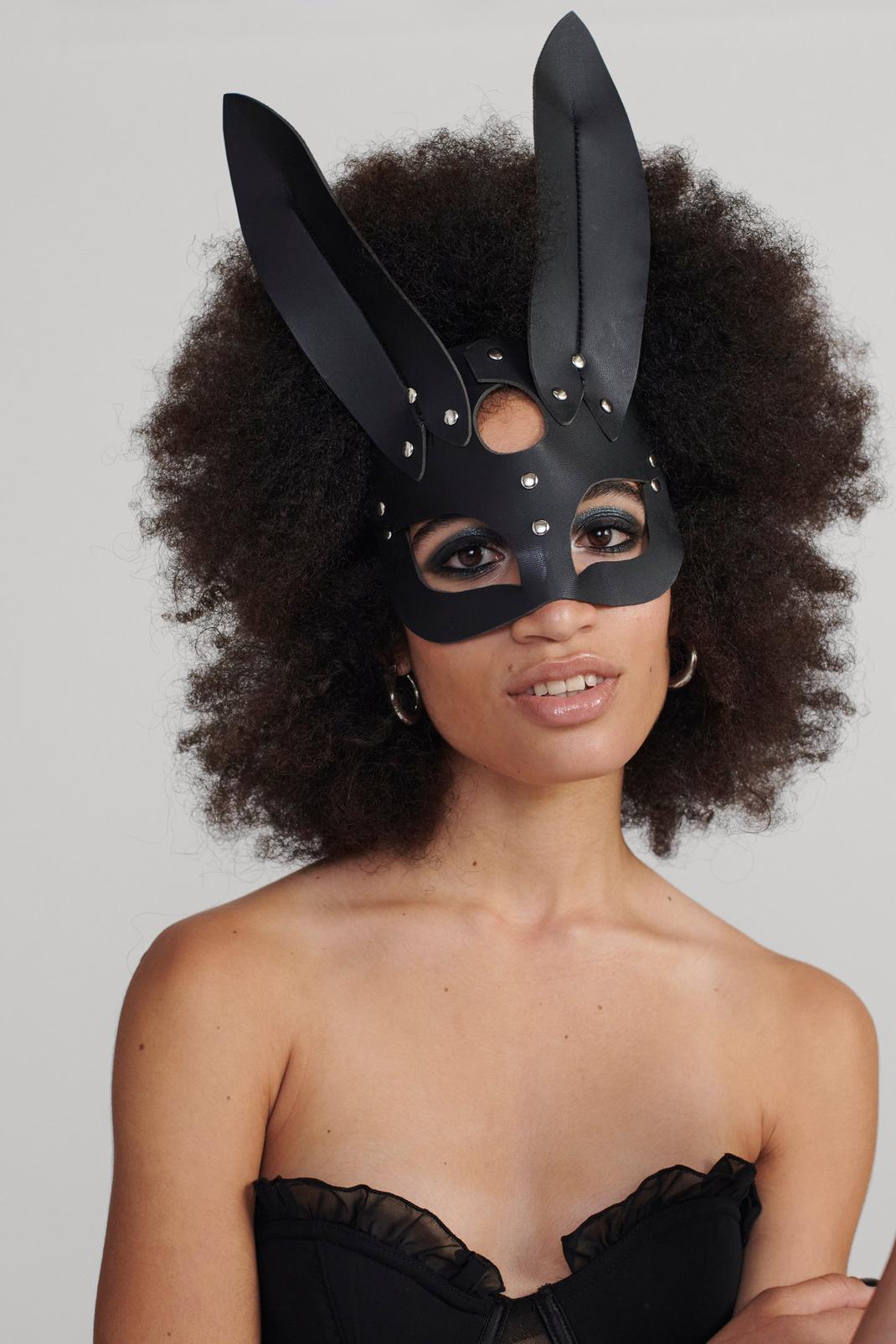 Easy Halloween Rave Outfits
For those spontaneous nights when you're thrown into the deep end with no outfit prepared – we got you. For an easy rave costume idea, wear your usual raving attire and make it October 31st approved with the addition of a few simple accessories.
Style your cargos and crop top with masks, headbands, gloves, or even jewelry to complete your Halloween rave outfit. So last minute you don't have any Halloween accessories at home? Fear not, follow our simple Halloween make up guide.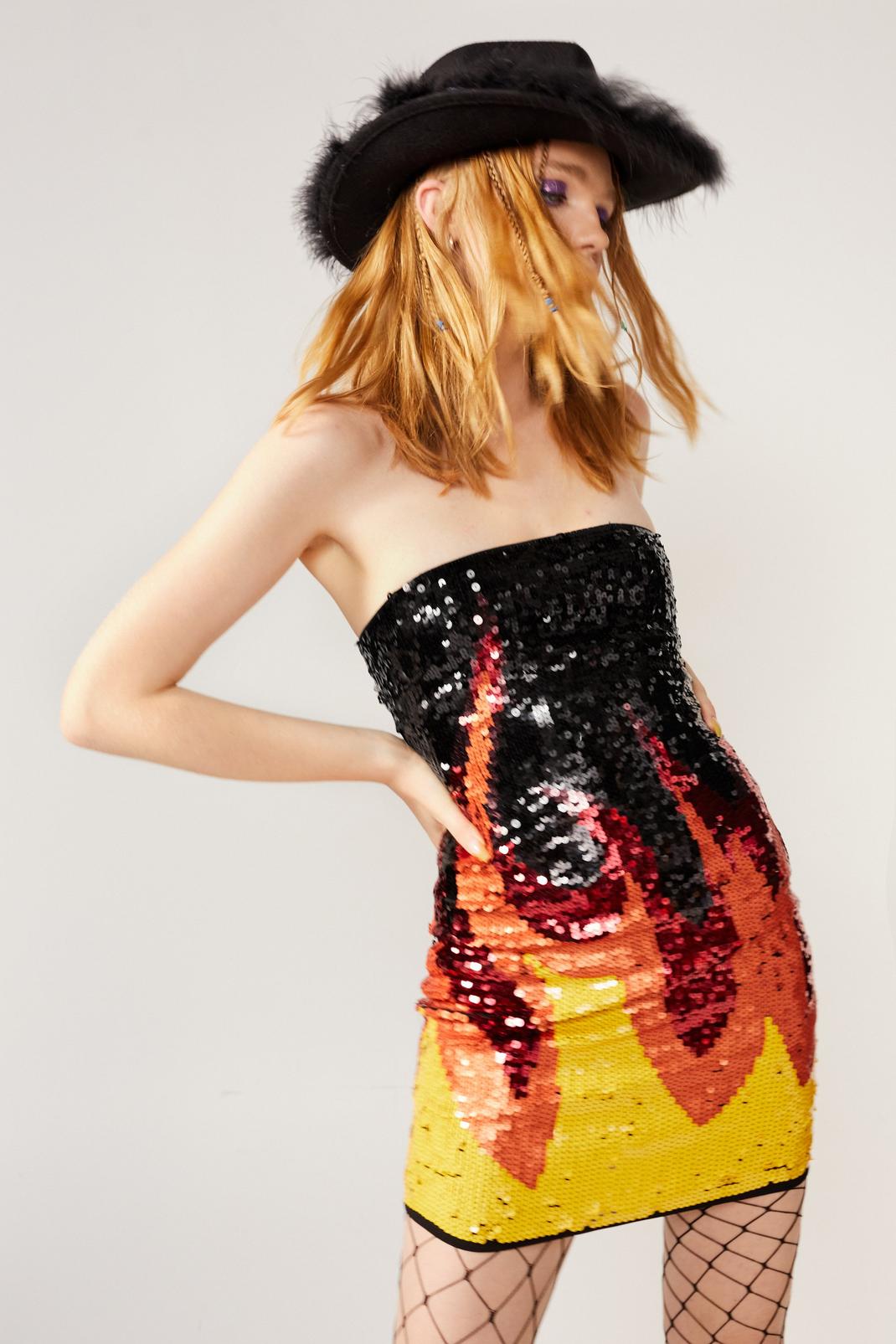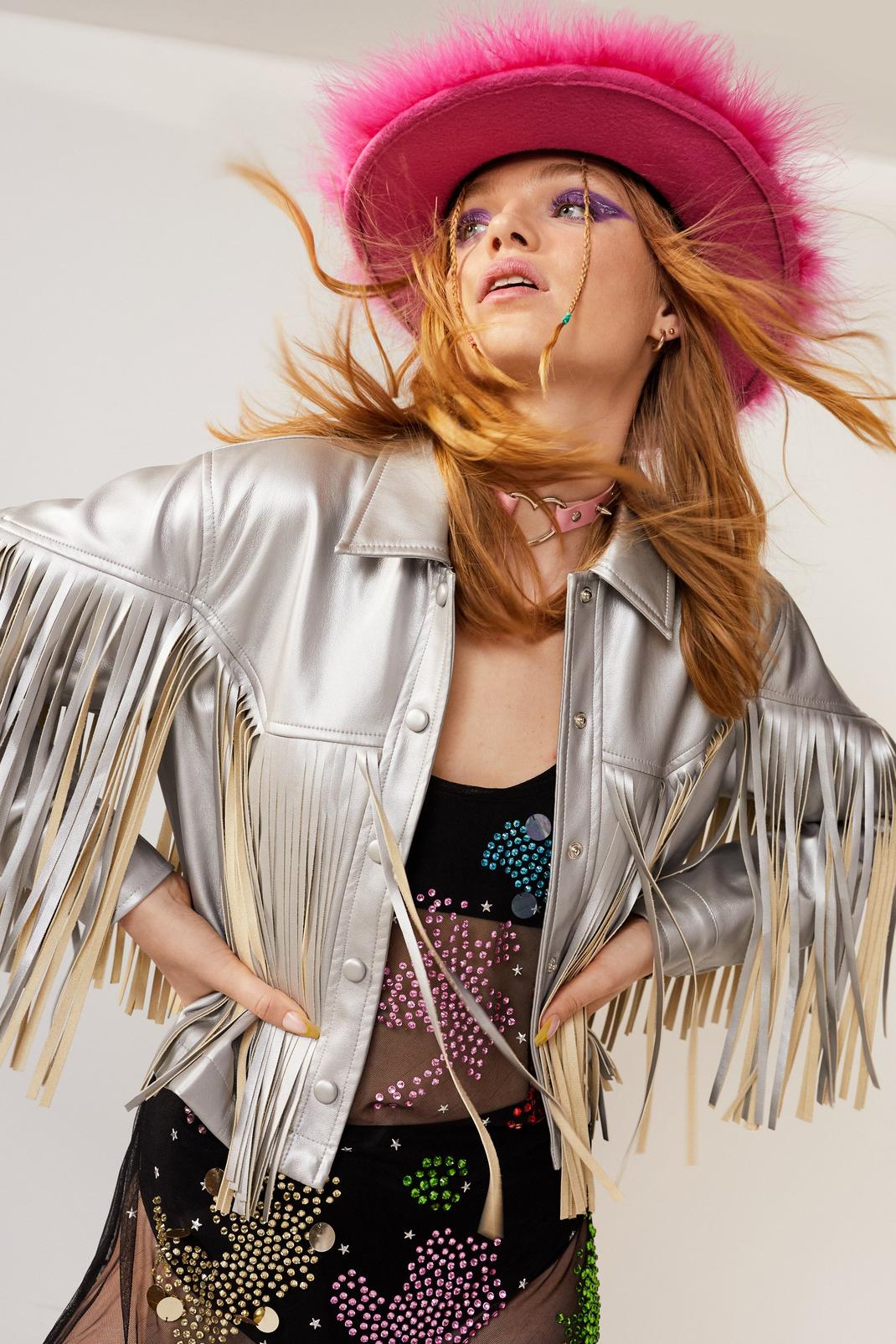 Rave Cowgirl Costume
Giddy up cowgirl. Our trusty cowboy boots have got us through festival season, and are now going to be the star of our rave cowgirl costume. Dust off your dancing shoes and pair them with an embellished cowgirl hat and shorts. Complete the look with a whole lot of fringing – remember more is more.
Better yet, channel your inner space cowgirl and complete the look with a metallic two-piece and glitter to take your look out of this world.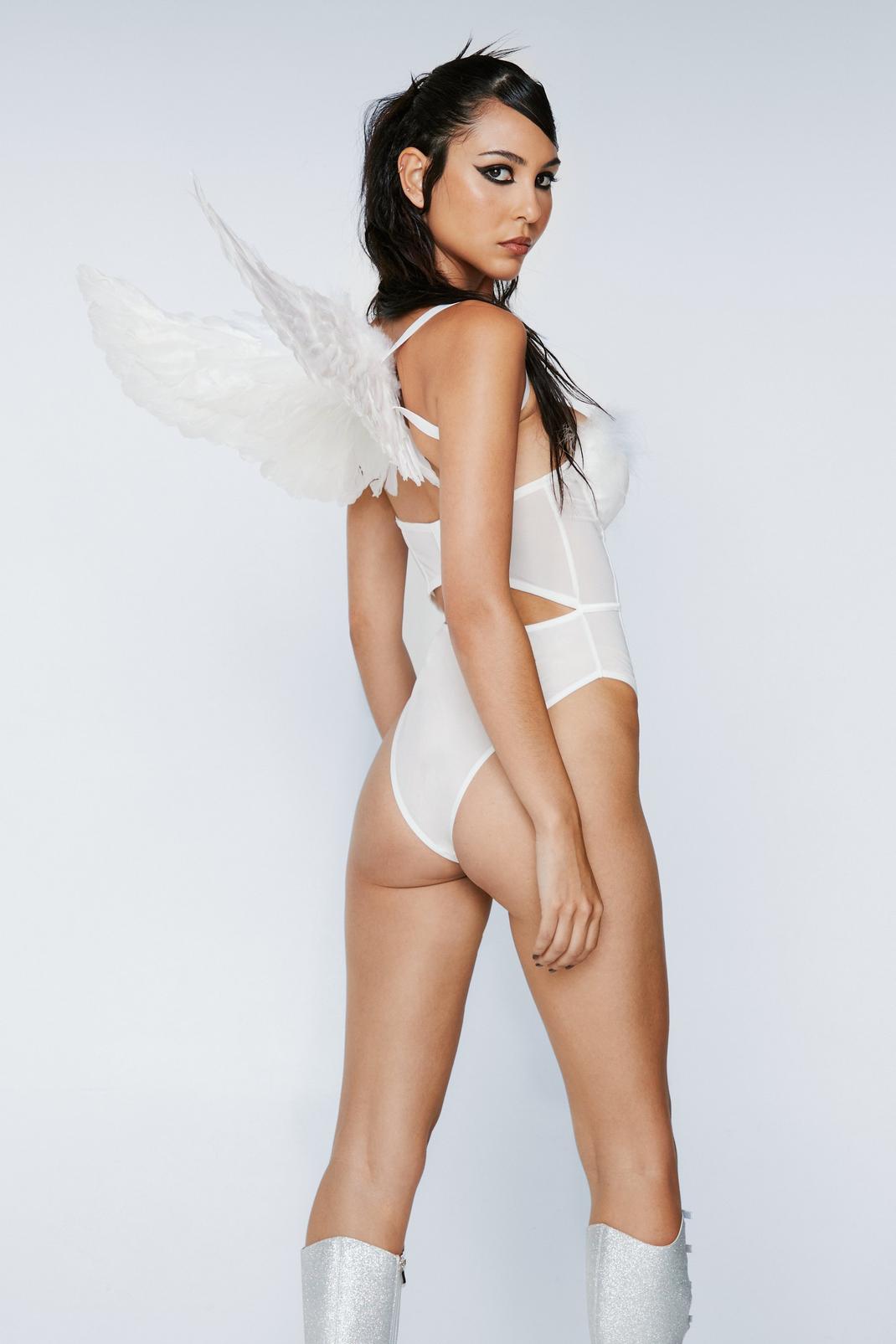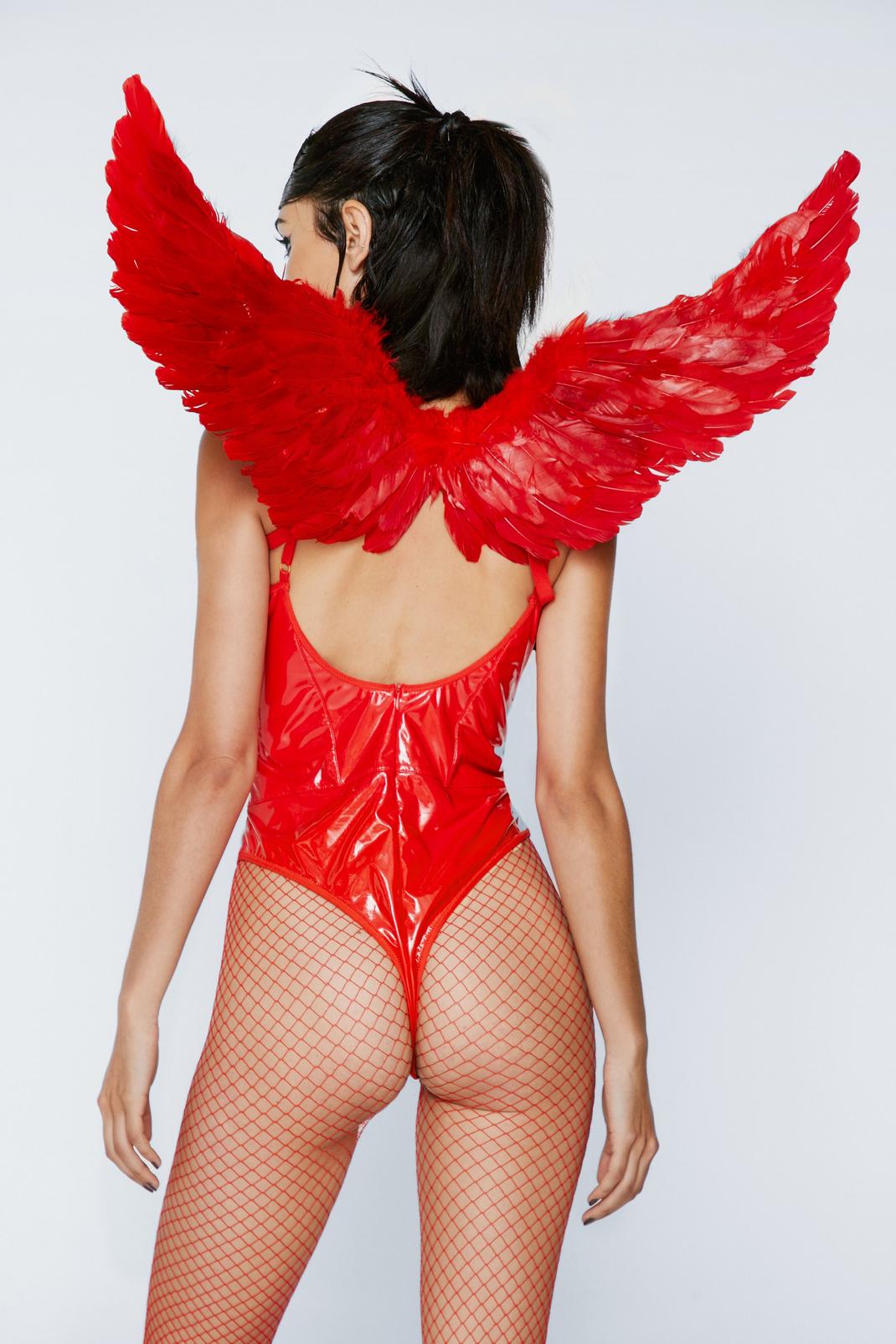 Rave Couple Halloween Costumes
There's nothing better than twinning with your bestie, especially for Halloween. Wearing the same outfit but different colors is the best way to achieve a matching Halloween costume.
Achieve an easy rave couple Halloween costume with bodycon dresses and colorful wigs, and complete with fallen angel feather wings. Style with chunky boots so you can dance 'til the early hours.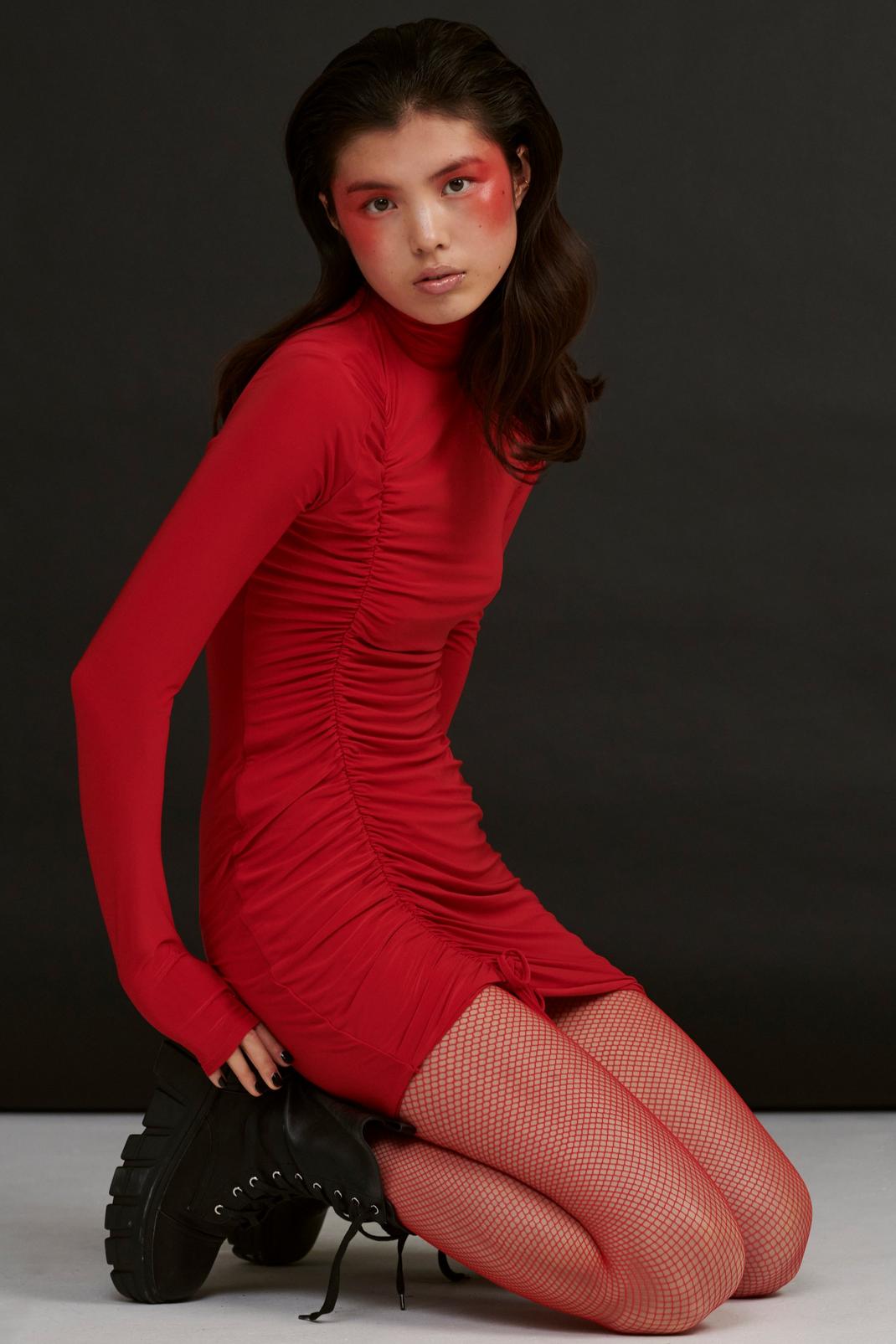 Rave Devil Costume
The devil is in the details. For a devil rave costume, think red, red… and more red. Dig out your favorite red dress, or improvise with a structured red corset top and pants, and complete with a devil horn headband. Again, if time is of the essence then channel a slicked back hairstyle and follow our easy devil makeup guide. And just remember, you can re-wear your little red dress soon for the holidays. A win-win.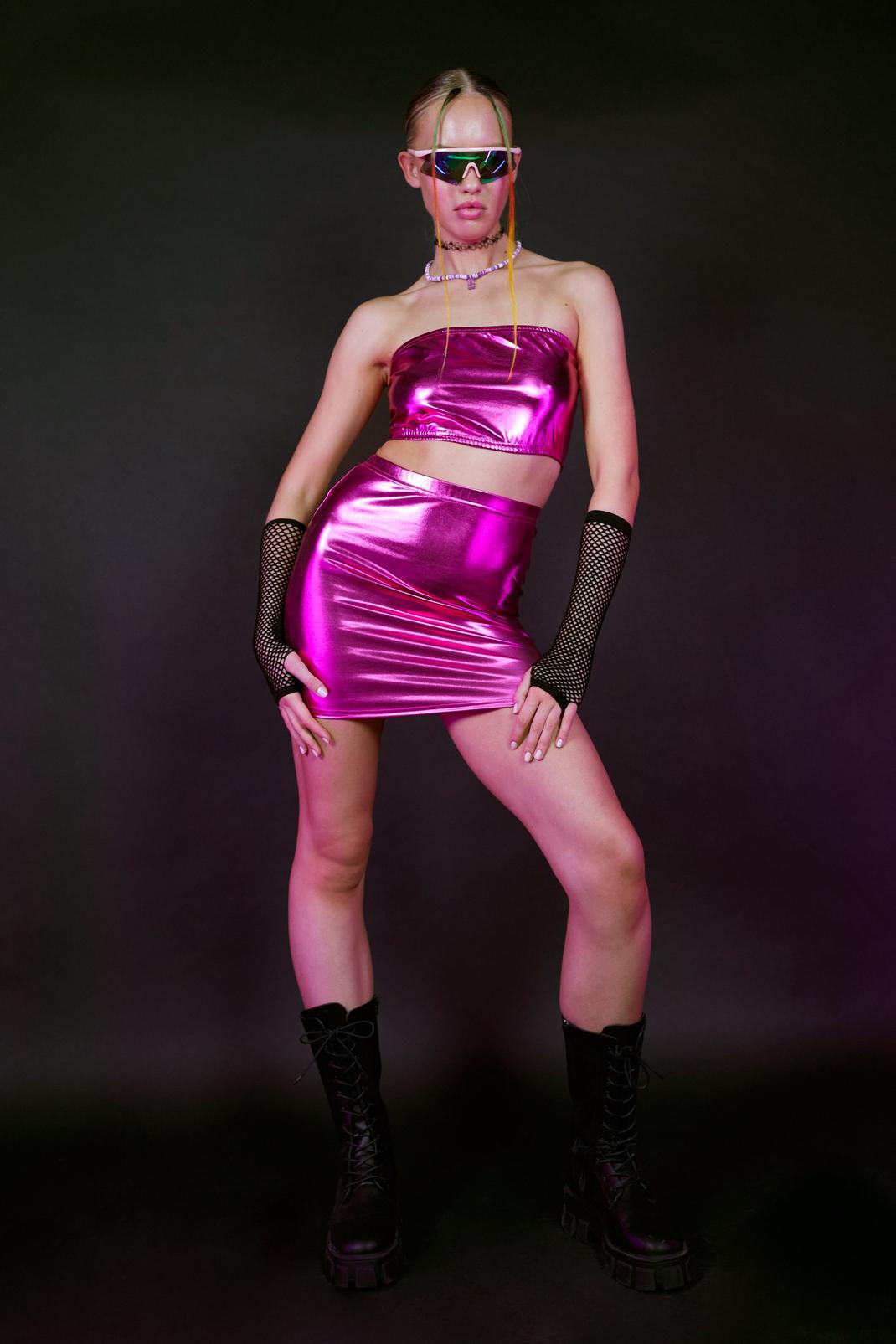 Rave Halloween Festival Outfits
Got a few festival outfits hanging around now festival season is over? Re-wear them as Halloween rave outfit. With some simple tweaks you can be prepped for October 31st in no time. Recycle that backless butterfly top and style with sequin pants. Add some glitter and makeup and voila – a butterfly Halloween costume. Or go for an intergalactic rave Halloween festival outfit and recycle your metallic two-piece. Pair with reflective visors and a slicked back up-do for alien realness.