Put down the gory prosthetics. This October 31, we're taking cues from our '21 Halloween campaign (maybe you've seen it?). Think vampy, witchy, and haunting looks that won't leave us cleaning up fake blood from our pillows the morning after. We asked makeup wizard Theresa Davies to show us how to achieve an easy devil makeup look. She gives us the 411 below.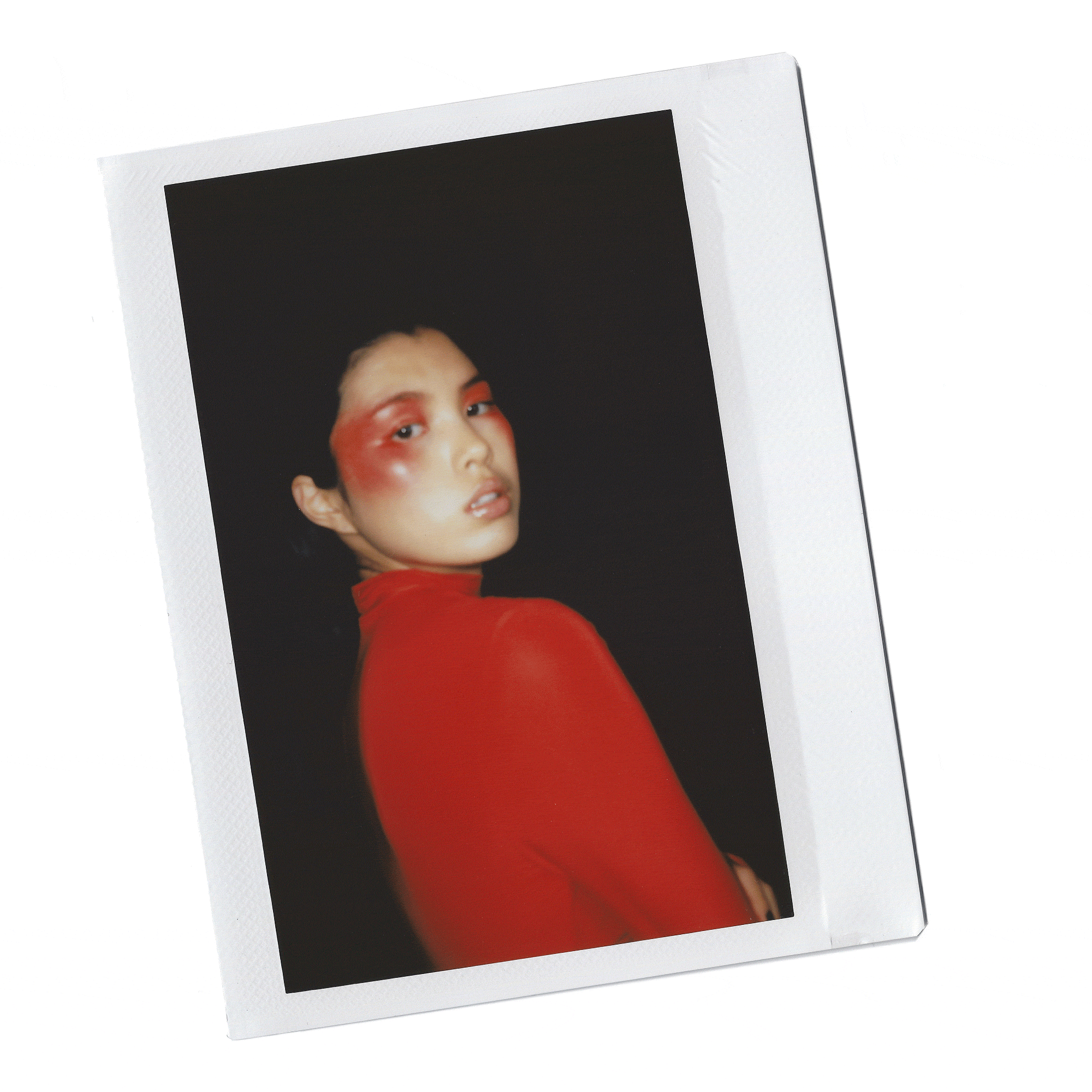 1. Use a light coverage foundation and mix in a cream highlight to give the whole face a nice sheen before you start on the devil red cheeks.
2. Take a red cream color, this can be an eye or cheek product, or if you have a red face paint that will also work.
3. Apply the product all over the lid of the eye and blend up into the brow.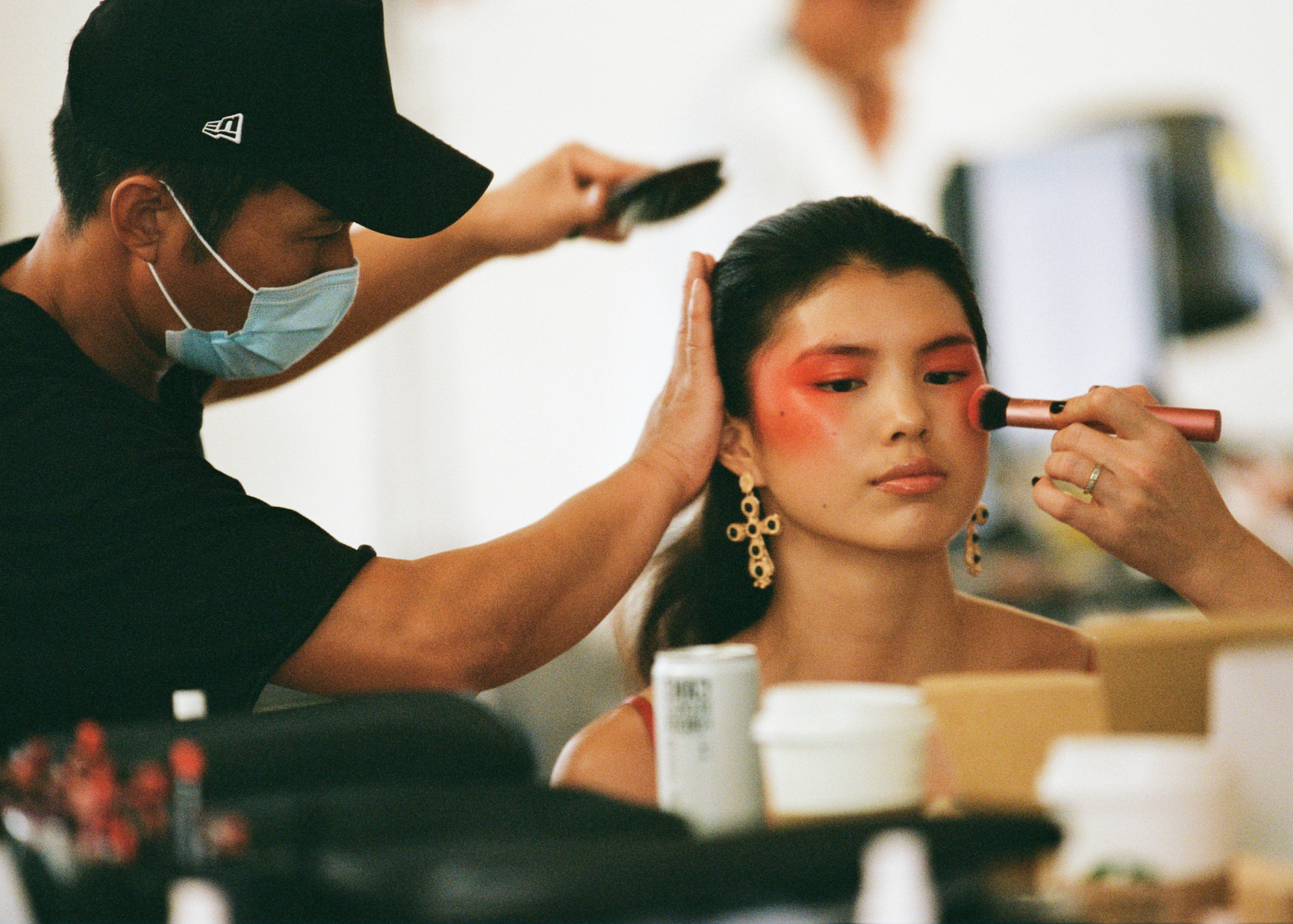 4. Continue with the same color onto the temples and down on to the cheeks.
The tip for this look is to build gradually and blend as you go!
5. Continue to build the color in the centre of the eye and cheek to strengthen the pigment.
6. Buff out the edges with a clean brush if need be.
7. To complete your devil makeup look, team with a high shine lip gloss and pop on your horns!