Meet the mastermind behind our shots, Emily Ashcroft (also known to many as EJAY). When she's not in Manchester shooting our campaigns, helping us with blog content (thanks!), or capturing Nasty Gal behind the scenes film snippets, the 29-year-old fashion and portrait photographer is busy on the streets of Tokyo, where she spends periods of her time each year documenting effortlessly cool Japanese girls as they go about their day. Ridiculously talented with a brain forever brimming full of creative concepts, EJAY is also super stylish, as you'll see below. Here, we pick her brains on her day-to-day at Nasty HQ and her on-going journey as a photographer.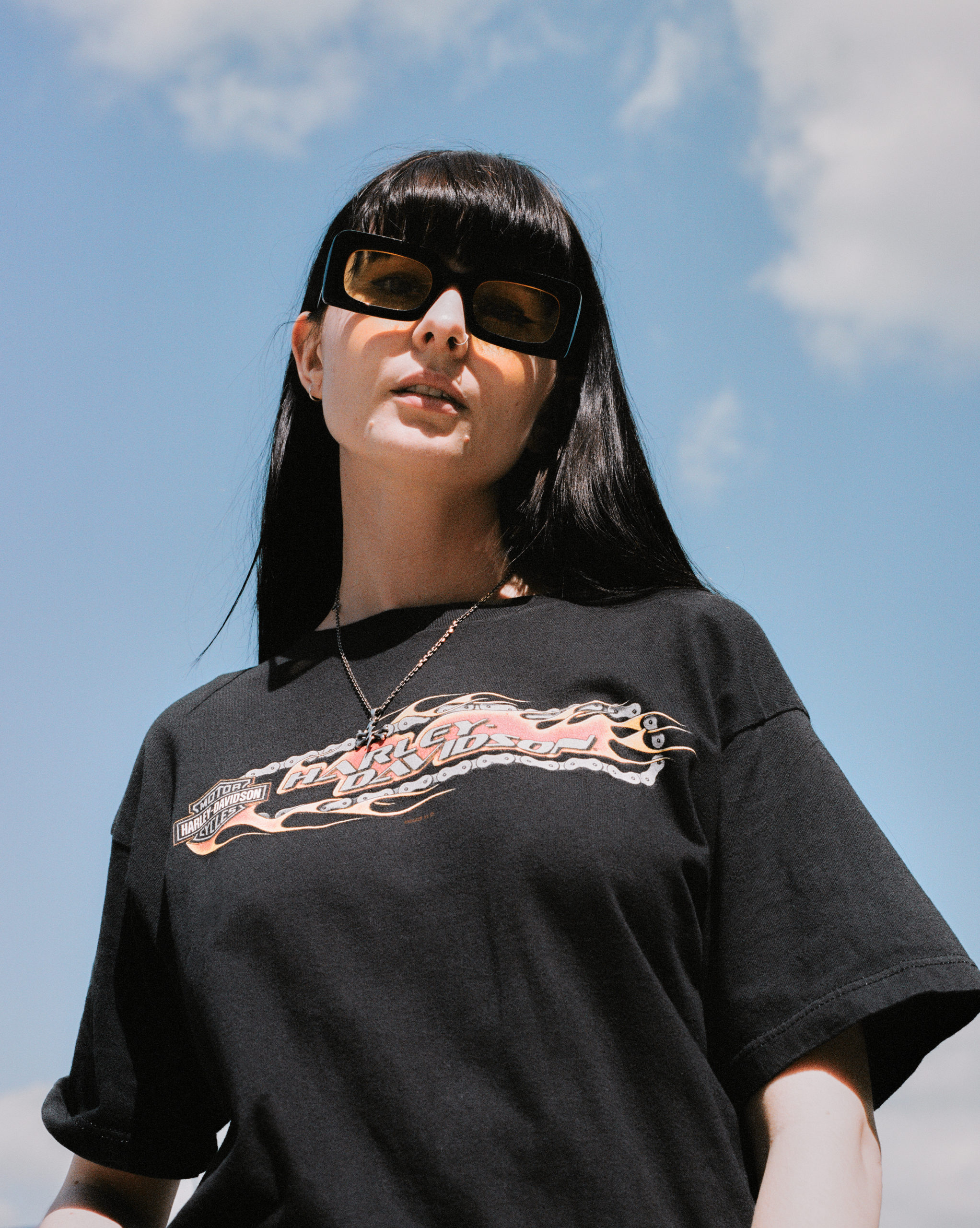 How did you get to where you are today?
I studied photography at art school however much of what I do now has been self-taught. My style of shooting has evolved over the years after many shoots. I am an avid collector of photography books so they keep me inspired.
How long have you been working at Nasty Gal?
I have been at Nasty Gal for just over 4 years now.
What memory sticks out the most during your time at Nasty Gal?
Shooting my first Campaign – Nasty Gal Denim.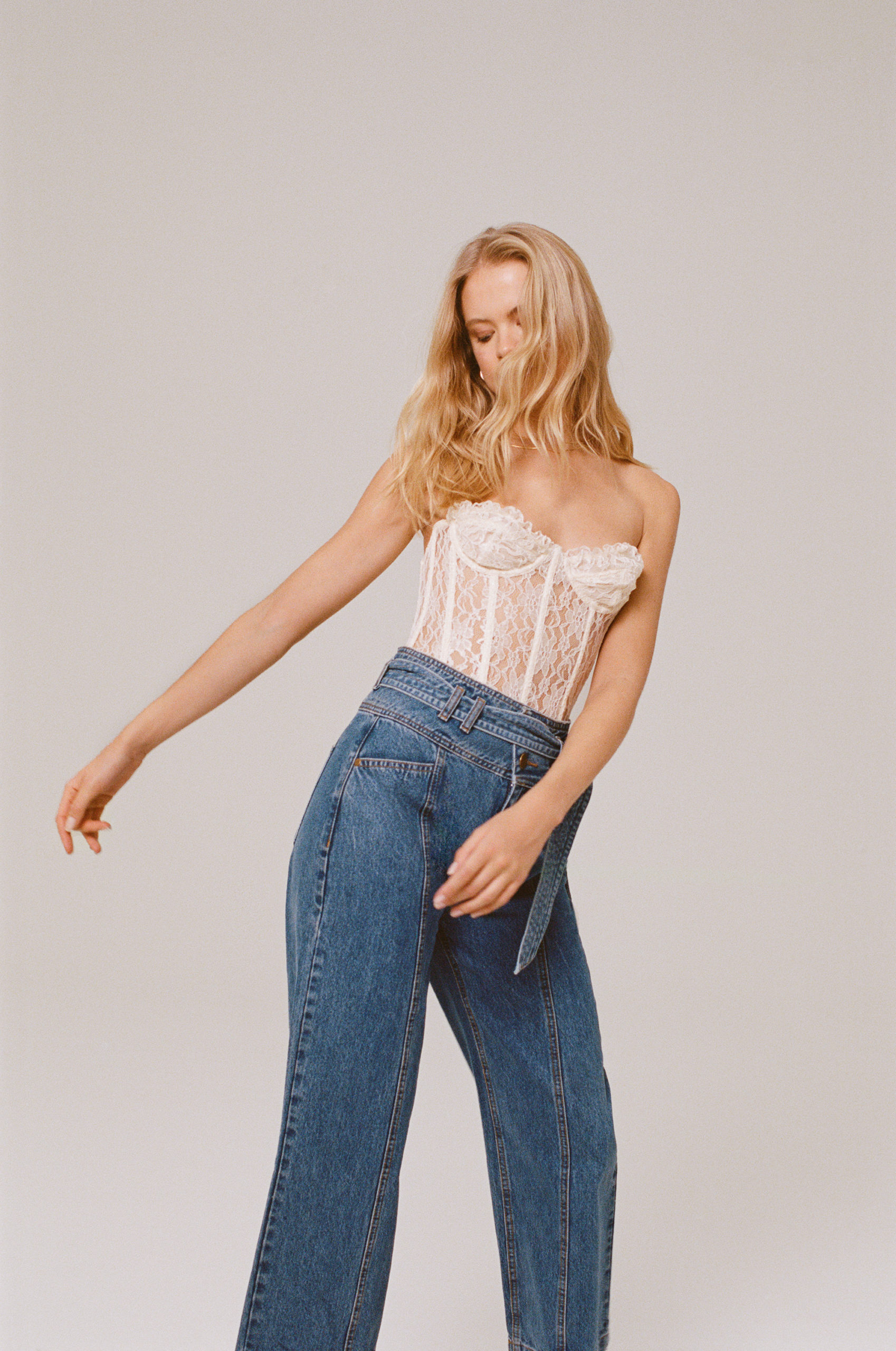 What has been your proudest achievement to date?
In 2019 I released my first book, Tokyo Girls. It's a collection of some of my favorite photographs I took of my friends in Japan. I never set out with the intention of making it into a book, but after several years visiting Tokyo and shooting so many cool and beautiful girls, it seemed like the perfect tribute.
When did your love for photography begin?
I started taking photos when I was 15 or 16, being the one in my friendship circle to capture and document our what we were up to, being teenagers. I was really into making blogs and curating my photos online. Ever since then my love and obsession for photography has got me where I am today.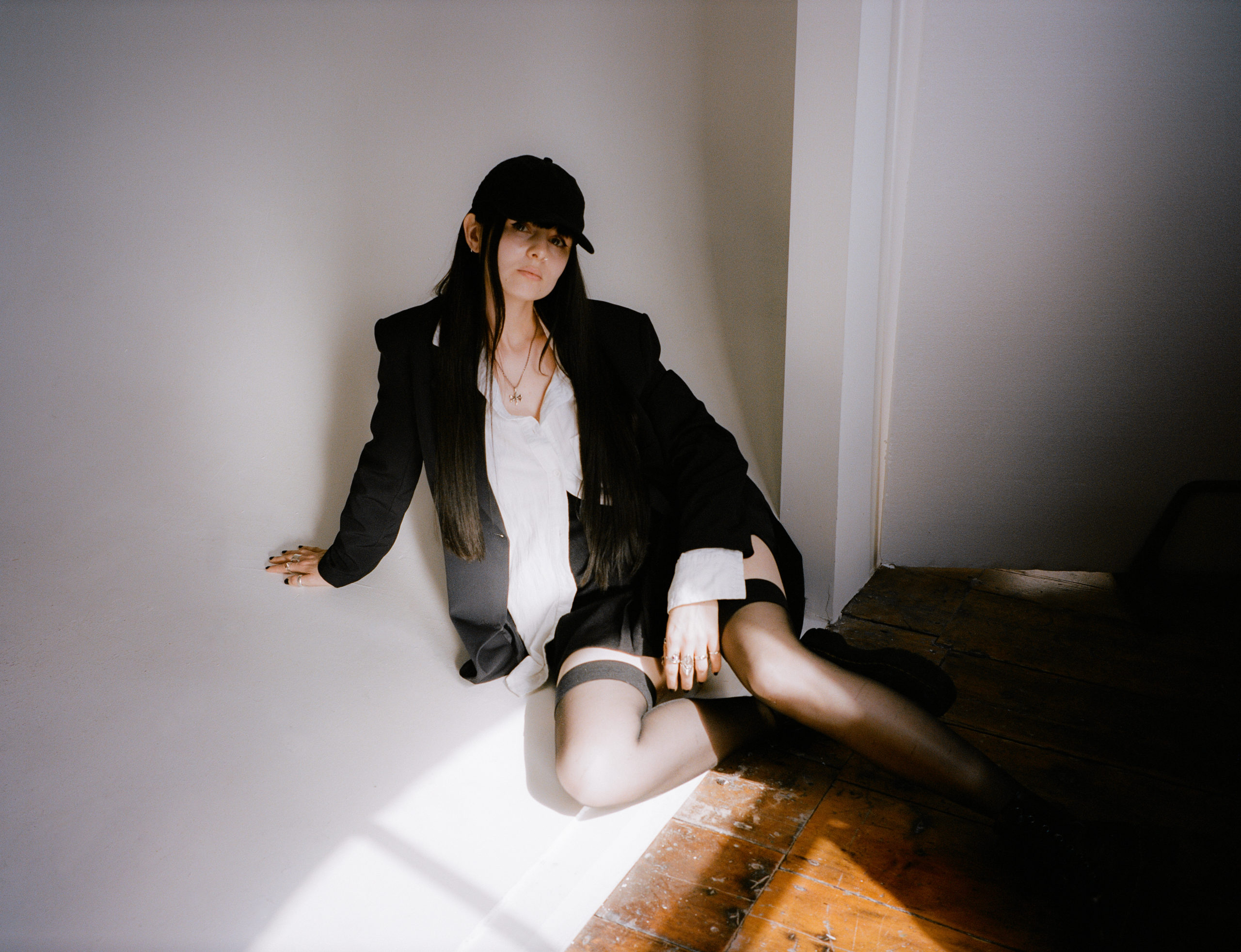 Who is your favorite photographer, and why?
I couldn't ever just say one! HIROMIX, Mika Ninagawa, Valerie Phillips, Nobuyoshi Araki, Bungo Tsuchiya, Petra Collins, Monika Mogi, Juergen Teller..!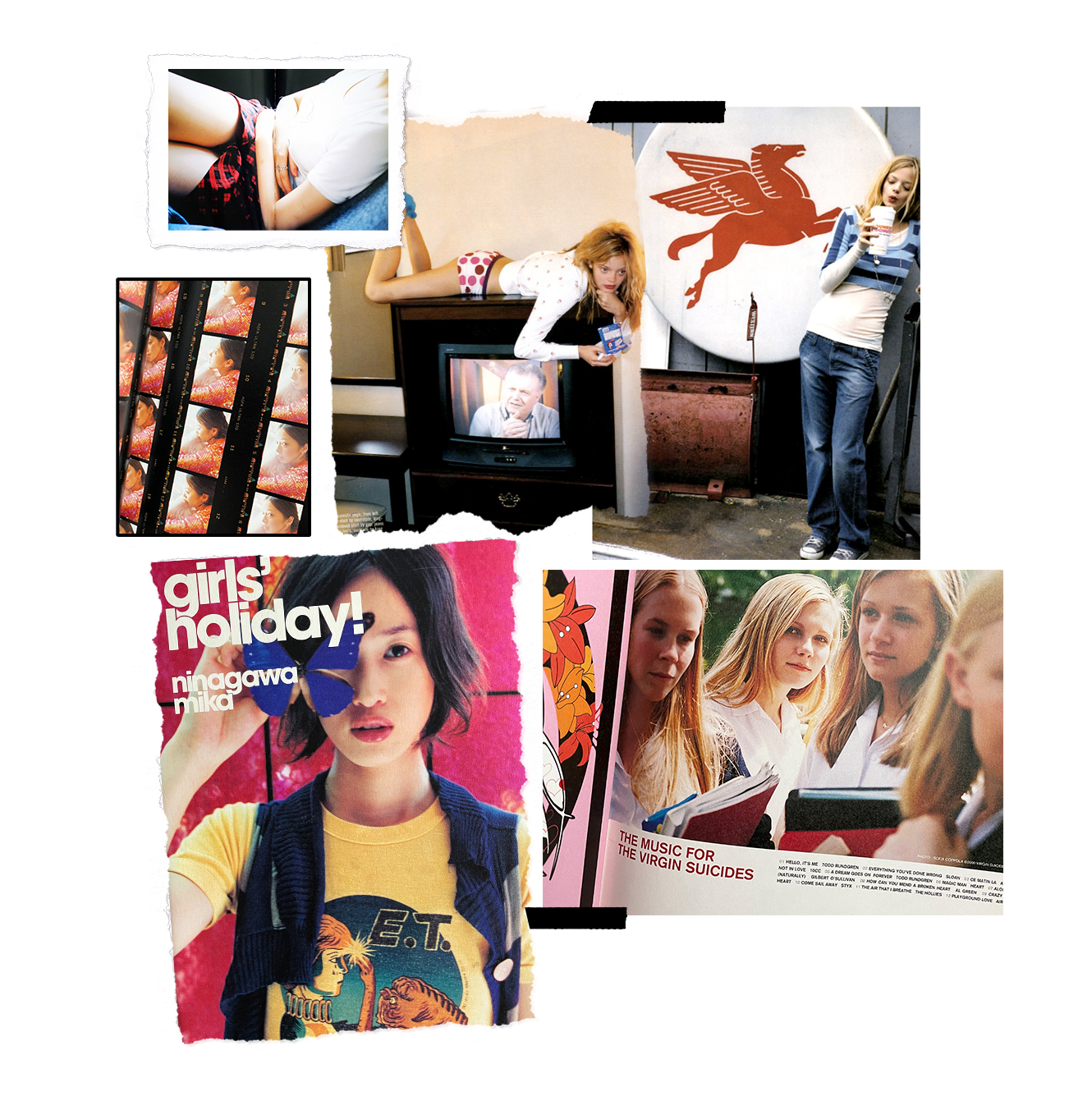 Show us your favorite photo of your own.
Where do you pull inspiration from? Take us through your creative process.
I like making scrap books with photos that inspire me, I scour Ebay for old copies of Nylon Japan or Numero Japan, then find inspiration from the editorials in those. I hope print magazines never make the permanent switch to online, I still get really excited at looking at shoots in print.
I start building my ideas that way and I always collaborate with my creative friends who work on the shoots with me.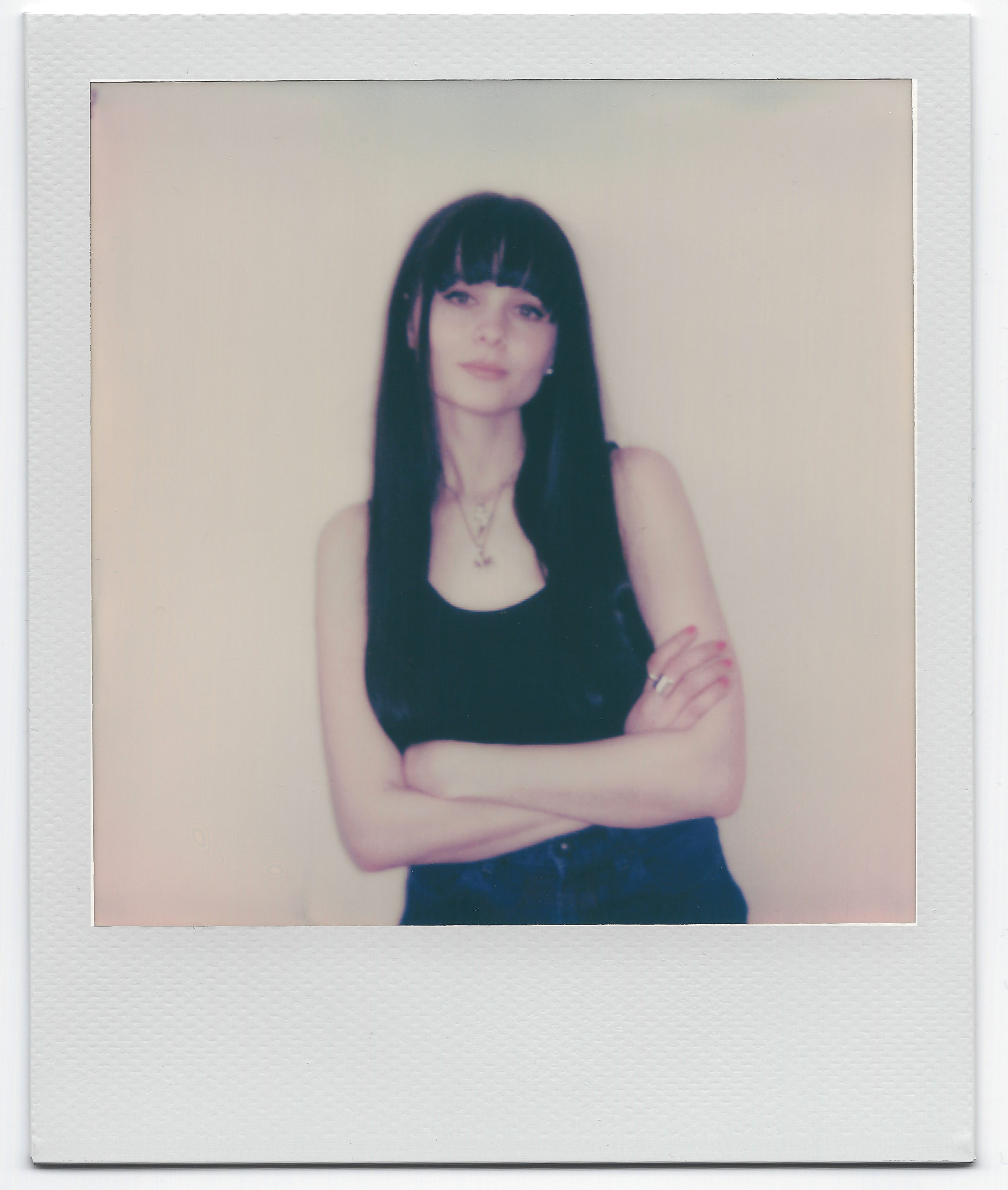 What makes a great photo, in your opinion?
I don't think you can define it, it's totally subjective. I like pictures that have an element of storytelling.
The reason I like photographers like Hiromix / Jurgen teller is the realness in their photography aesthetic, the way you can pick up their subject's personalities, and the fact that the clothes aren't necessarily the most important part of the image. I guess a combination of documentary and fashion.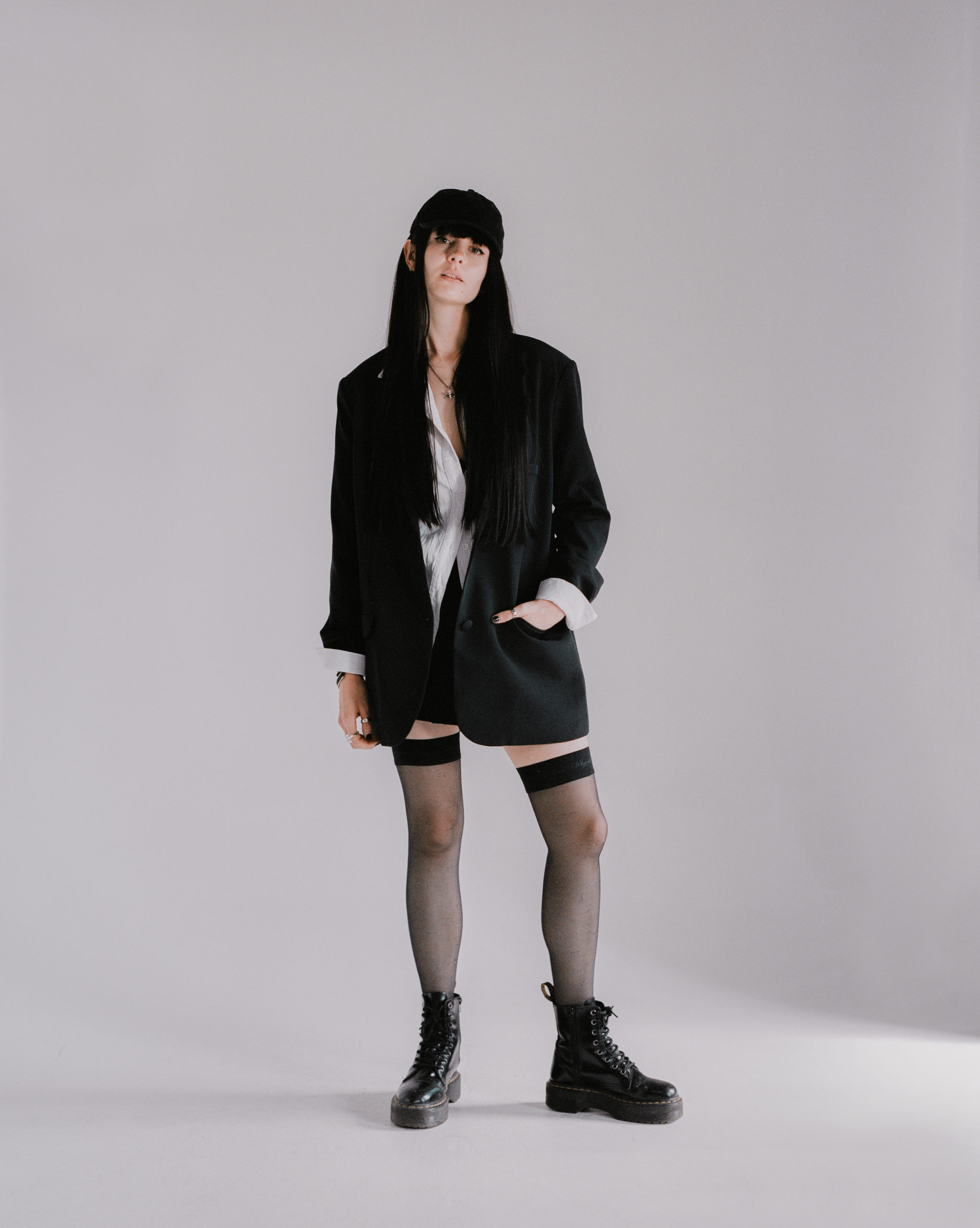 Where could we find you on a Sunday?
Chilling at my apartment with my boyfriend, studying Japanese and making planning photoshoots. I like my weekends to have a nice balance of being productive and relaxing.
What photobooks do you always come back to?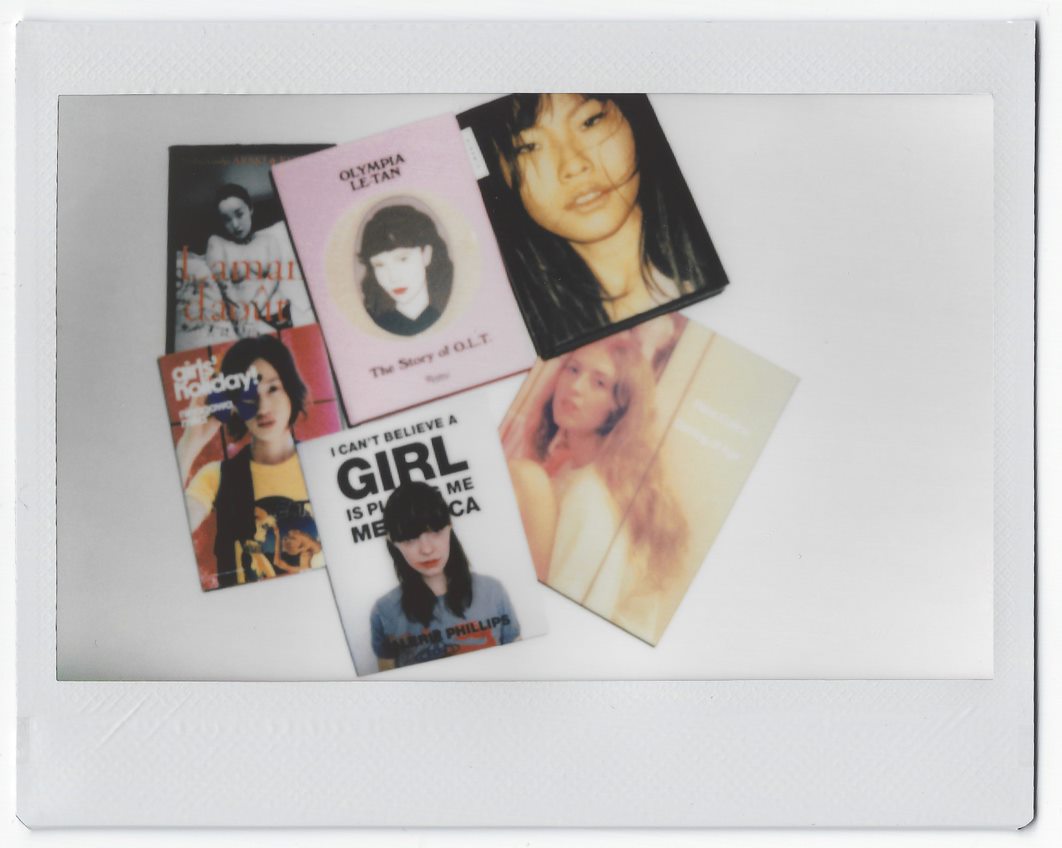 Any advice for someone who wants to work within the same field as you?
Shoot with film, you will value each shot so much more. Master your own camera and don't be concerned with what others shoot with. Enjoy it for yourself, forget about the likes.
Where is your go-to spot in Manchester?
The "Real Camera store" I am in here nearly every week, either buying film or just chatting with the guys about cameras.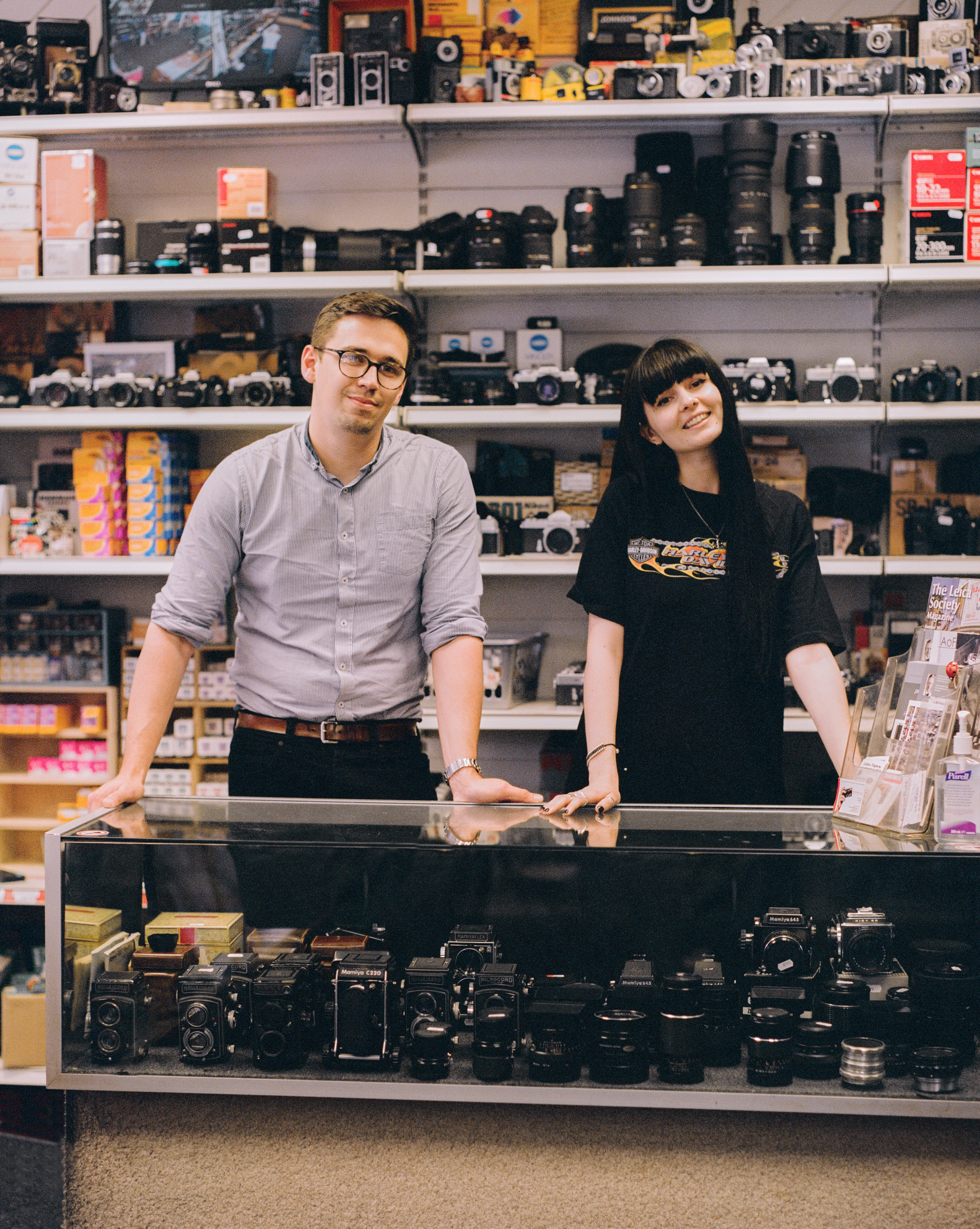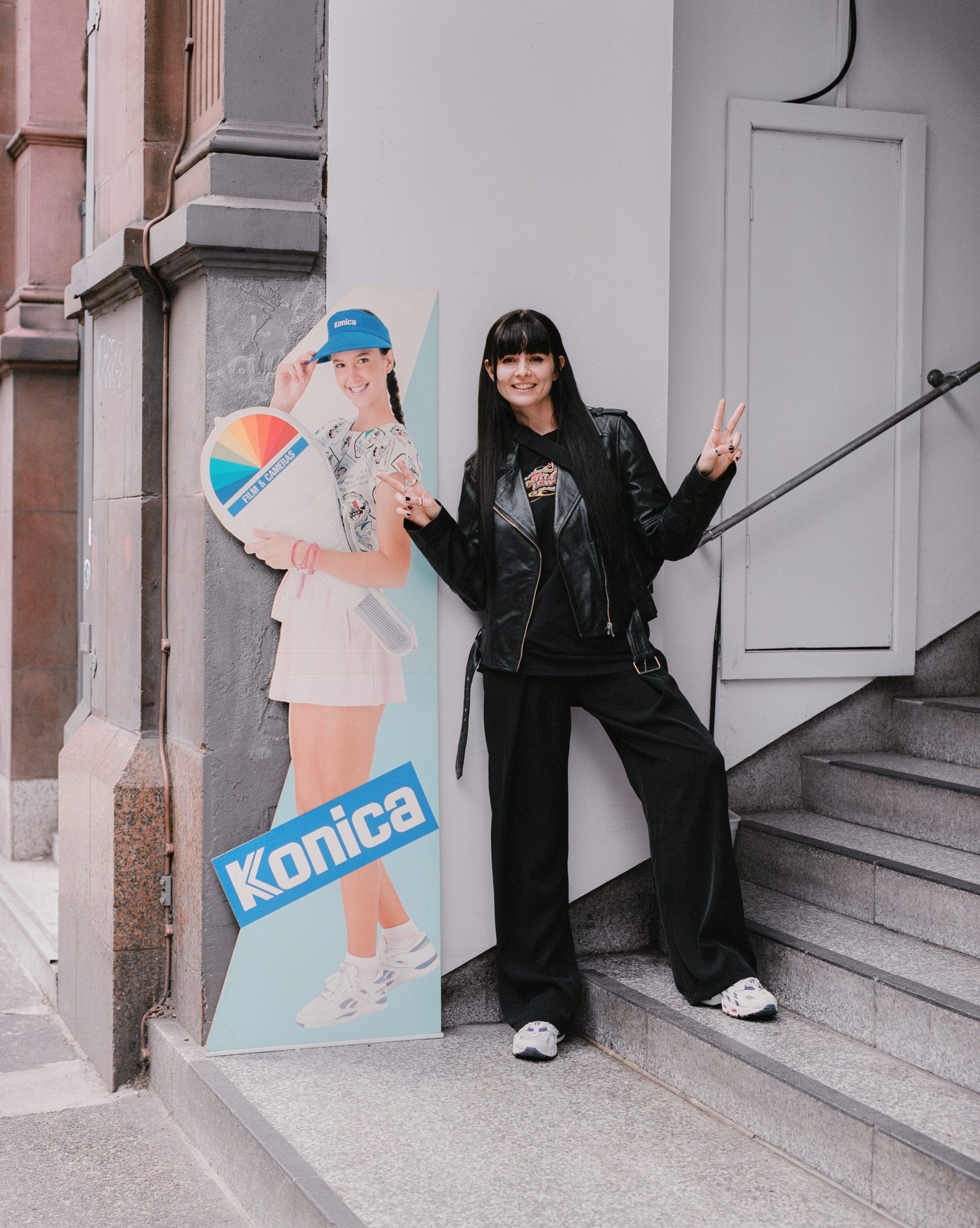 For more of EJAY give her a follow or discover more of her work here.
You can find all of these looks over at nastygal.com.