The wind in your hair, the sand in your toes and the sound of waves in the distance…we can only dream. Whether you're planning on spending your summer at the beach, by the pool or strolling the streets making the most of warm evenings – you're going to need a trusty pair of the best sandals to keep you comfy and cool.
Pair with jean shorts for city break style, mini summer dresses for happy hour or even your bikini and sarong for poolside glam. We've selected our best sandals for this spring/summer and beyond for whatever adventure you have on your radar.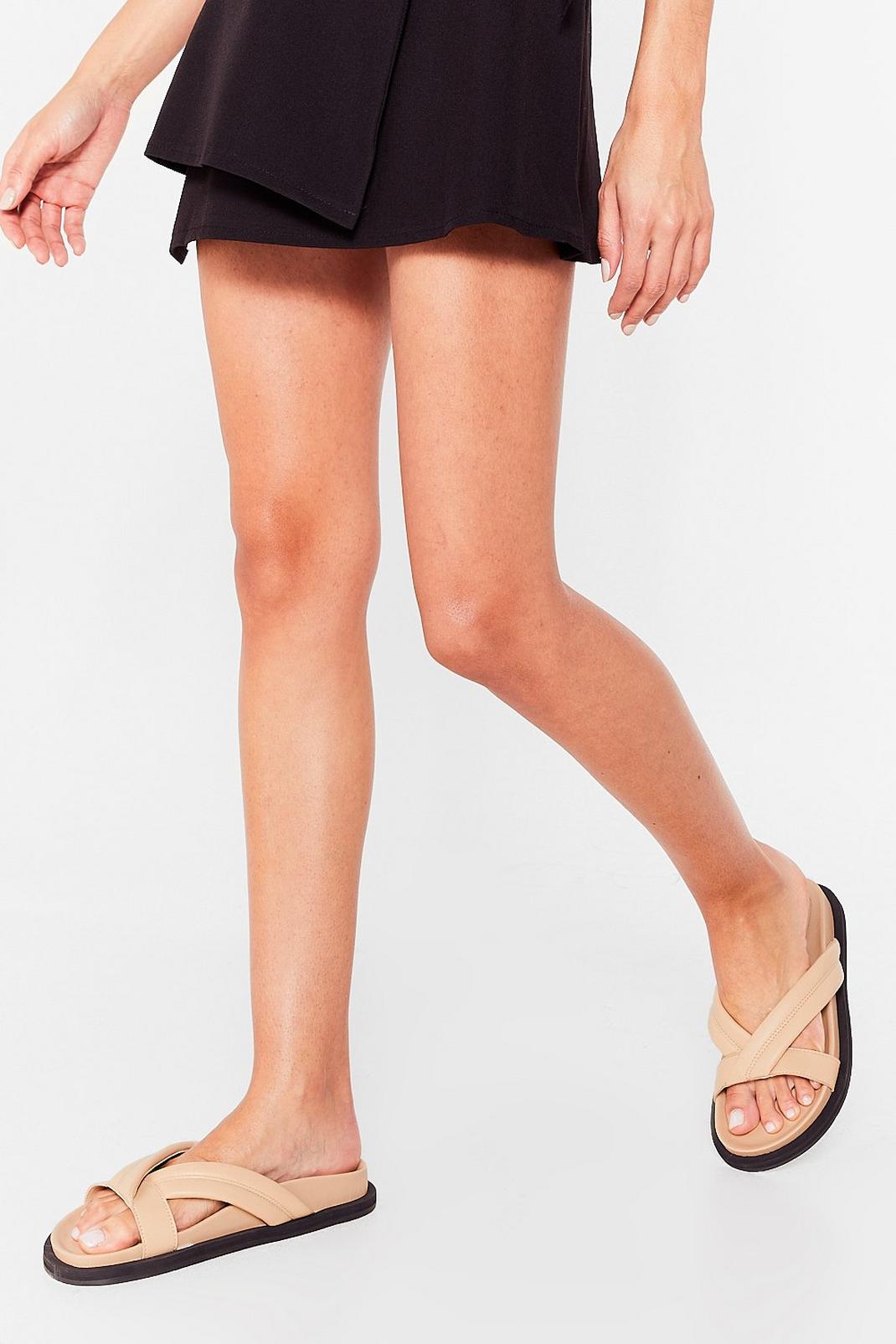 Best Comfortable Sandals
Throwing on sandals for a Saturday morning stroll, a city break saunter or even a hot day at the office is the perfect way to keep cool on those hot summer days. But one thing's for sure, you'll need the best comfortable sandals. The ideal? Sandals that feel like slippers – enter the slider. Easy to slide on and off, strapped to the top of your foot for support and with chunkier styles offering under foot support, makes them some of the best walking sandals, because blister plasters aren't a cute accessory.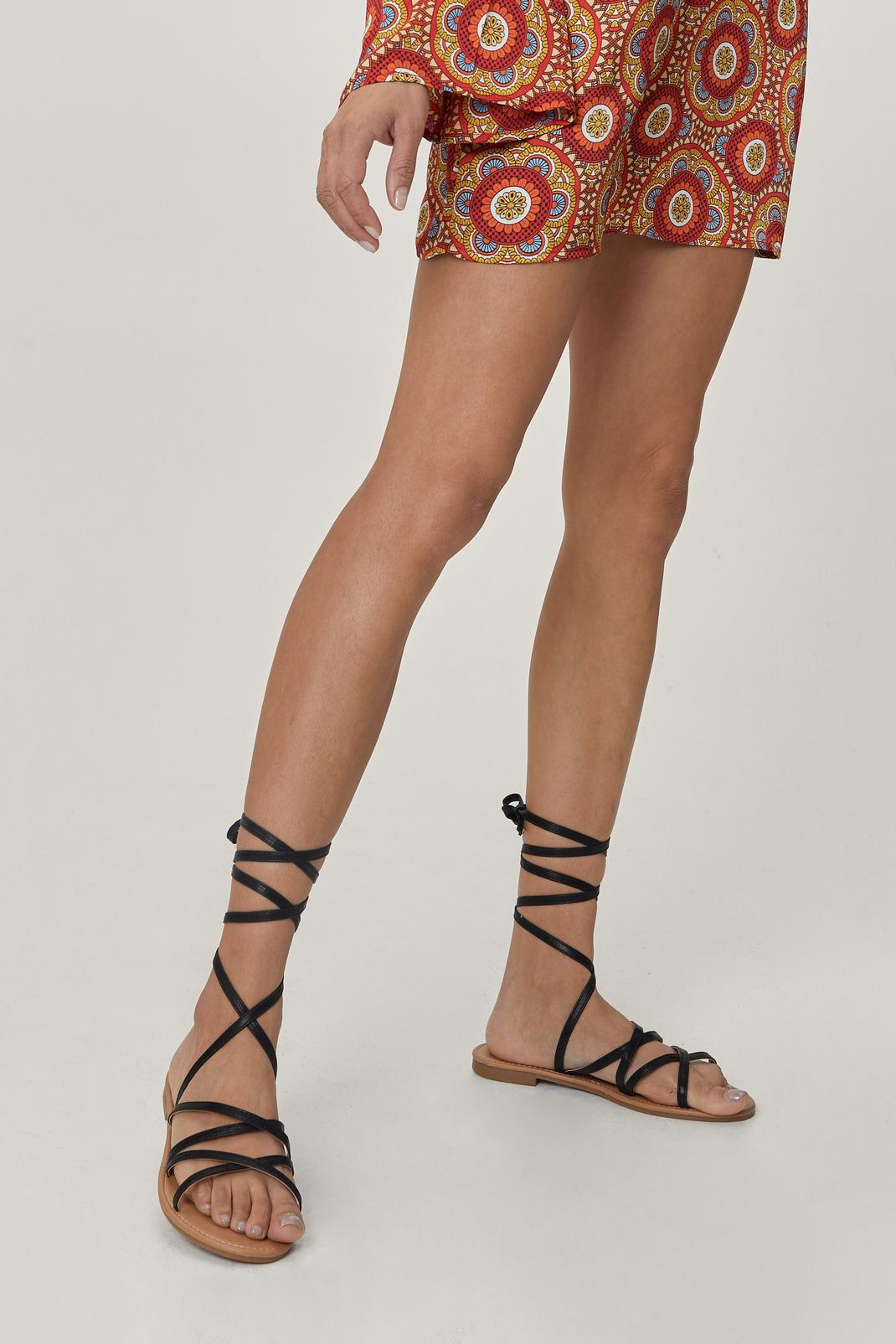 Best Beach Sandals
If you're not one of those people that enjoy sand in your toes, then beach sandals are a must. The best beach sandals have an ankle strap to secure the base of the shoe to your foot to avoid the sandal slipping around when walking on the sand. Opt for sliders or flip flops if you're after a sandal you can easily take on and off. If swimming in the sea is your thing, make a beeline for a chunkier, waterproof sandal with ankle and foot straps.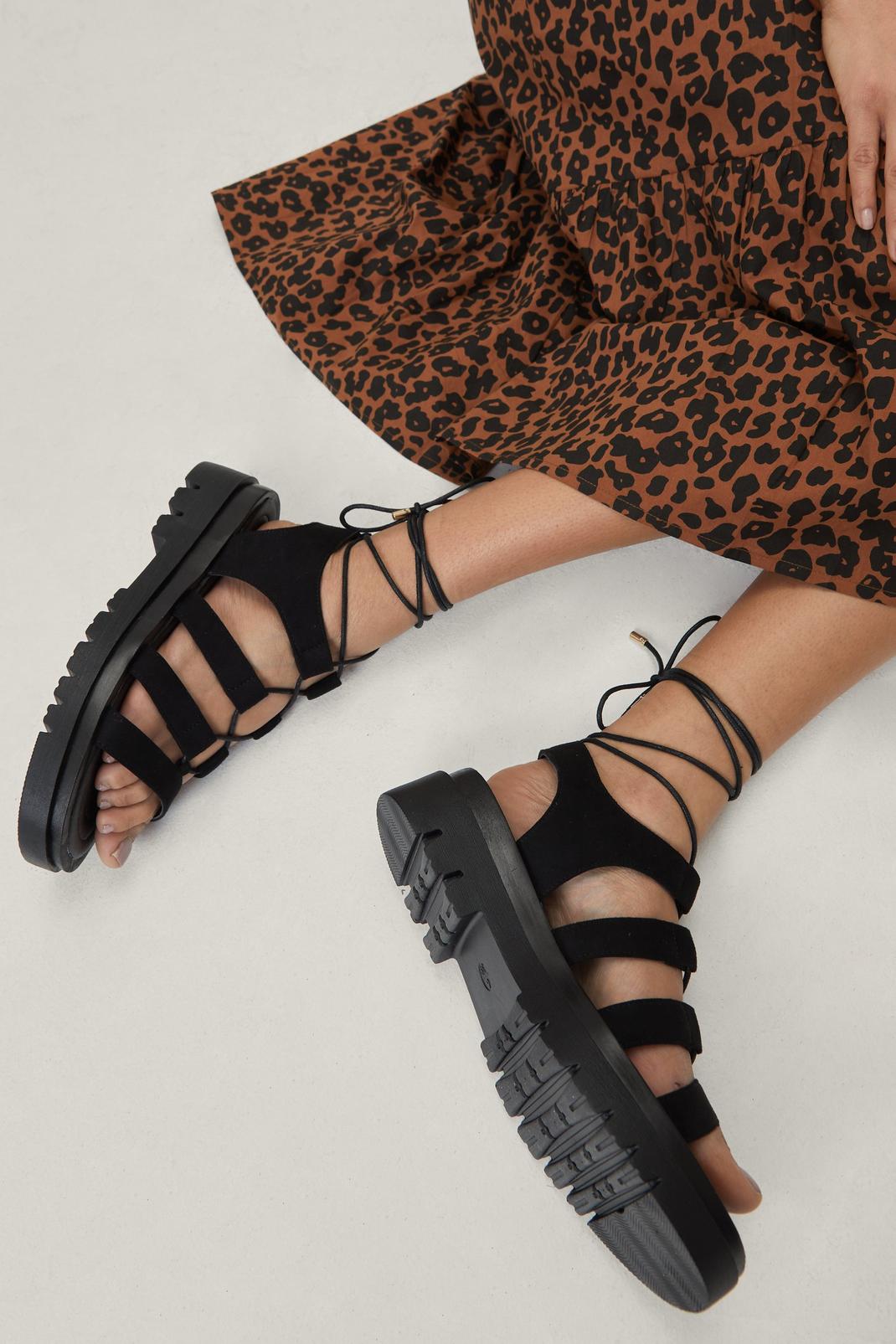 Best Sandals for Flat Feet
The best sandals for flat feet will have support in the arch of the foot where flat-footed people will need it most. A strap across the top of the foot will offer support and make the sandal comfortable to wear and walk in all day (always a win). Flatform sandals have a wider toe bed and the flat surface allows the weight to be distributed more evenly in order to make it more comfortable. A structured sandal offers more stability and chunkier styles are great for casual day dressing. Pair with smock dresses, slip dresses and even floatier, floral maxi styles to add an edge to your outfit.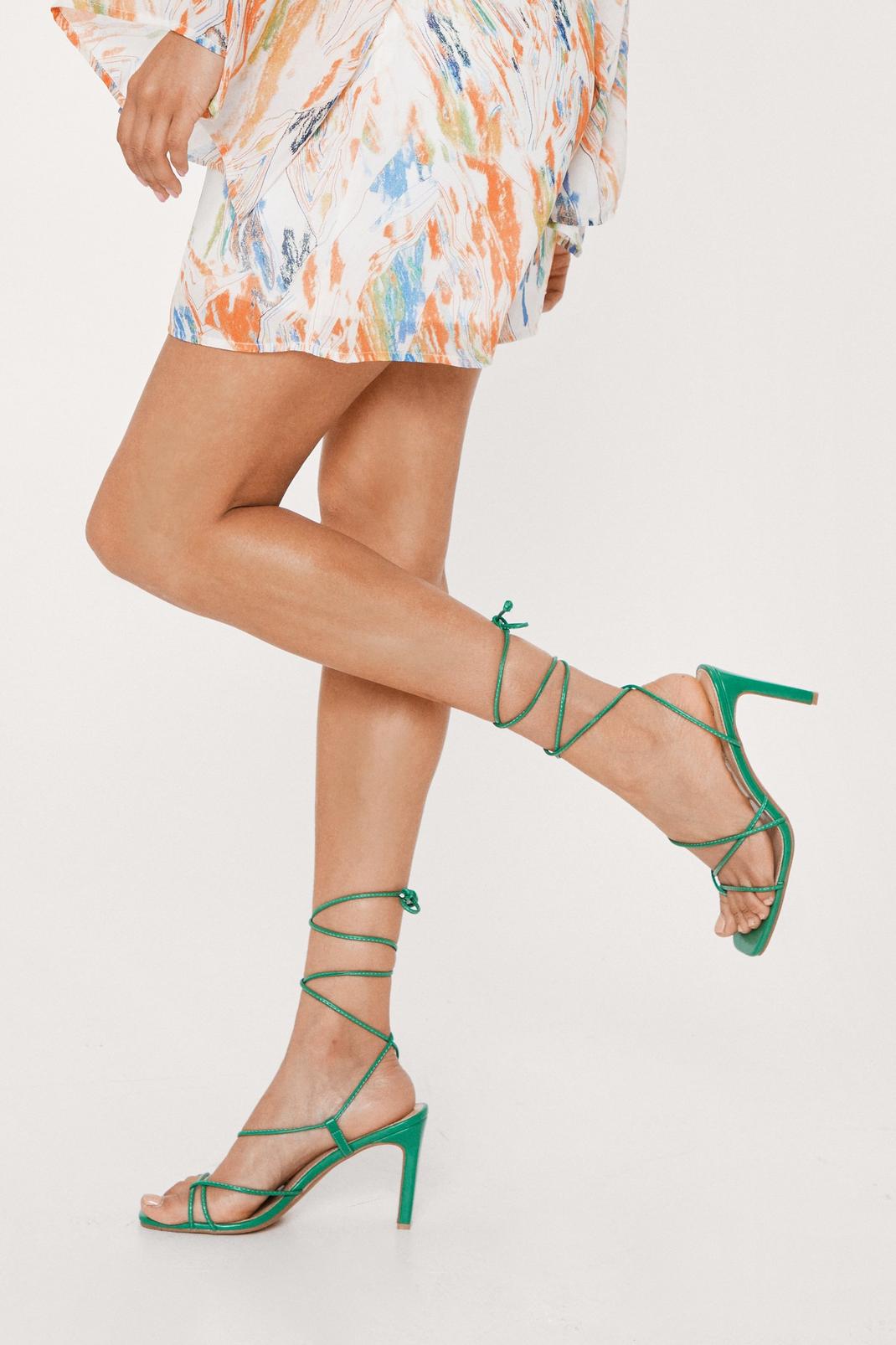 Best Heeled Sandals
Summer called and there are chances of cocktail hour by the beach, at after work drinks or that summer wedding you're going to. The number one summer foot accessory? The heeled sandal. Perfect for dressing up and made to elongate the legs.
Ideal for pairing with slip dresses, smock dresses or mini skirts, the best heeled sandals for summer are bright, strappy and comfortable enough to wear from morning to midnight. Mules and low heels are made for day to night dressing and chunky platform heeled sandals can be perfect for festivals and pool parties too.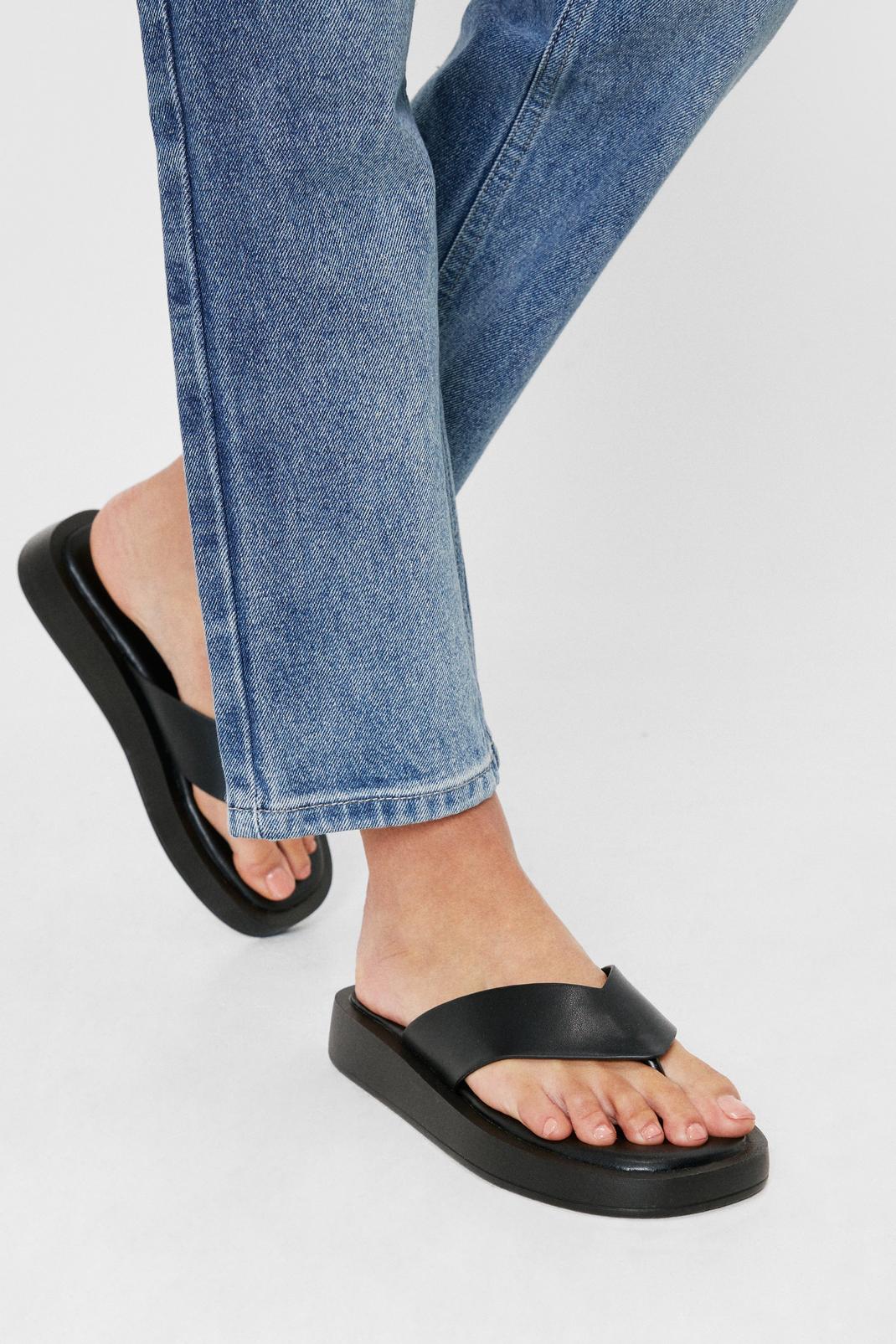 Best Flip Flops
The most breathable of all summer sandals, flip flops allow your feet to breathe by allowing the air to circulate unlike sneakers or closed toe shoes. Although they may not be your first choice of footwear for those dressier days, the best flip flops can be perfect for completing off-duty looks.
Style faux leather platform thong flip flops with a midi slip dress and oversized blazer for a sexy, summer street style look or pair flip flop stilettos with leather tailored shorts and a crop top for late night drinks in town. The best flip flops will have a chunkier sole in order to support the feet more – perfect for brunching, beaching or anything in-between.