Even snow, rain, and sub-zero temperatures won't stop us partying into the early hours. As party season commences and the weather turns cold, we look to stocking our going out closet with outfits to mix and match for all possible occasions in your social calendar.
From warm rave outfits to winter club wear, we've selected our favorite winter clubbing outfits — made to look good whilst keeping cozy. Leave your stilettos and micro skirts for summer and let's get into the rundown of winter going out outfits.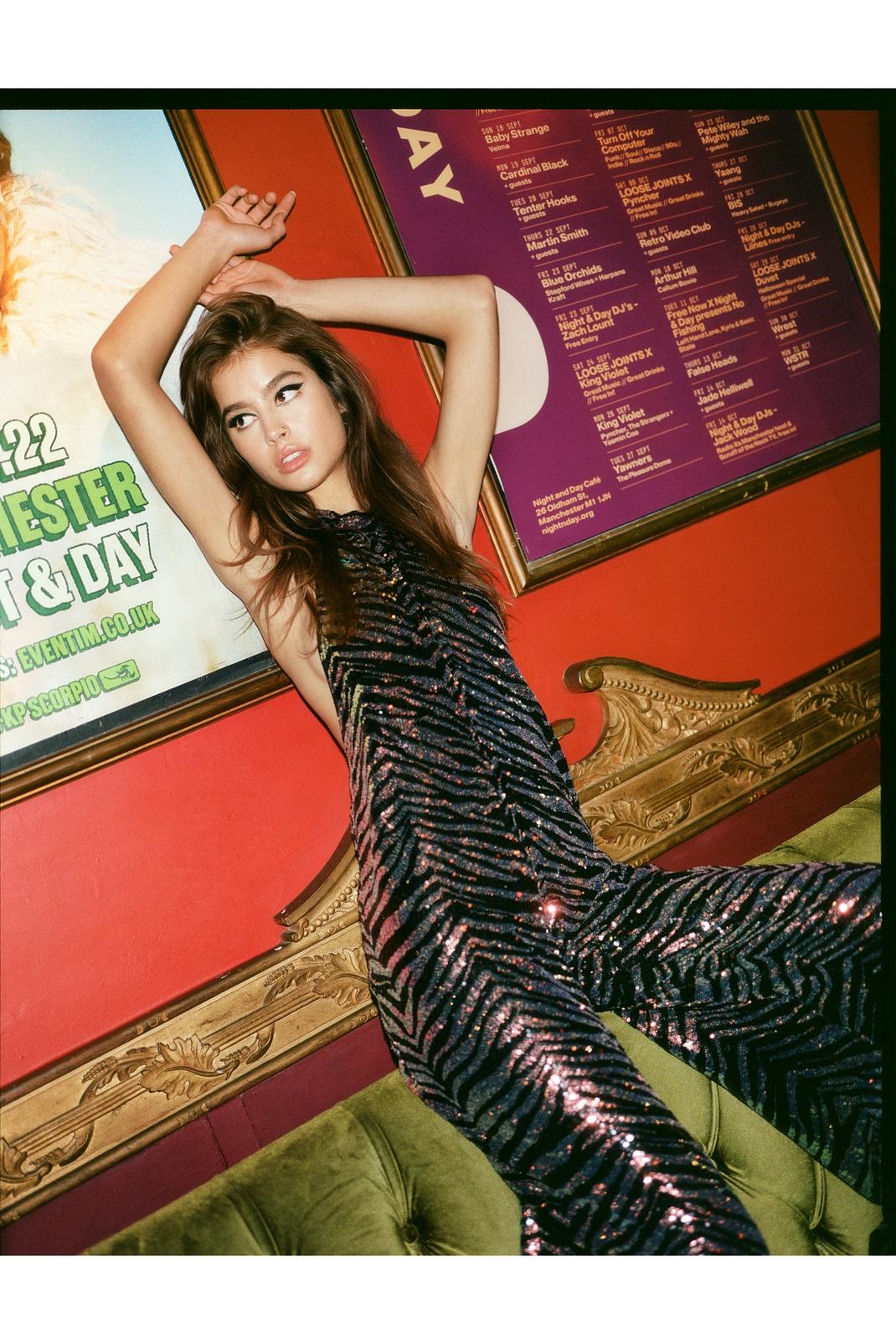 Winter Going Out Outfits
A treasure trove of texture — shop sequins, velvet, and heavy embellished winter night out outfits made for those Holiday and New Years celebrations. For cold weather club outfits made to celebrate those winter nights out, opt for long sleeve silhouettes, pants, or jumpsuits.
Layer a sequin pants two piece set with a blazer for a luxe look. Or style a slinky, long sleeve jumpsuit with closed-toe stilettos or even knee-high boots for a comfortable and sexy cold weather club outfit.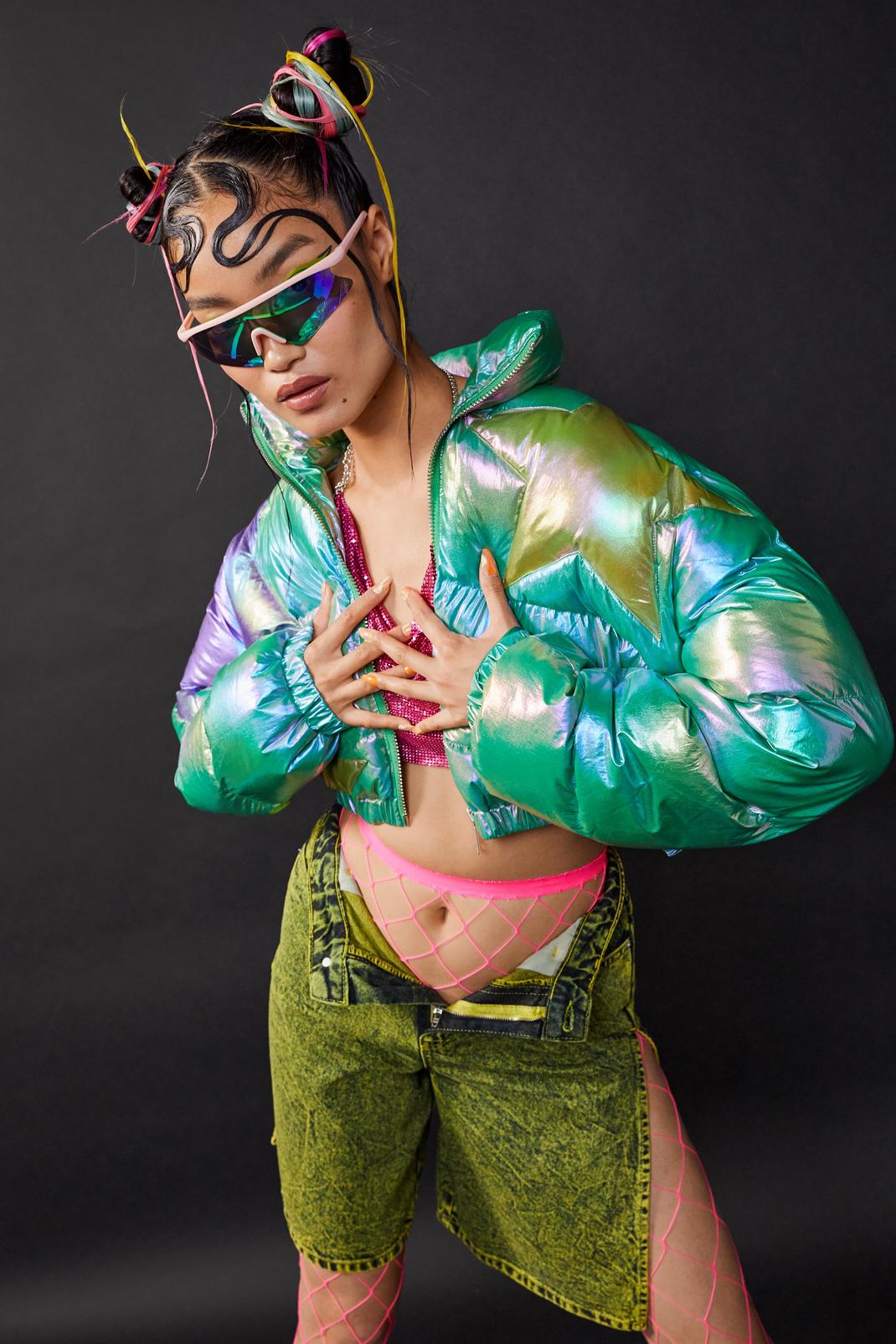 Winter Rave Outfits
With a few adjustments, our favorite festival and rave closet essentials can double up as a winter rave outfit. Instead of mini skirts and hot pants, opt for leather pants, printed jeans, or parachute pants. Pair with a cropped corset, basic tank top, or cropped loose knit sweater for a warm rave outfit perfect for winter.
Still feeling the chill? Finish with a cropped, printed puffer jacket or leather jacket for an extra layer of warmth.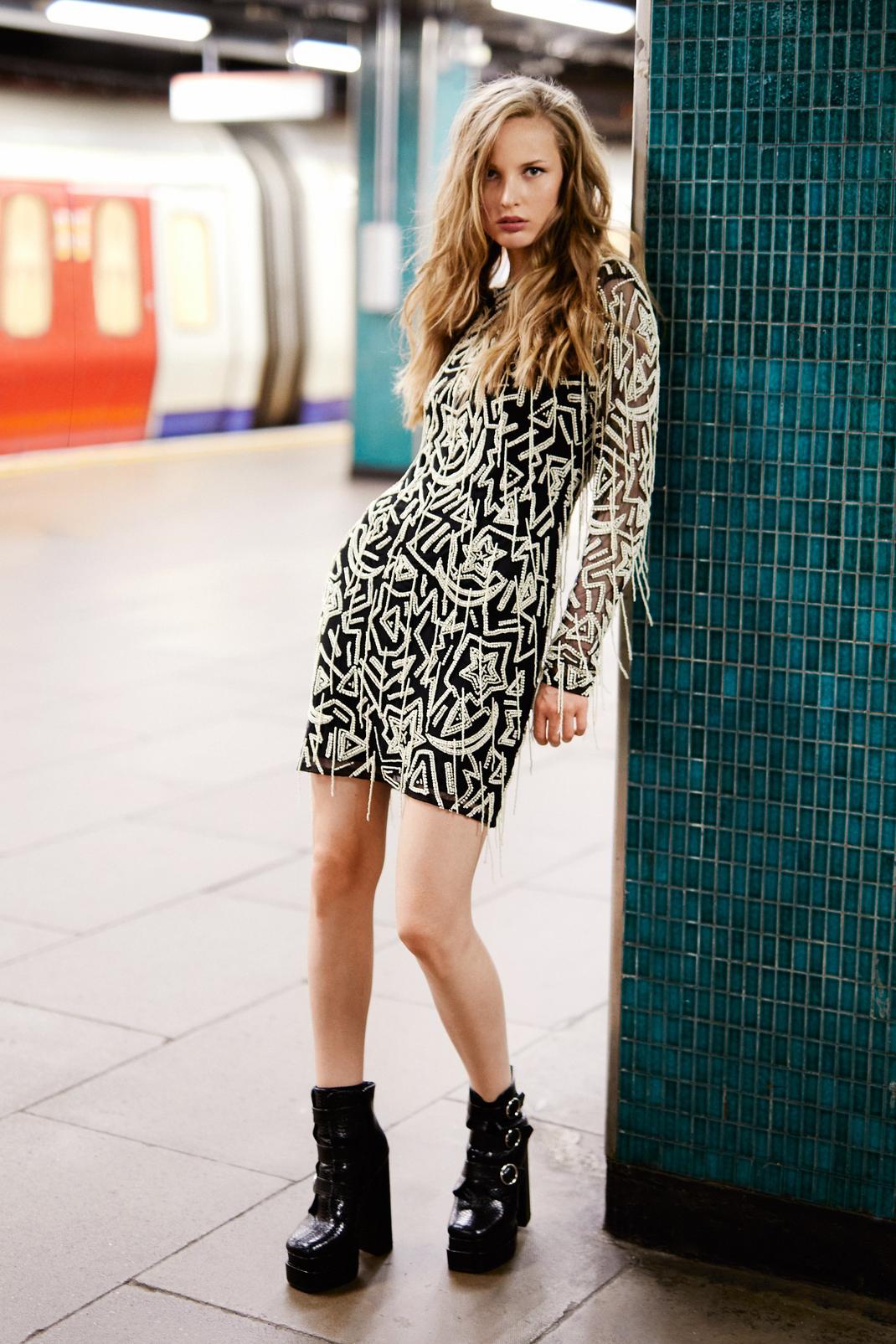 Winter Club Dresses
The party doesn't stop, and our diaries are more packed than ever before. For winter party dresses, look no further than our latest drop of newness. All-out embellishments, intricate detailing, and bright colorways paired with thicker fabrics, long sleeves, and high neck silhouettes will soften the blow of the temperature drop. As an alternative to the LBD, style an abstract print, bodycon maxi dress with closed-toe stilettos, and layer with a cropped leather jacket.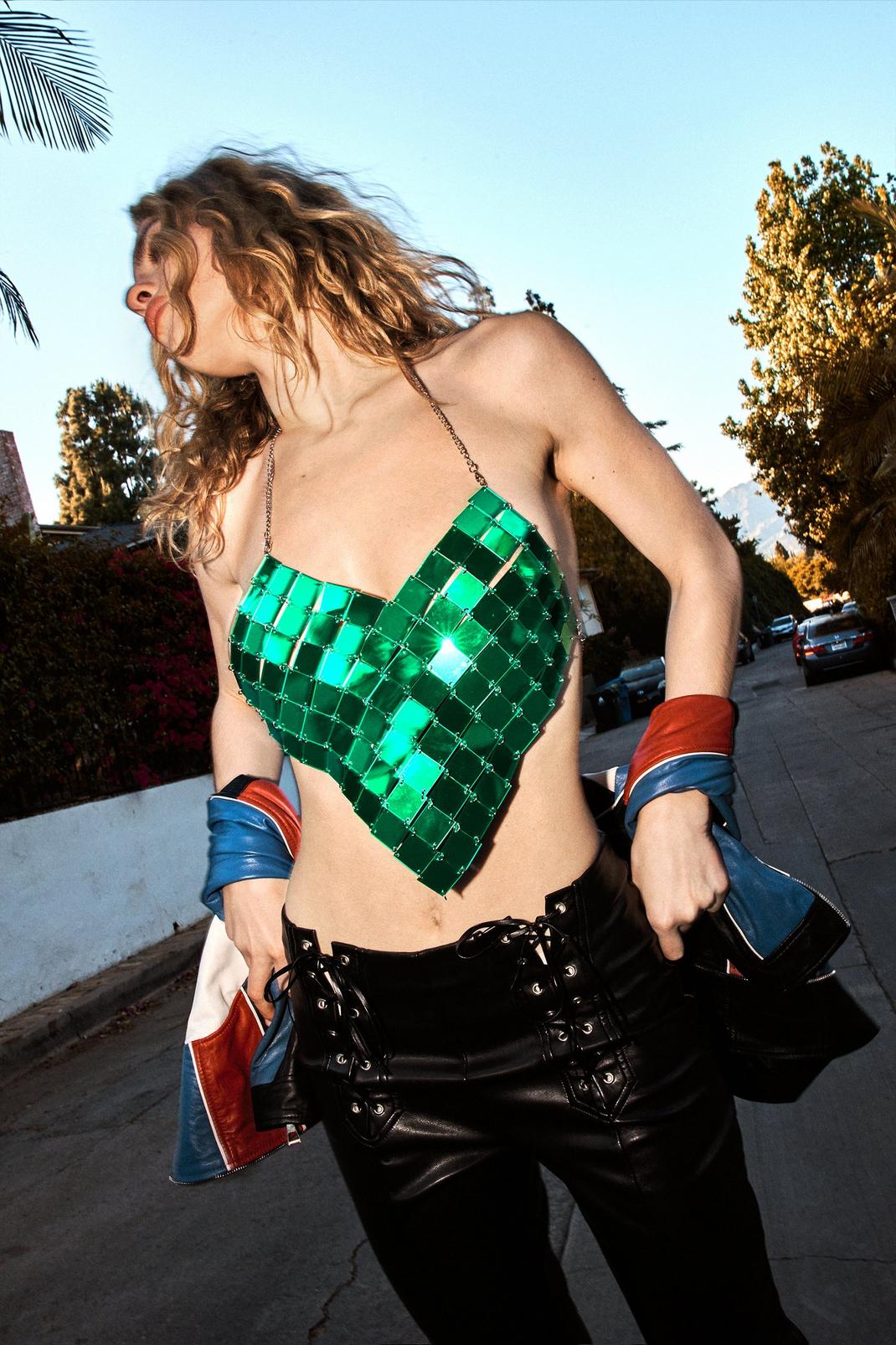 Winter Going Out Tops
The forever famous jeans and a nice top combo has been elevated just in time for party season. With plenty of winter going out tops to choose from, browse our latest selection of patterns, colorways, and fabrics to pair with pretty much any bottom in your closet.
Switch out jeans for a pair of straight-leg leather pants, or choose a long sleeve winter going out top to style with coordinating pants. Brave the cold and style a mini crop or chainmail cami with leather pants and an oversized cropped fur coat.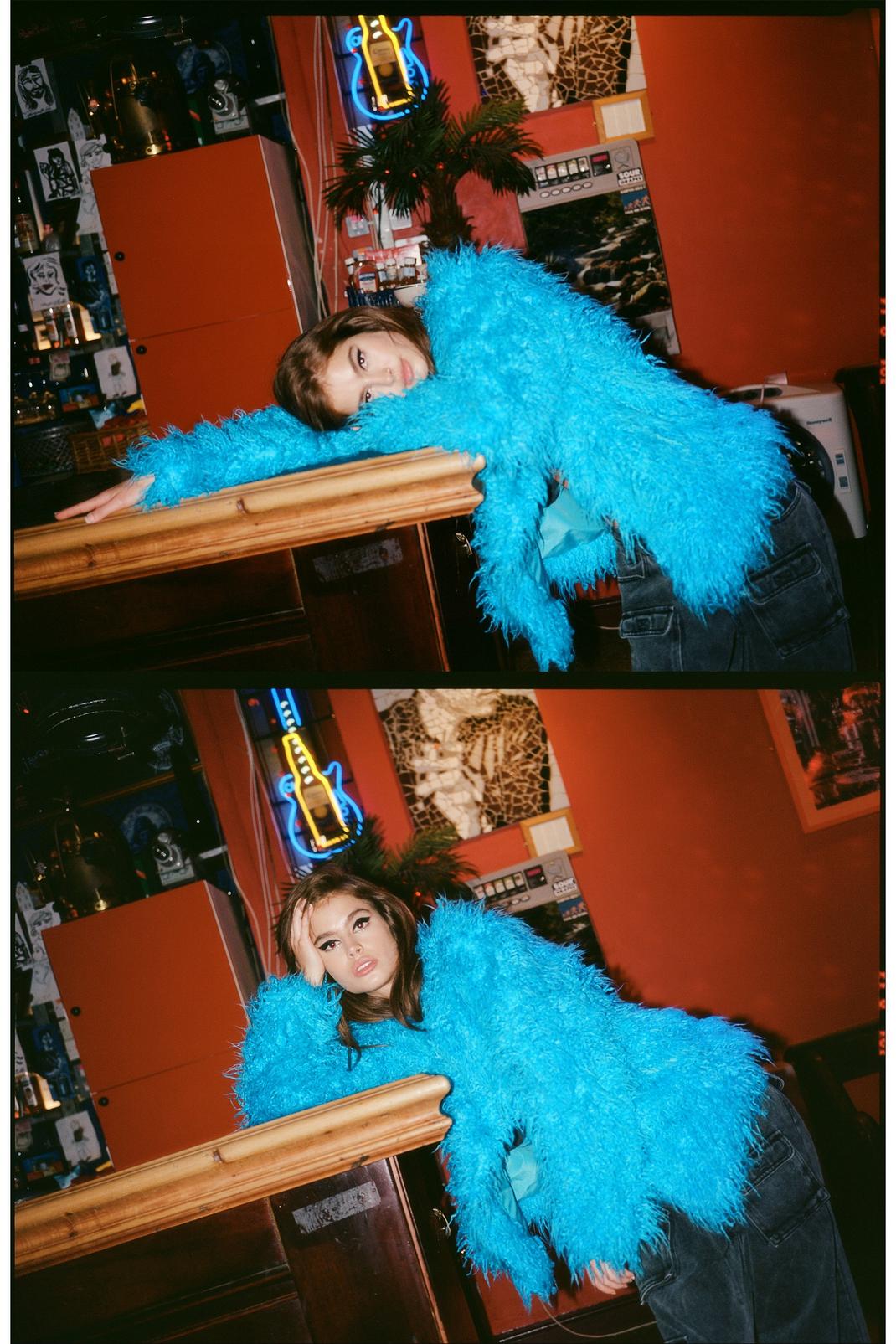 Dressy Winter Coats
For every winter clubbing outfit or cold weather rave outfit, we need an equally elevated, dressy winter coat to keep us wrapped up and warm. For formal occasions, opt for a wool-look duster coat, and for nights out with girlfriends, choose an oversized faux fur or Mongolian fur coat to keep you cozy in the taxi queue. Or style a vinyl belted trench coat over a mini dress with heels to cinch the waist, creating an hourglass figure. Coats so good you won't want to leave them in the cloakroom.
Looking for a winter coat to match with everything in your winter closet and need some inspo? Read our blog post on the Warmest Winter Coats.