For weekend walks, winter parties, or even cold days in the office – a pair of winter boots is a staple investment to see you through from November to January for years and years to come. So we want to make sure we invest in the right ones that tick all the boxes. We get it – you want a boot that's versatile, cozy, weather appropriate, and let's face it, looks good whilst doing the above.
Luckily our selection of the best boots for winter have all of this down. From winter cowboy boots to winter ankle boots, we have boots for every occasion. Let's get into our rundown of the best women's boots for winter 2022.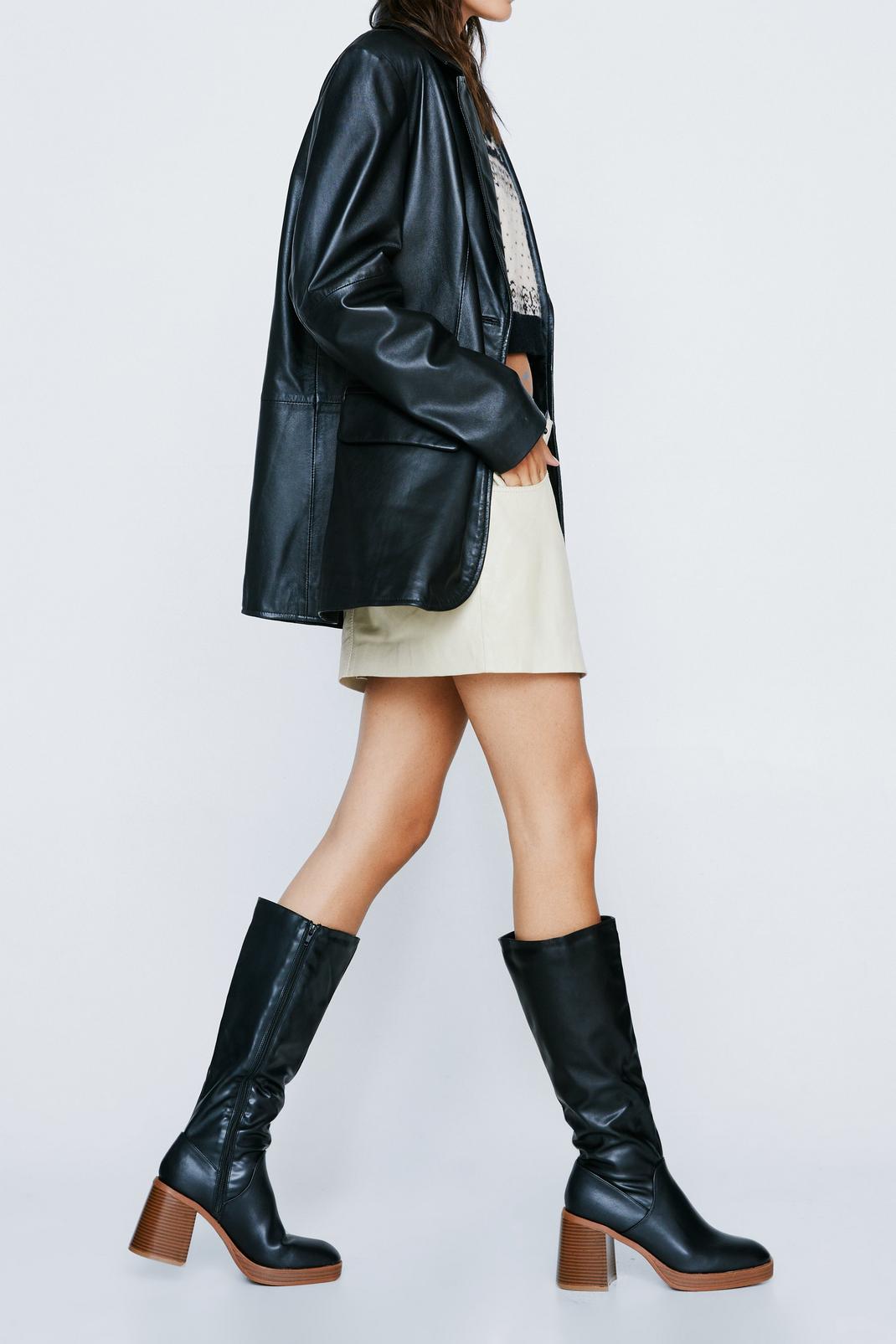 Best Black Winter Boots
The most versatile addition to your footwear closet – we rock a staple black boot from festival season through to winter. Chunky black boots are easy to pair with pretty much everything in your closet and comfy enough to wear day in, day out. The best black winter boots are cozy and waterproof – opt for faux or real leather (so that you can easily wipe clean) and choosing a chunky sole will make them hard-wearing for all weathers.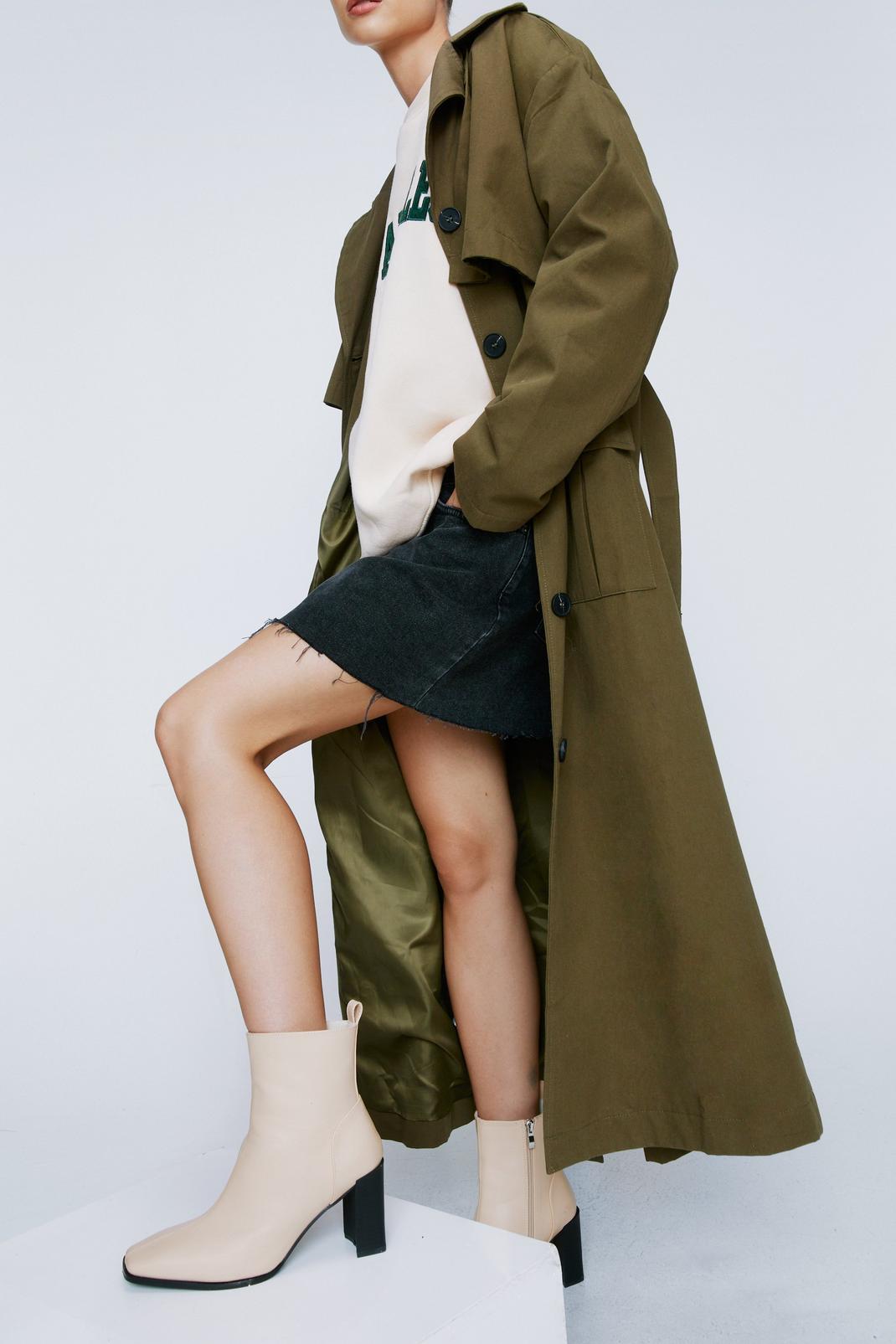 Best Women's Winter Ankle Boots
Invest in some winter ankle boots to pair perfectly with skirts, jeans, or dresses. Choose the best winter ankle boots for you and opt for a heeled ankle boot for dressier occasions, or choose a chunky platform for heading out or running errands. Pick between bold, block colorways such as red or blue to add a pop of color to your winter looks, or more neutral beiges and blacks for your everyday wearing.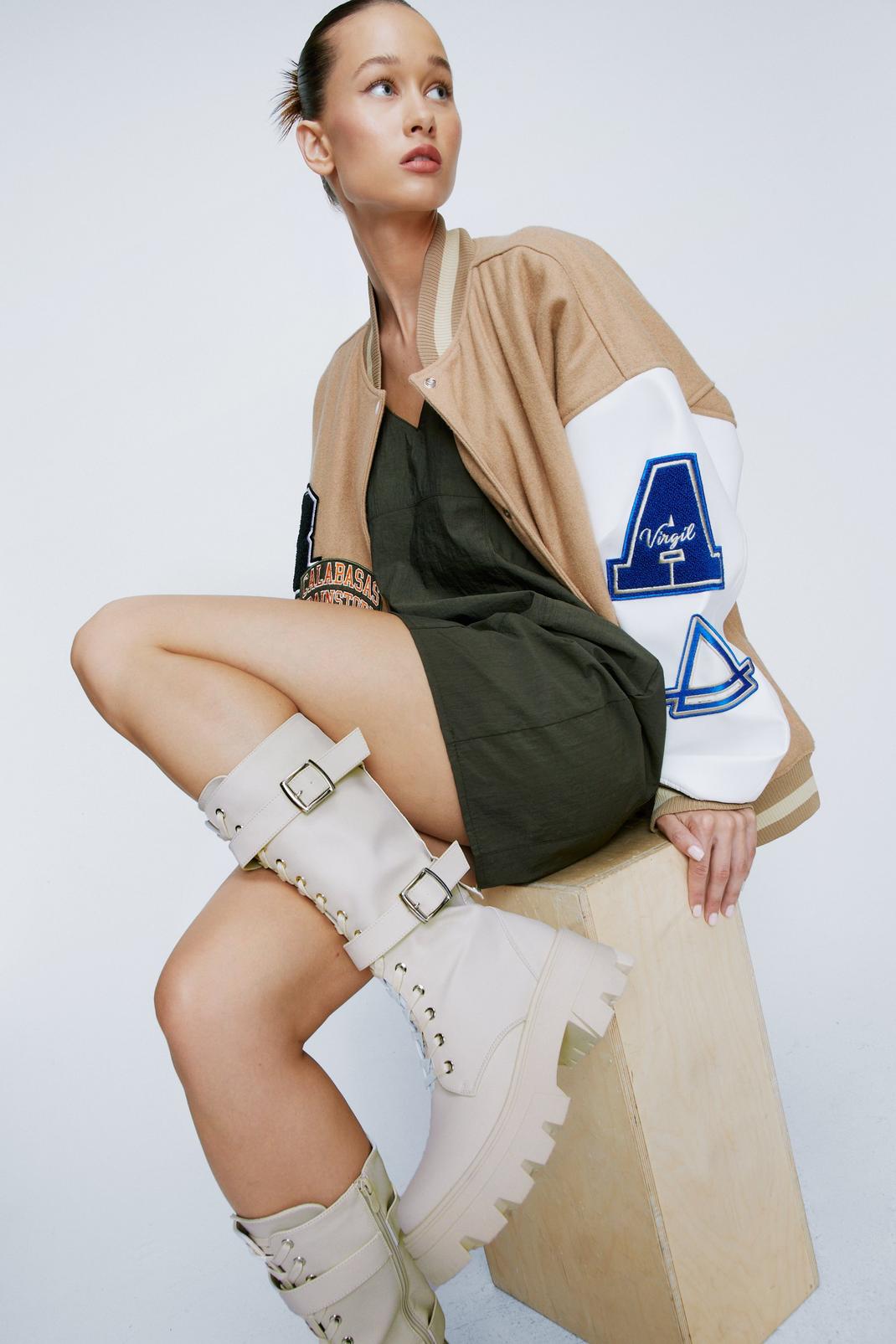 Best Knee High Winter Boots
A style secret for AM to PM dressing, the best knee high winter boots will elevate your winter looks – we recommend opting for a platform, chunky, or lace up style. Pair heeled, platform knee high boots with a mini dress or micro skirt for a night out with girlfriends. Or rock a knee high, lace up biker boot for the ultimate off-duty style. Just be sure to layer with a pair of thick socks to keep warm and cozy.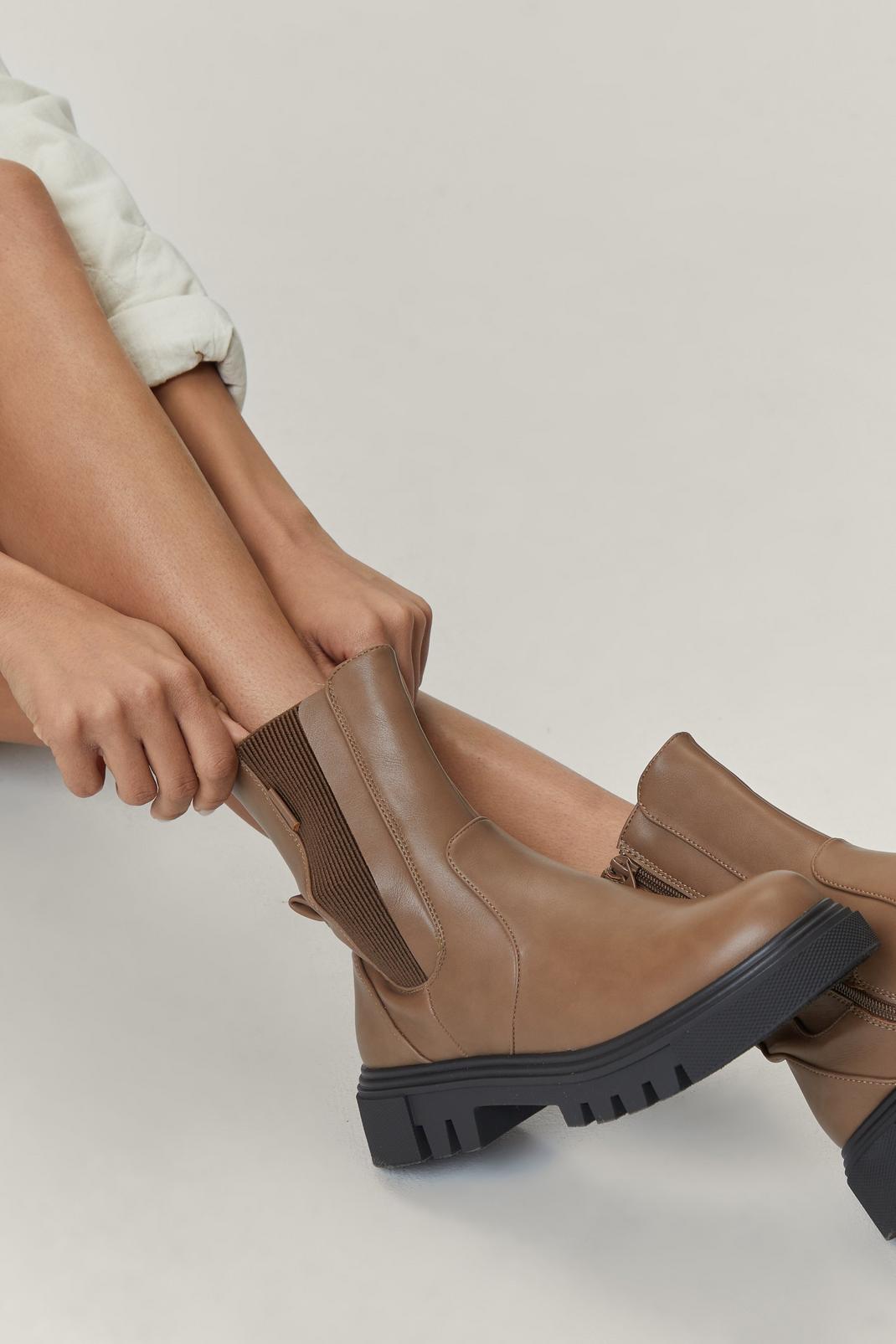 Best Winter Chelsea Boots
The main characteristic of a Chelsea boot is the elasticated side panel which means added comfort and stretch, AKA plenty of room for chunky, cozy socks. Choose from different colorways, fabrics, and heel heights to find the best winter Chelsea boots for your capsule closet. Ankle Chelsea boots are perfect to wear with pants or skirts, whilst we love to pair knee high Chelsea styles with mini dresses.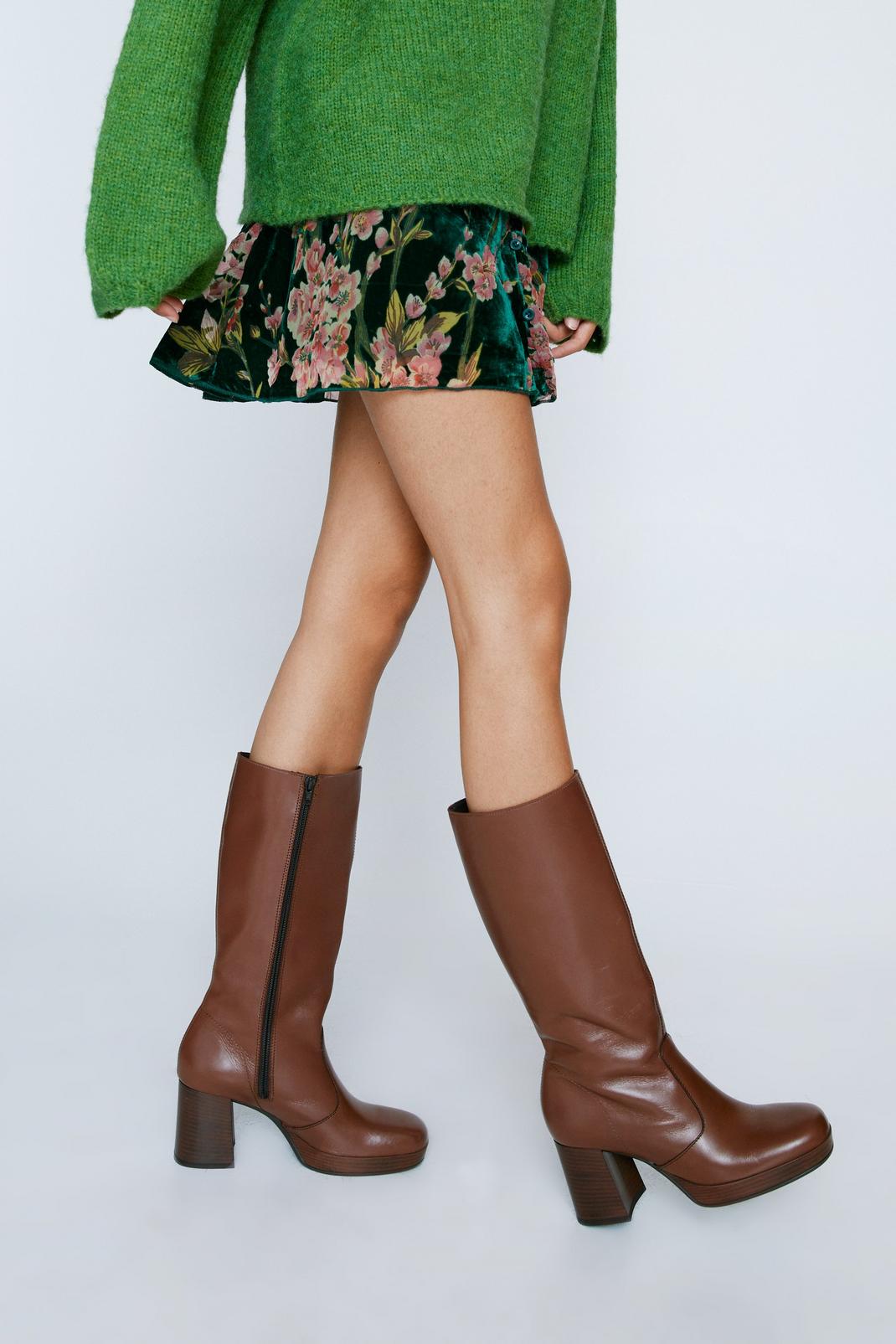 Best Women's Leather Winter Boots
Leather winter boots are a failsafe lifelong investment. The durability, comfort, and luxe feel of real leather will mean that your winter boots will stick with you for years to come. The best women's leather winter boots are versatile, comfortable, and warm. Invest in a style that pairs well with the rest of your closet. And fear not if real leather really isn't your style – we have plenty of faux styles to choose from too.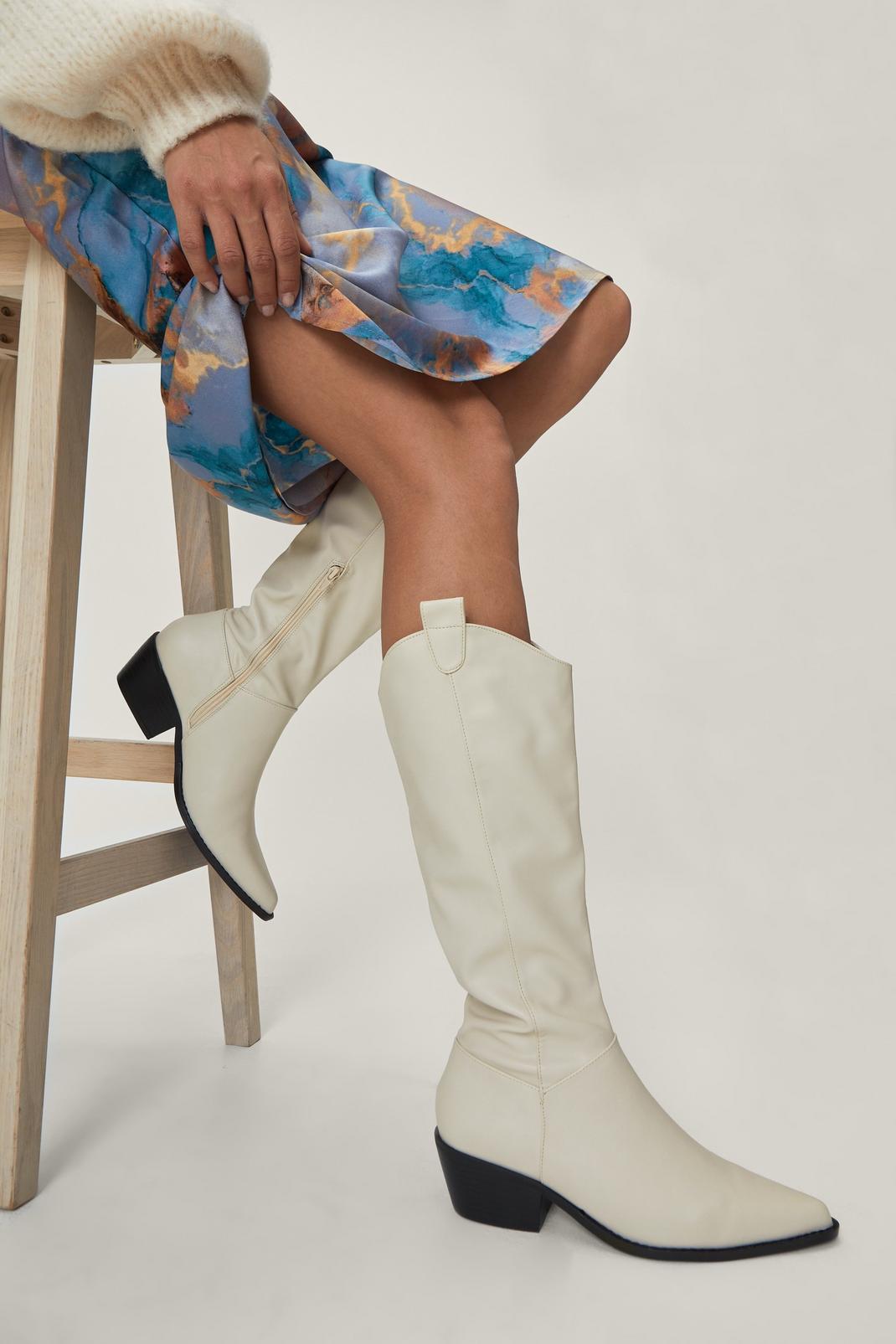 Best Winter Cowboy Boots
The cowboy boot – our go-to shoe choice that we've worn all the way through 2022, and we're not stopping now. Cute winter boots for all your outfit plans, and perfect for dressing up or down. Choose leather or faux leather fabrics for the best winter cowboy boots, and for days where drier weather is forecast, we also love this suede knee high pair to wear with mini dresses. The slight block heel is comfy enough to wear daily but will also elevate your look.
Now you've chosen your new pair of boots for winter – check out our latest post on some advice on how to wear them.