Whether you have the intention of using it during solo play or with a partner, bringing a sex toy into the bedroom can add an extra level of excitement and intimacy to your relationship. However you identify, there's a sex toy on the market that can help enhance your playtime and give pleasure to both you and your partner. We've rounded up our edit of the best sex toys for lesbian couples, along with some tips on the best ways you can use them.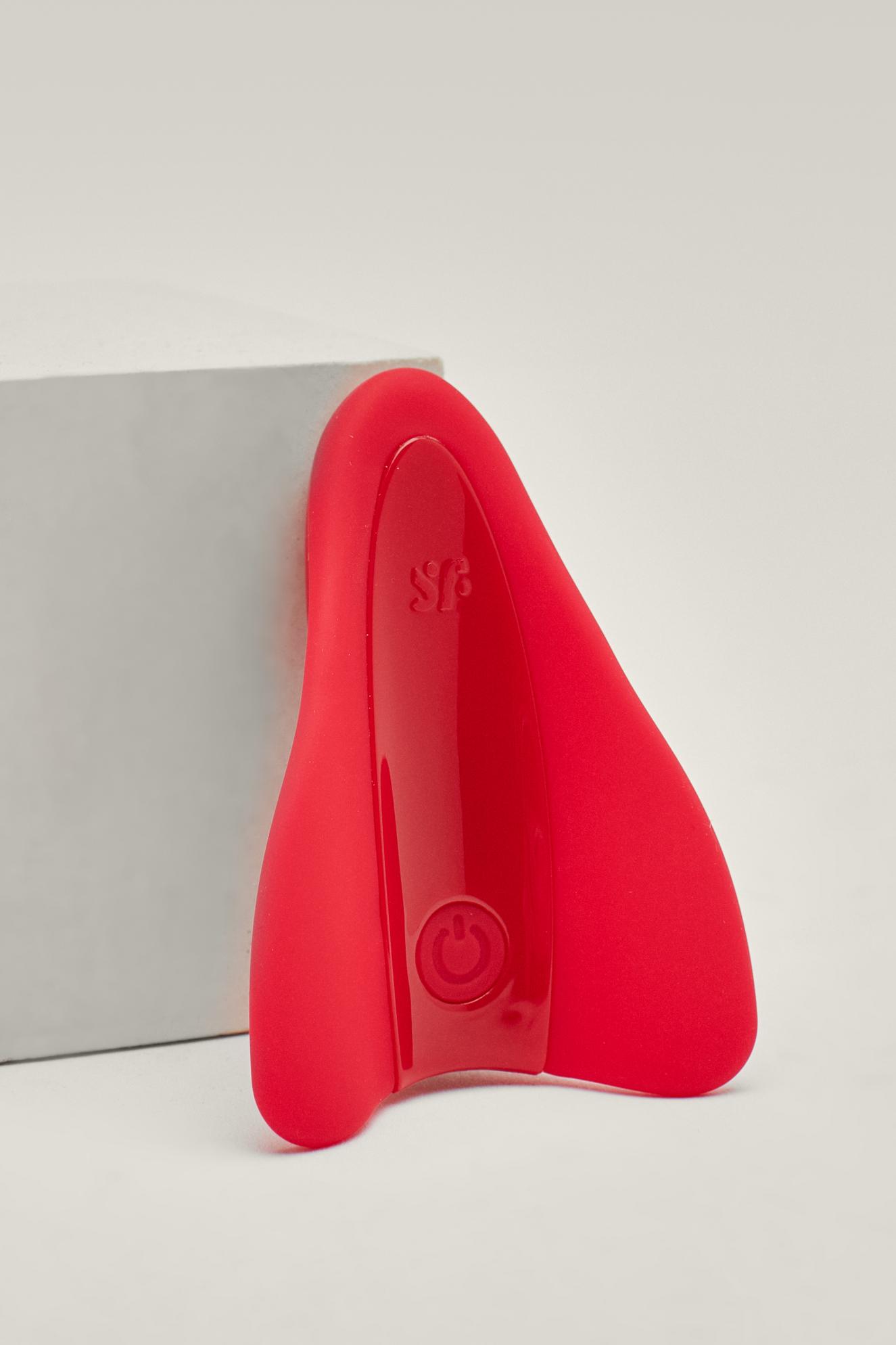 The Satisfyer Butterfly Clitoral and Nipple Vibrator
Add a little buzz to your fingertips with this small but mighty beauty. Made from silky soft silicone, this Satisfyer butterfly clitoral and nipple vibrator sits comfortably in the palm of your hand and is designed to send deliciously powerful vibrations exactly where you want it. Perfect for external stimulation, it can be used on your most sensitive areas including the nipples, clitoris or anywhere else you find pleasurable. Being completely waterproof is an added bonus we all love! Why not join your lover in the bath or shower and gently trace over their skin to enjoy the spine-tingling sensations together?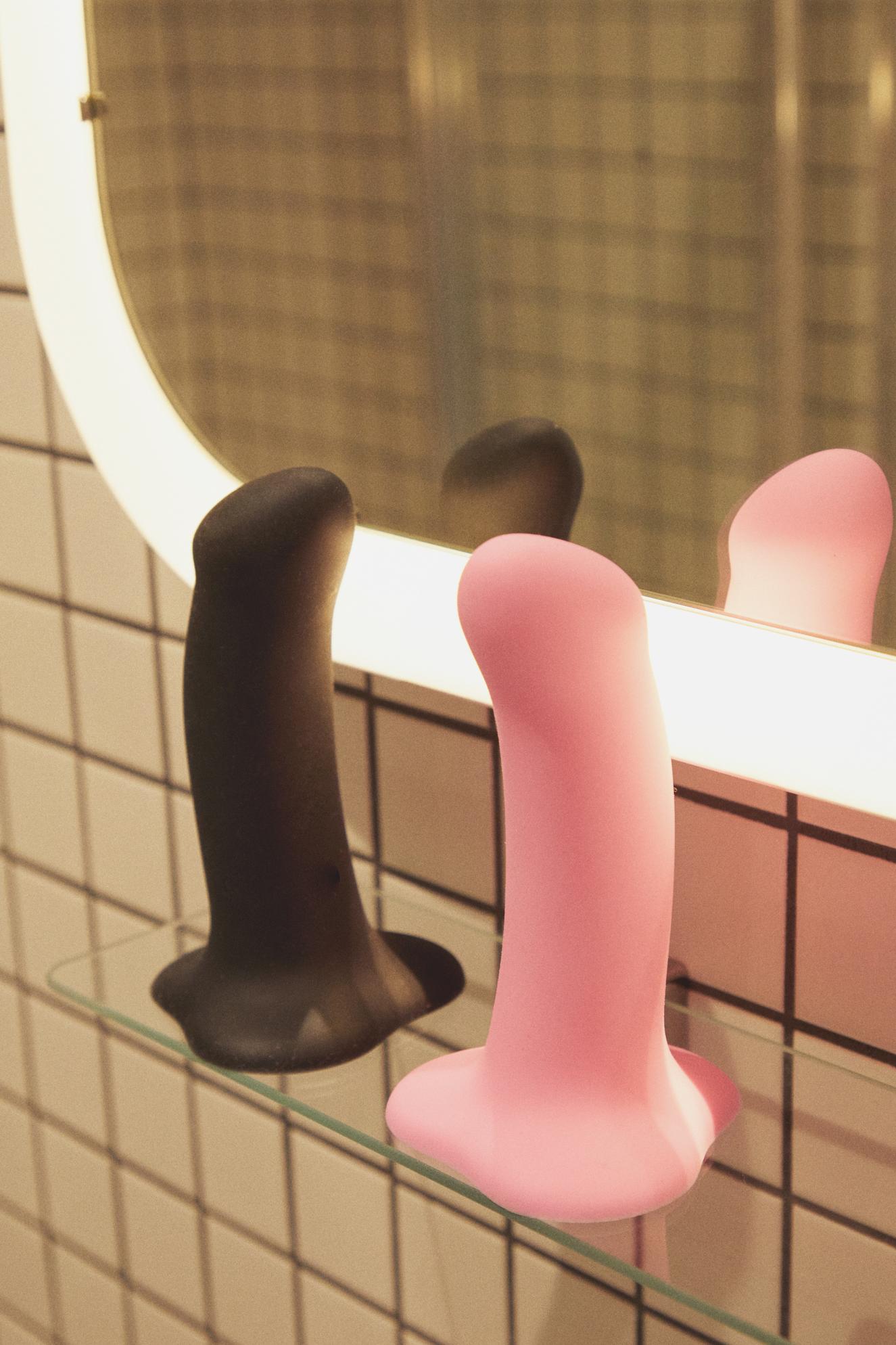 5.75 Inch Silicone Dildo
Lesbian sex toys don't always need to involve vibrations, making dildos great for internal stimulation depending on what feelings you enjoy. The feeling of penetration can give waves of pleasure especially if you hit that all-important G-spot. This silicone dildo is perfect for those not wanting a phallic shape; it also has a flared base which means it can fit into a harness for comfortable strap-on play. Slick on your favorite water-based lubricant and enjoy every inch.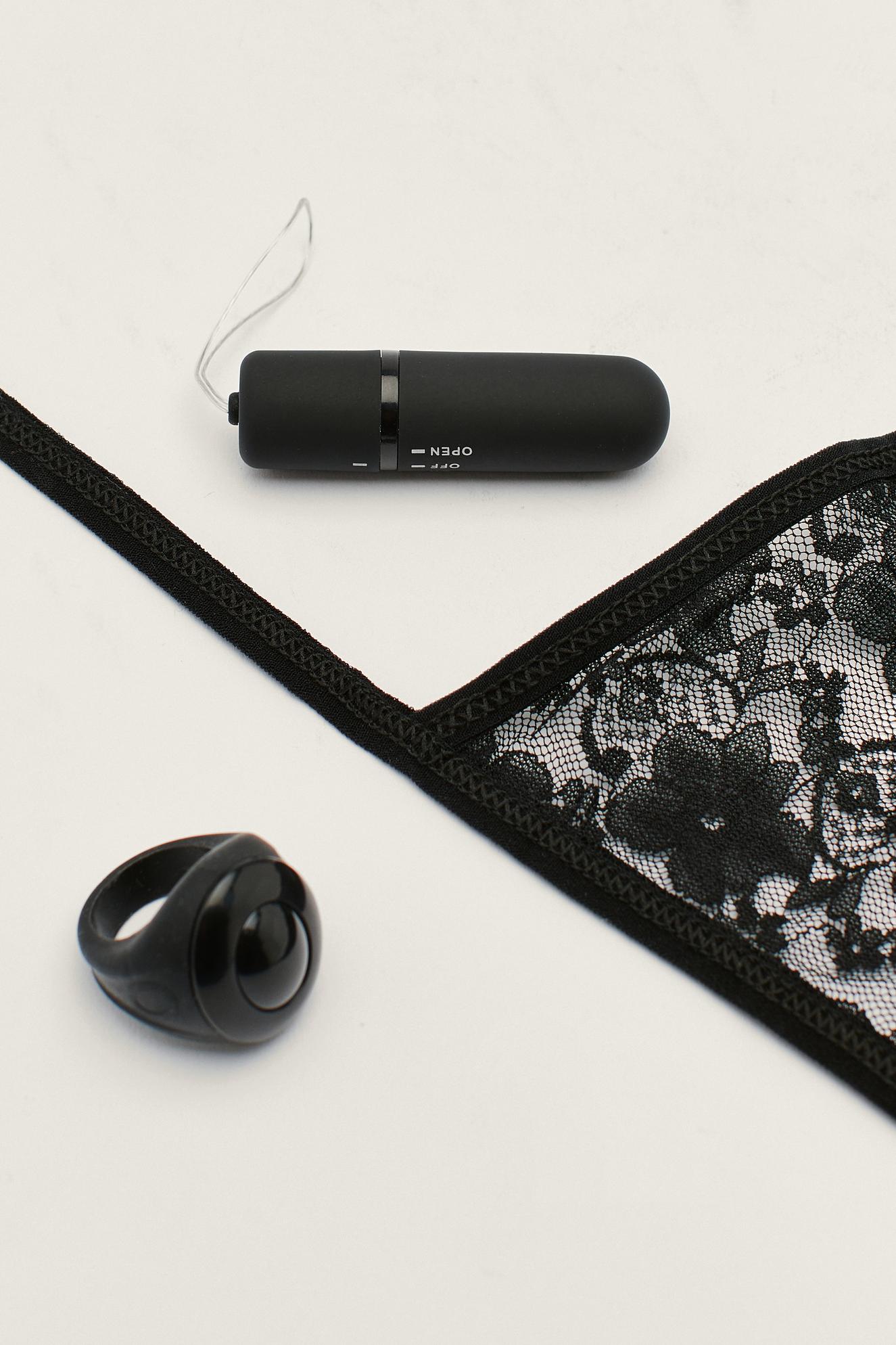 Remote Control Panty Vibrator
This one is for the thrill seekers with a cheeky little secret only you know about. With this remote control panty vibrator get the party started before you reach the bedroom. Ramp up the mood over a romantic dinner and watch your partner squirm whilst you discreetly take full control of every wave of pleasure they feel. Ensure the vibe is placed against the clitoris and let the fun begin…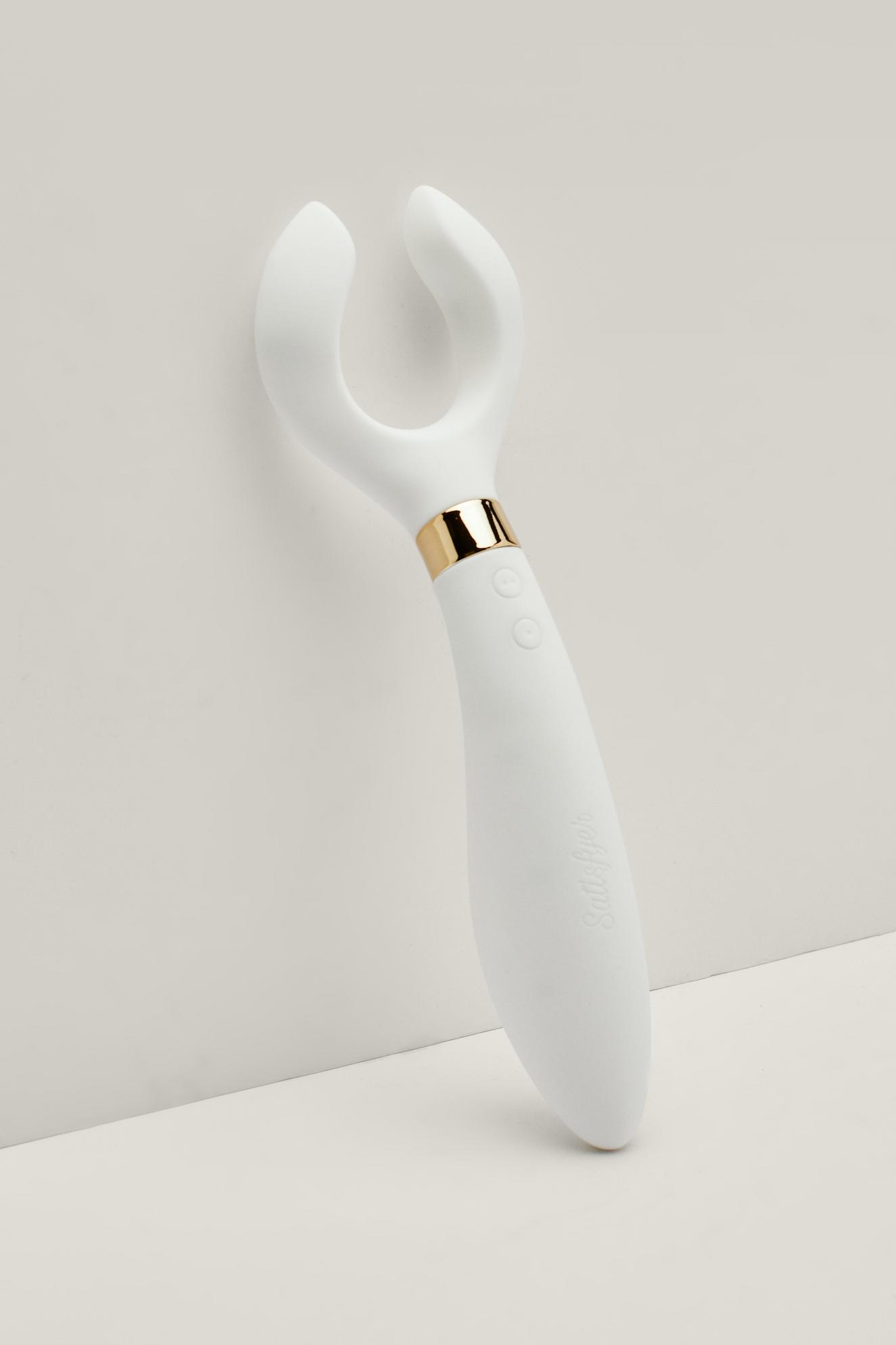 Satisfyer Multifun Rechargeable Vibrator
Enjoy endless fun during lesbian sex with sex toys with toys like the Satisfyer Multifun Rechargeable Vibrator. Designed to please in various ways, this versatile sex toy features a rotating head and can be used during solo play or to enhance the fun with a partner. With three powerful motors, it can be used to stimulate either internal or external sensitive areas serving constant waves of pleasure. Grab your go-to water-based lubricant and discover new and exciting sensations together.
Every body is different and we enjoy a variety of sensations, so the best lesbian sex toys are the ones that give the most pleasure to you and your partner. Have fun, explore, communicate and discover exciting ways to enhance your bedroom fun.
Want more? Check out our post on The Best Lube for Great Sex.