So, first things first, what are pelvic floor muscles? These are the muscles that are located on the base of the pelvis on women. They contribute to improved sexual pleasure, help during childbirth and bladder control. Kegel exercises for women is the most common way to help strengthen these muscles to get those heightened orgasms – sounds great, right?
One of the most useful tools to help with how to do kegel exercises is by using a kegel ball. Designed to help strengthen the pelvic floor muscles, they can lead to having a tighter feeling vagina, better vaginal health, and more intense orgasms. They can be made from different materials such as metal, silicone and glass and come in a variety of weights.
Let's start with how to do them…
How to do kegels?
The first step is to locate your pelvic floor muscles. The easiest way to figure out where they are is to try and stop your flow of urine midstream. Starting and stopping the flow may help you gain a sense of where they are. That tightening feeling means your pelvic muscles are working. Now you know where your muscles are, the next step is how to do kegel exercises.
These Silicone Weighted Kegel Balls are great for learning how to do kegel exercises for women. Simply layer on a water-based lubricant and gently ease the balls into your vaginal opening leaving the cord outside of your body for easy removal. Begin your exercises by squeezing and relaxing the pelvic floor muscles, this will strengthen them and can lead to you having more intense orgasms. This is how to do kegels to tighten the vaginal wall. You can leave these kegel balls in during foreplay or anal sex for sublime internal stimulation, or simply wear them whilst running errands for a secret only you know about.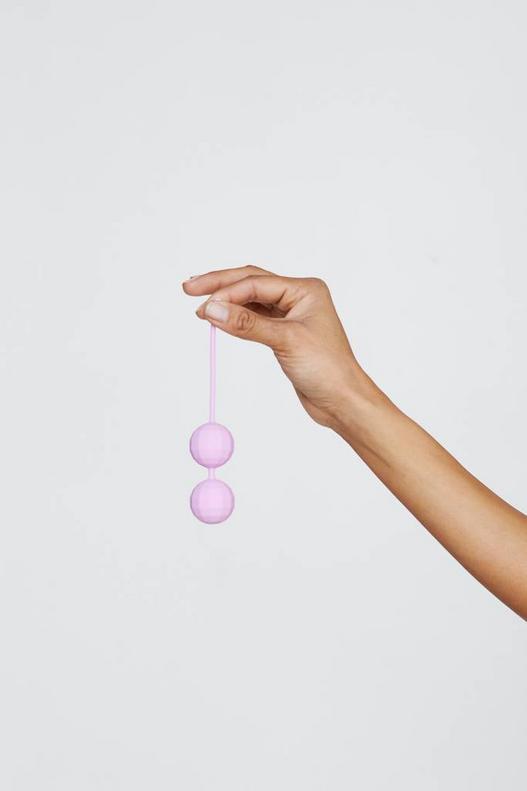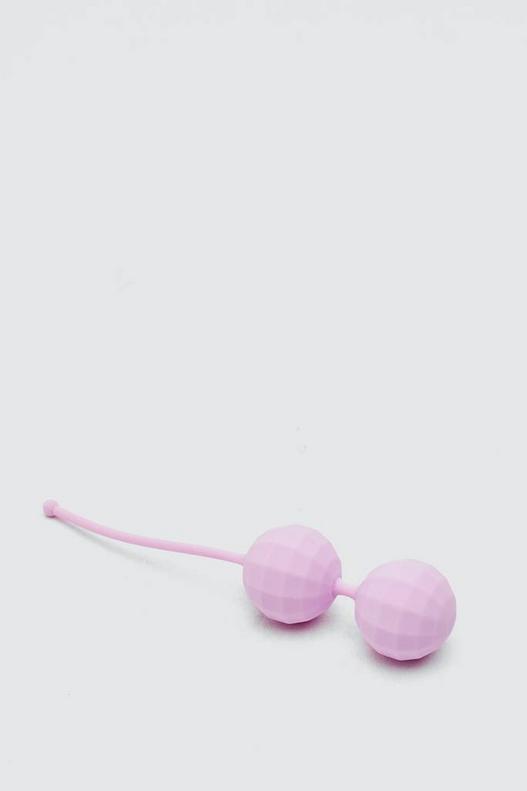 How often should you do kegels?
This is totally up to you! You can make it part of your daily routine and try doing three sets of 10 repetitions a day. Whether you're out shopping, relaxing on the sofa or enjoying dinner, you can discreetly carry on with pelvic training whenever and wherever you choose.
Now that you know how to do kegels properly, if you're consistent with your pelvic floor exercises, you should hopefully notice a difference from a few weeks to a couple of months.
Shop our full range of sex toys here. Check out our favorite kegel balls below (plus some lube and toy cleaners to get you going)…
For further detail on how to look after your kegel balls, read up on our How to Clean Sex Toys blog post.