Summer is upon us and what a better way to celebrate the new season than with a brunch. The mimosas are made and the avo on toast is waiting, now all you need is some ideas on what to wear to brunch. Whether it's a chilled, alfresco affair or a boozy outing – we've shared our top brunch outfit ideas for 2022, suitable for every occasion.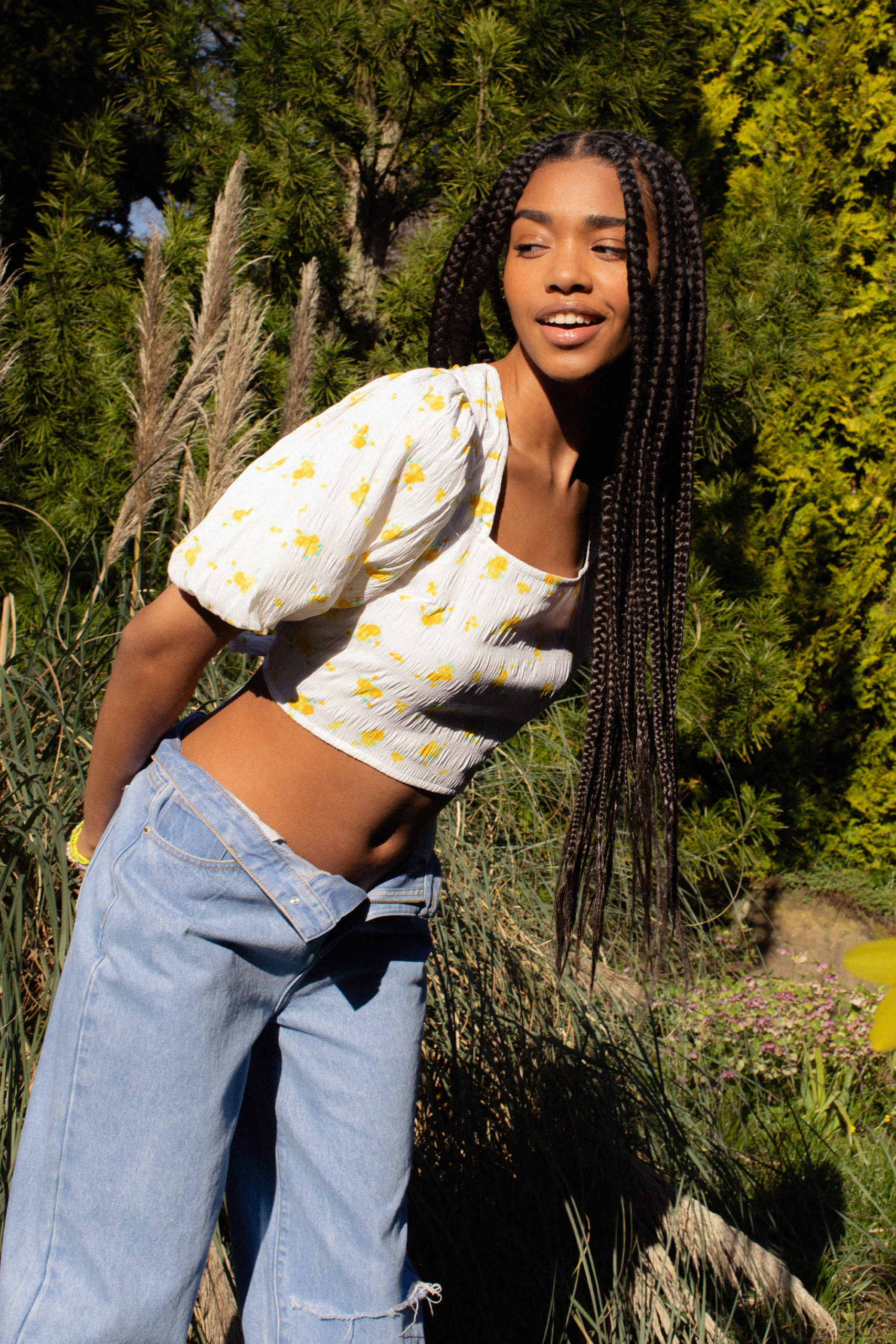 Casual Brunch Outfits
An impromptu weekend brunch is just what the doctor ordered after a late night of partying. Even though your head may be feeling worse for wear, your outfit doesn't have to suffer. Enter our casual brunch outfit ideas, selected with comfort in mind, and all suitable to be styled with your favorite sneakers. Opt for oversized co-ord combos, slouchy denim, and flouncy summer tops for easy, casual brunch outfits.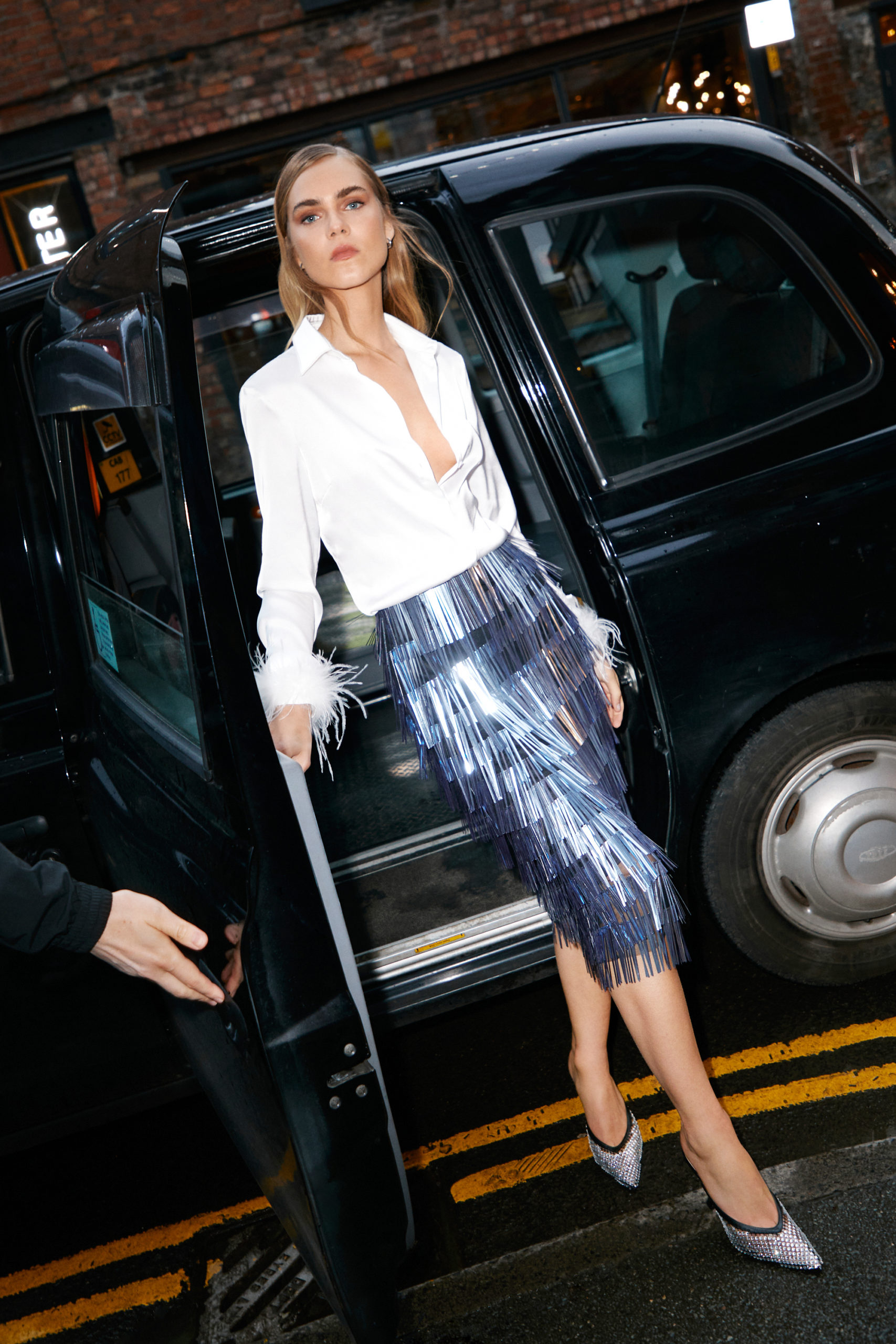 Dressy Brunch Outfits
For a birthday brunch or a summer celebration with your girlfriends, a dressy brunch outfit is needed. But what do you wear to brunch when it's a day thing that's going to spill over into the PM? A must is a pair of comfortable shoes – opt for block heels, platforms or low mules as these are usually the kindest to your feet. When it comes to the outfit, choose statement pieces teamed with basic tees and shirts, or a pants co-ord set.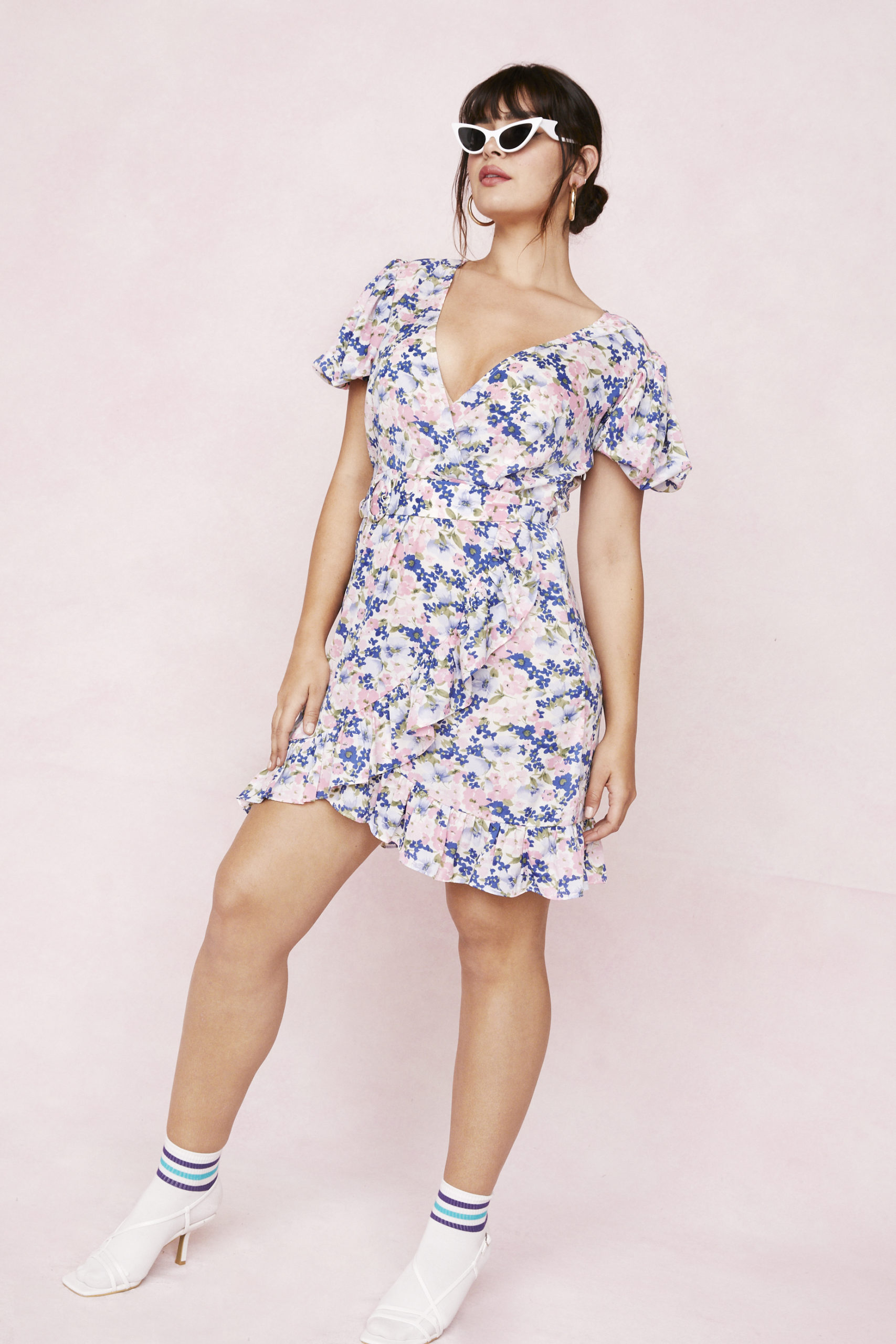 Plus Size Summer Brunch Outfits
Patterned co-ords, flouncy plus size brunch dresses, and the ever reliable shirt and jeans combo are our go-to plus size brunch outfits for summer plans with girlfriends. When it comes to plus size brunch outfit ideas, just look for cool fabrics, bright colors and matching summer accessories such as sunnies and straw hats. Style up with heeled sandals or dress down with chunky sneakers or flatform sandals.
White Brunch Outfits
A white brunch outfit is ideal for those warm summer days. White reflects the light and the heat of the sun, meaning it will keep you cool in the rising temps. Plus it's the color of the moment, so even more reason to lighten up your looks. Go one step further by opting for cool fabrics such as linen or cotton, so that you can enjoy your brunch alfresco without breaking a sweat. Style a simple white brunch dress with wedges or chunky sneakers, sunnies and straw bag if you're stuck on what to wear to a brunch.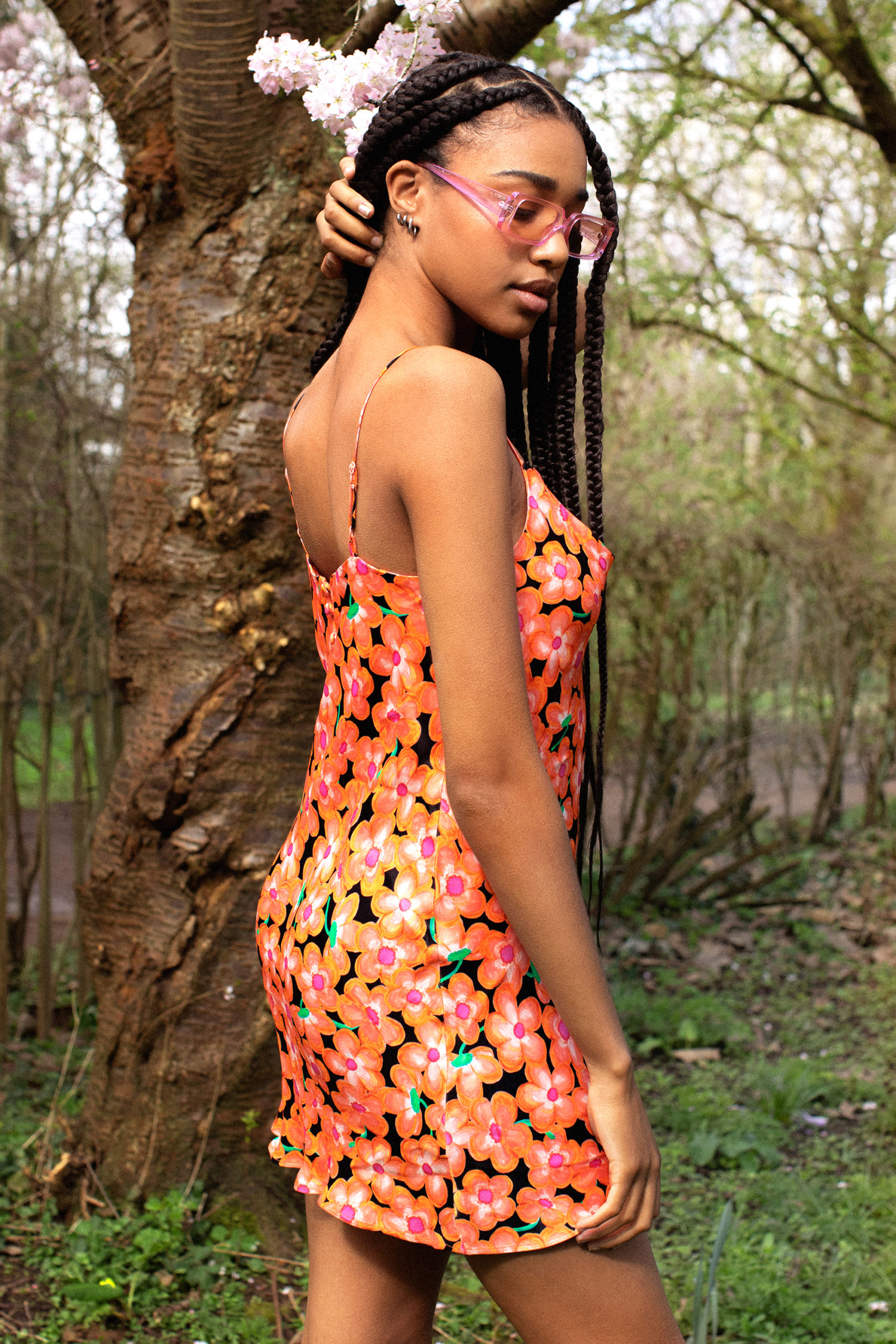 Summer Brunch Dresses
A summer dress is our usual closet staple this time of year anyway, so why not carry it over to brunch too? For some brunch dress ideas and inspiration just look for floral prints, midi hemlines or floaty, tea dress silhouettes, and style with coordinating mules and dainty jewellery. Summer brunch dresses are the perfect no-stress option, whether you're that friend that plans brunch four months out or on the actual day itself.
Now you've got your brunch outfit sorted for summer. Check out our new blog post about this season's hottest statement piece – the summer maxi dress.