Prepare to take notes. We've got all the details on summer 2022 fashion trends, straight from Nasty Gal's Fashion Director, Lizzie Dawson. Lizzie's talking all things shoe trends, featured fabrics, and the essentials you'll want for festivals and beyond. Pour yourself a drink and enjoy.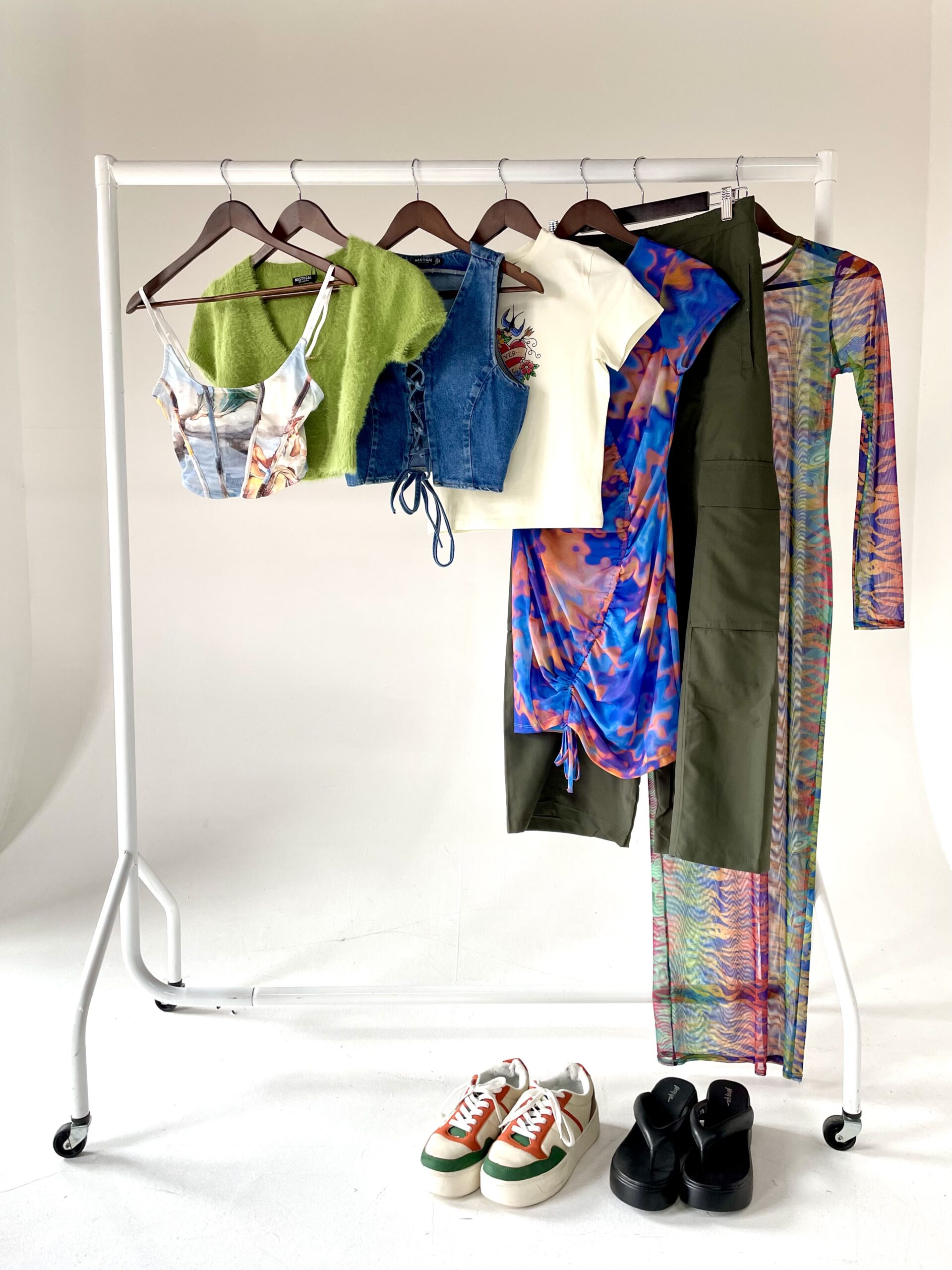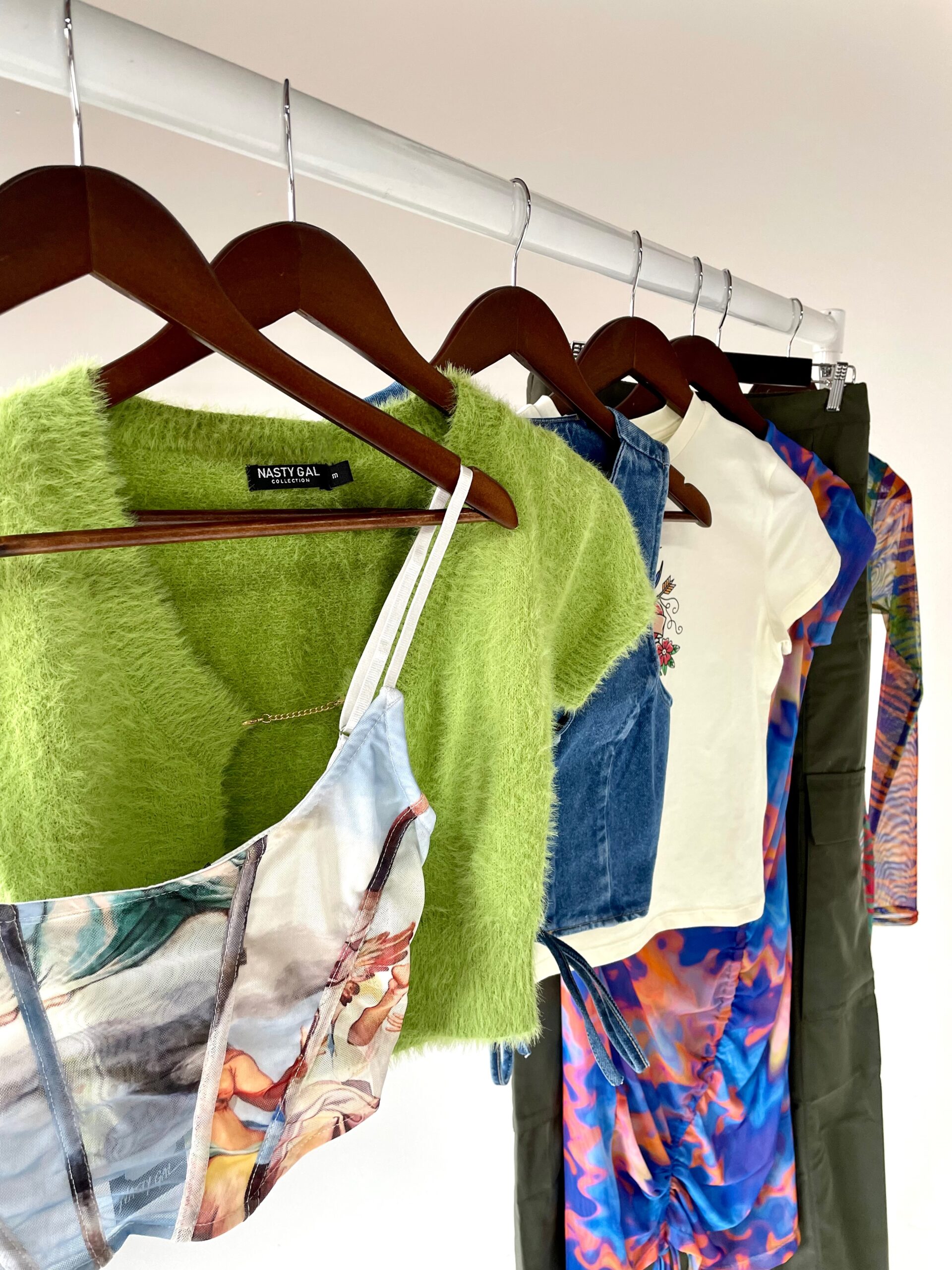 1. What are the key summer 2022 fashion trends our Nasty Gals need to know about?
Our trends take on several very different moments. We see a strong resurgence of noughties nostalgia, featuring the baggier cargos and baby tees, sitting alongside our take on rodeo femme of authentic denim and softer dressing on blouses and dresses. We also see a strong statement of summer tailoring seen in new palettes and exaggerated silhouettes.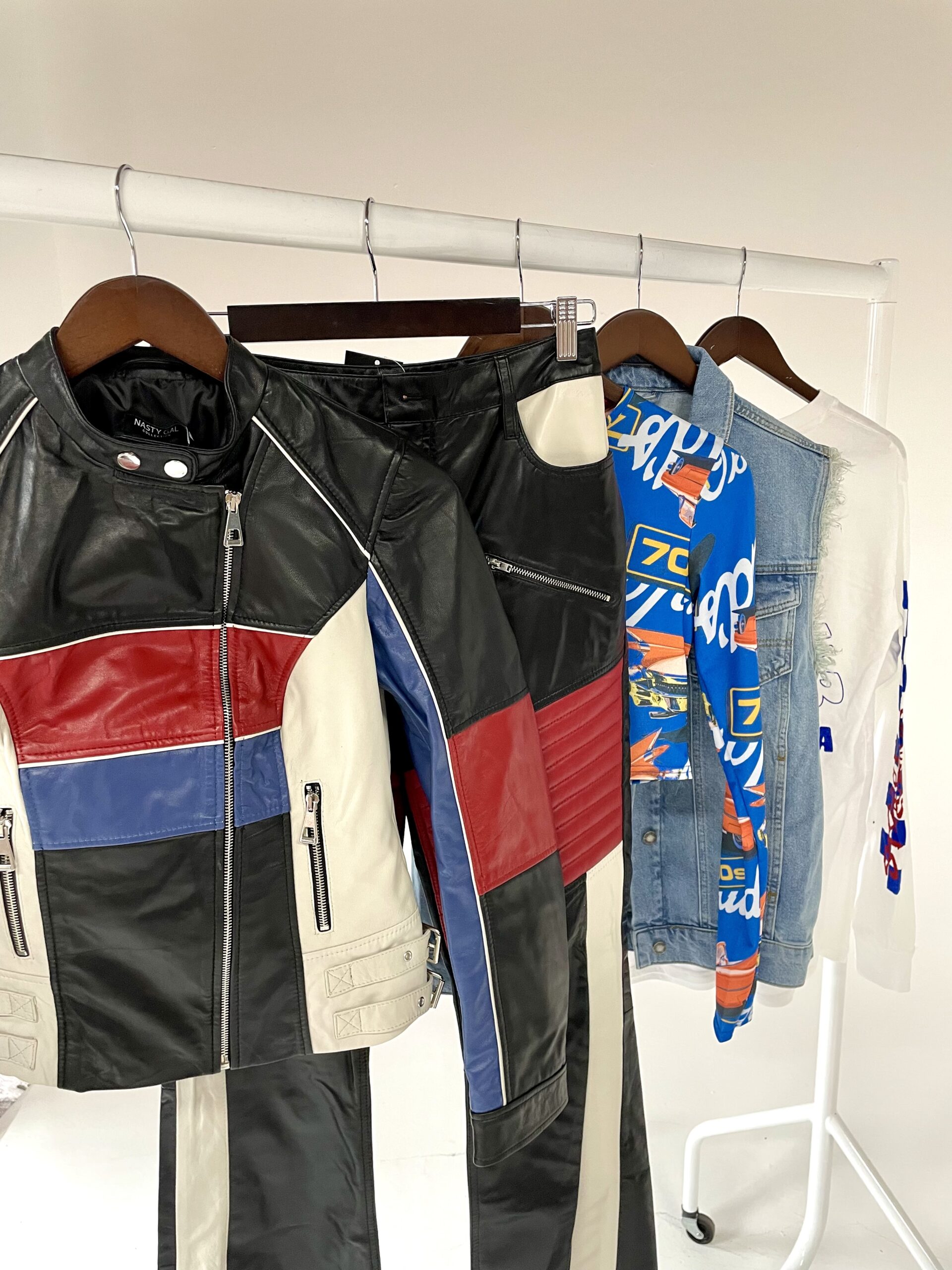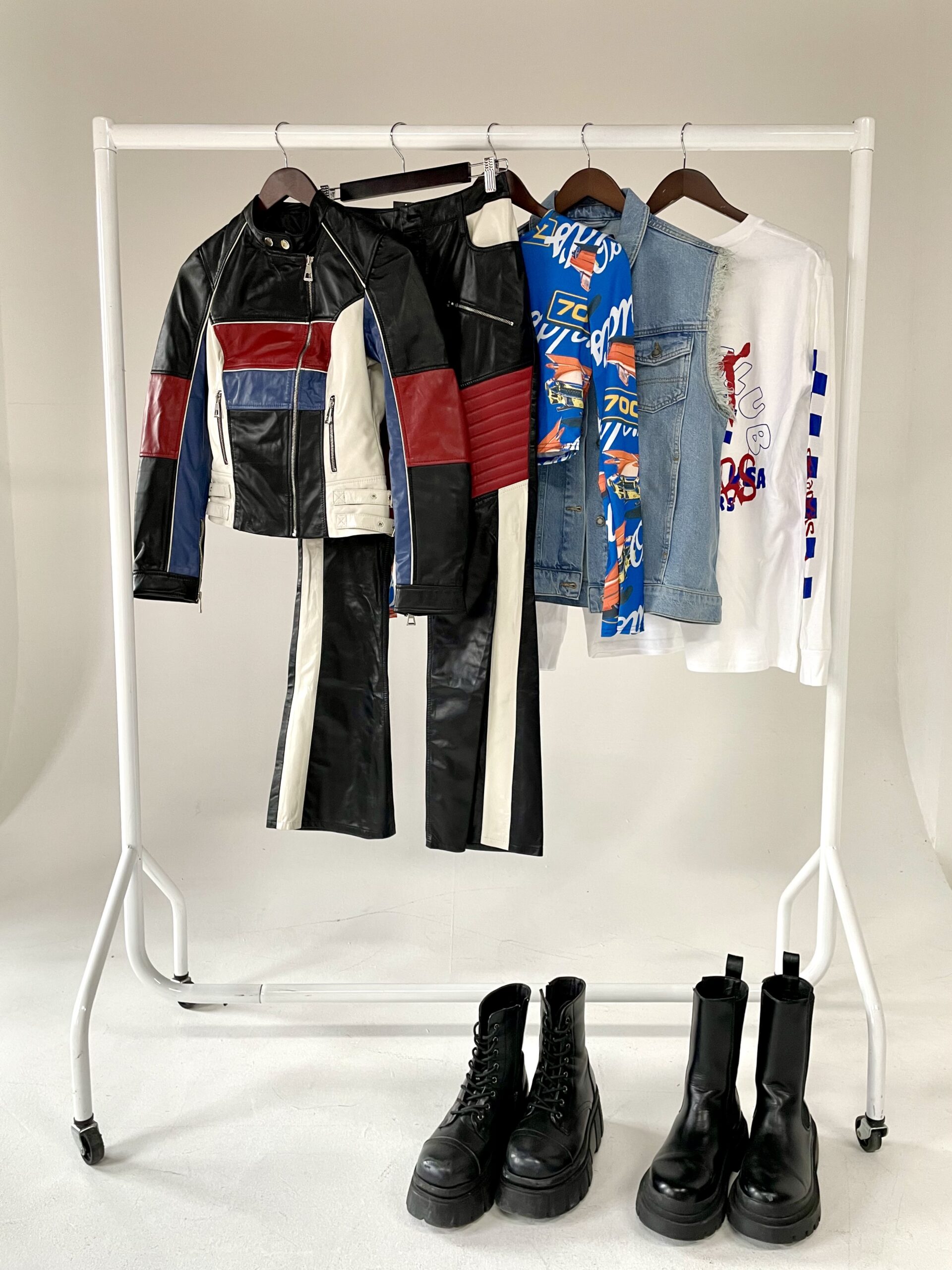 2. When it comes to shoe trends for summer 2022, what are your favorites?
Without a doubt, shoe trends for spring/summer see a story of two halves… a welcome return to the western boot, and the wardrobe essential of the '90s mule – both set to be the shoe go-to from festival to going out.
3. Are there any old trends making a return this summer?
We're going to see the varsity trend moving into a motocross moment that has returned from seasons gone by. It makes a play across jersey and leather in varying colors and silhouettes.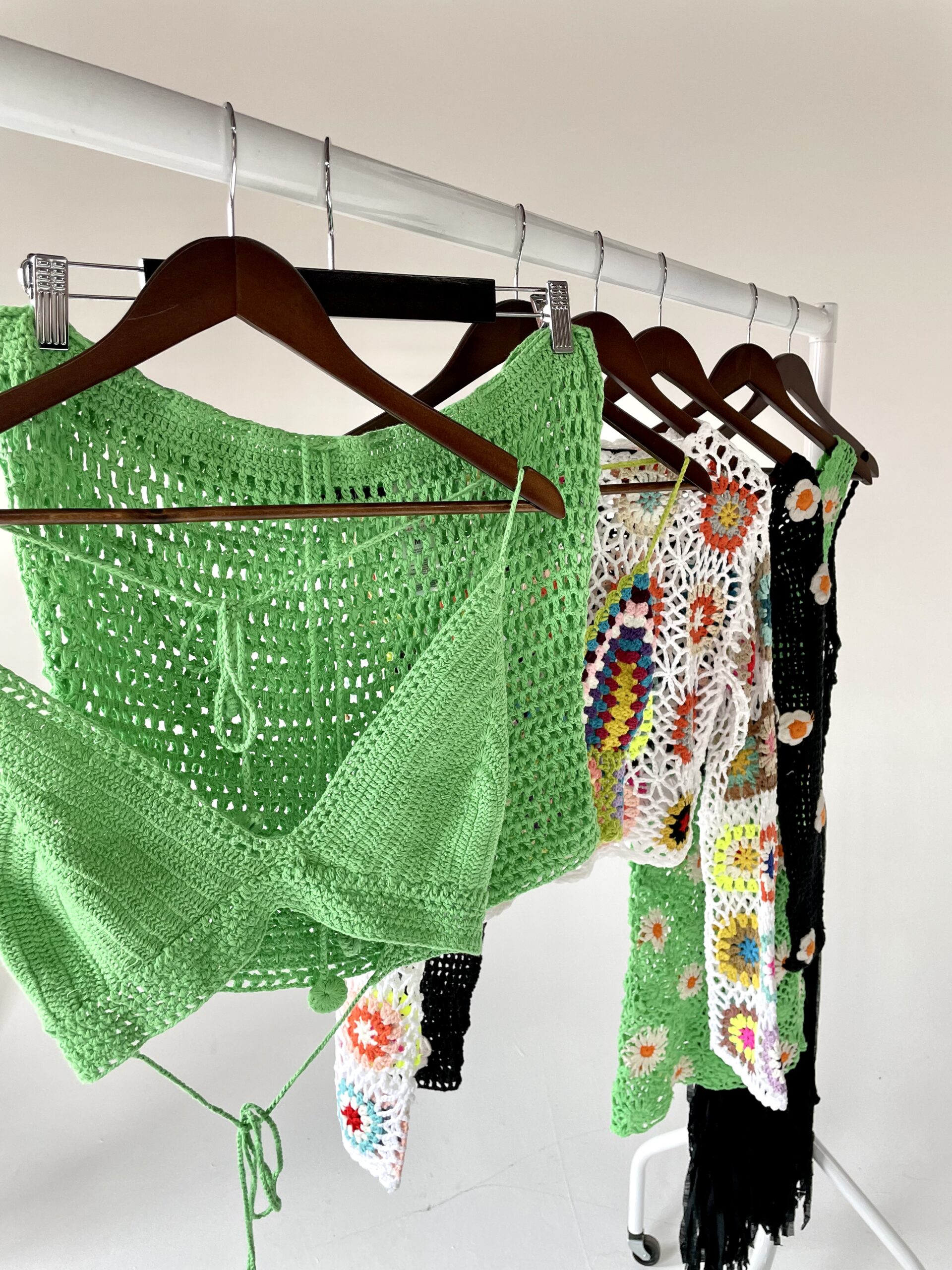 4. Should we be buying into any specific fabrics or textures?
Crochet and its technique are a key feature across all departments, from swim to formal wear.
5. What summer 2022 color trends should we be buying into?
We've been coveting the summer color pop palettes, from neon marker highlights to a softer palette of sorbet brights. We'll see these sit across all of our product ranges.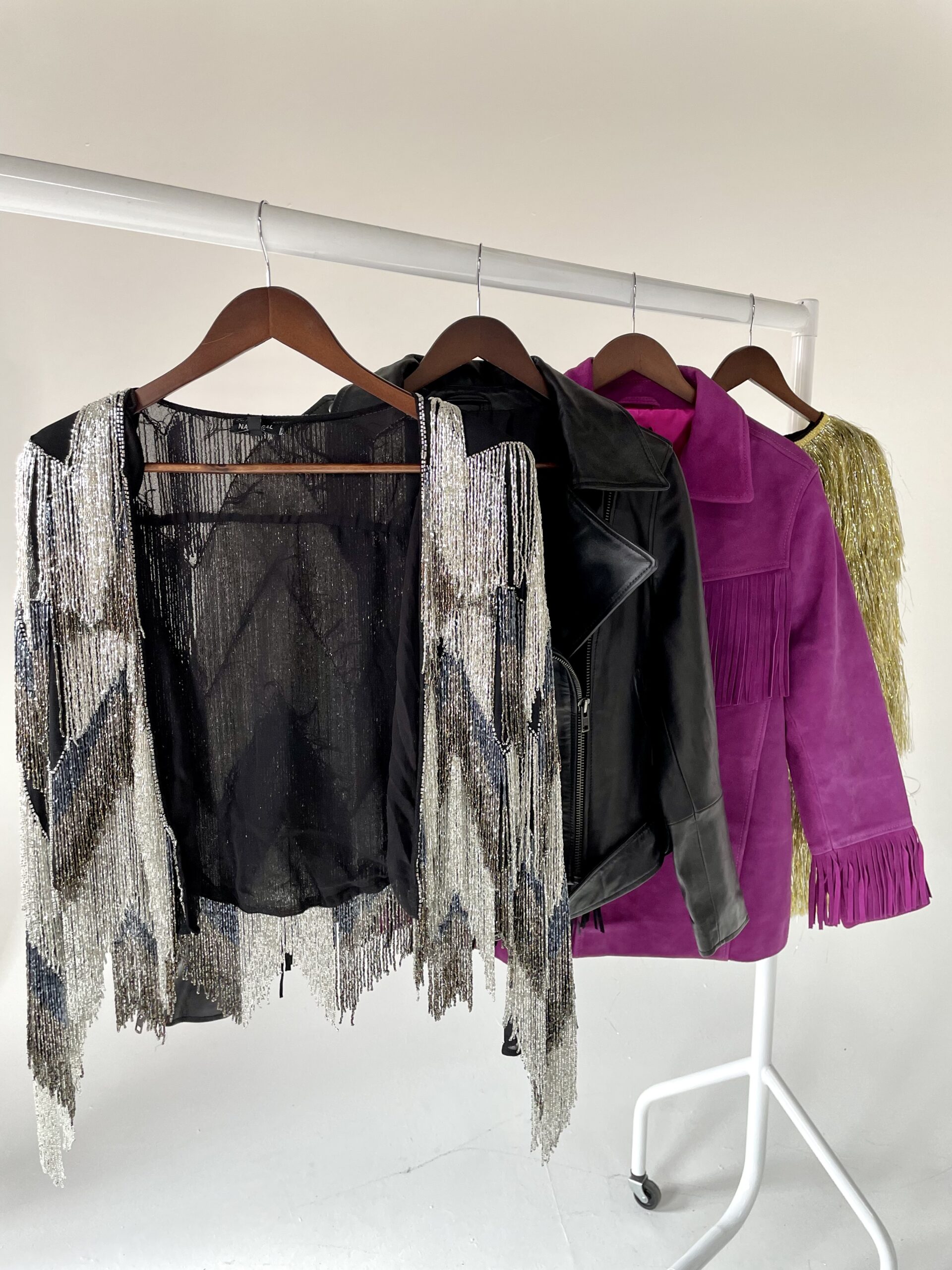 6. What are this year's essentials for festival season?
The trophy jacket is a festival essential. From sequins to tassels, we've created a range of standout items you simply can't find anywhere else.
7. What's your favorite piece from the summer drop?
Our leather moto biker jacket is the ultimate item from our range. It's the perfect festival jacket!
8. Summer signals wedding season. What occasion dress trends do you see for 2022?
The summer occasion trends see a re-emergence of the summer tailored suit in soft, tailored fabrications, but in new colorful tones. The silhouette is soft, with exaggerated hemlines, and 3 piece dressing will feature heavily.
For more trending style secrets, check out our post on the 6 Swimwear Trends you need to know about for 2022.