Congrats! The hard work has paid off and you're ready to graduate. Your time of grafting is over (for now), so we've made it extra easy for you to select that show-stopping graduation outfit. Whether you're graduating from high school or college, we've put together a guide on what to wear for graduation, from graduation dresses to a graduation suit set, or even a cool graduation jumpsuit. Celebrate in style in first class graduation attire. Majoring in looking sensational.
Graduation Dress Ideas
When it comes to graduation dresses for women, there aren't really any rules. Whatever color, style, shape or length you'd like is possible. Ditsy floral prints, ruffle detailing and satin slips can all make for cute graduation dresses – especially for the summer. Just bear in mind when deciding on a color palette that your high school or college will usually have their own colors which will be present on your gown. But nevertheless it's summer, so play with prints and color palettes to make a entrance that everyone will remember.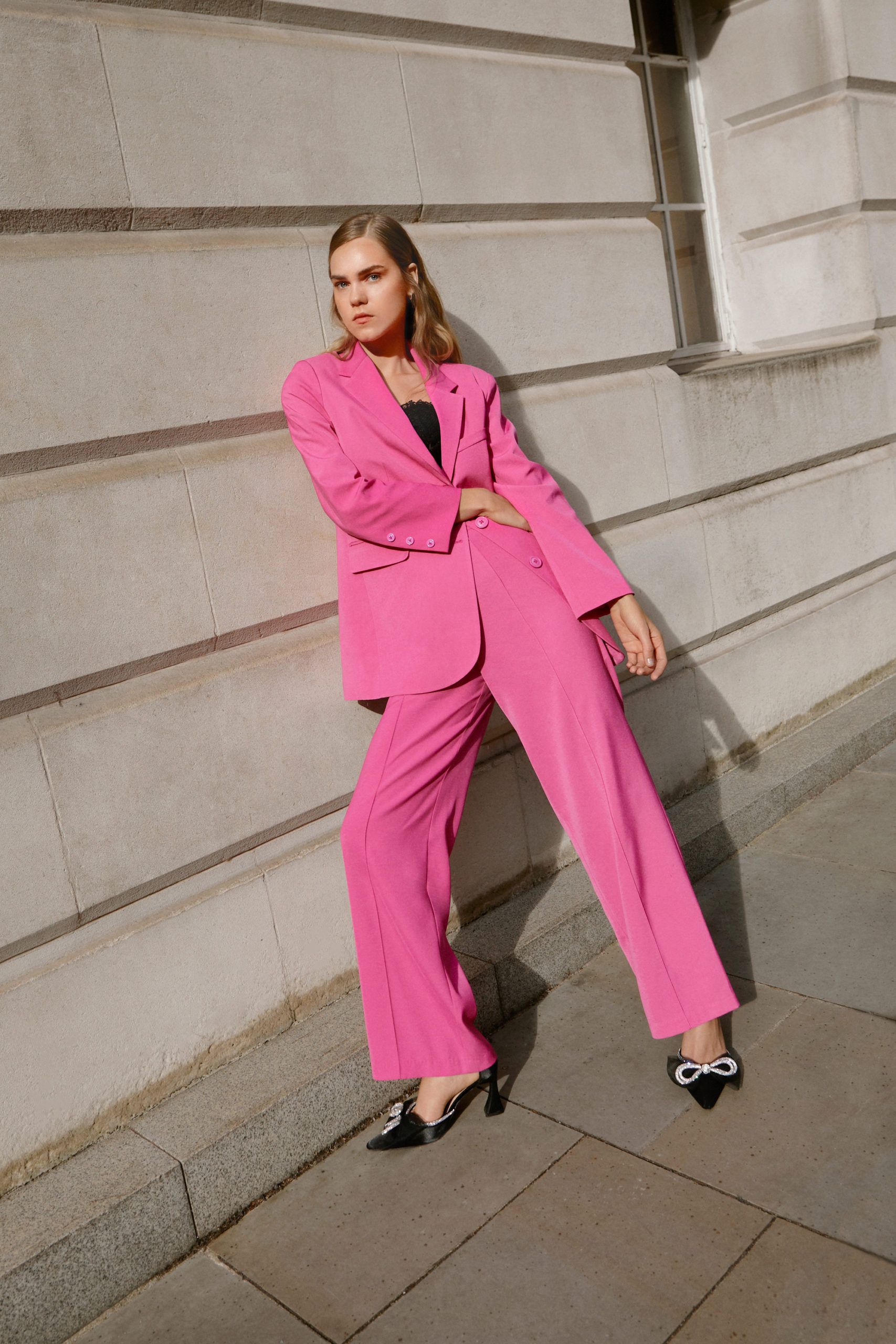 Alternative Graduation Attire
Perhaps a dress has never really been your style, so why change now? Whether you're looking for a casual graduation outfit or something to set yourself apart from the crowd – a co-ord set, graduation suit or jumpsuit could be your calling. For a high school graduation outfit, try a skirt and crop top co-ord set, or for a college graduation a tailored, fitted suit set could be more appropriate. And who says you have to wear heels to graduate? Swap the stilettos for some comfortable flat sandals or cool white sneakers.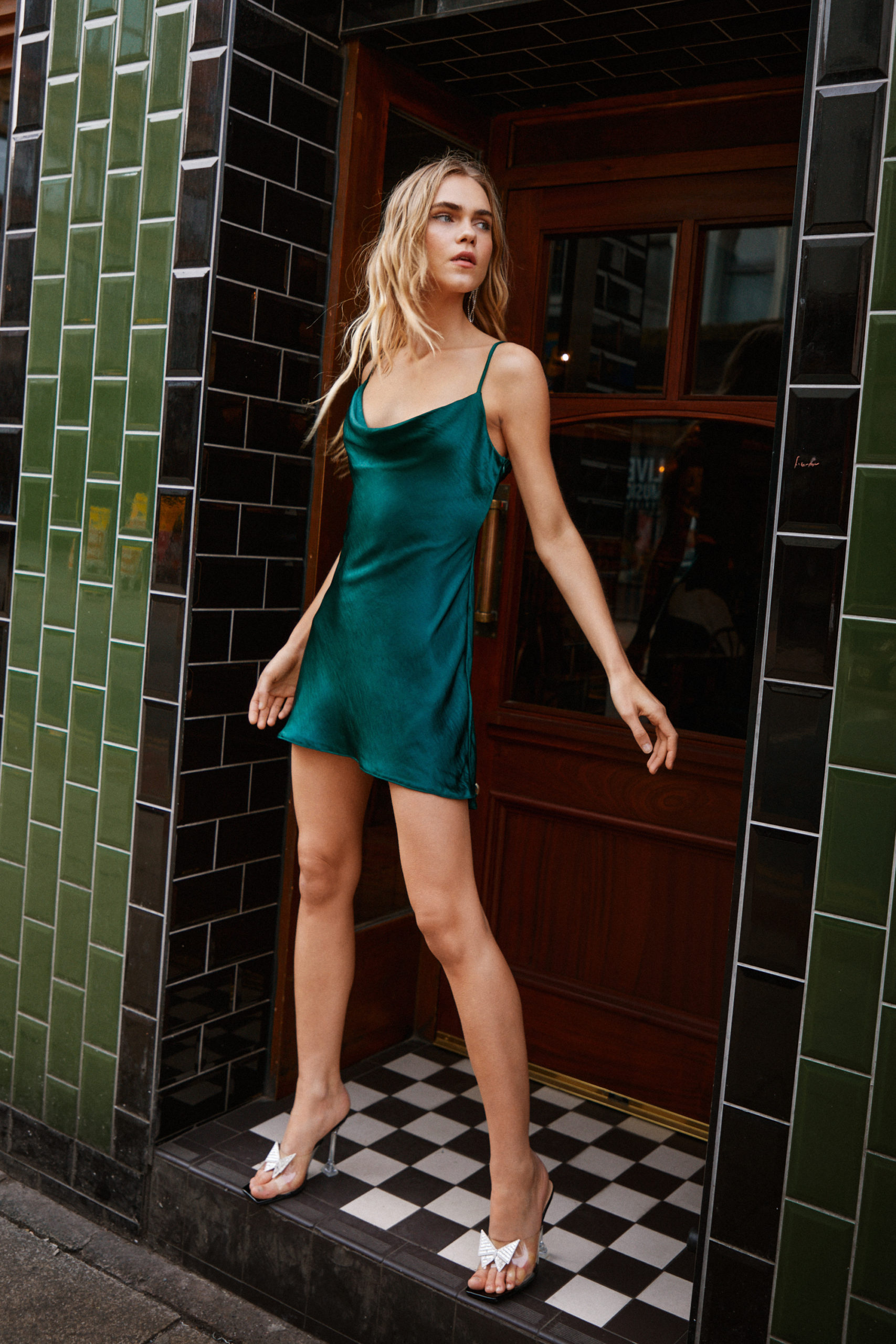 What to Wear Under a Graduation Gown
Now let's skip ahead to the graduation ceremony and yes, you will be covering up that cute graduation dress with a gown (BOO!). So how do you decide on a graduation outfit that will still look good when the gown goes on?
When deciding what to wear under a graduation gown, you need to be strategic in remembering that it's going to add material to your silhouette. So the best graduation dresses to wear under the gown are those with minimal fabric. Enter the mini dress. Showing off your legs is going to ensure that you can still see your silhouette under the gown and choosing a graduation dress in a lightweight, flowy fabric will mean that your figure is not being swamped by extra fabric.
Plus Size Graduation Dresses
The same goes for the best plus size graduation outfits – by keeping the dress in a lightweight and flowy fabric will ensure that when layered with the gown, you won't lose your figure amongst the extra fabric. Pick a plus size graduation dress with a fun graphic design, pop of color or eye-catching floral pattern to show off your personality on stage. Accessorize with some strappy sandals or clear block heels to create the illusion of longer legs.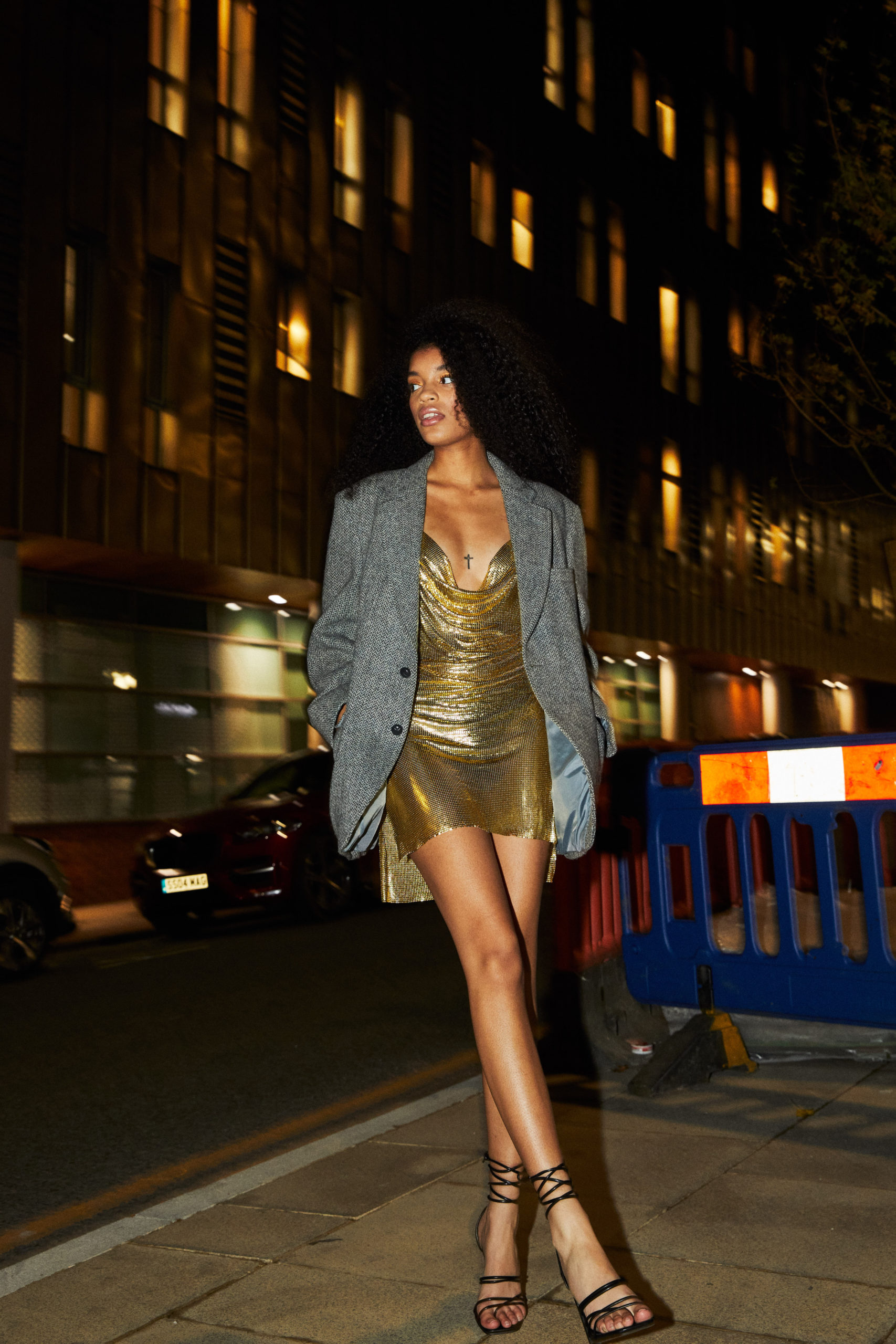 Graduation party outfits
So you got your degree, you've had your graduation, and now it's time to truly celebrate. Whatever your after college plans, we want to know about your after party plans. Whether you're hitting the club, having dinner and cocktails, or attending the hottest college party, you're gonna need a show-stopping, sparkly and memorable graduation party outfit. When deciding what to wear to a graduation party, you can have as much fun as you like, and be sure to accessorize with statement jewelry, strappy heels and plenty of champagne.