We know there are a whole world of different lubricants out there with a variety of tastes, textures and sensations, but what it really comes down to is what you're using it for. If you're exploring anal play, you'll always need to use plenty of anal lubricant to minimise risk of injury, as the anus and rectum are not self-lubricating. Get to know what to use with our top picks of the best anal lube and best lube for anal sex…
The best all-rounder is our favorite Slide Glide Ride Water Based Lubricant. It relieves any friction and gives a decent amount of slip and slide whilst enhancing your pleasure. Compatible with all sex toys and condoms, it's not specifically a water based anal lube as you can enjoy it during for both vaginal and anal sex.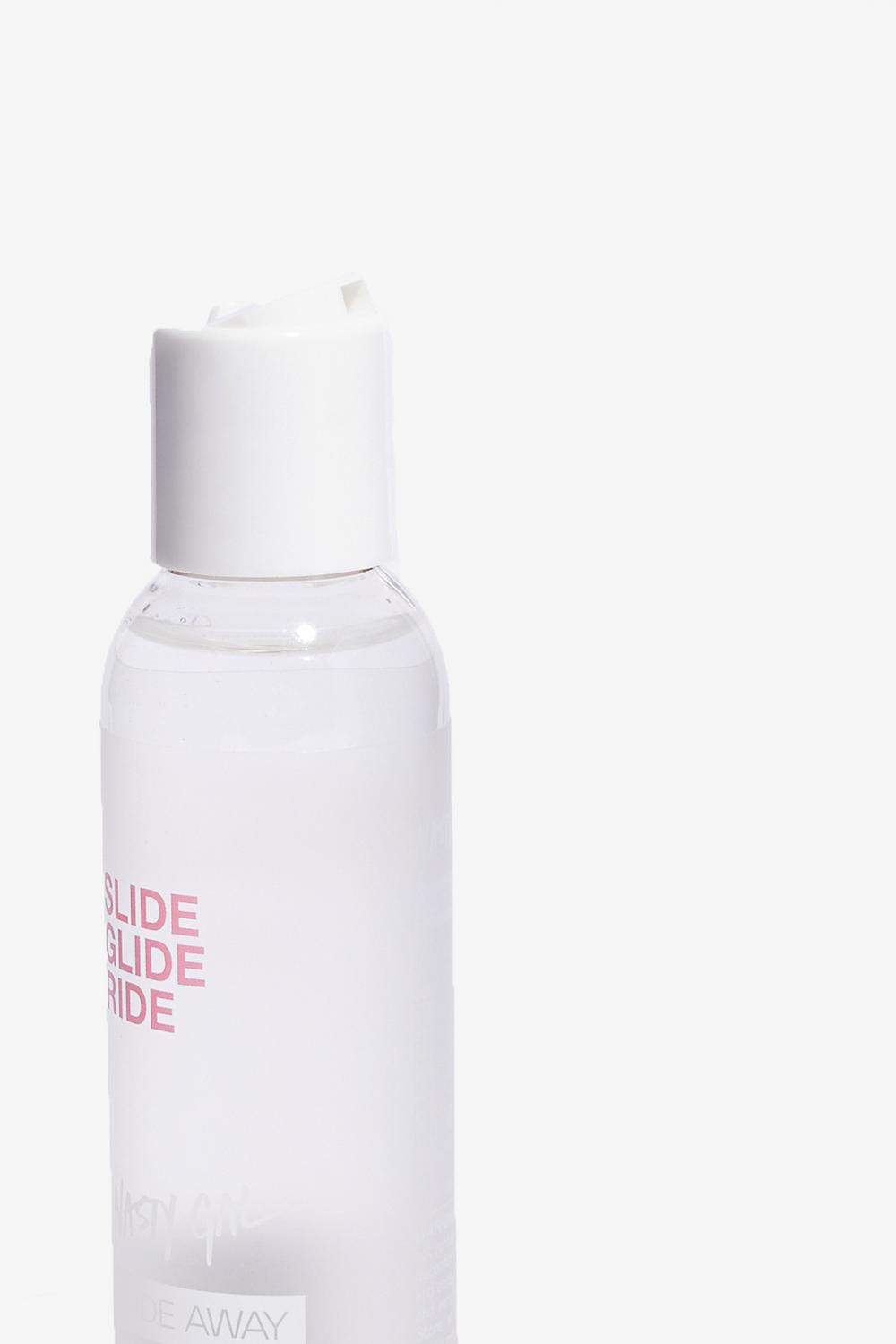 Introducing new sensations and understanding your pleasure can be exciting. The Curved Vibrating Anal Beads include a remote-controlled egg, anal beads and butt plug, and is a great toy for beginning to explore anal play. Cover either the beads or plug with the best anal lube to give the wearer a thrill, and crank it up to deliver waves of mind-blowing pleasure.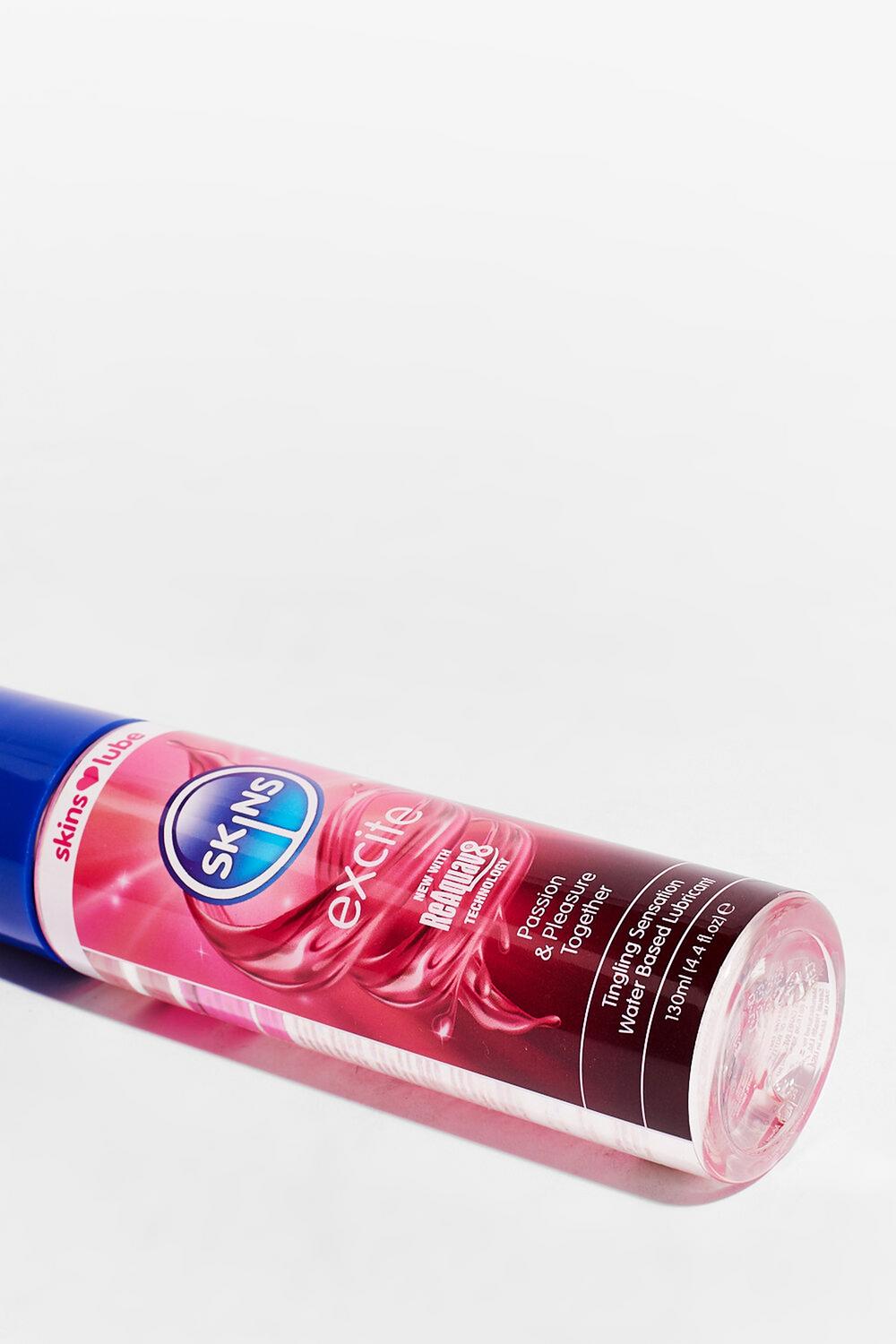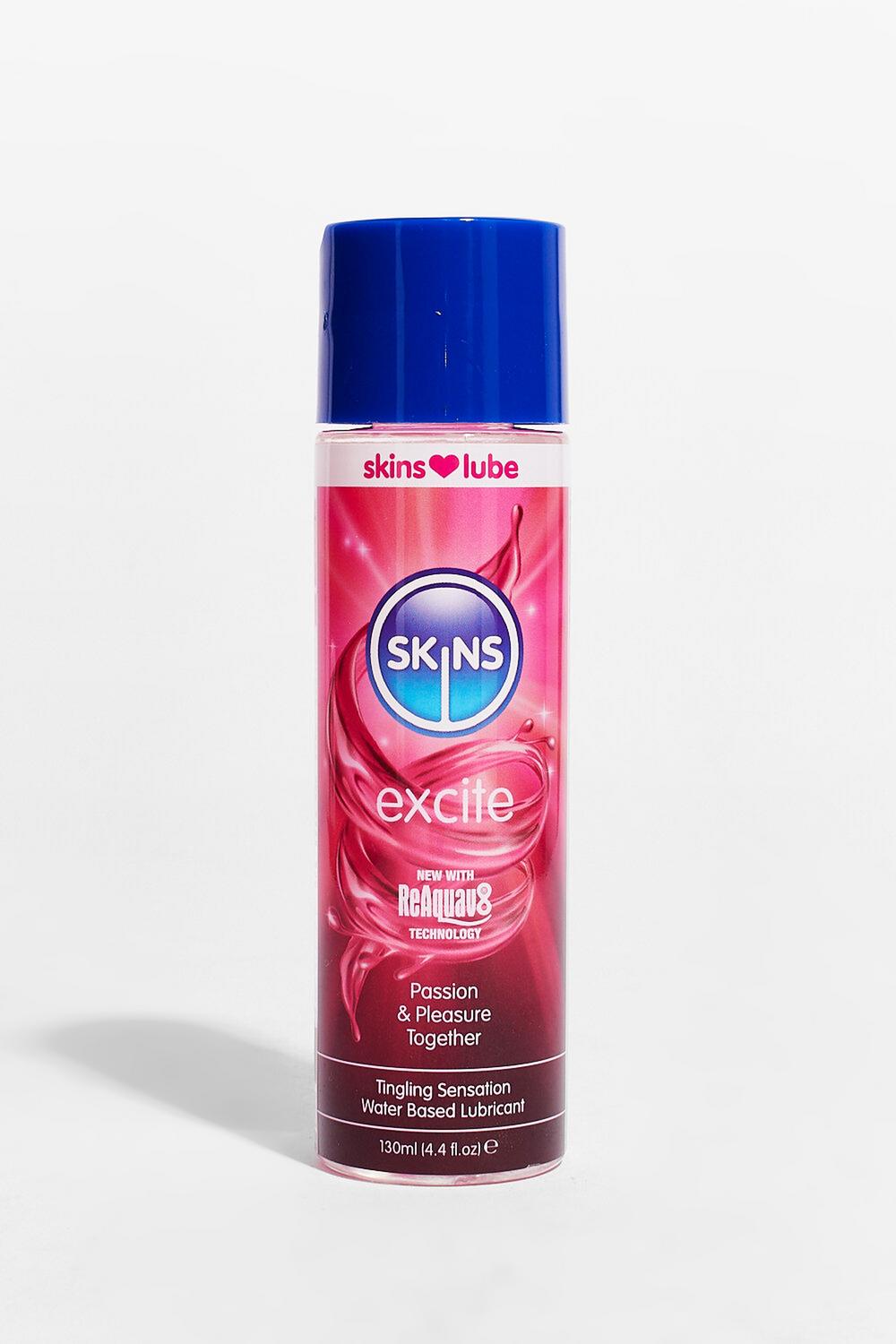 Add a cooling sensation to your anal play with the Skins Excite Tingling Lubricant. Full of libido enhancing ingredients such as red clover and ginkgo biloba, this water based lubricant gives a tingling effect on your most delicate areas for an anal numbing lube sensation.
If you're more advanced with butt stuff and you're looking for the next level of fun, why not try the Cocktail Silicone Rechargeable Anal Vibrator? Designed to simultaneously pleasure multiple sweet spots, it features a butt plug and another shaft which is inserted into the vagina, and can be worn during penetration to stimulate the penis. Grab the remote and discover the 3 increasing speeds and 7 varying patterns to bring you to an incredible climax.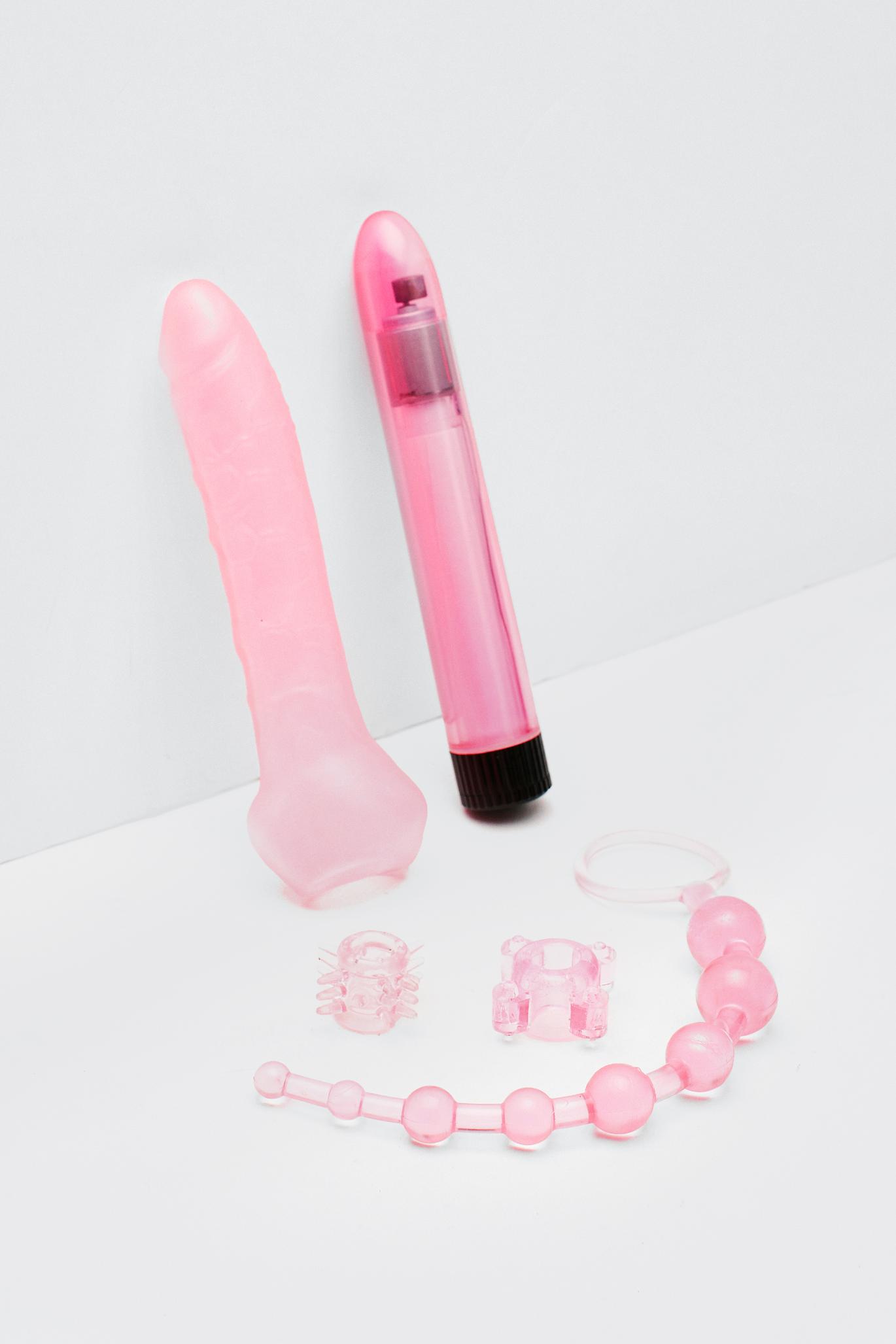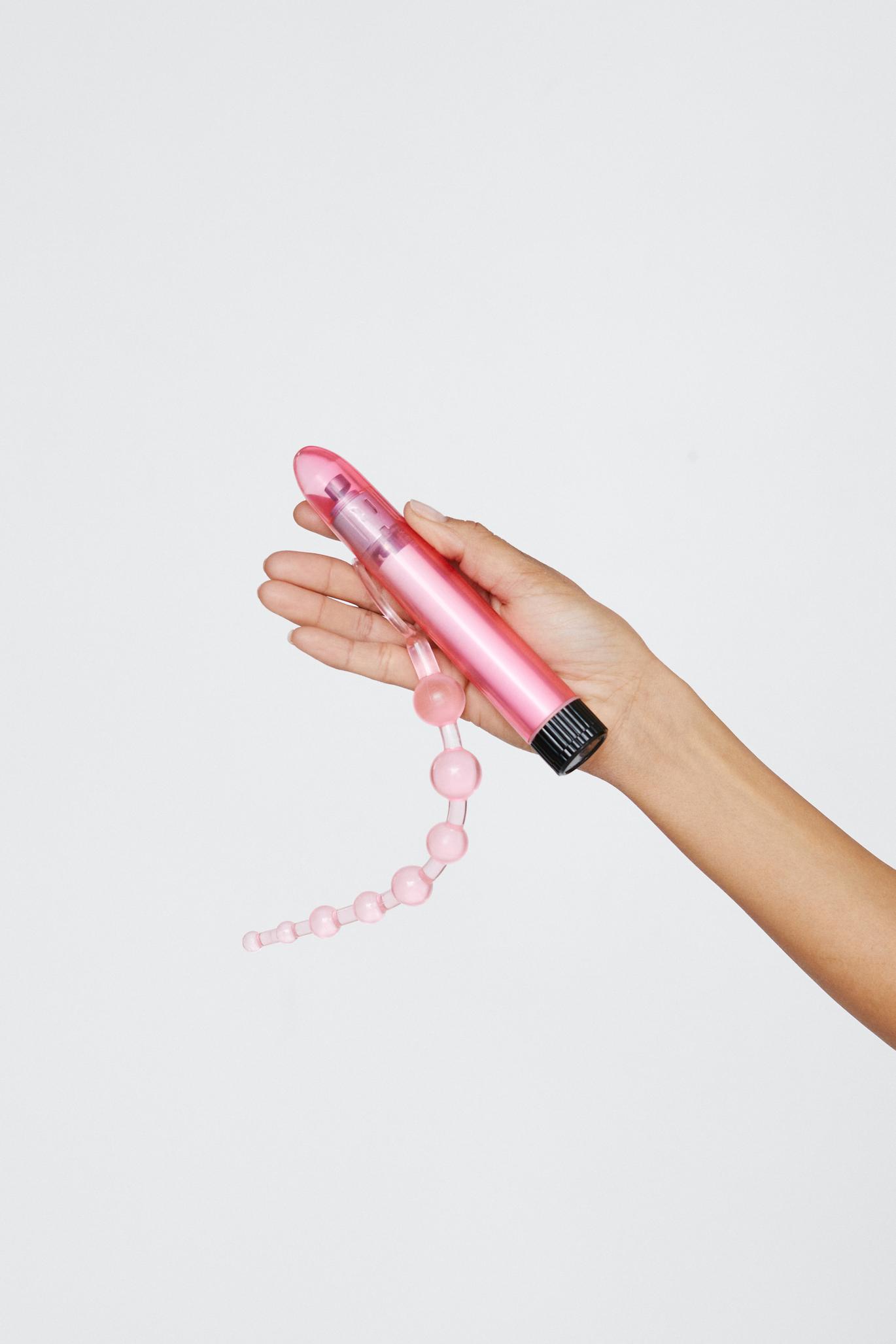 Let the all-singing, all-dancing Couples 5 Piece Entry Level Sex Toy Set take you to dizzying new heights. With anal beads, cock rings, a vibrator and a pleasure-enhancing sleeve, it has all you need to explore what you enjoy. Coat the beads with the best anal lube for anal sex for easy insertion and get to know what you like.
Take your time when beginning your anal play journey and remember, everything is better when it is wetter, so use plenty of anal lubricant, relax and enjoy!