Shopping online for female sex toys can be overwhelming with so many options. You're a busy woman with a sexual appetite. You don't want to waste time on endless browsing only to end up with a sex toy that doesn't live up to expectations. 
To help you avoid an anti-climatic experience, we've compiled a list of sex toys for women that are guaranteed to please.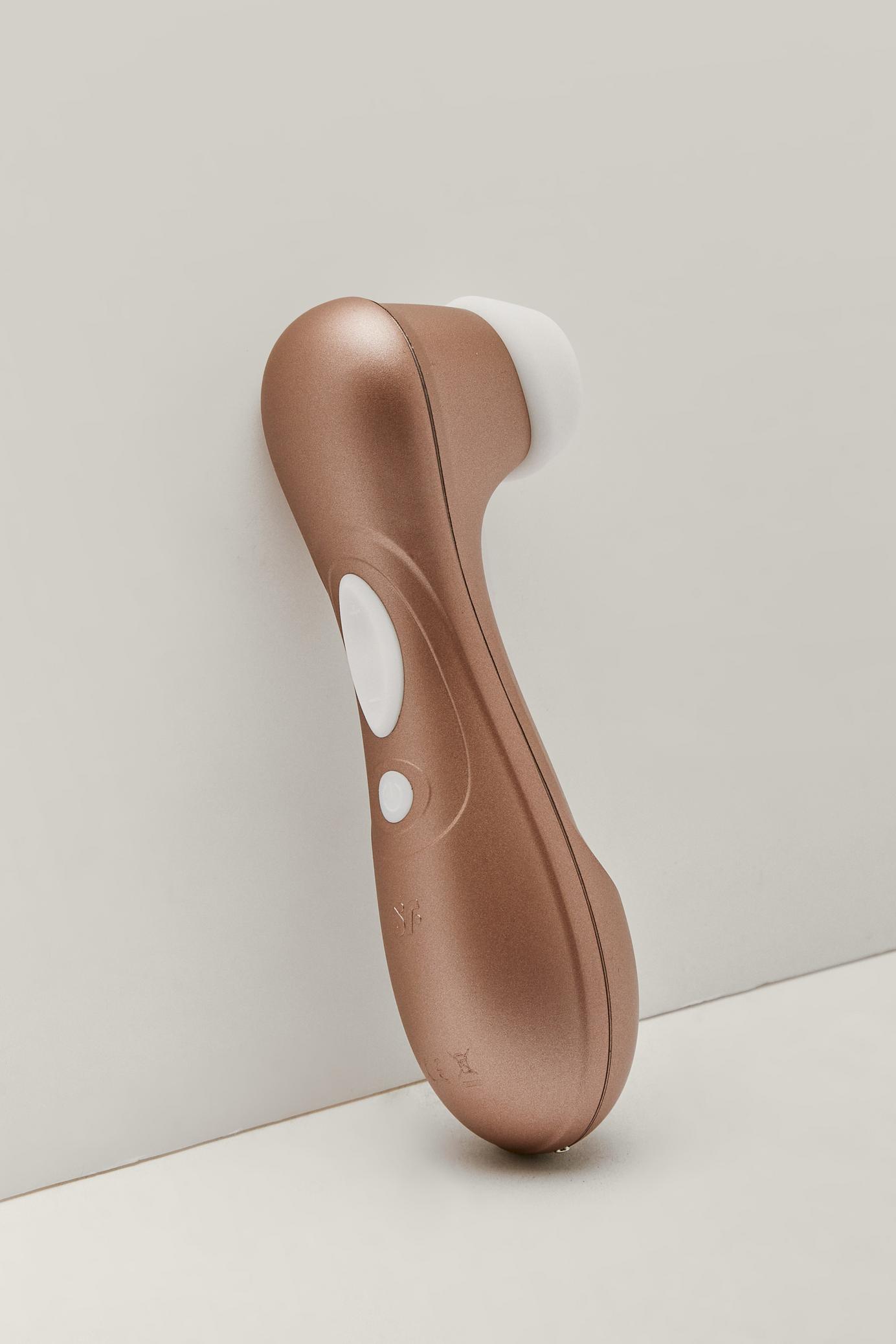 Satisfyer Plus Rechargeable Sucker Vibrator
Satisfyer has made a name for themselves as one of the best oral sex toys for women. Their air pulse technology re-creates a sucking sensation which when delivered to the clitoris is very effective at inducing intense orgasms. The Satisfyer Plus brings all the pulse action but with an adding vibrating feature for an even more satisfying experience.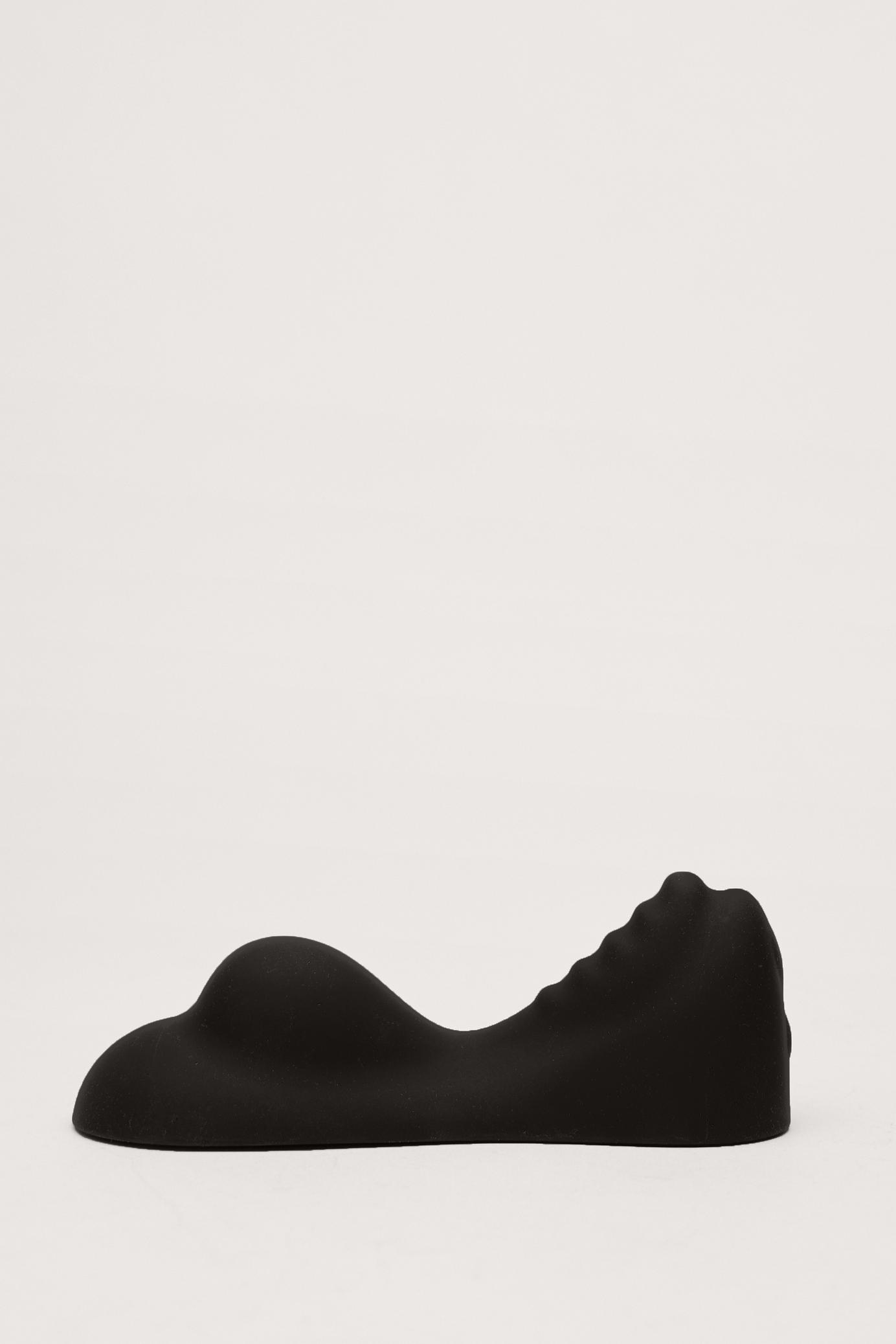 Non Penetrative Vibrator
If penetration isn't your favorite thing then this non-penetrative vibrator may be just the female sex toy you're looking for. The saddle-style vibrator features two vibrating pads, one smooth, one textured, with a dip in the middle where your pubic bone rests. The ergonomic design lets sit or kneel and you grind your way to ecstasy— handsfree. It is not only super comfortable but it's one of the best types of sex toys for anyone with mobility issues.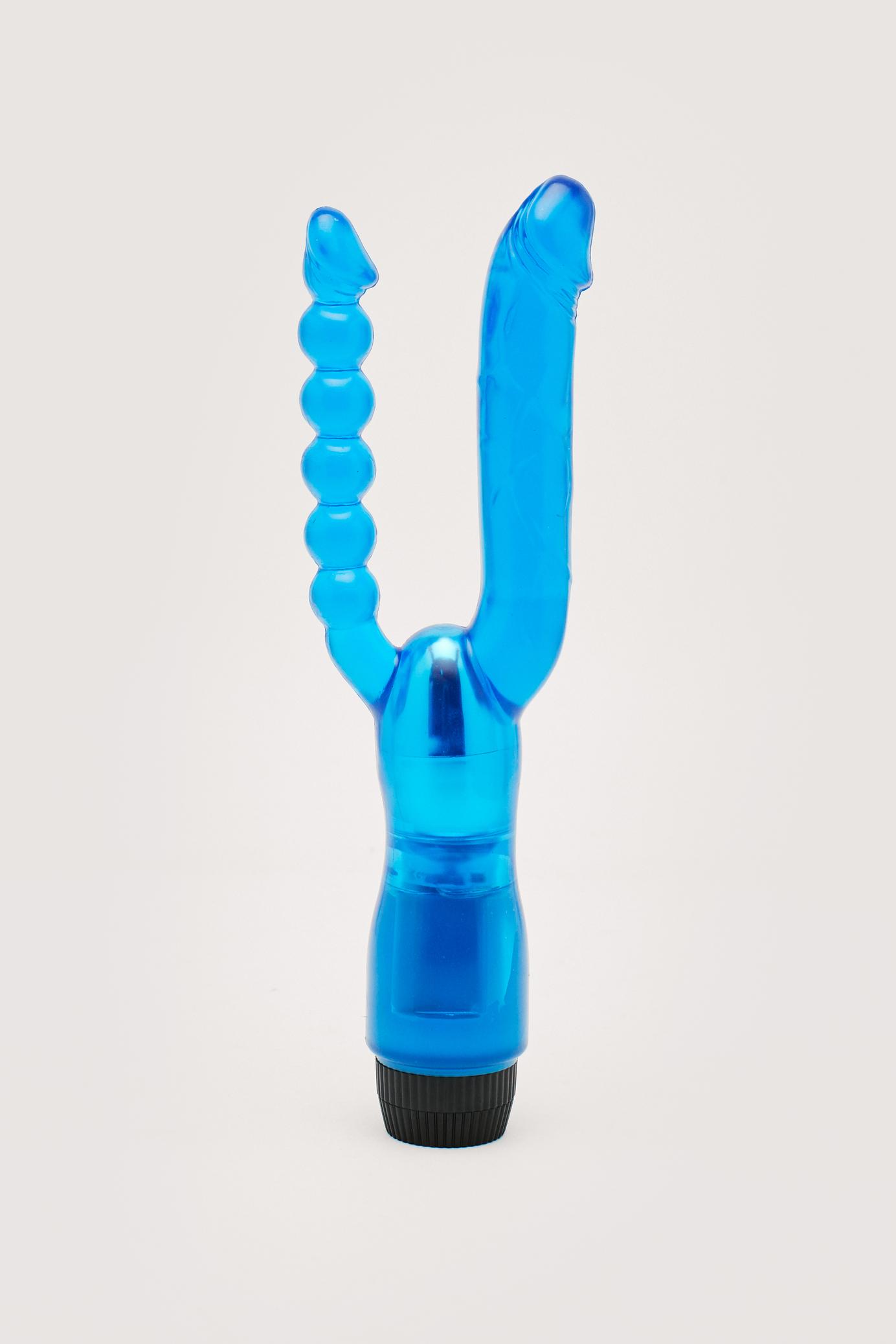 Shocker Dual Ended Vibrator
On the other hand, if penetration IS your thing and you're feeling adventurous, then let us introduce you to the Shocker Dual Ended Vibrator. This is an adult toy for women comfortable with anal sex and curious about double penetration. It features two insertable shafts, one smooth, the other beaded, both delivering multi-speed vibrations for twice the pleasure.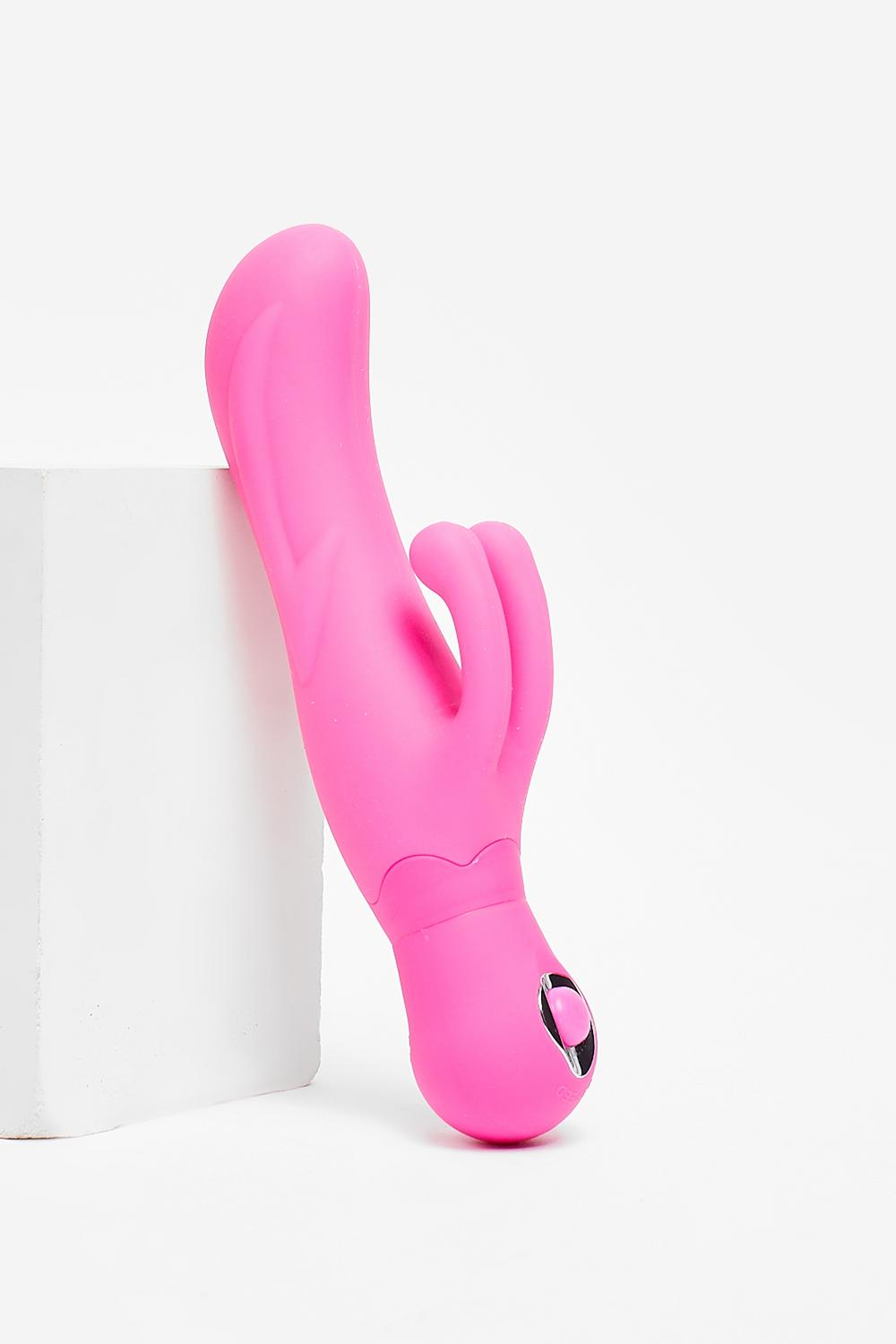 Rabbit Shaft and Clitoral Vibrator
Now for dual stimulation of a different kind. Rabbit-style vibrators are one of the top sex toys for women. They comprise an insertable shaft that sends vibrations directly to your G-spot, while a second smaller arm, often shaped like bunny ears, vibrates your clitoral area. 
The Rabbit Shaft and Clitoral Vibrator does this and then some. The silicone textured phallic shaft with 3 power settings and 4 pulsating settings, add even more stimulation.
Mini Miracle Massager Wand 
The wand-style vibrator started life as an innocent muscle massager but it wasn't long before women were putting them to better use. They have been one of the best selling adult toys for women for more than 40 years. 
If you want to see what all the fuss is about, try a Magic Wand vibrator. The spring-mounted tip gives intense clitoral stimulation while moving with your body. Its compact size also makes this female sex toy an ideal travel companion and one of the best sex toys for orgasm.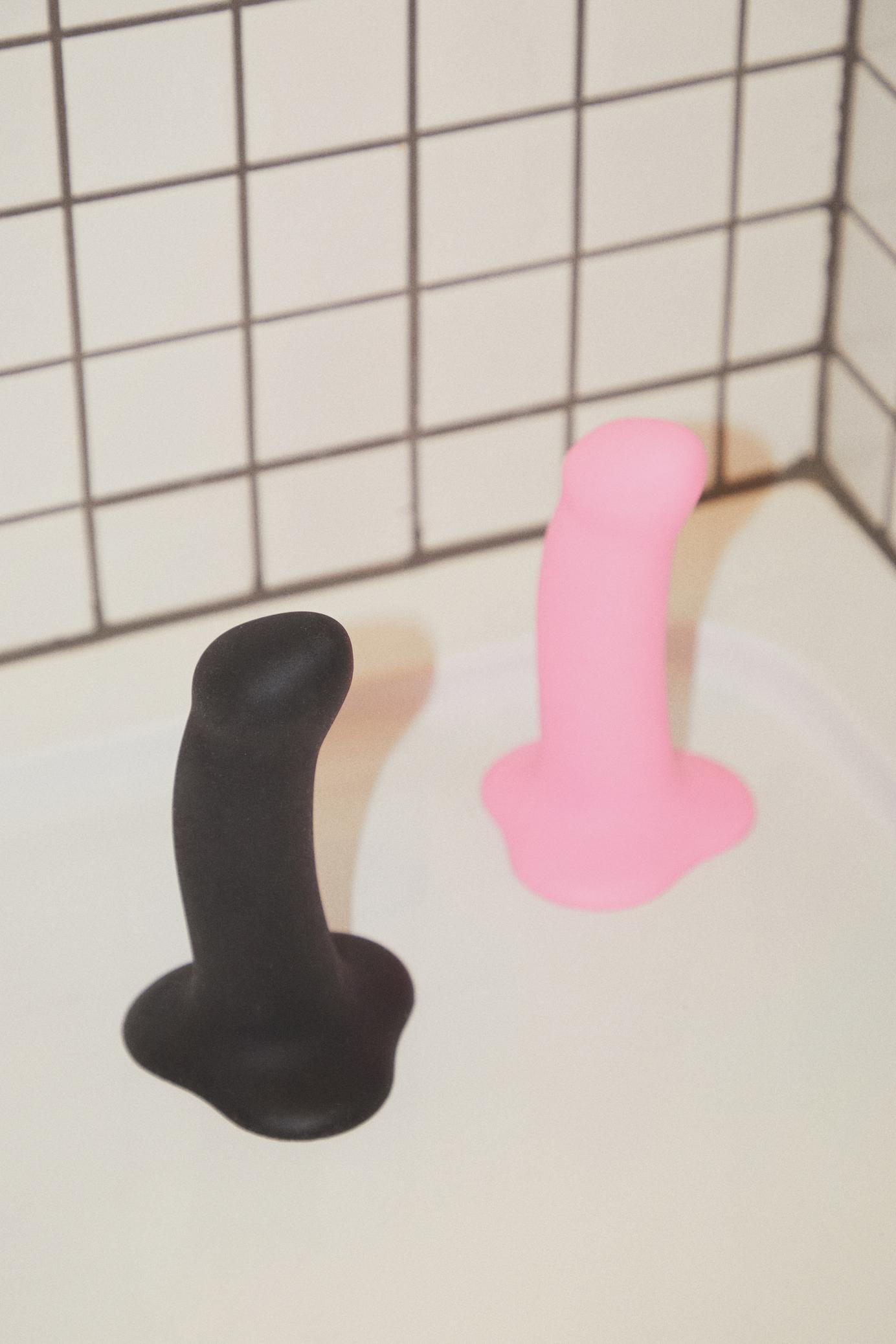 Silicone Dildo
The classic dildo is a popular choice and comes in all shapes and sizes to suit you. This 5.75-inch dildo is an ideal starter dildo with its average length. The smooth silicone shaft features a slight curve, ideal for G-spot stimulation. If you're into shower sex or strap-on sex with a partner, this is a good option.  It's waterproof, has a strong suction base, and is harness-compatible. 
All types of female sex toys can be a fun way to enjoy intimate alone time or spice things up with your significant other. This list gives you the cream of the crop, but if you'd like to explore more, check out our full range of sex toys for women.